so how about this motley crew of scruffies?  this is Jethro, Joker and Chewy … three rescue dogs who hail from Brampton and sure do love their trips to Waterloo for their photo sessions.  this is just a small sampling of images from their fall 2014 session.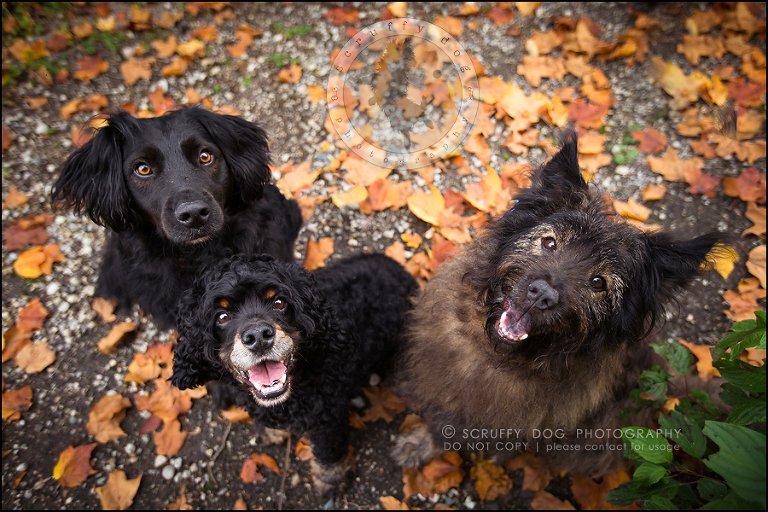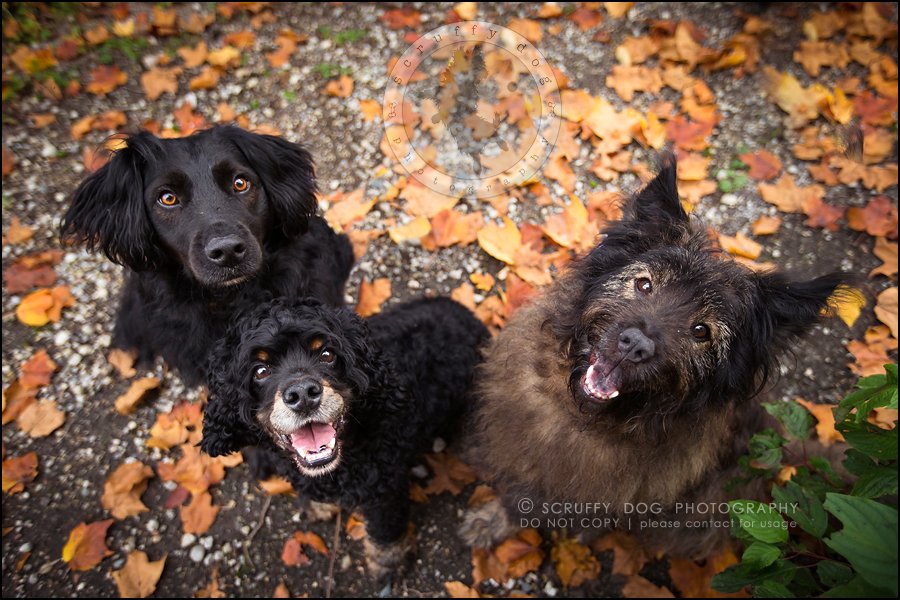 you might remember Jethro from his first scruffy session a while back.  at that time he was one part of a two-member pack with Chewy … a failed-foster who took an instant shine to the monster-scruff Chewy.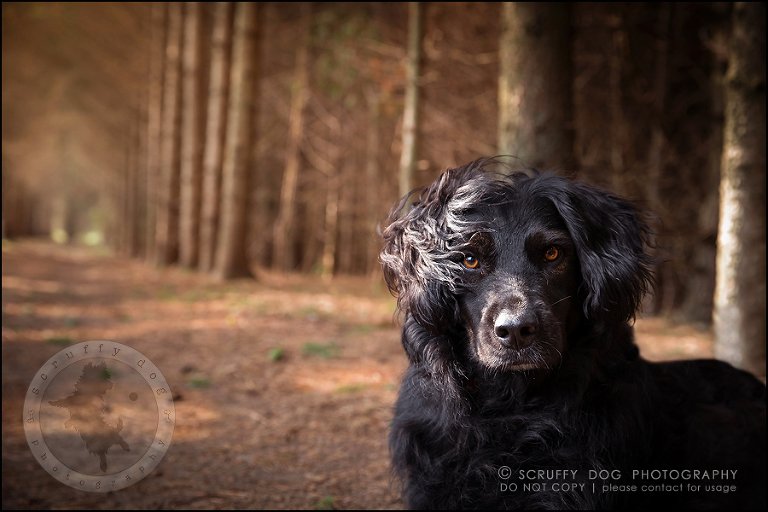 Chewy was Liz's first adoption out of this pack of three, and both he and Jethro were adopted through Ugly Mutts.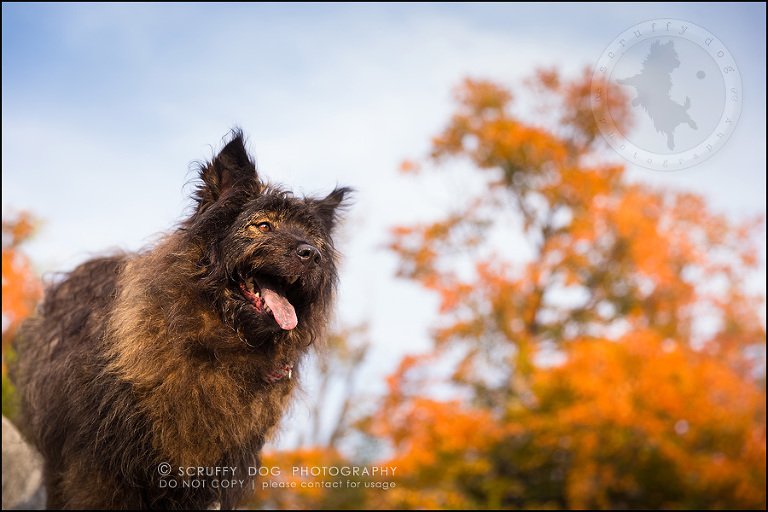 but this Fine Focus session centered around the fabulous Joker.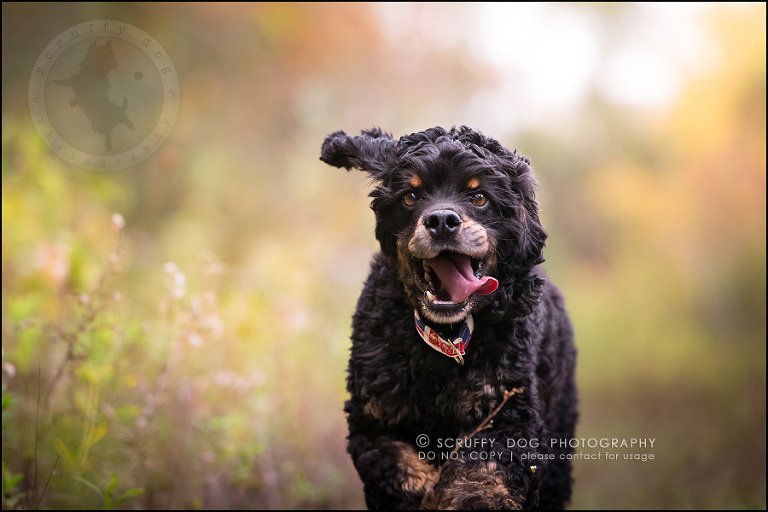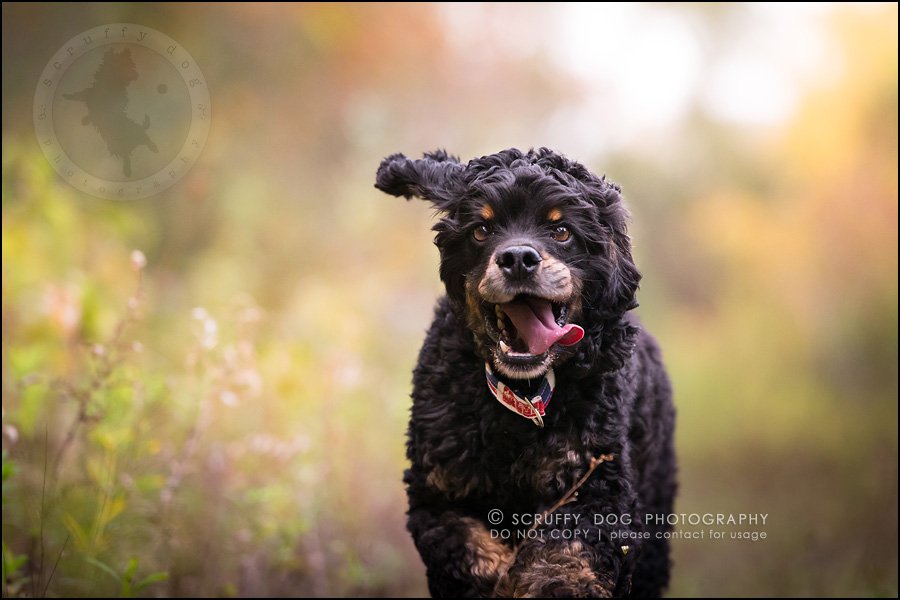 i first met Joker at Woofstock when Liz came by the scruffy dog booth to visit and show me her latest foster dog.  let's just say, Liz sucks at fostering.  😉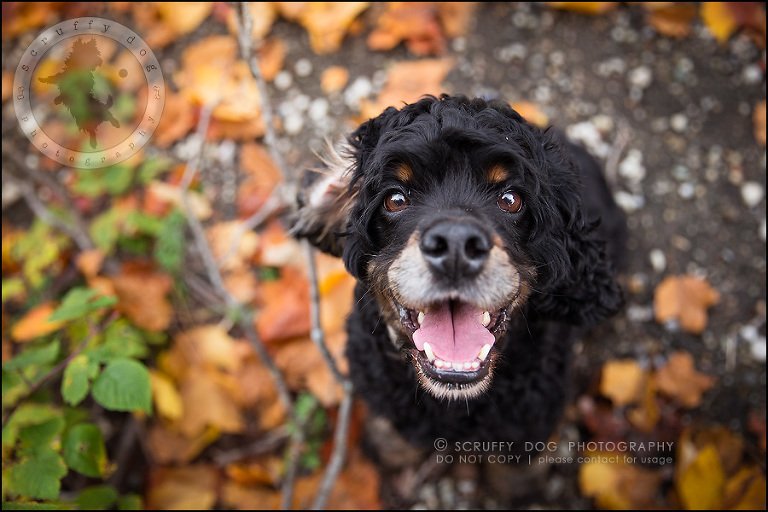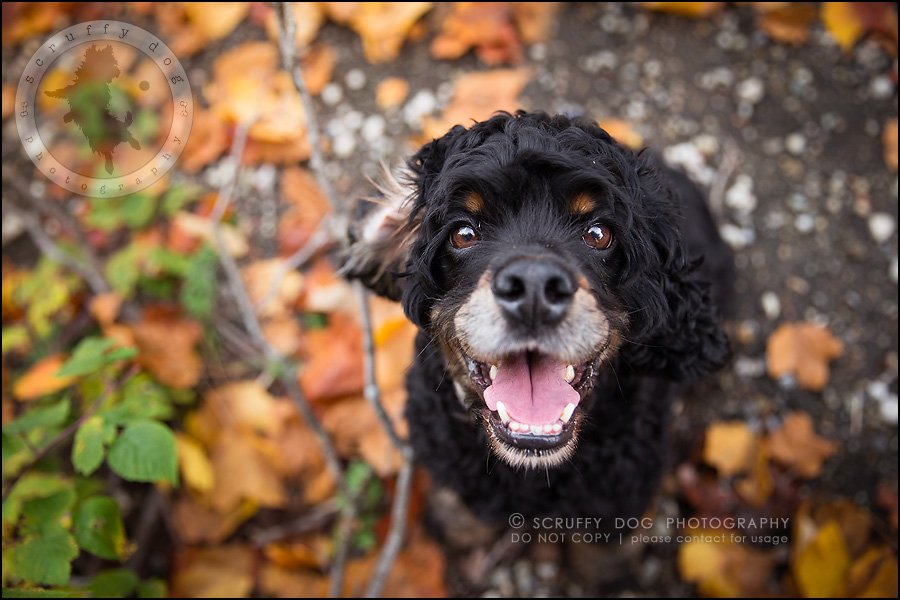 …and i'm glad she does, because Liz sure knows how to pick 'em.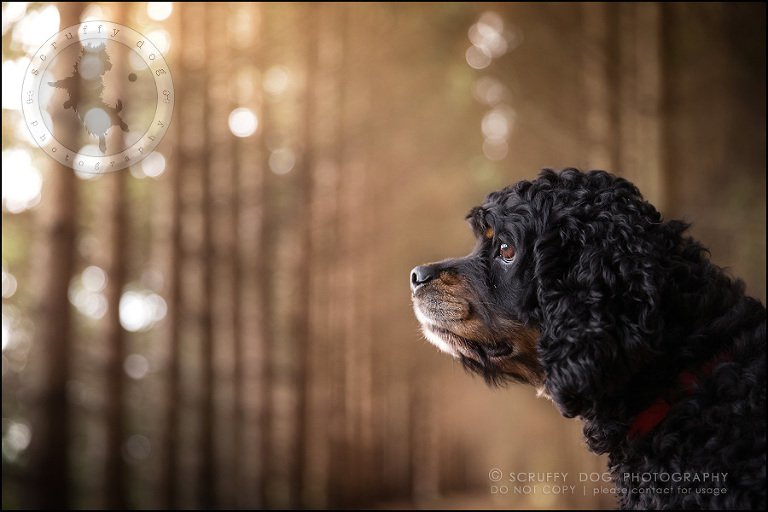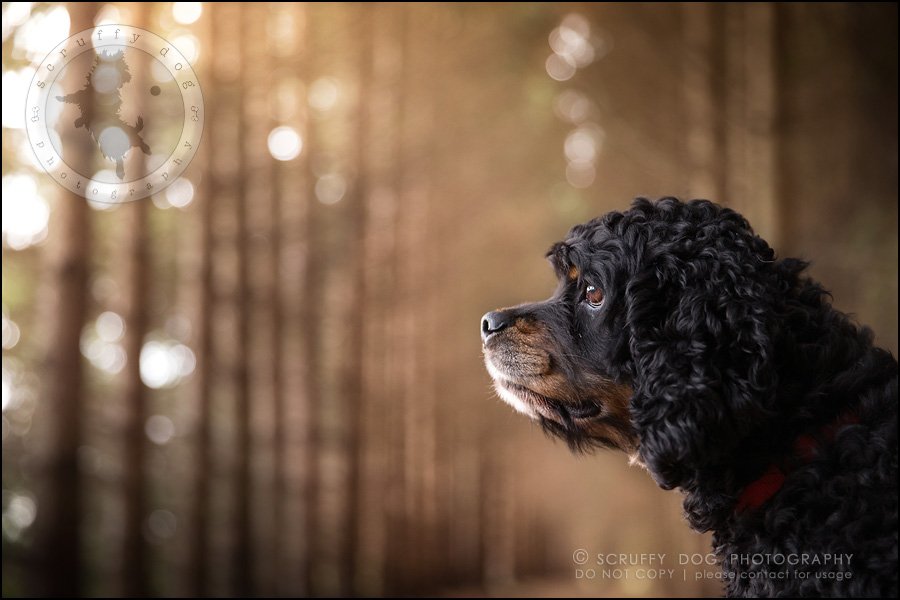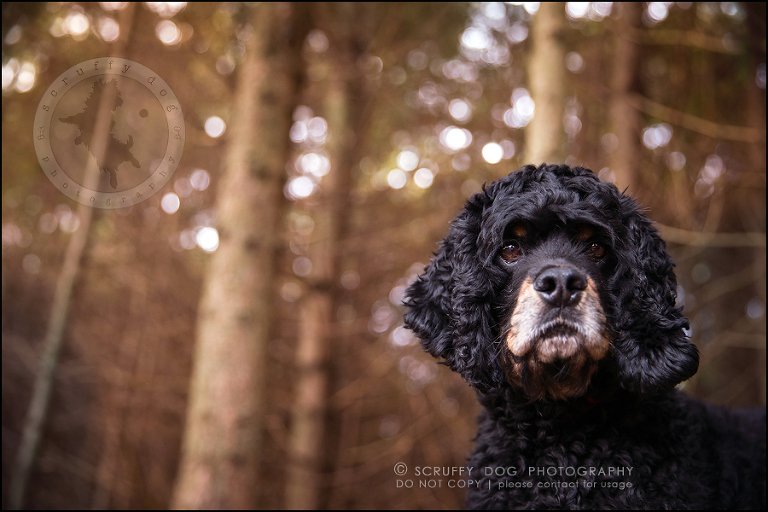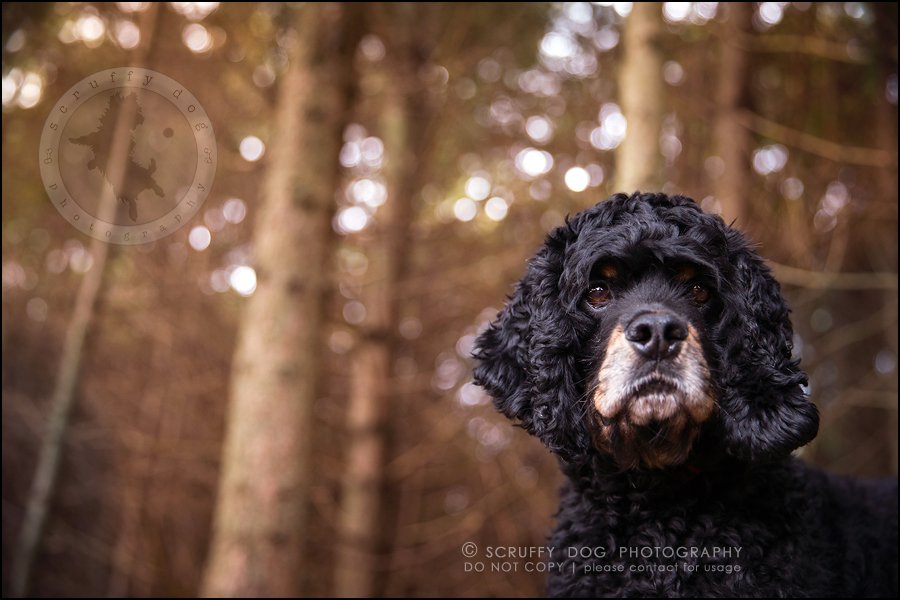 just look at this lovely boy!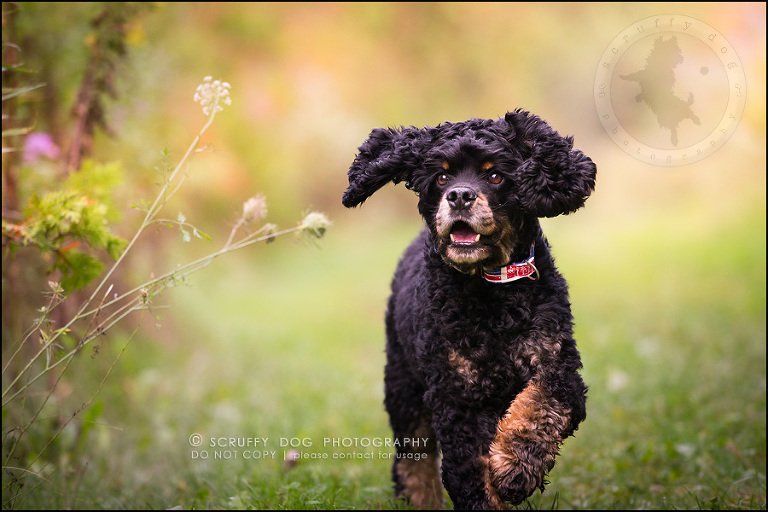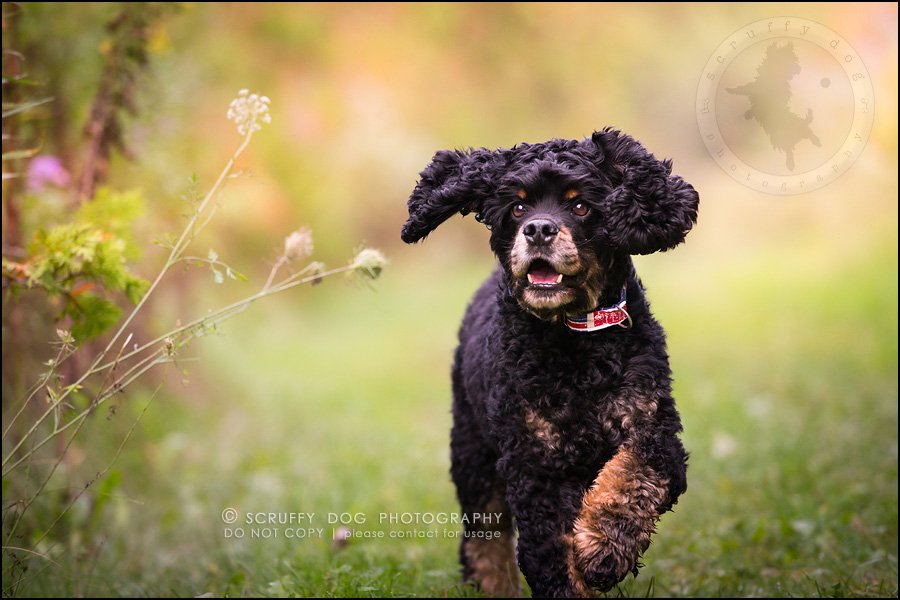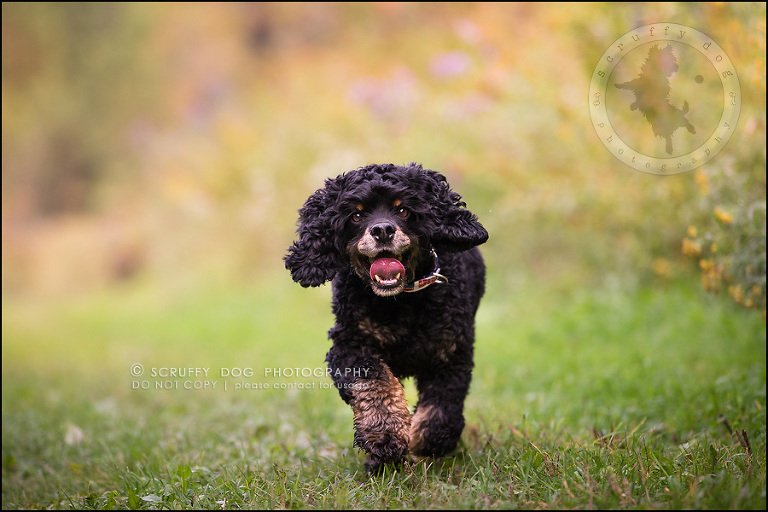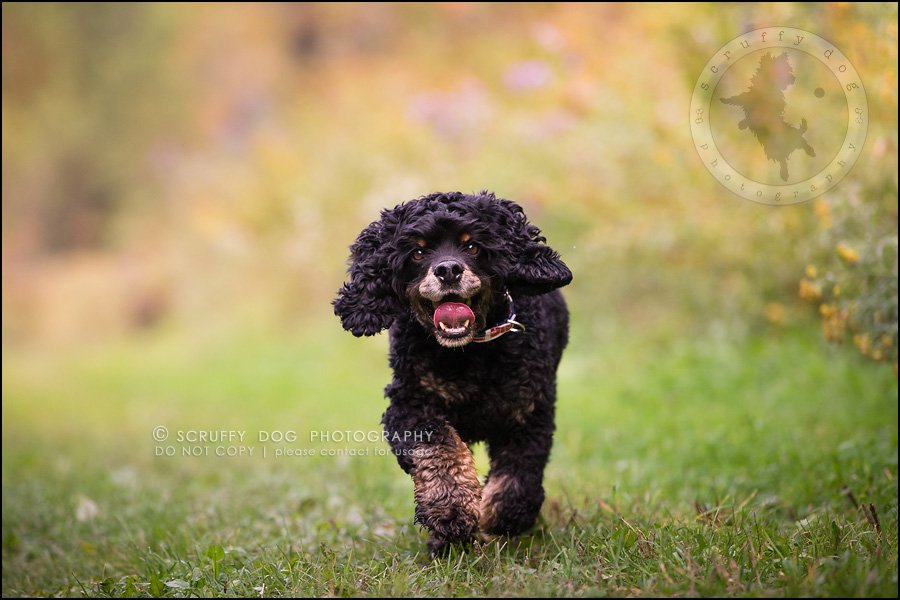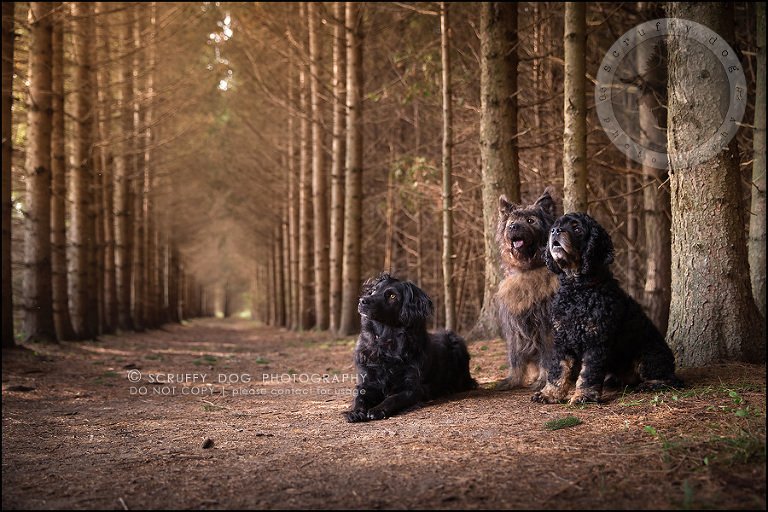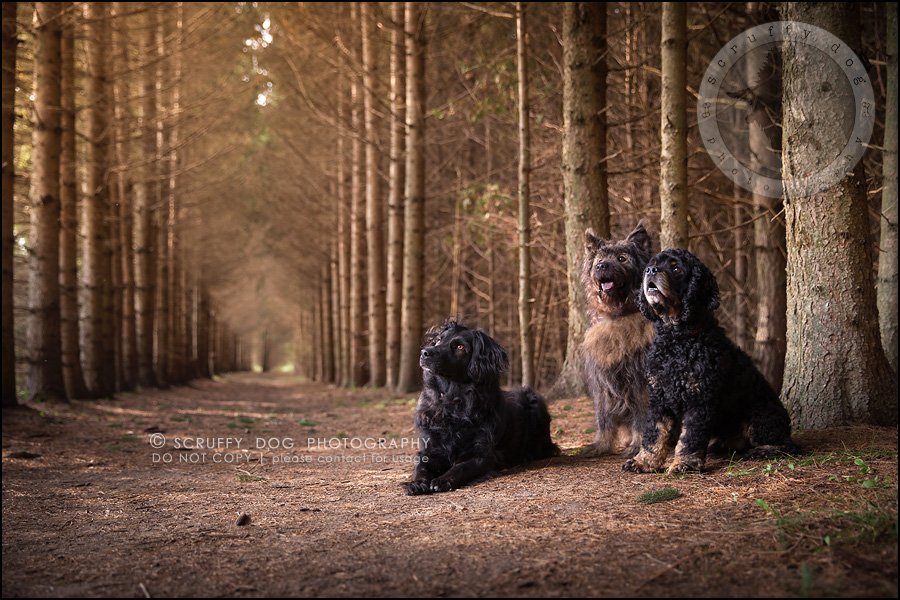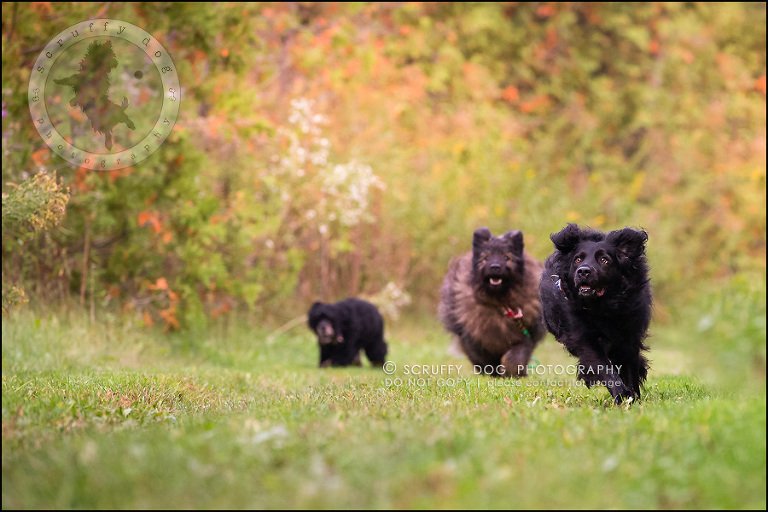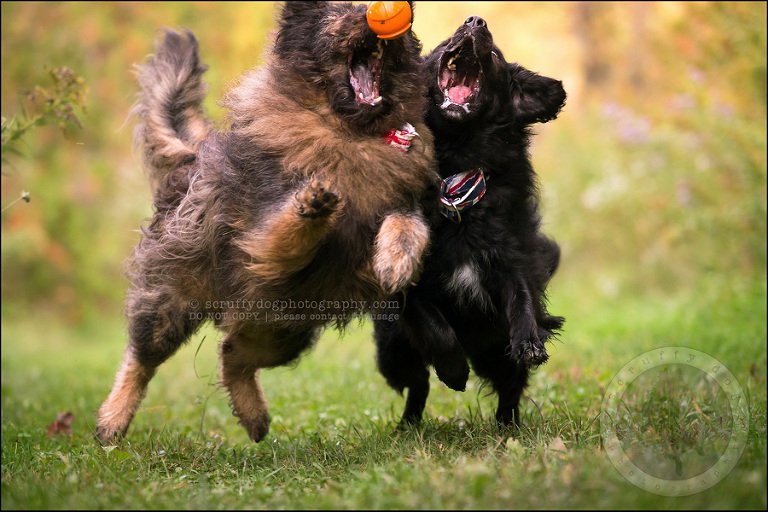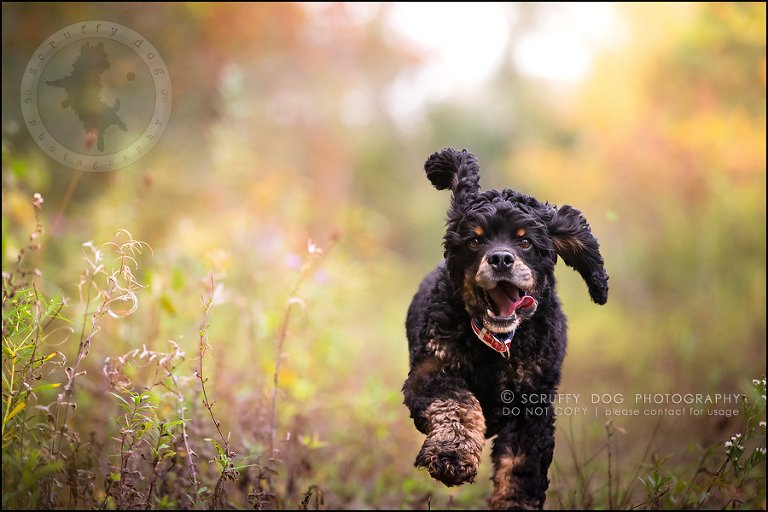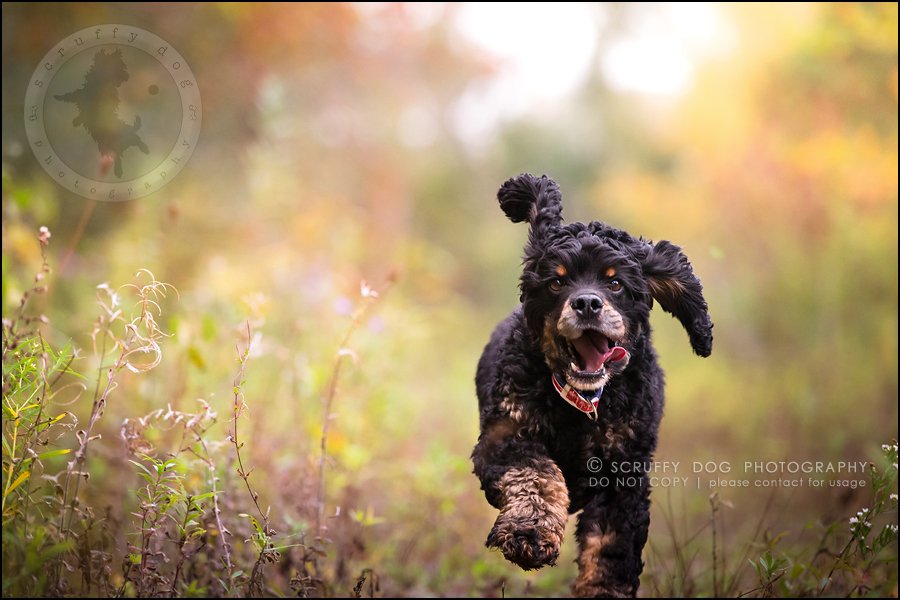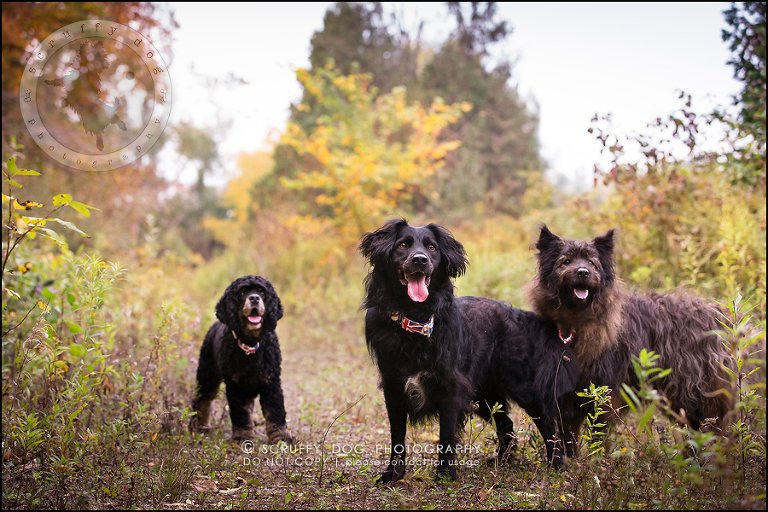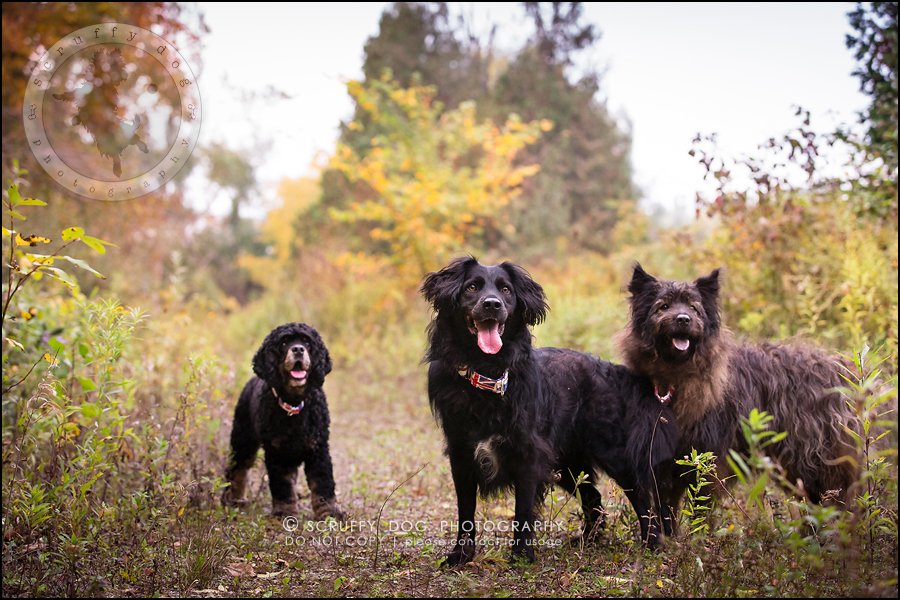 as always, Liz, thanks for sharing your 4-leggers with me.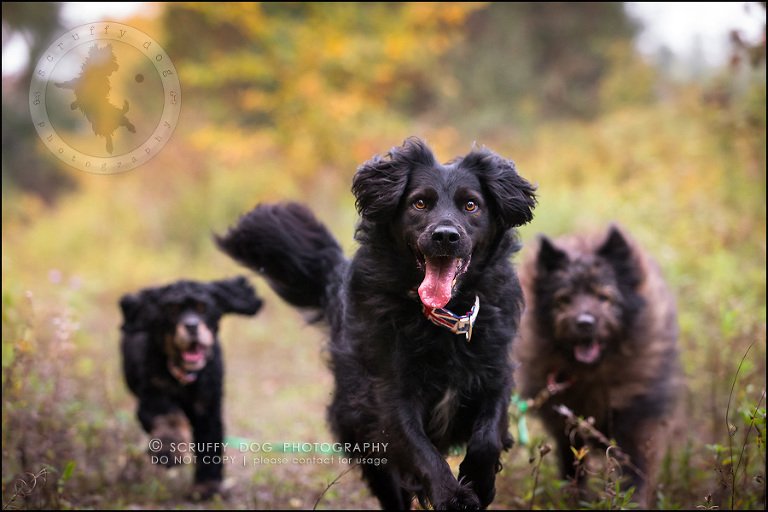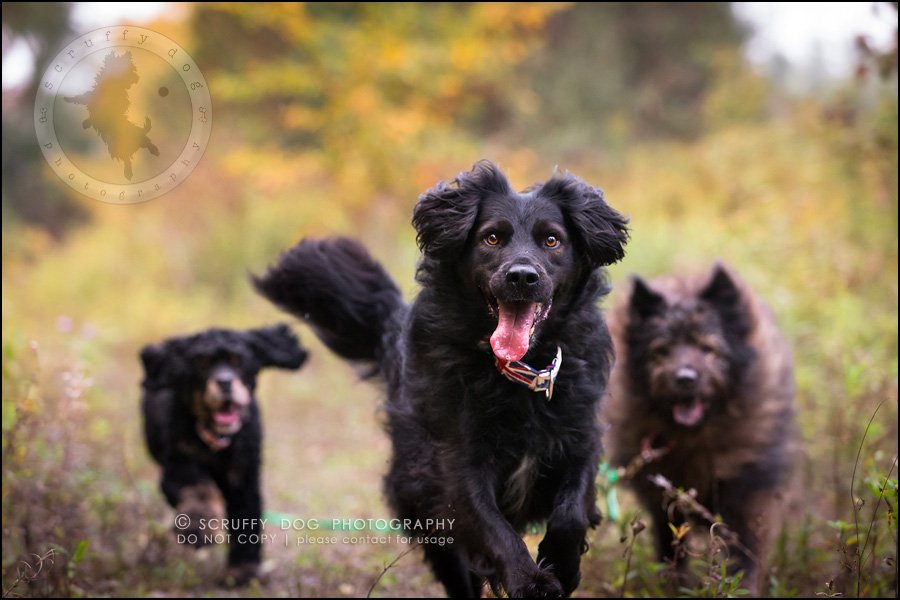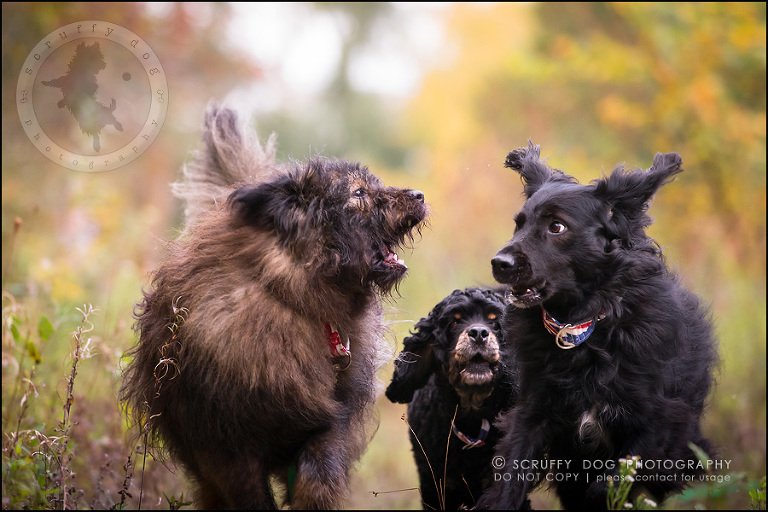 and, Joker, welcome to one of the awesomest packs i know!