these two … ohmydog, what can i say about Bosco and Ms. Murfy?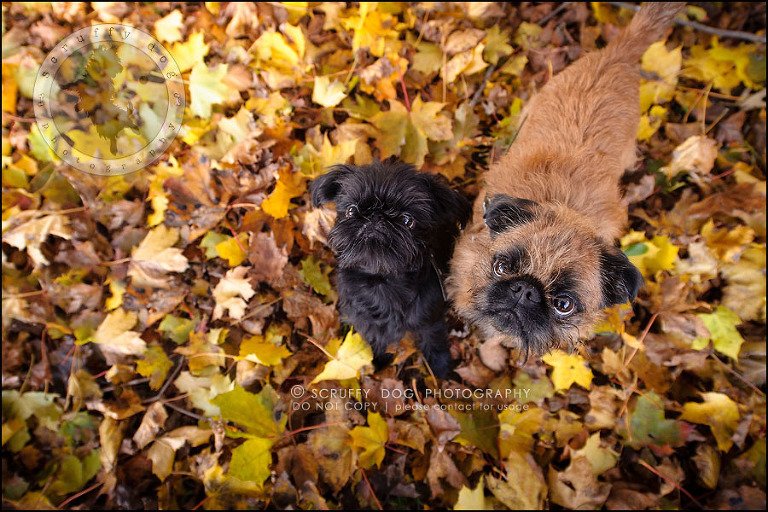 for those of you who follow scruffy dog on Facebook, you'll already have met these two scruffnuts from their first summer session.  it was so great to see these two fun-loving and crazy scruffs again for their second session which was actually shot Fall 2014 … and i thoroughly enjoyed them again in their studio session last winter!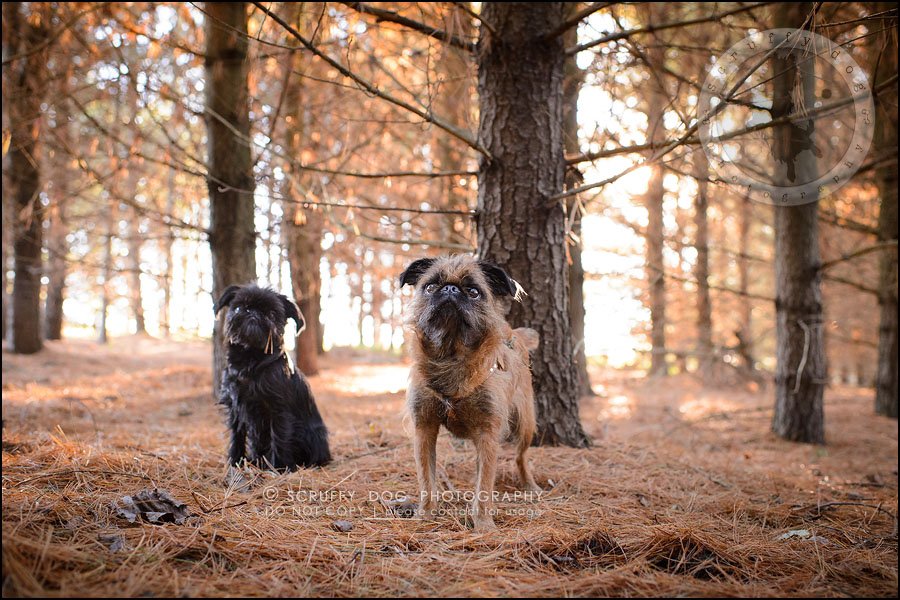 i just love Bosco so much …
… and Murfy's expressions are priceless.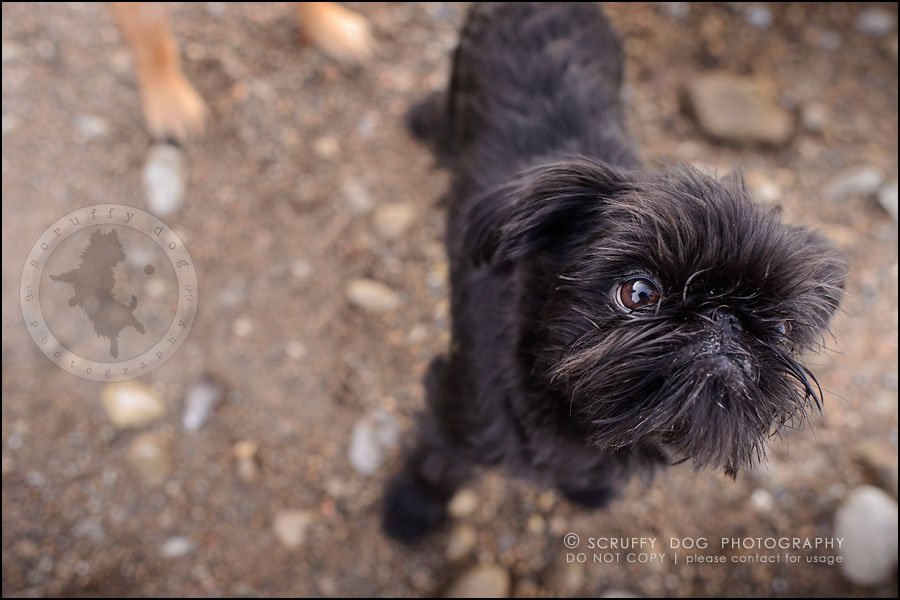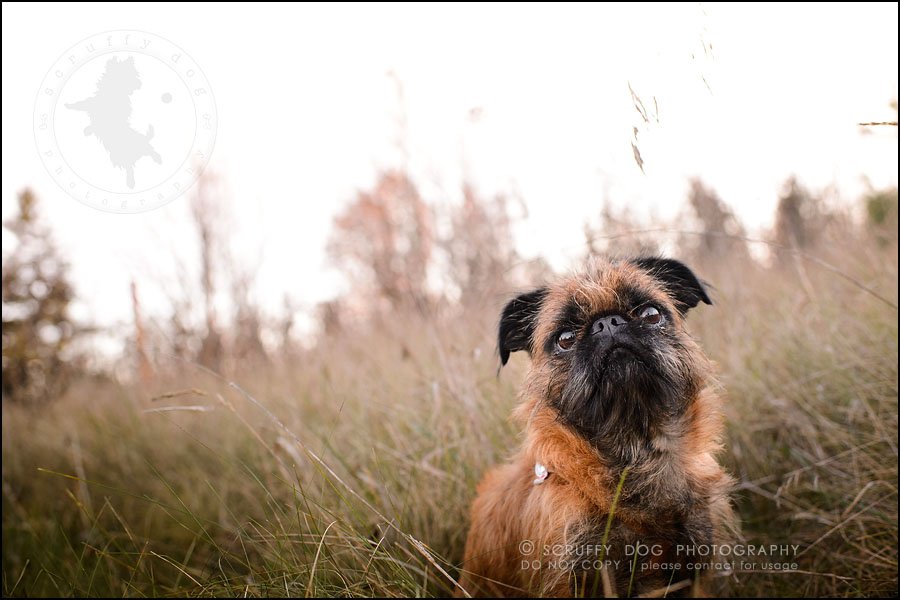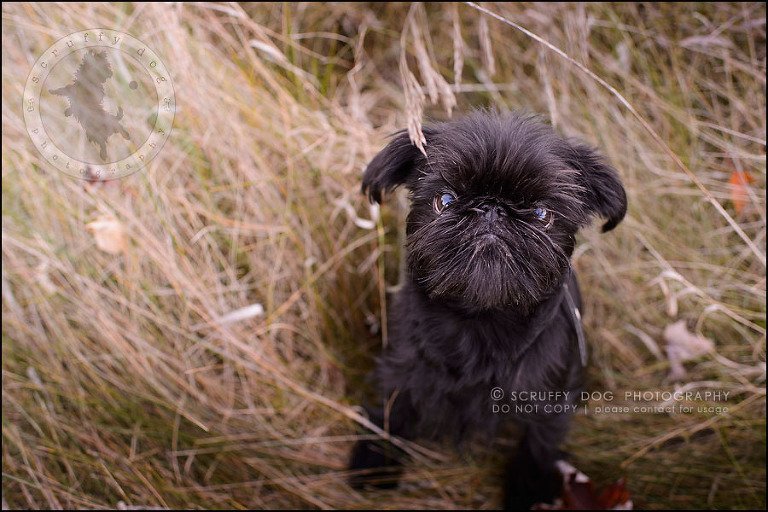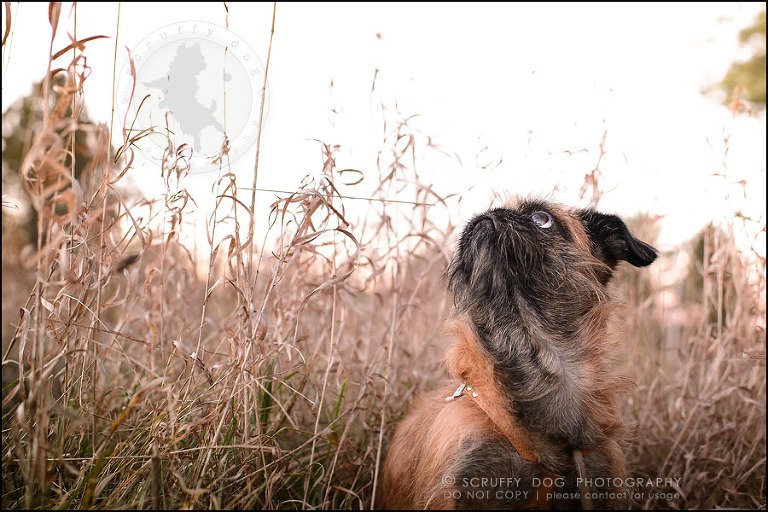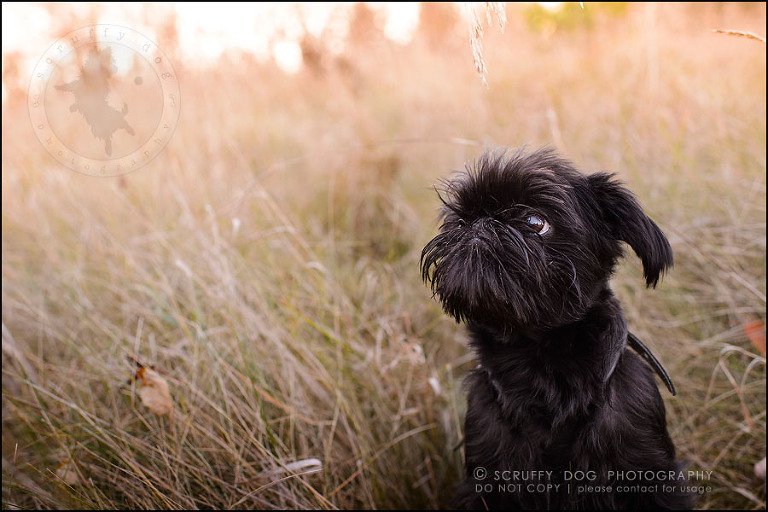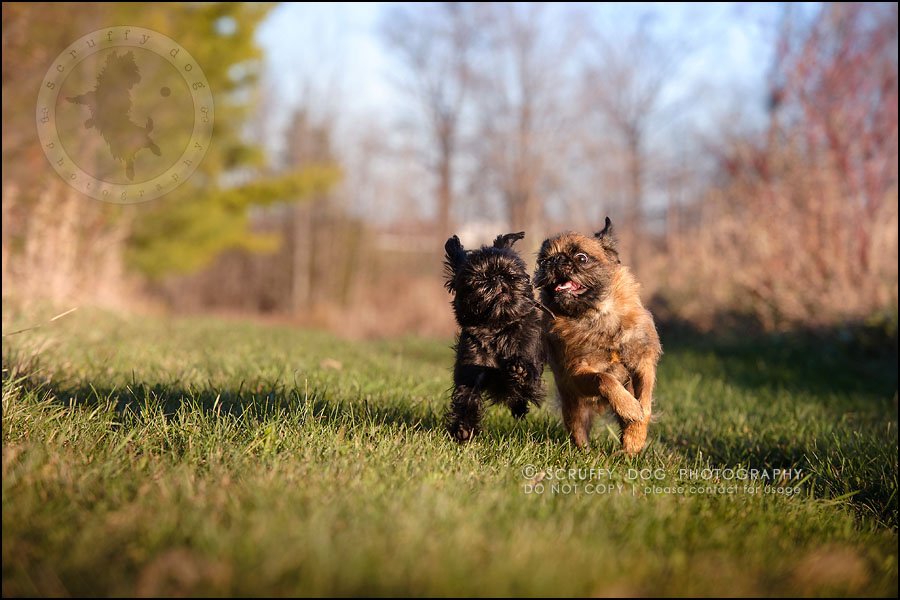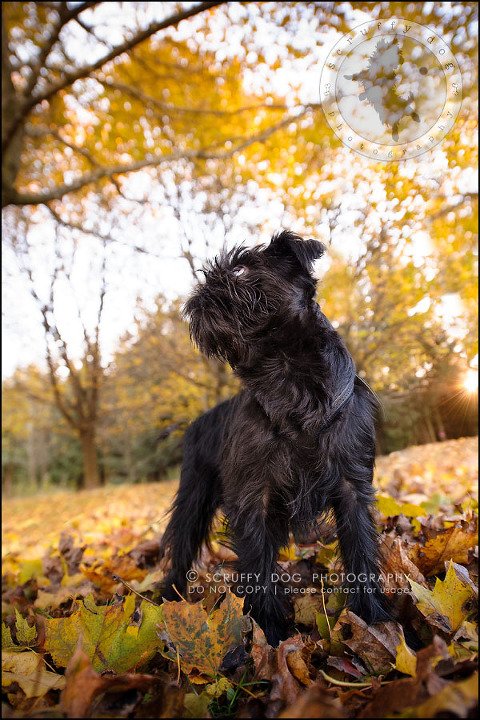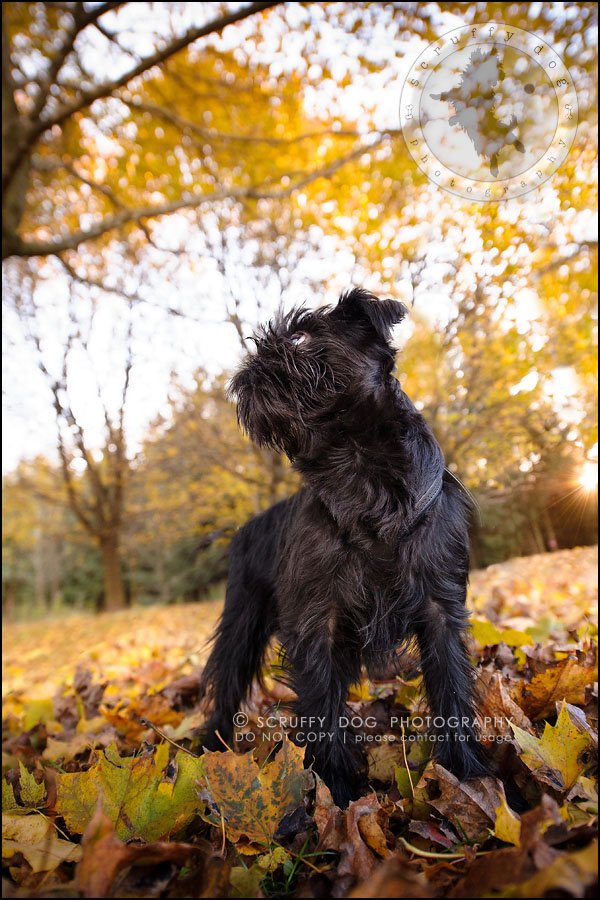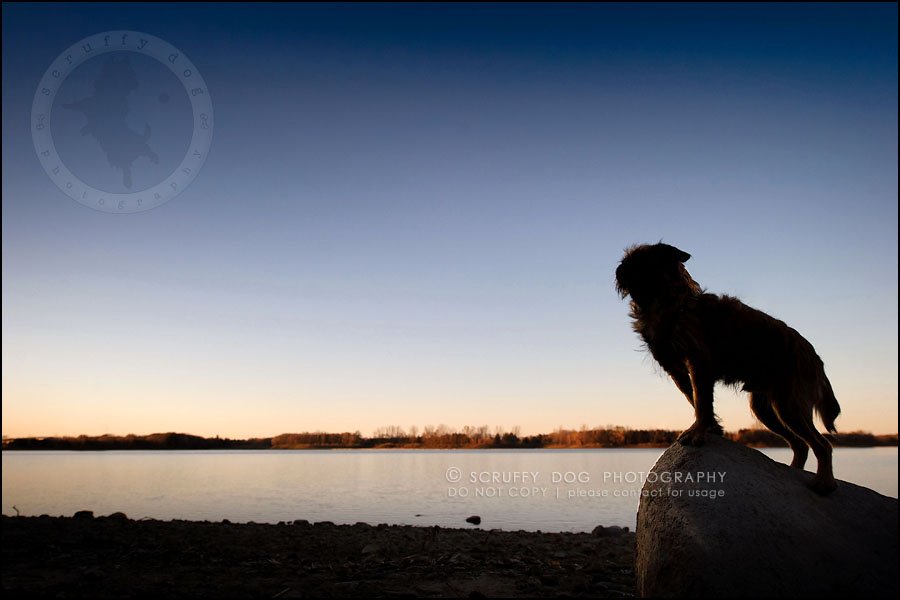 i always love spending time with these scruffnuts … and i hope to share their studio images soon.