meet the motley crew of Minnie, Baby and Mattie whom i had the pleasure of working with this past fall.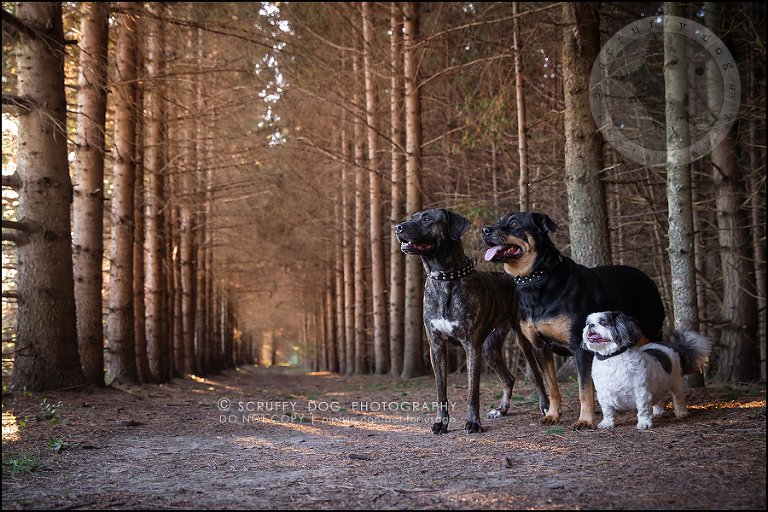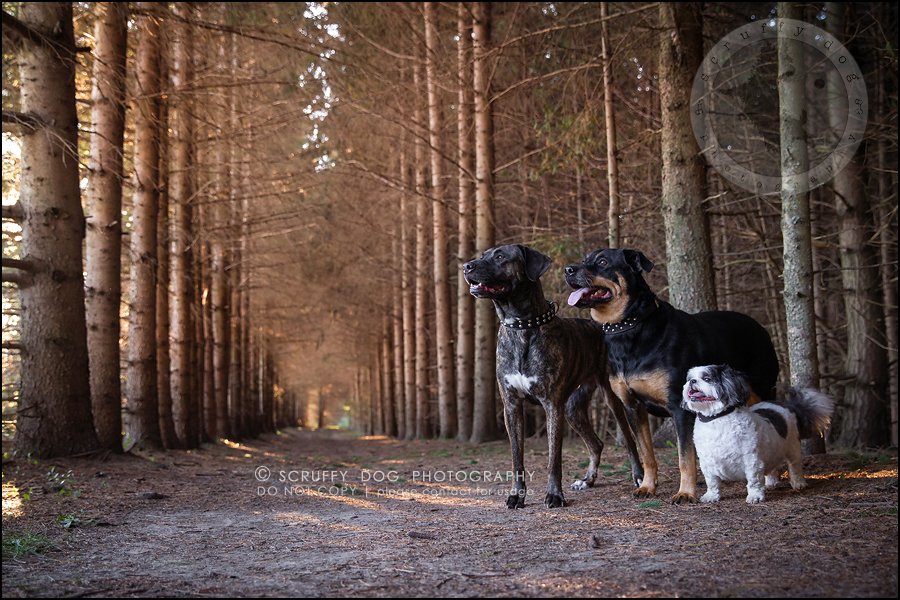 first there was Shih-tzu Mattie … consummate beggar and face-extraordinaire.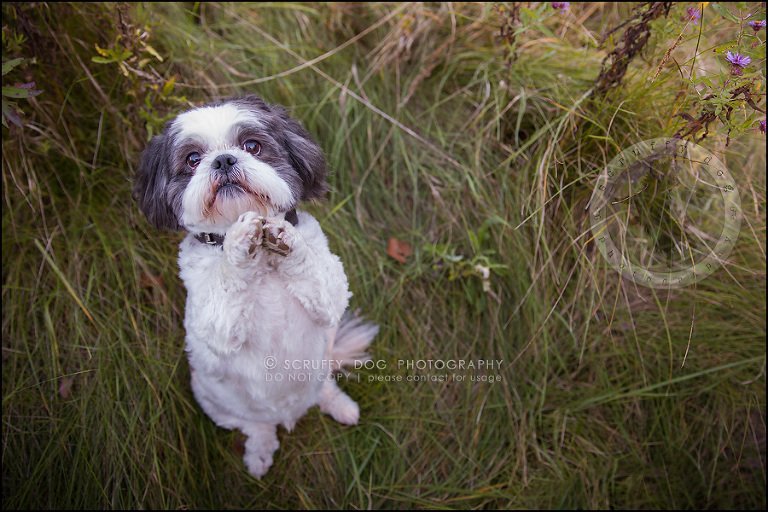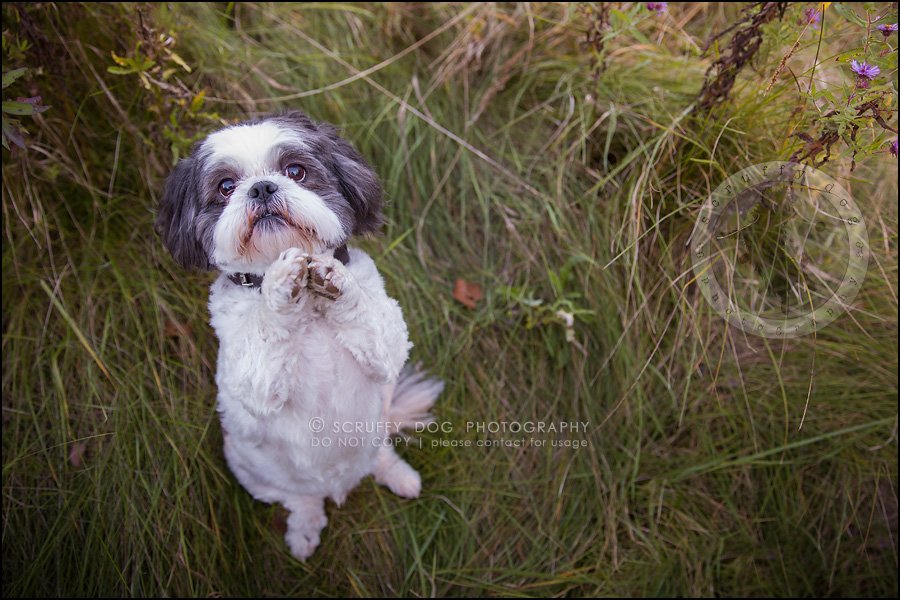 then came pretty Rottie girl Baby …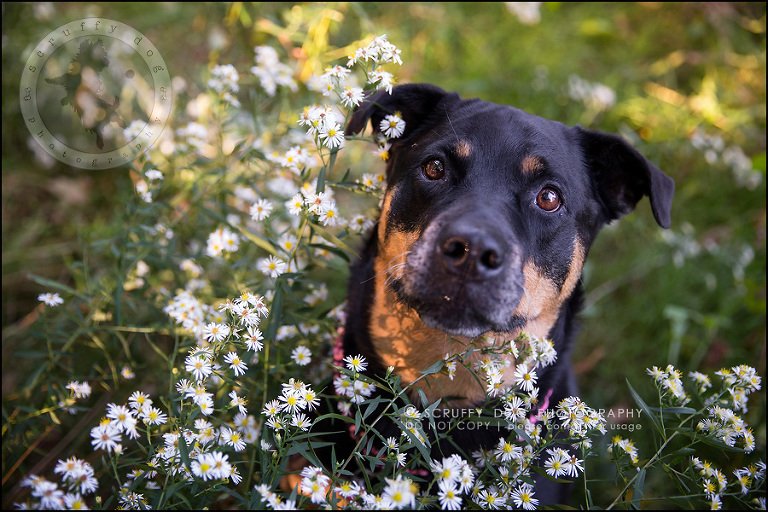 and the third addition to this pack was Fila Mastiff and winker, Minnie …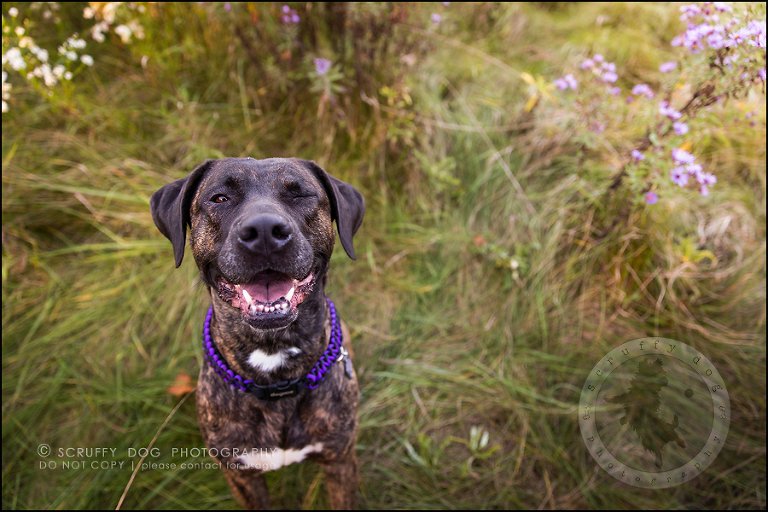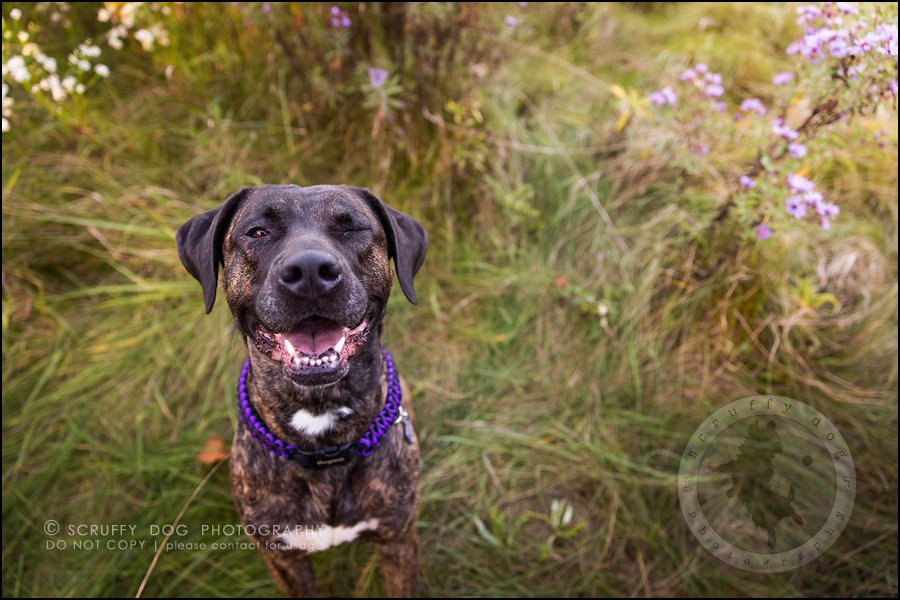 we had some wild, good times during their session … ripping up our natural runways …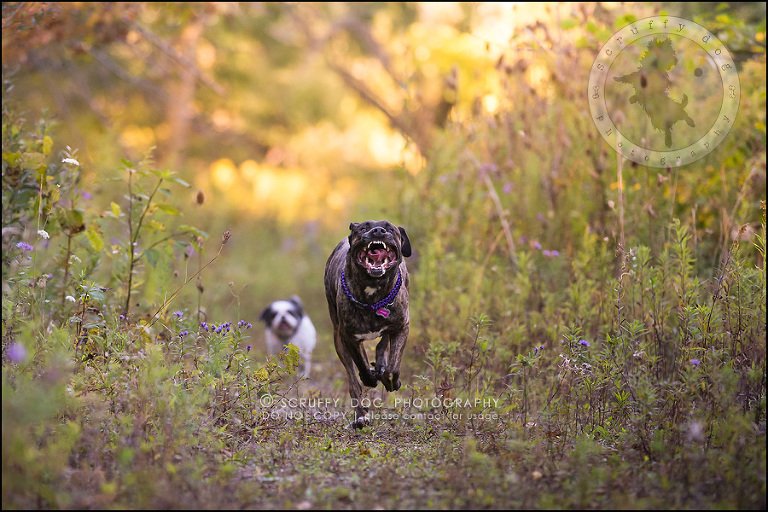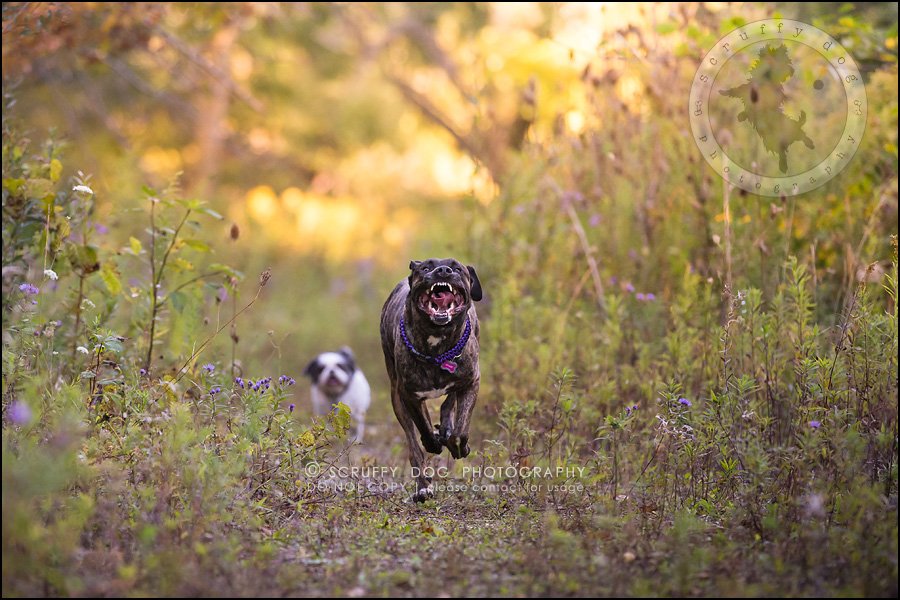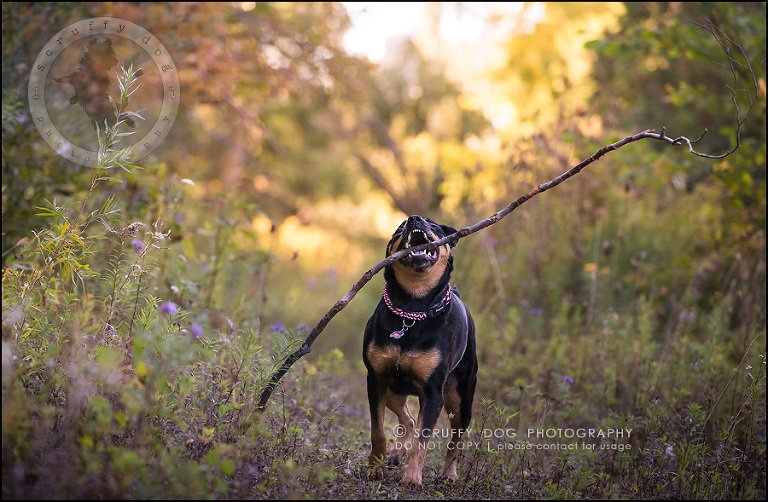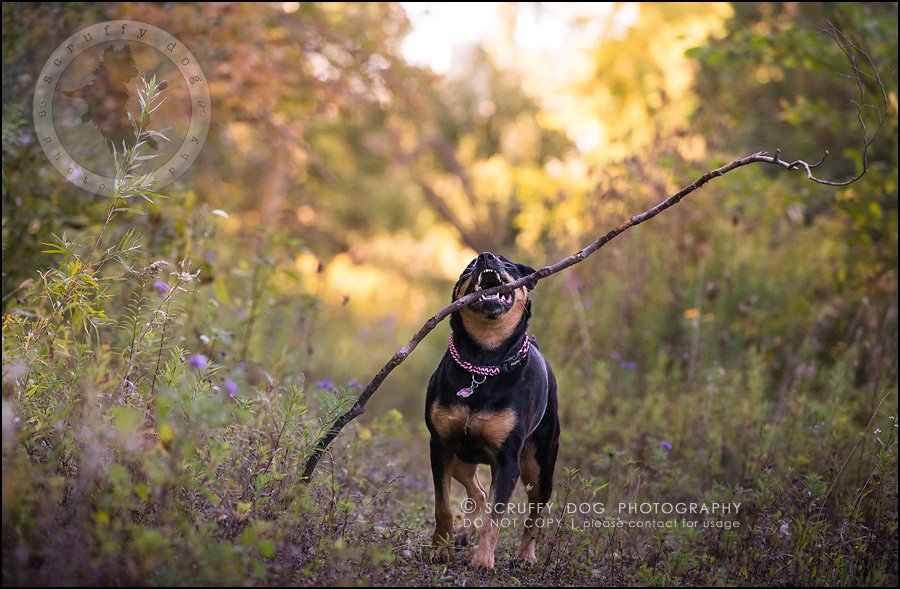 … and figuring out just who was the branch-manager of this unlikely pack.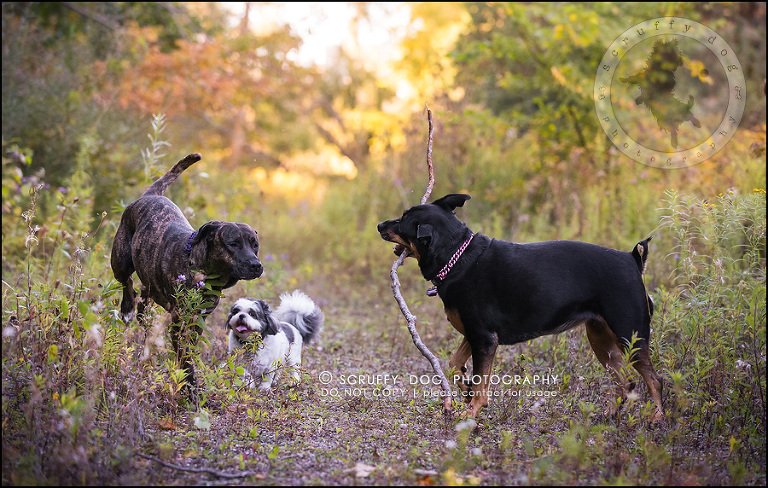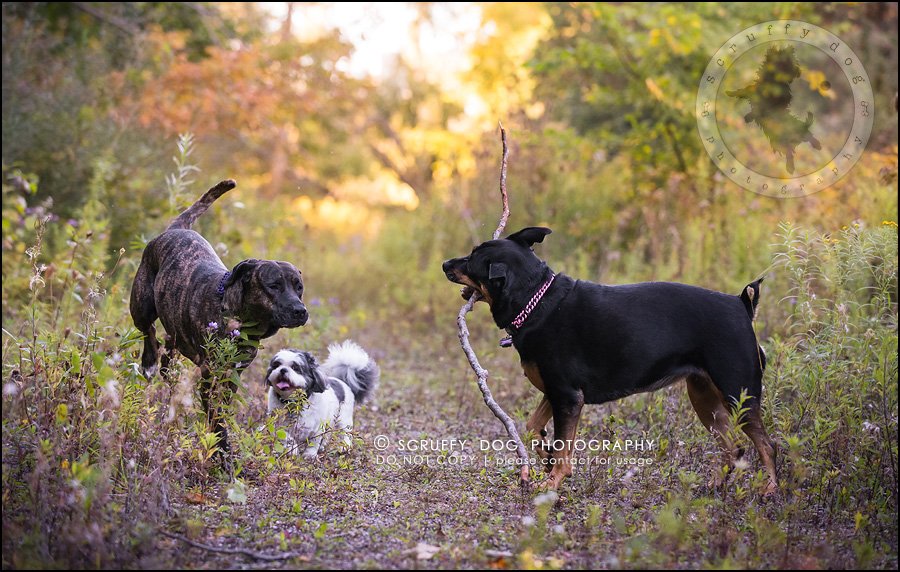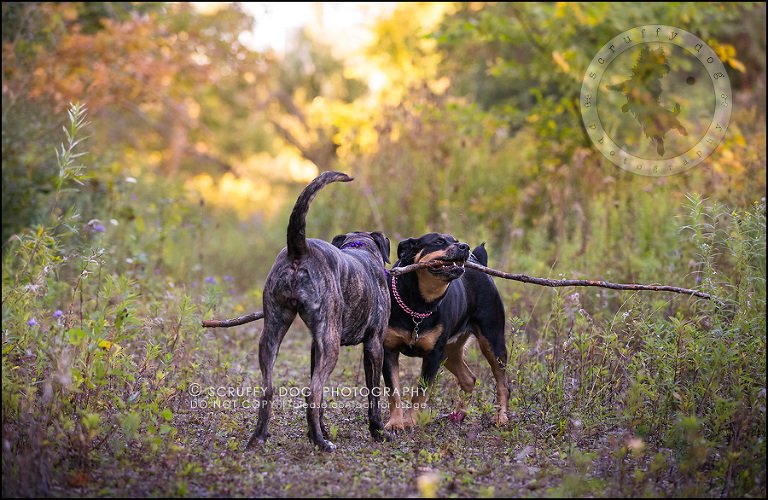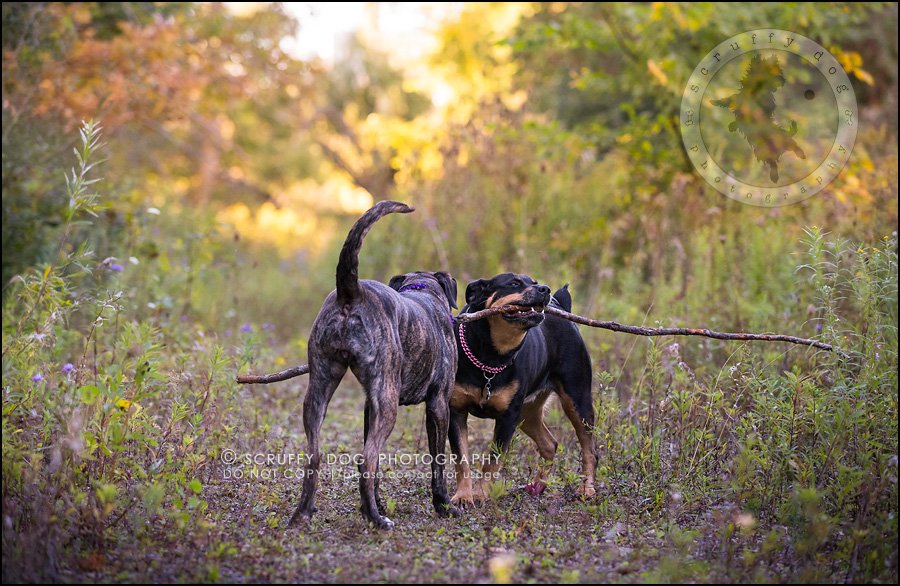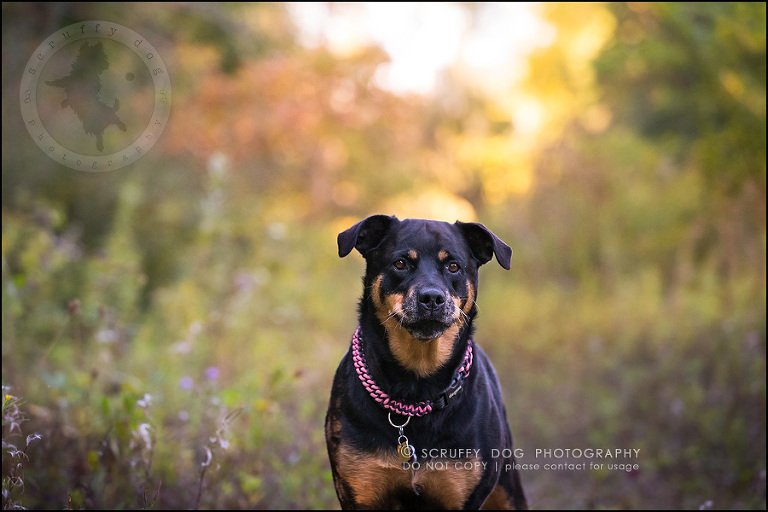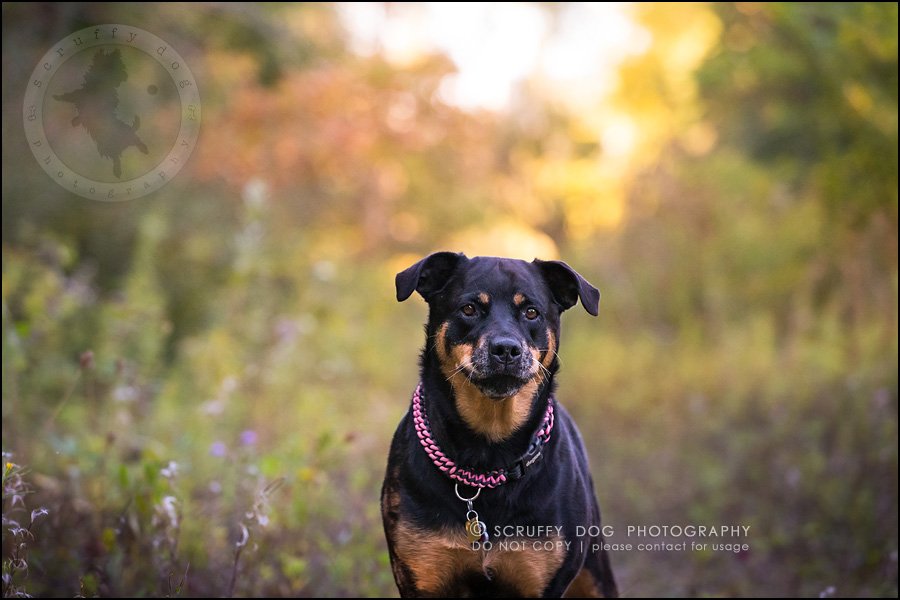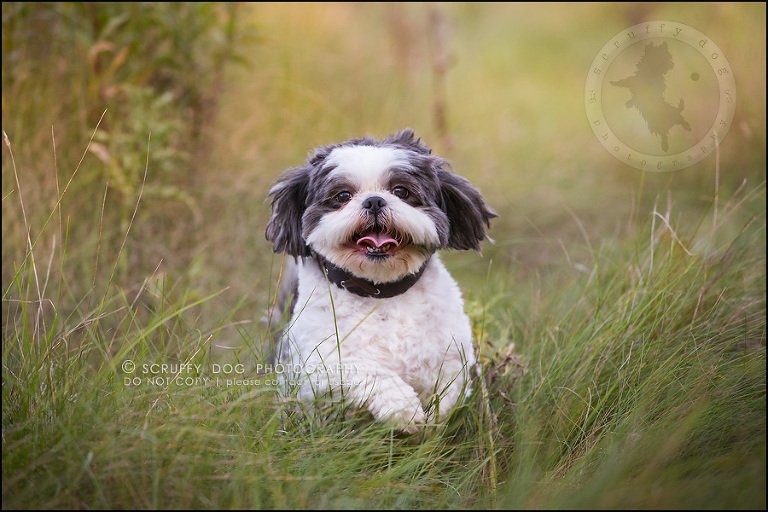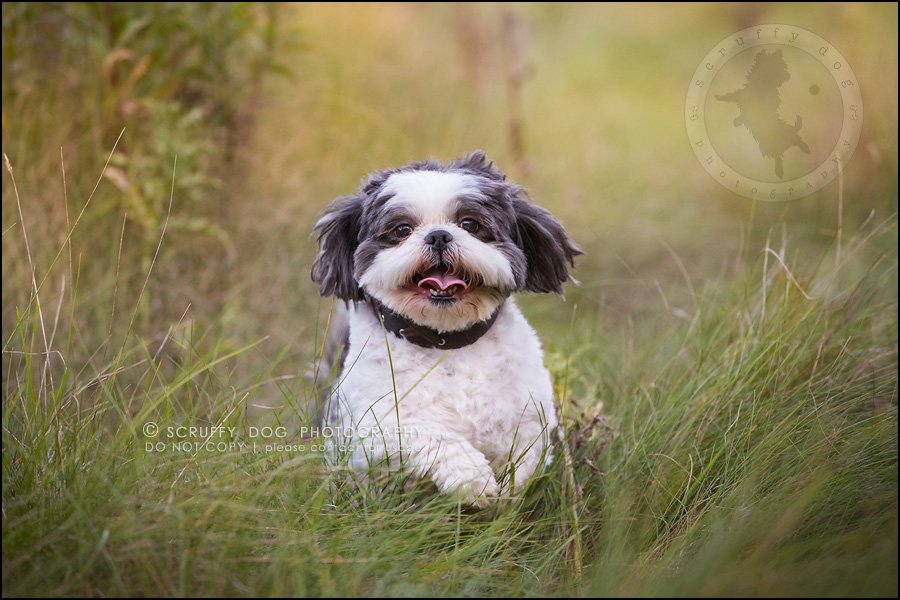 early fall offered us some gorgeous light …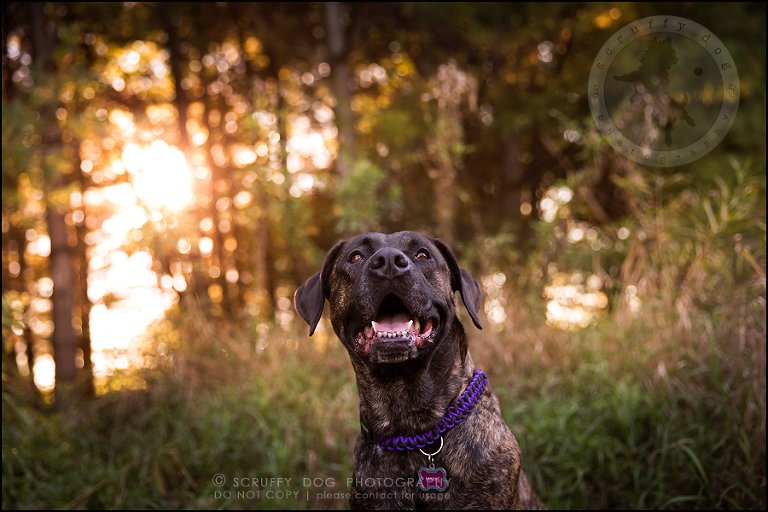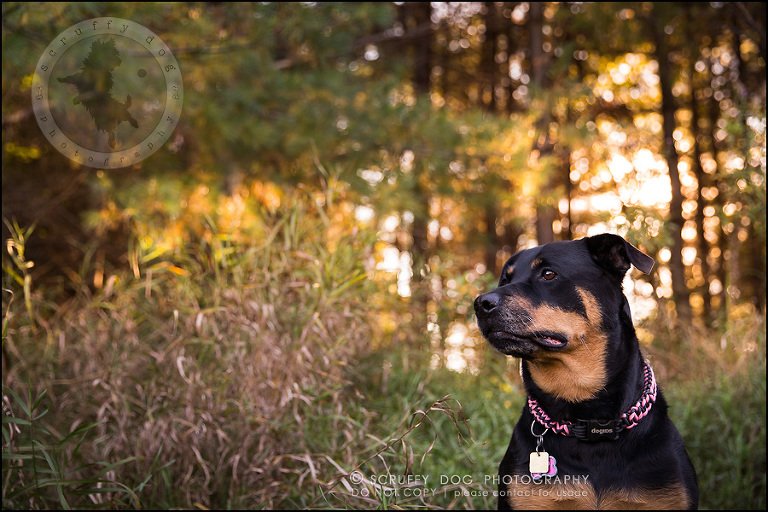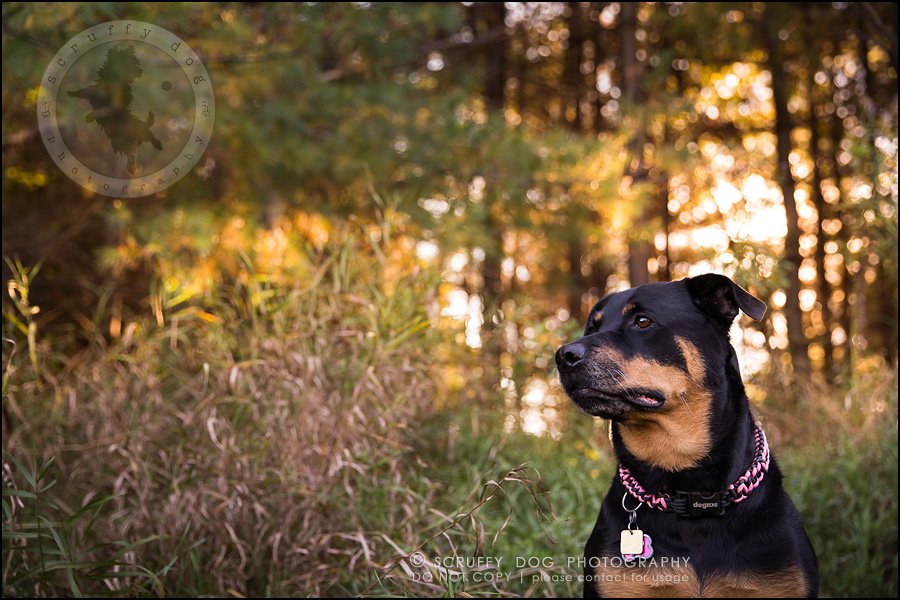 … along with a few straggling flowers.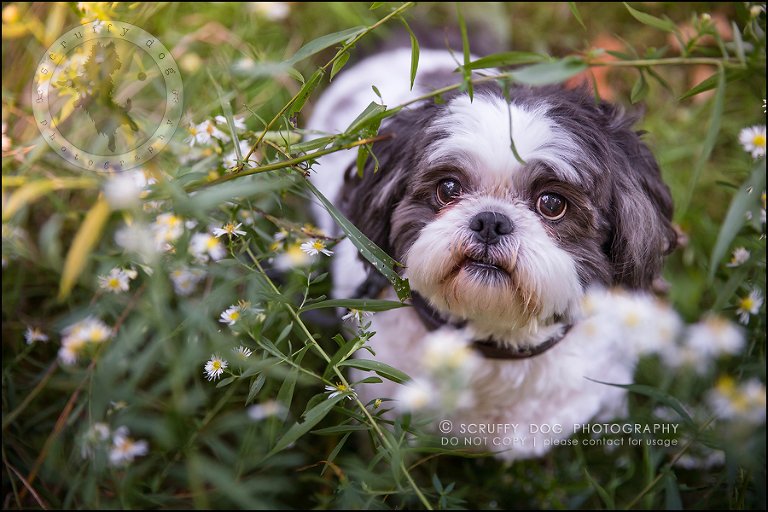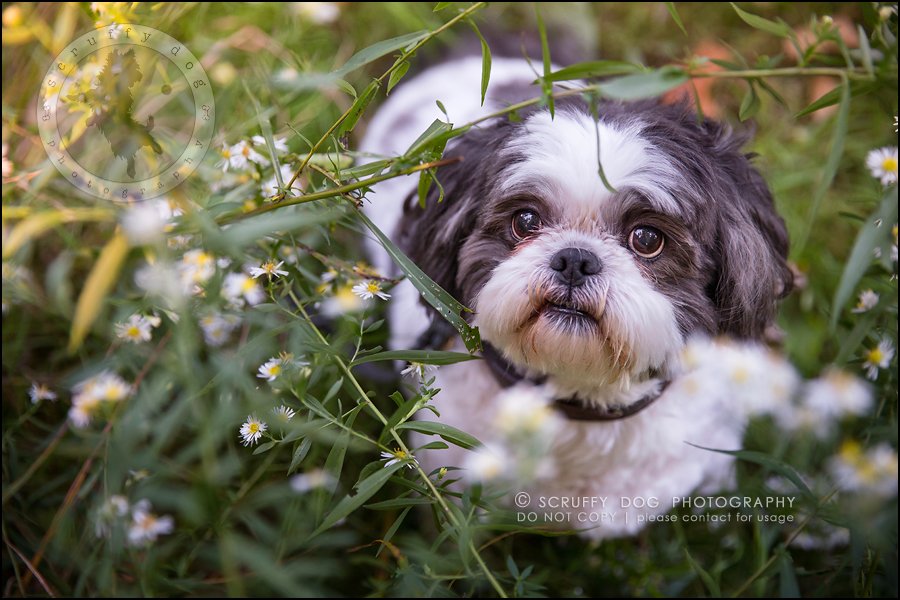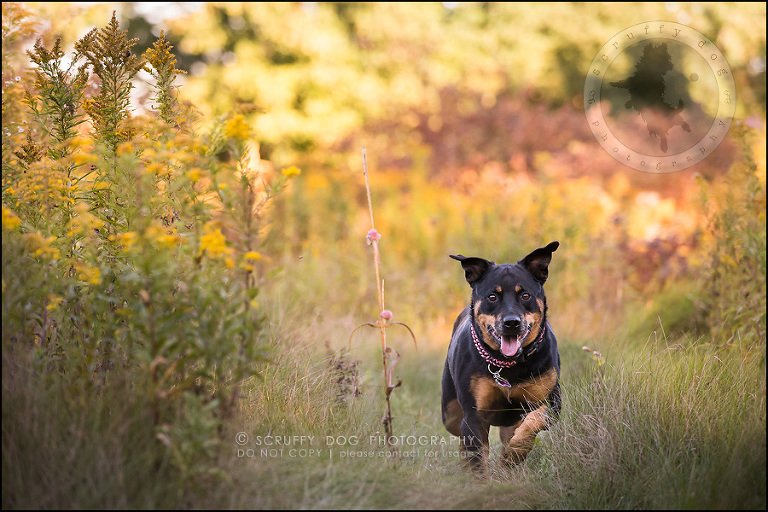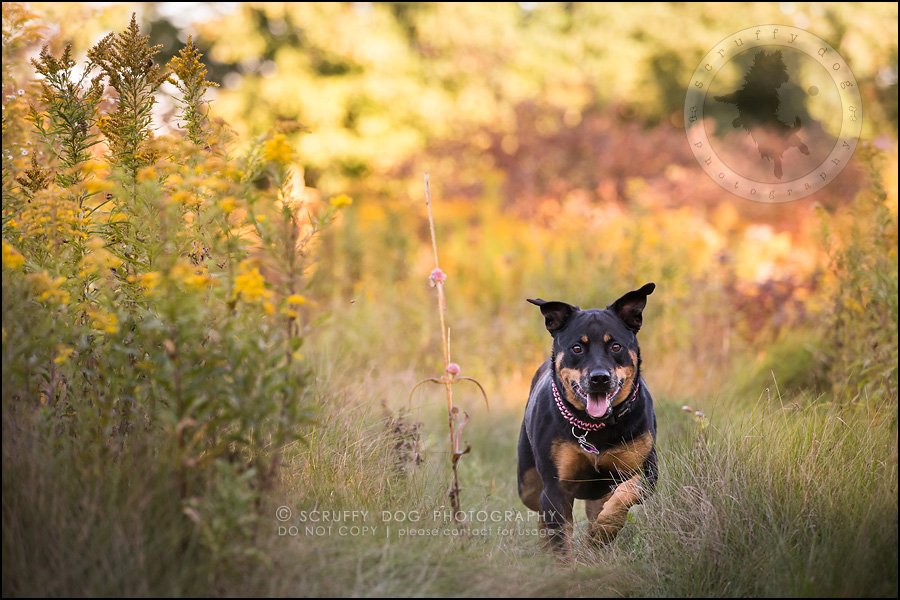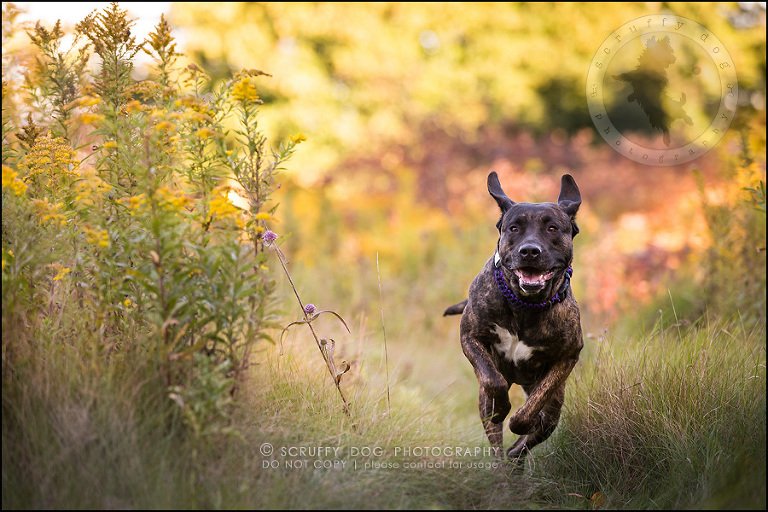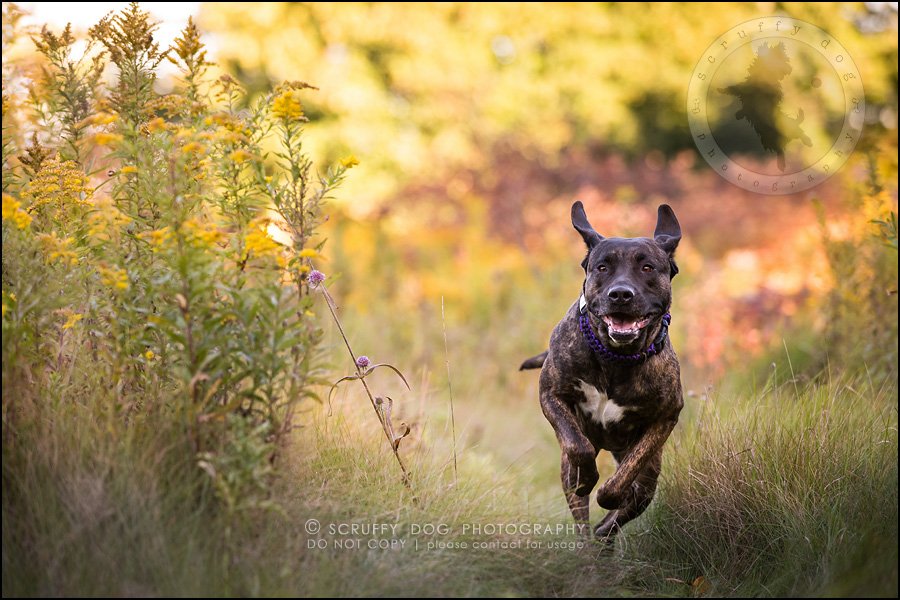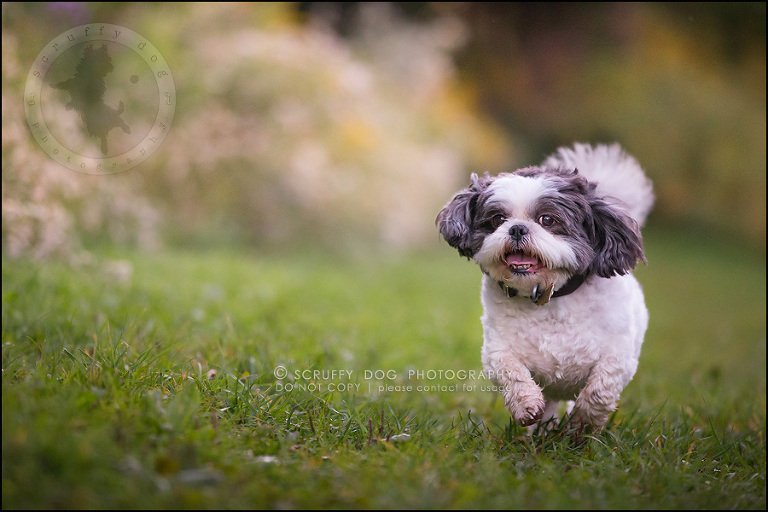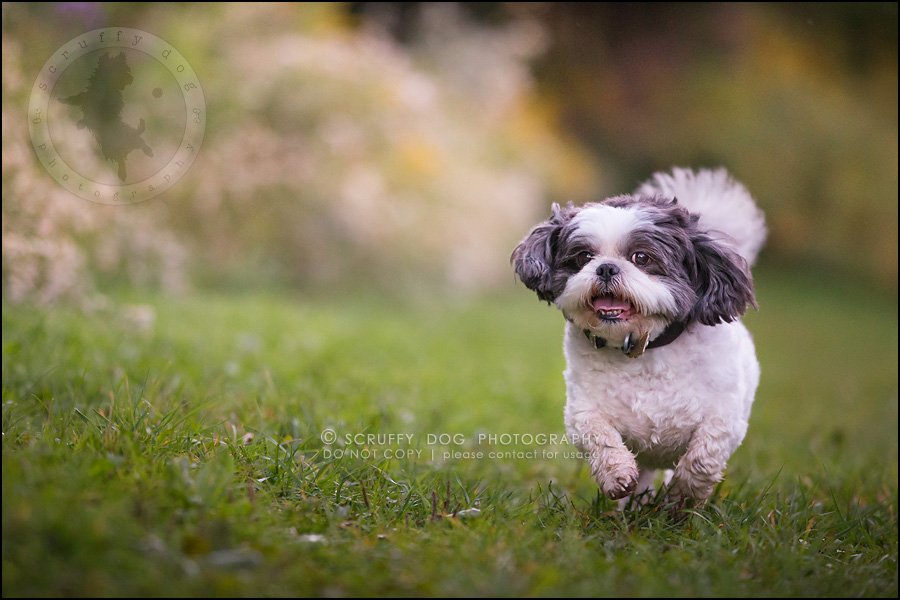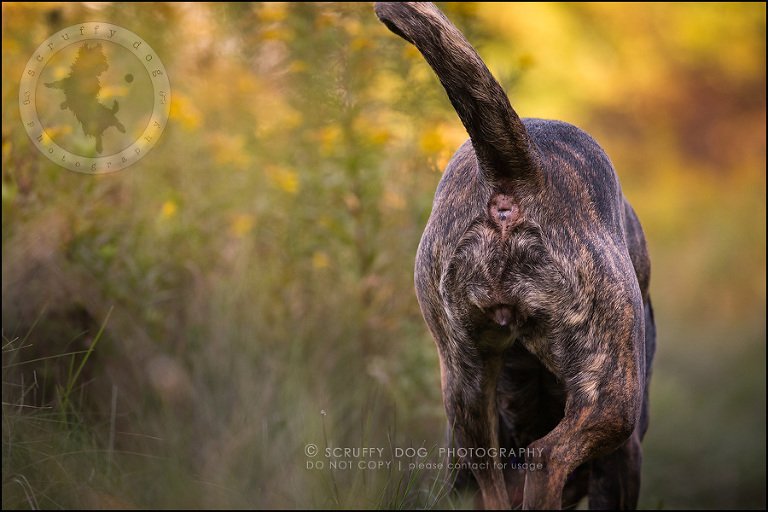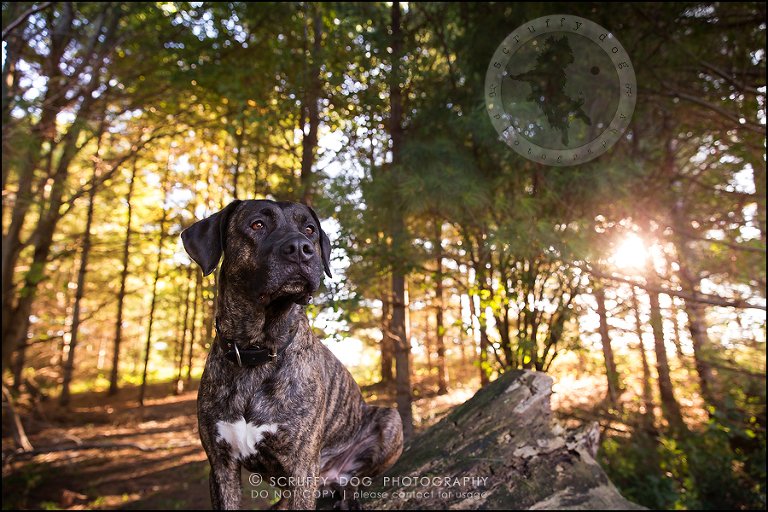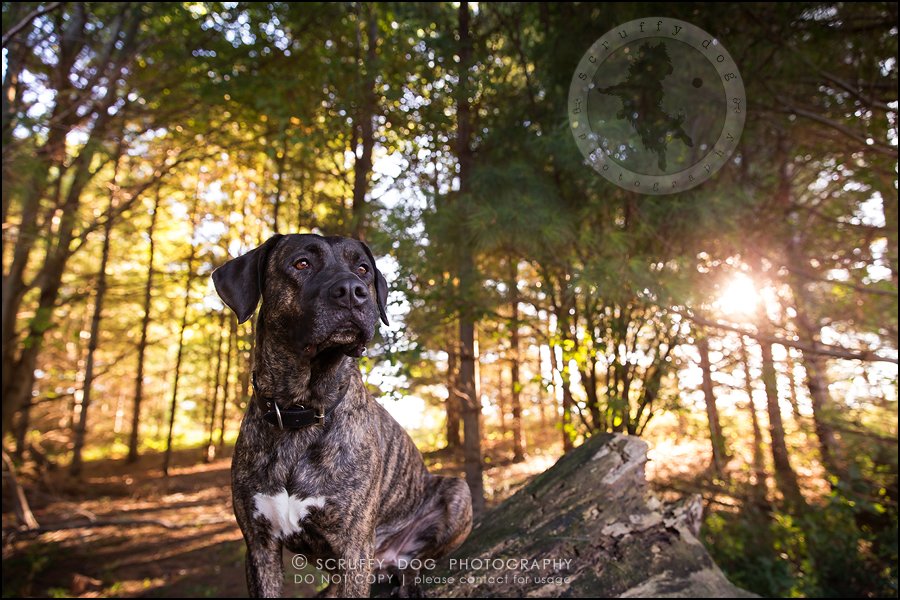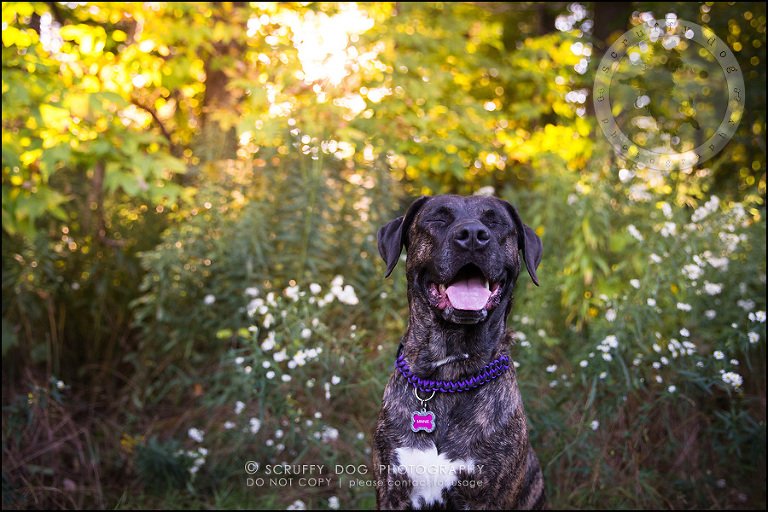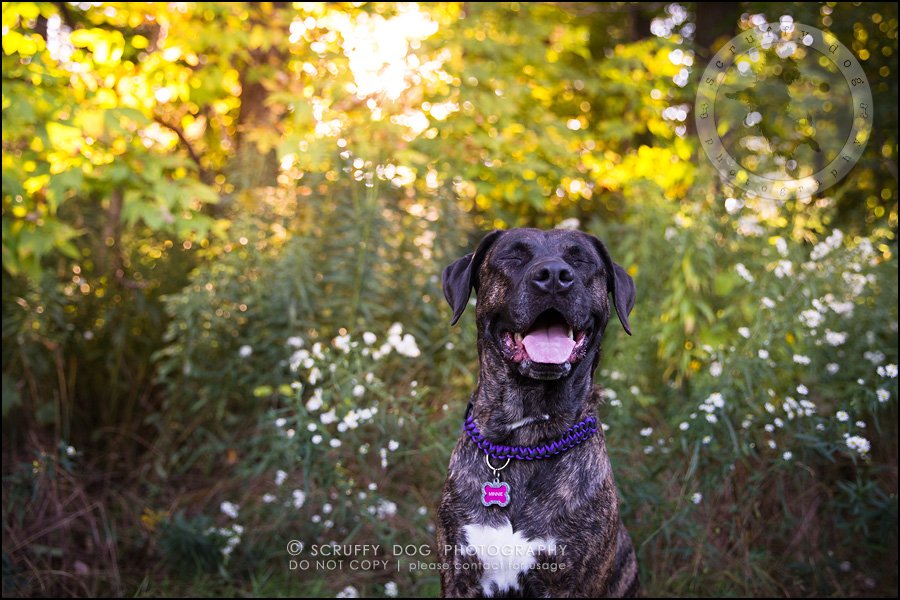 little Mattie's face just loved the cameras, of course.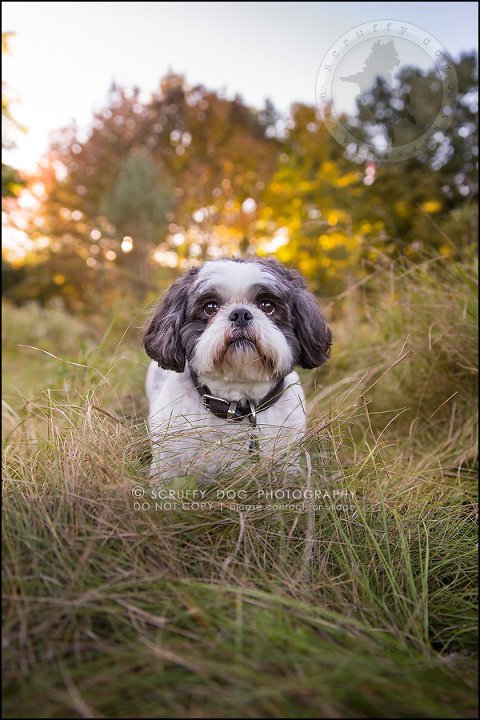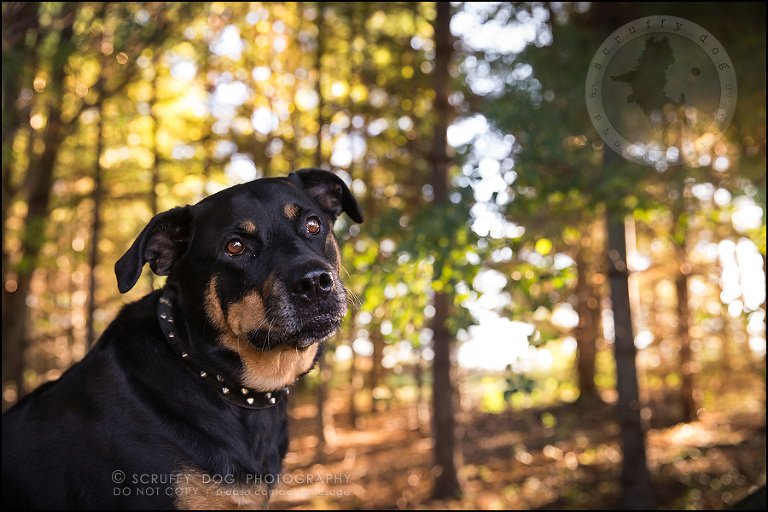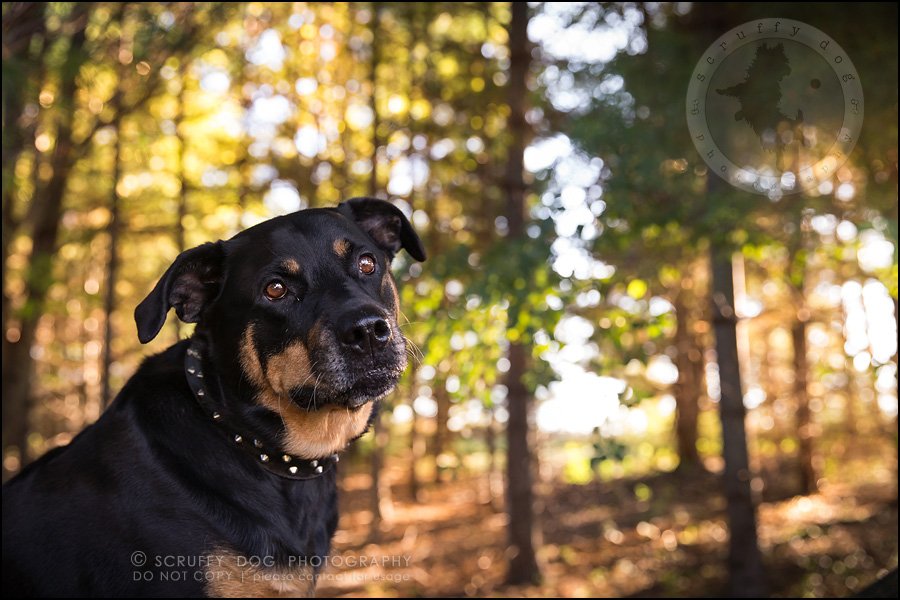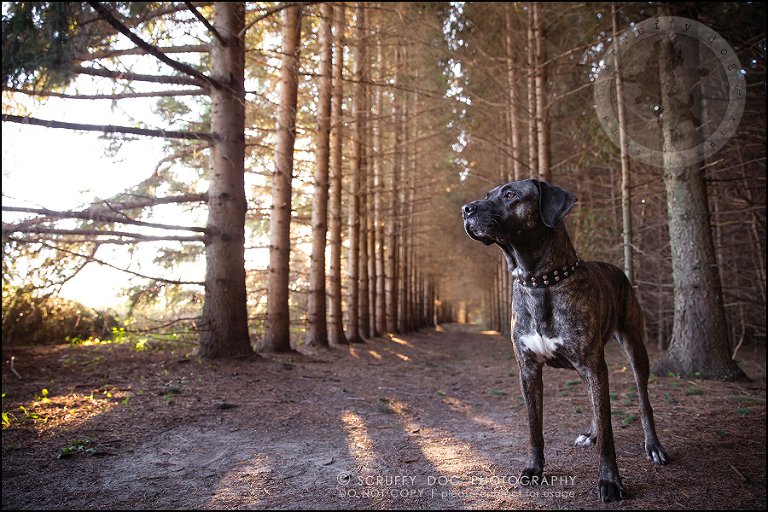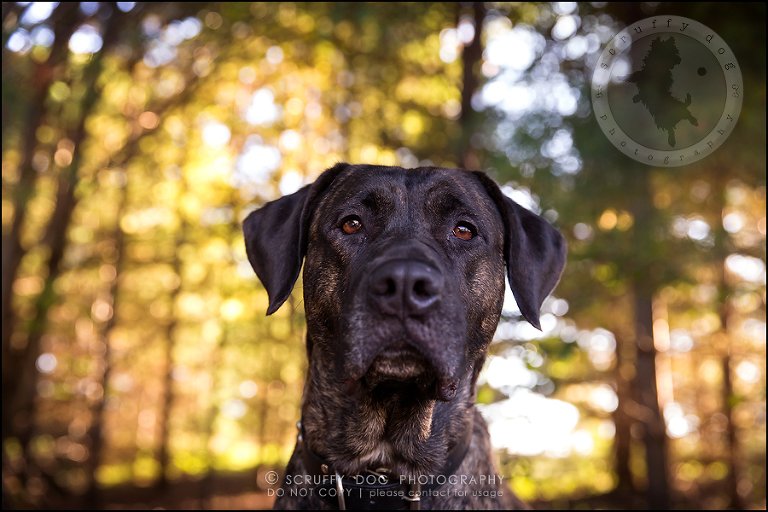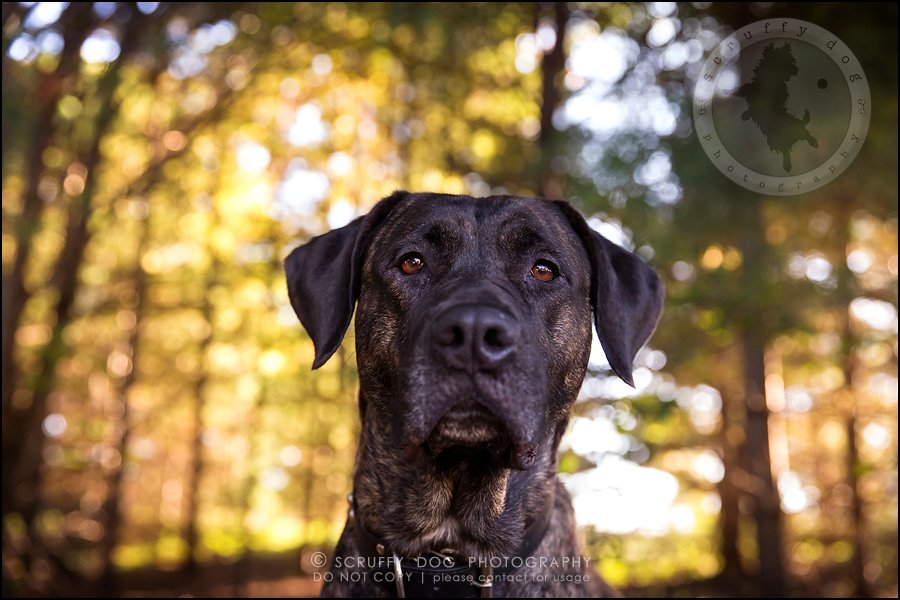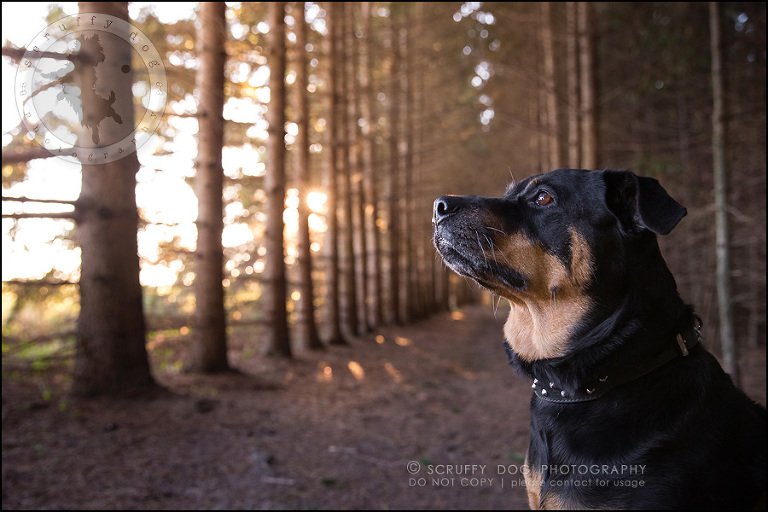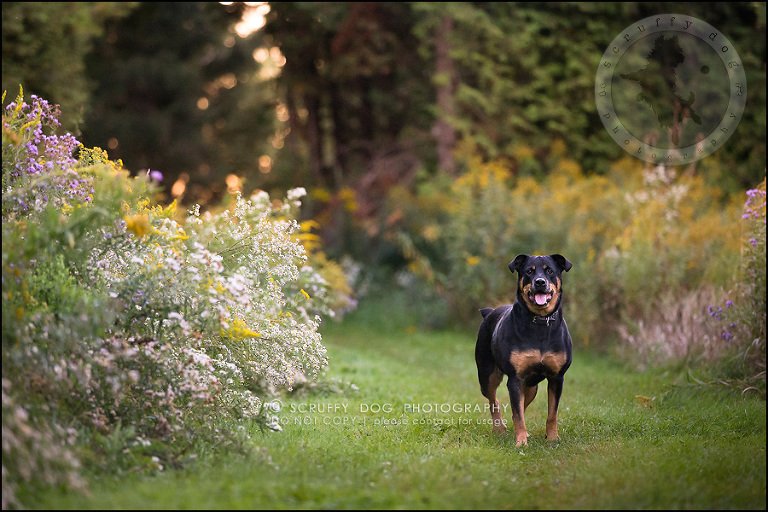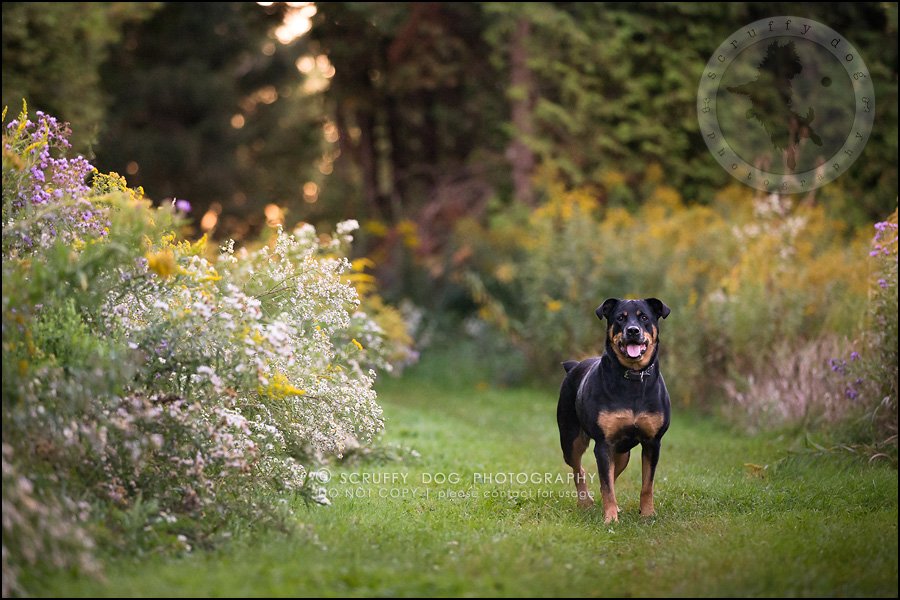 thank you, Mike and Robyn, for introducing me to you wonderful pack!