meet Hudson.  he had his Big Picture session last fall, and his guardians were after big variety for this 4-legged love of their life.
i have a lot of clients with black dogs who ask me what the best season is for their 4-legger.  i always tell them that any season suits, but i have to admit, my favorite is late fall … the tall dried grasses, the residual fall colors, and the dramatic skies, to me, are always a stunning backdrop for any dog, but especially these black dogs.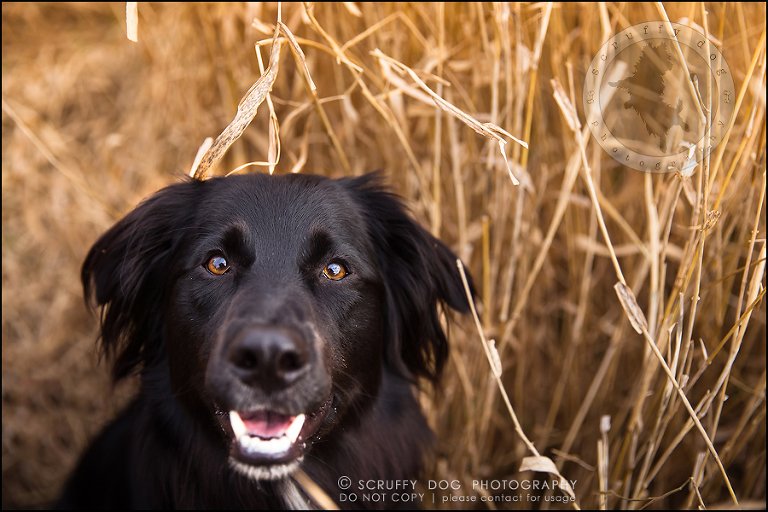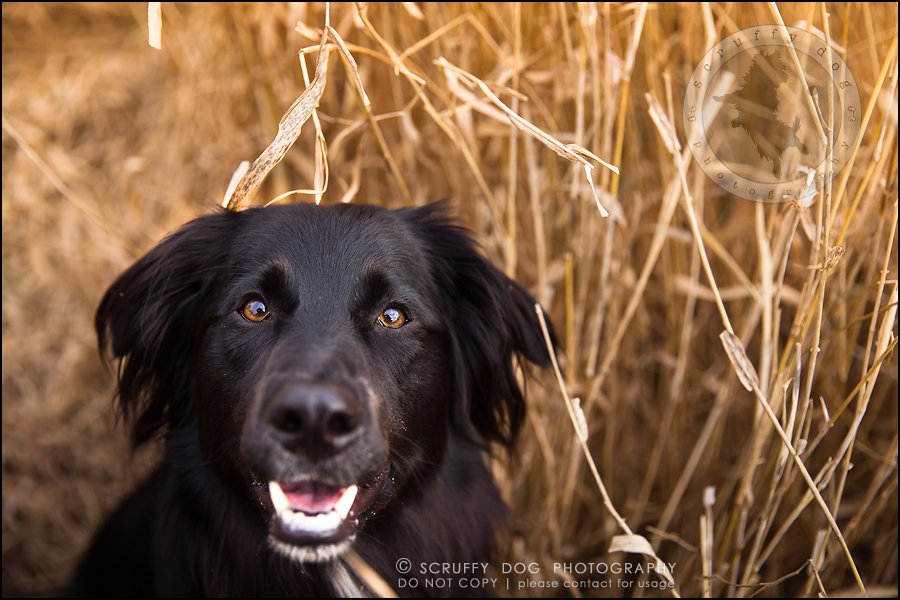 i took Hudson to an old barn i found a couple of years ago …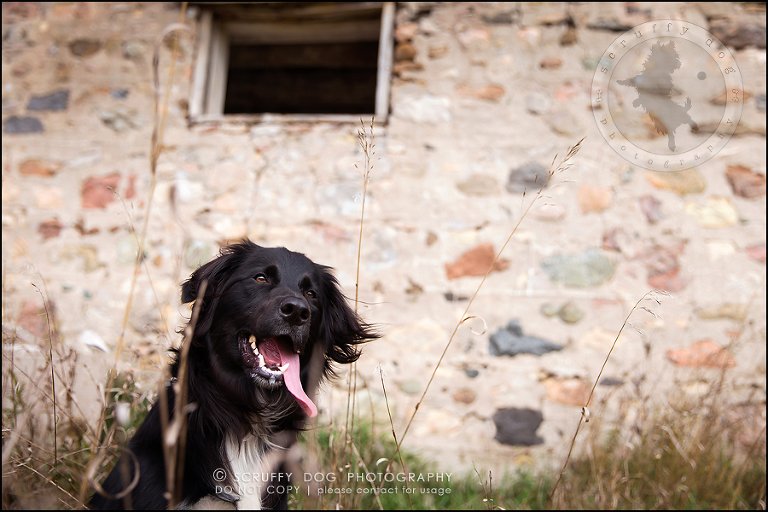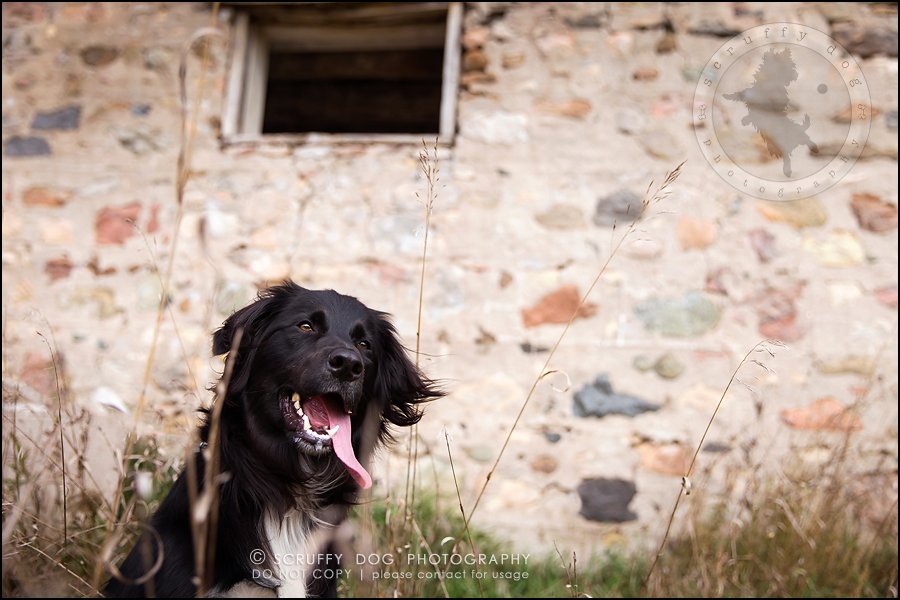 … and then we headed to one of my favorite spots for some fetching-fun.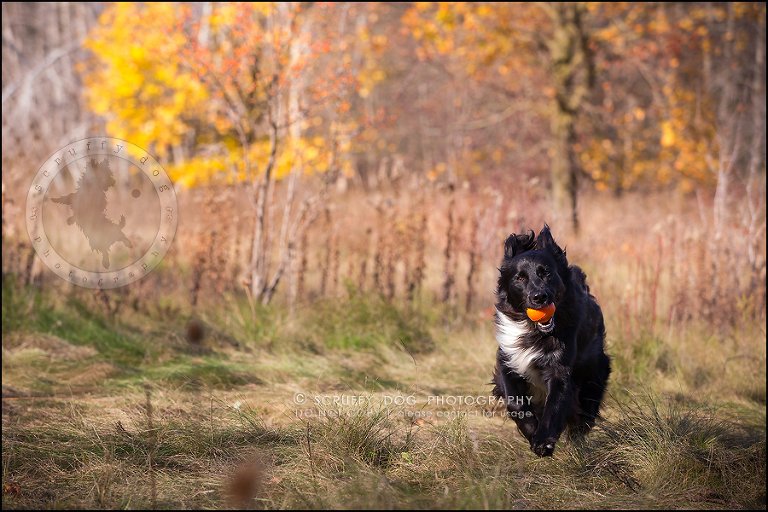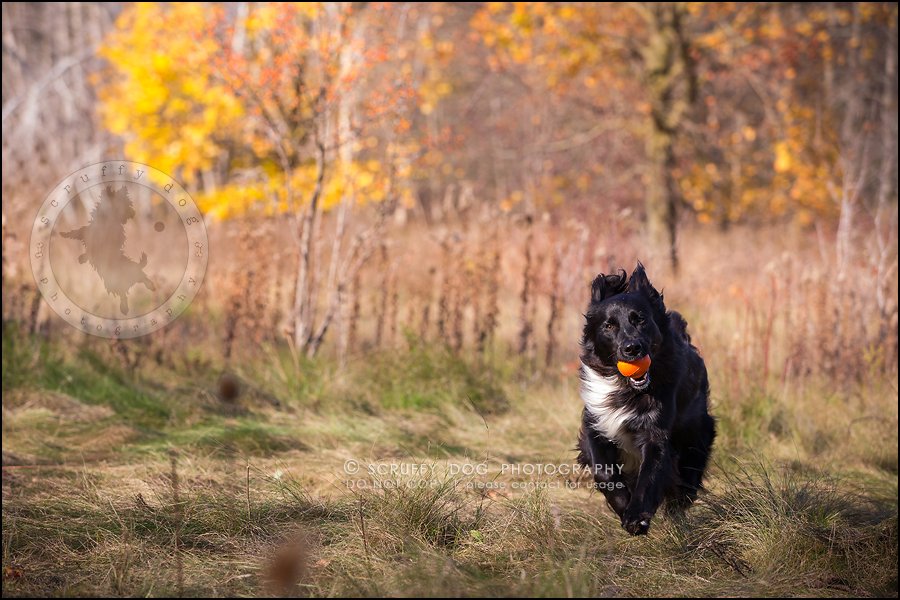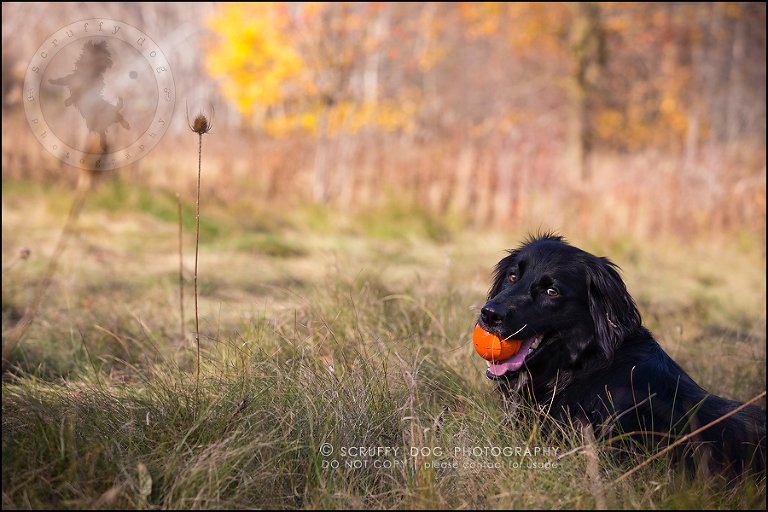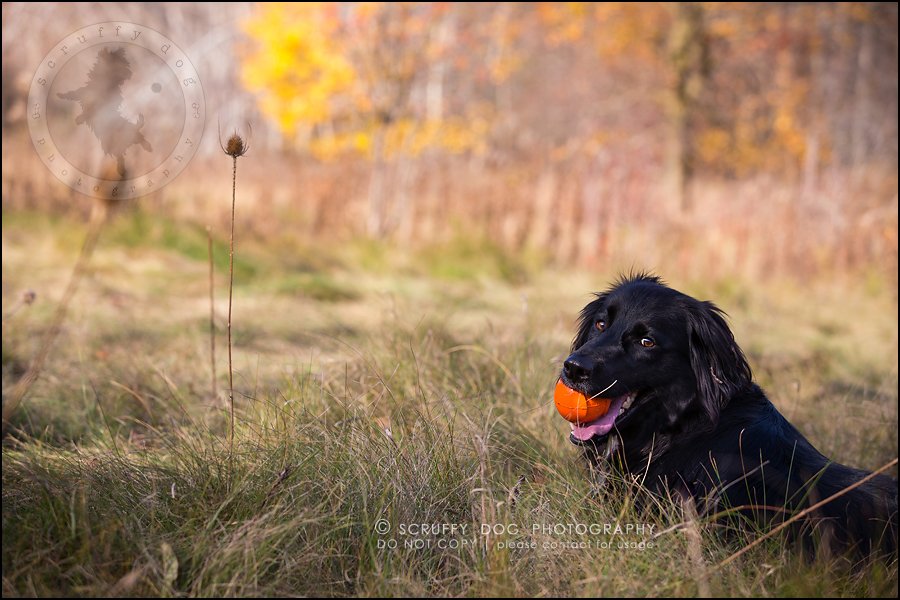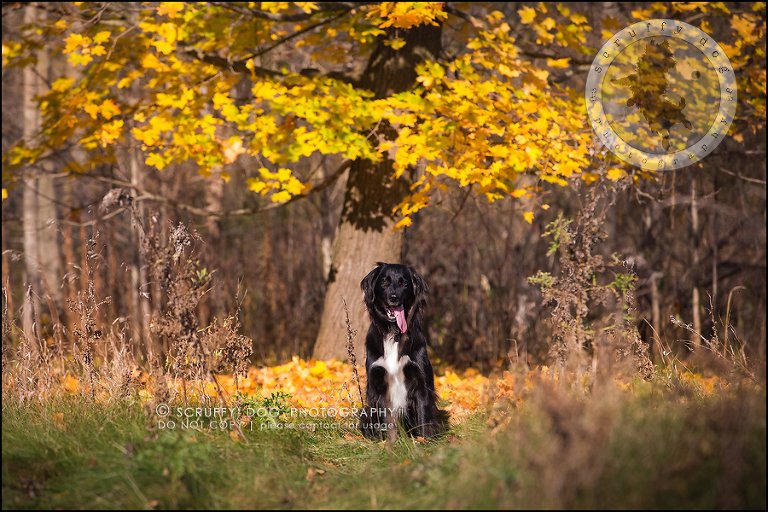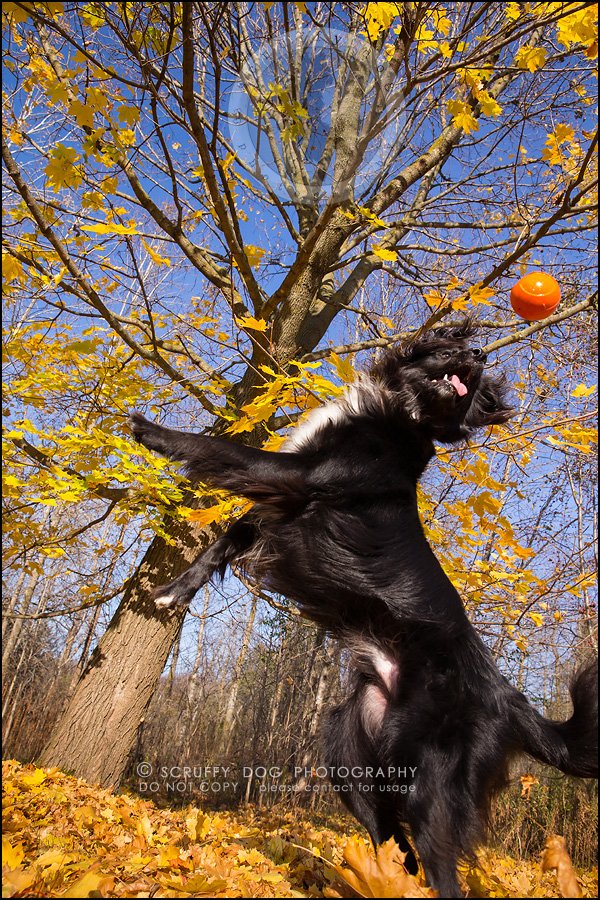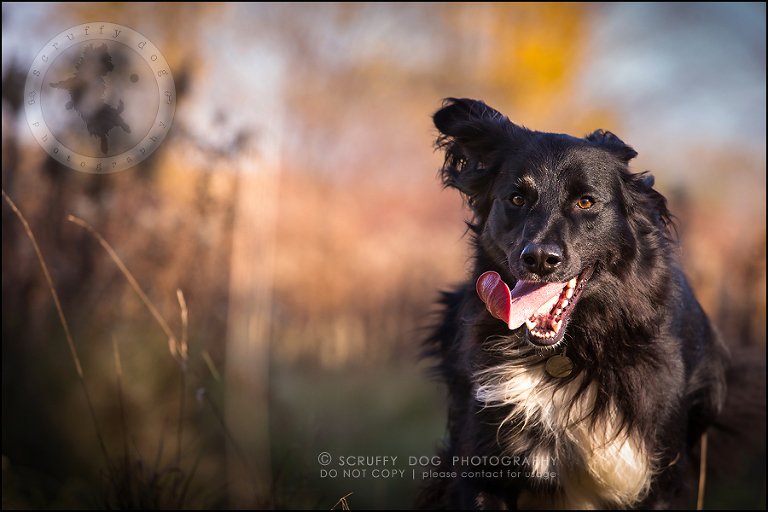 one thing can be said of Hudson, he sports a long tongue … a phenomenally long tongue.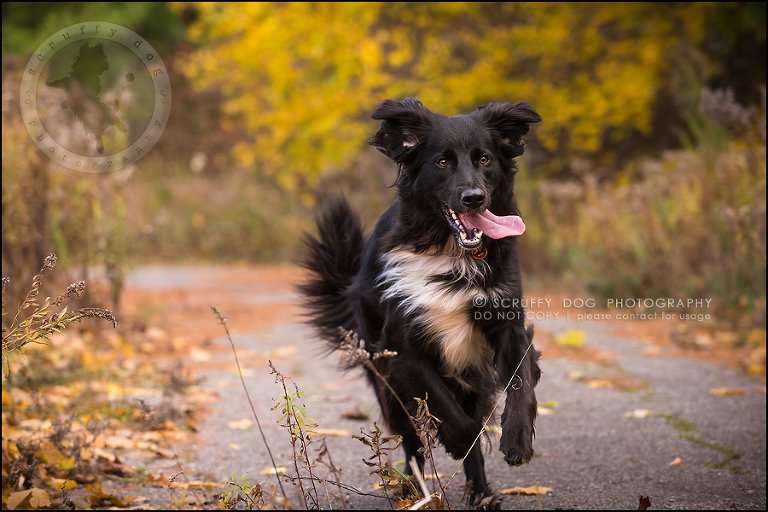 and there's no denying he looks like a supermodel in the breeze …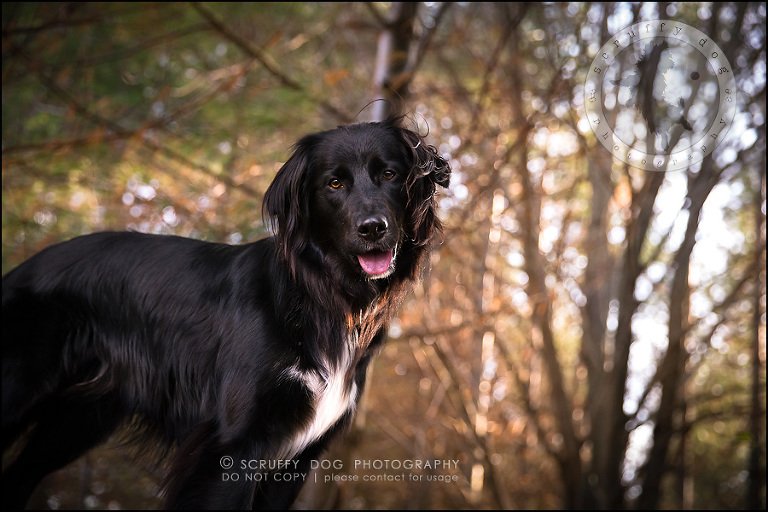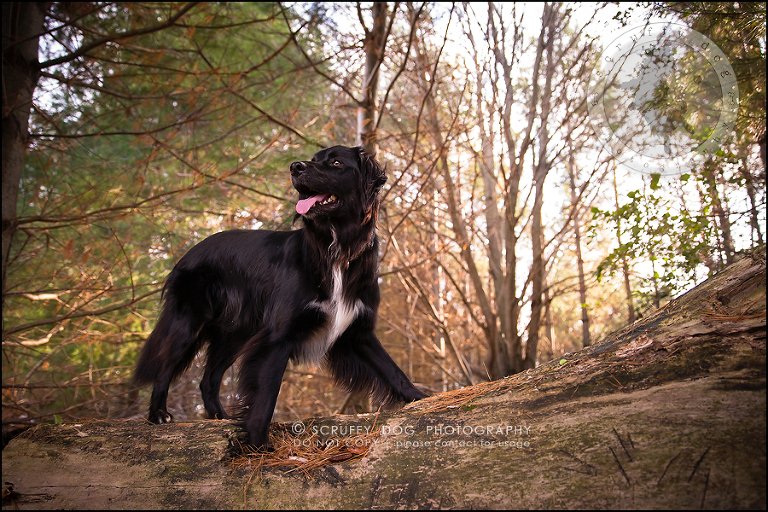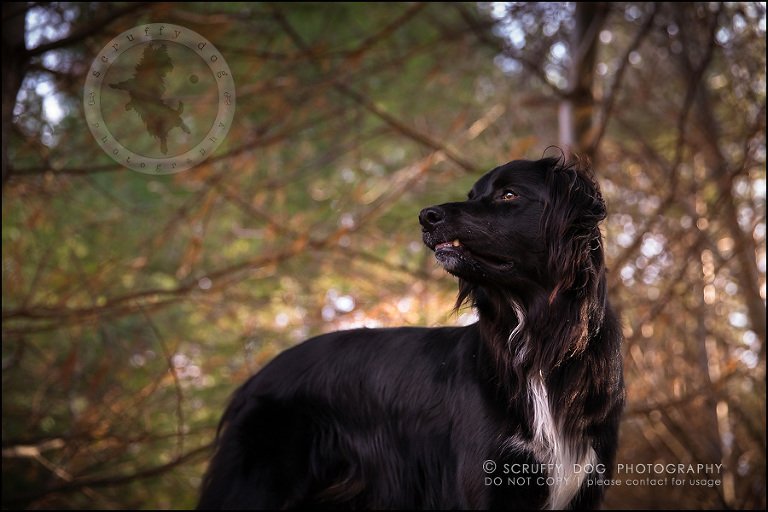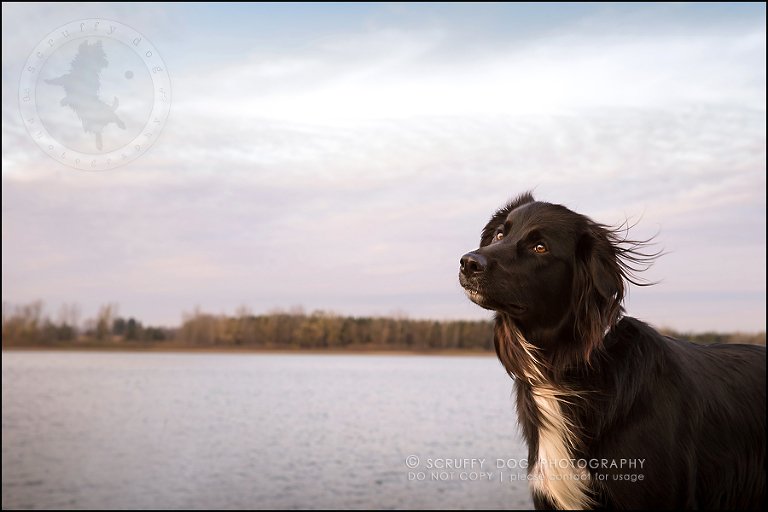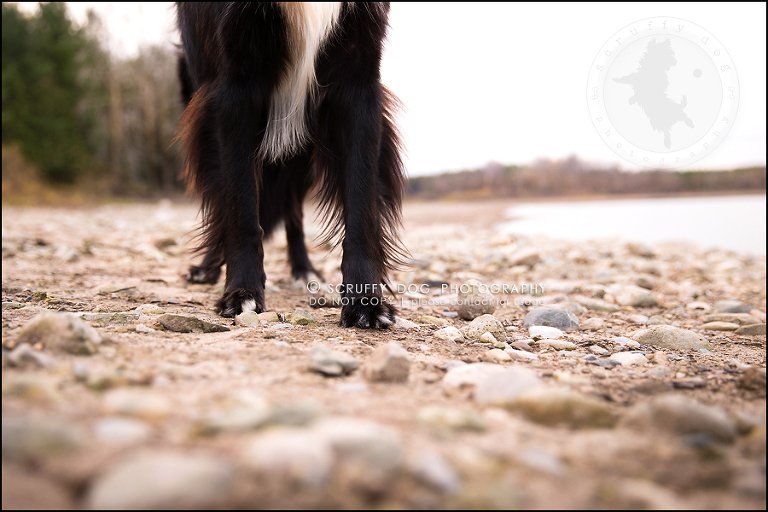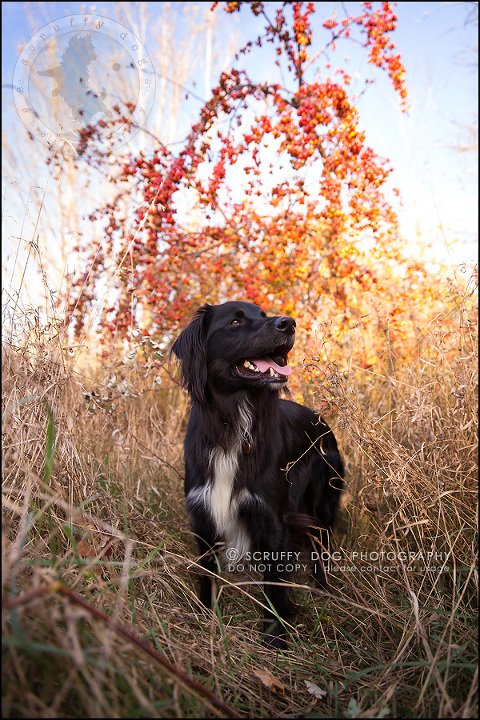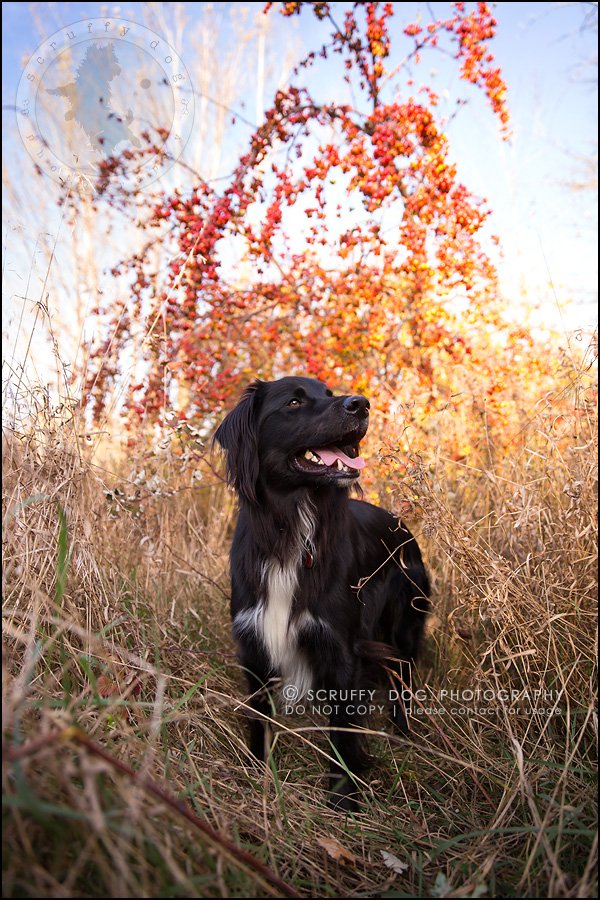 Hudson also sports an incomparable smile.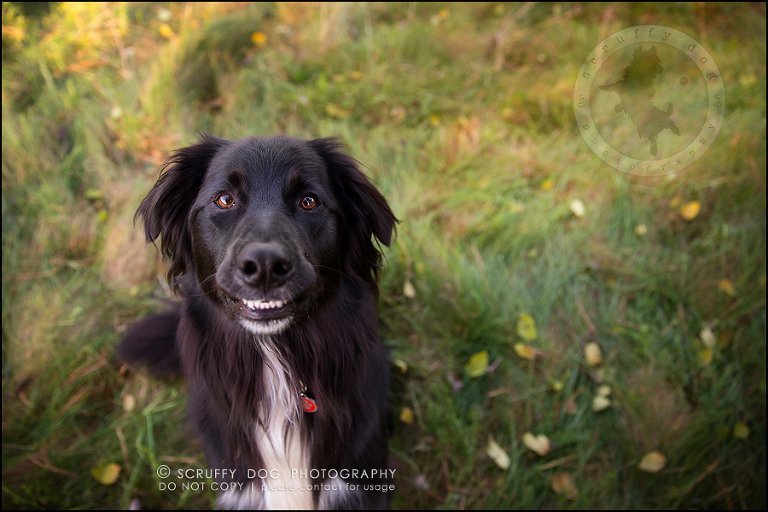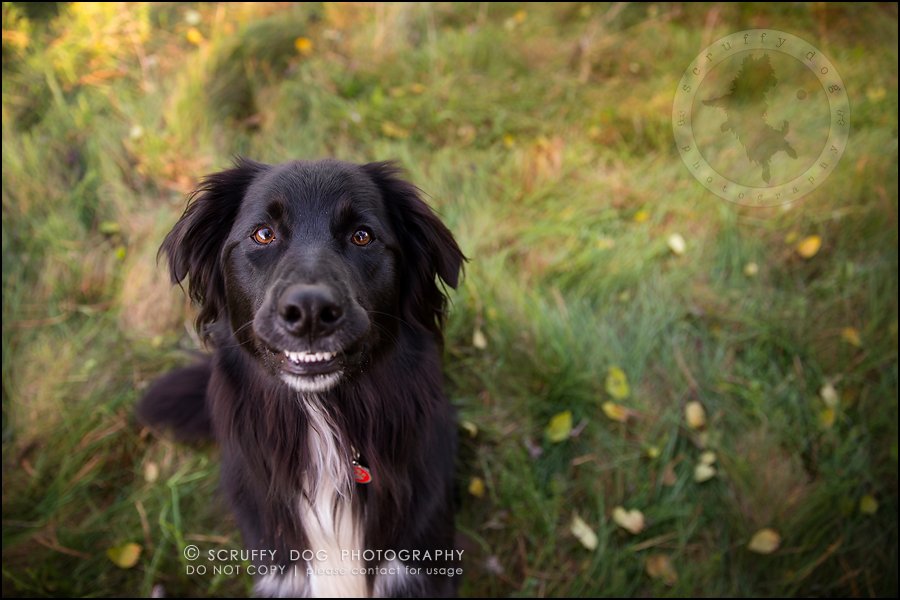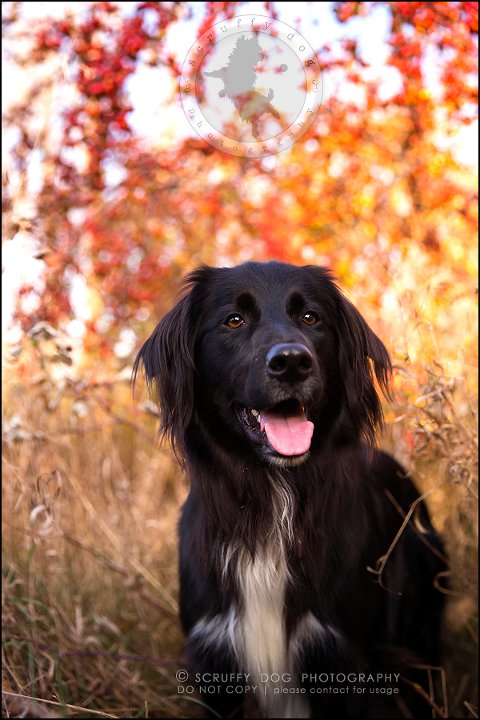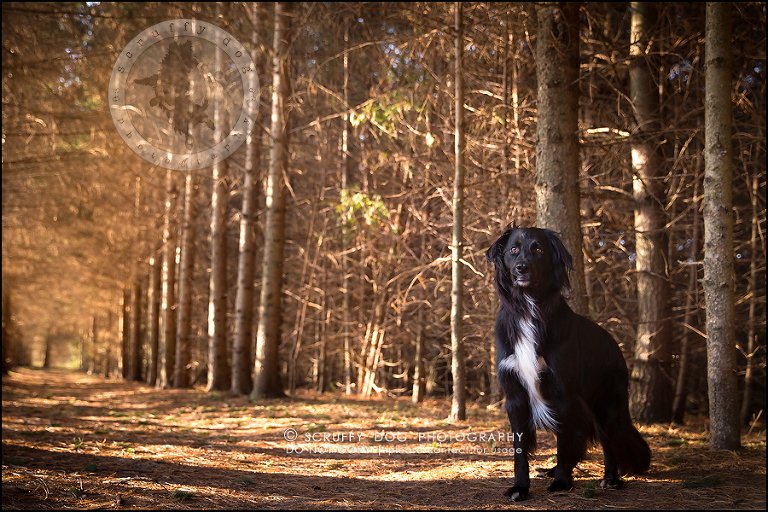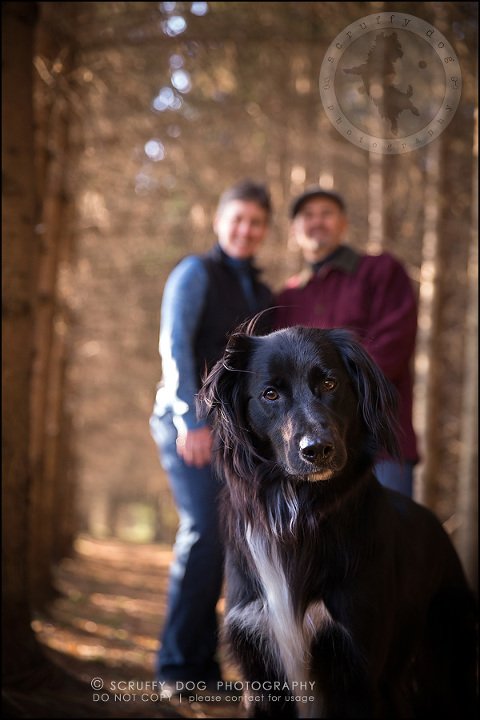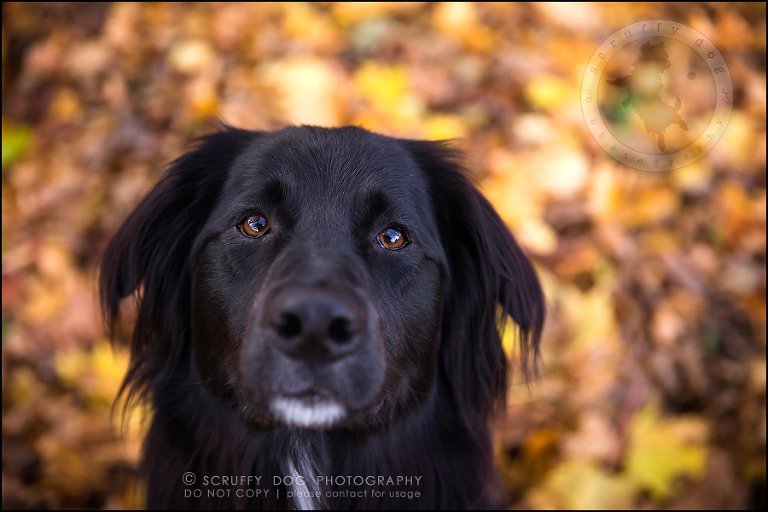 this shot was captured by Laura on her phone … me looking for pockets of lights, and Hudson … well, Hudson just looking to pick my pockets.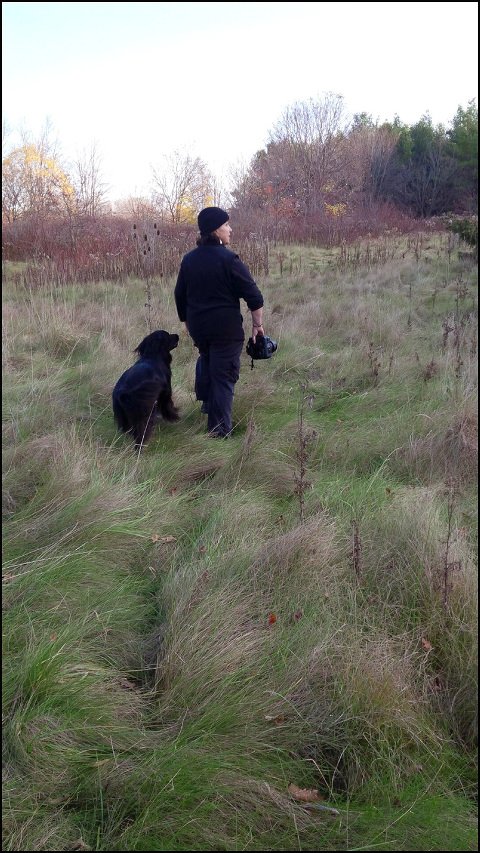 we had to hit the river on a separate date for a short add-on session  due to weather and timing … and Hudson was pretty excited about the opportunity.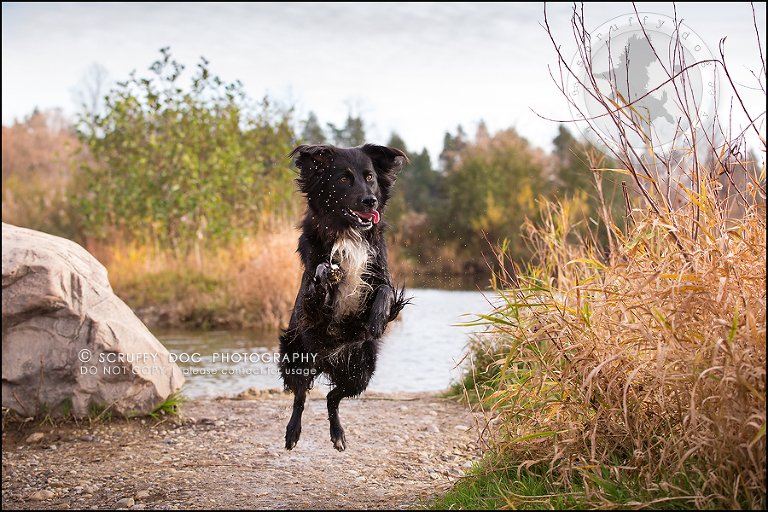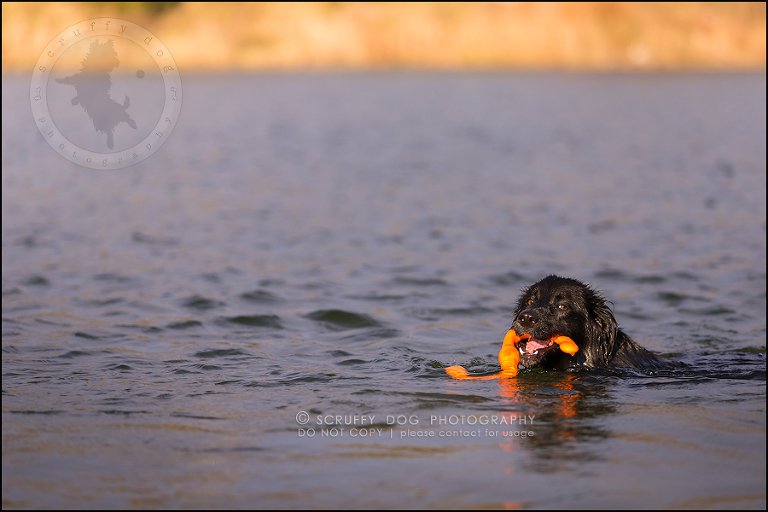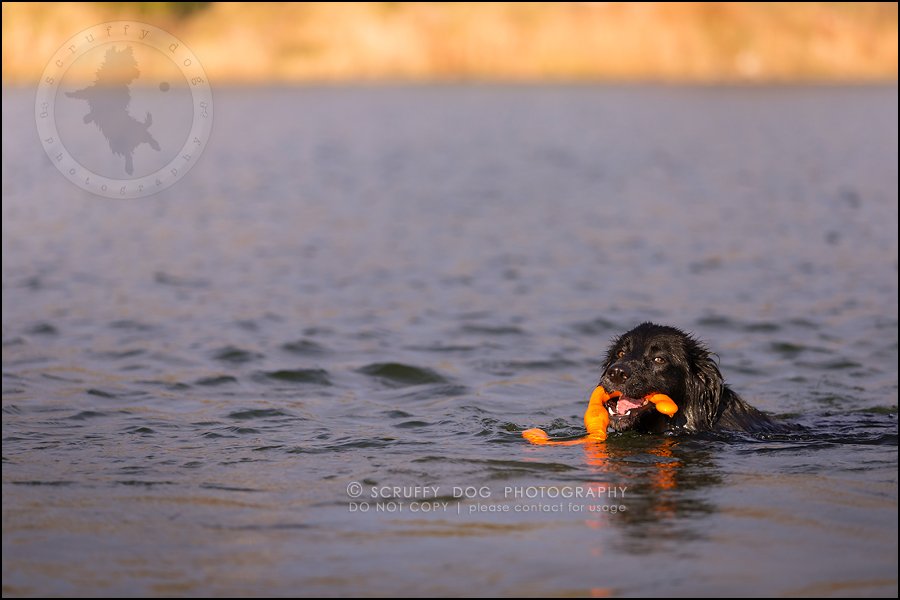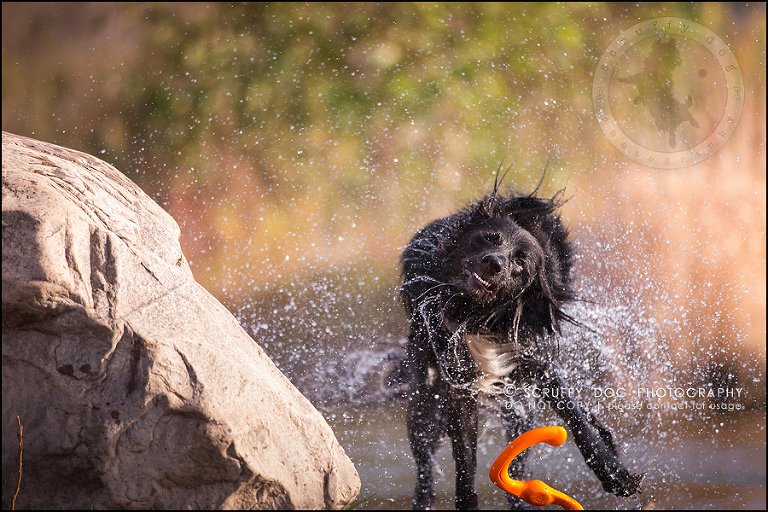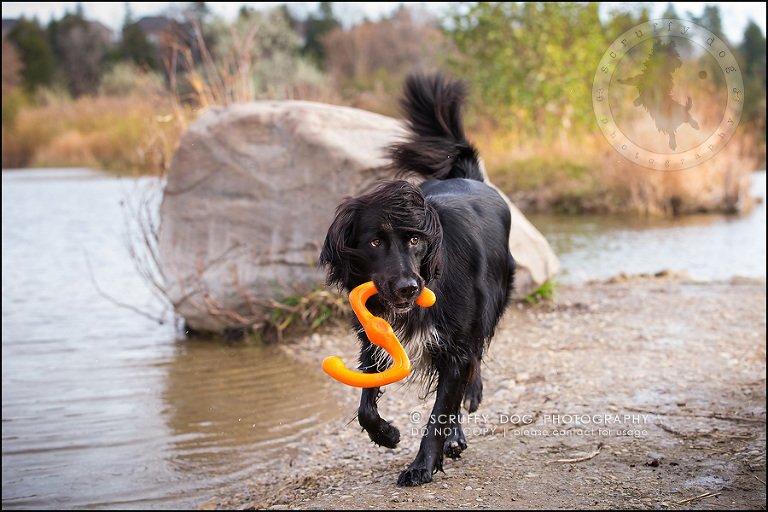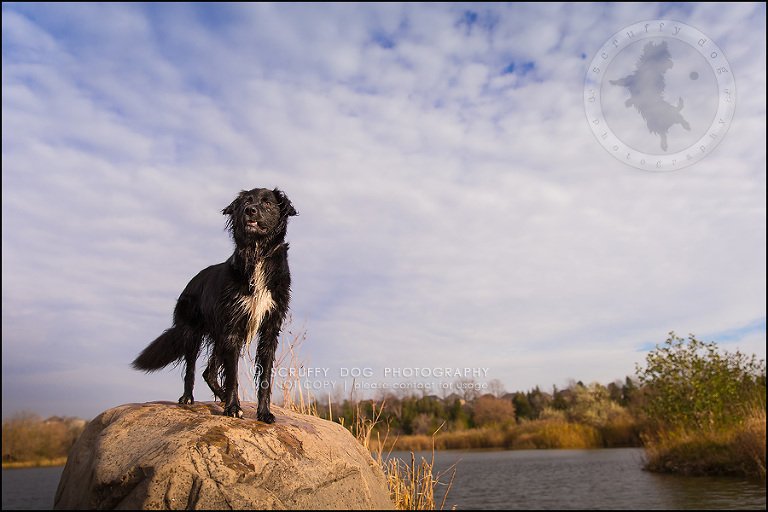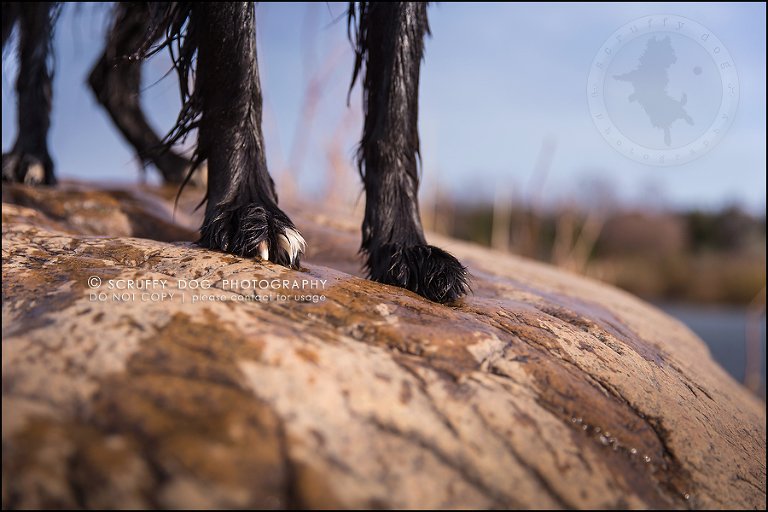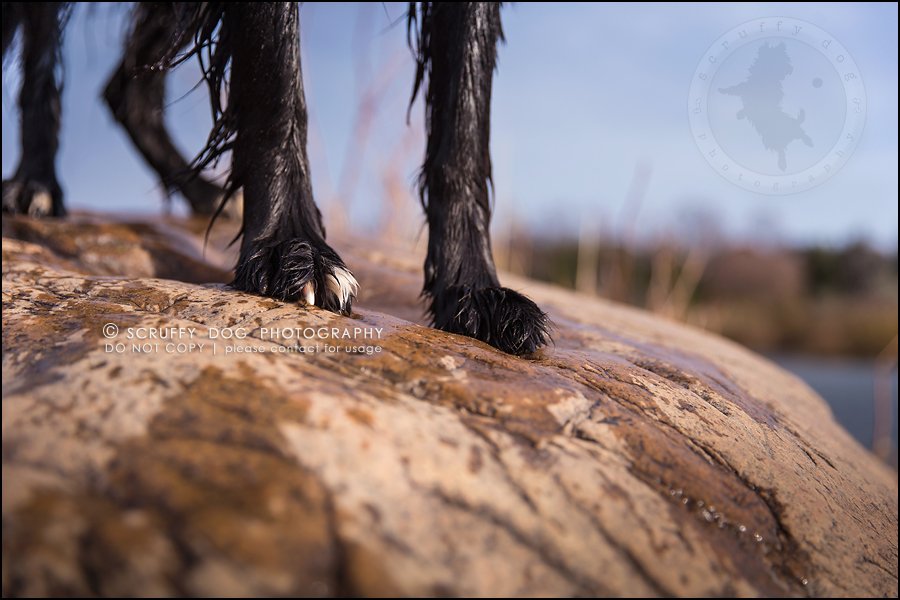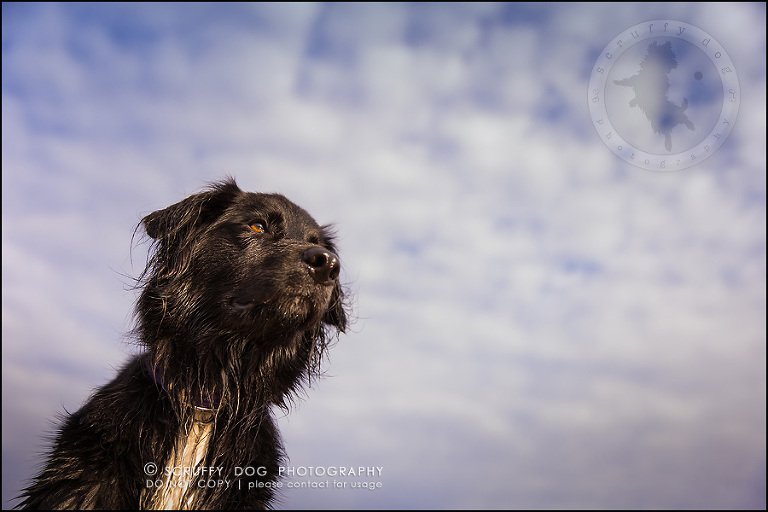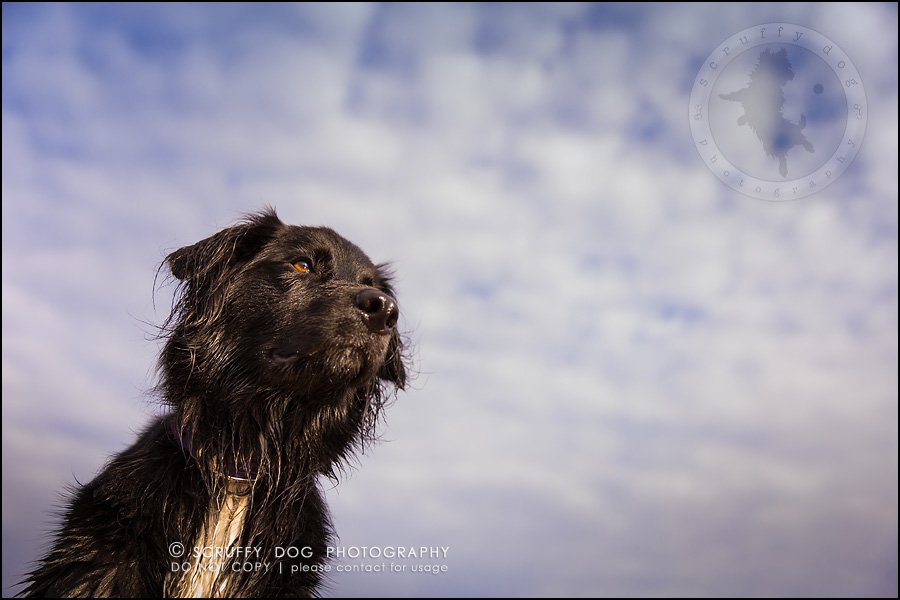 thank you Laura and Chris, for two wonderful afternoons and for being such awesome clients.  and thank you, Hudson, for being such a stellar model.  it was truly an honor to work with all of you!