meet two of the most stellar models i have ever had the pleasure of working with — Jessie the Rottweiler, and Geordi the miniature schnauzer.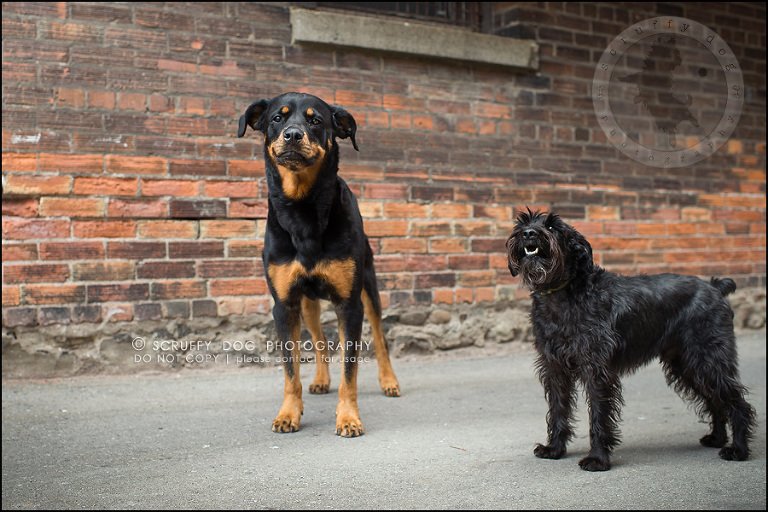 when mom Cheryl booked their Fine Focus session seven months in advance, she asked me if there was anything she could do to prepare her two scruffies for their session.  i love when guardians take the initiative and want to do whatever they can to get the most out of their session, and Cheryl really took our pre-session conversation and my suggestions to heart.  in fact, her girl Jessie was so amazing she is easily at the top of our scruffy dog model database for commercial sessions as an Endorsed model.  (you can read more about modeling opportunities on the commercial model application page.)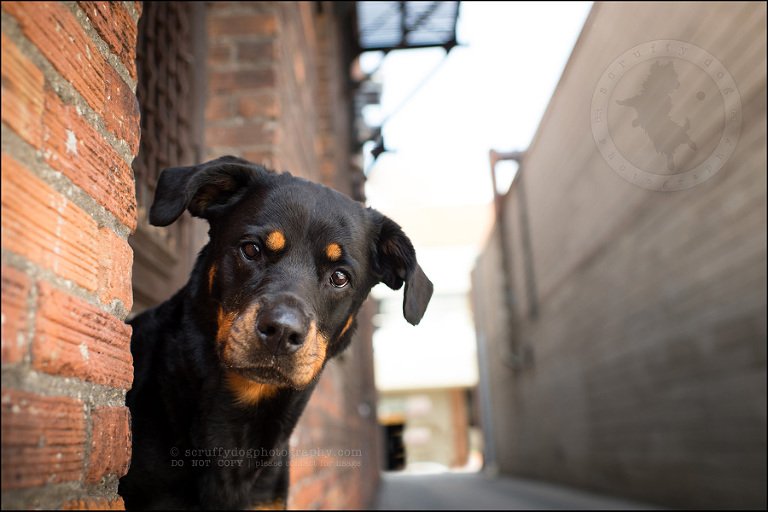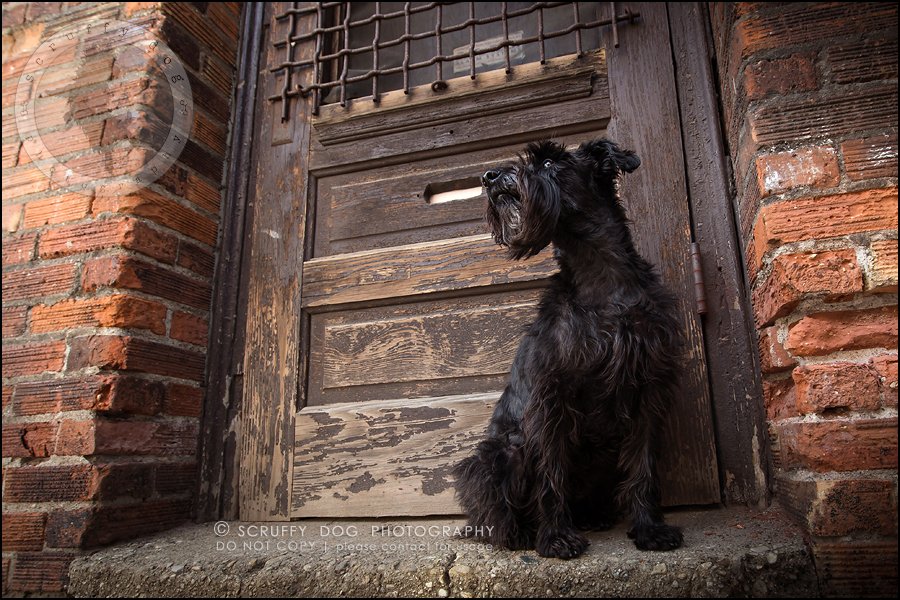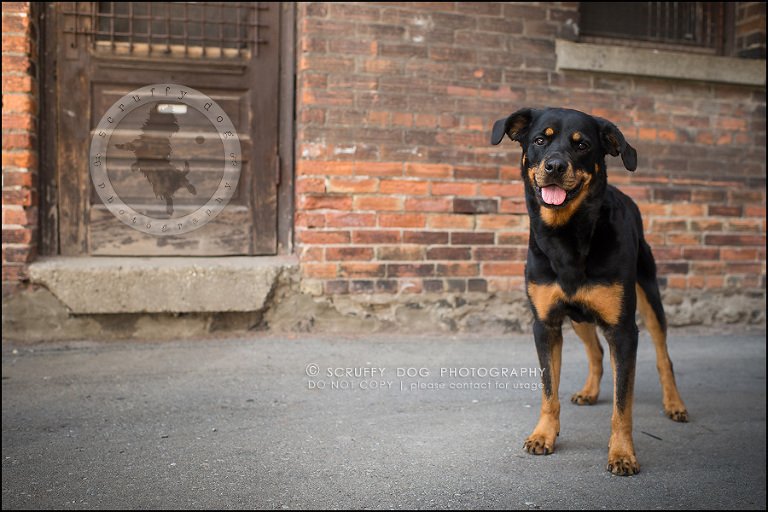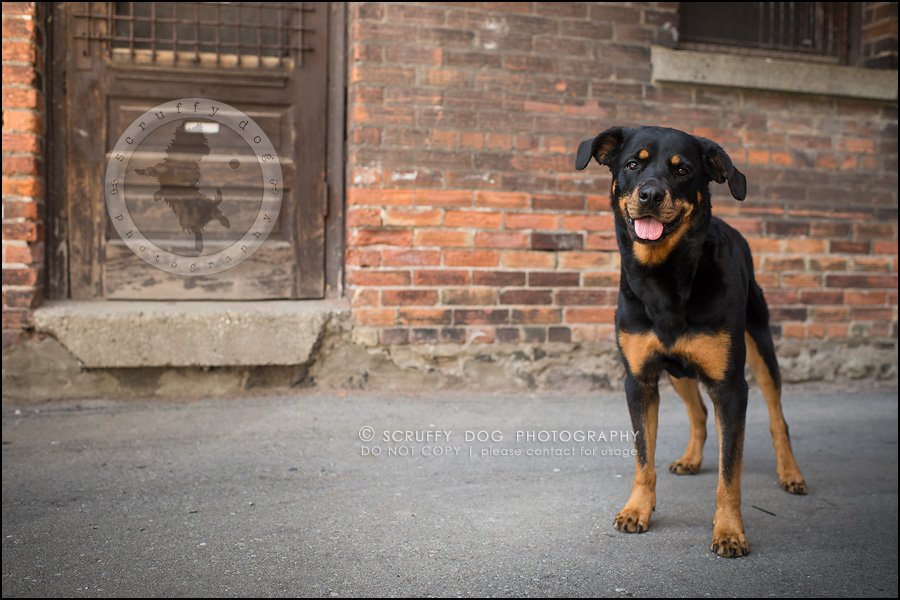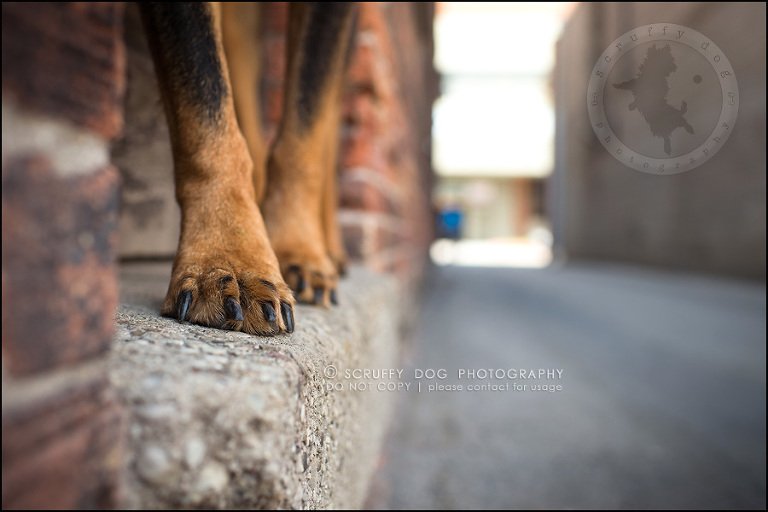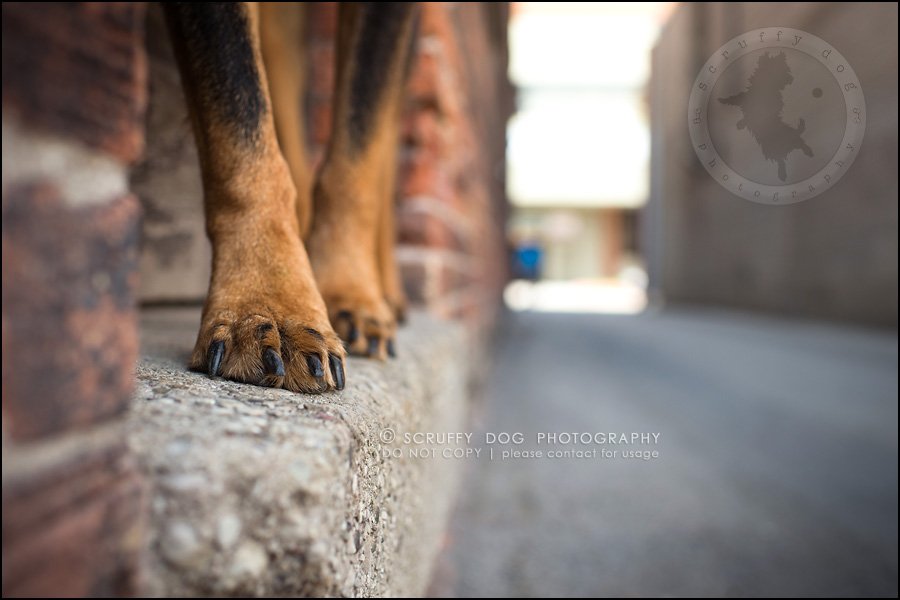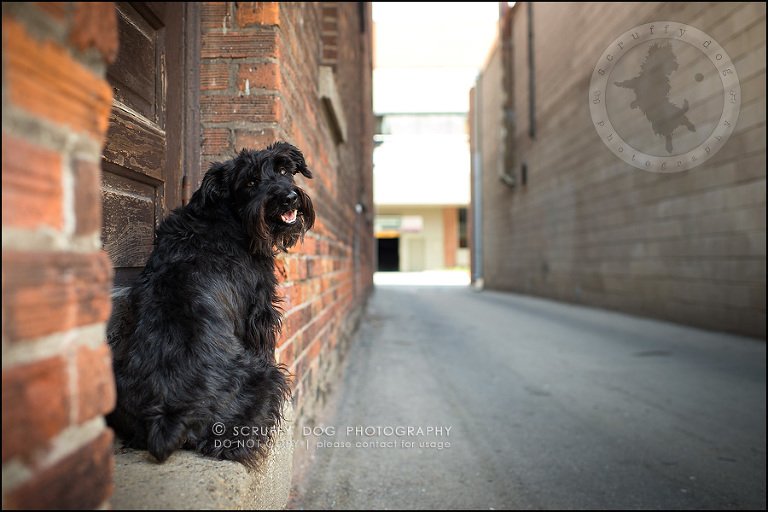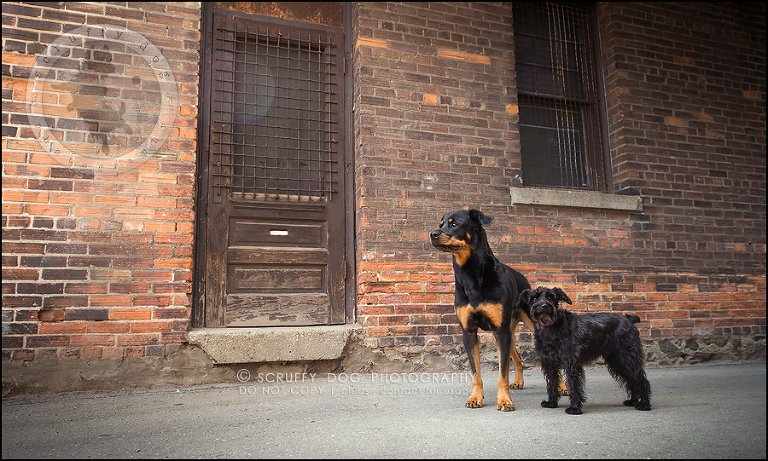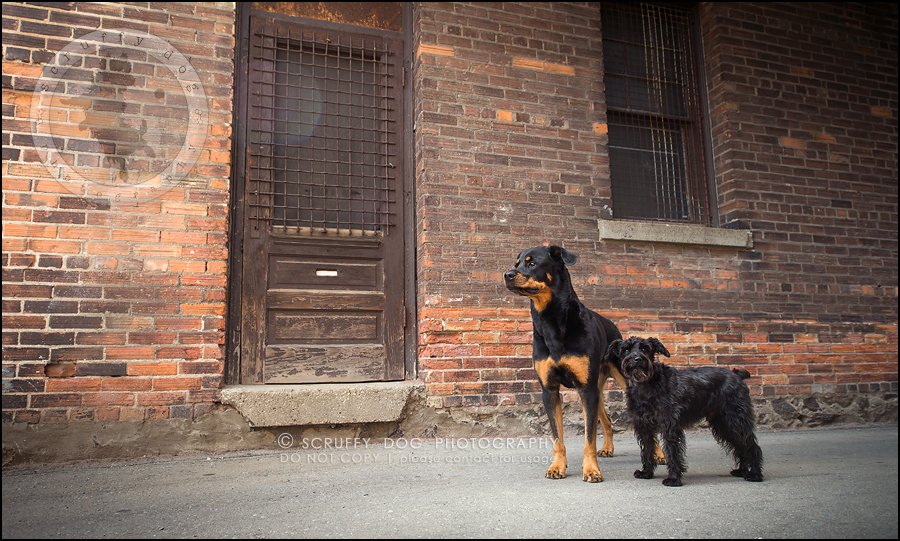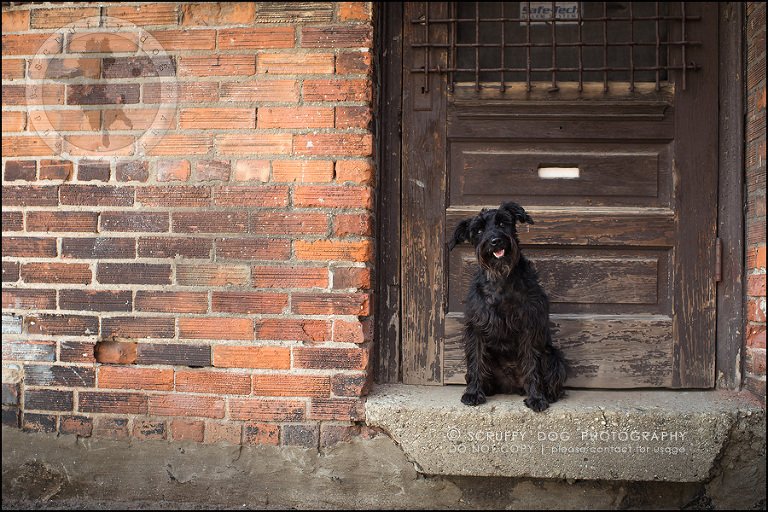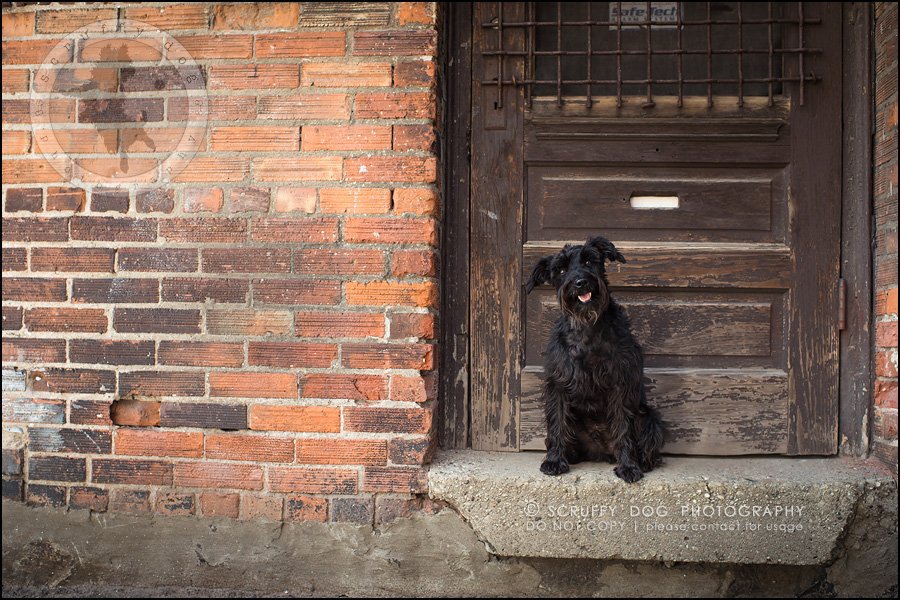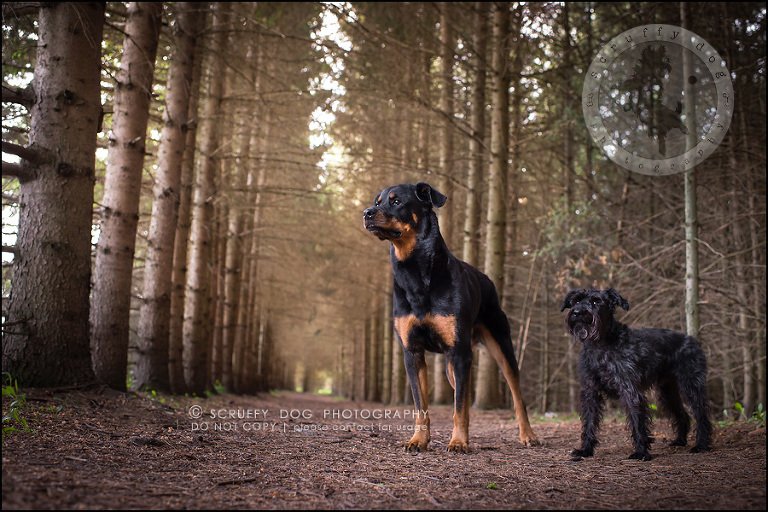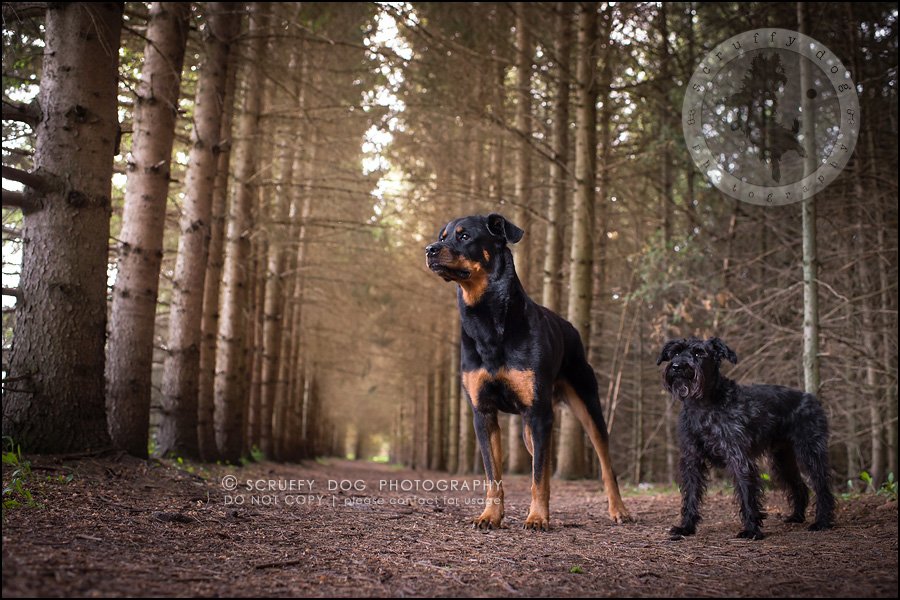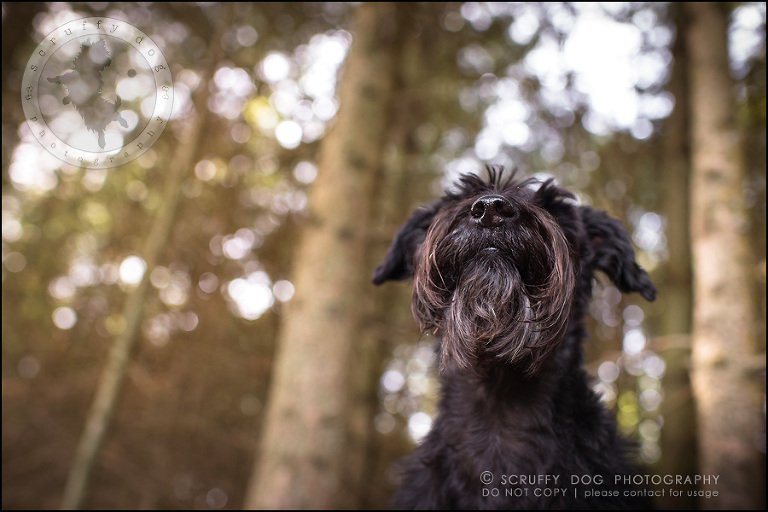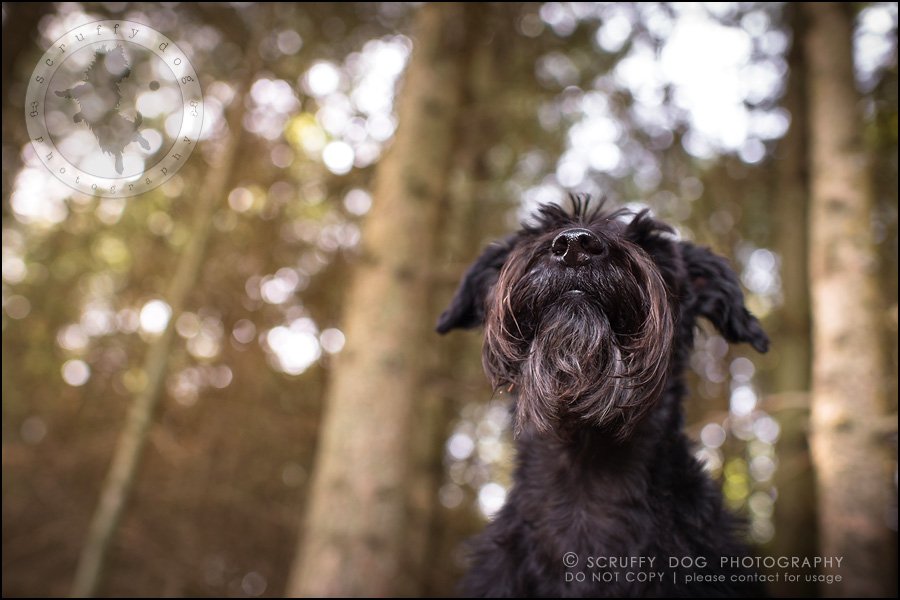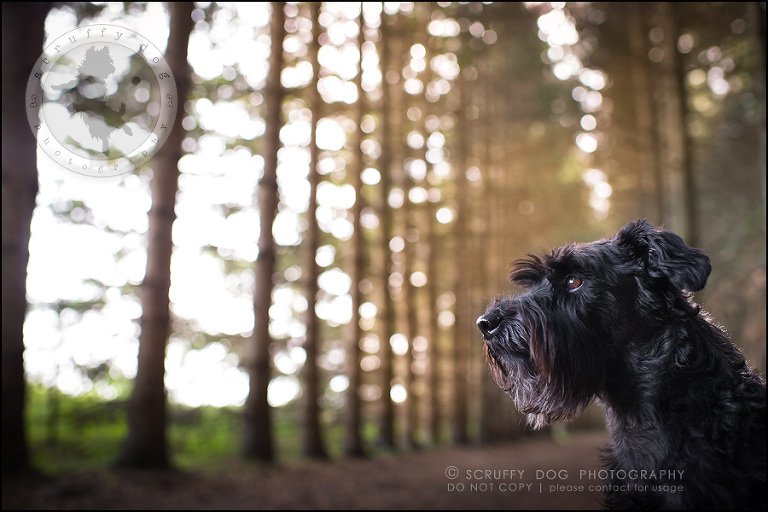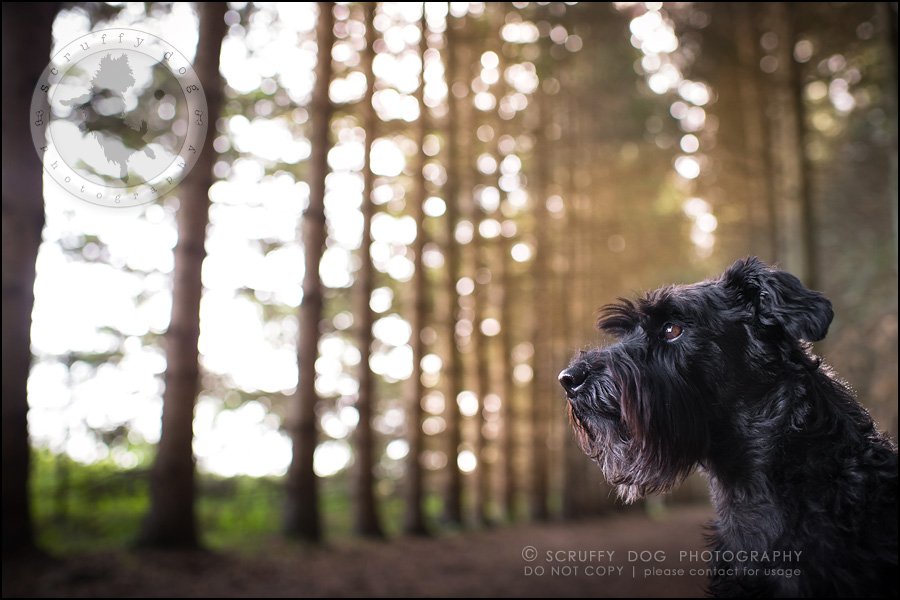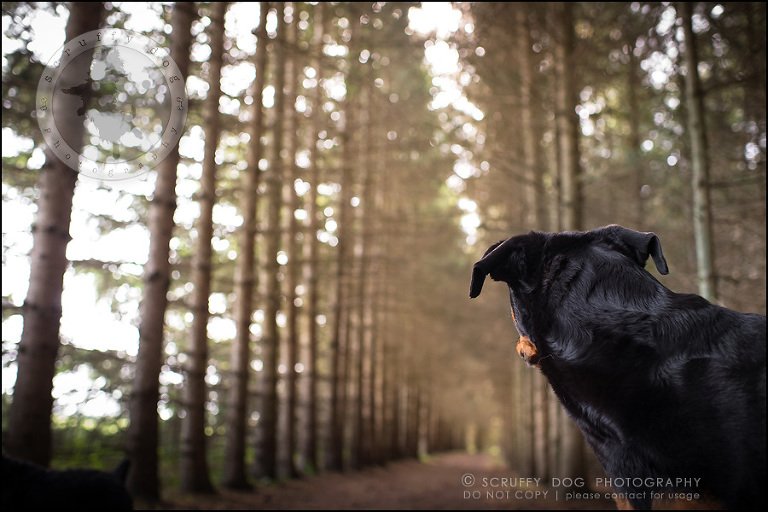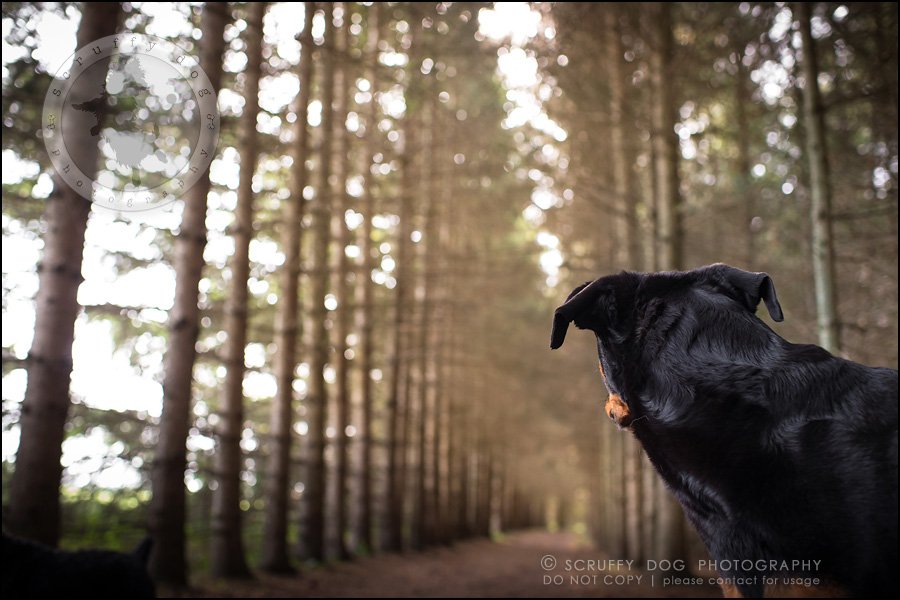 of course, once Jessie was done proving her skills as a top model, i think she felt somewhat compelled to show off some tongue tricks she'd clearly been working on … even seeming to impress little Geordie with them.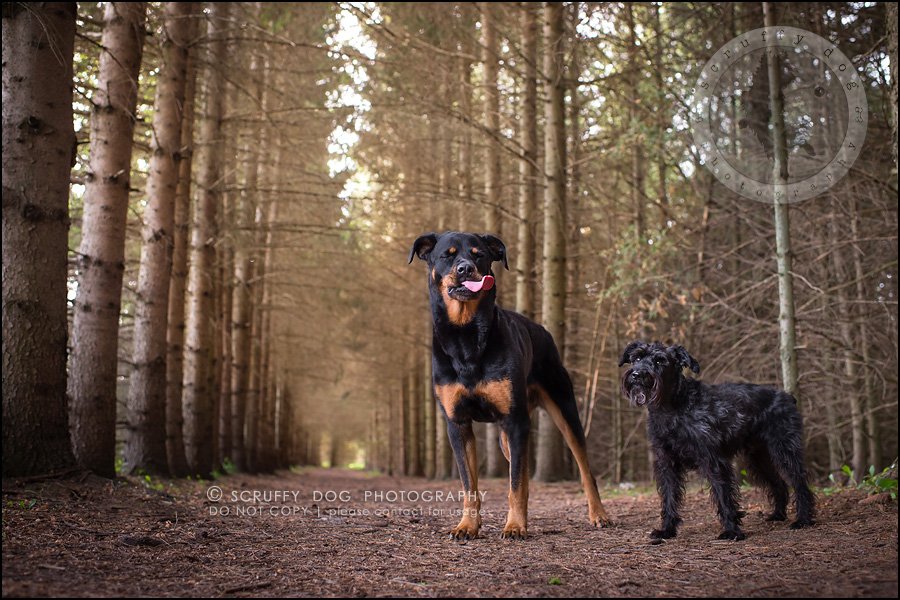 with the more serious business of posing done, it was time to let loose … and Geordie demonstrated his mad catching skills …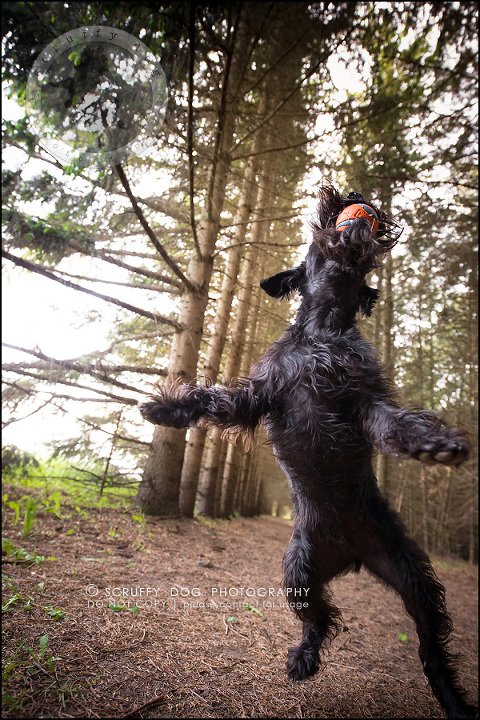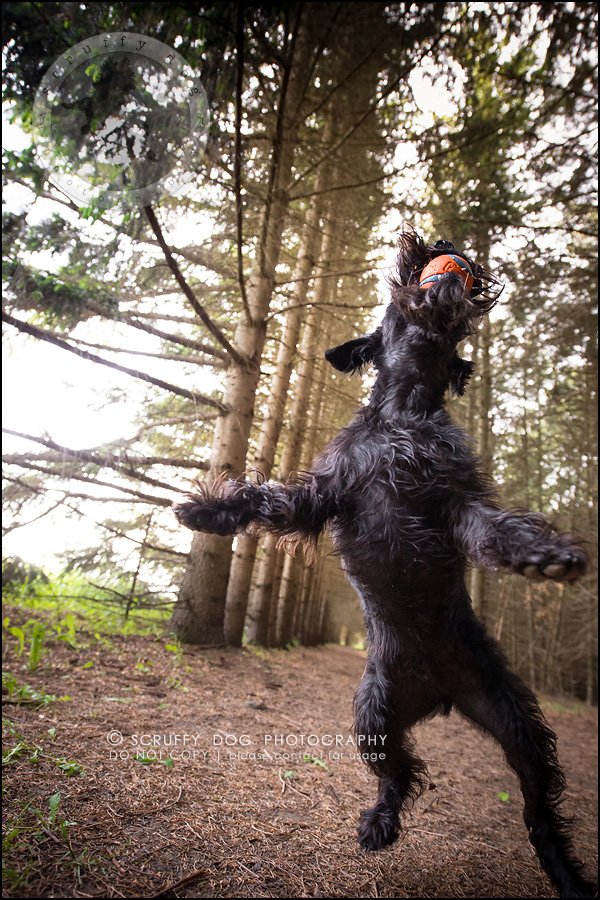 … and his furry torpedo-impersonations.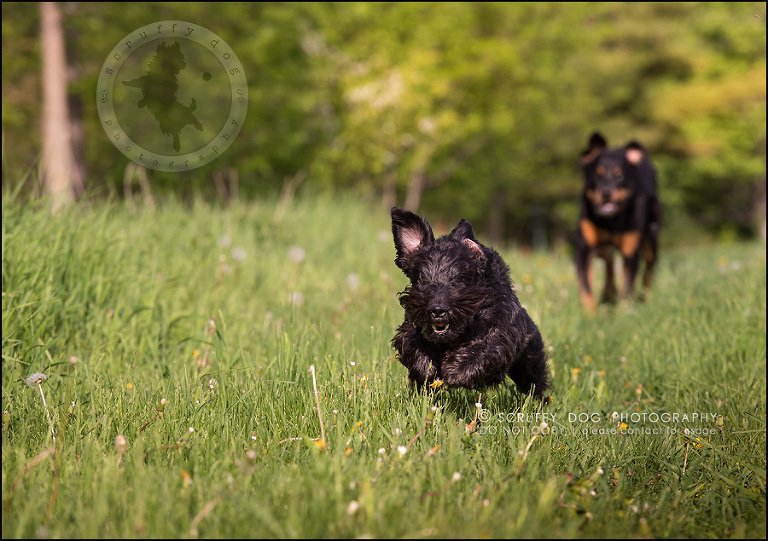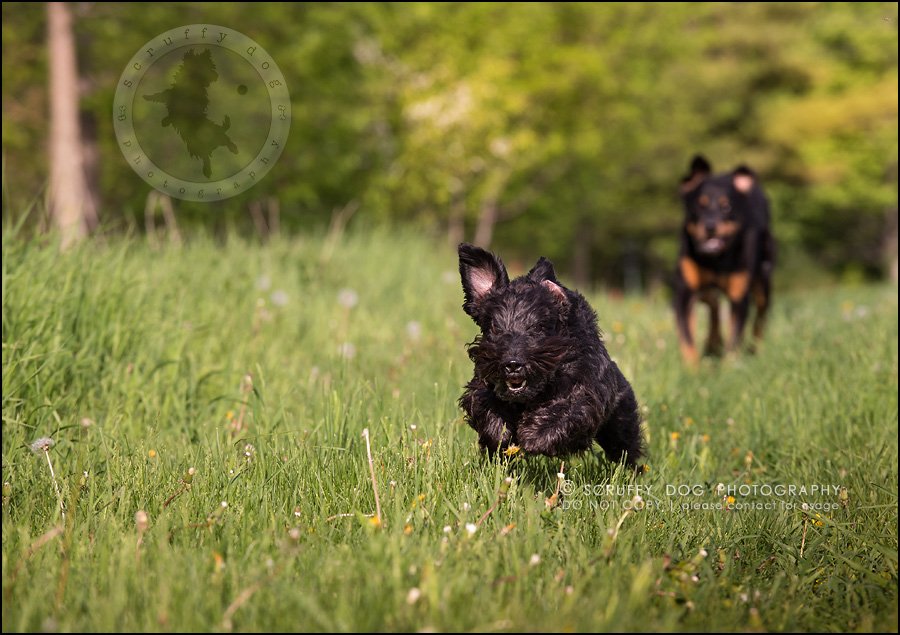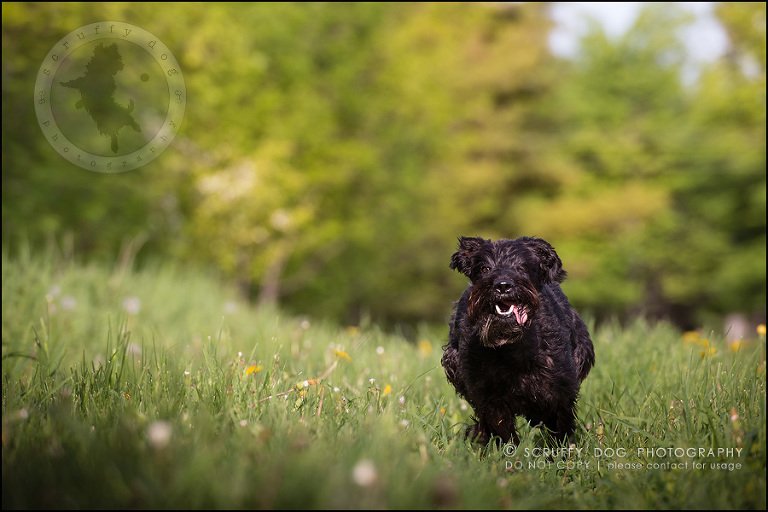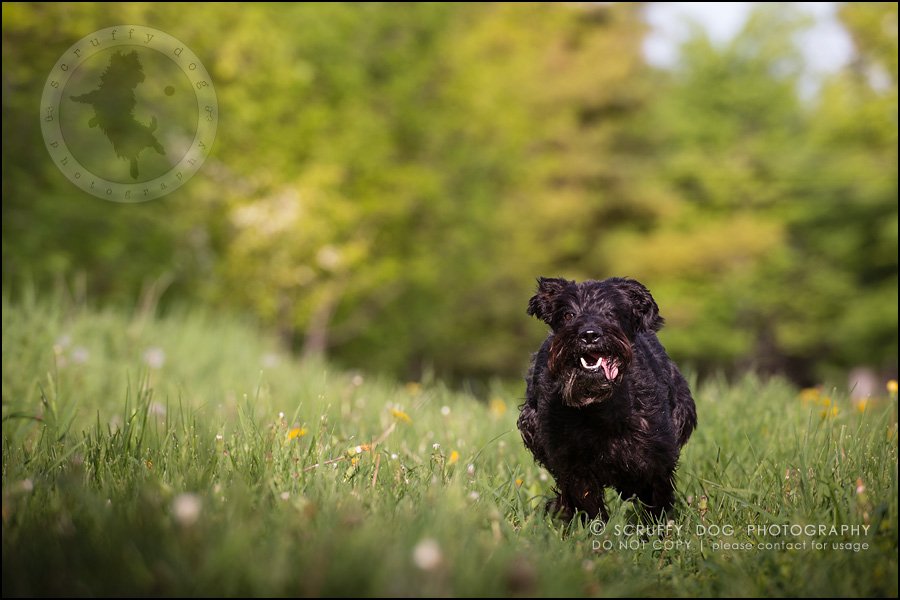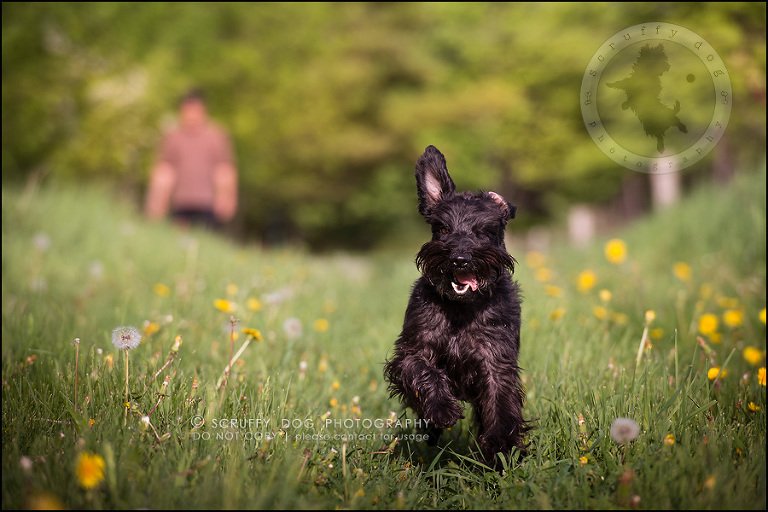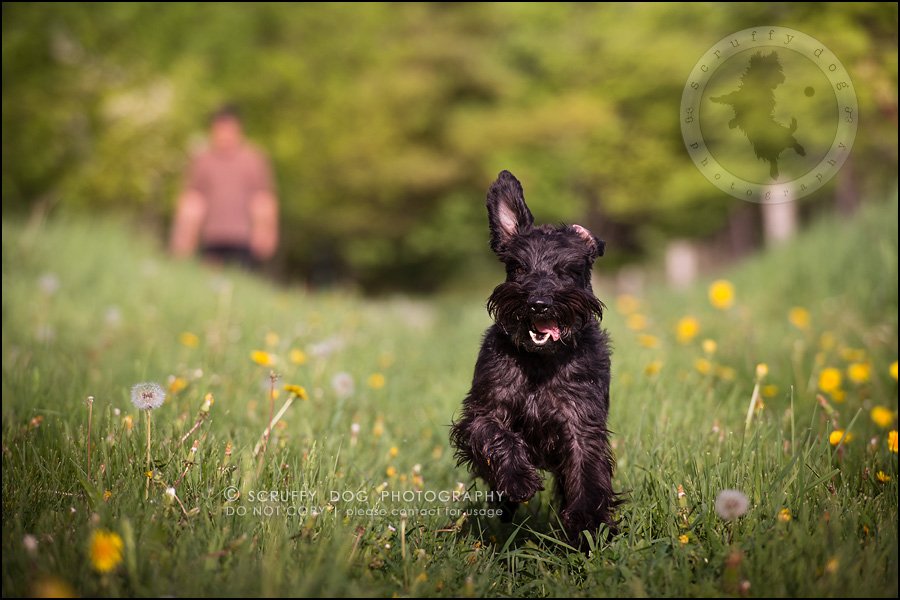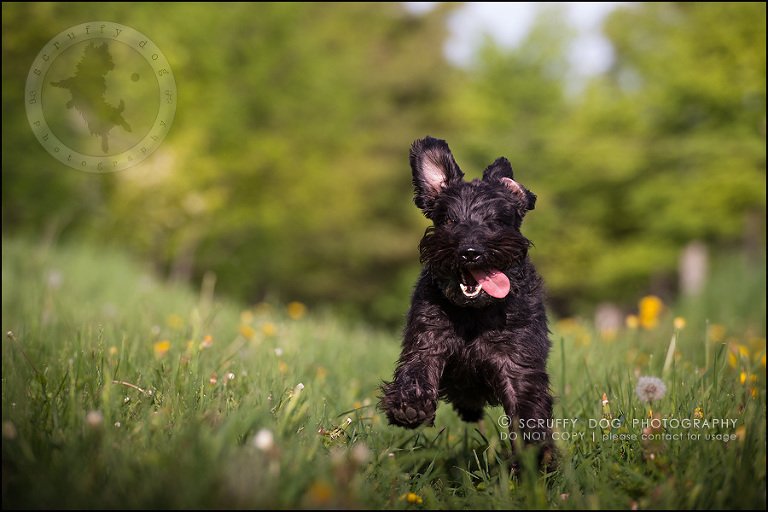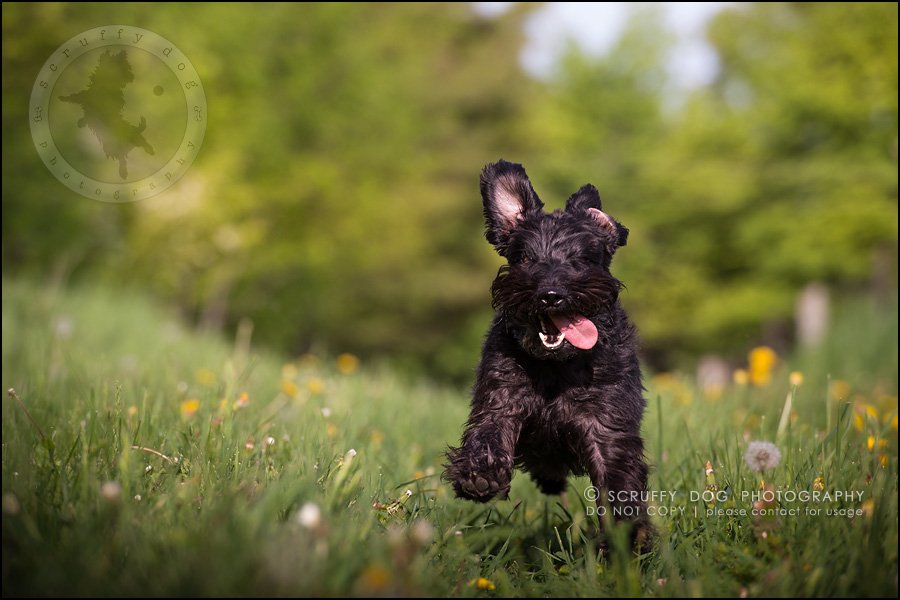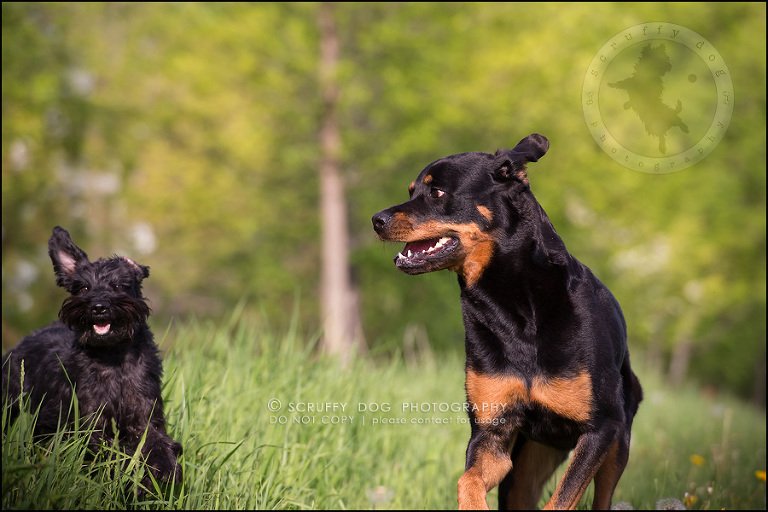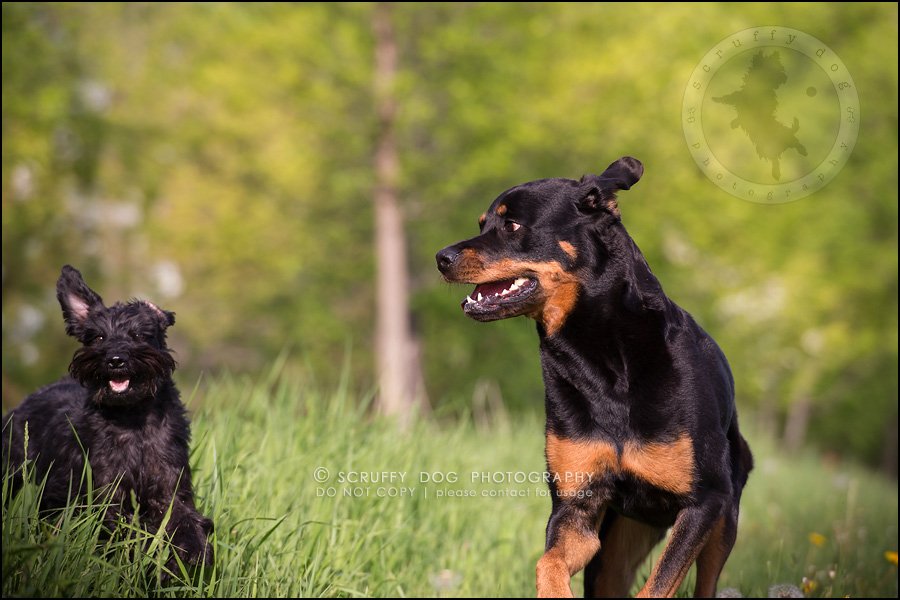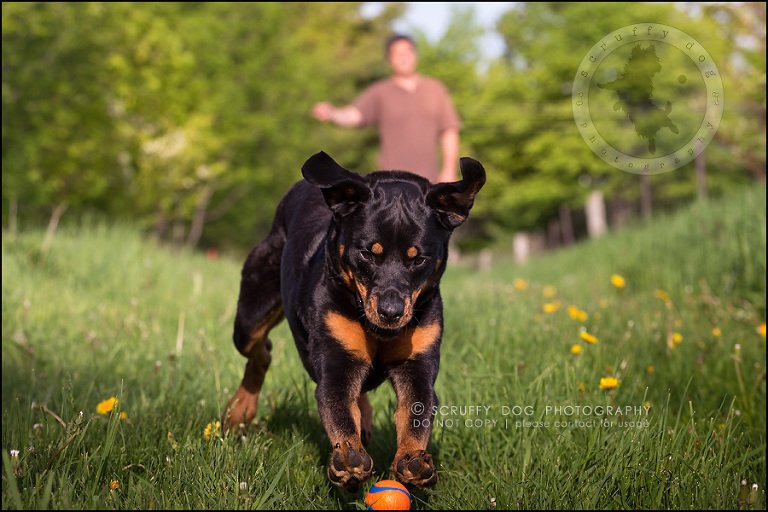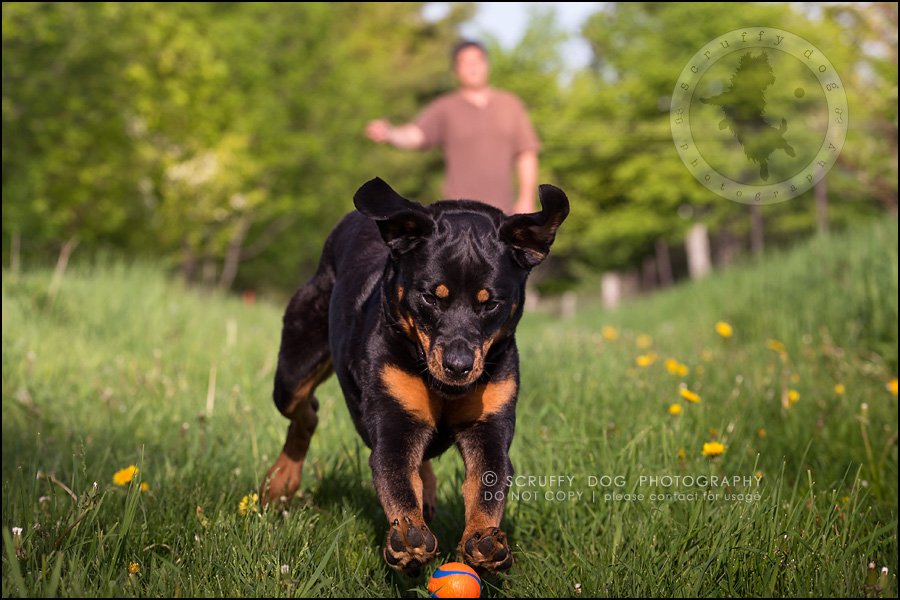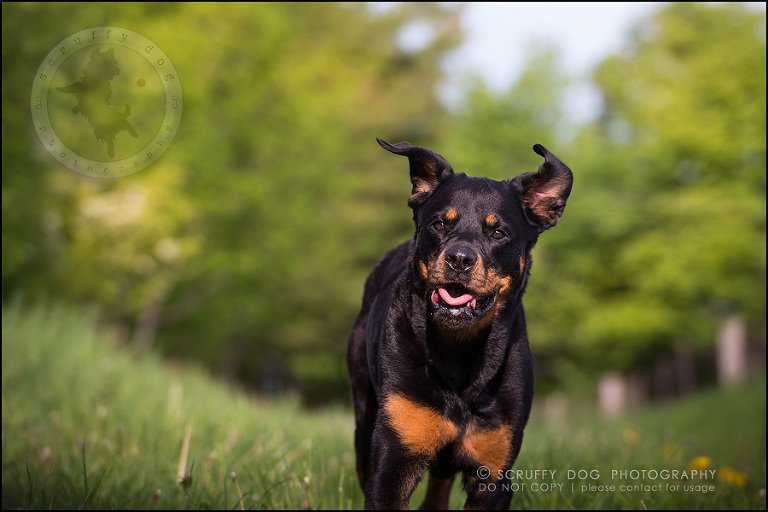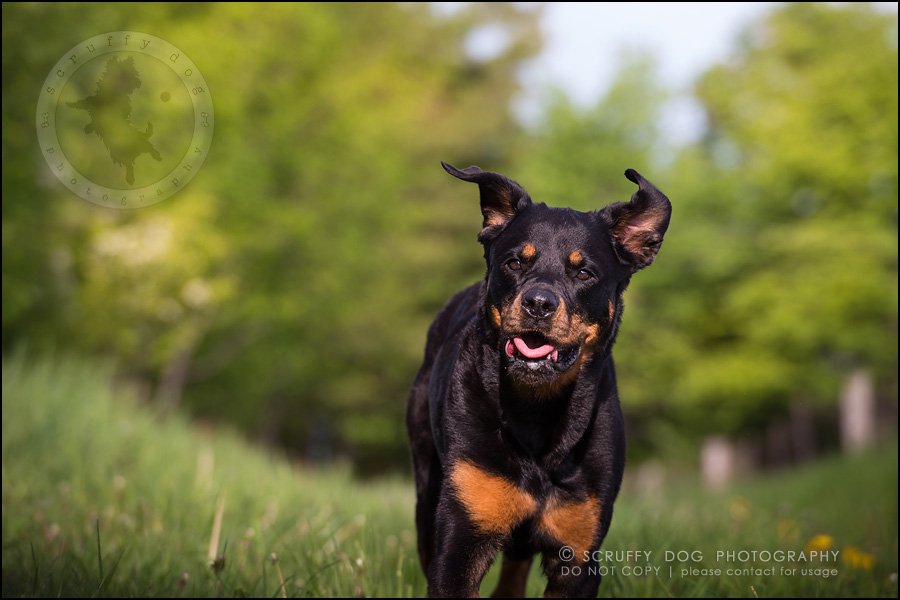 thanks, Cheryl, for sharing your two with me and for clearly doing your homework with them.   it absolutely paid off and i certainly hope to have these two in front of the cameras again.