back for yet another year, i'm pleased to offer the annual SDP Holiday Tribute Gift.  SDP gives back throughout the year in regards to raising funds and awareness for pet rescue groups, donating, and taking photos of foster dogs.  but i also strive to give back to individuals.
it's without question — in almost a decade photographing dogs — that i meet a lot of awesome scruffies …4-leggers for whom it is my deep and absolute honour to capture their noble souls, their joy, their strength, the love and bond they share with their guardians, their courage and heroism, their vitality…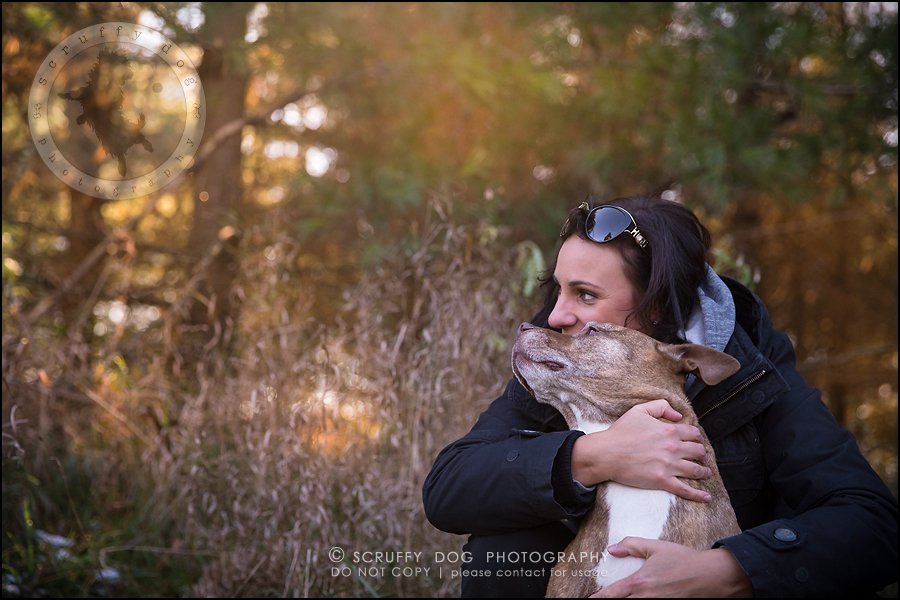 but equally as meaningful to me is the opportunity to meet the countless truly amazing pet guardians who share their lives … people who love not only their own animals, but anything with four legs … people who move heaven and earth to truly fulfill their pet's needs and lives … people who love their scruffies unconditionally … people who give tirelessly to the welfare of all pets … people who rescue or adopt.  i've also seen my share of loss over the years that i've been photographing other peoples' pets … so i know, not only first-hand but also through SDP, how meaningful those captured images of our pets end up being.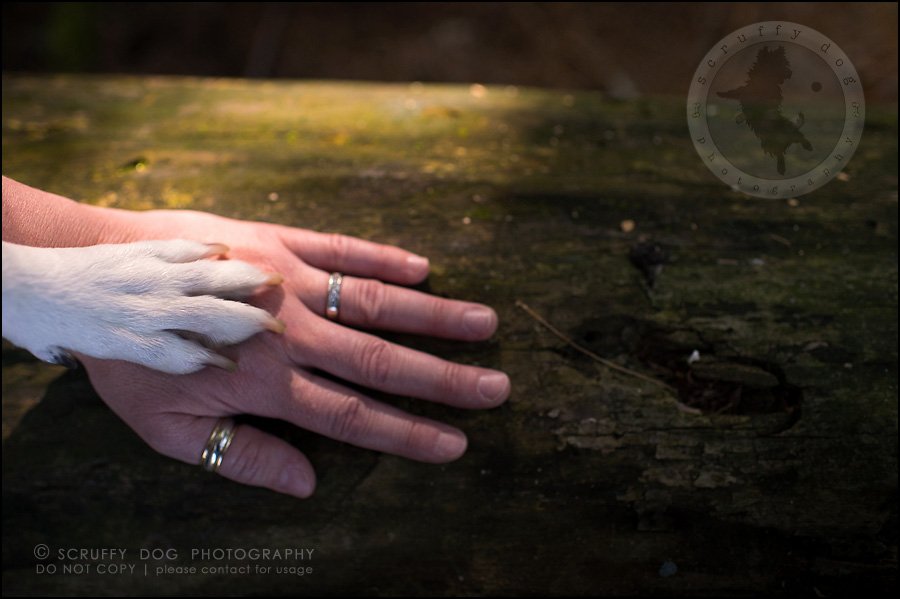 with all of that in mind, it has often left me wondering about the pet guardians i haven't had the opportunity to meet yet … people who only dream of booking their own photo session for their pet, or who can't afford it, who selflessly spend their money on anything but themselves because they are too busy giving themselves, their time or their funds to rescuing, fostering, or helping in any way they can and don't have an ounce left for themselves.  well, this is what the SDP Holiday Tribute Gift is for — this is my way to help you give a scruffy dog session to someone just like that!
yes, a scruffy dog session giveaway! … no voting, no facebook 'likes' … not some online popularity contest.  this is about hearing your heartfelt stories and giving back in the best way i know how:  capturing meaningful and moving images of the special animal in someone's life because it would mean the world to them. a very special session to a well-deserving, extraordinary person who perhaps can't invest in a custom photo session, or someone who would be more likely to give an SDP gift certificate than purchase one for themselves, maybe someone who works tirelessly for the welfare of our companion animals, or someone going through a tough time and whose pet is the only thing getting them through, or your selfless dog-walker who puts up with your scruffy's craziness day in and day out … whatever the story, i want to hear it!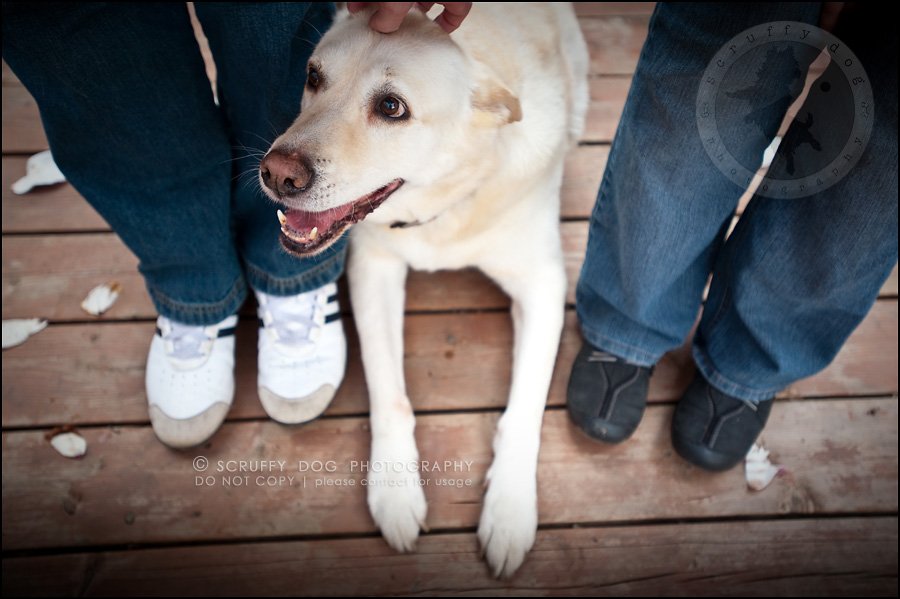 and since i would like to present this Tribute Gift in time for the holiday season, you don't have much time to get your nominations in!  the submission period will run right up until midnight, December 22nd, and my hope is to announce the recipient of the SDP Holiday Tribute gift on the 24th or Christmas morning.
here's what you need to submit: (please follow the submission guidelines carefully)

1. your name
2. nominee's name
3. nominee's email address (we're obviously going to have to email them their gift certificate!)
4. nominee's location/city
5. nominee's story: what makes them deserving? how is their situation special? tell me about their bond with their 4-legger and what their 4-legger means to them … maybe even what an SDP session would mean to them.  (there is no limit to the word count, but please bear in mind that i'll have a number of submissions to read through.)
6. a photo of the nominee's 4-legger or a link to a posted photo of the 4-legger  (why? because i'll need something to post on the blog and facebook when i announce the winner.)
7. and perhaps a little about the nominee's pet … but remember, this is more about the nominee and the reasons you are nominating them.
… and yes, you are allowed to nominate multiple people.
please submit all of the above information to: illona@scruffydogphotography.com … and please title your email: "SDP Holiday Tribute Gift"
please know that the SDP Holiday Tribute Gift is a scruffy dog Fine Focus session, and will be shot here in the Waterloo region in one of our awesome locations … however, this session can be upgraded and/or travel can be purchased.  also, this is intended for one pet — that one special pet in one special person's life — but adding pets is always possible.
and i should mention that in past years' Tribute Session gifts, i have been unable to narrow down the recipient to just one!
here's Gracie, just one of last year's recipients of the Holiday Tribute session …
and Gracie's sister Zoe …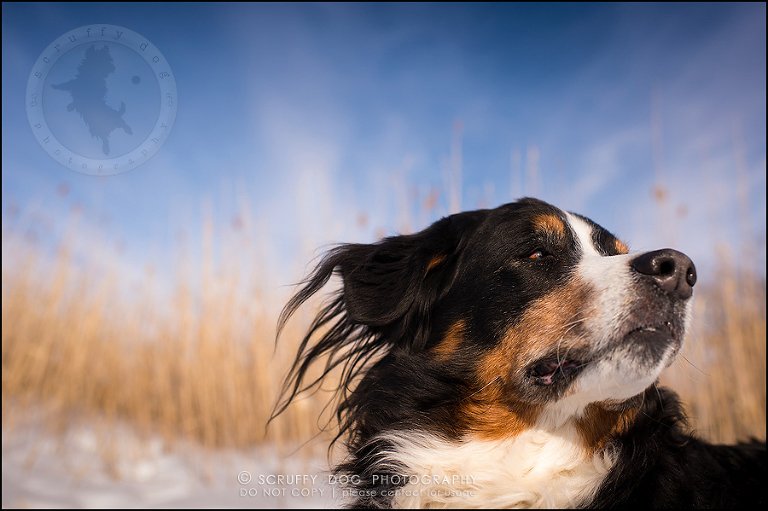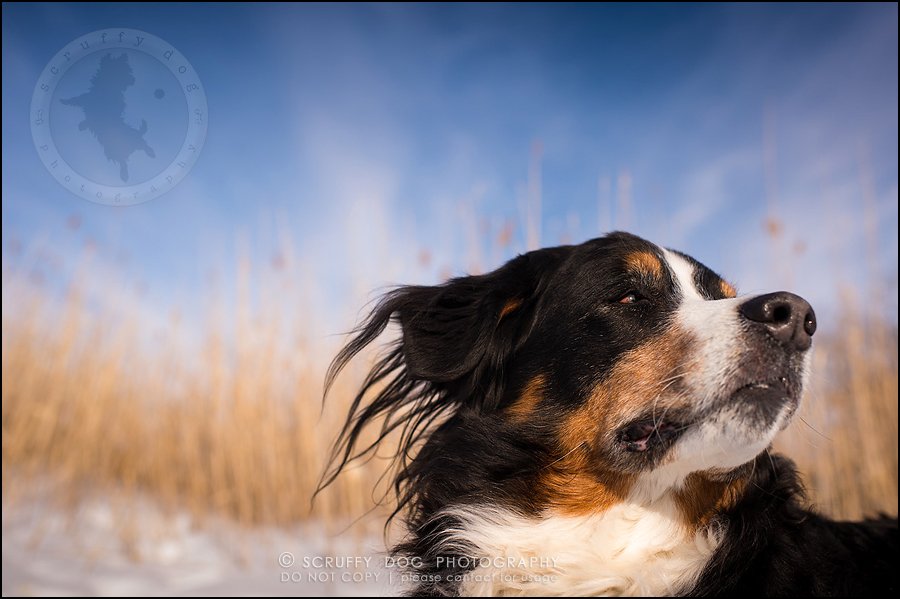 Jade had an awesome time at her Tribute Session last year.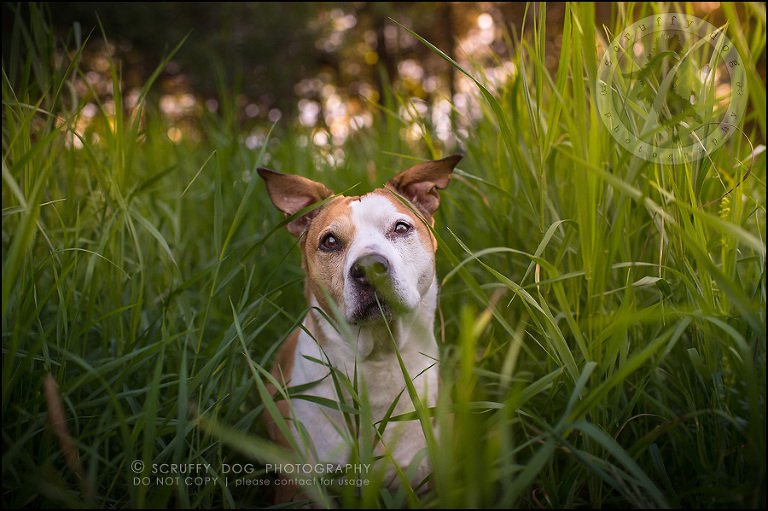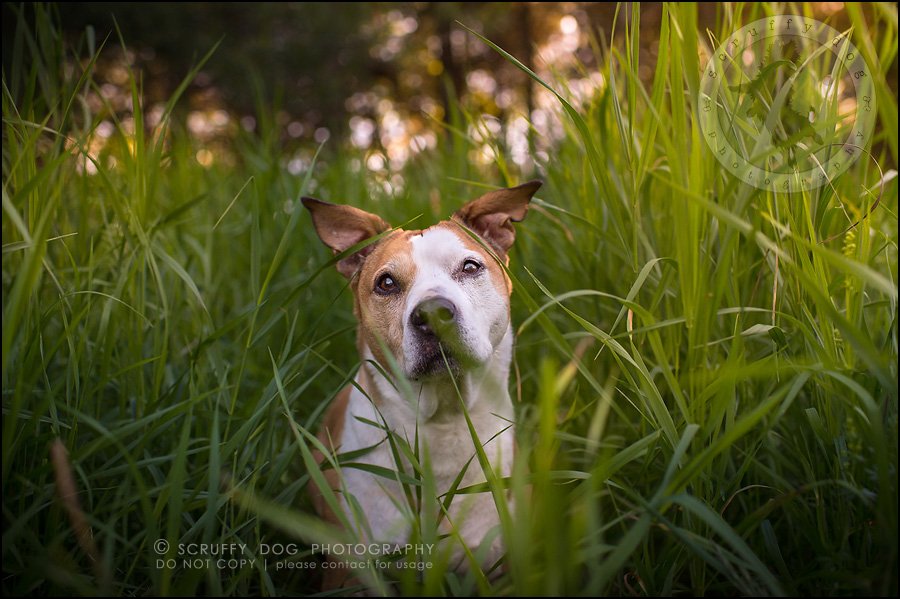 so, please think about the deserving, selfless, pet-loving people you know in your life who you think would truly cherish some photographic memories of their 4-legger, and send me their stories now!  you have until December 22nd!  i look forward to reading all of your nominations!
AND … if you don't already follow the SDP facebook page, you might want to start, as this is where i will be announcing the recipient first.