this mashup of images from the scruffy dog facebook page represents a rather eclectic mix of clients spanning from 2012 and 2013 … waiting patiently in the 'blog folder' for the past two years, hoping to find their day on the SDP blog.
first up is Addie and Biscotti, who hail from New York state, but who are now living overseas in Europe.  like a lot of SDP clients, these two made the trek to Scruffyland for their session.  i wish i had time to share more images from their session … these are just the few sneak peeks that were shared on facebook …
how adorable is little rescue girl Addie?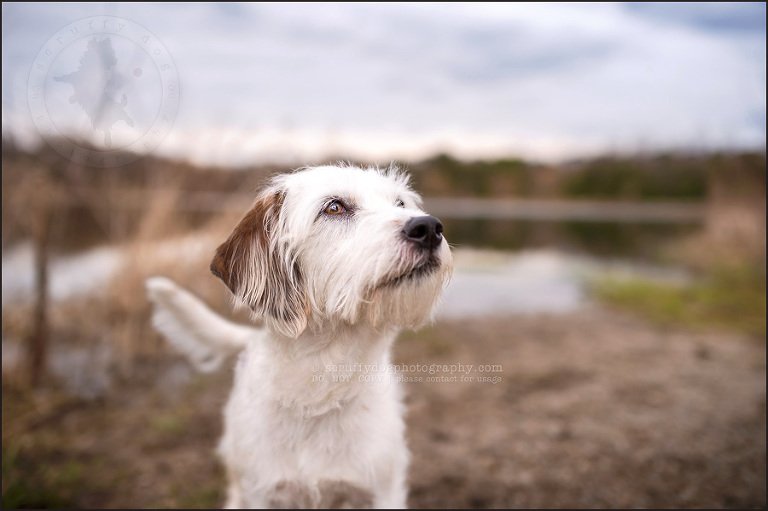 and her equally adorable sister Biscotti …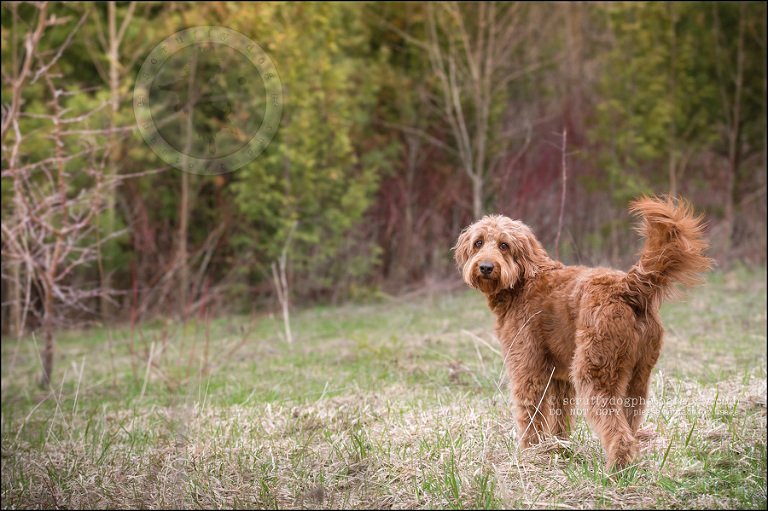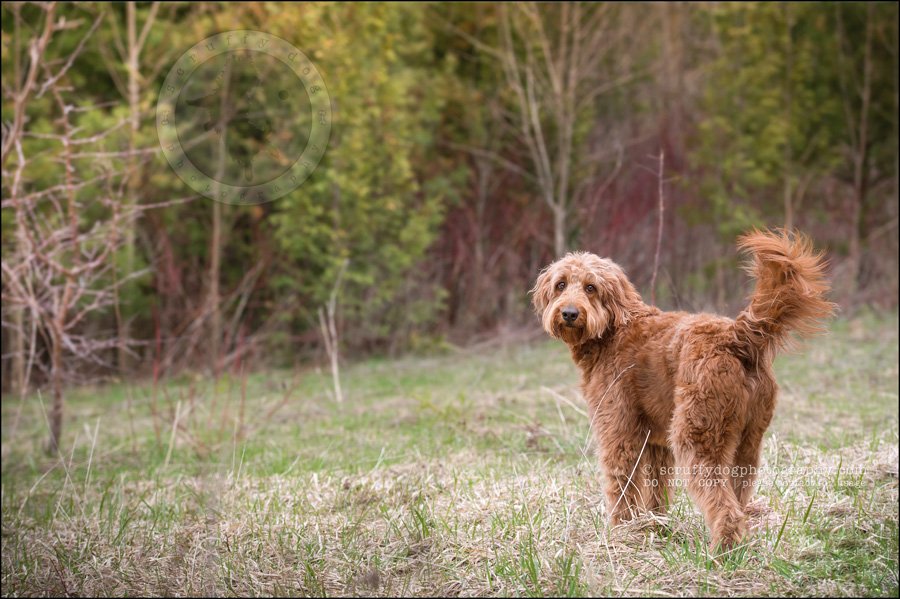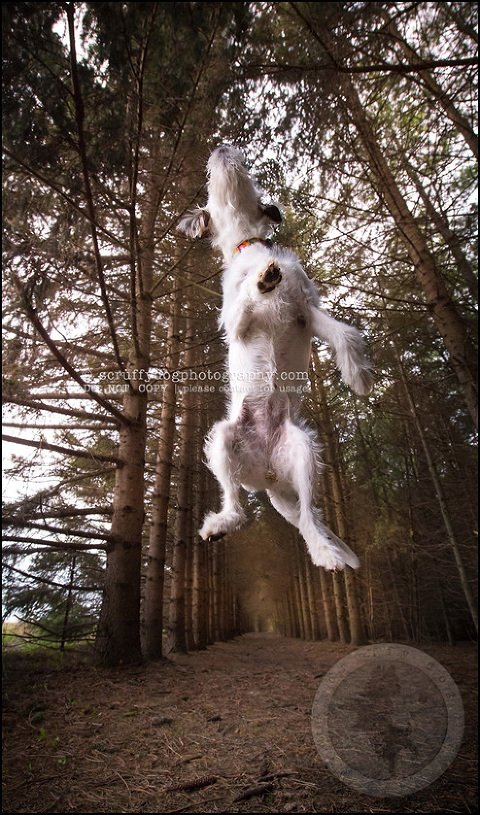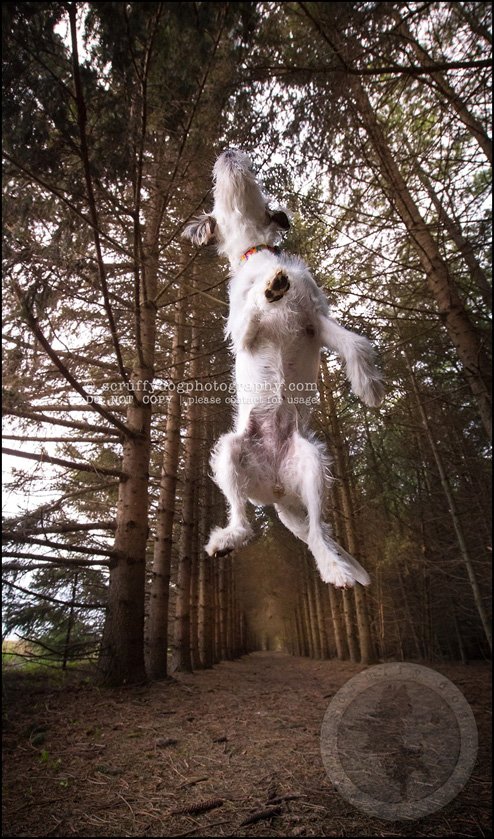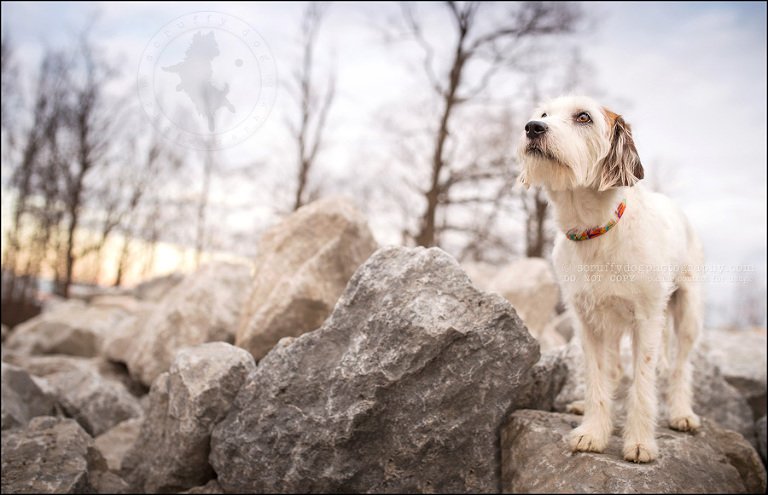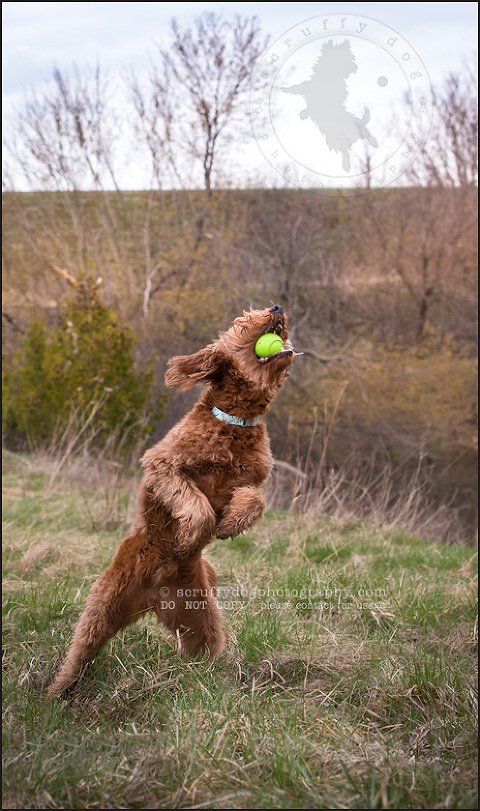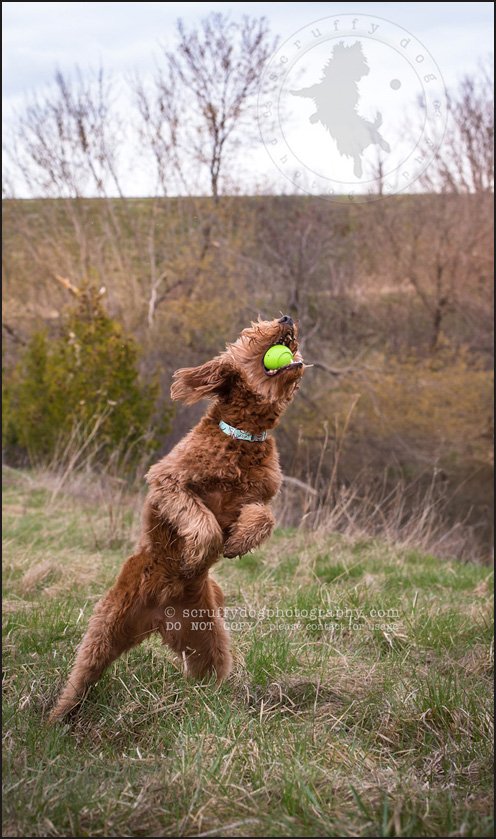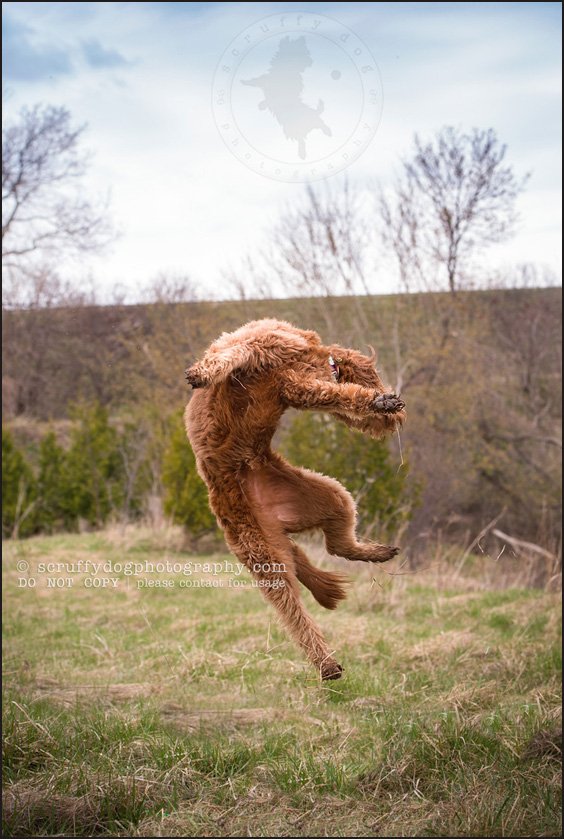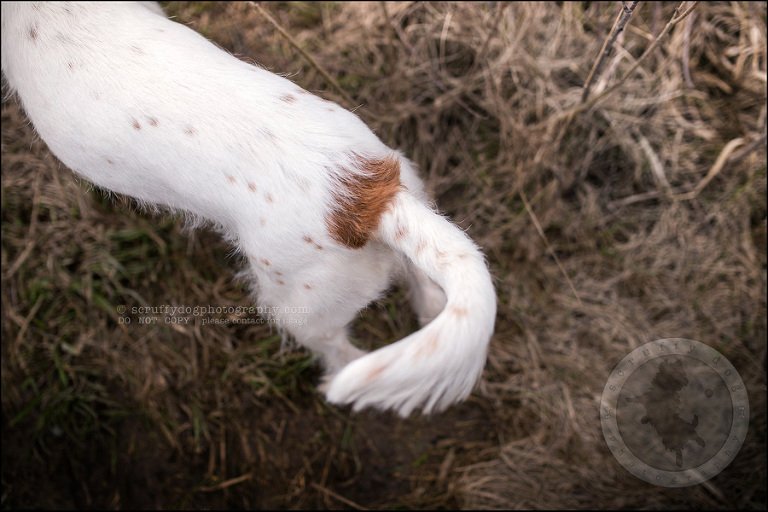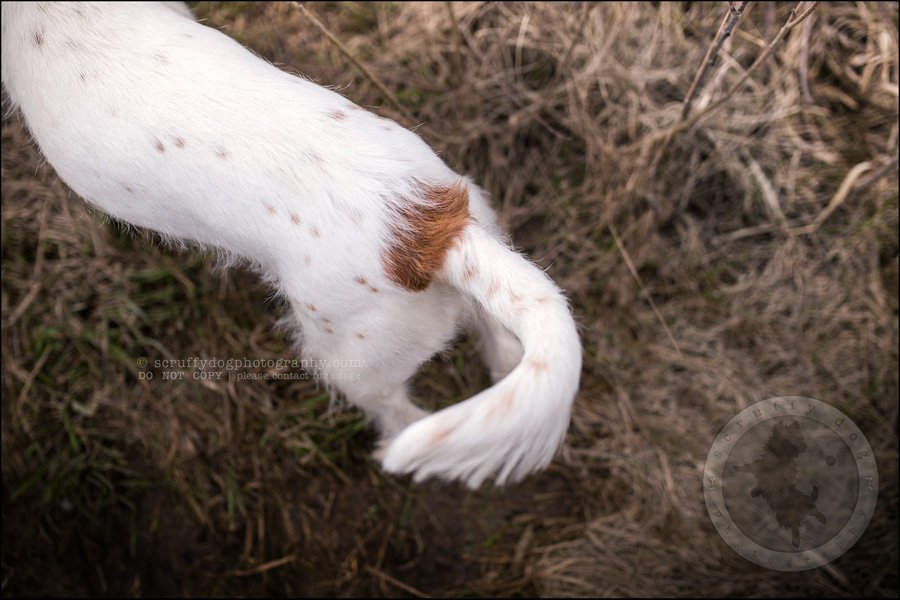 and then, going back to 2012, we have the incomparable Stewie …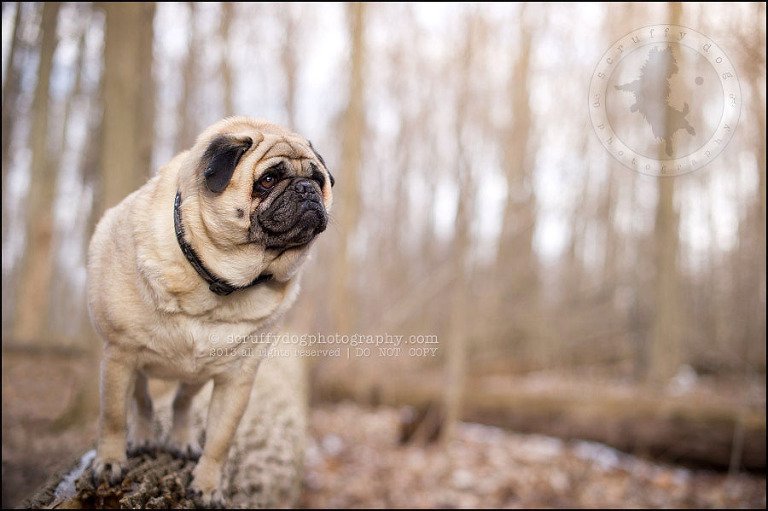 look at this face!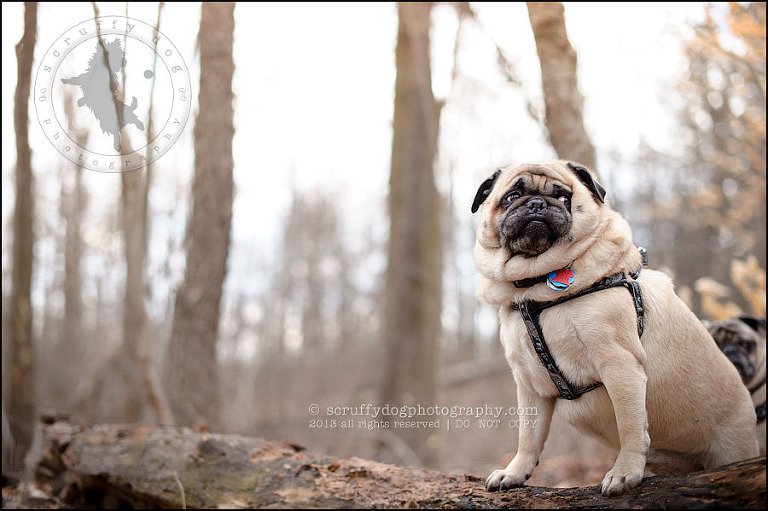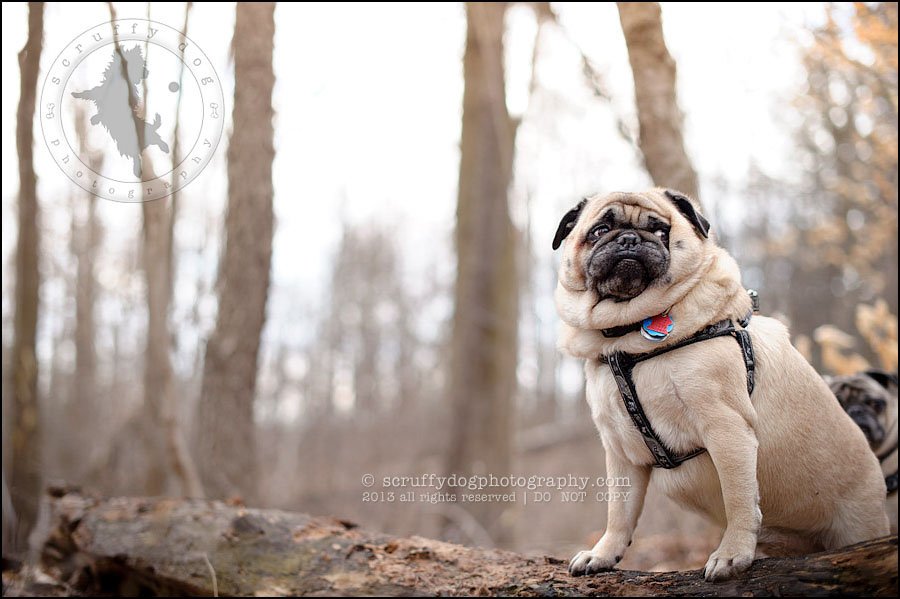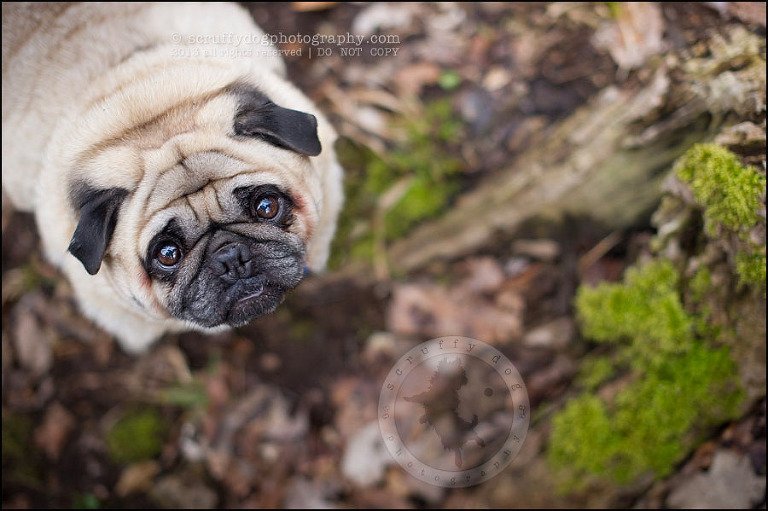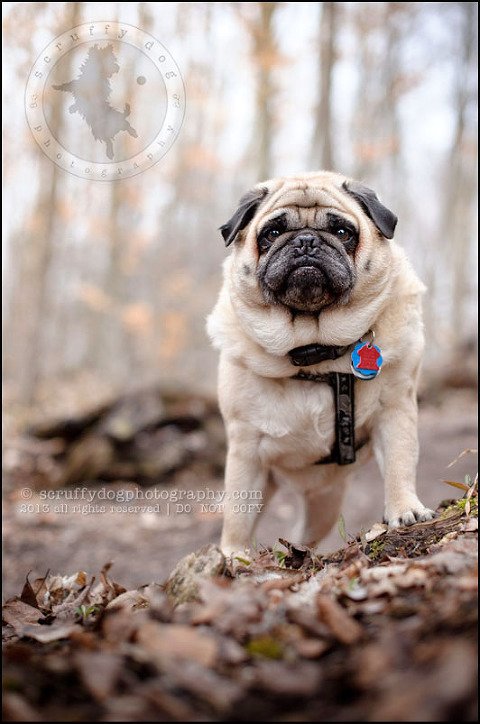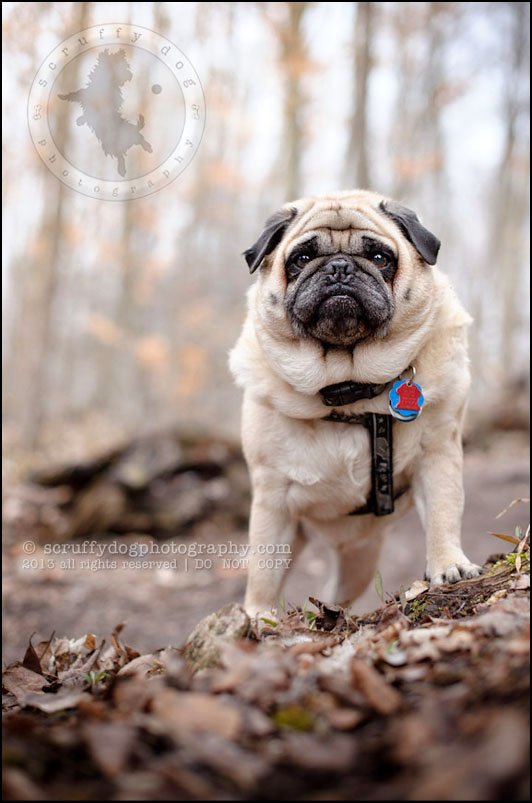 … and of course, his brother Beans.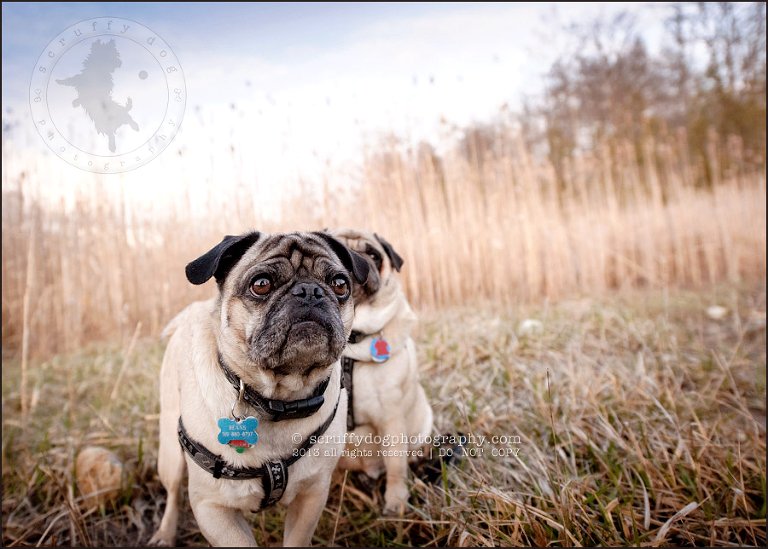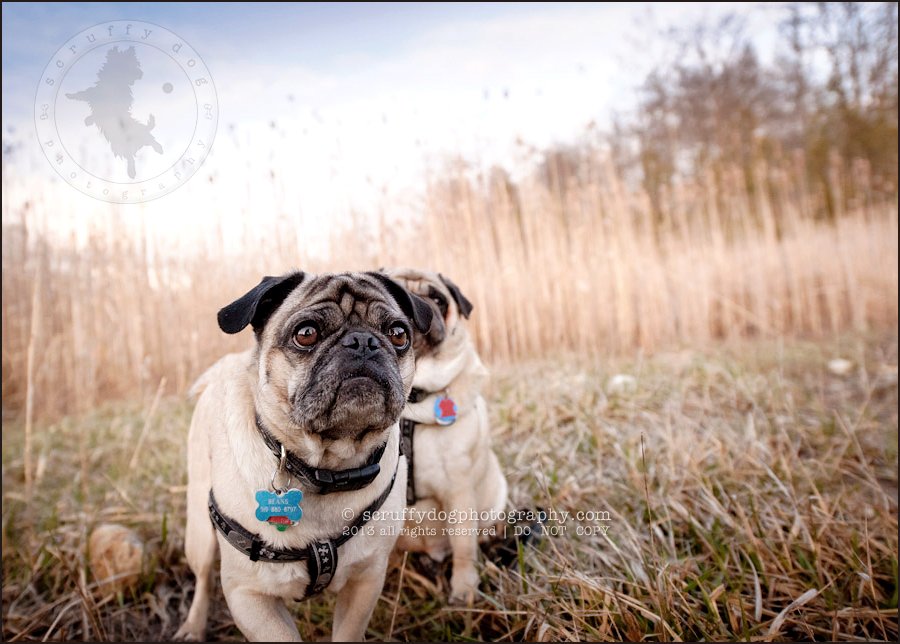 and this is Dylan who had his session with me last July, capturing some of the beautiful summer light and flowers …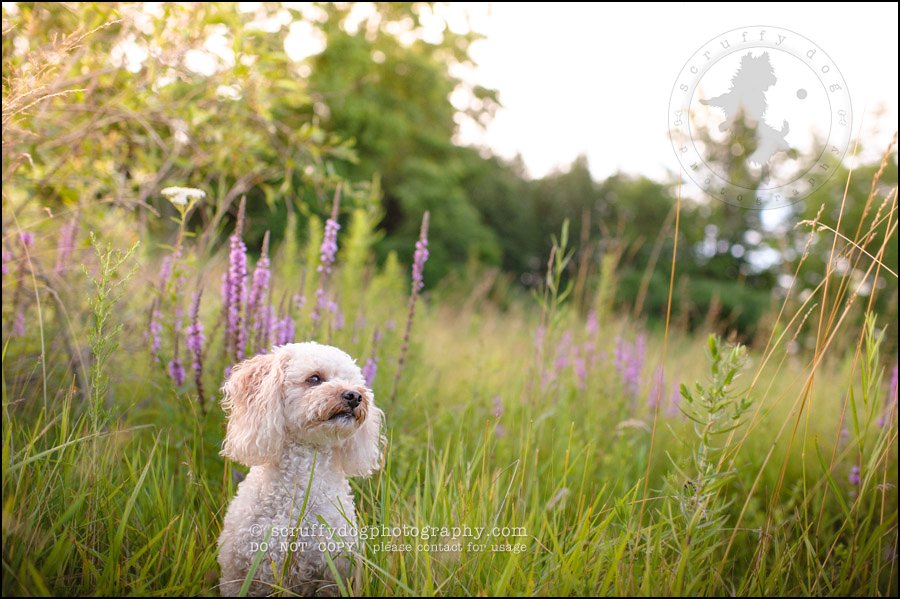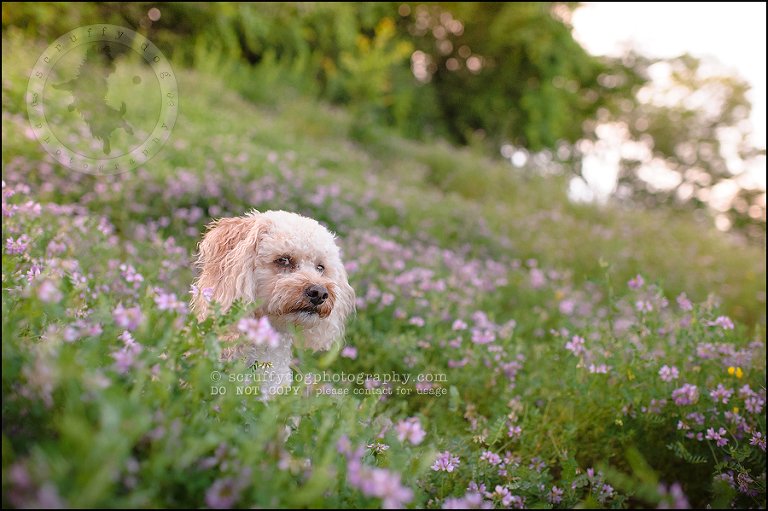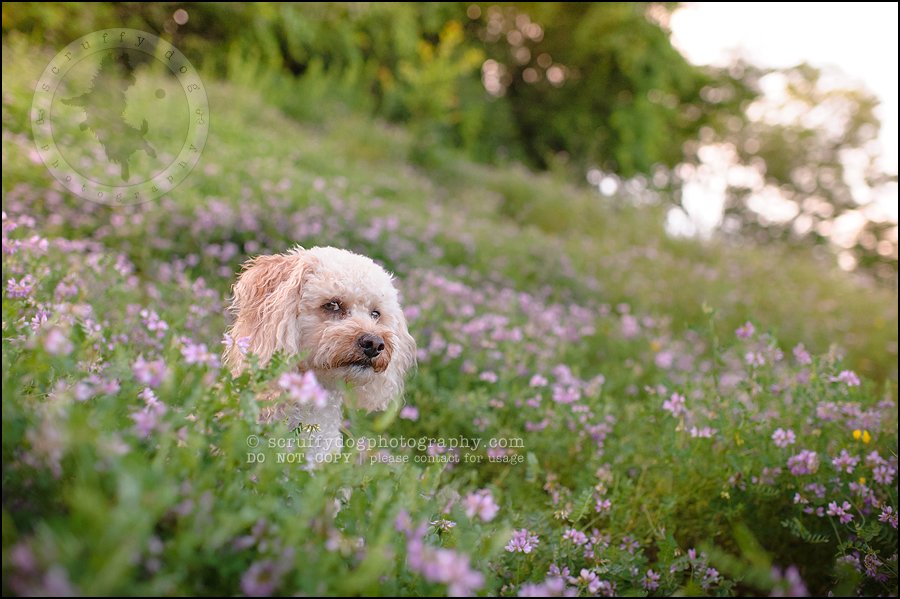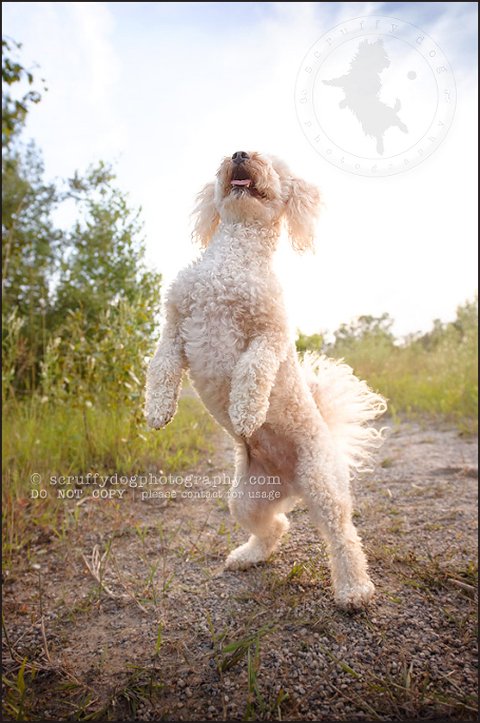 i hope you enjoyed this little facebook mashup.  if you'd like to see the most recent scruffy dog work and always be on top of the latest goings-on, follow us on the scruffy dog facebook page!