welcome to a lost blog post!  this one dates back to 2012 … a draft of a post that was somehow never published and then lost.  so here it is now … enjoy!
yes, it's time for another recap of everything you may have missed on the scruffy dog facebook page.  i'm starting to wonder if i should be calling these "your scruffy dog mash-up" since every week we really do have a rather large array of scruffies from different sessions to share with you.  of course, if you're already following the SDP facebook page, you're running with the pack and receiving SDP news and sneak peeks as they happen through your newsfeed.  good dog!
and for those who aren't … well, we wouldn't dare leave you scruffiless!
first up there was doodle puppy Rosie…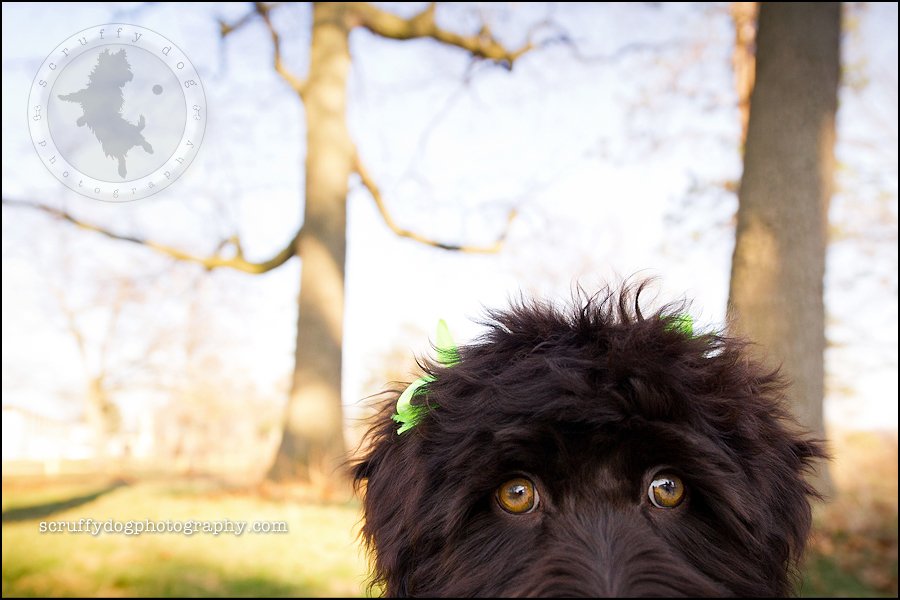 how amazingly cute is she?  i'll admit that partway through her session, while rolling around on the ground with her, i actually cast my camera aside into the grasses, so that i could scoop this squirming lovebug up into my lap to give her a proper cuddle and sate my cuteness-quota for the day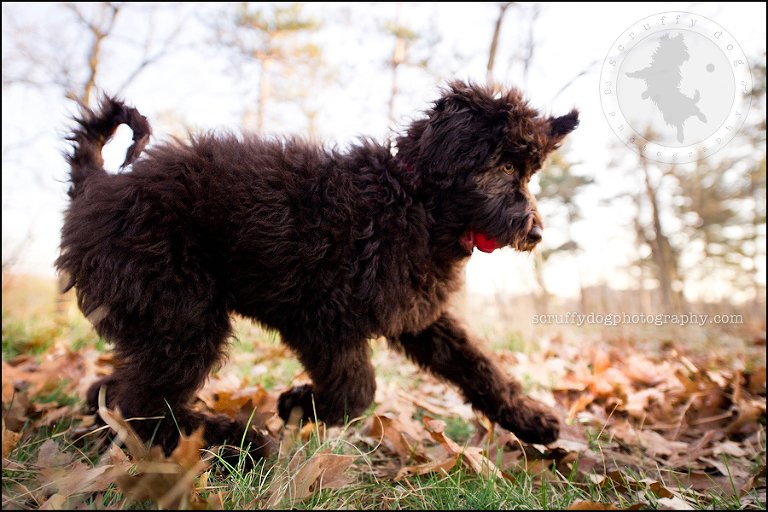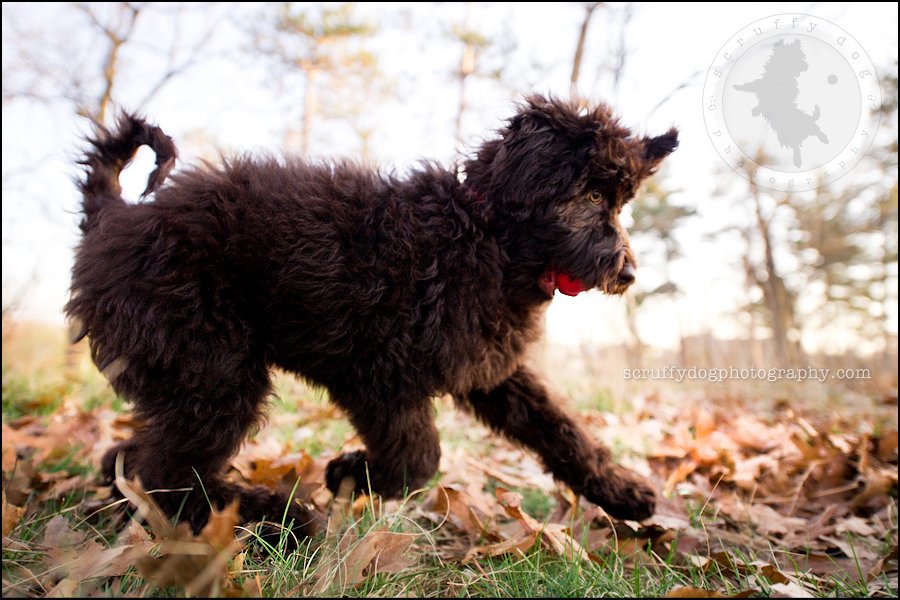 and how's this for cute?  this is Bubbles …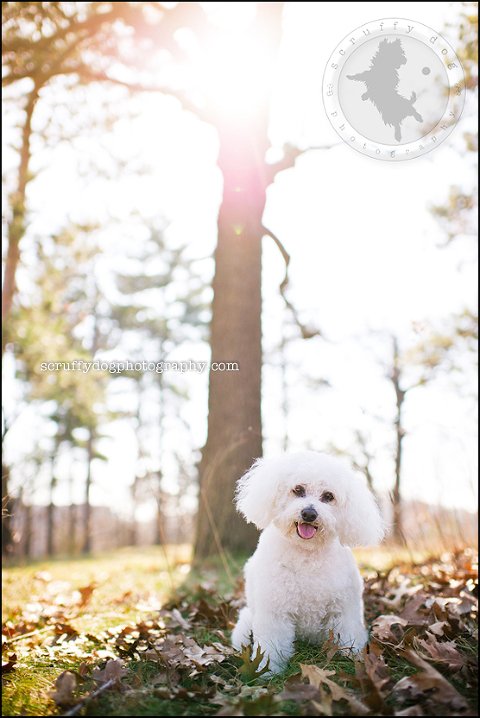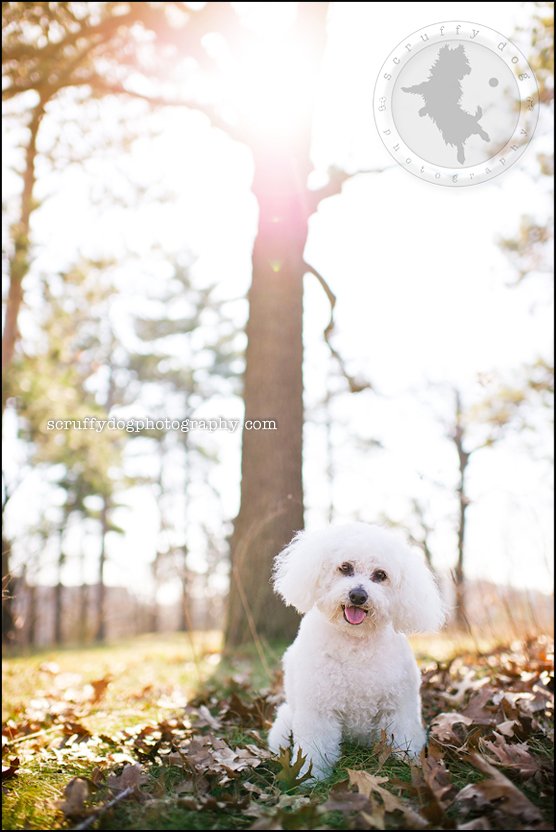 and this is Milo … who i renamed Mr. Barkypants … this boy has a ton of character … and barks … a lot.
then there was sweet Cassia, catching the last rays of sun during our session …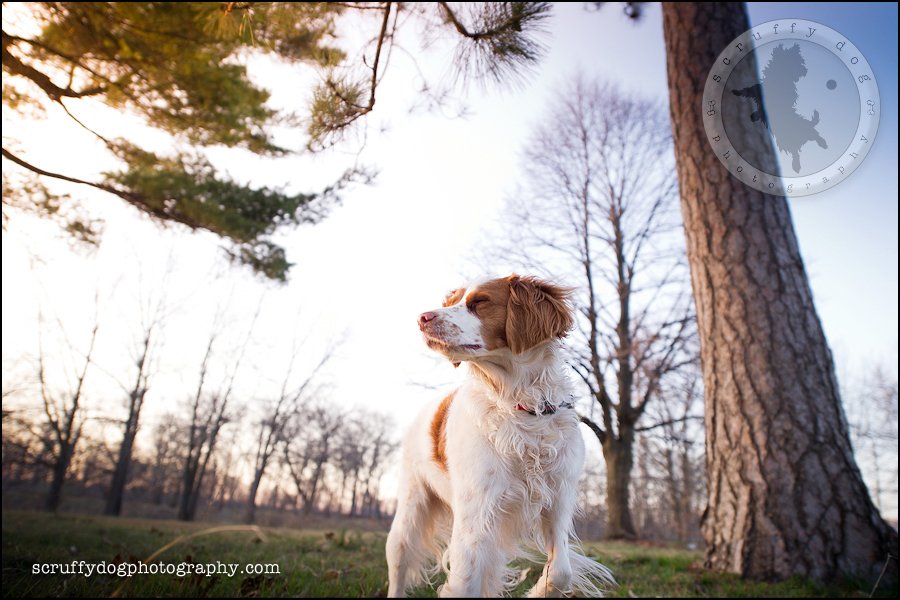 and the extremely photogenic Kael … first, in a before-and-after …
and then in full action …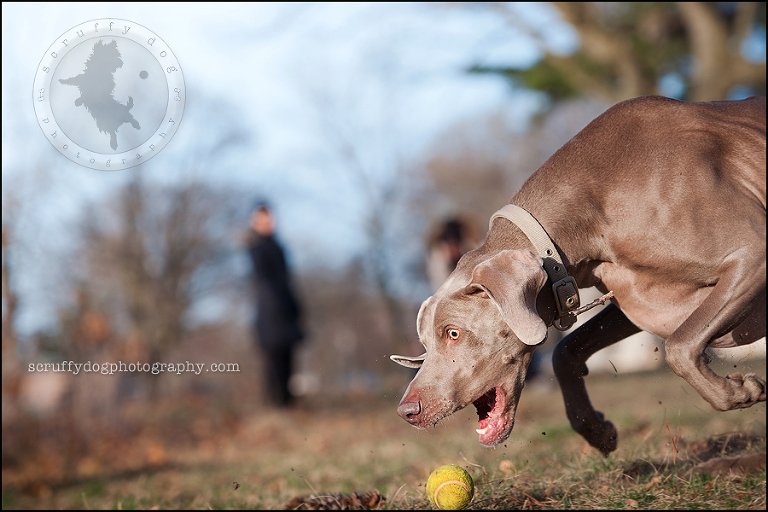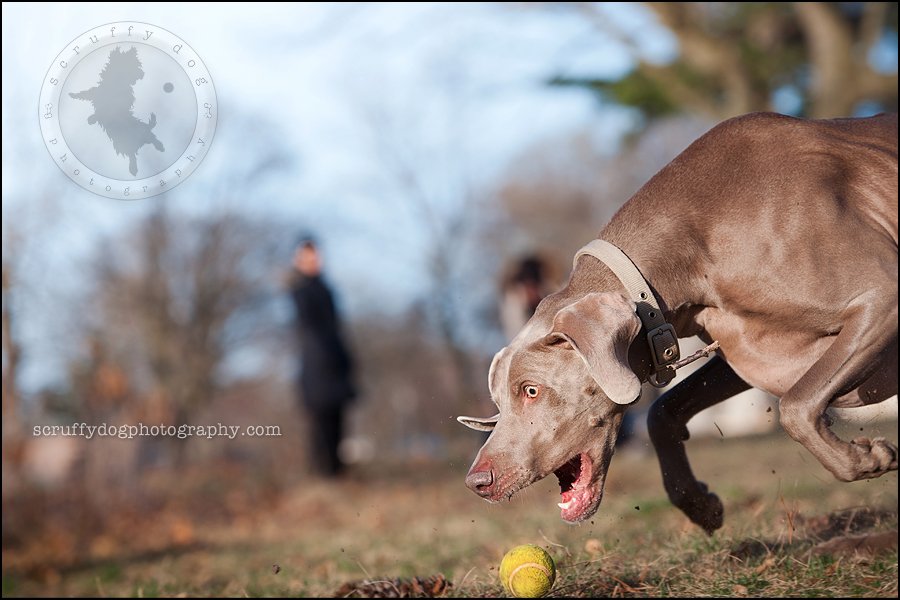 and we had Diesel,  just one of four black cats i photographed the other week in three separate homes … Diesel was a total ham.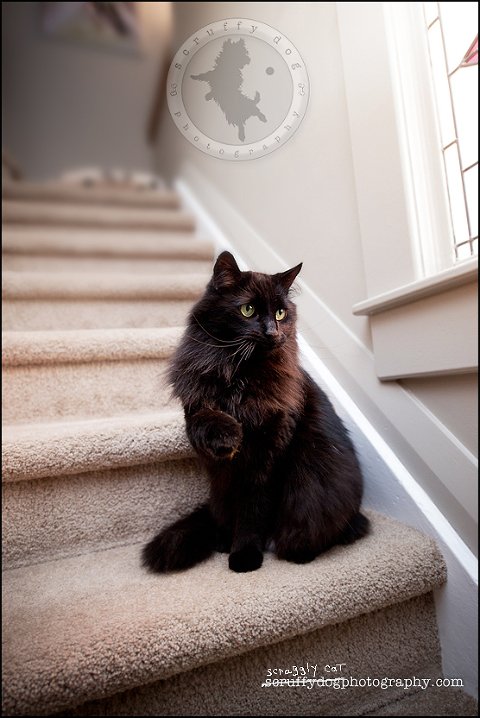 Gus Gilbert was a lot of fun to work with …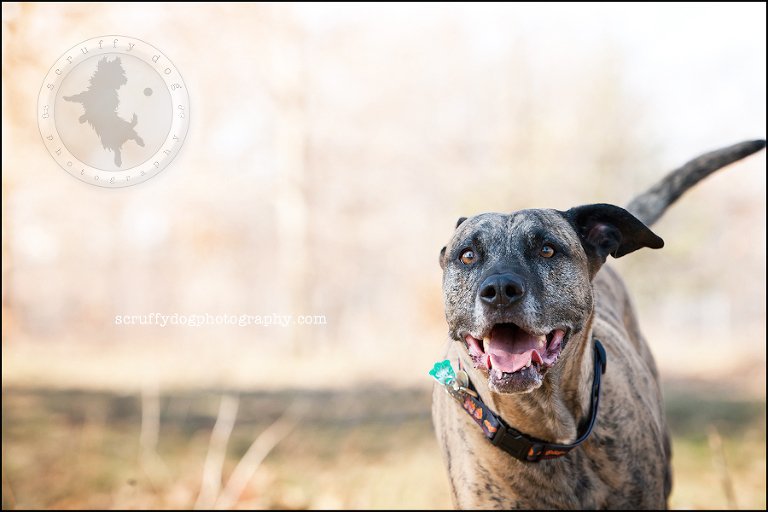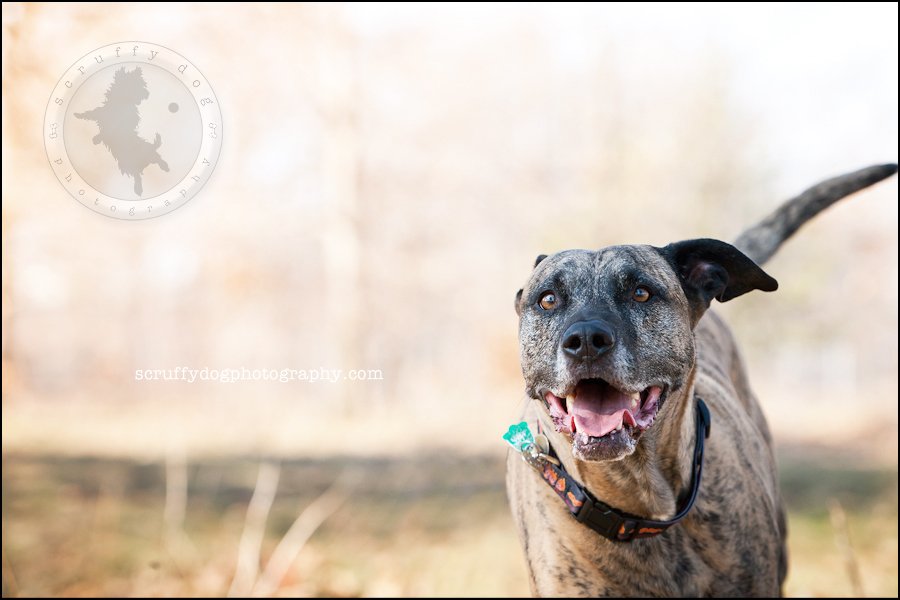 and then there was sweet old girl Sally, enjoying all the fresh smells of spring …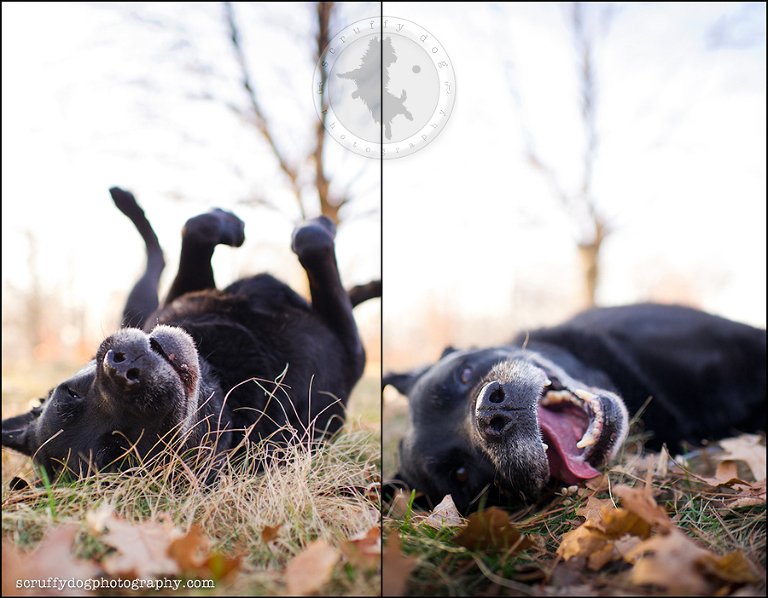 and, of course, no facebook recap would be complete without the goober.  the other week the Kong pet toy company contacted scruffy dog to ask if they could ship us a box of their toys for us to use at different photo sessions, with the intent that we can share some of the images captured.  problem is, merrick goobernuts mcscruffy assumed that the entire box was sent just for him … he was absolutely giddy with anticipation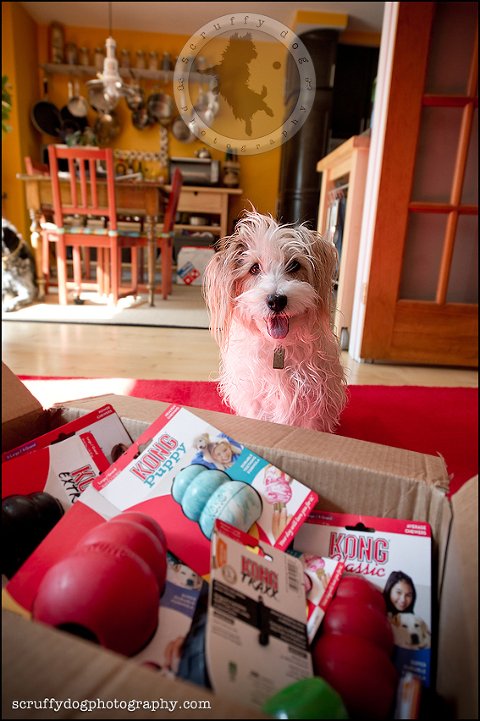 if you'd like to see what happened once i unleashed this goober onto the unsuspecting Kong box, you can see it in little clip … not the best quality video, but i think you'll chuckle…
of course, no toy has quite the allure as his big sister's favorite soccer ball …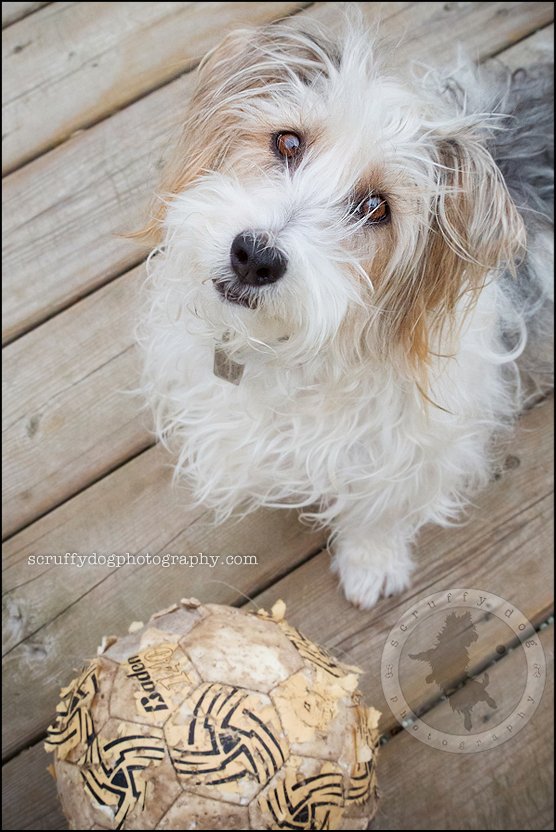 this boy knows how to show a soccer ball a good time …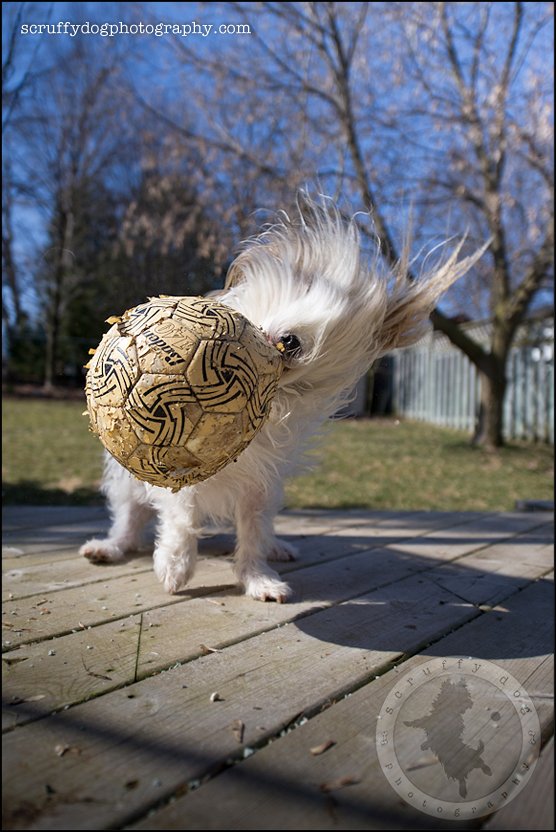 hope you're all having a fabulous weekend!