may i present to you, the extremely pretty Pippa …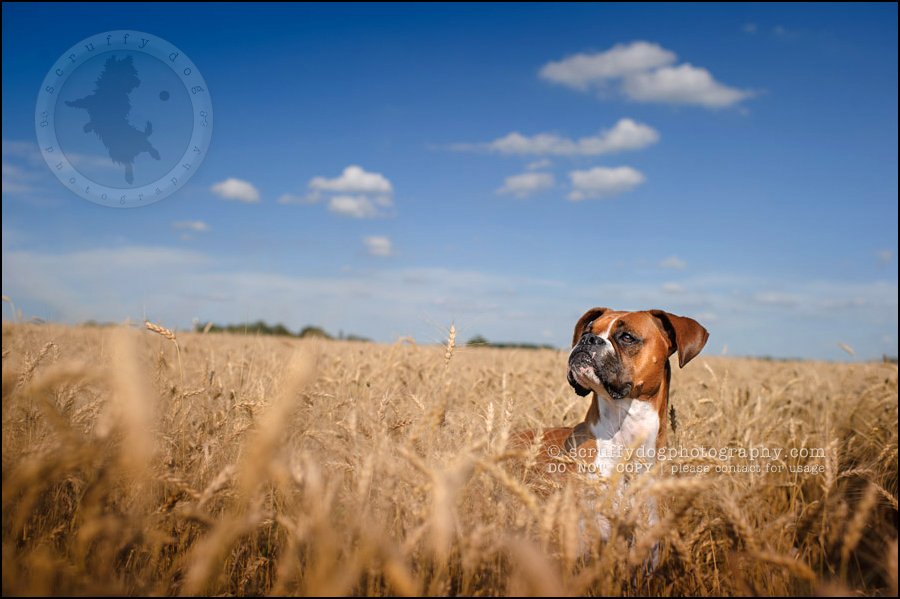 … and her handsome brother Timber.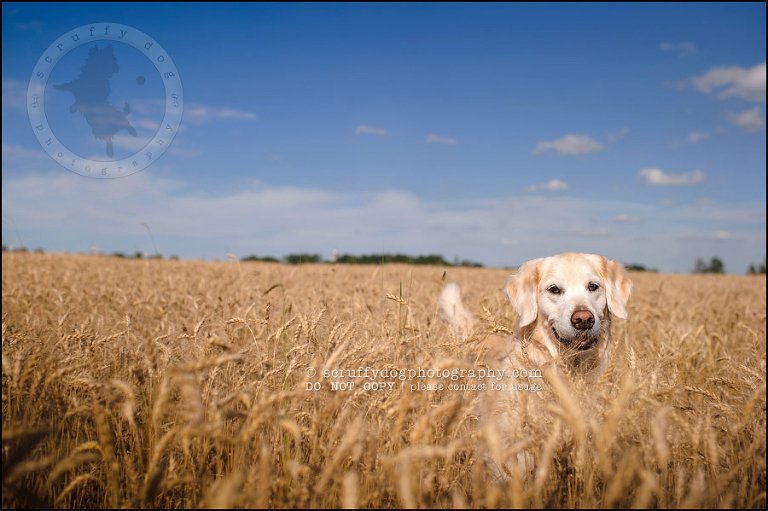 it was Pippa and Timber's dad who purchased a gift certificate for Pippa's mom Andrea because, as he said, she just couldn't stay off the scruffy dog website … and Andrea loves her girl Pippa.
the wheat fields were perfectly ripe, which was great, since Andrea was in love with the look … and we managed to fit a few shots in before heading to the other location Andrea had chosen.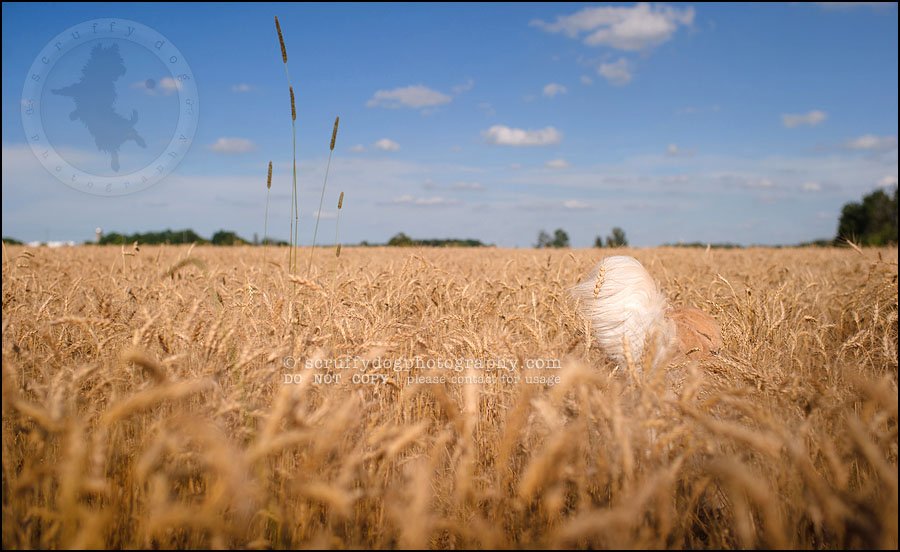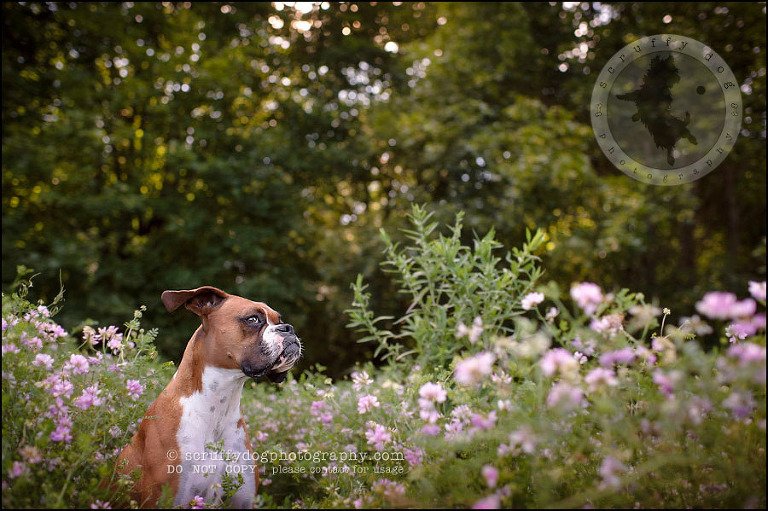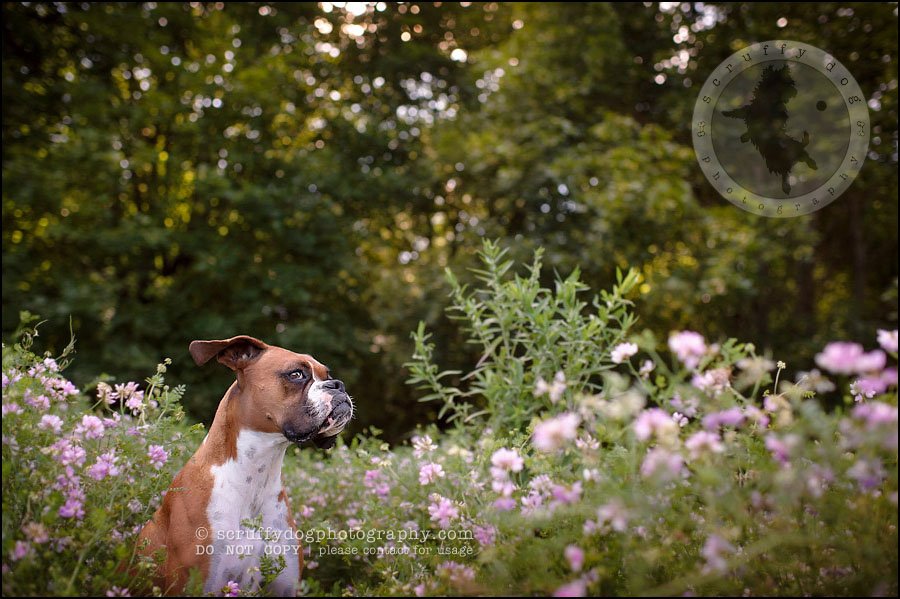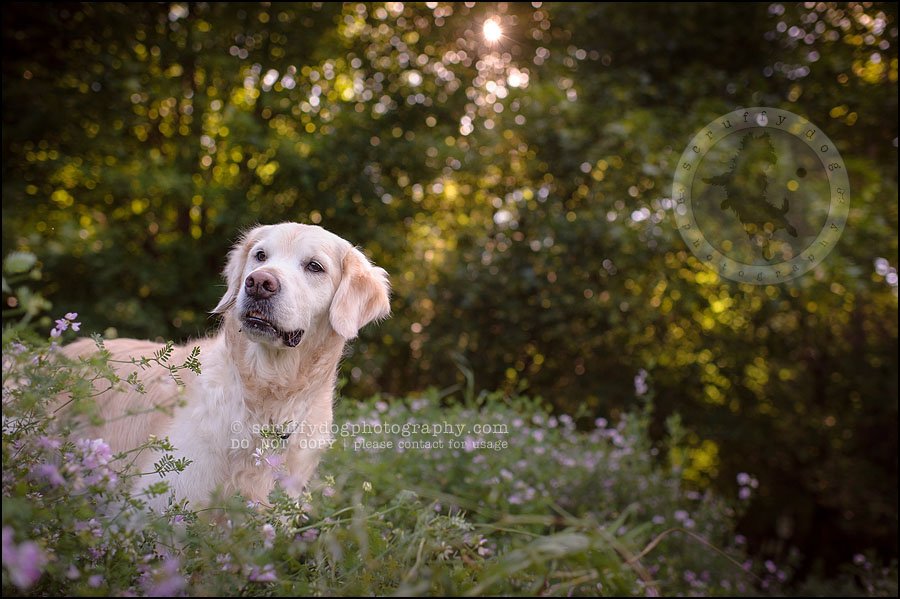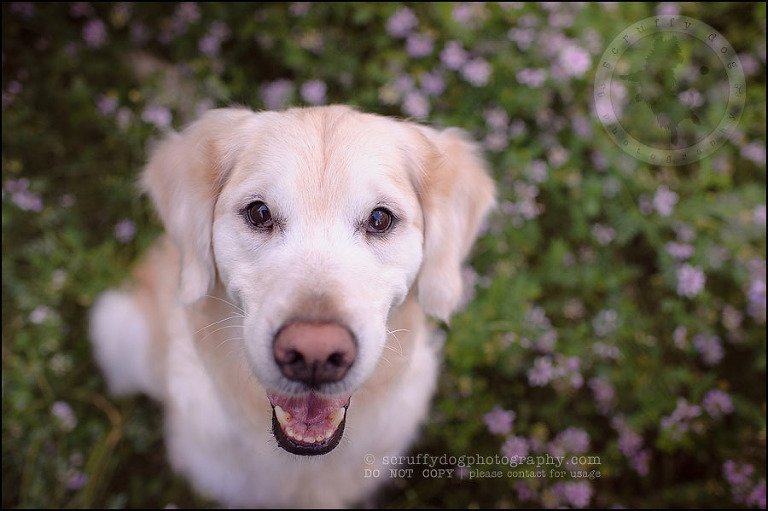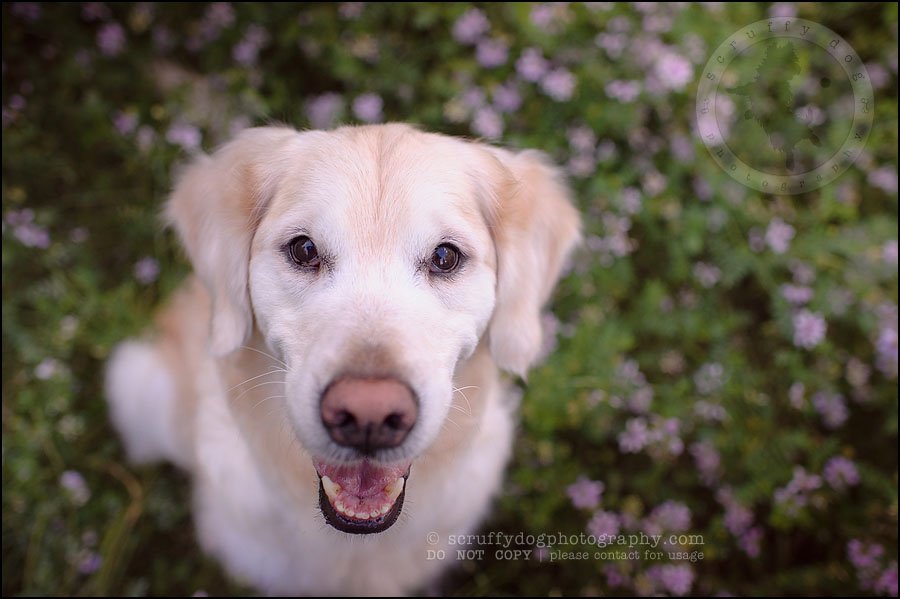 the crown vetch was in full bloom for Timber and Pippa's Starter session …. and we made the most of it.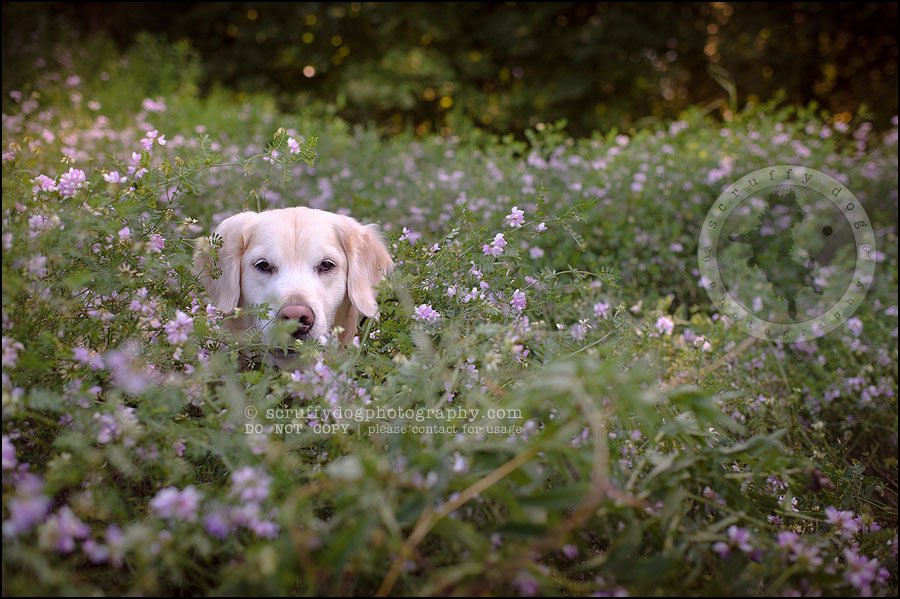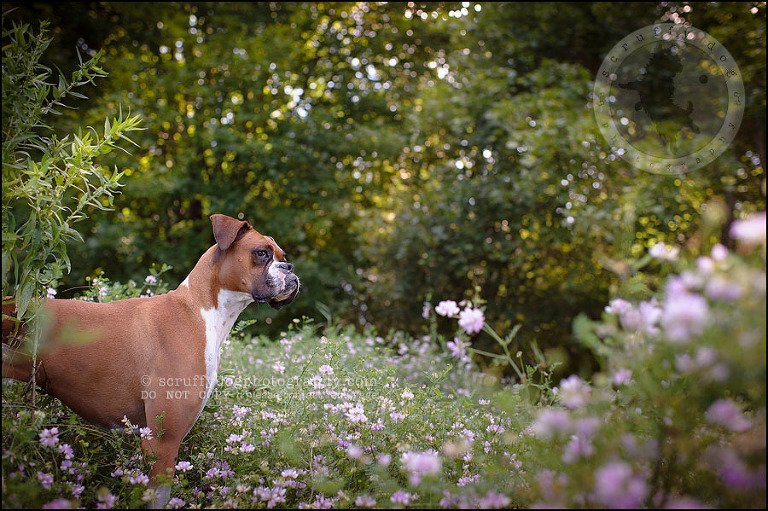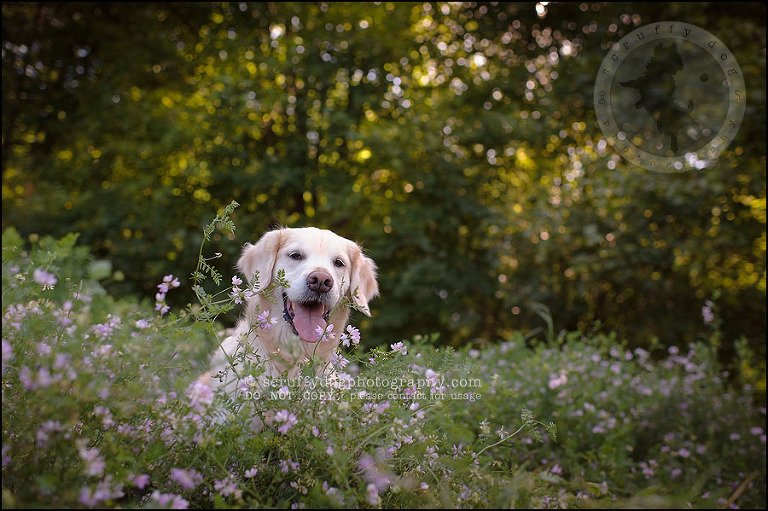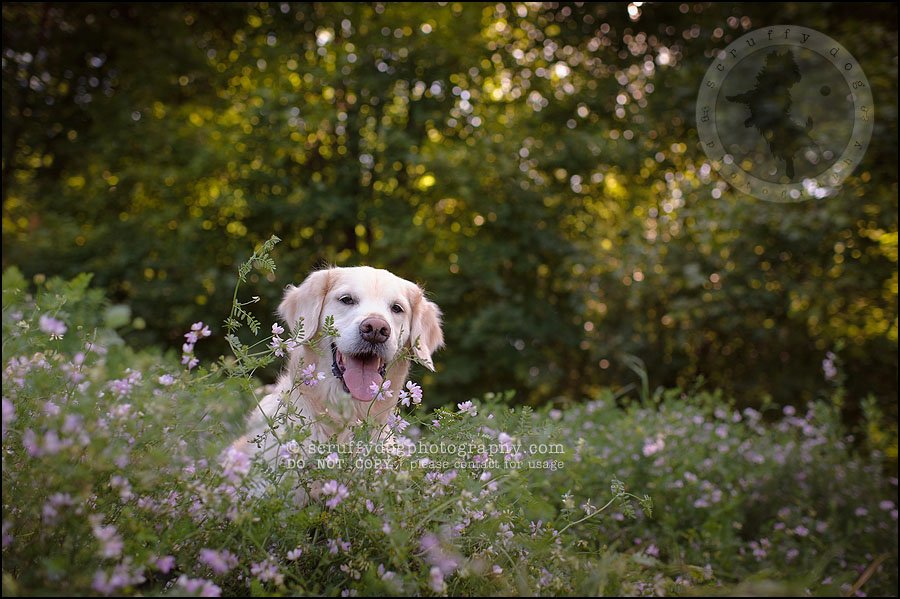 the main feature for Andrea was a large canvas of her girl in the tunnel of trees …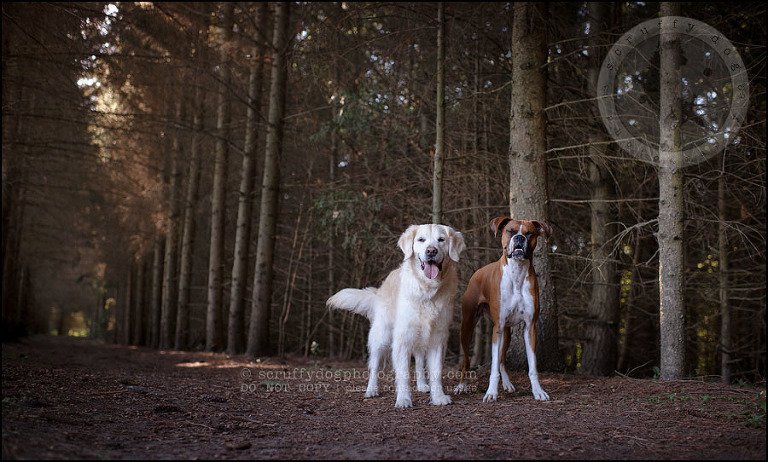 … and we had some really magical light that afternoon.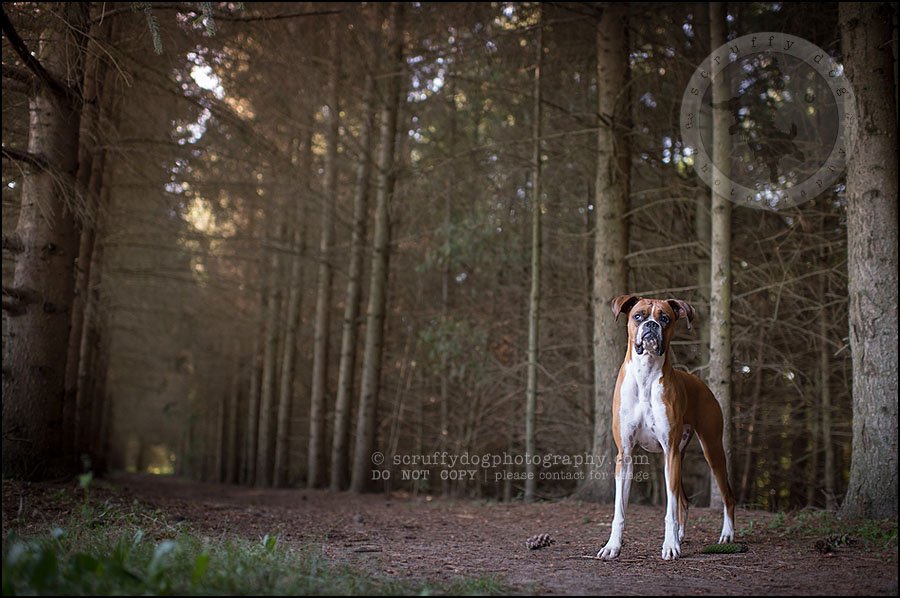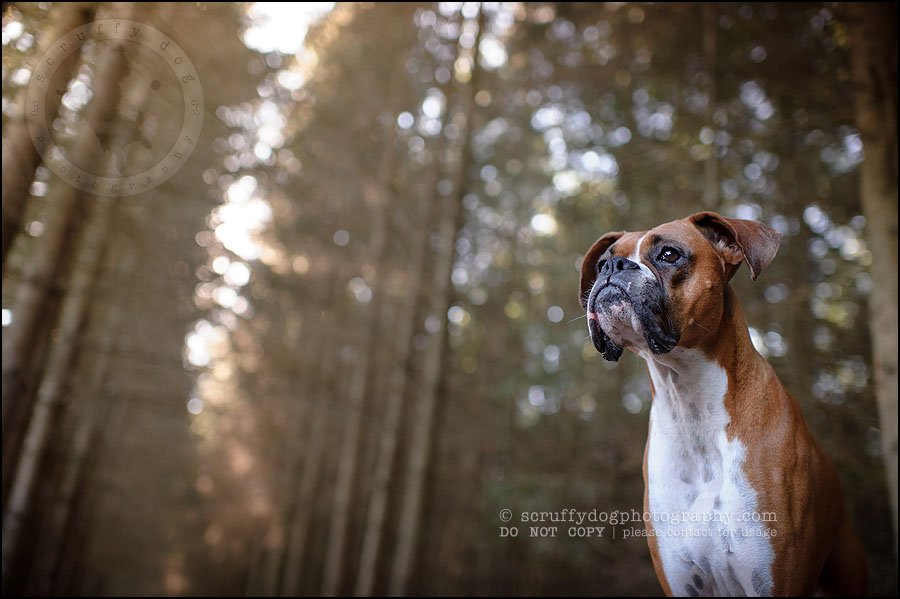 but of course, no scruffy session would be complete without some running, so we let Pippa let loose a little.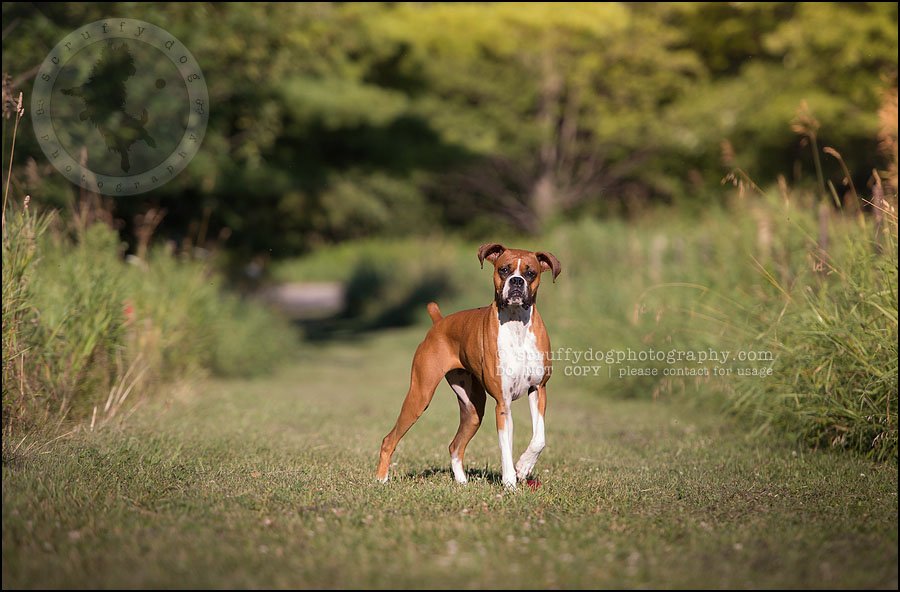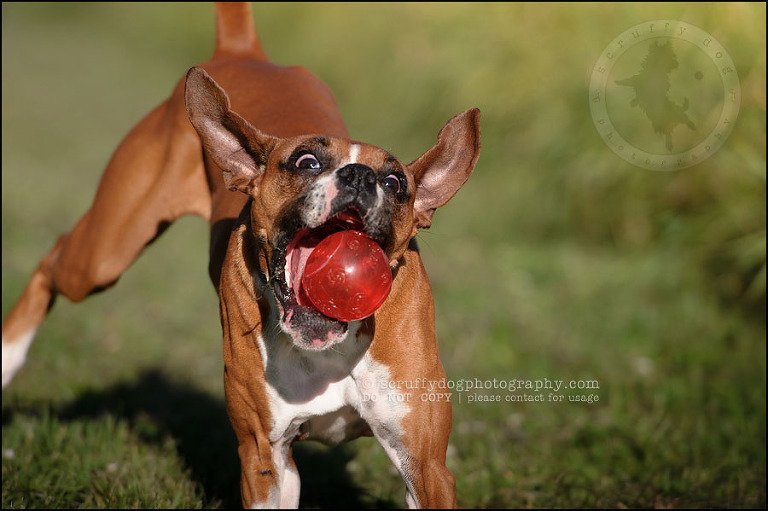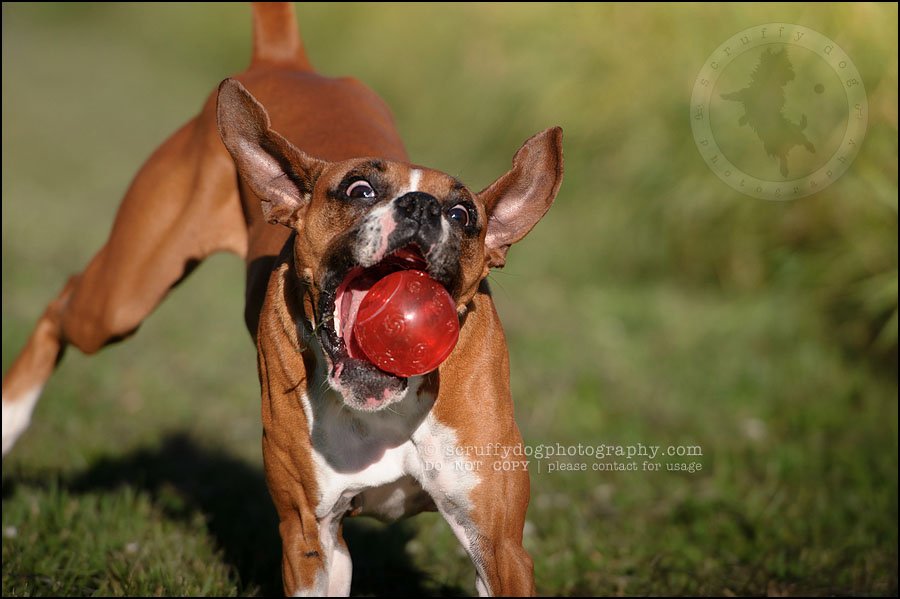 i think she may be part antelope though.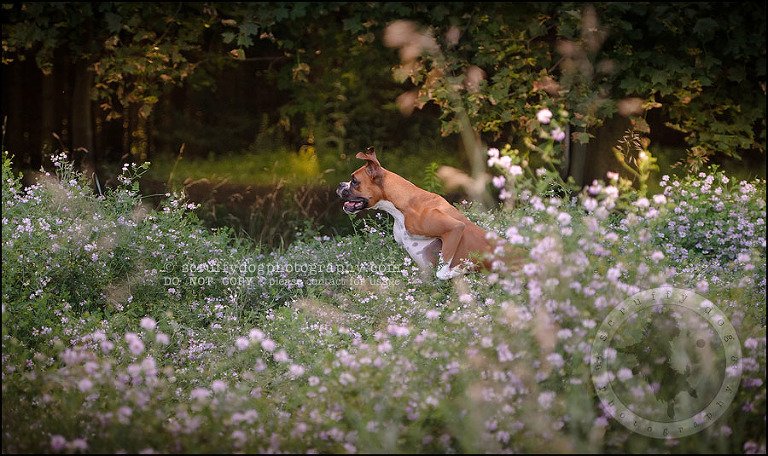 thanks for introducing me to your lovely girl and your sweet Timber, Andrea.  it was a pleasure to work with them!