meet Joey, Pebbles, and Bruiser.  although we've had scruffy clients travel from NYC, Chicago, Montreal and even fly from California, i think these three scruffnuts win for having driven the farthest distance for their scruffy session — all the way from Kansas!  these three belong to photographer Brandi Majerle, so they know a thing or two about posing.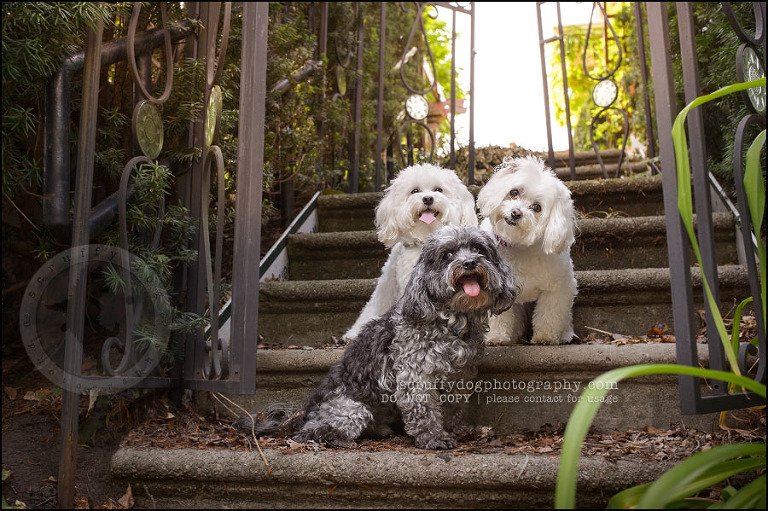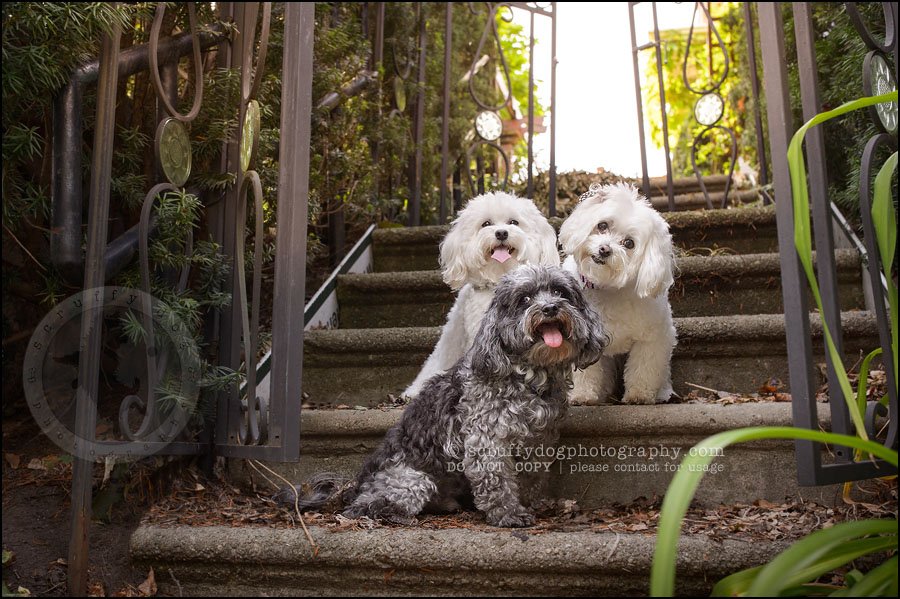 Brandi and Pete wanted an urban component to their session to compliment the natural location they chose, and after perusing the scruffy locations page, they had a few things in mind so we headed out.  but for the graffiti aspect i had a new wall in mind, and in spite of the midday sun, it delivered!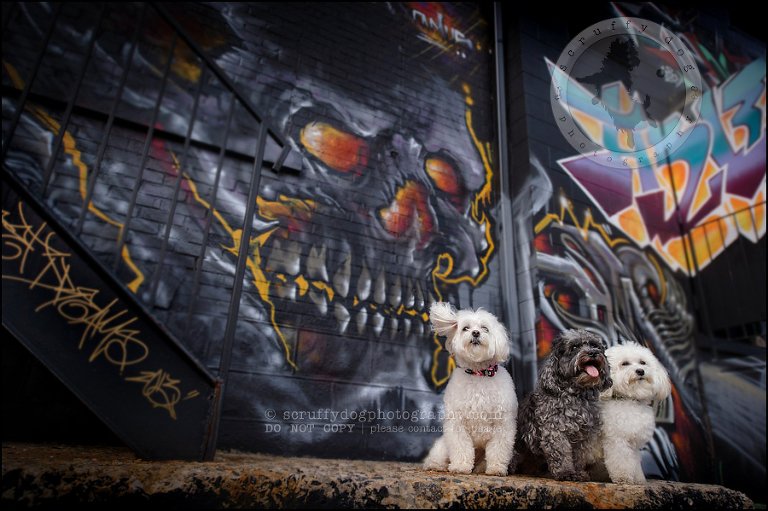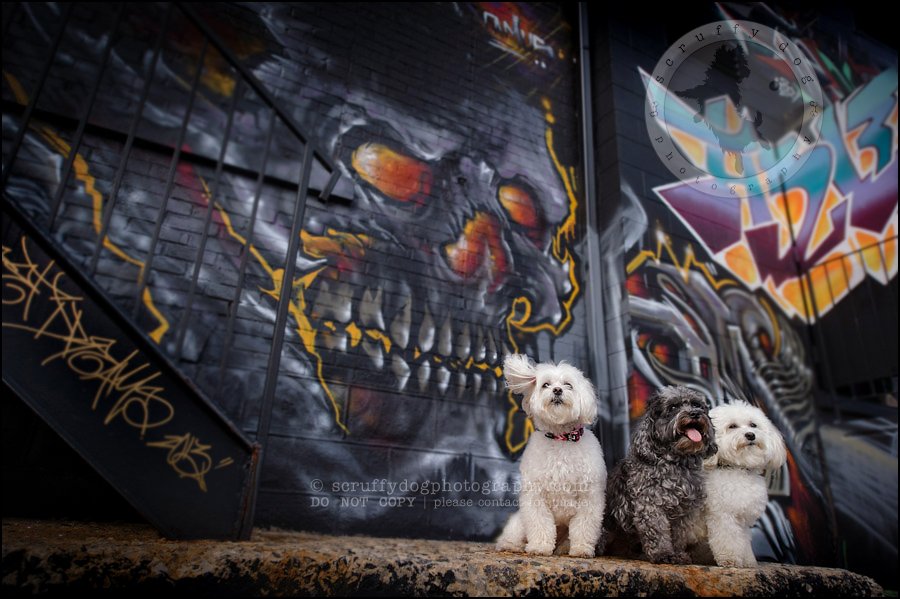 we tooled around a bit from urban spot to urban spot … the heat was nothing for these southern dogs, but i also didn't want every shot to feature pink tongues.  and, with the threat of rain, we had already decided to split the trio's session across two afternoons of shooting — the urban component one day, and the natural location the second.
Joey here is the oldest … he is a 12-year-old malti-poo.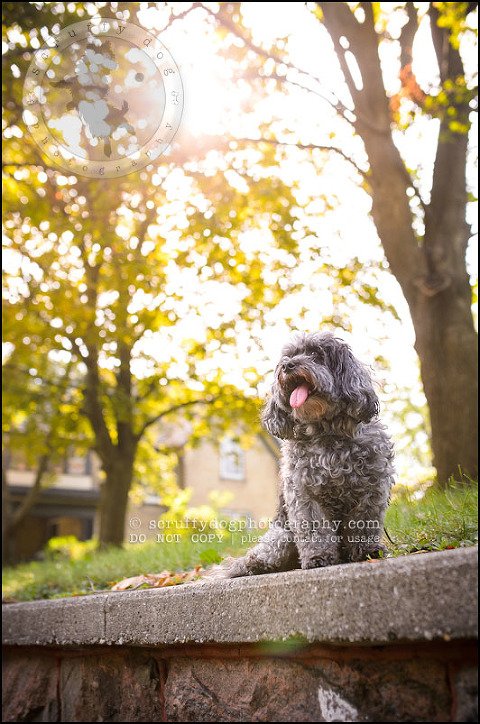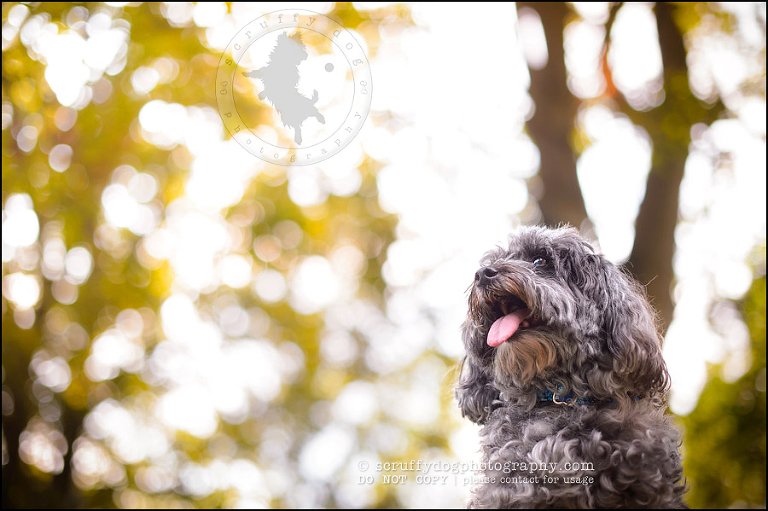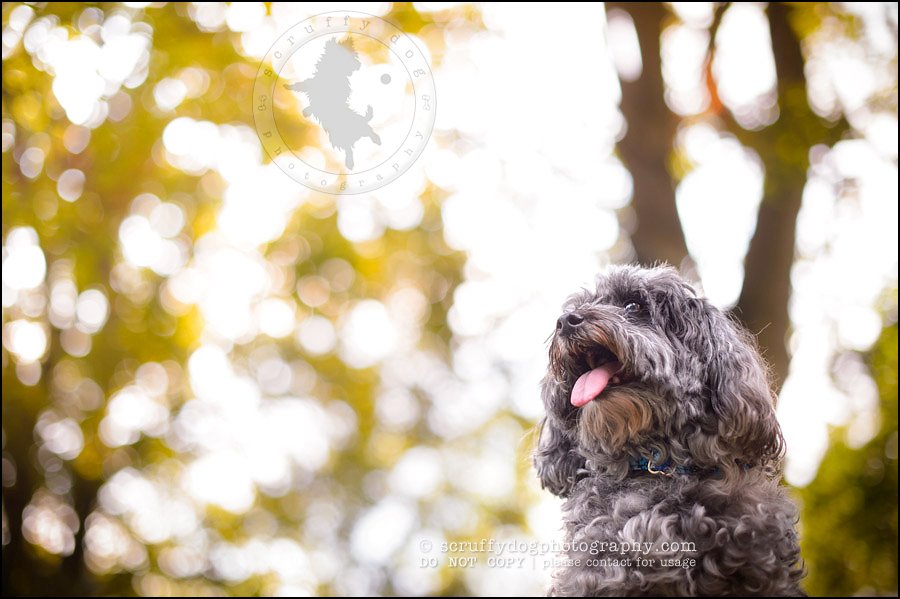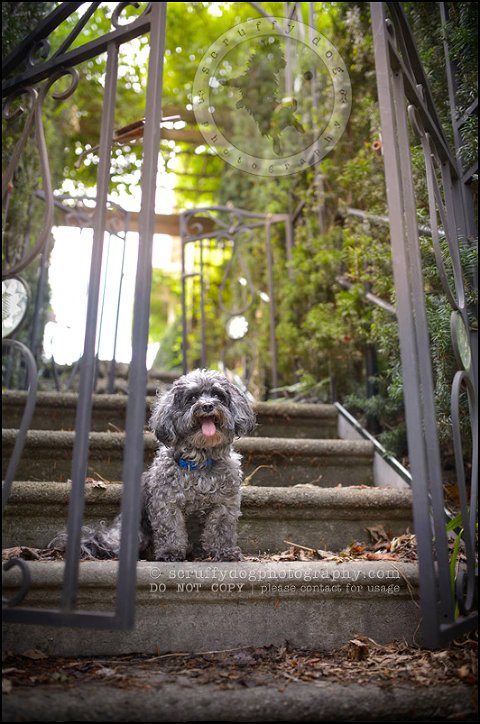 and Pebbles — a 7-year-old Maltese — worked the different locations like a pro …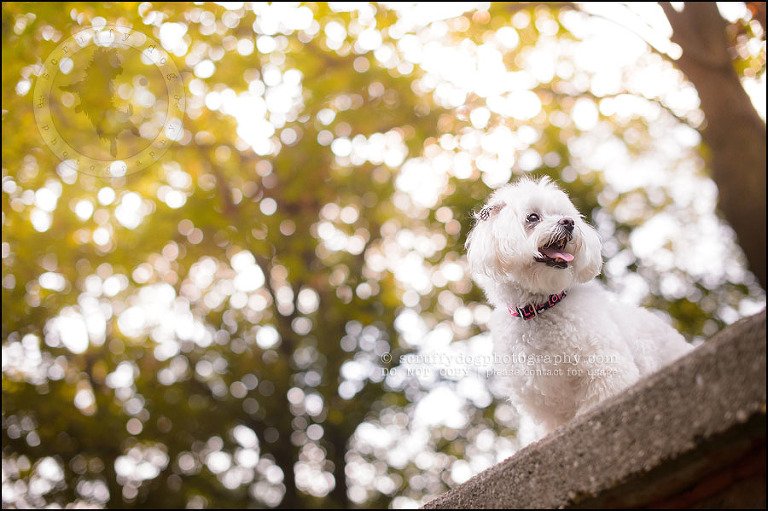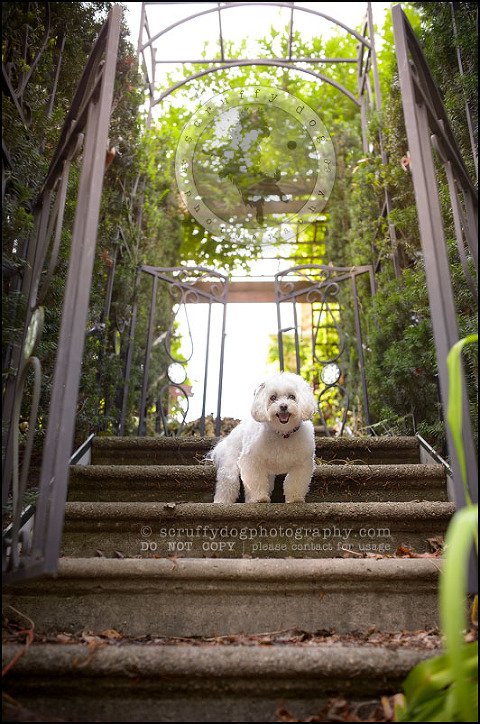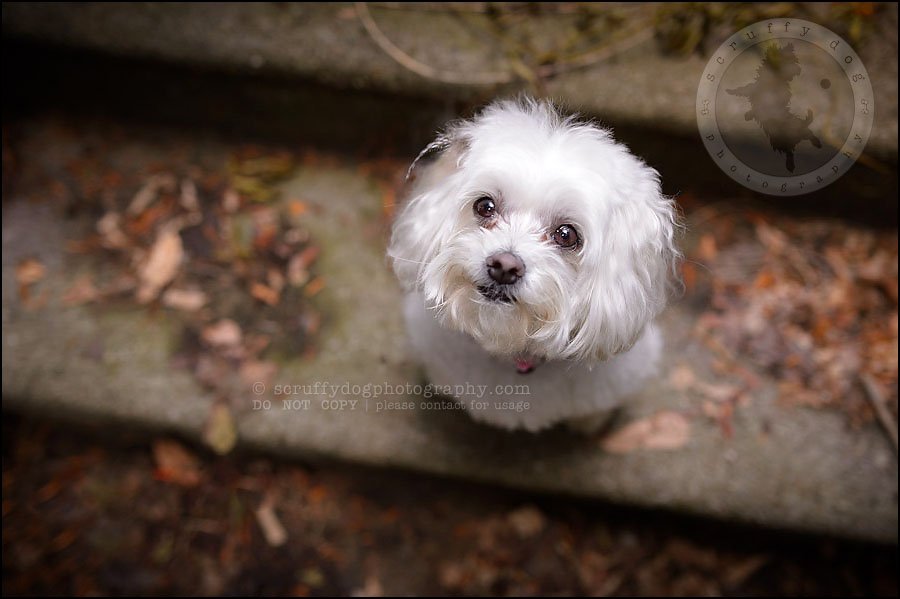 then there's Bruiser … a 2-year-old malti-poo … and a seasoned pro as well.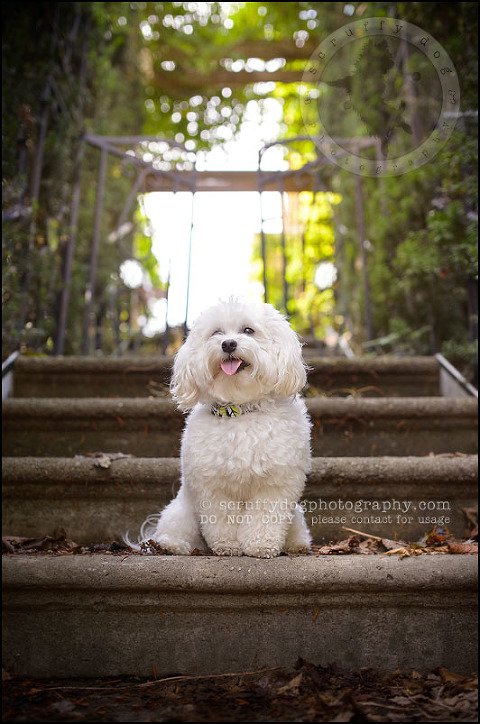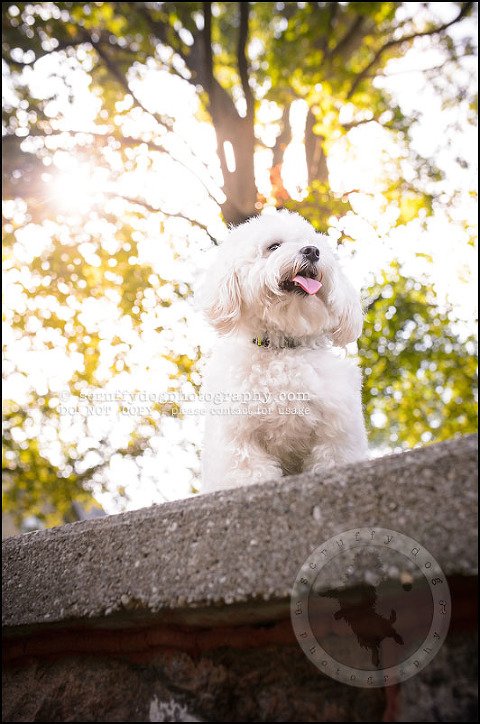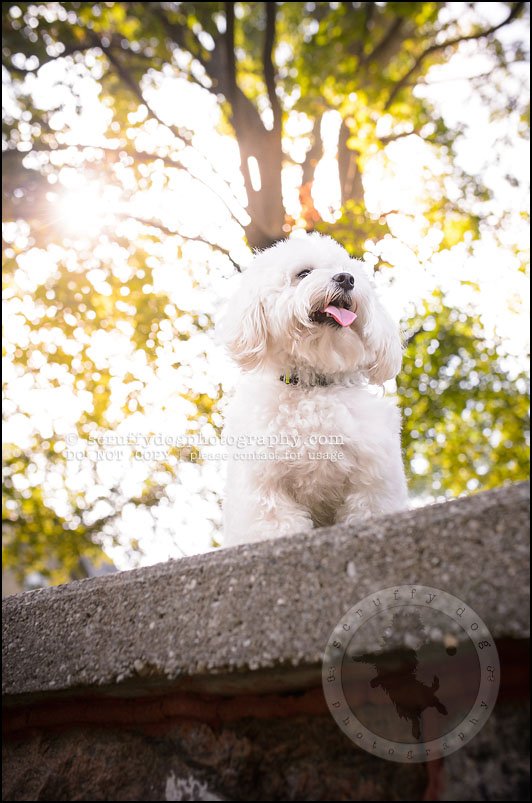 we drove around the city hitting a few different spots, aiming for the variety that we knew would make their Signature scruffy album stand out.   from orange brick walls …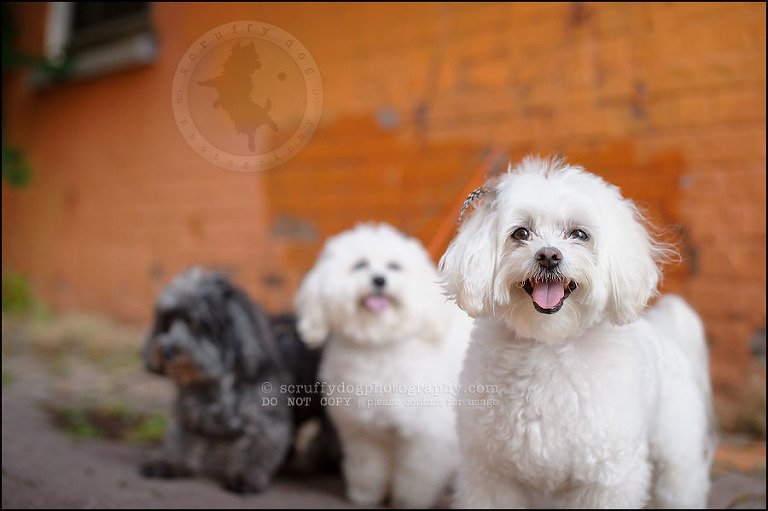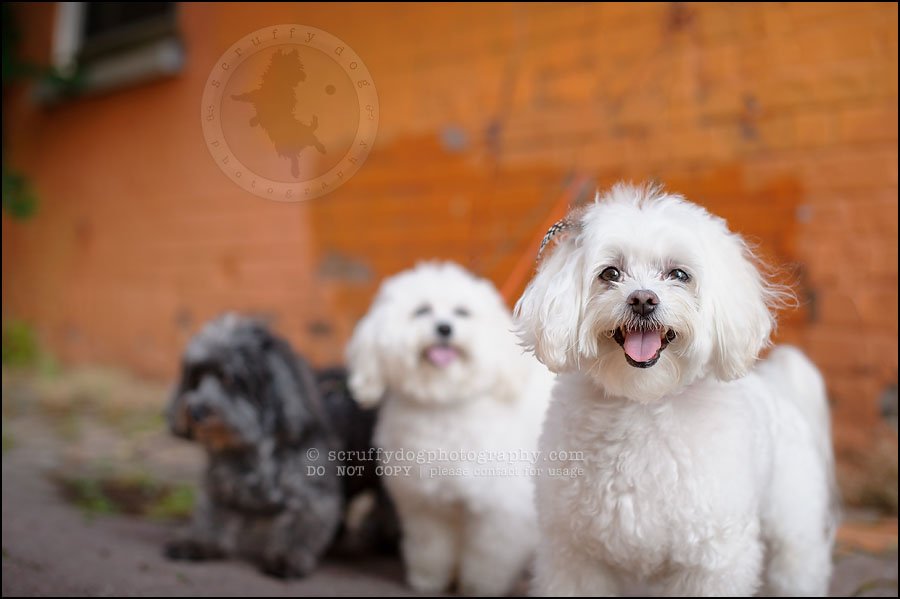 … to the red caboose …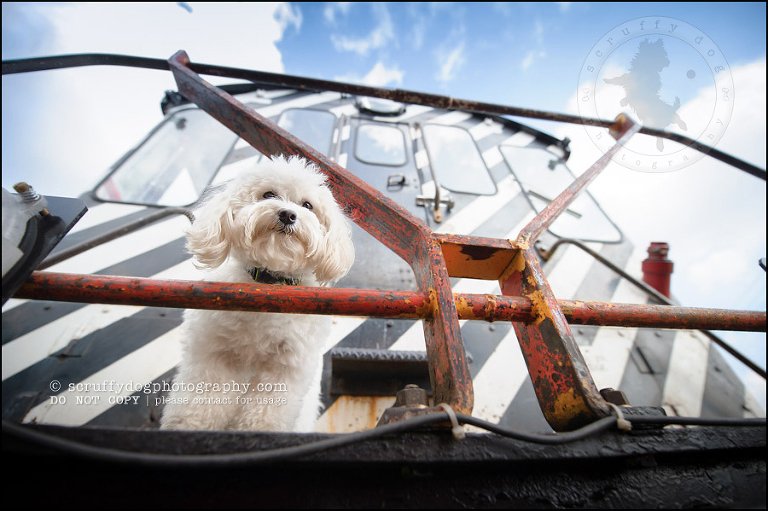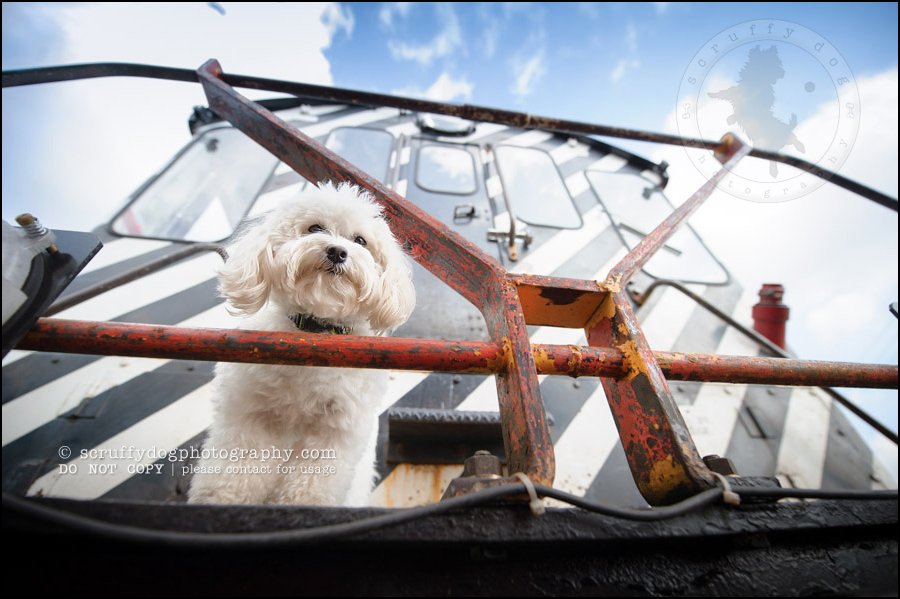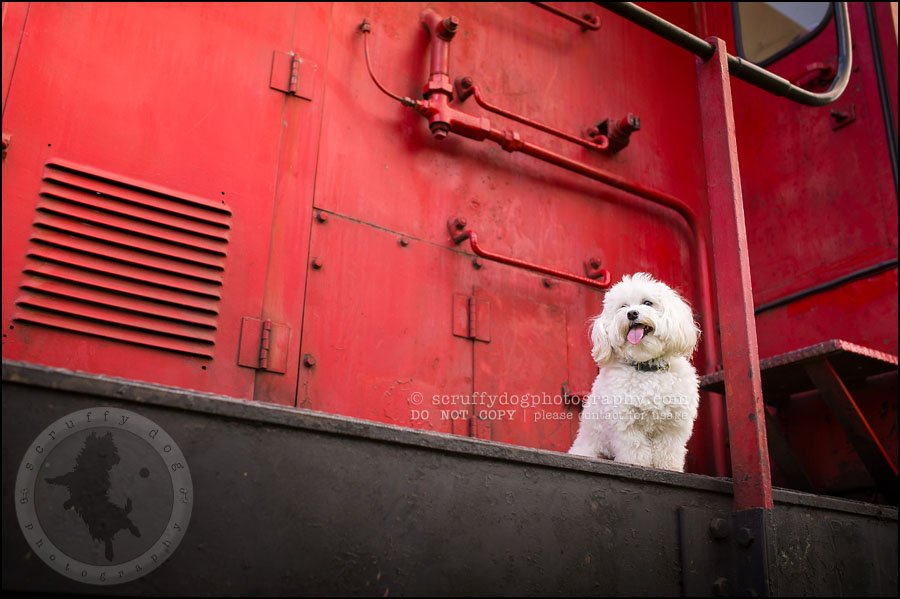 … to back alleyways.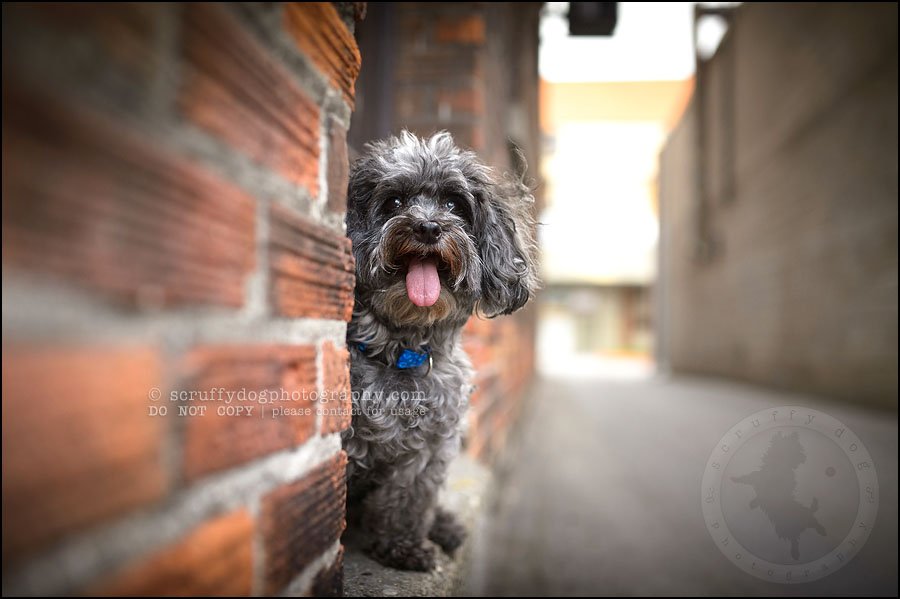 and even a little dancing.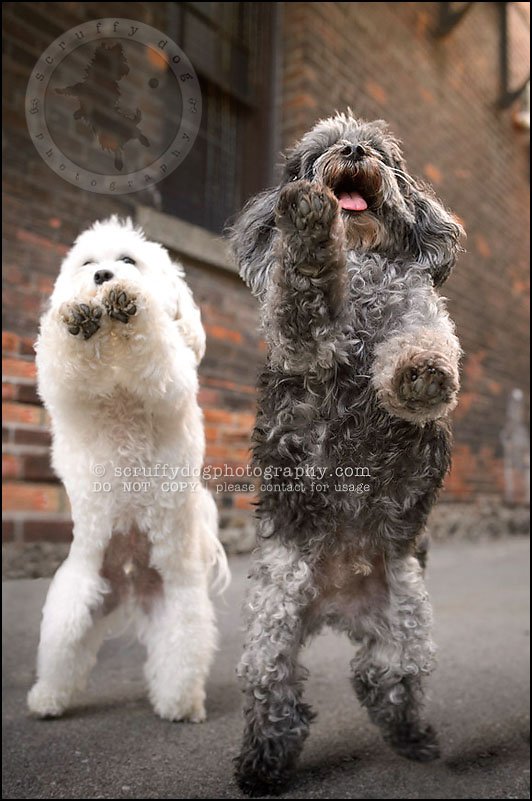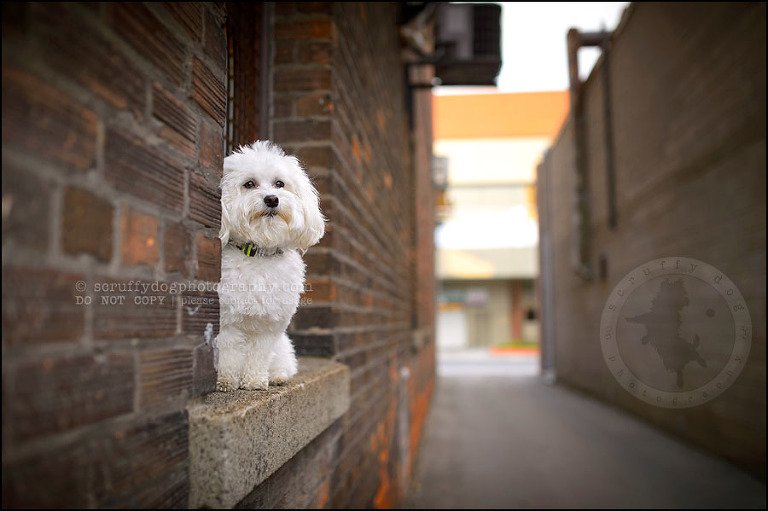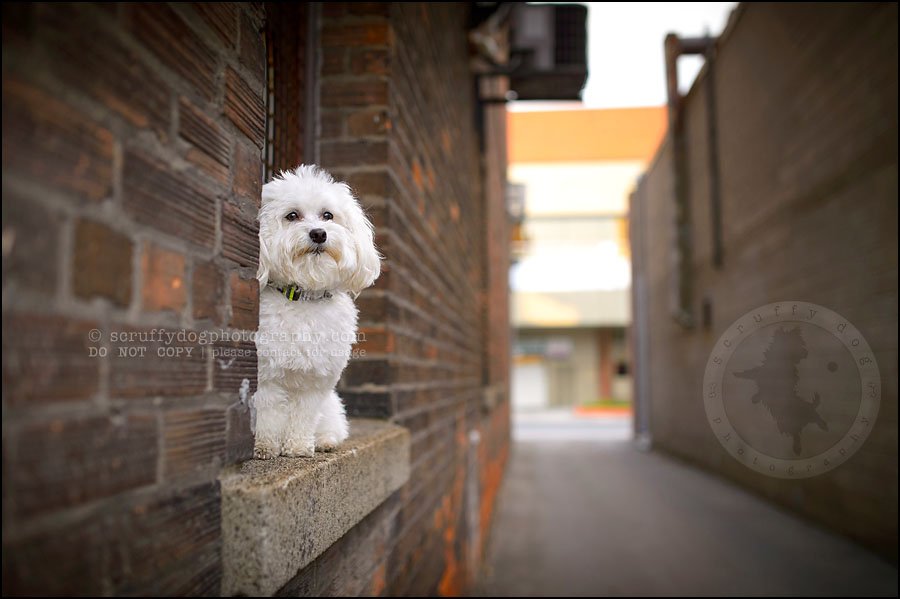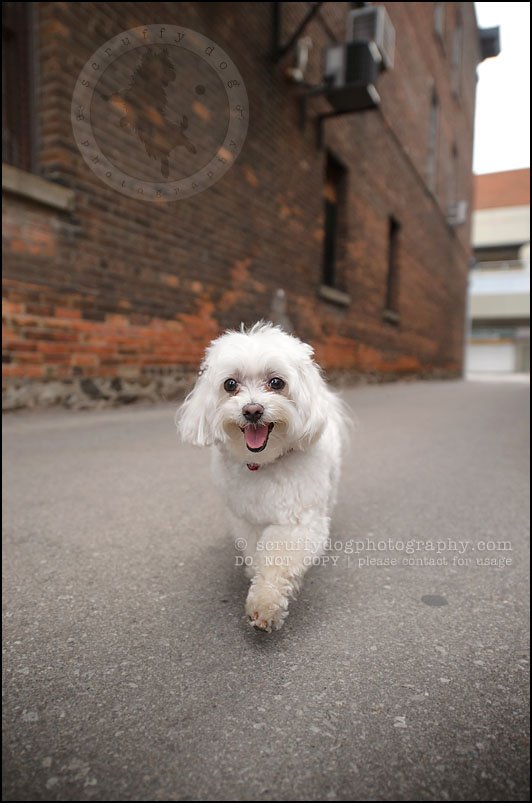 the next afternoon saw us at the location that Brandi and Pete had chosen — and a lot of SDP clients choose — from the scruffy locations page.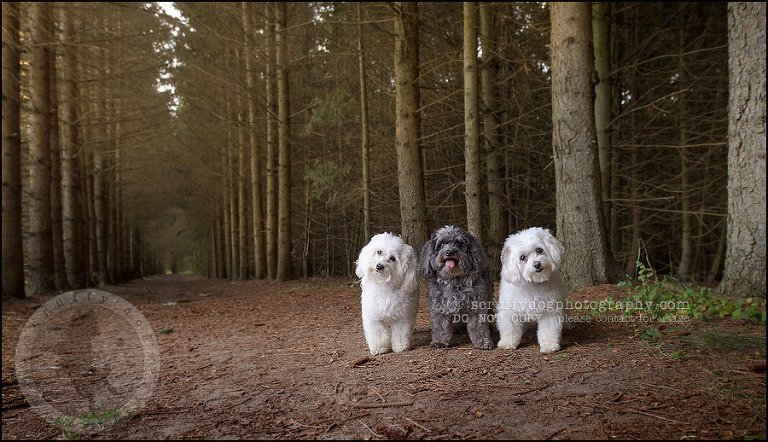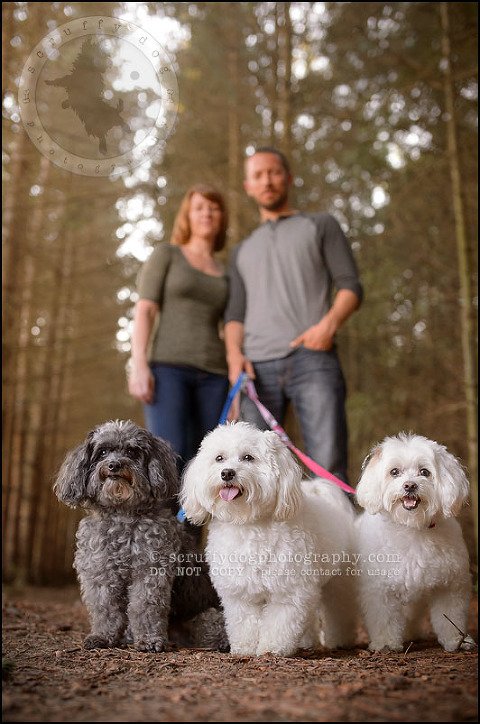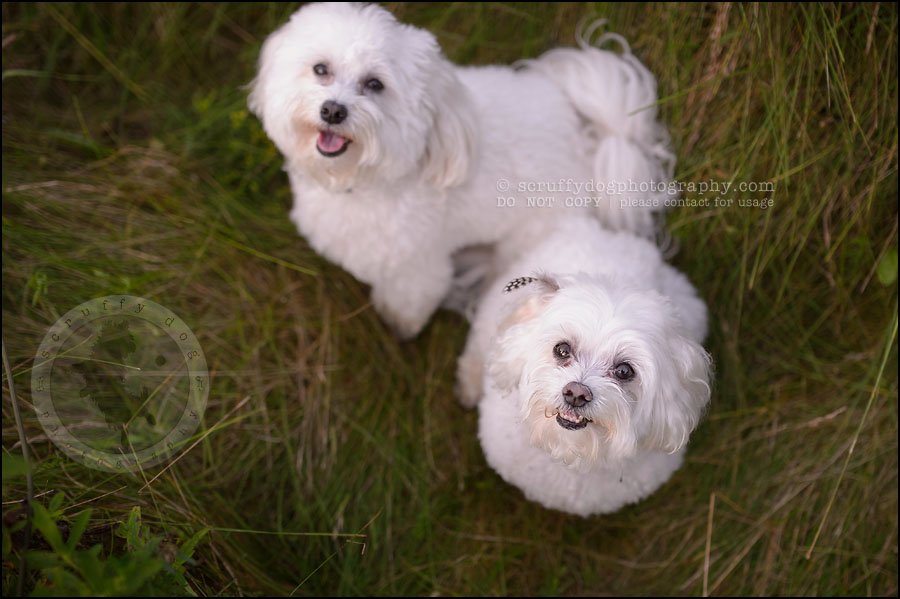 here we are able to work the great variety of vegetation and light …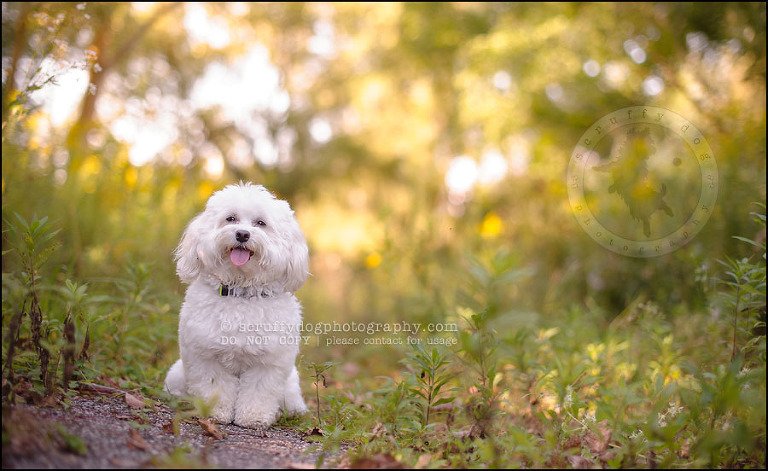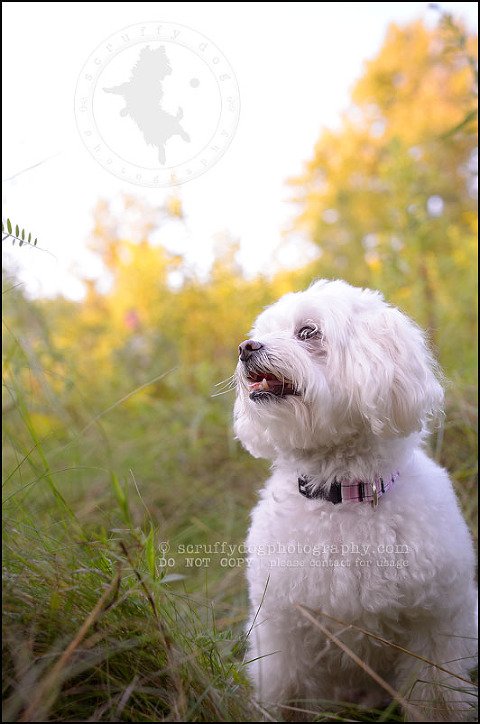 … and the threesome could finally let loose.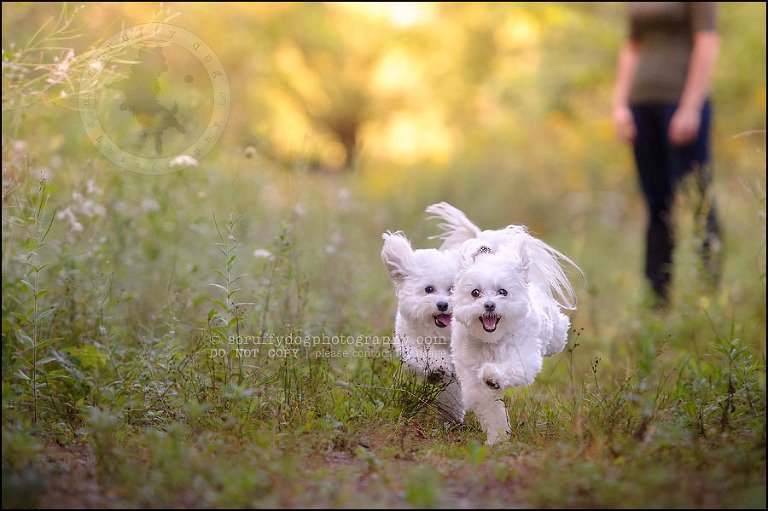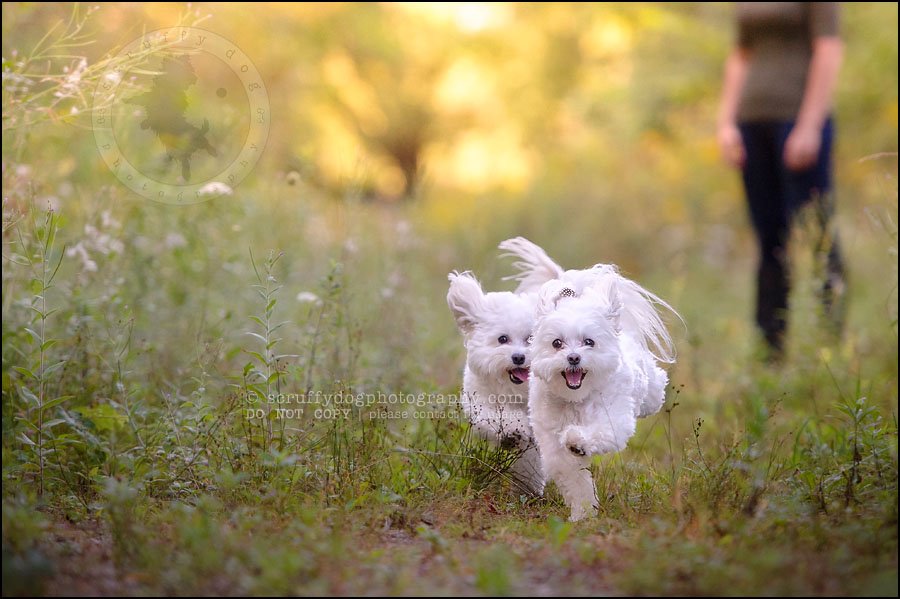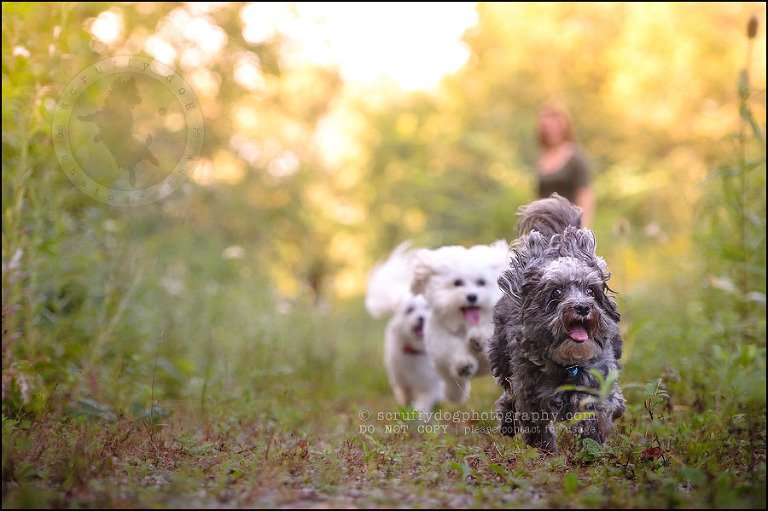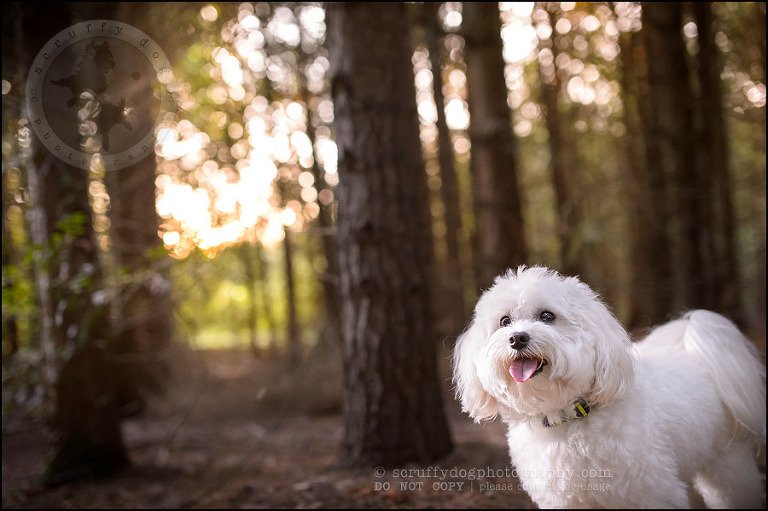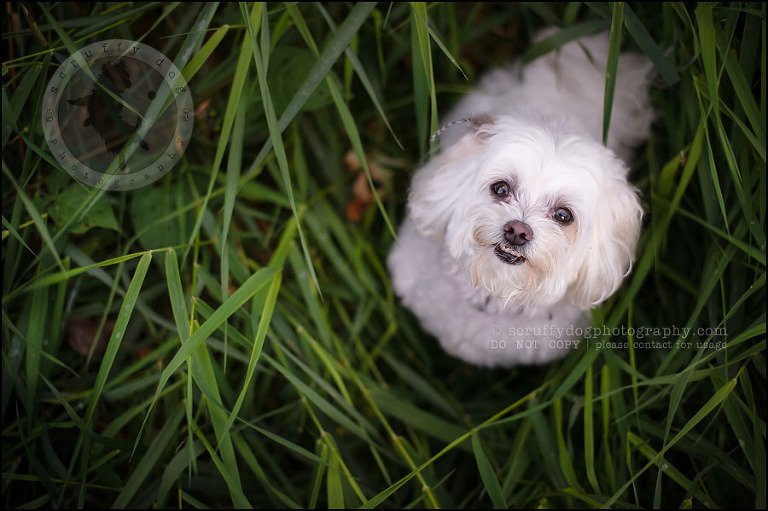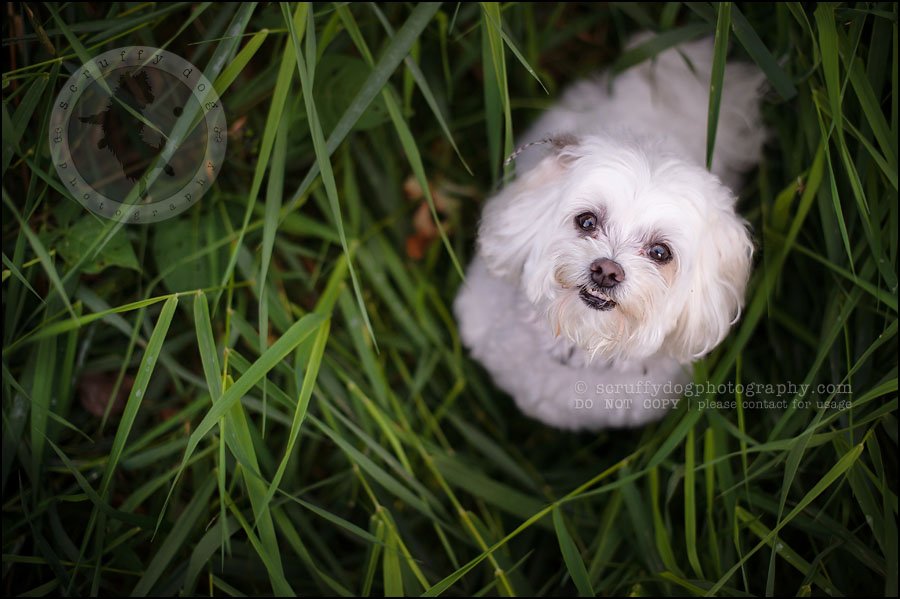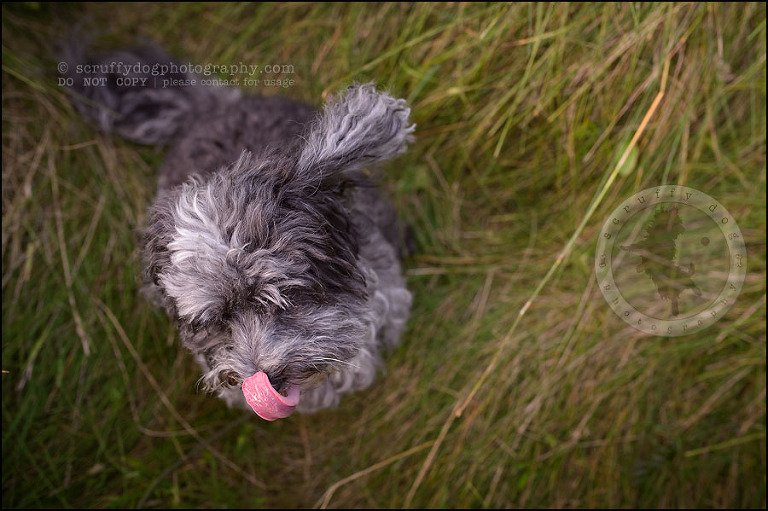 thanks, Brandi and Pete, for introducing me to your fabulous pack and for entrusting me with capturing their images.  it was a pleasure to spend a couple of afternoons with you, and it will be a pleasure to work on your album, storyboards, big canvas and package!