meet Lola and Stella…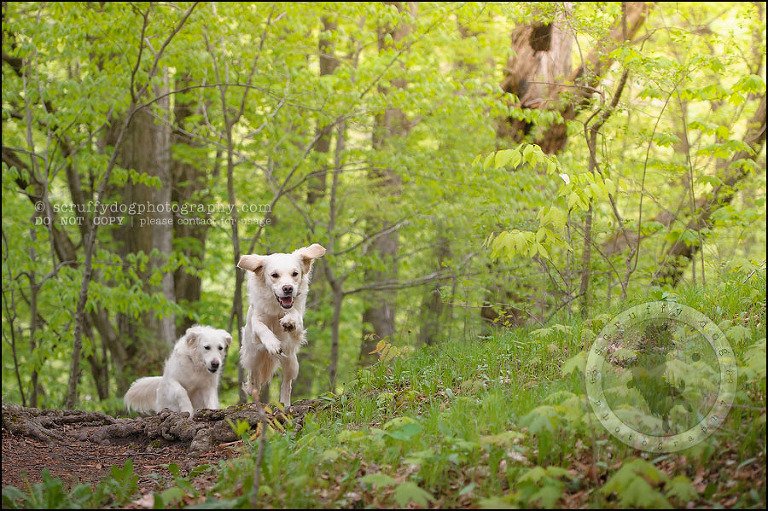 they had a little a lotta fun at their scruffy session.  running in the woods …
…running in the fields.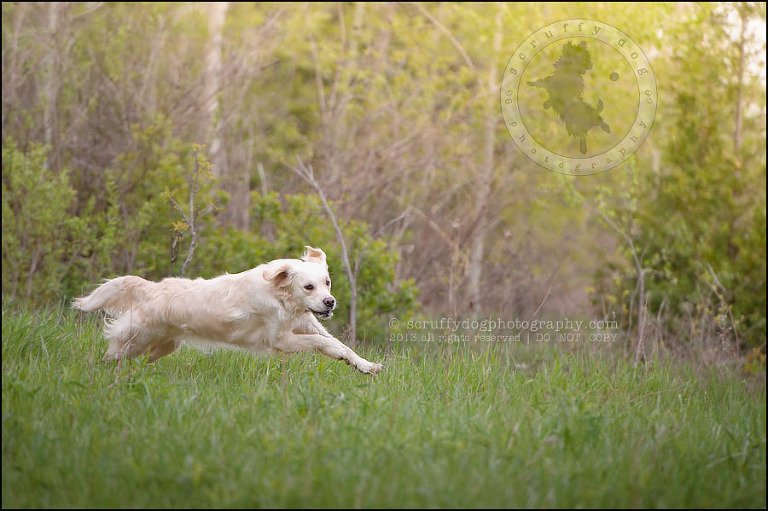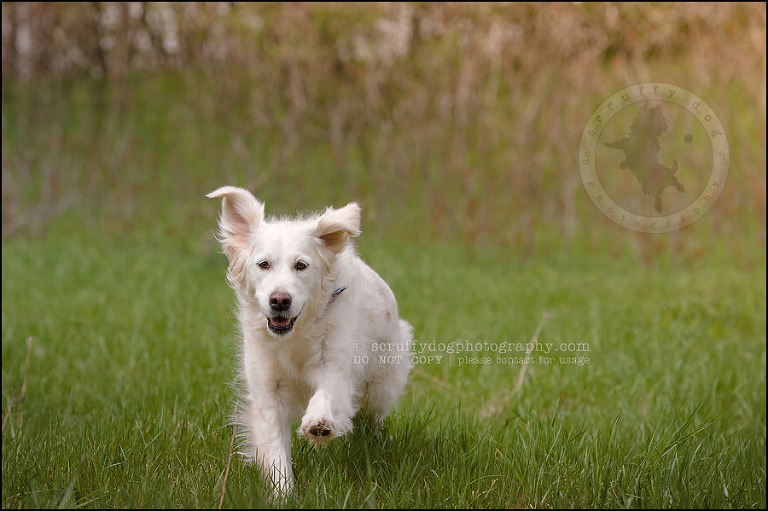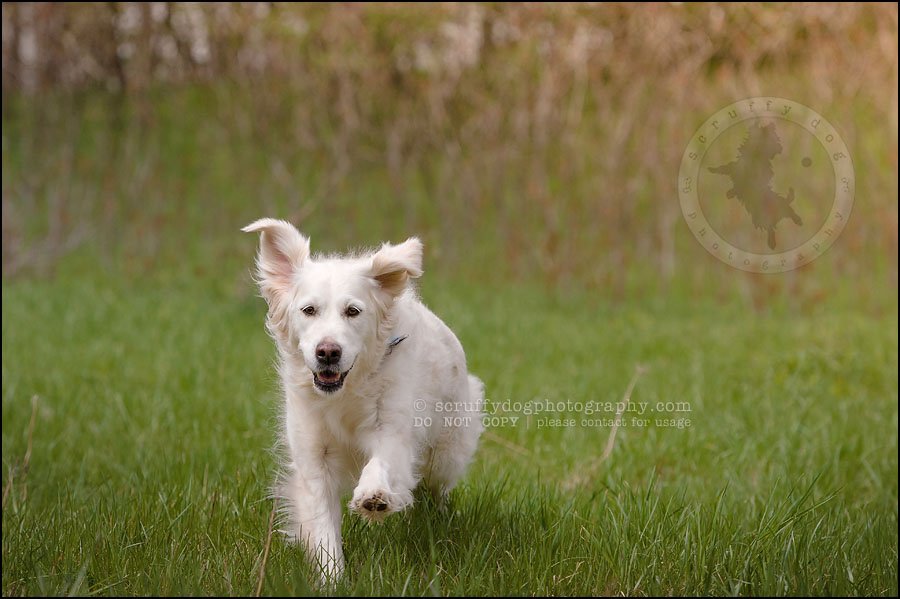 …and doing a little posing.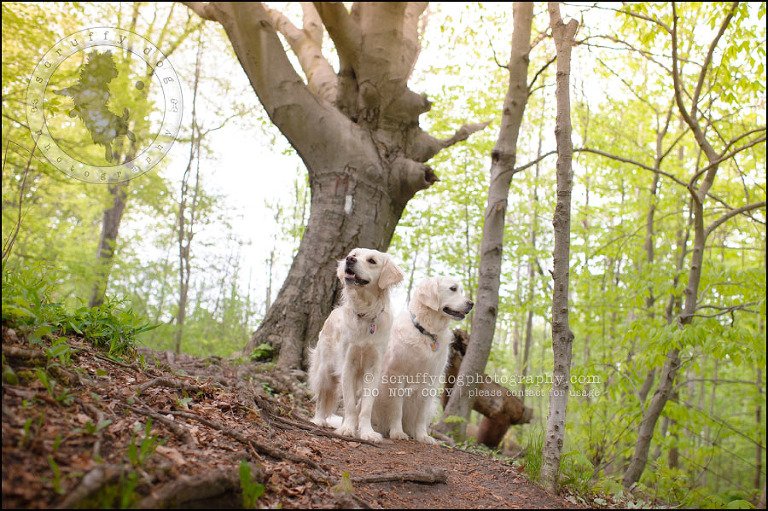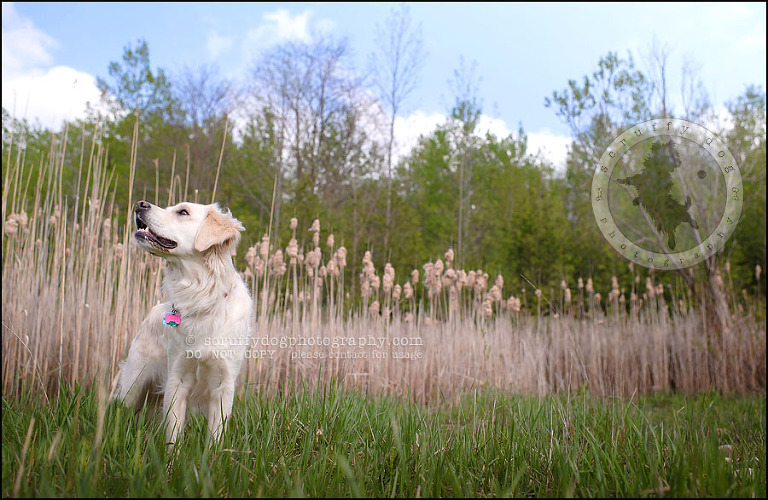 the younger Stella had lots to say during our session, but this many years in the business, quite frankly, i've heard it all before, Stella.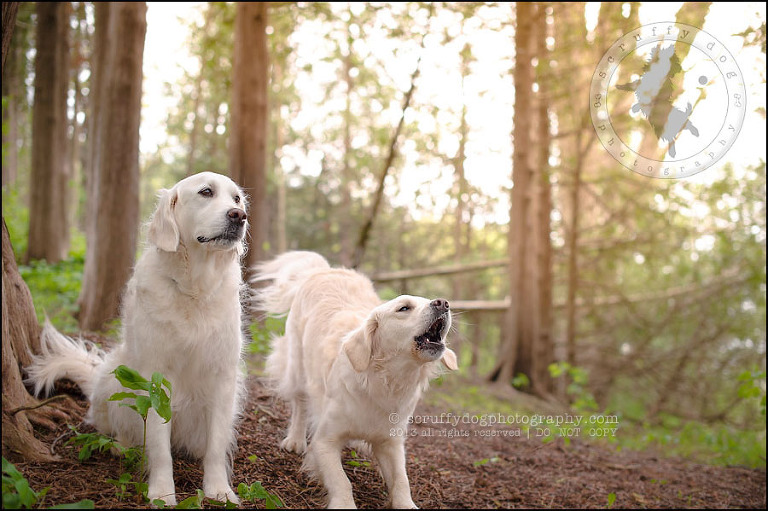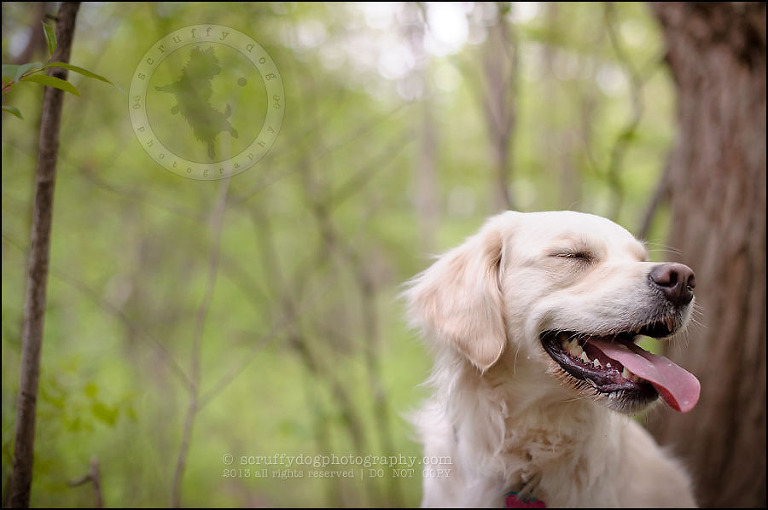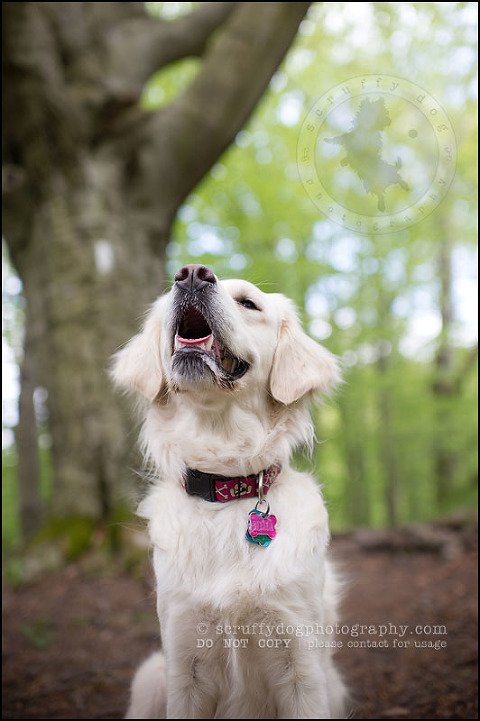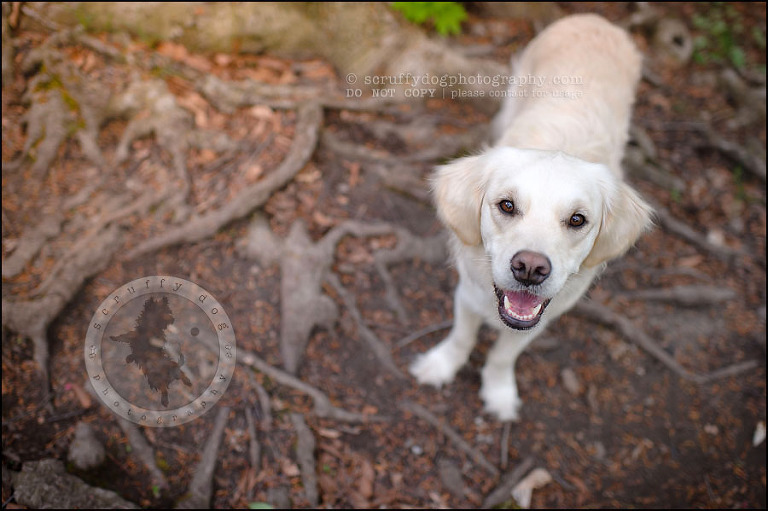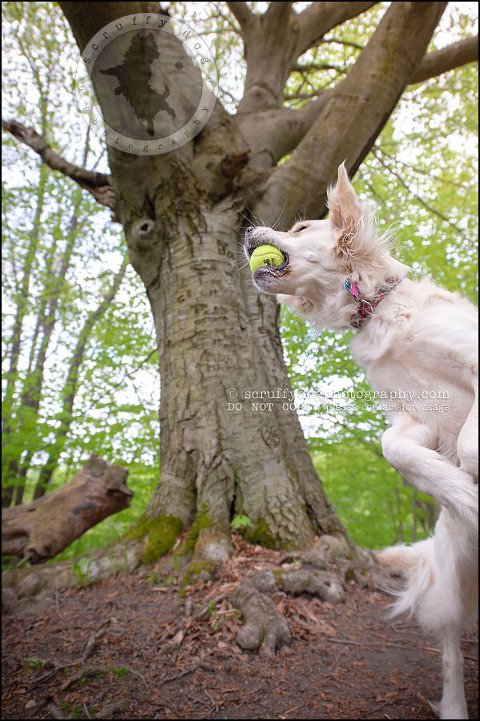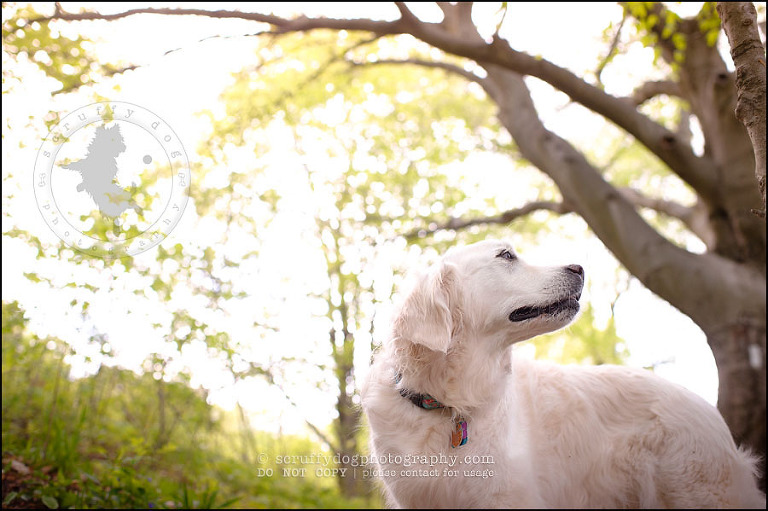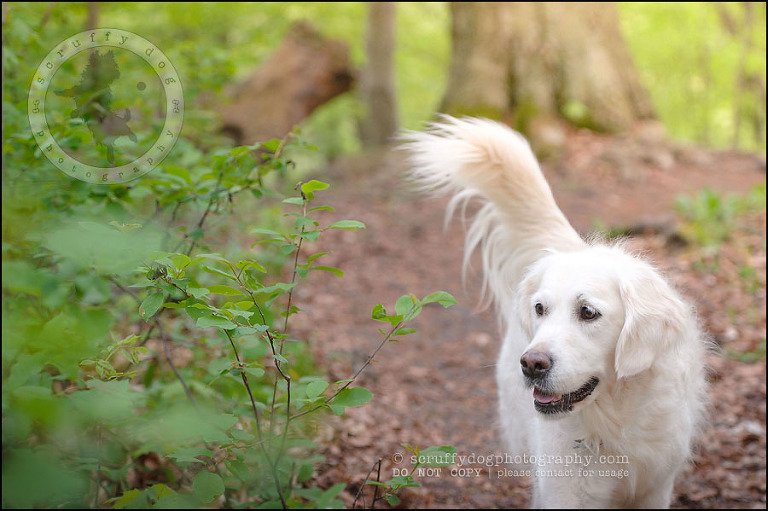 Lola was such a great model …
… even if some of the time she wasn't quite sure which way to look.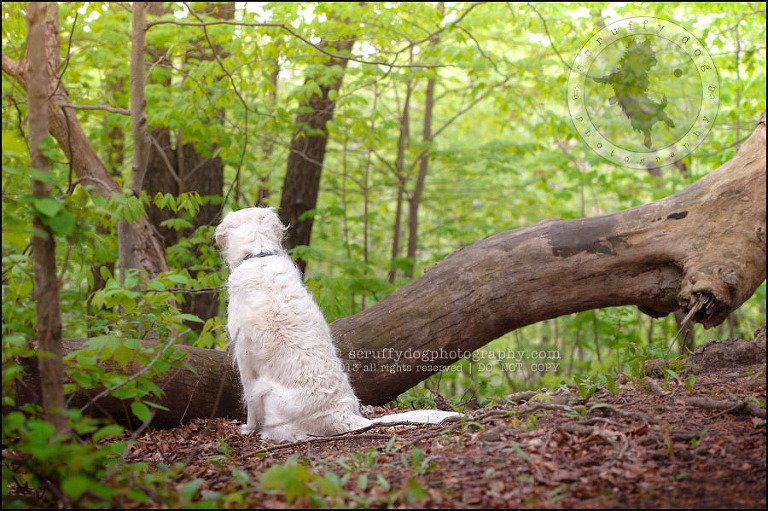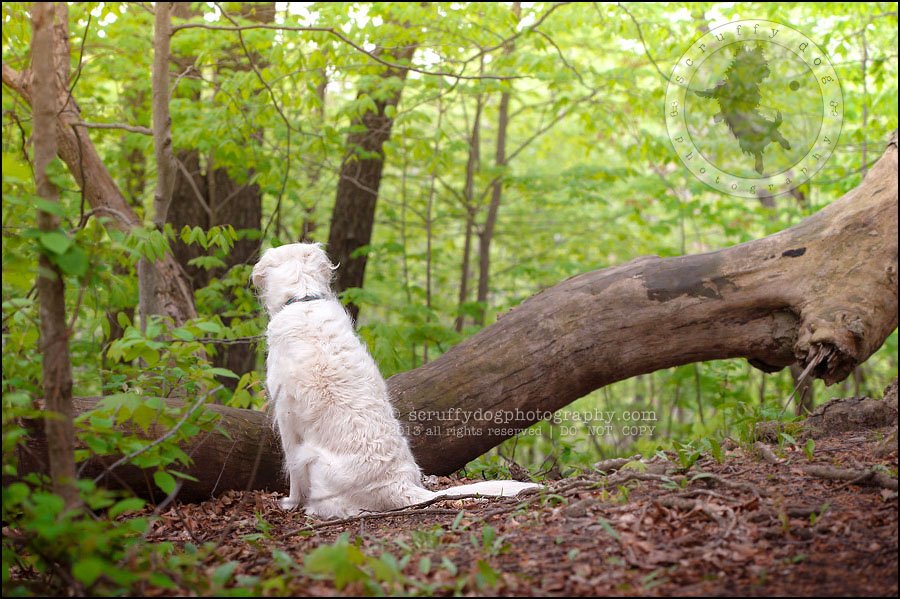 for Lola and Stella's session we chose to shoot around the scruffy studio, using the forest, fields and – for these water-loving retrievers – the river!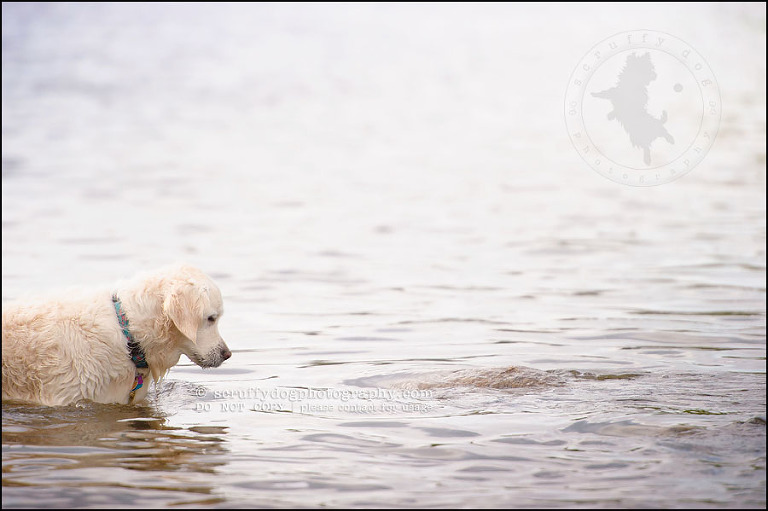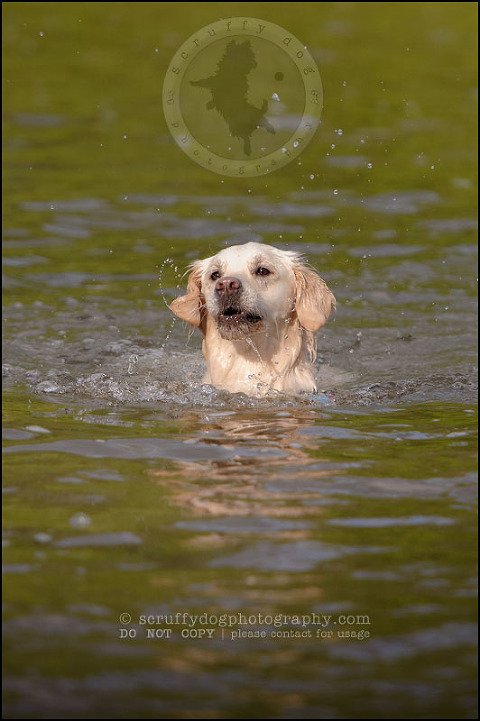 how beautiful are these two girls?
thanks, Jen and Kev, for introducing me to your two gorgeous girls, and for entrusting me with capturing their images.