welcome Luna and AJ to the scruffy dog blog!  these two came to Scruffyville from Oakville with some big pieces and the tunnel of trees in mind.  just how stunning are these two doods?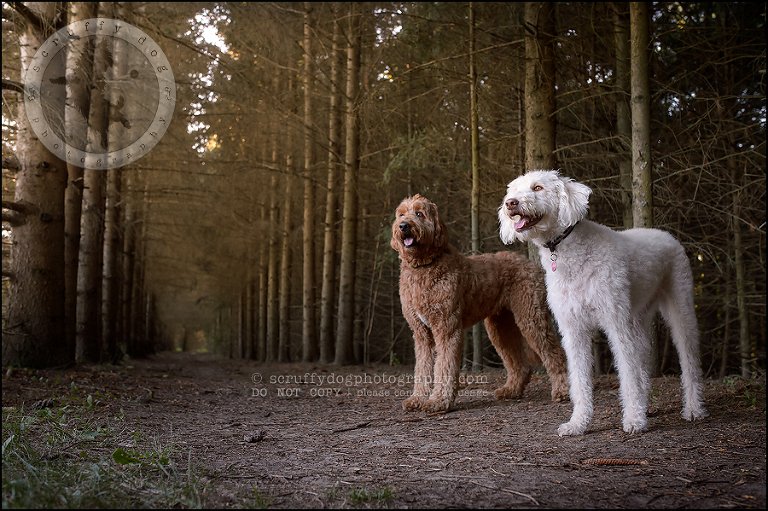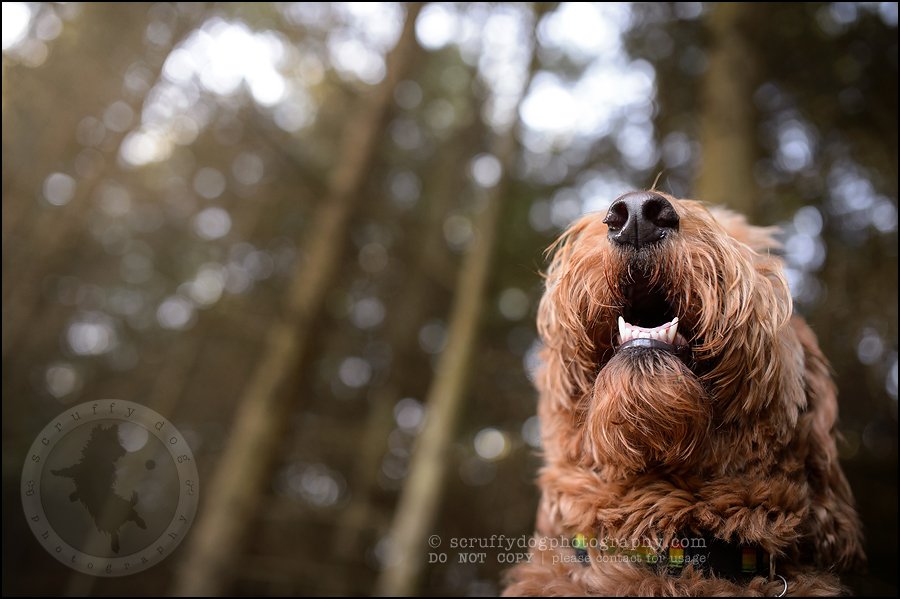 and i just had to share this one … i know it looks like she's playing shy or is even a little fearful, but that's far from the case with Luna.  i just happened to catch her at the end of a lick.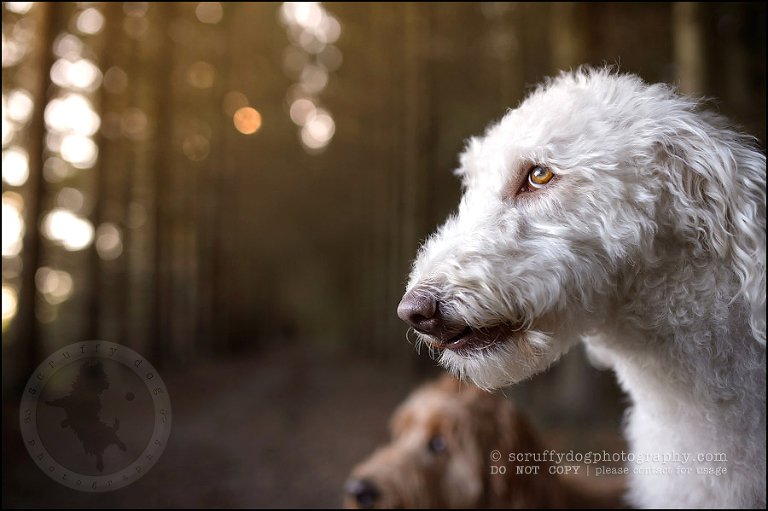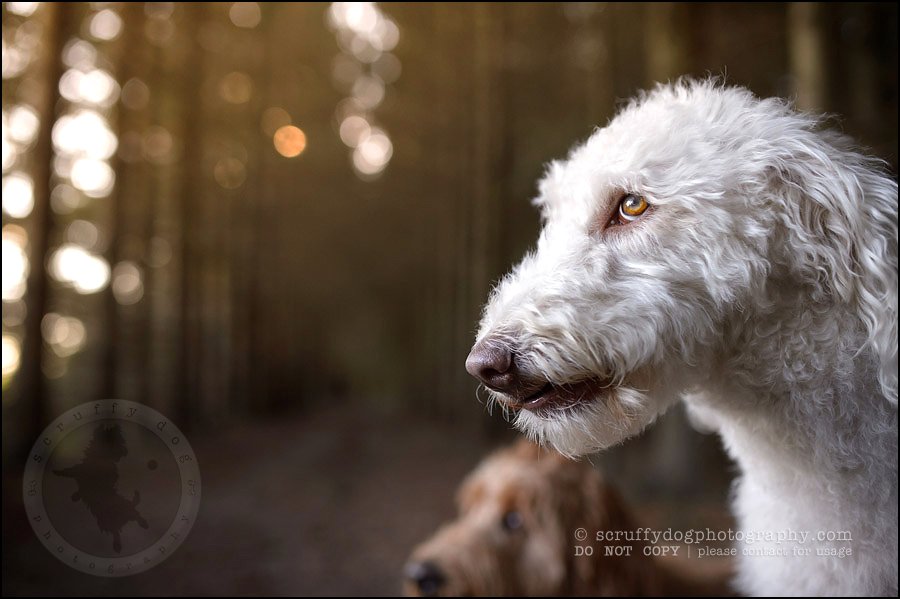 i have to admit, i loved these two doods.  what faces! what expressions!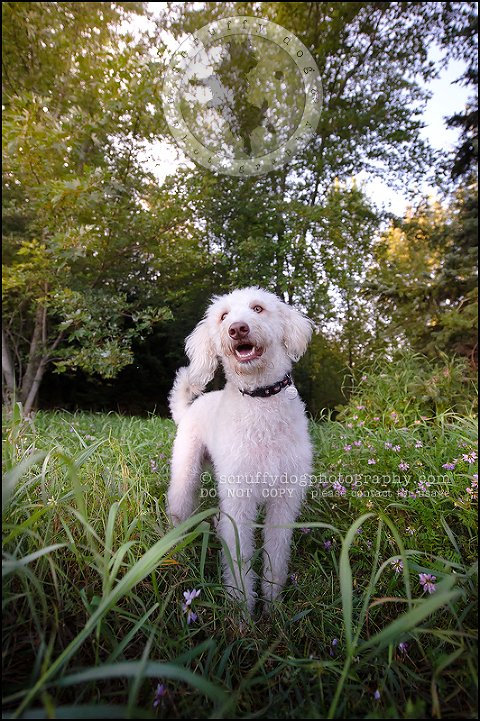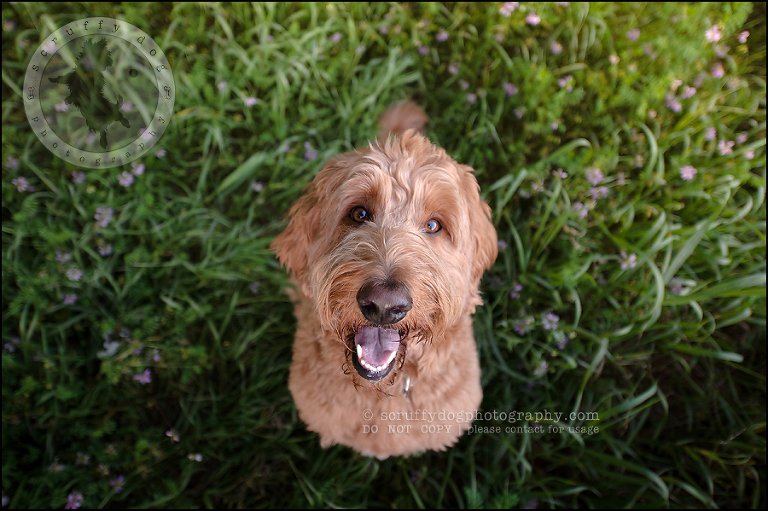 and what incredible eyes!
this is just a sampling from their finished Starter gallery…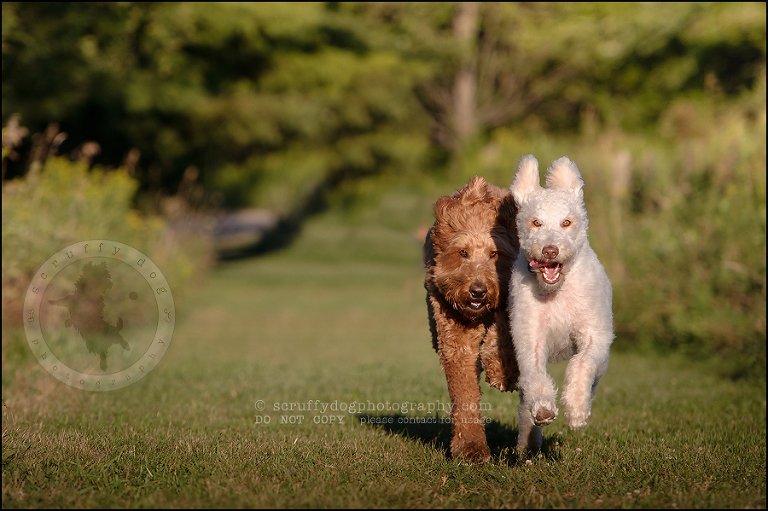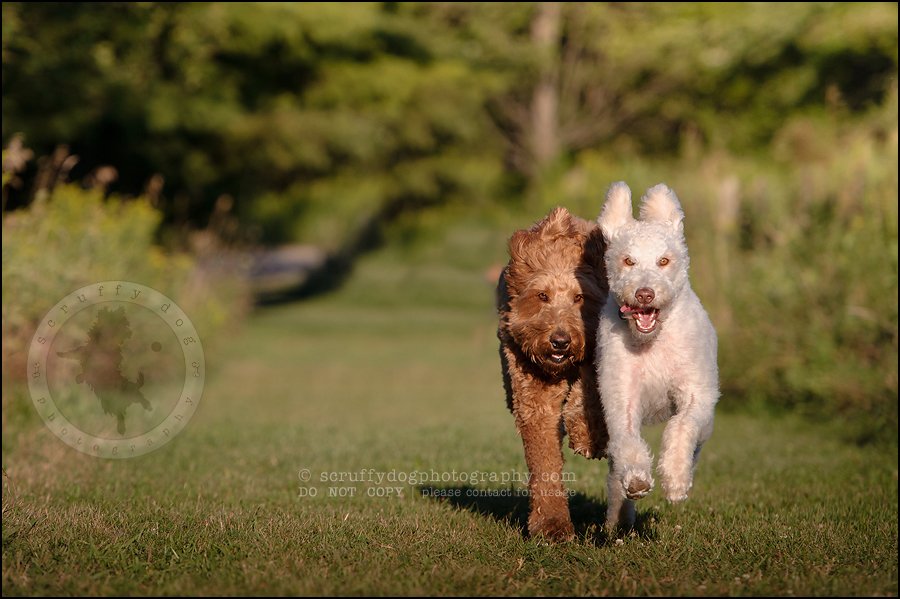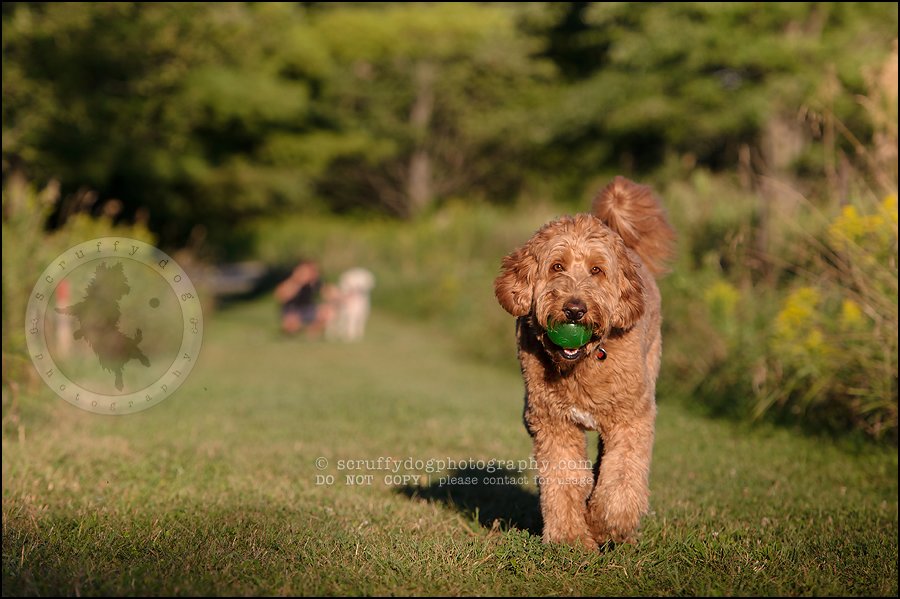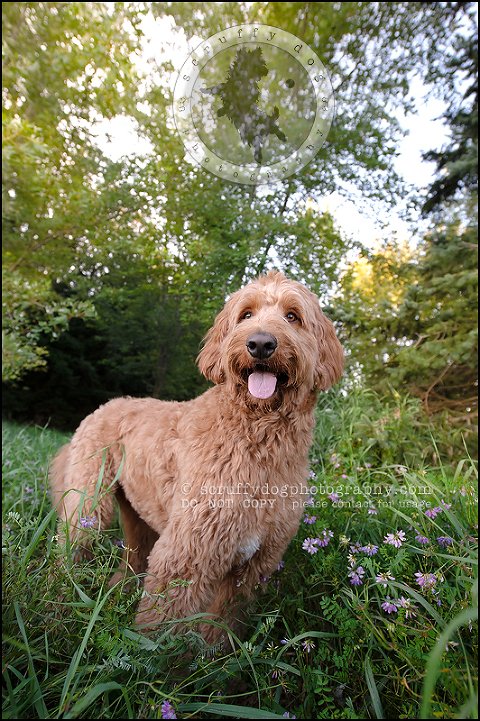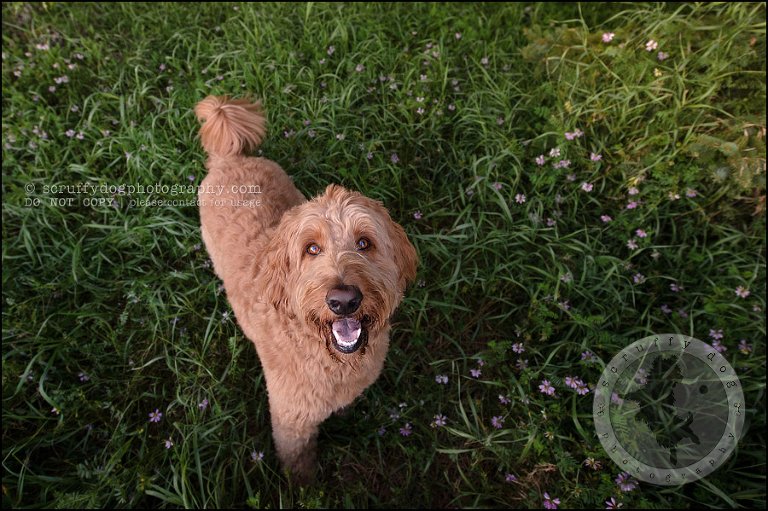 and no scruffy session — Starter or Standard — would be complete without a little scruffy dog ball!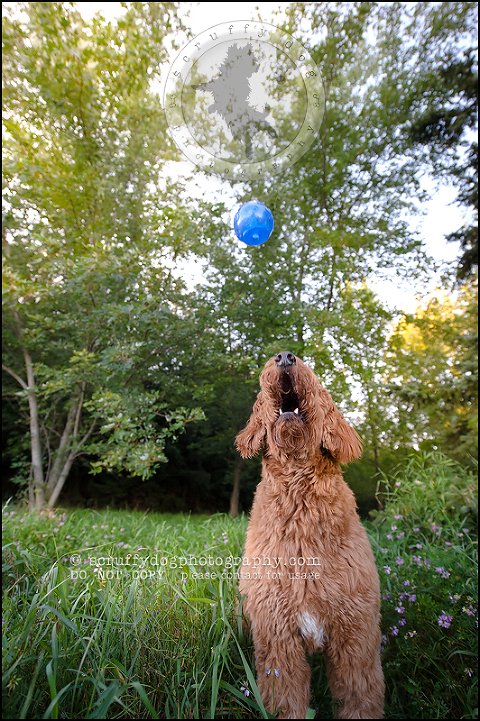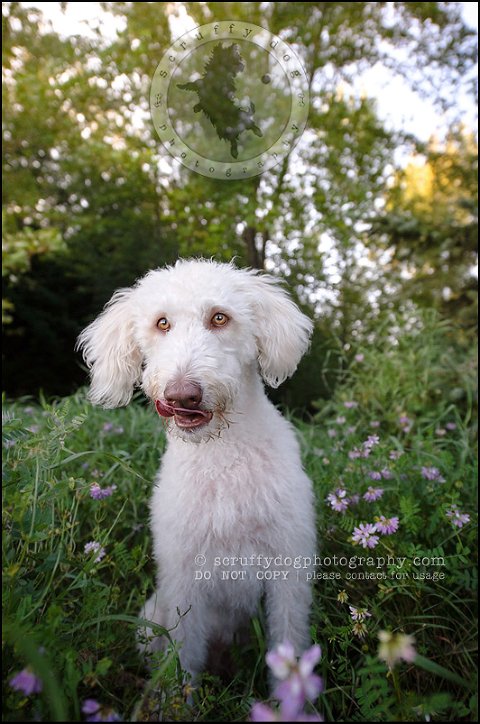 how seriously pretty is this girl?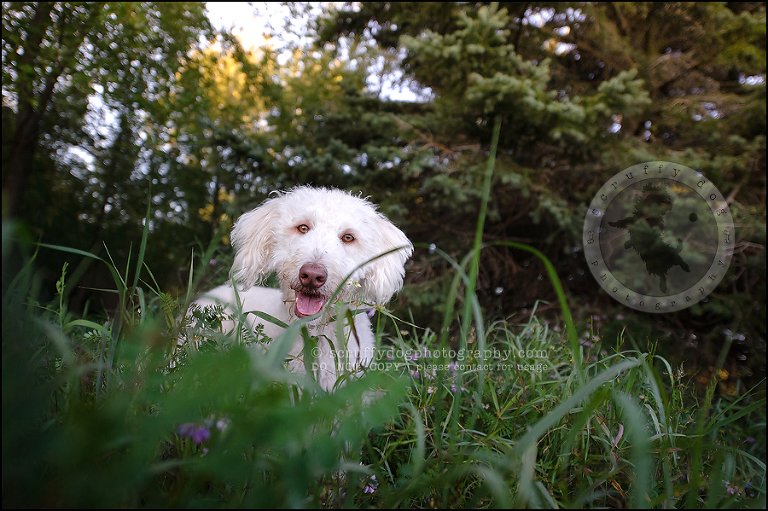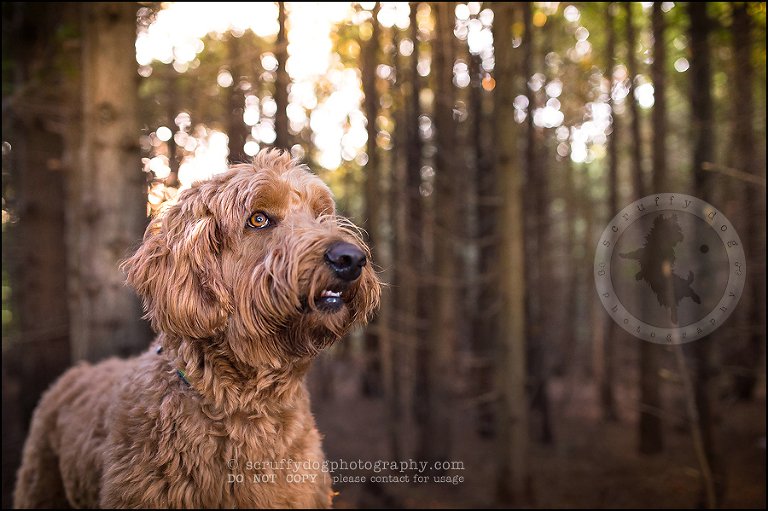 thanks, Donna, for sharing your two amazing doodles with me and sharing a memorable afternoon.