yes, i've been a bad blogger … so incredibly behind in updating the blog with the images shared over on the scruffy dog facebook page.  that's the place you want to be if you want to see the latest and greatest coming out of SDP headquarters!  client sneak-peeks, updates, news, all the fun!
this blog entry is an accumulation of images of the resident mcscruffies themselves.  they've actually been the focus of a lot of shooting over the past few months as they have been my test models while i consider the very strong possibility of switching the SDP gear from Nikon to Canon.  at this point i'm not prepared to go into the many reasons behind my possible switch from the D3S/D4 to the 1DX, the numerous pros and cons for each system, my findings after shooting both systems, and my increasing frustration with Nikon and their latest pro bodies.  my amazing and wonderful contact at Canon Pro Services has offered a second loan period of the gear when i'm closer to making my decision … with a full shooting schedule for the remainder of the year, i'm not about to make such a big change mid-season.  i do plan on writing a blog entry comparing Nikon's D3S and D4 with the Canon 1DX, the amazing benefits and pitfalls of each.  but for now … a few fun photos of the mcscruffies.
and for those who are determined to compare, please know that there is no way to actually evaluate a photo based on a web-sized image.  but for those who simply must know, this first series of images is from Canon's 1DX …
merrick goobernuts posing it up in the Poconos …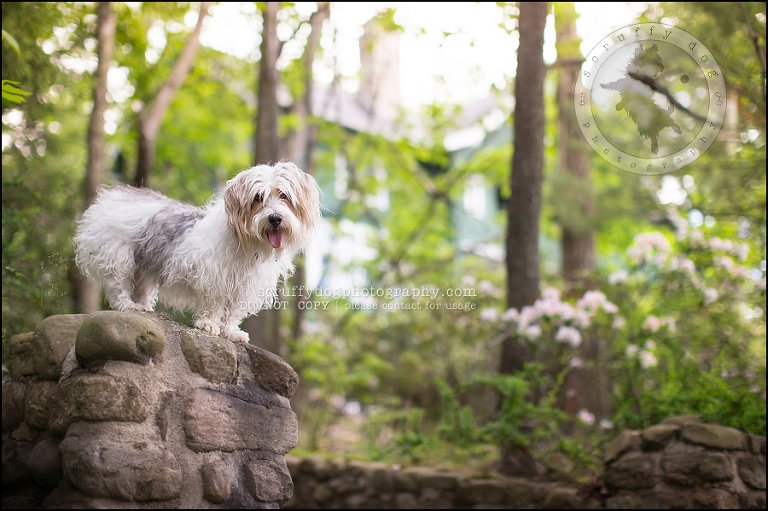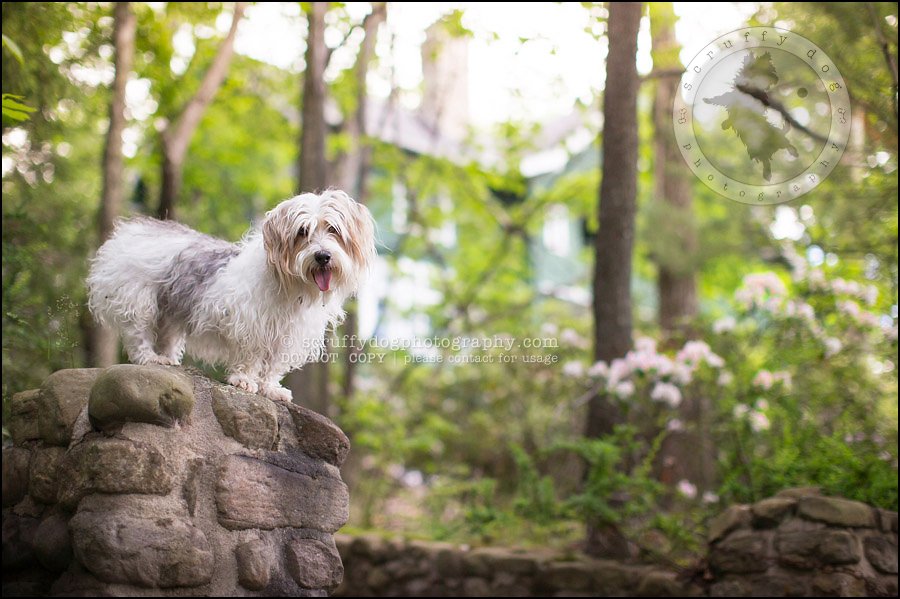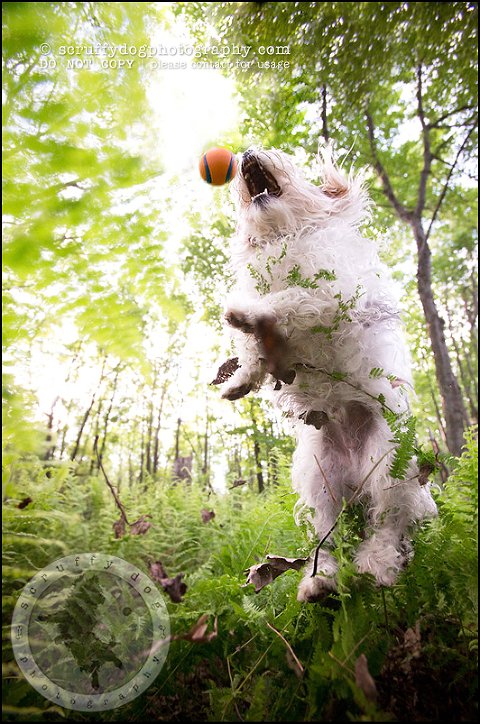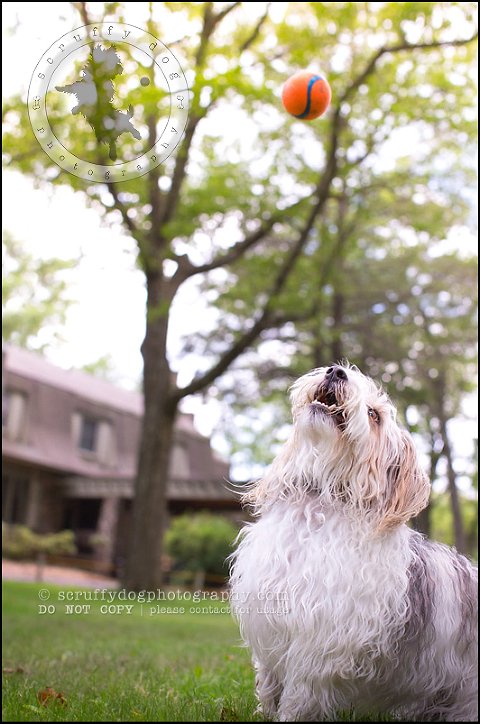 and my amazing girl matea…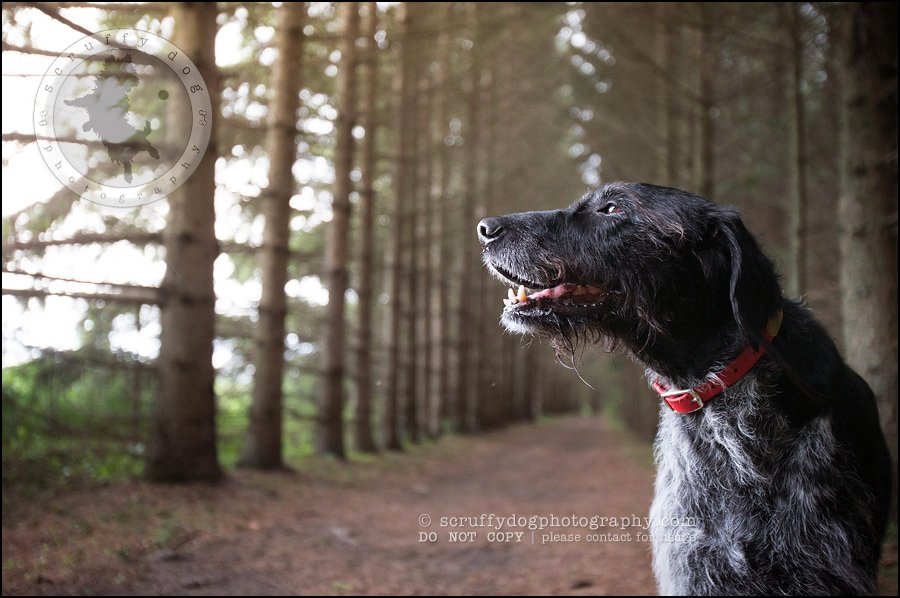 this image is pretty much SOOC … ISO 5000.  with the 1DX, Canon has certainly made a major leap forward in the area of noise and ISOs, coming extremely close to the D4's capabilities.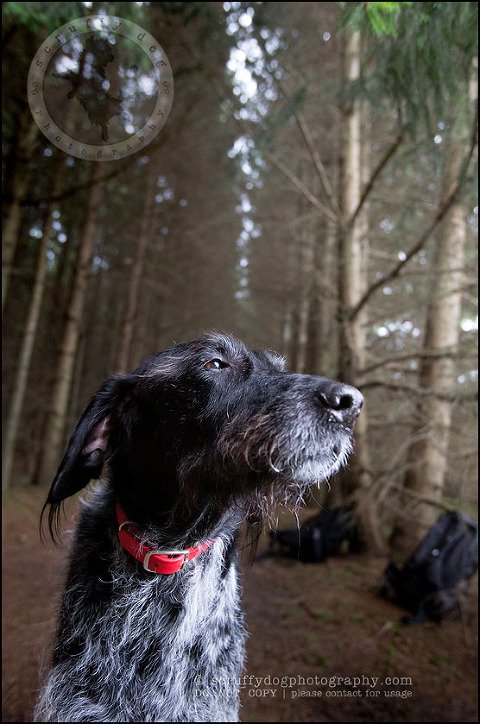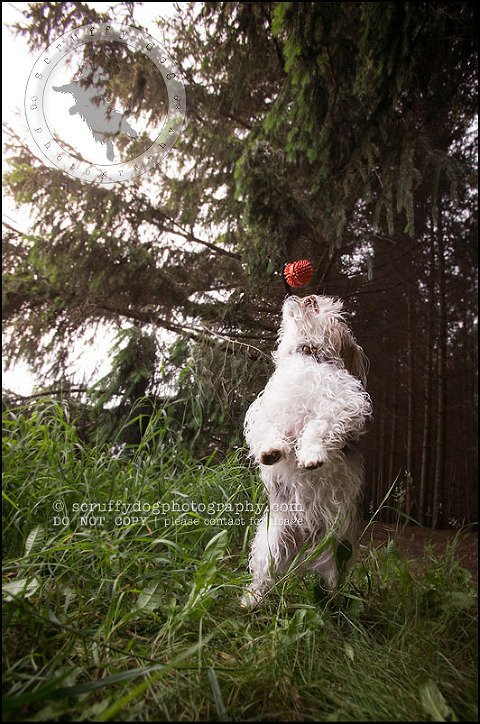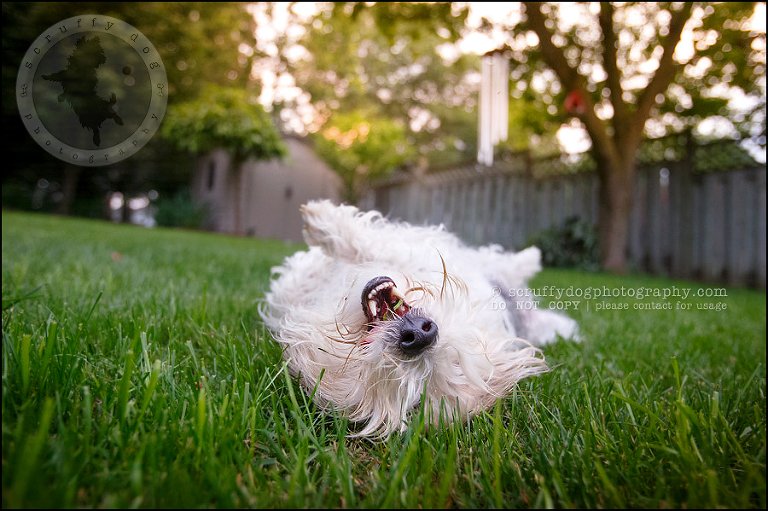 merrick's ball face…
i hear a lot of Canon shooters (mostly 5DMIII) complain about Canon's abilities to 'shoot blind' (from the hip).  with the right AF settings (and experienced aim, of course), the 1DX nails it.  the shot below, and a number of the images above were 'shot blind'.  in in-depth discussions with Canon, i'm assured that any kind of AF issues (including CA issues) should not be experienced with the new L II series lenses which were designed to work more effectively with the new bodies (5DMIII and the 1DX).  i encourage 5DMIII users experiencing these AF and CA issues with their L-series lenses to rent some of these new L II series lenses and give them a good ride … see if it helps!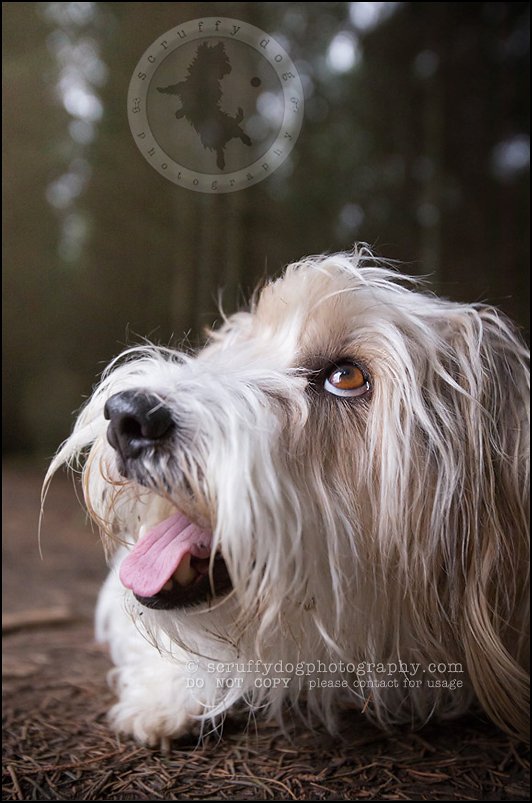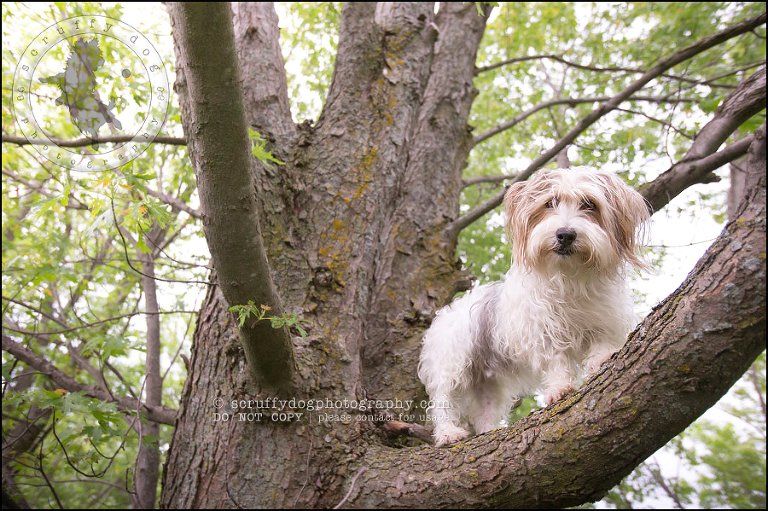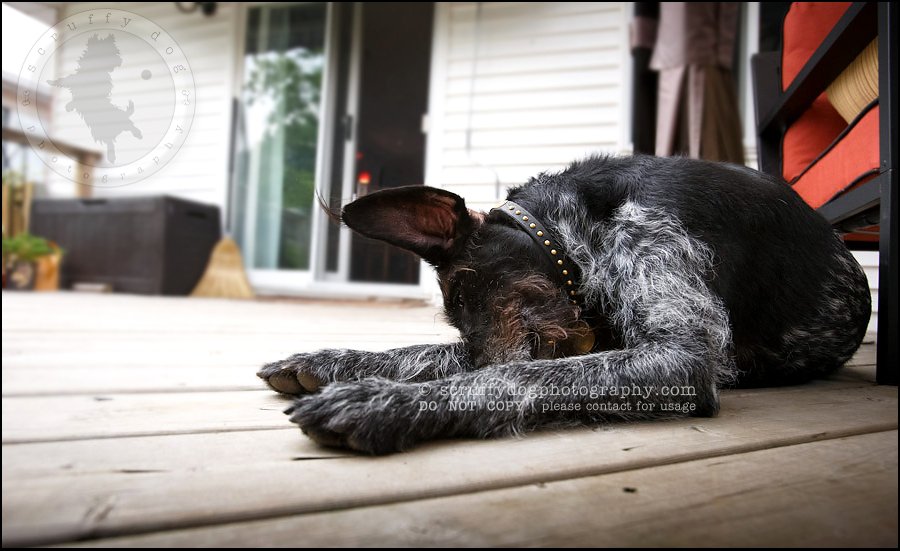 although the gear i was loaned from CPS included the 5DMIII, i didn't actually shoot it during the time i had the gear.  however, i had already done some shooting with the 5DMIII earlier in the year.  although i was impressed with the extra megapixels, and its responsiveness with tracking while shooting action, it's still a little behind in the area of ISOs, metering and a few other areas, which makes the 1DX an absolute no brainer for me.
here are a few images from the 5DMIII.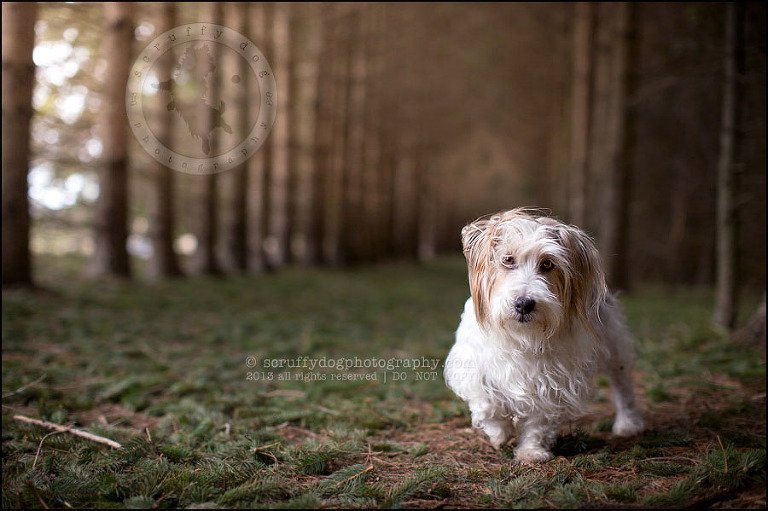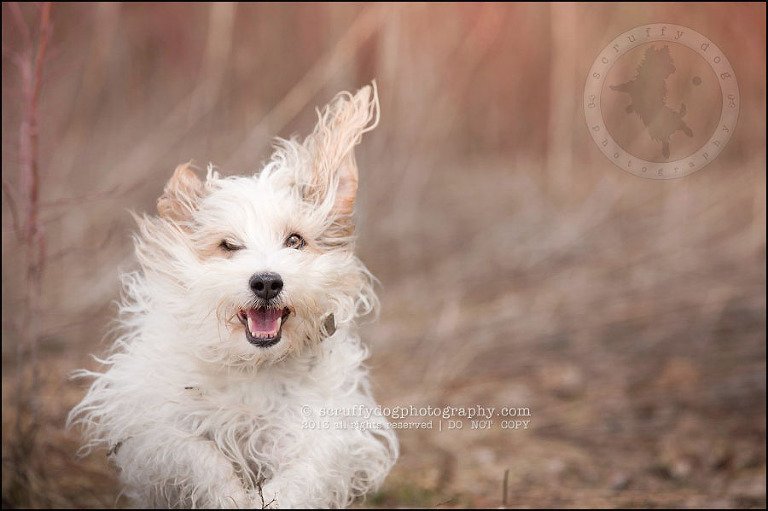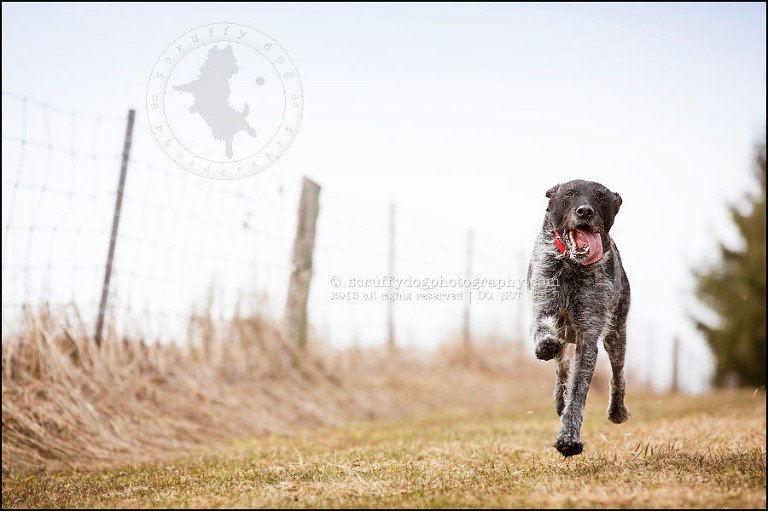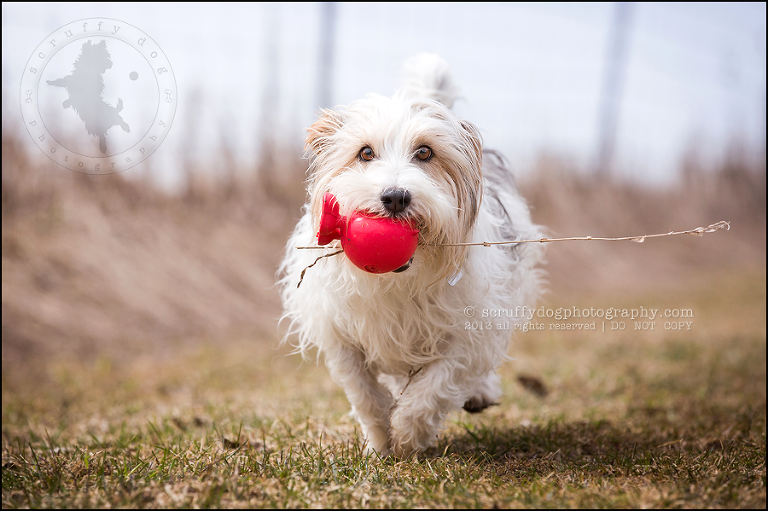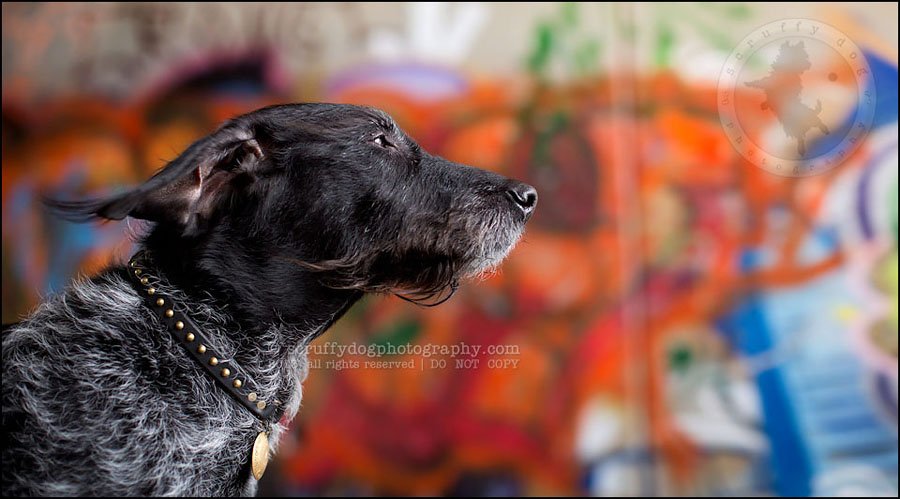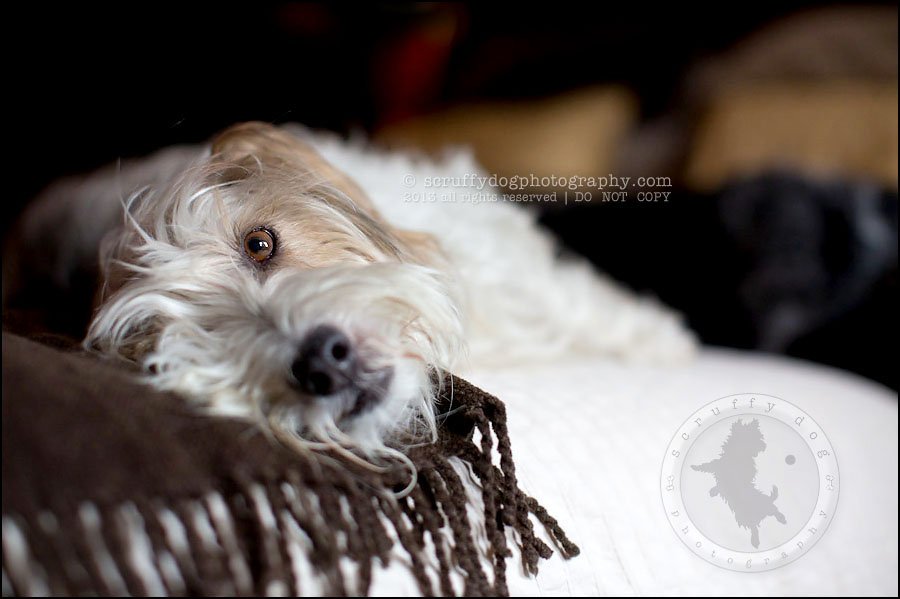 i am currently shooting client sessions with my tried and true D3Ss, but am still holding out (dwindling) hope that the D4's autofocus issues  (which i have experienced on multiple copies) can be solved.  below are images shot with Nikon's D4…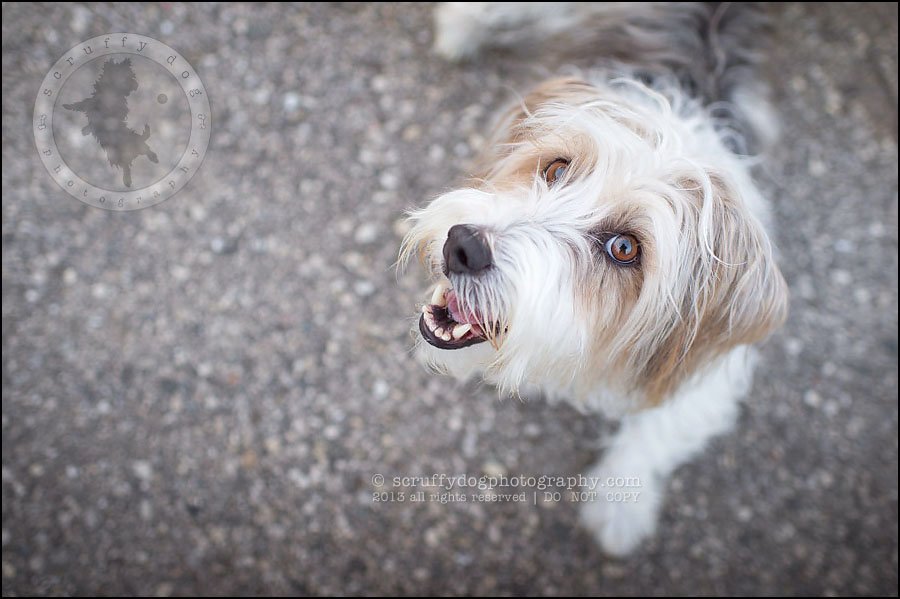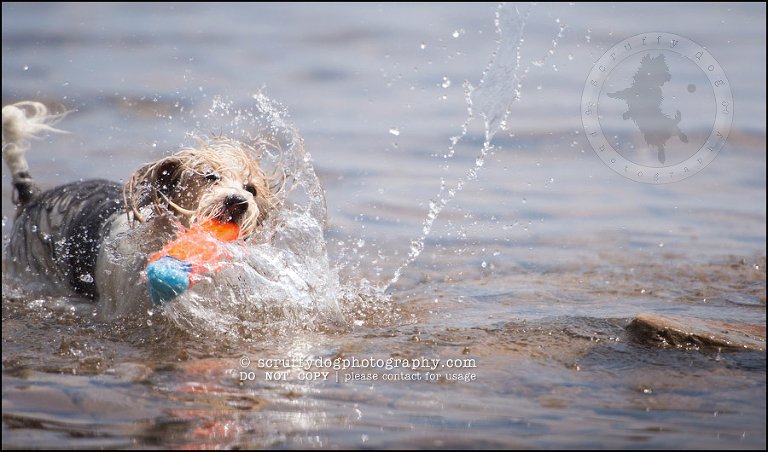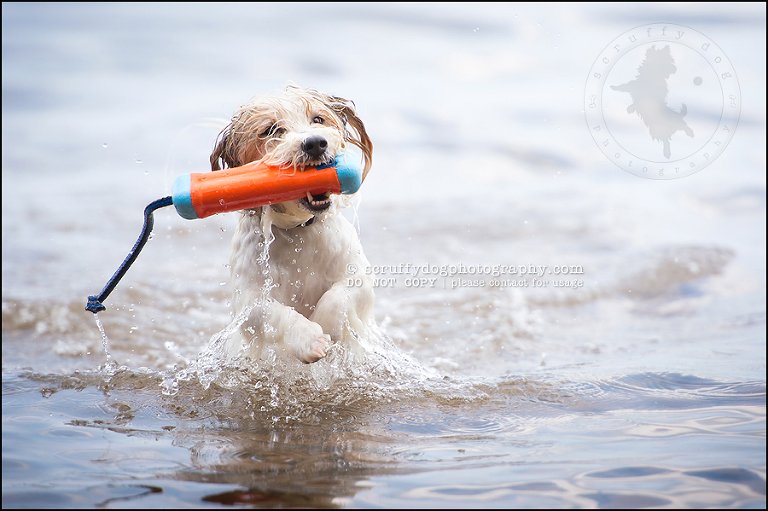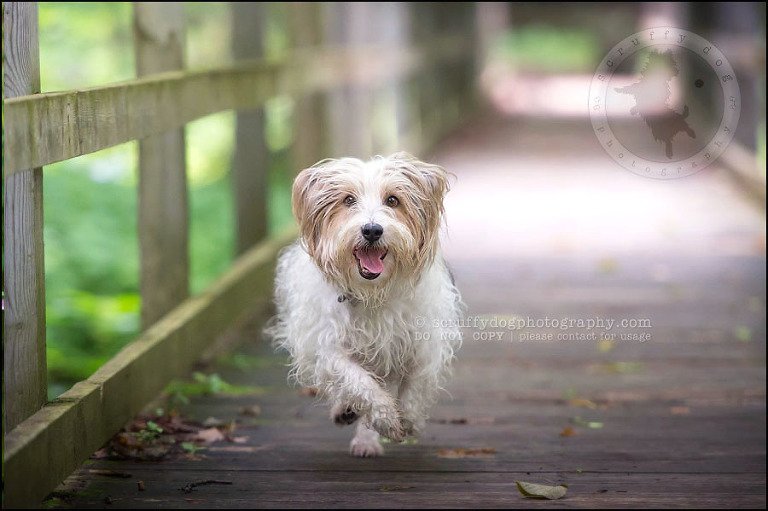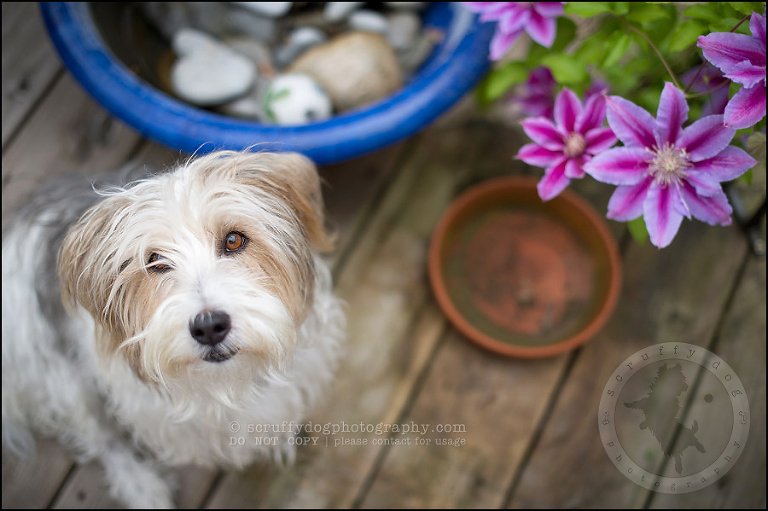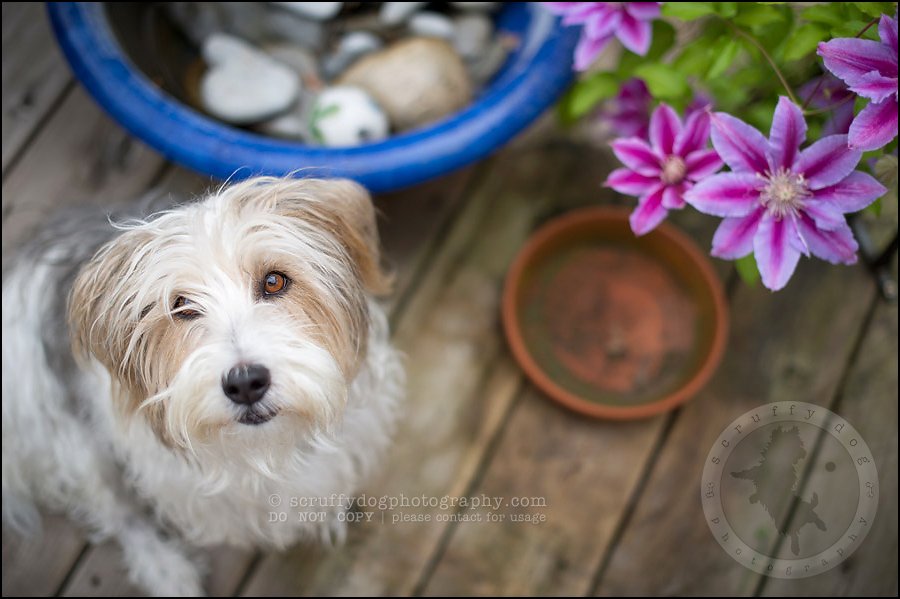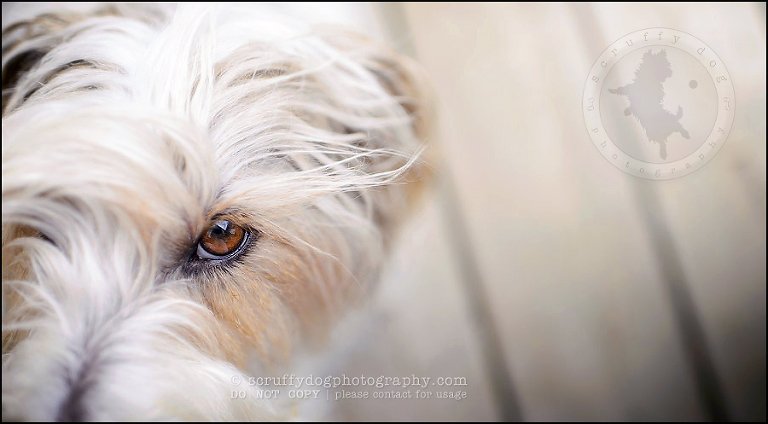 that's it from the mcscruffies.  i do intend to write a blog entry at some point in the near future on all of this.  for now, i hope you've enjoyed a few images of the mcscruffies.  enjoy your weekend!