while we listen to the sounds of robins and the first spring flowers are already in full bloom, i thought it was high time to catch you all up on all of the winter images that have been shared over on the scruffy dog facebook page over the past few months.  yes, sadly, we're that far behind.  but the hope is to put on a big push and get you blog-followers all up to speed.
still, it won't be possible to share all of the images from the SDP facebook page here on the blog … the FB page is simply too full of fun and frivolity, updates and sneak peeks, it's impossible to rehash everything here.  but we'll give you the highlights.
…starting with one of the very first shots i took of my girl this year.  this was taken for her first shot in her 52 Weeks for Dogs project on flickr.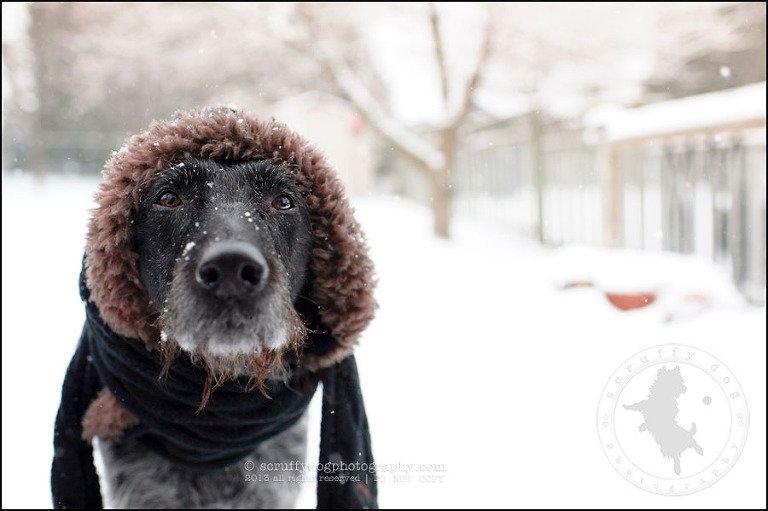 when i woke up in the morning and saw the snow coming down, i simply couldn't resist a quick shot in the back yard.  of course, it's almost impossible now to get a shot of matea without the goober sneaking in there.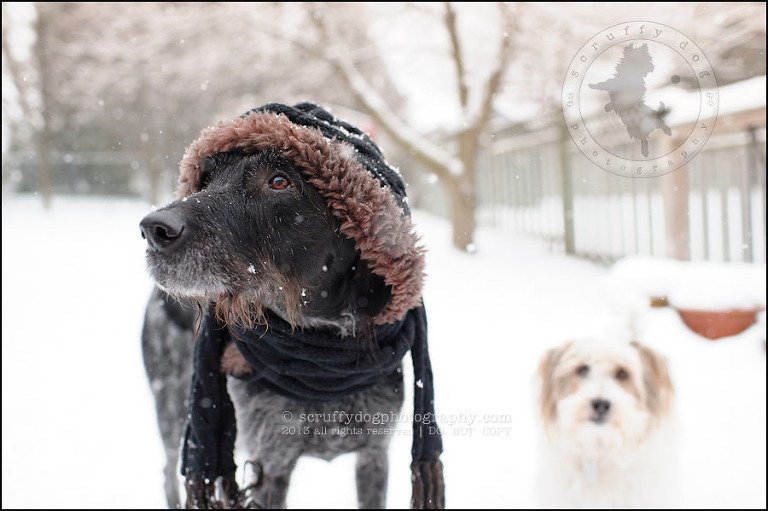 he's become such a camera hog.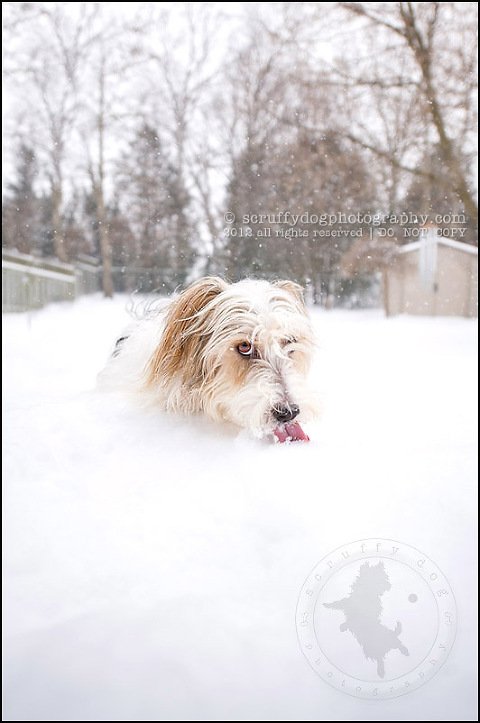 it's rare that i get one of the cameras out on the trails with the dogs … my matea, at 11 yrs old, still has the moves.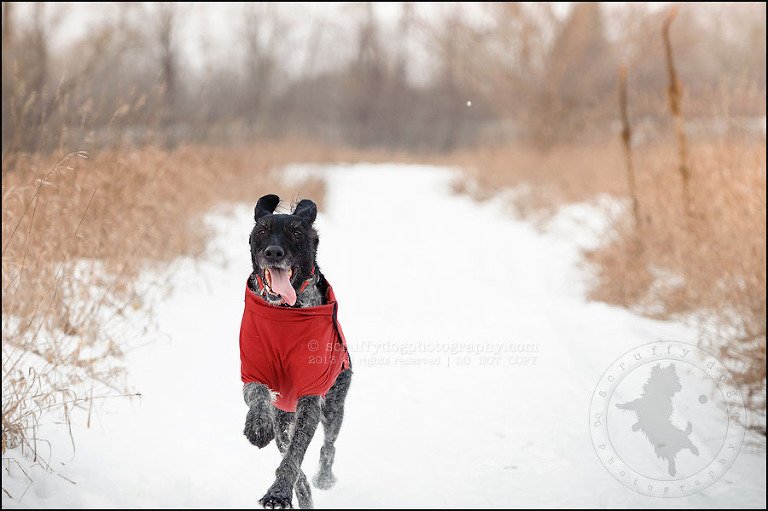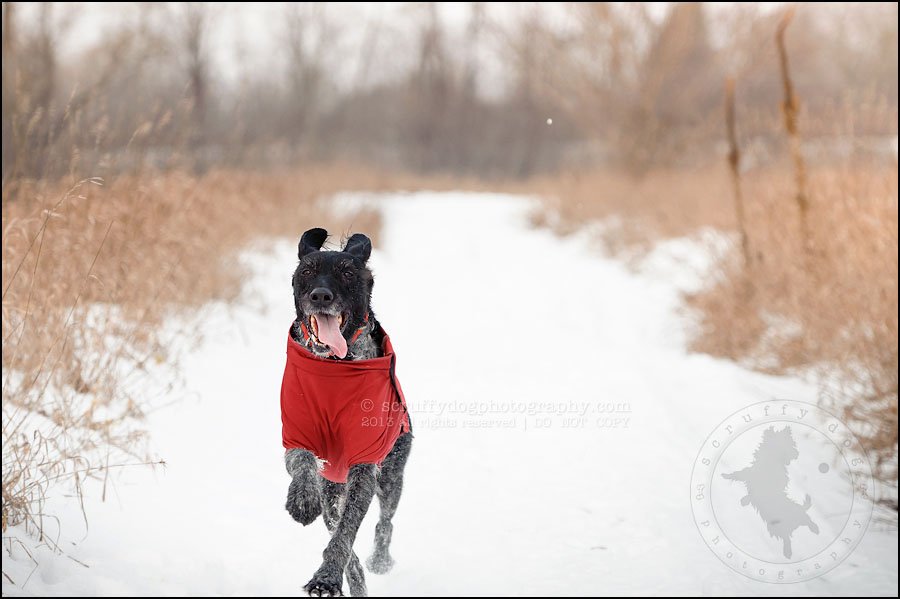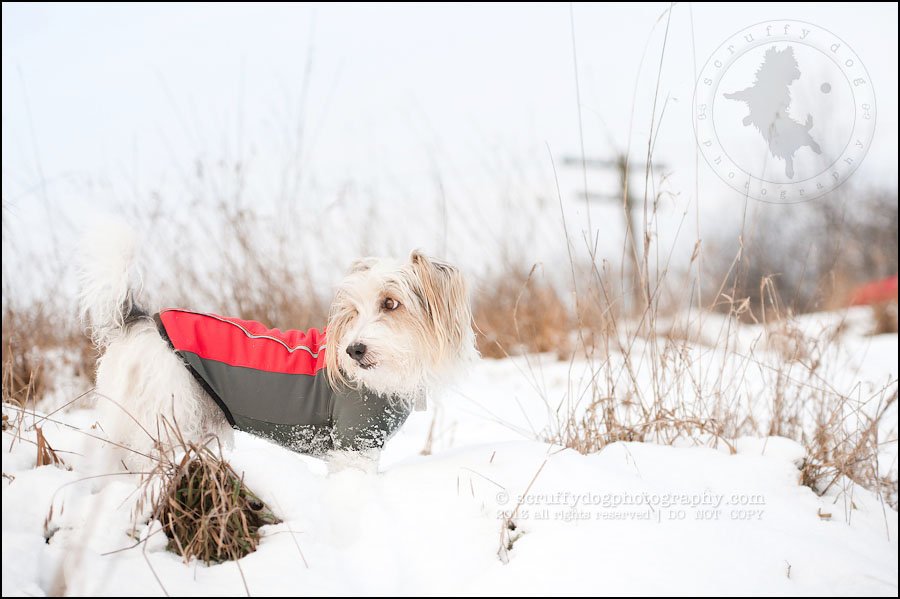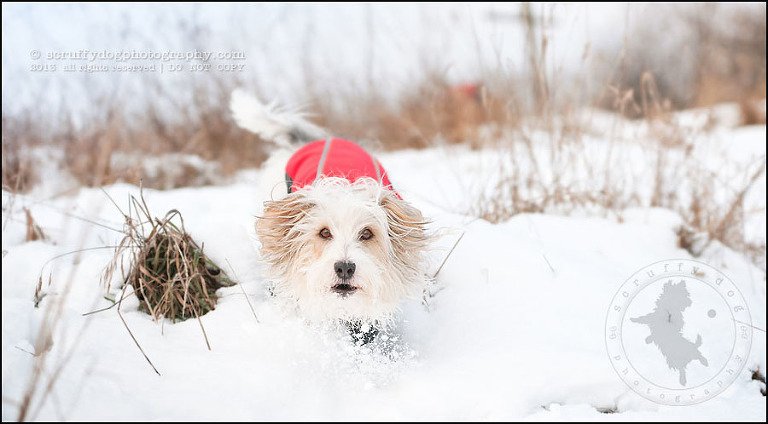 and this is matea's bestie, Macy … 11 yrs old as well, she's still as wild and crazy as the day they met as 7 month old pups.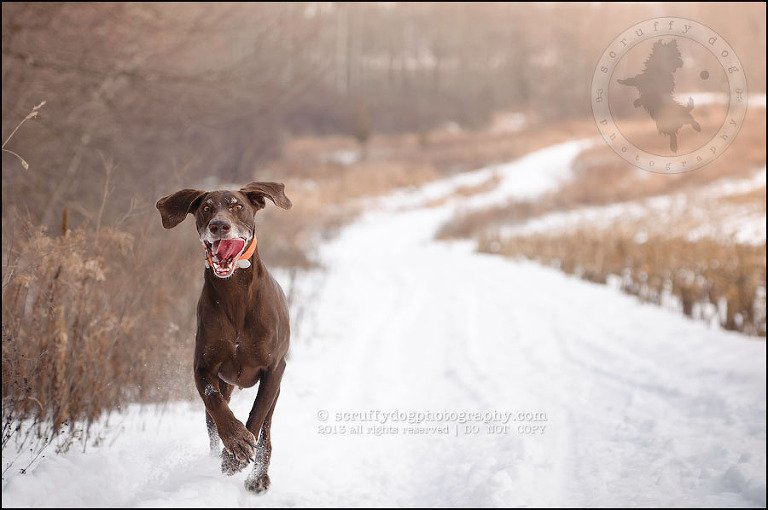 nothing beats the picture of my own pack though…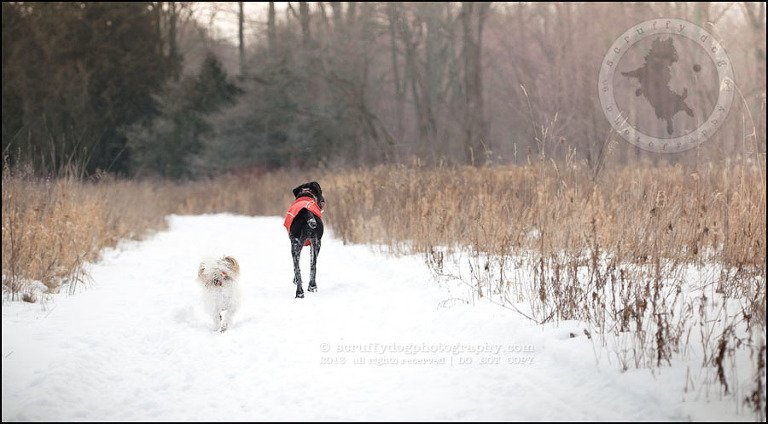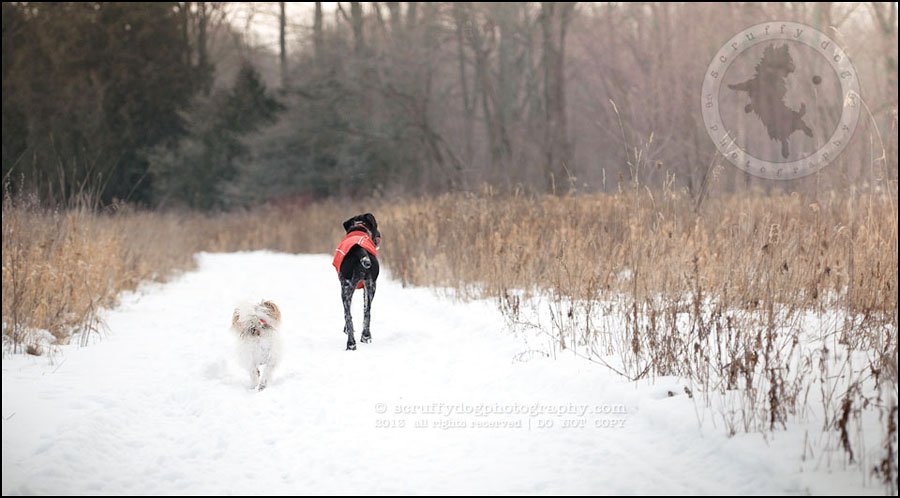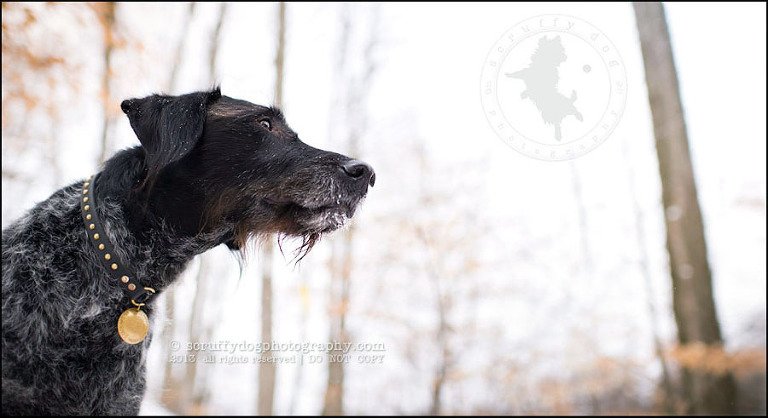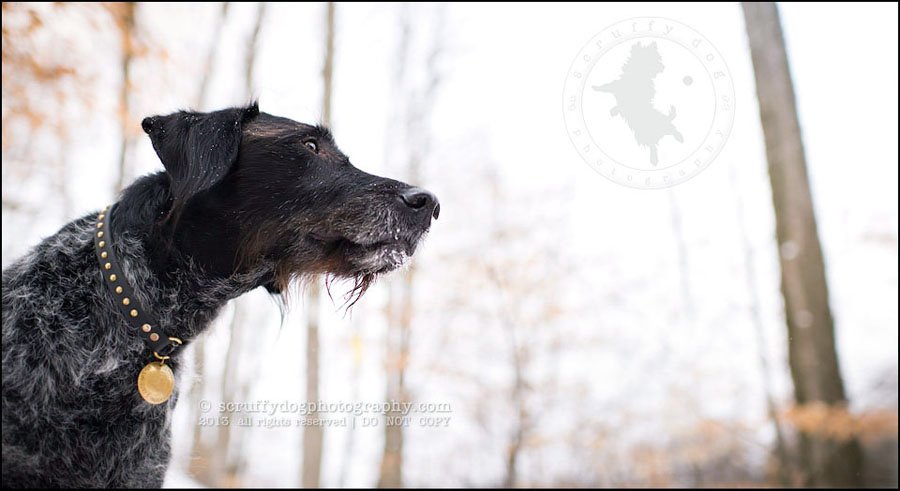 over on the scruffy dog facebook page, we are always sharing public service announcements … this ones comes to you from merrick goobernuts mcscruffy himself.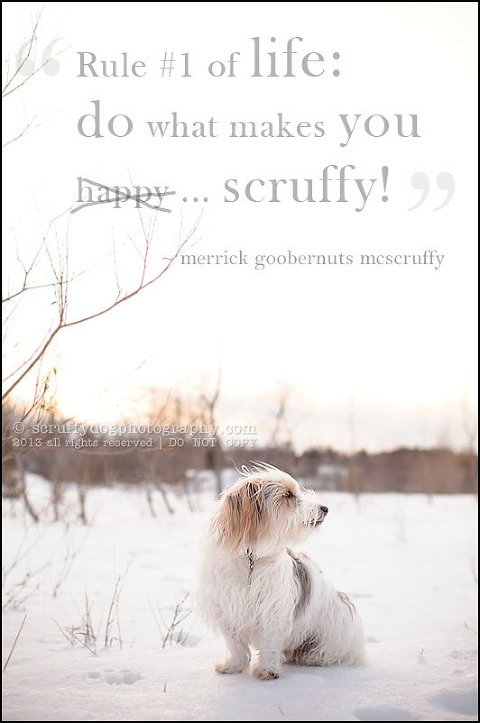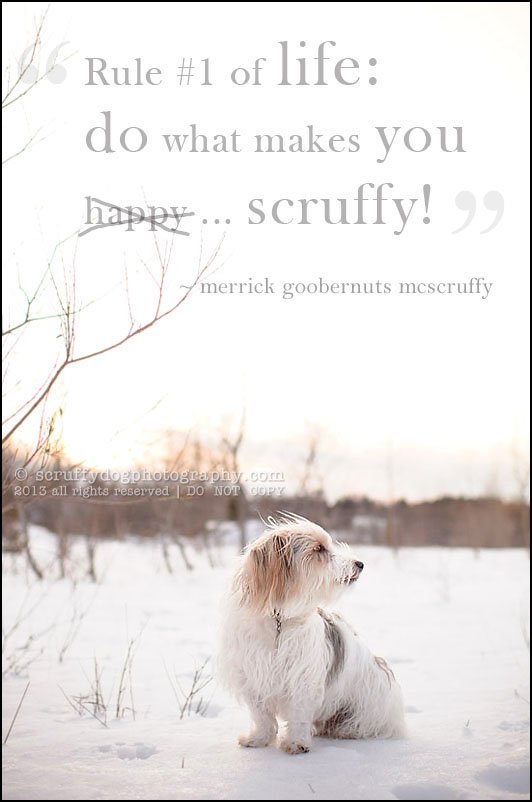 of course, it's not all about the mcscruffies over on the SDP facebook page … in fact, it's mostly about client dogs.  here is the very handsome Zeppelin …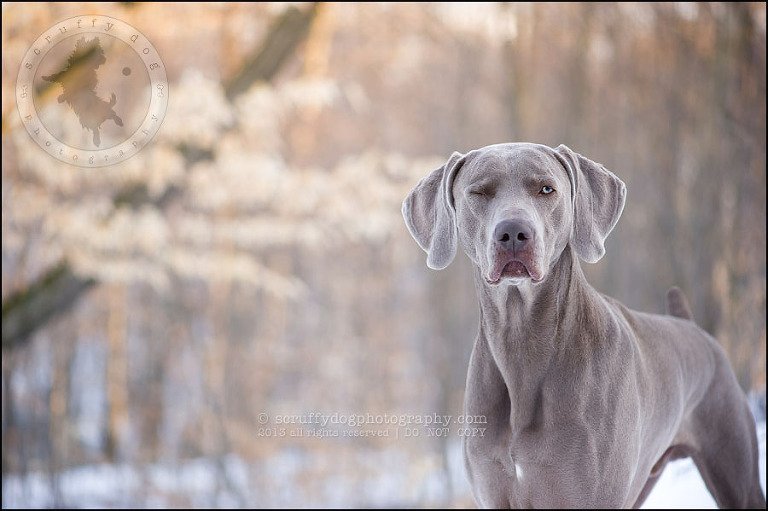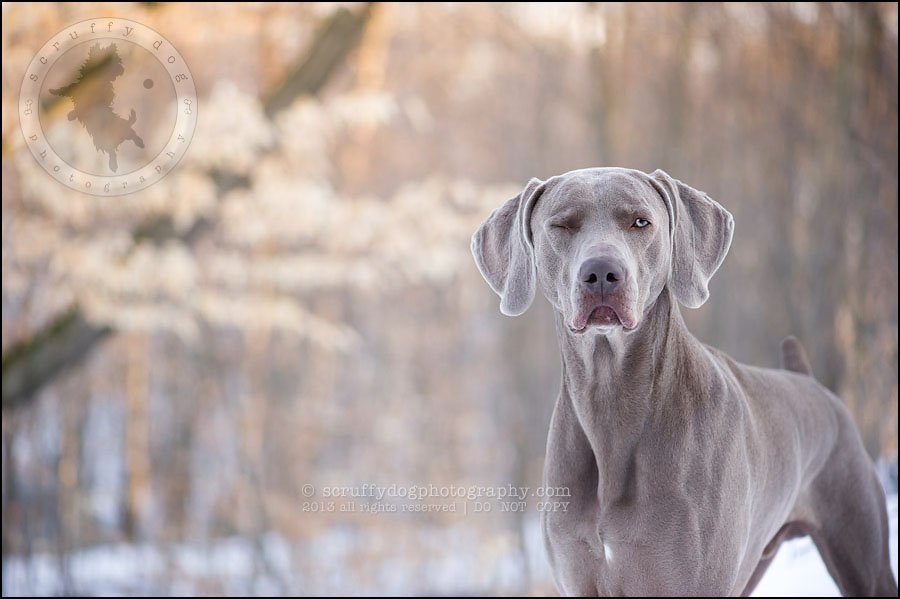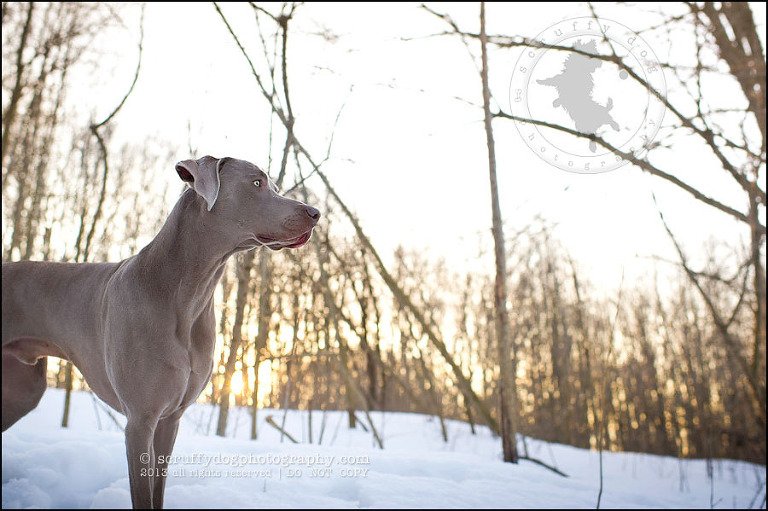 and Sheena from a session last year.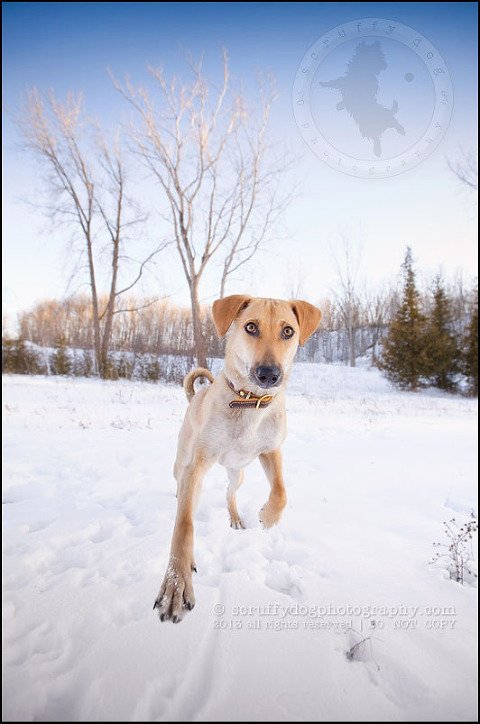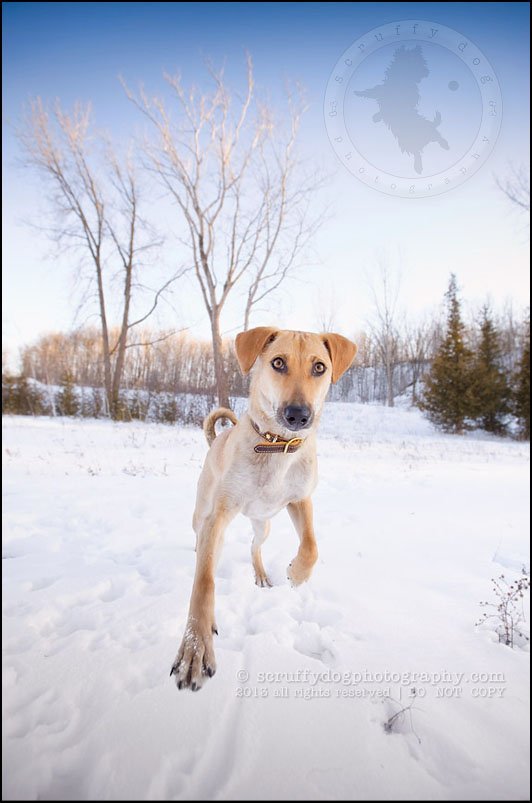 and as someone had been asking me about horse session, i shared this handsome Fresian stallion from a couple of winters ago…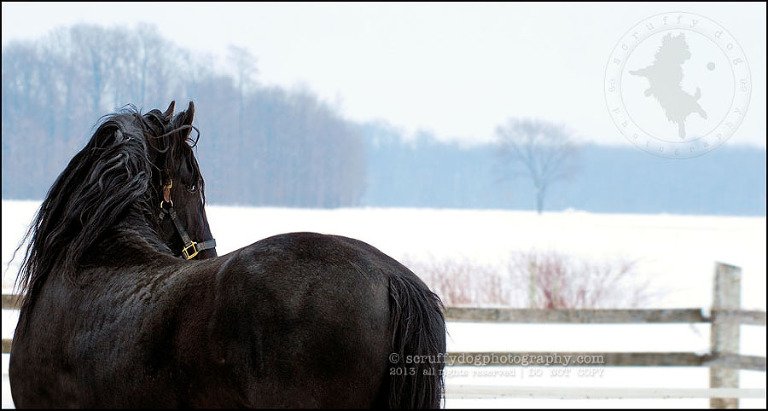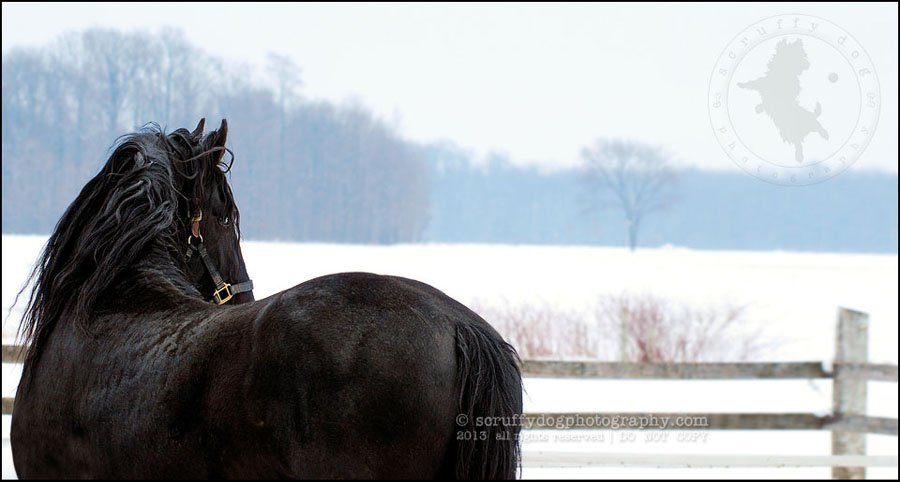 then we had Daisy…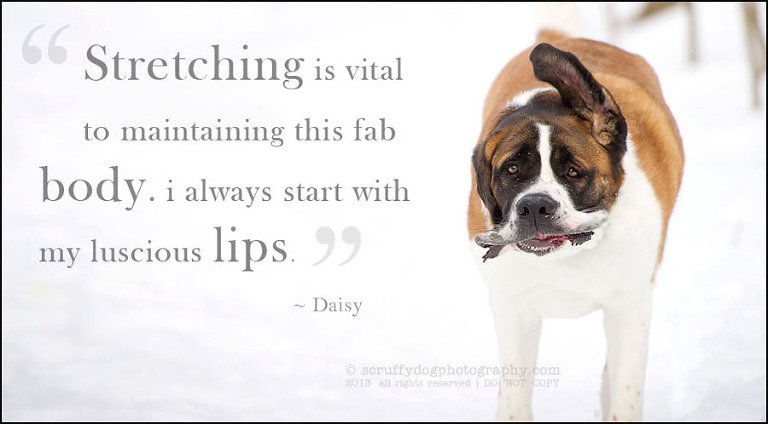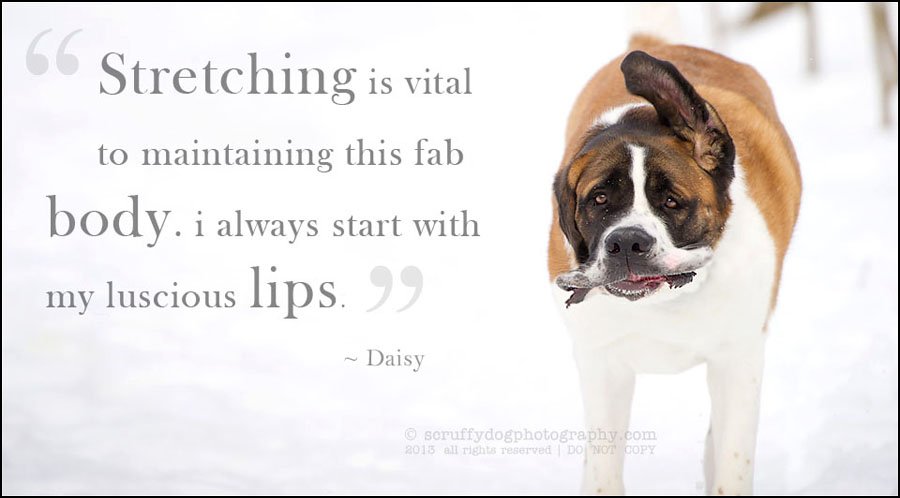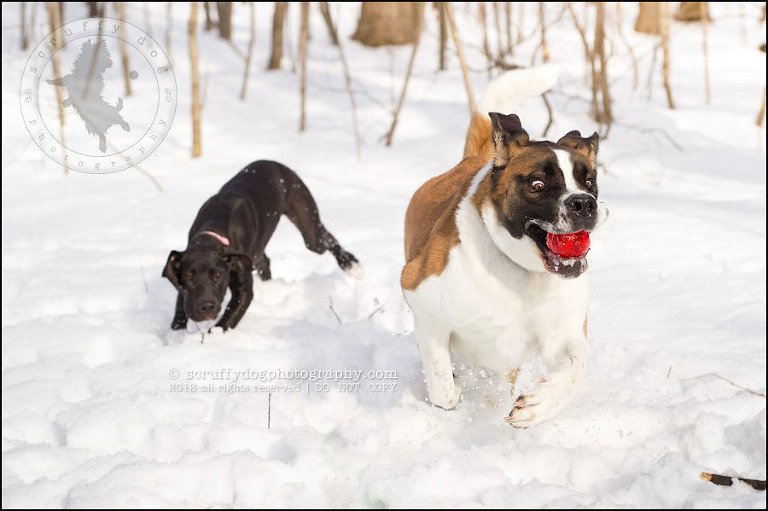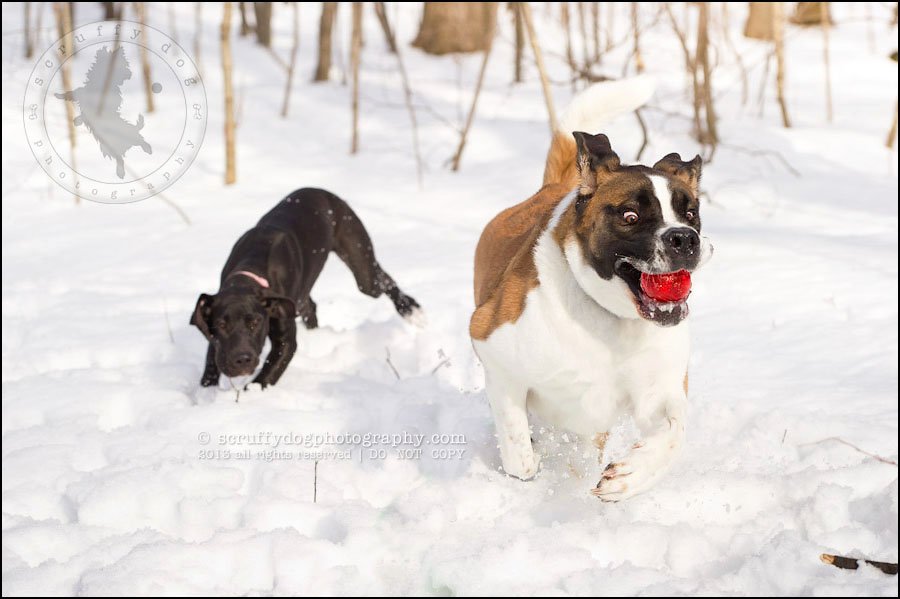 …and her baby sister Charley, who promises to grow up to be even more of a giant than Daisy.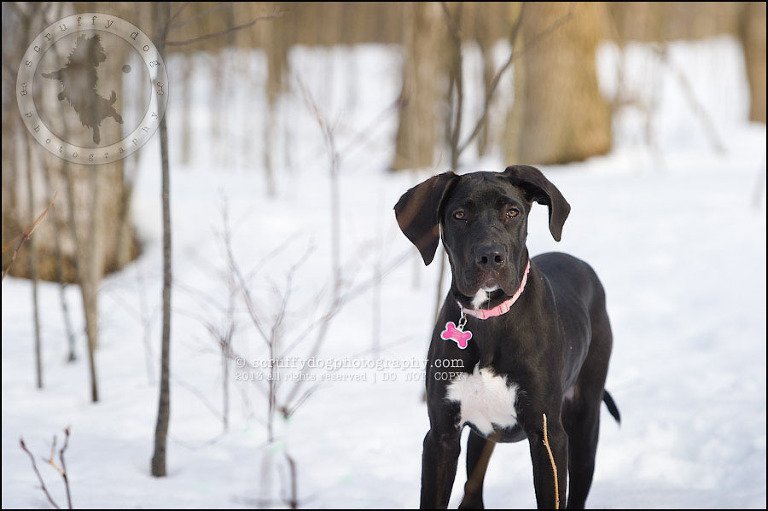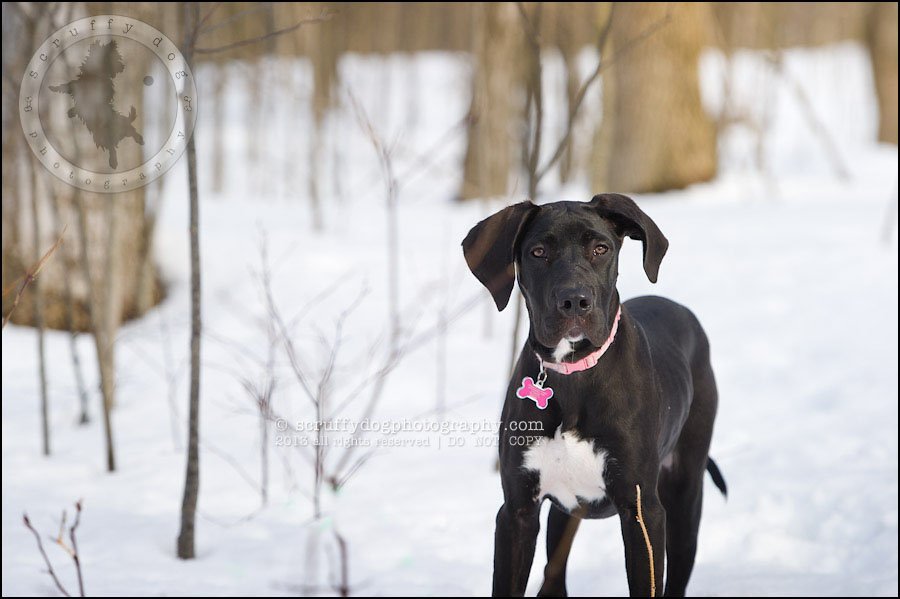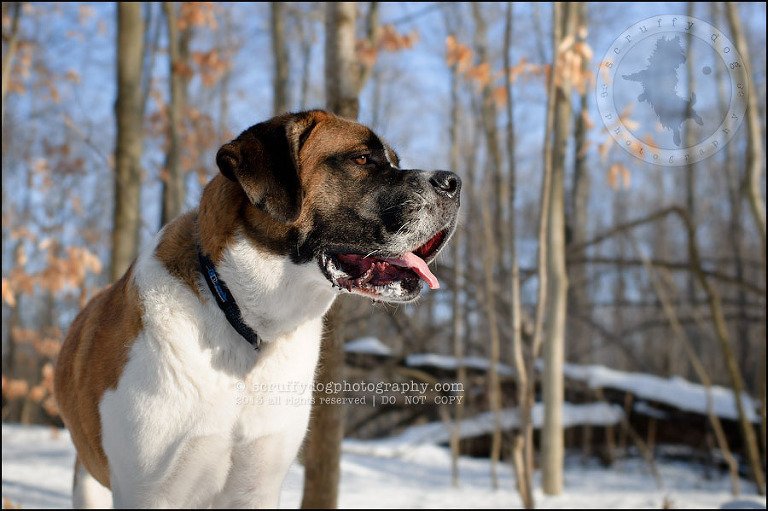 but i do like to end every blog entry with the mcscruffies … even if it's them taking themselves for a walk.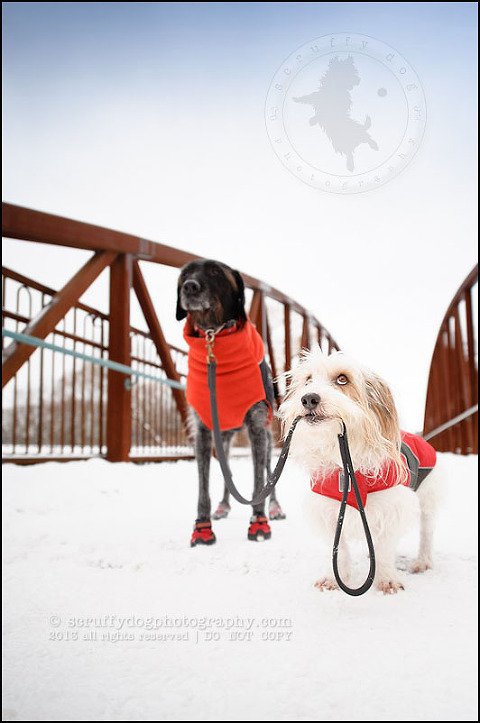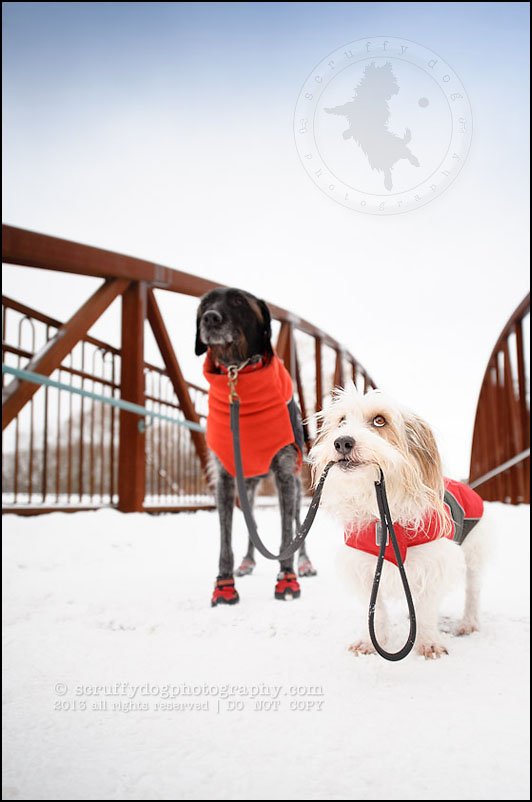 …and matea, being miserable, sporting yet another hat in a winter storm.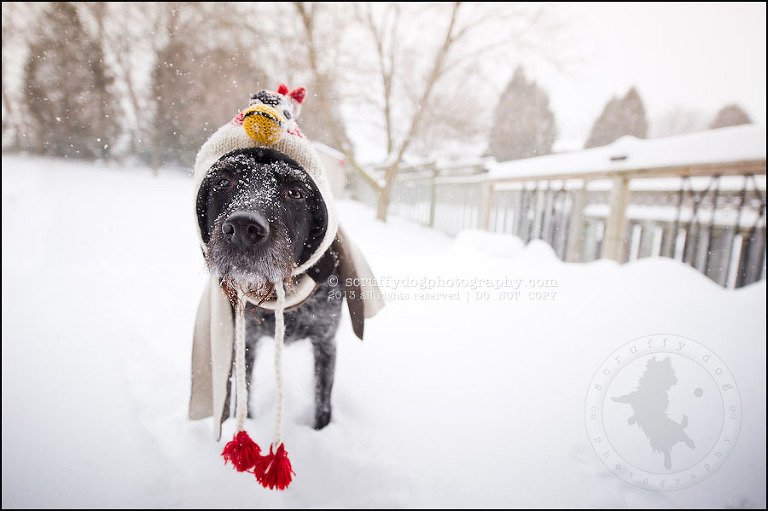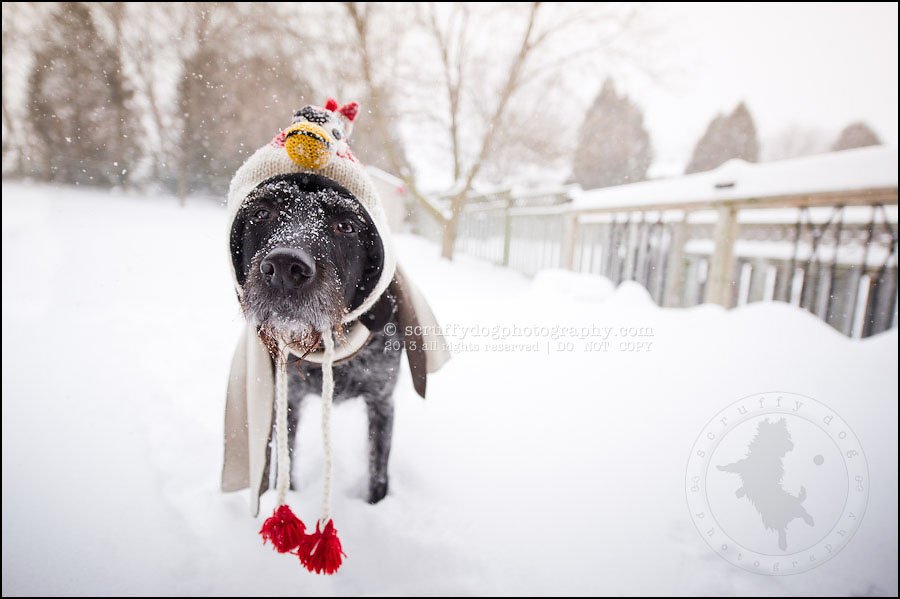 i hope you enjoyed this wintry mashup of images of the mcscruffies and some clients.  as always, if you'd like to keep up with the with more immediate updates and client sneak peeks, join all the fun over on the scruffy dog facebook page.  i promise, you won't regret it!