can you believe how far behind we are with blogging around here!?  still with the fall images?  no worries, i'm going to catch you all up with the fall stuff, then hit you with a few winter images … and that oughta give Mother Nature the kick in the a** she needs to finally give us spring!  what do you think?
i want to share with you my two favorite sessions from the fall … and i don't mean my two favorite scruffies from the fall because there is no way that i could possibly choose a favorite!  i'm talking about favorite fall days, fall locations, just everything aligning … perfect weather, perfect models, wonderful wonderful wonderful …
first up, there was Rico …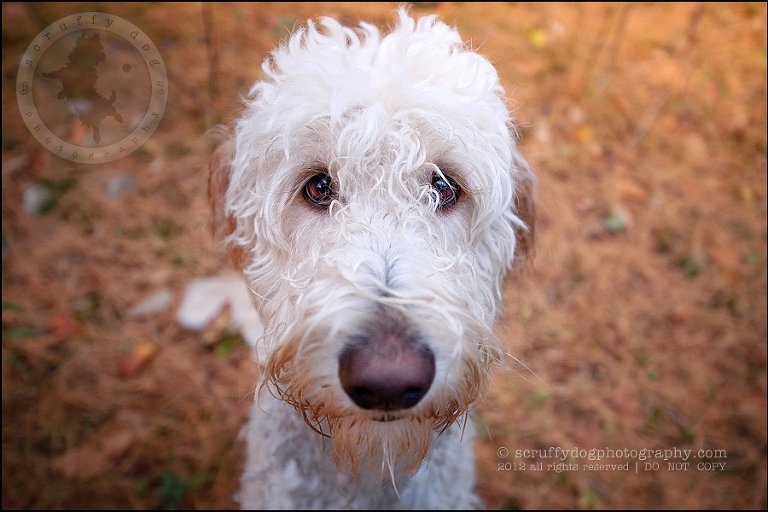 LOVE this boy …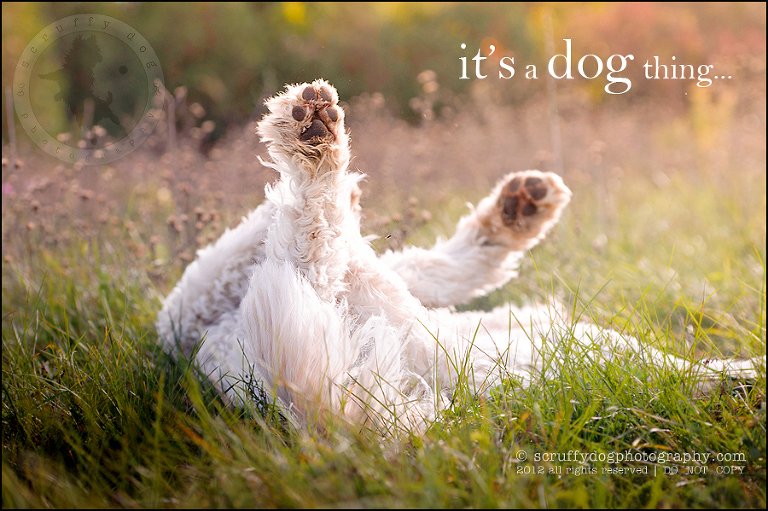 this was not Rico's first scruffy session.  i had the pleasure of meeting this spunky, bouncy boy when he was still a wild youngster.  look for him at the end of this blog entry … yup, he was barking at me even back then!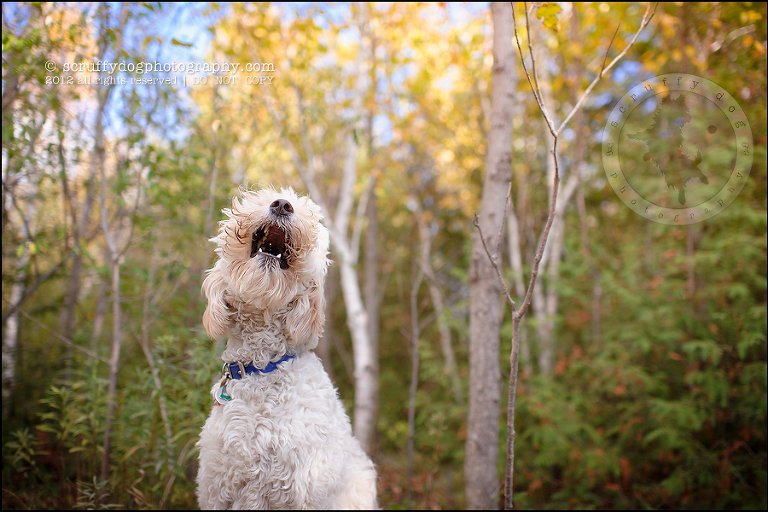 we had a great time out at Rico's parents' chosen location …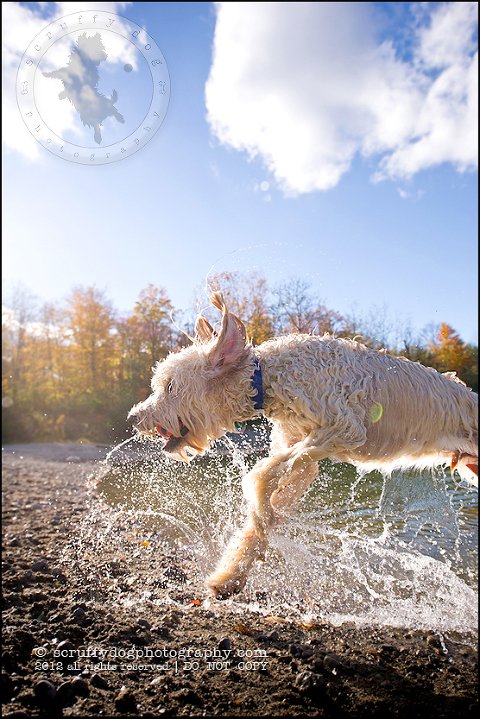 … enjoying what had to be the absolute best day of the fall season.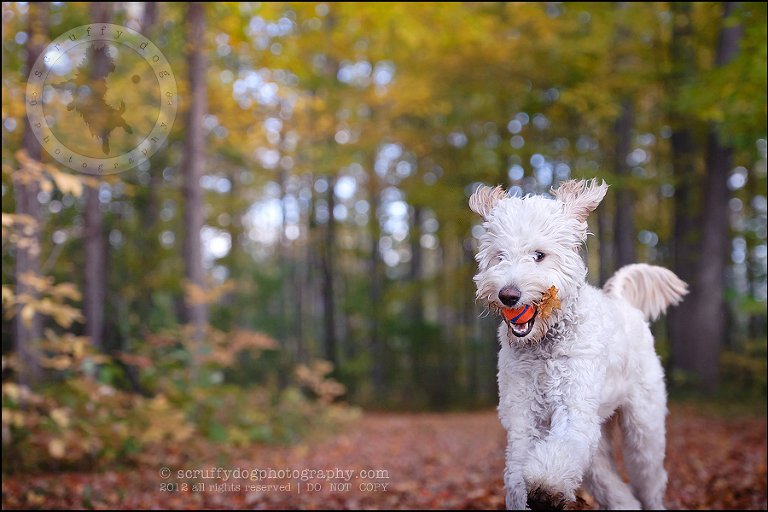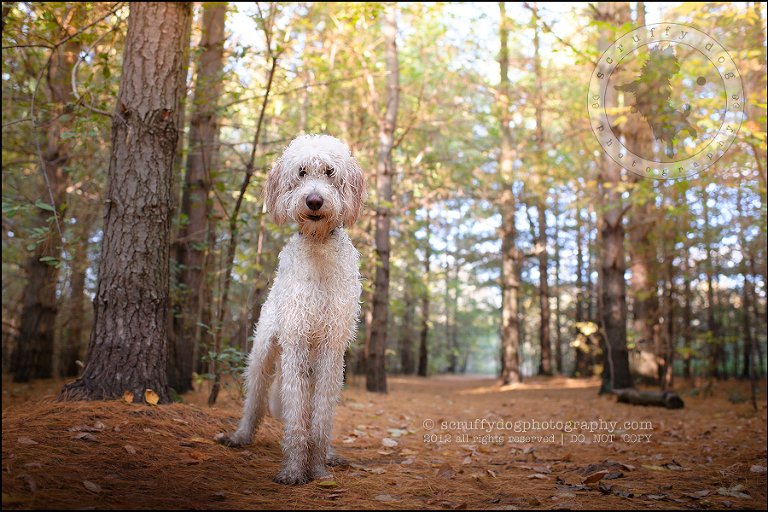 and it should go without saying that, yes, Rico loves his ball.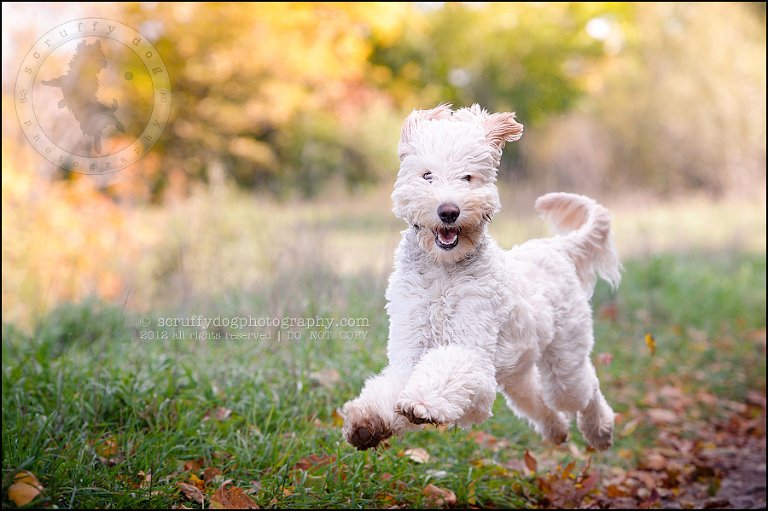 and then there was sweet, sweet, sweet little Lily.  just look at that face!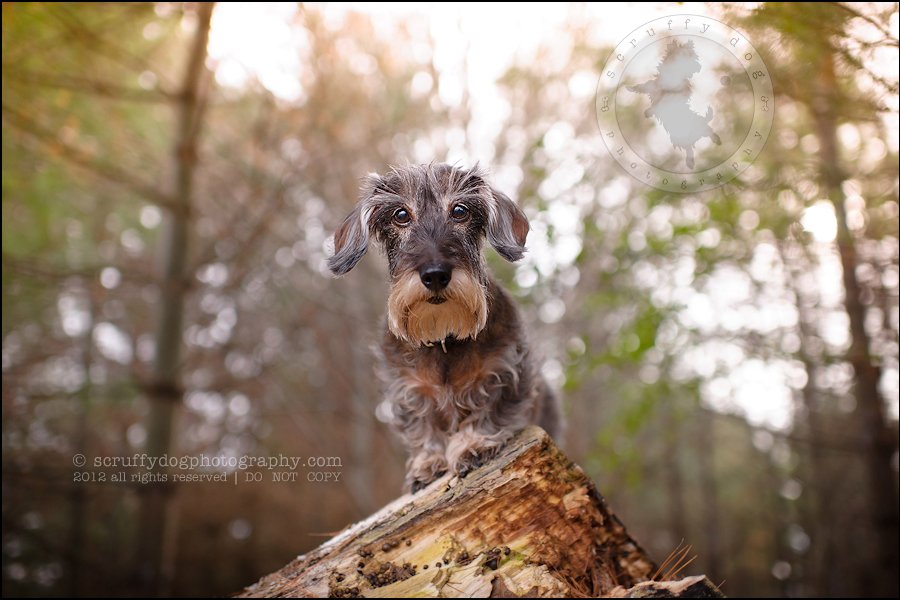 Lily's mom drove eight hours from Quebec for their session, and i'm so honored to have been entrusted with capturing Lily's images.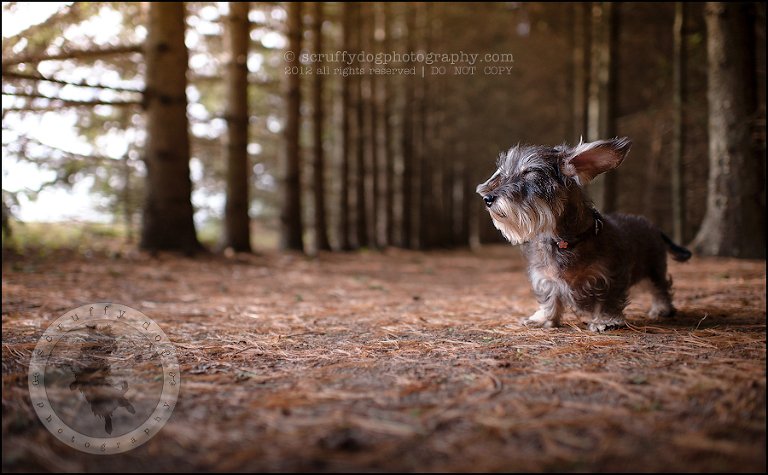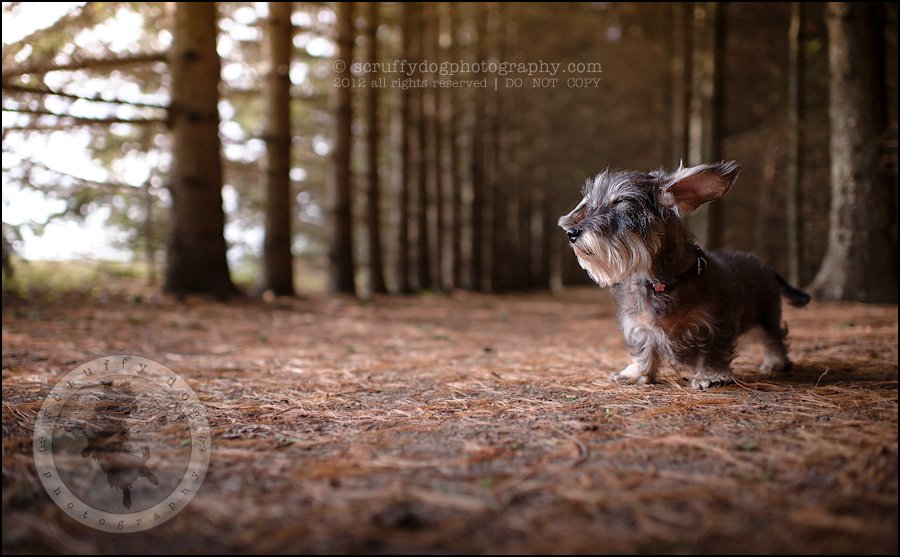 you all know i've got a bit of a soft spot for those wirehaireds … just look at that face.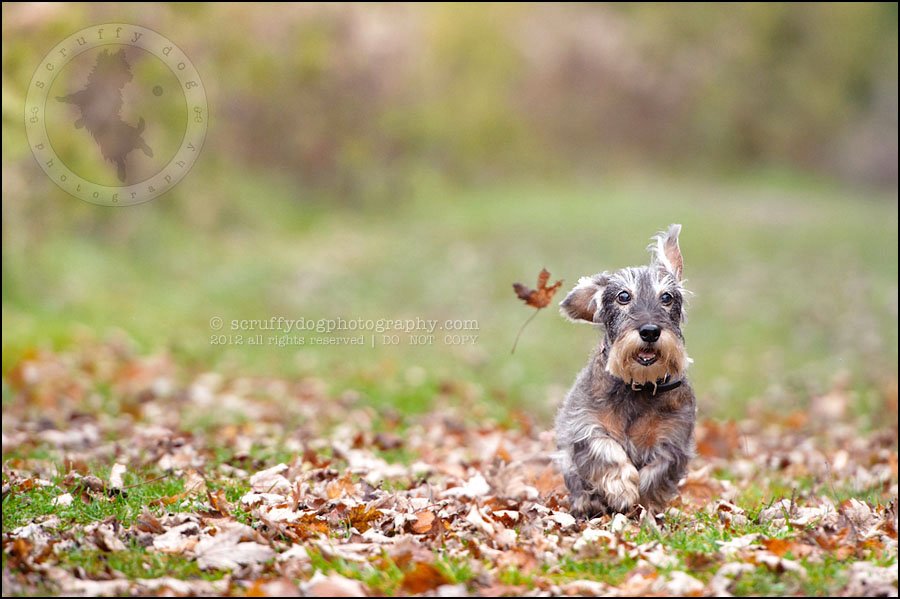 thanks, Rico and Lily, for being a part of our fabulous fall season.  you are both definitely firm and unforgettable fixtures in the scruffy dog family!