well, i had an entirely different blog entry planned for this weekend, however, we're having some bizarre technical difficulties that are not allowing me to post all the images in the entry i spent all morning putting together.  very frustrating.  so, instead, let me bring you a pack of chows!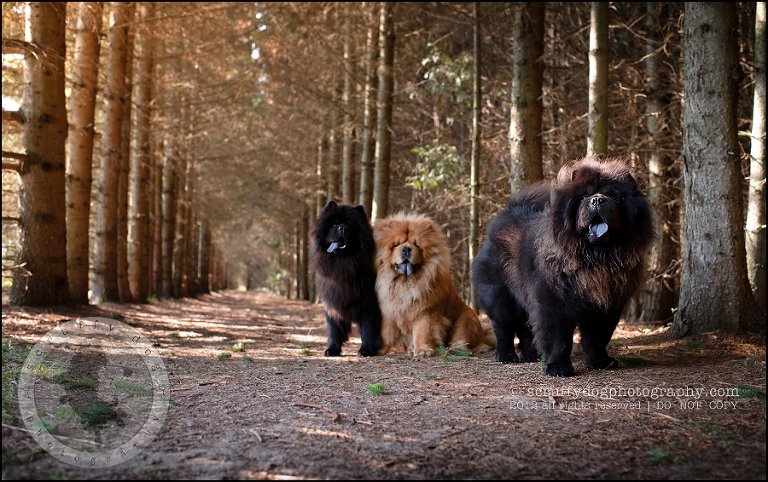 these three beauties made the drive from Montreal for their scruffy session this past fall.  Chioke is the oldest of this wooly, slobbery pack, at the age of almost 7 … and with the most beautiful eyes ever.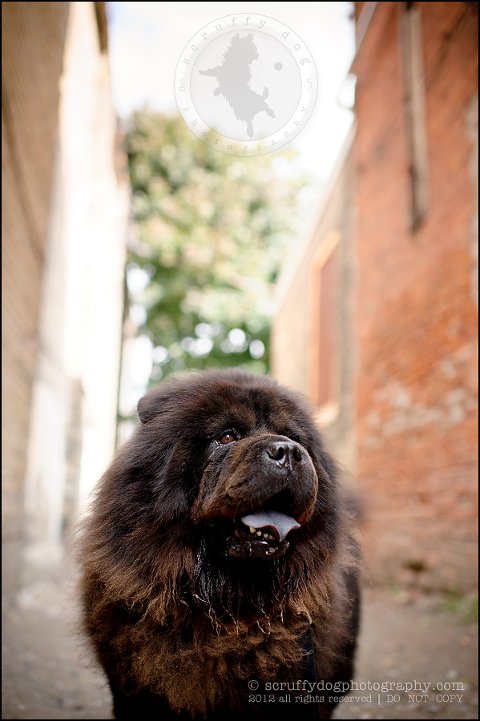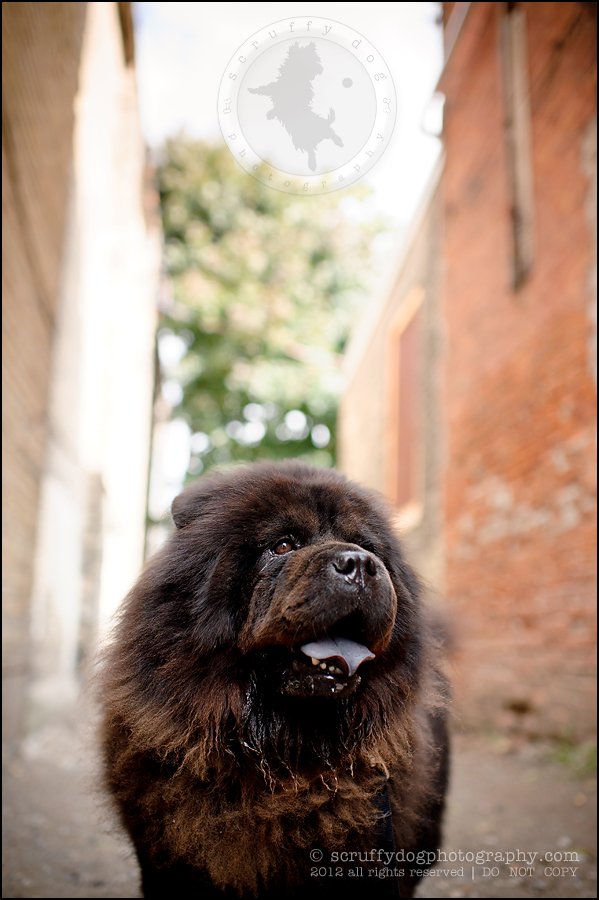 then there's little Miss. Assisi …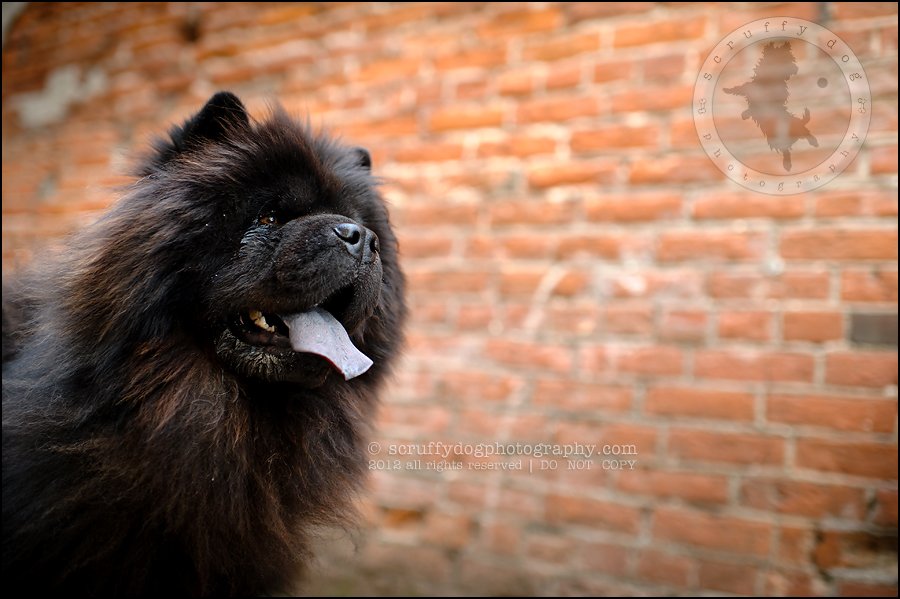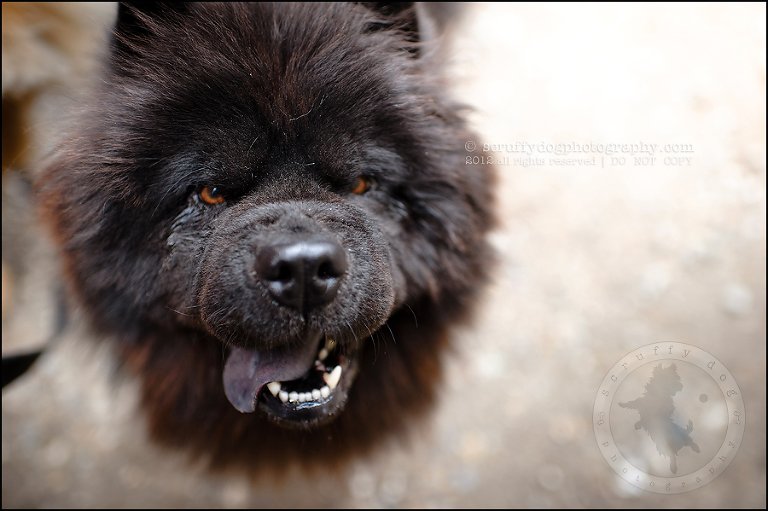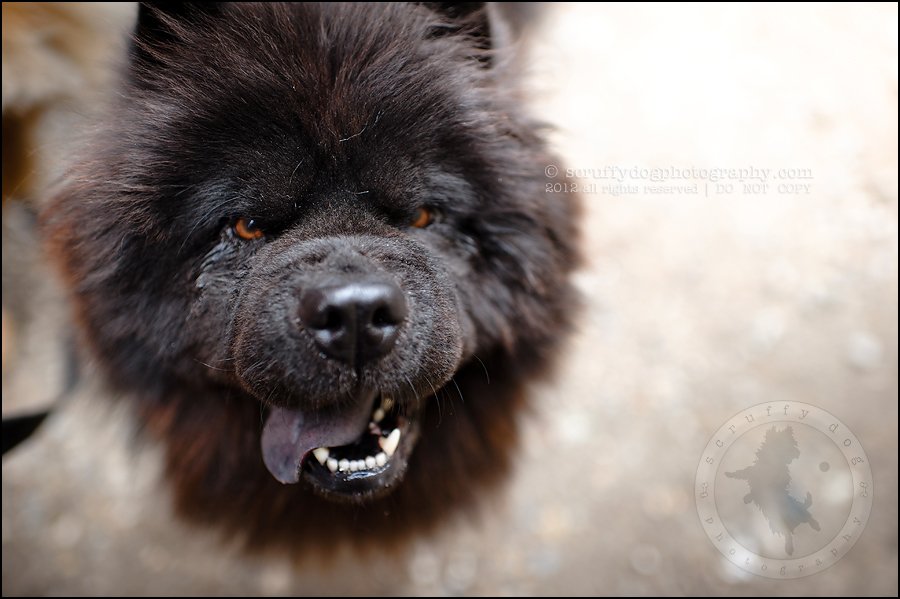 and finally, the adorable baby Dante …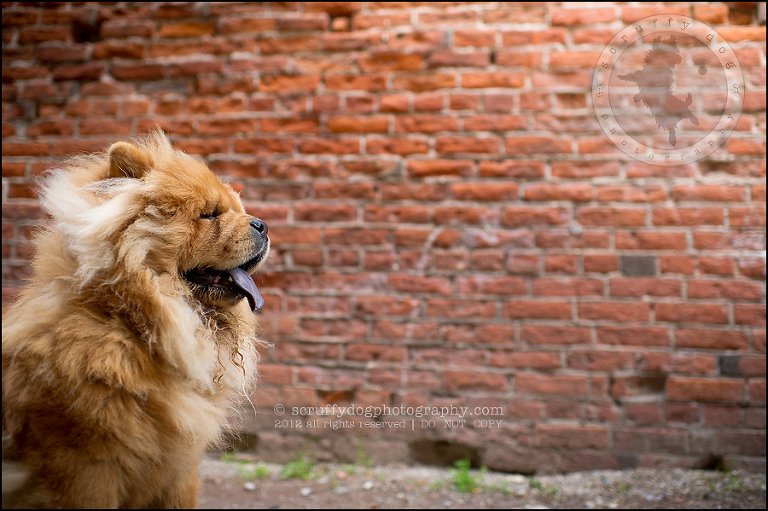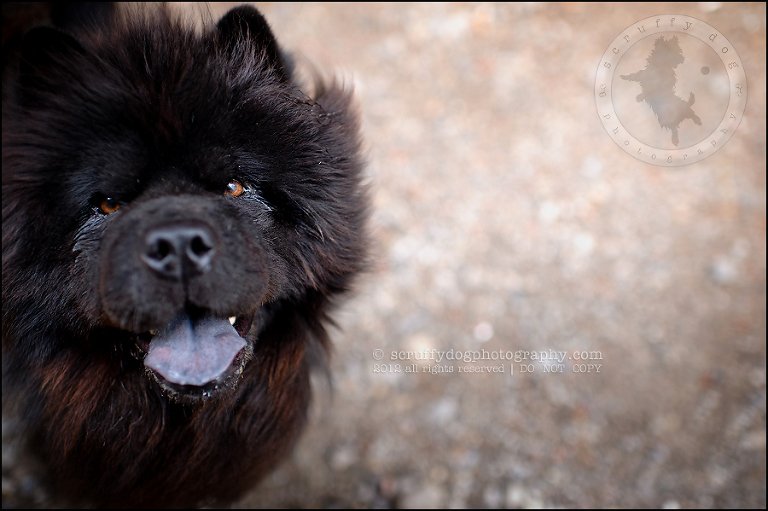 we hit a number of locations in the Waterloo region, starting with a brick alleyway i'd found in Waterloo …
i just loved Chioke's many expressions.
and of course, the beach made a great — and windy — backdrop…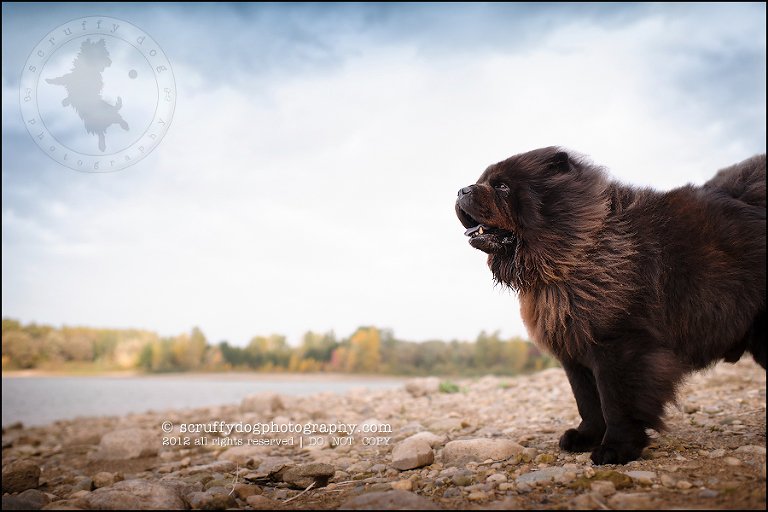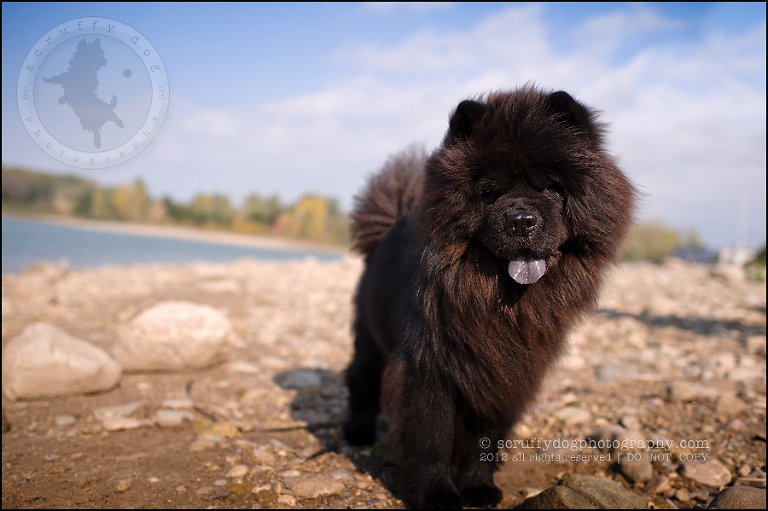 i have to say, chows aren't the easiest dogs i've worked with … as the guardians of the castle, they're not very 'drivey' dogs.  nothing truly compels them — not toys, not squeakers, and not really even treats, unless they're within six inches of those gorgeous black tongues.  Dante, on the other hand, was a little easier out of the three.  how can i say this kindly … Dante is, well, simple.  there is this air of sweet simplicity that follows him around as he ambles along, so easy going …
did i mention i love Chioke's expressions?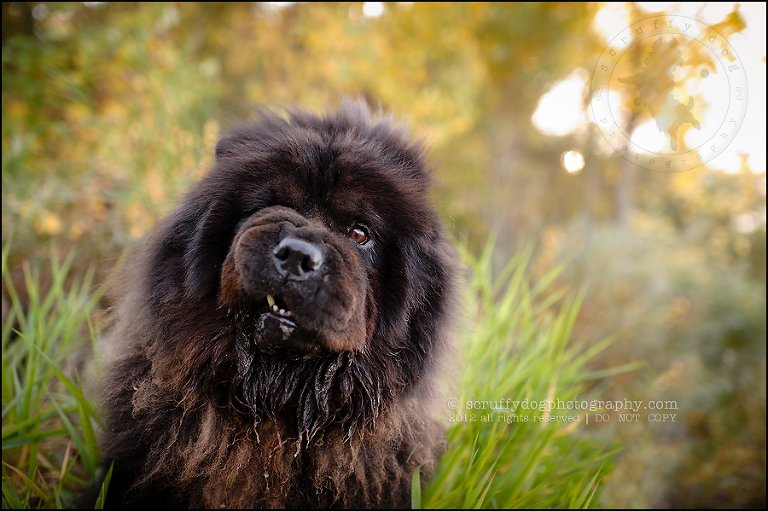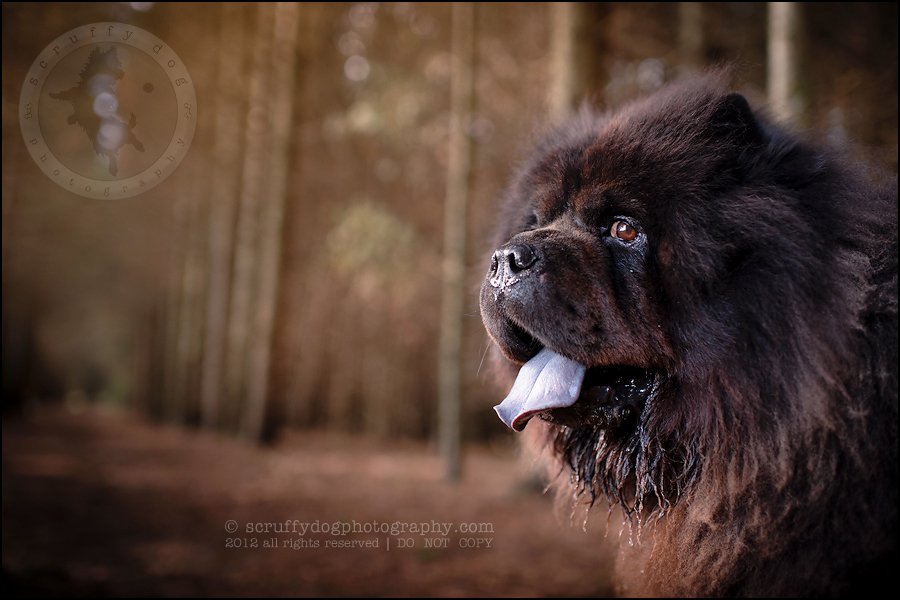 and the pretty Assisi…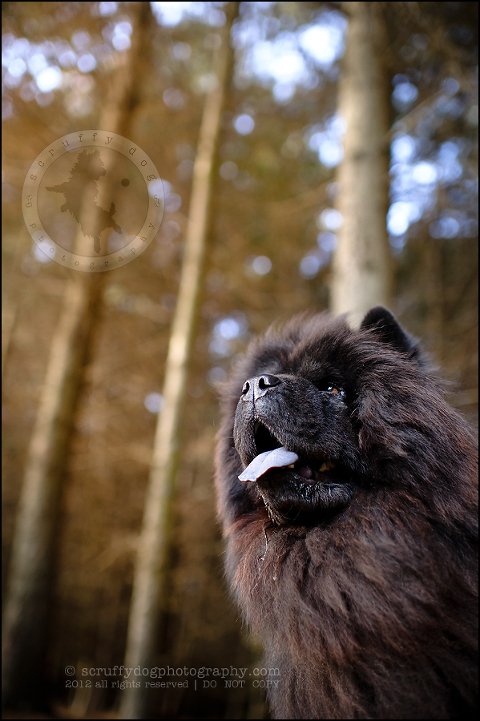 mom, Michelle, was definitely after some shots in the infamous tunnel of trees with her wooly pack … and the venture garnered one of my favorite images of her boy Dante.
of course, no scruffy dog session would be complete without a little letting loose … although getting these slobbery bears to run wasn't easy!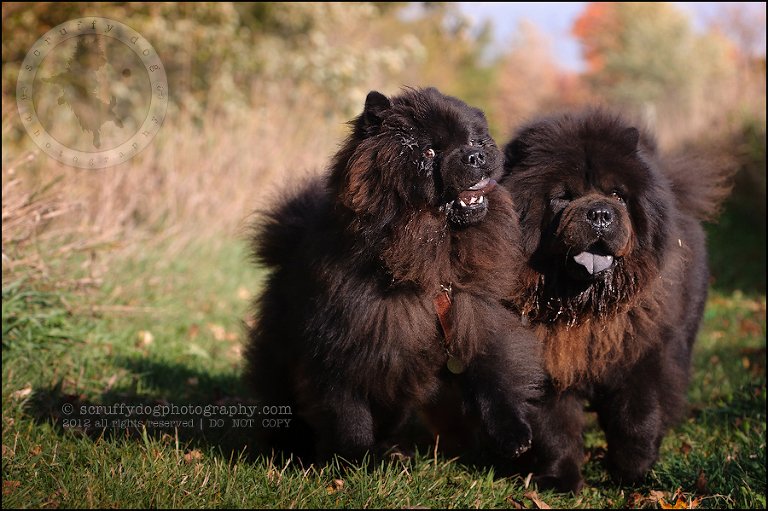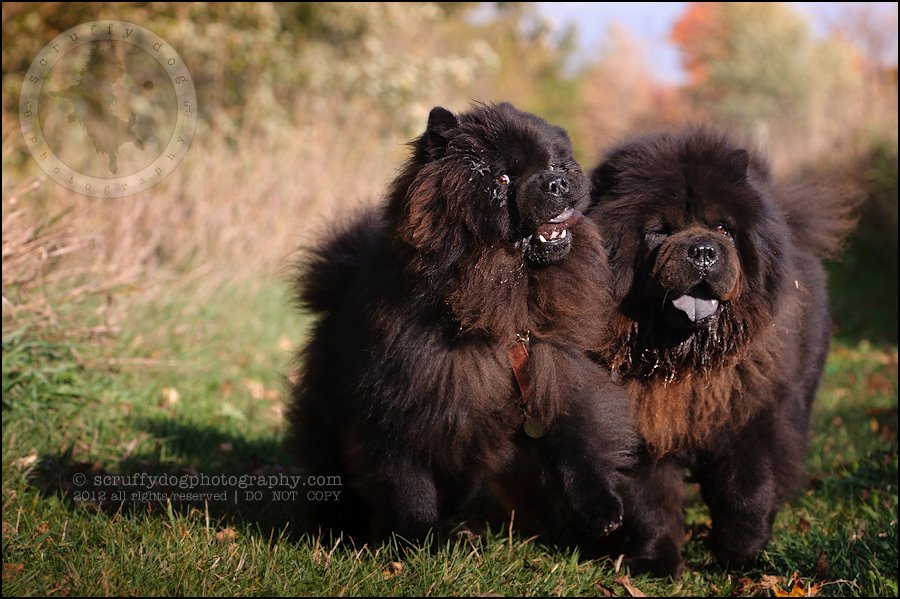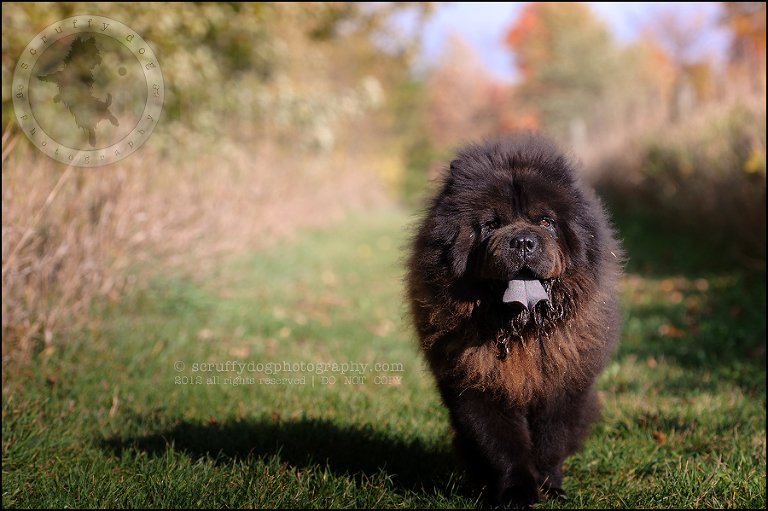 on the way to our last location we made a quick stop at a red barn i'd found during an earlier location scouting…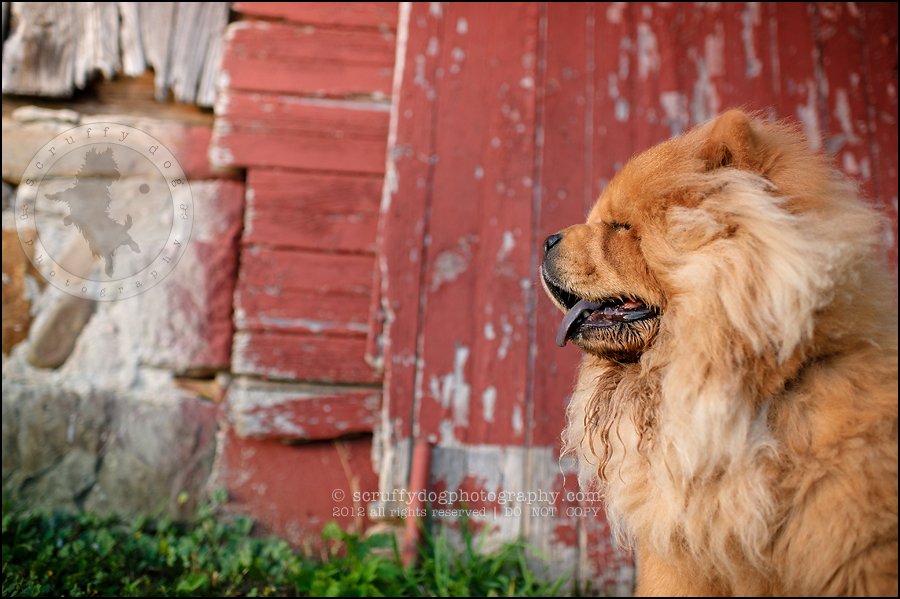 and finally, the alleyway …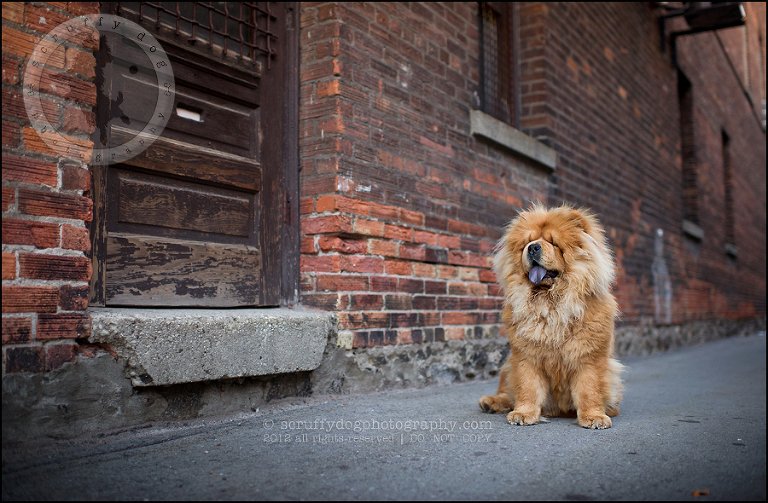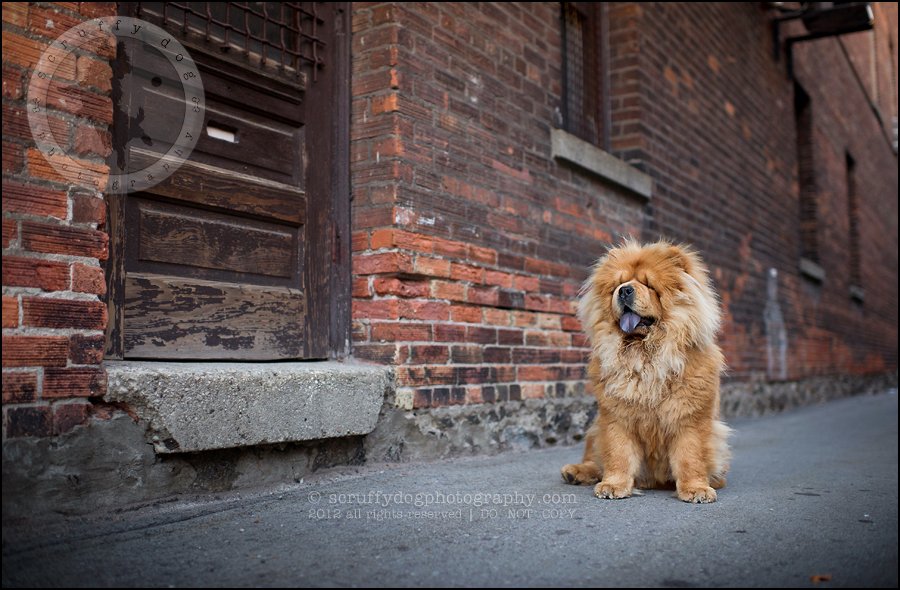 it's not often that others are truly respectful of photographers' space when they are working a location … but these skateboarding teens were amazing.  even though it was clear they wanted to use the alley way, they stayed at the mouth until we were finished … at which point i thanked them for their incredible courtesy.  of course, in this case, their presence worked well to catch Dante's attention.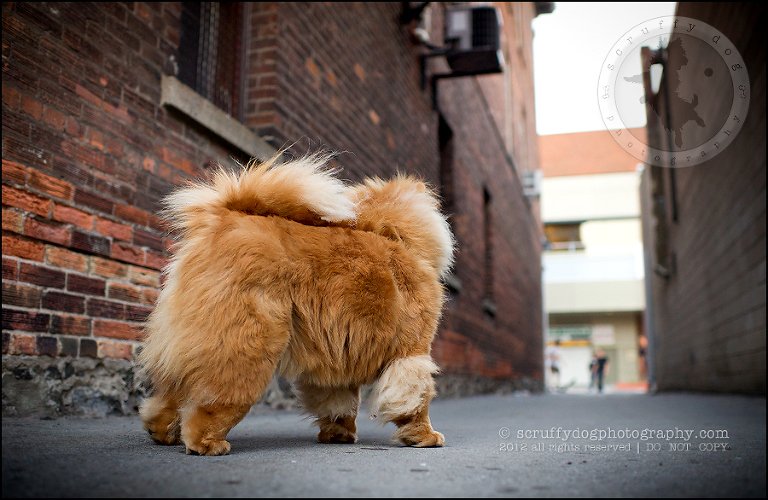 all that slobber requires a little shake-off sometimes…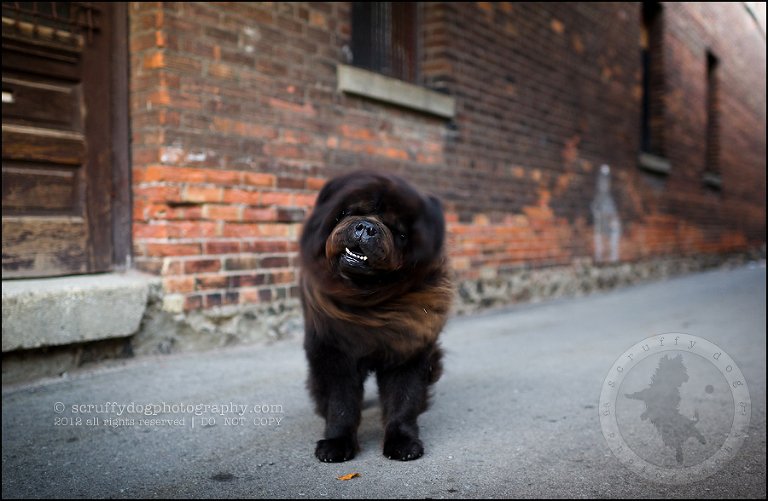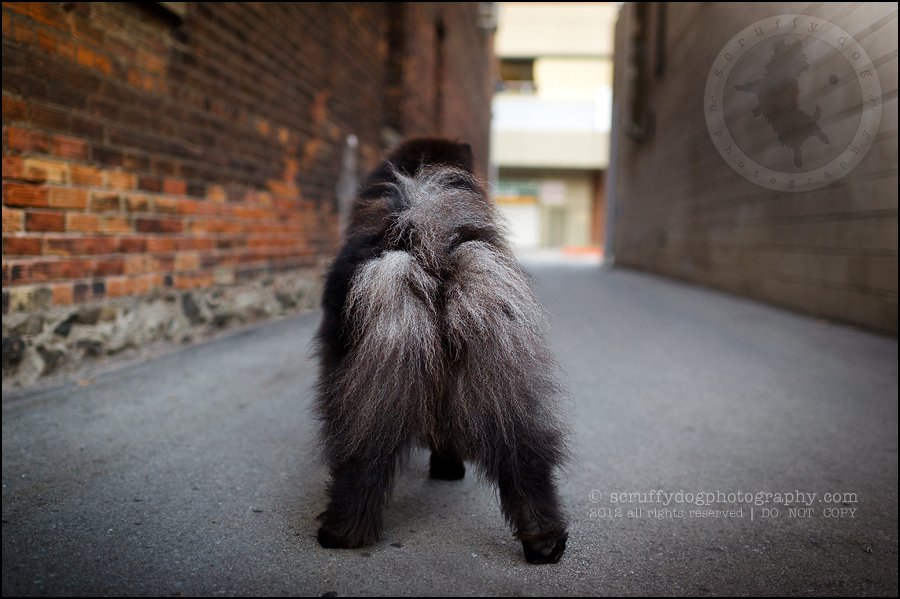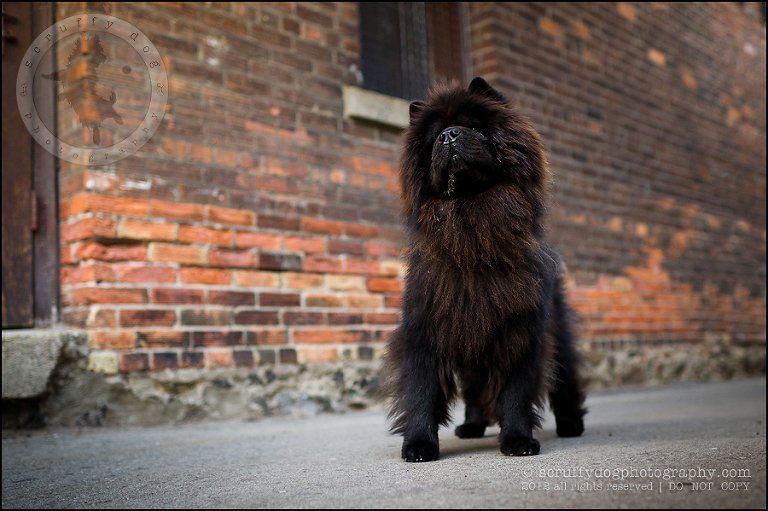 thanks for introducing me to your amazing chows, Michelle, and for making the long trek down to scruffy dog territory!