welcome to another recap of just some of the images shared on the scruffy dog facebook page.   this fall we saw an extraordinary number of "R" dogs … Ruby, Rylan, Rukus, Rico, Regis, Reese & Riley, Rheo, Riley Scooter, and Ripken.  today i'm sharing just a few of these awesome "R"s.
first up, the gorgeous Ruby …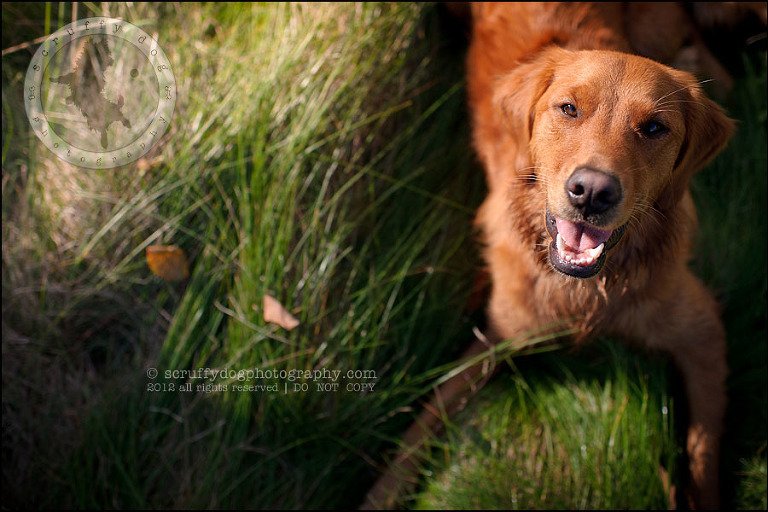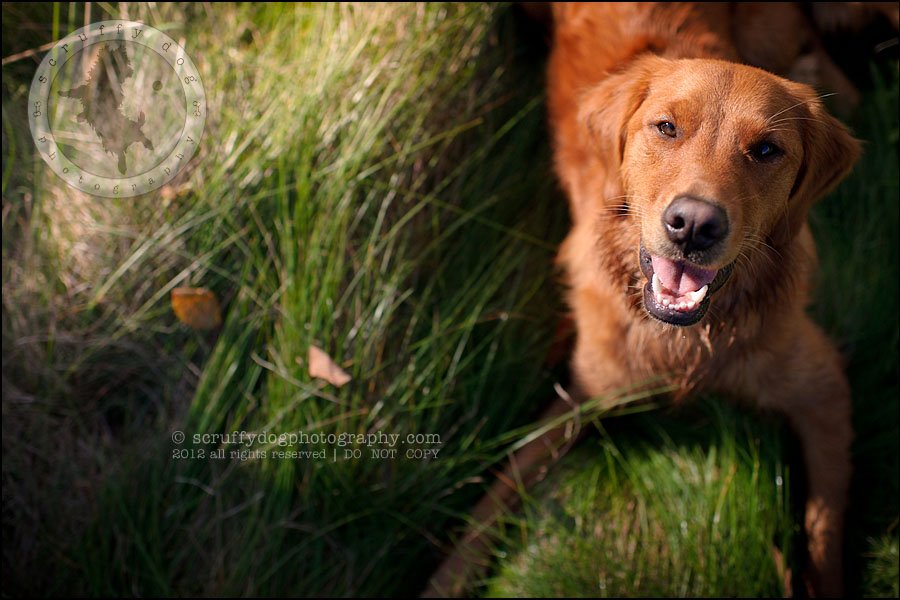 Ruby is a rescue adopted through Golden Rescue after being surrendered to the Brampton Animal Shelter with a nasty skin infection.  how's this for a recovery?  look at that beautiful coat.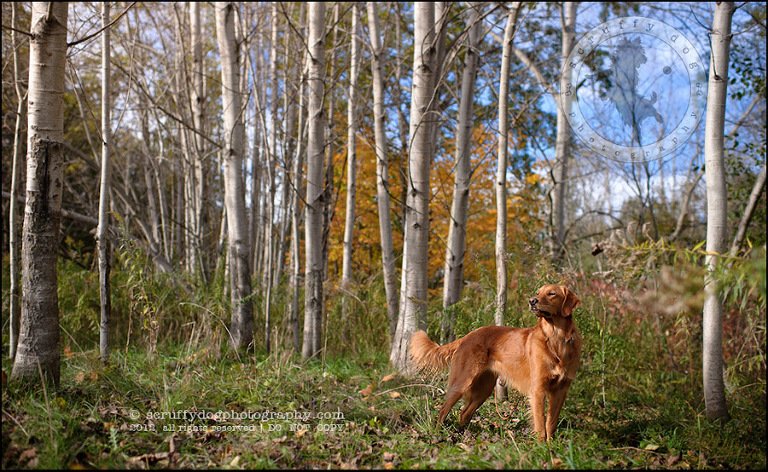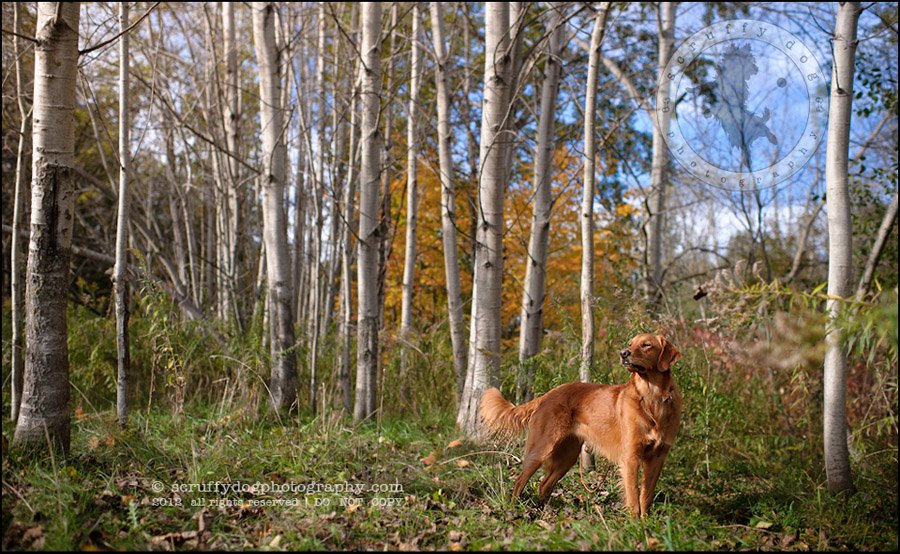 and this girl has some drive … i've never seen another golden so driven by her nose, whether the scents are on the air or on the ground … this girl is go go go.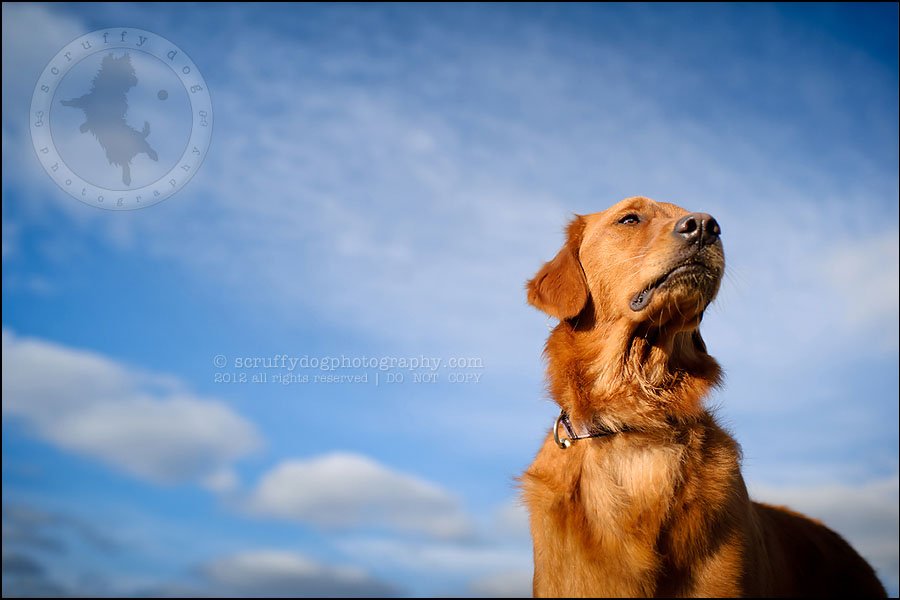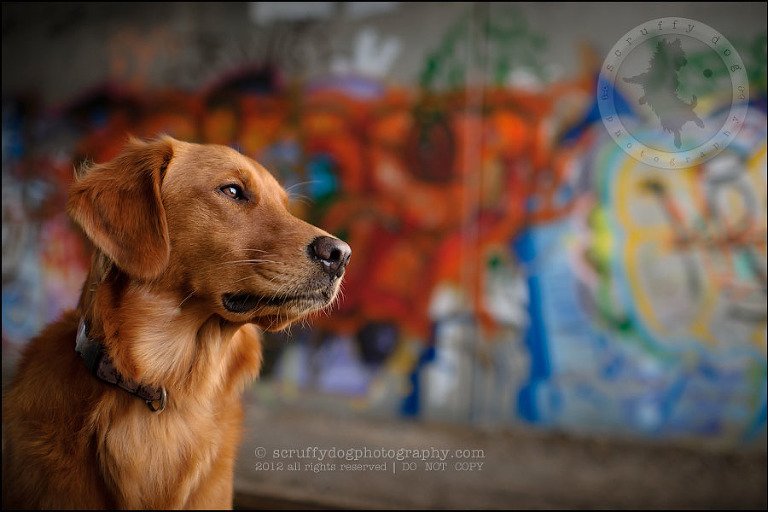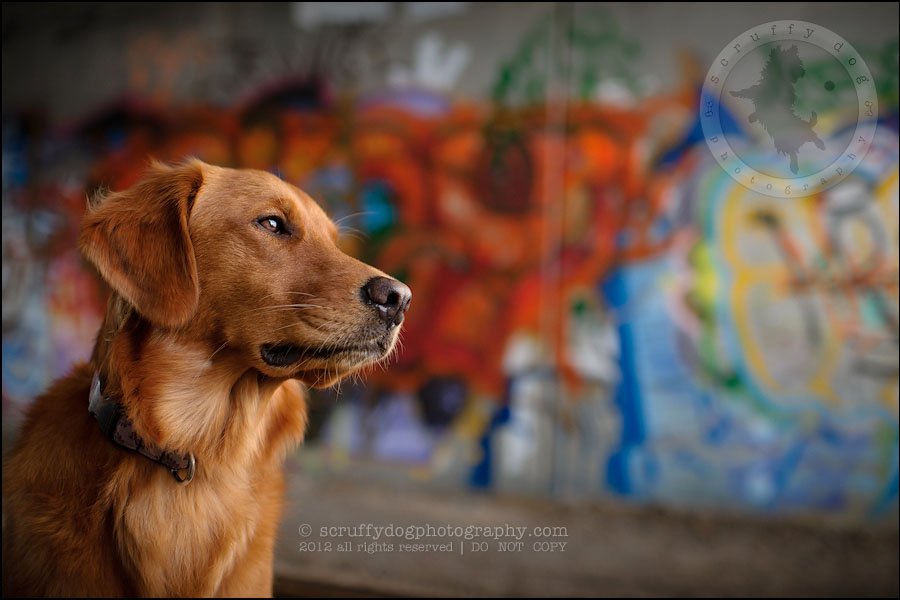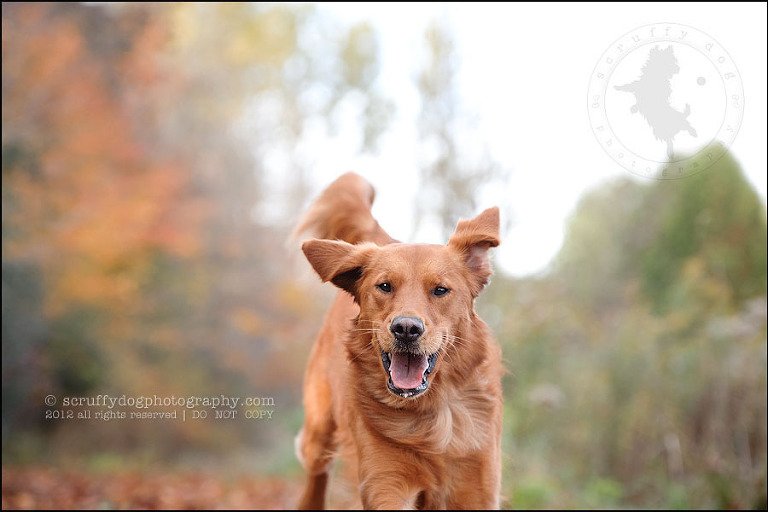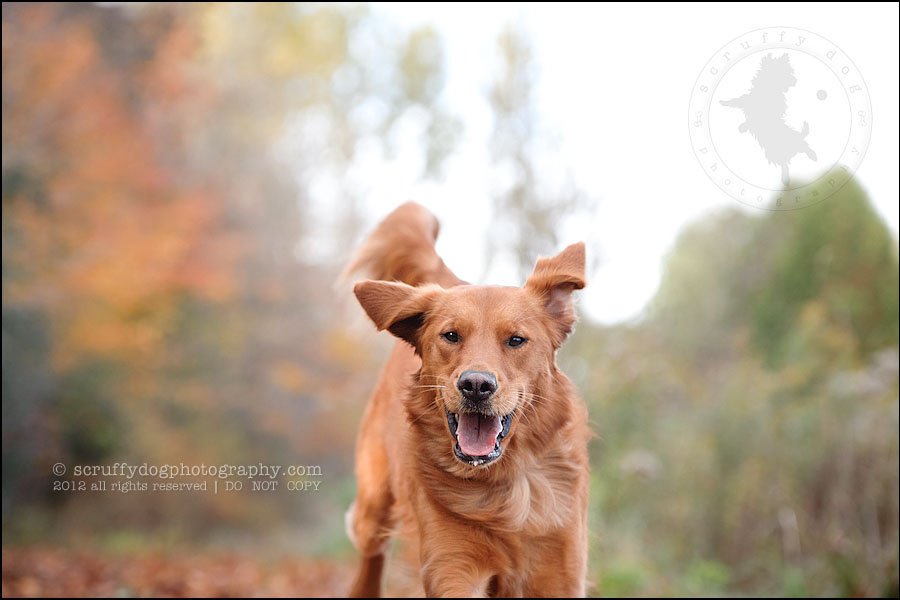 and who doesn't love a golden smile?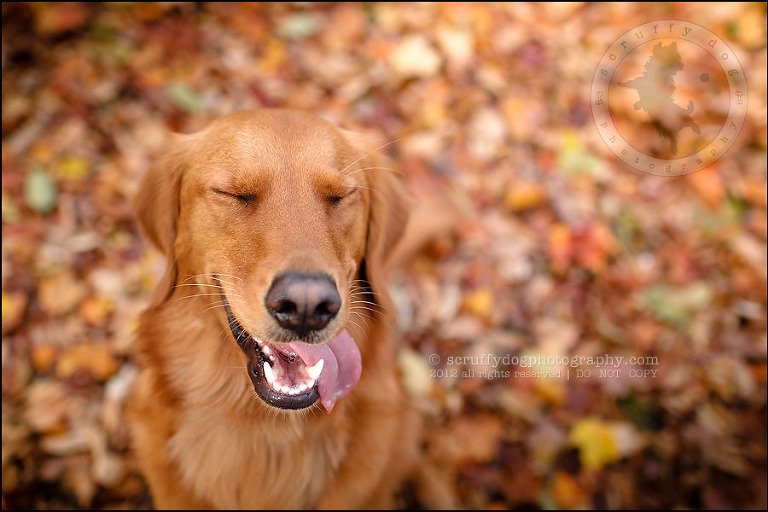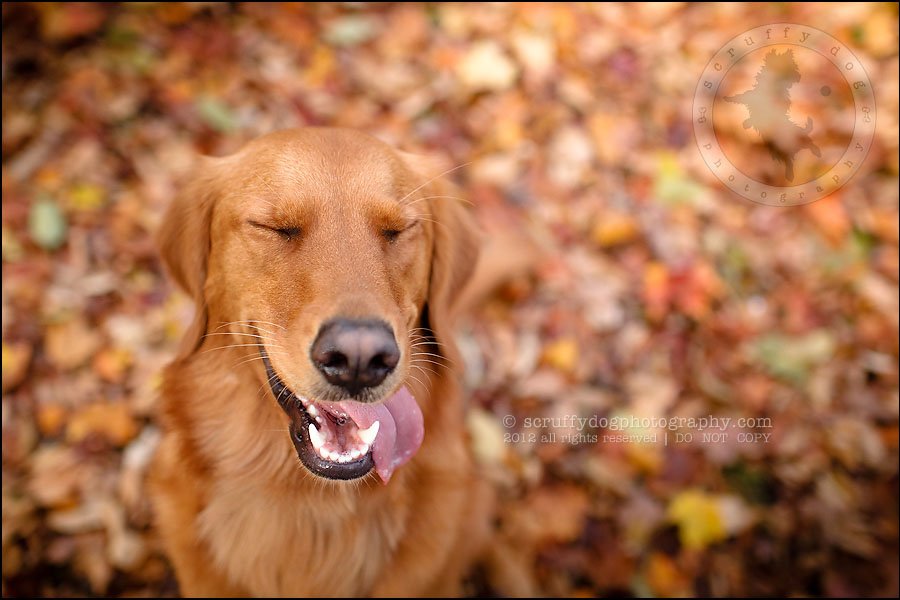 and speaking of smiles … how's this for a big one?   this is Rukus …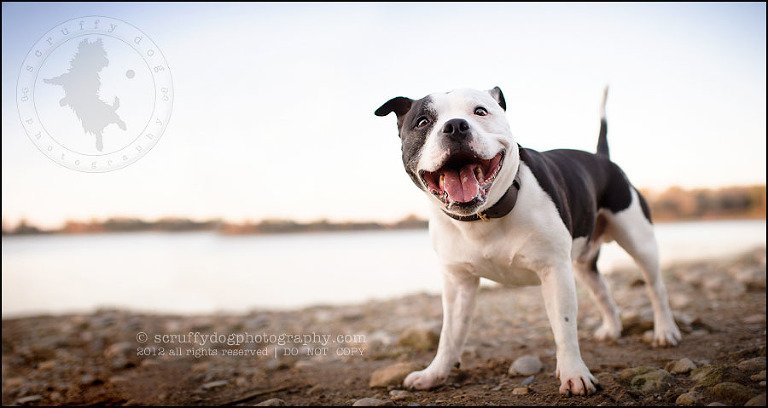 he showed me his Staffy tenacity out on the beach … determined to bring at least one treasure home …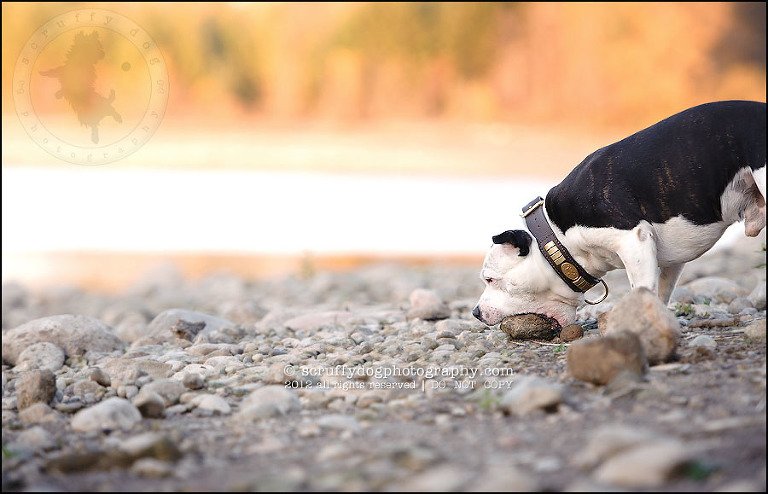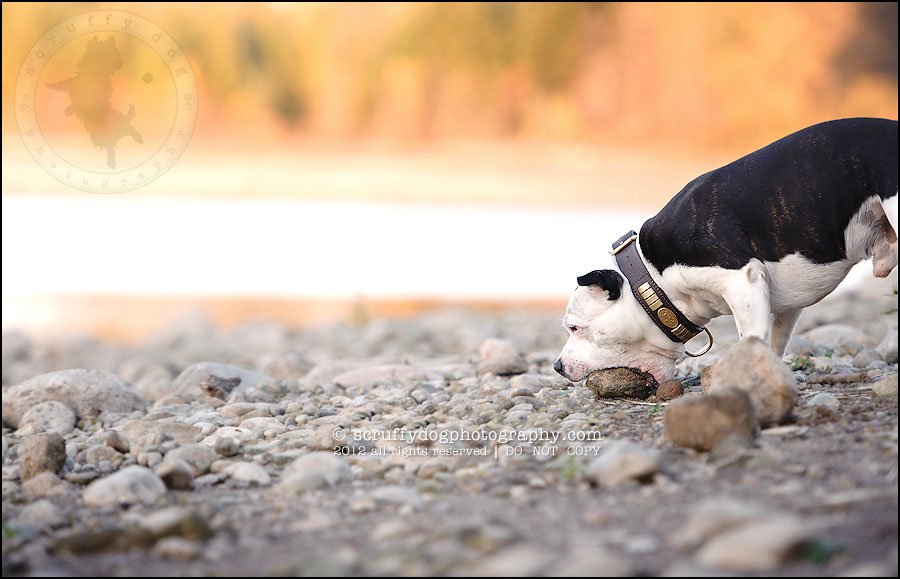 along with their natural location and home, we hit one of my favorite train tunnels as well, and Rukus turned out to be a consummate poser.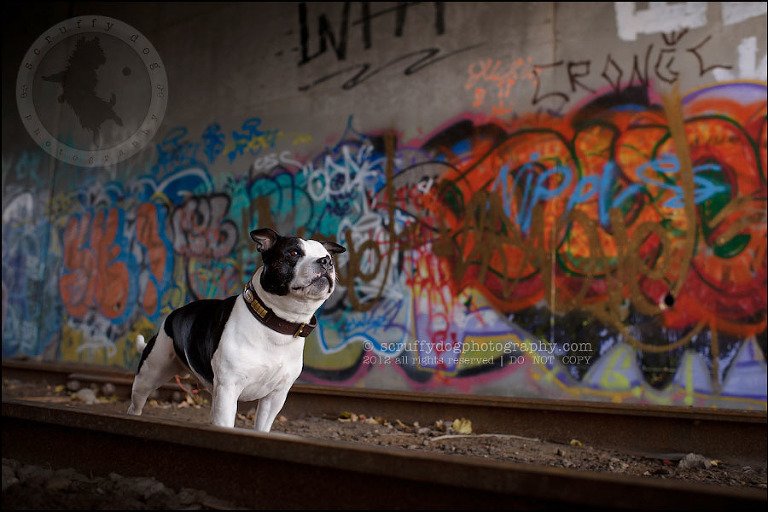 but i think Rukus and his brother Chaos had their most fun out at our natural location …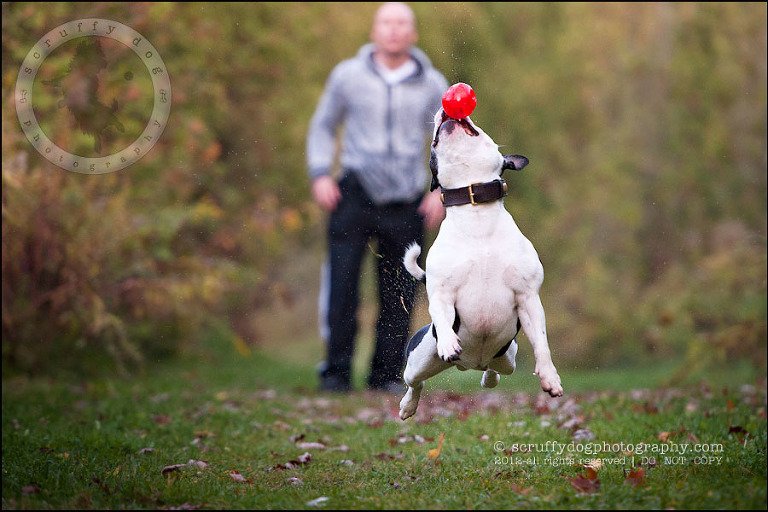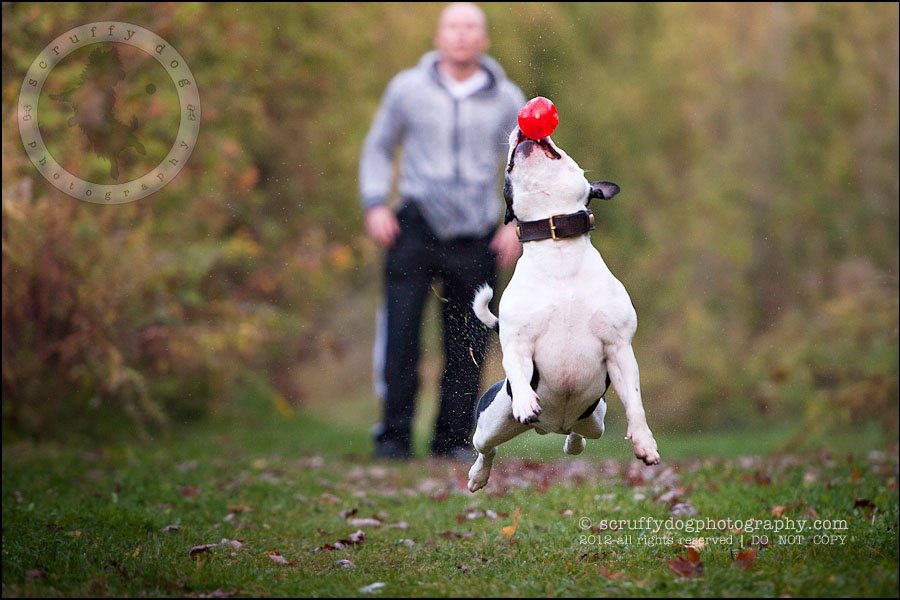 and if you thought Rukus was a character, you should meet his brother Chaos … he always has something to say!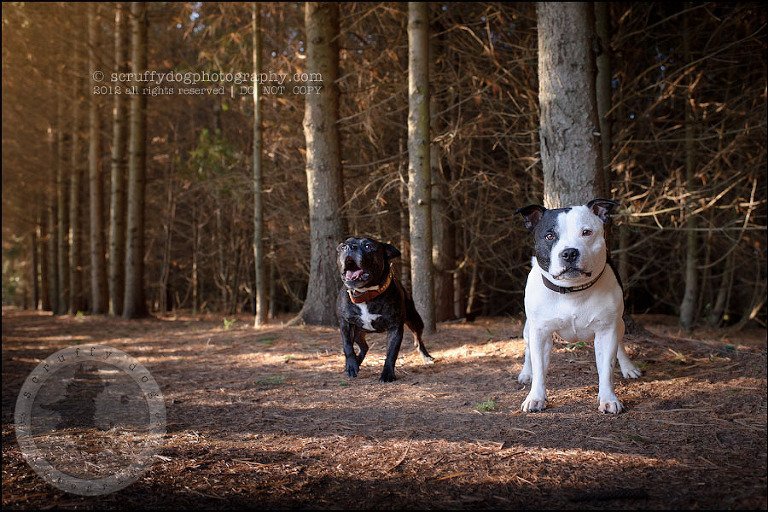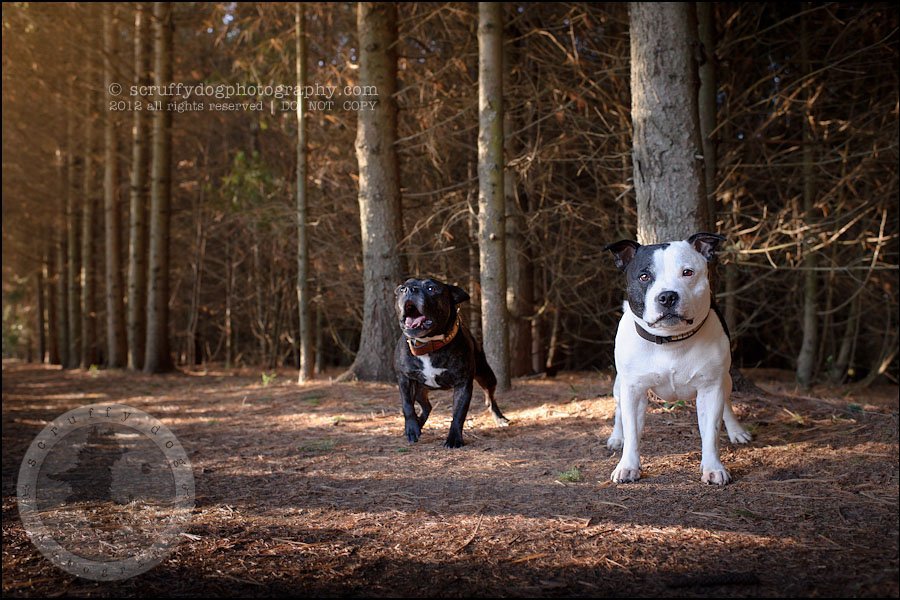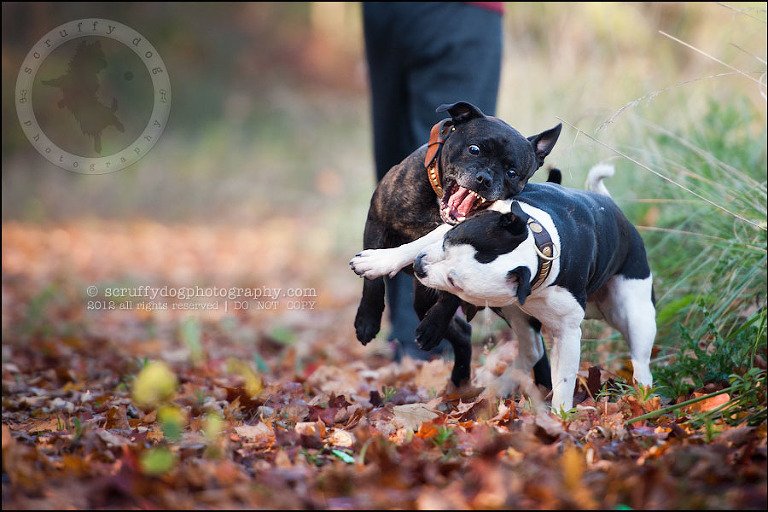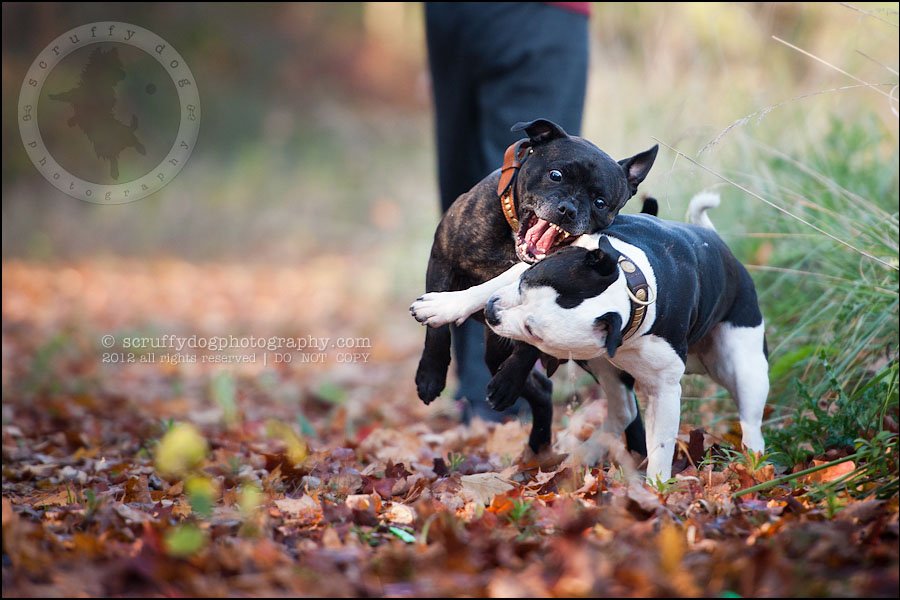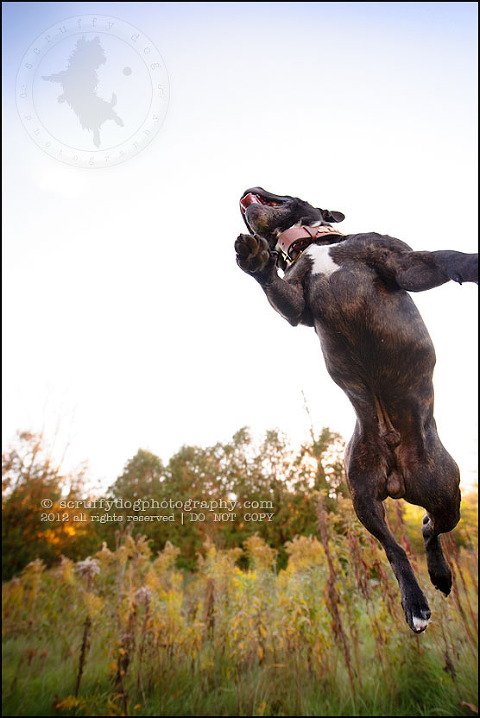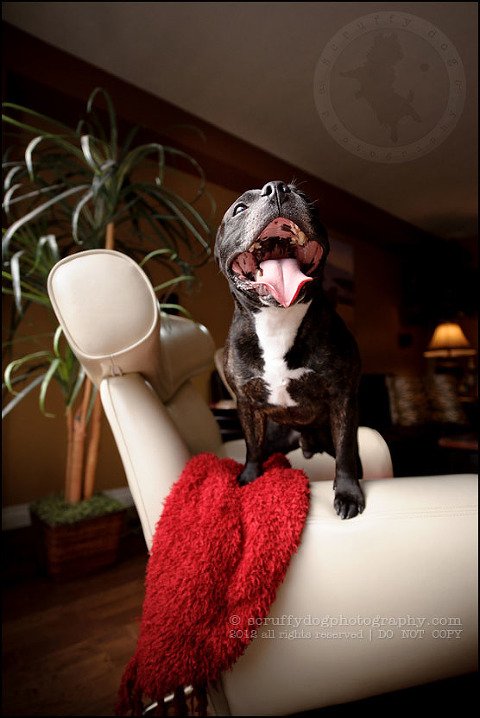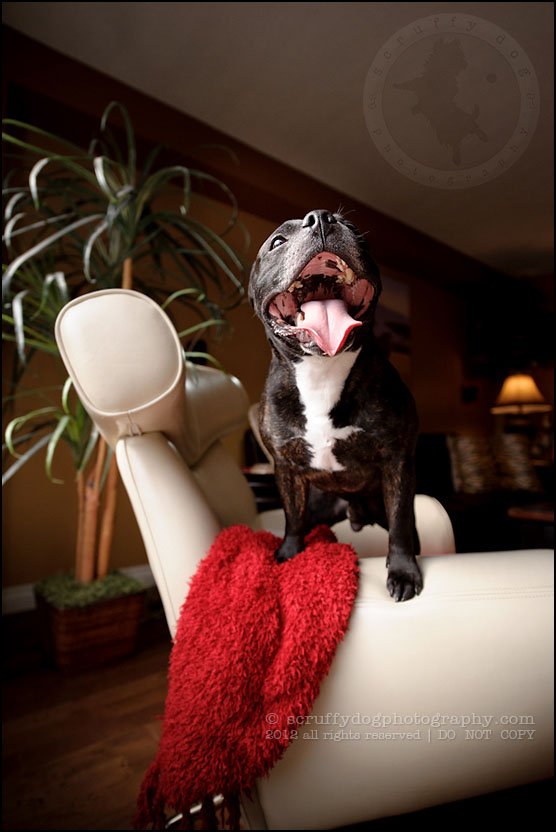 the complete opposite of these two crazies is the very quiet and shy Rylan…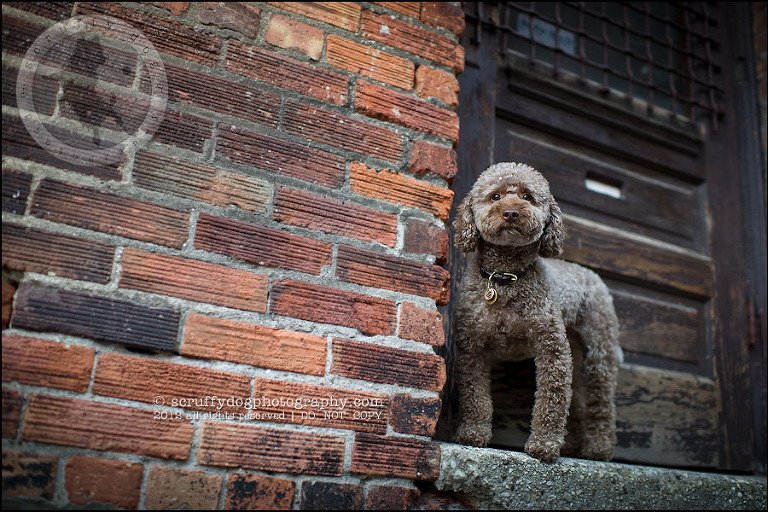 Rylan was adopted from the Windsor Humane Society after three weeks in isolation for suspected Parvo.  but it was love at first sight for Felicia who saw him on line, and the three-week wait to meet him was worth it.  she knew she was the one who would be giving the shy, fearful Rylan a new lease on life.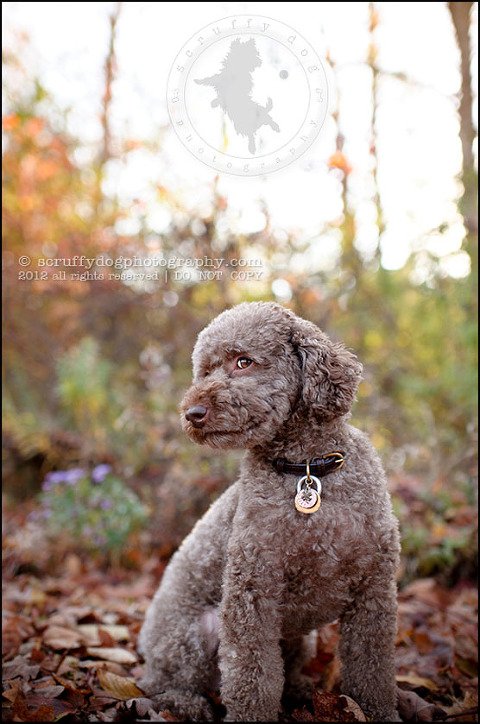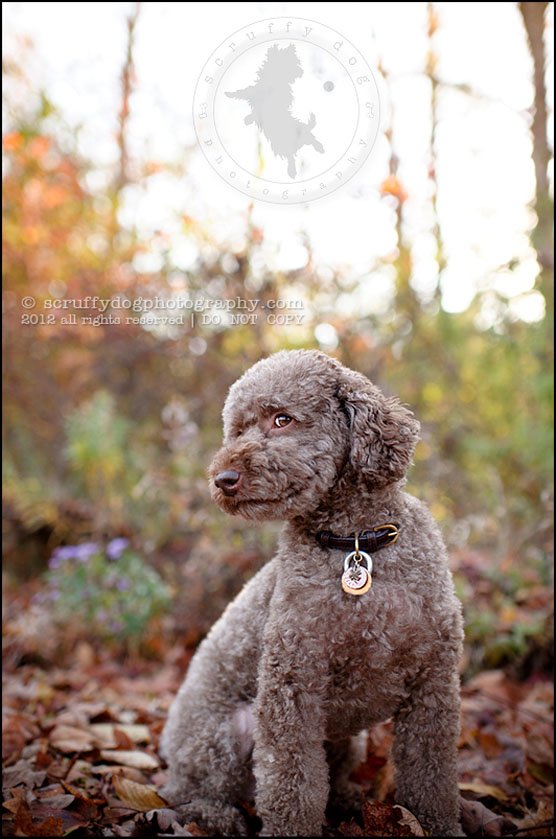 sometimes i think he preferred to keep his eyes closed, believing that the cameras would be gone once he opened them…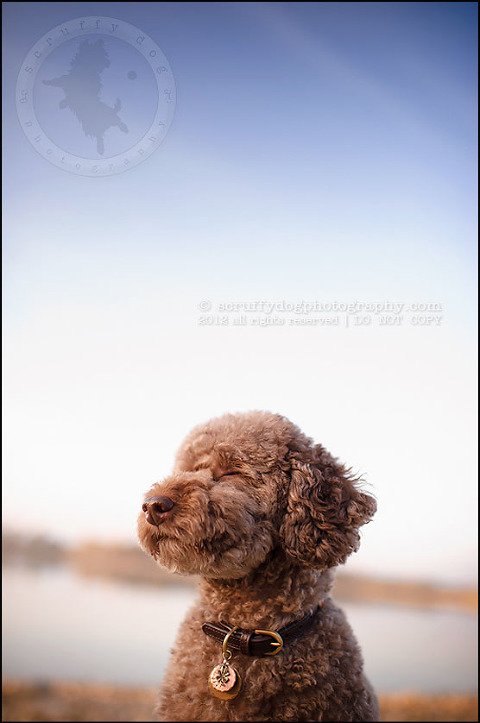 but Rylan came around pretty quickly during his session, especially with the help of resident scruffnut Merrick … learning to forge out and away from his mom's ankles and run a little.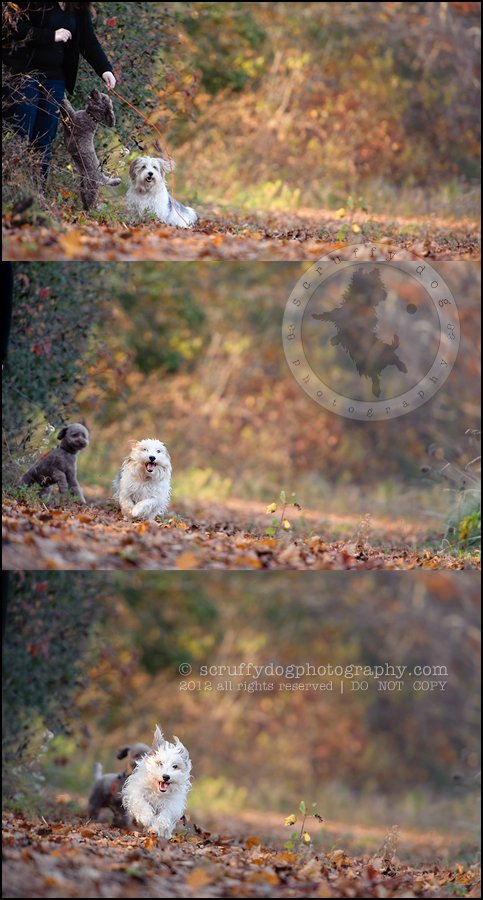 Merrick, being a puppymill rescue, has great social skills with dogs, and his soft nature has worked wonders in bringing shy dogs around during a session.  as such, i have been using him more and more on those special session.  for dogs that are too shy to even take treats, Merrick is able to draw them to me … and draw them out of their shell to explore and follow him in the new environment.  i think Merrick even brings them around to the idea of the cameras, because it wasn't too long before i had little Rylan relaxed and working with me.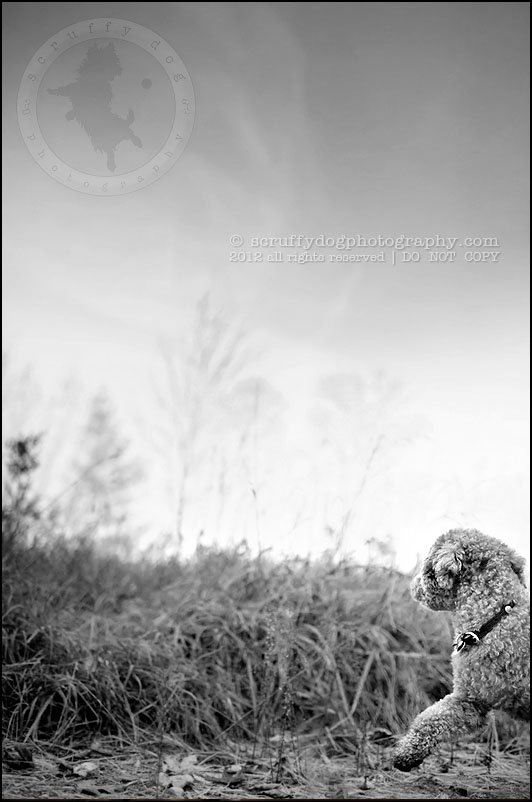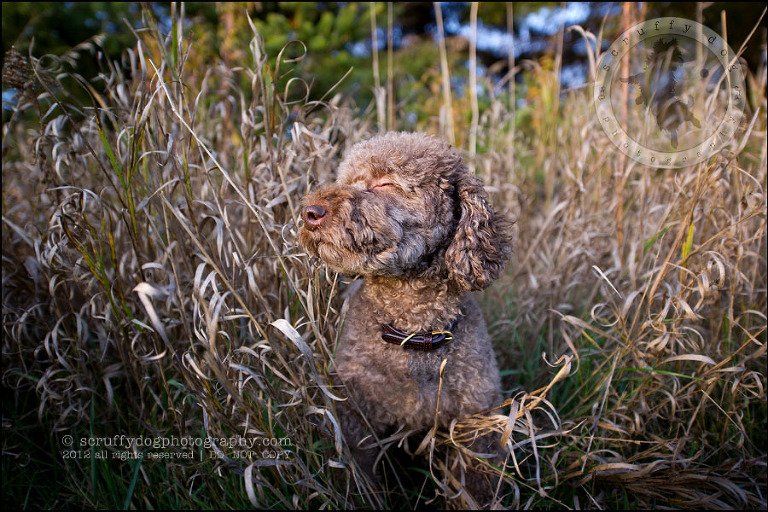 i hope you enjoyed this facebook recap.  stay tuned for many more as we try to catch up with the incredibly busy fall schedule we shoot every year!