as we head into our heavy fall schedule, we're trying to catch you up with just a few of the scruffy faces that rocked our summer!  if you follow scruffy dog on facebook you'll be more than familiar with this wild girl — young Dutch shepherd Beretta …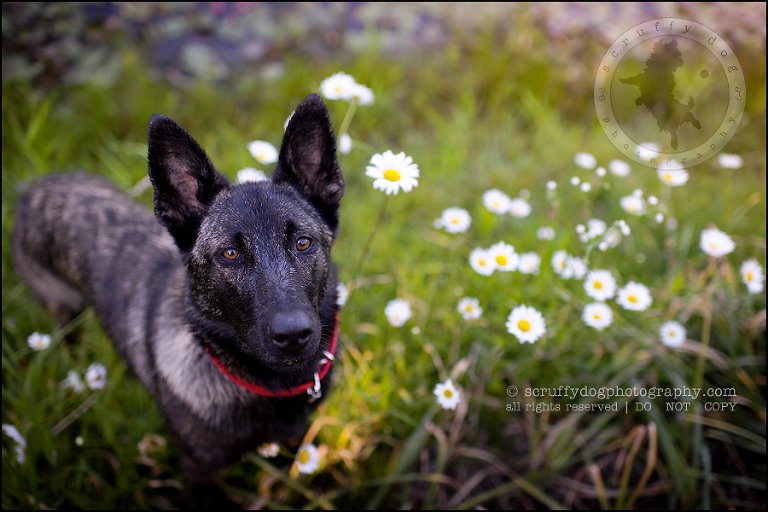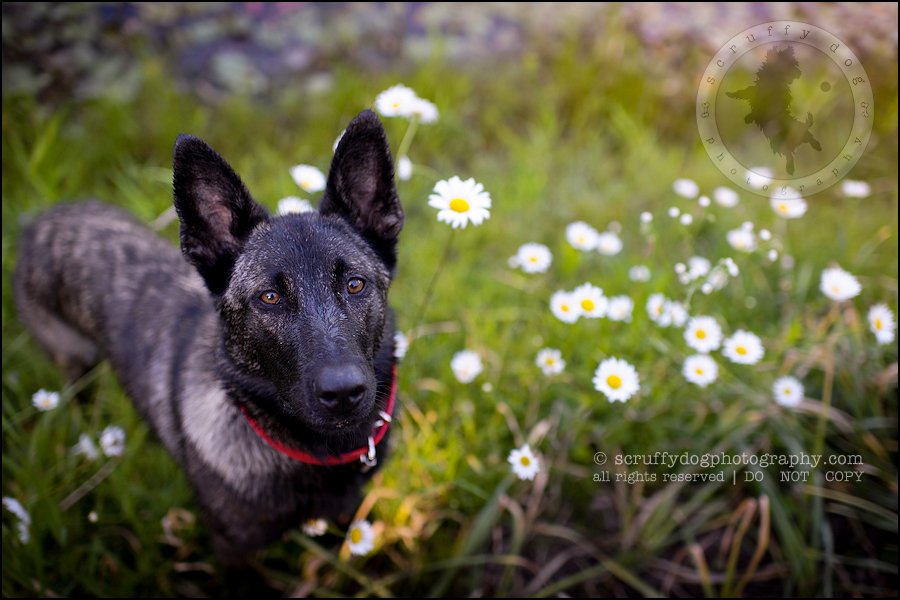 these are some of the images from her second scruffy session, taken at her own property this time … and in her own pond.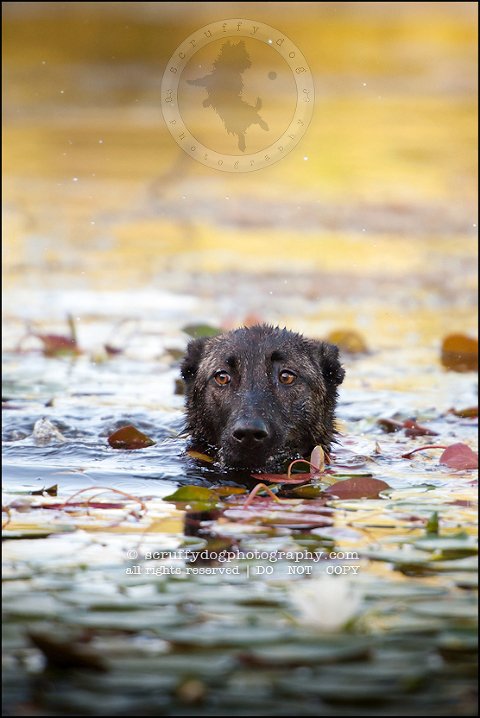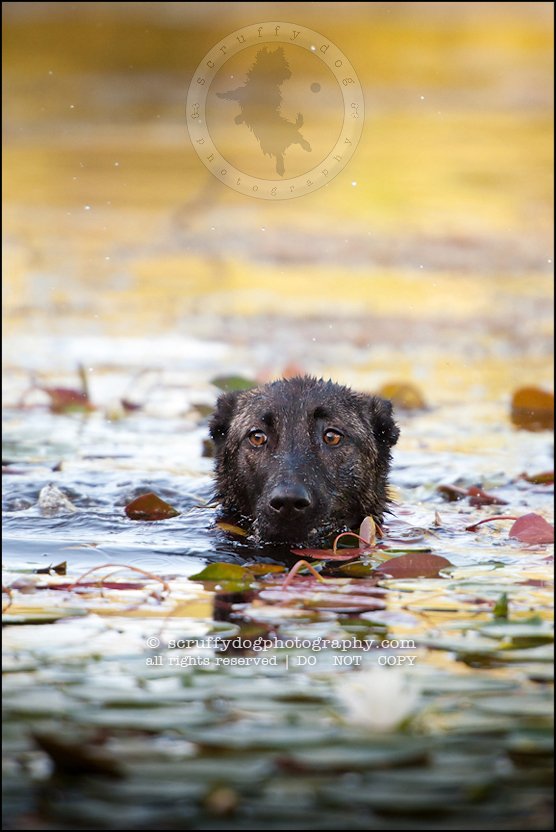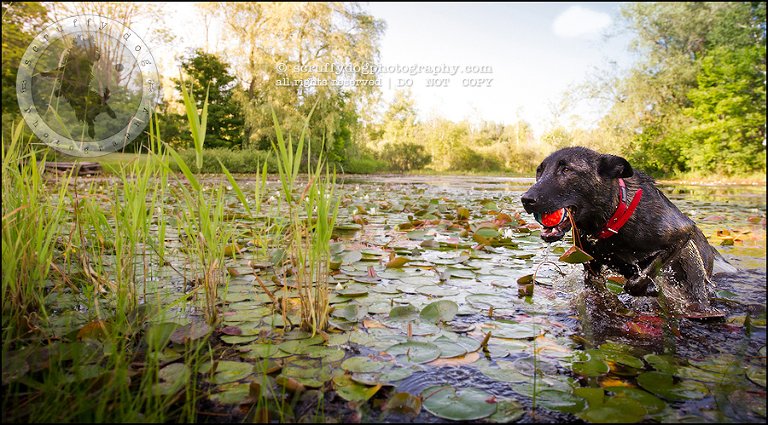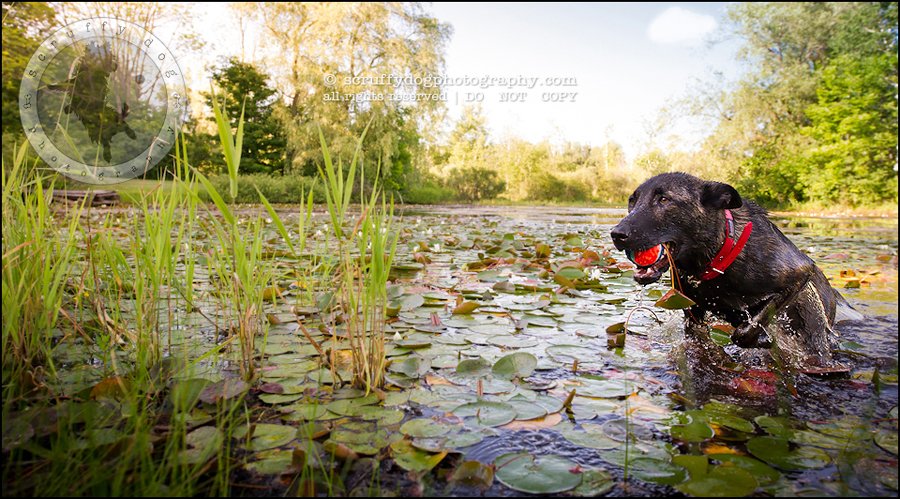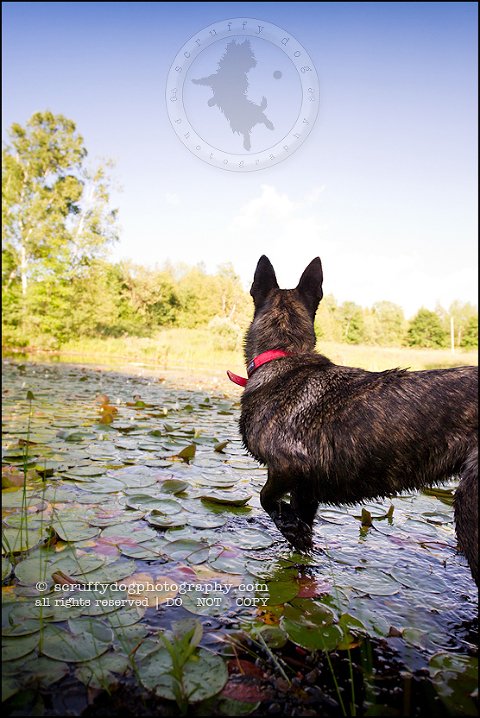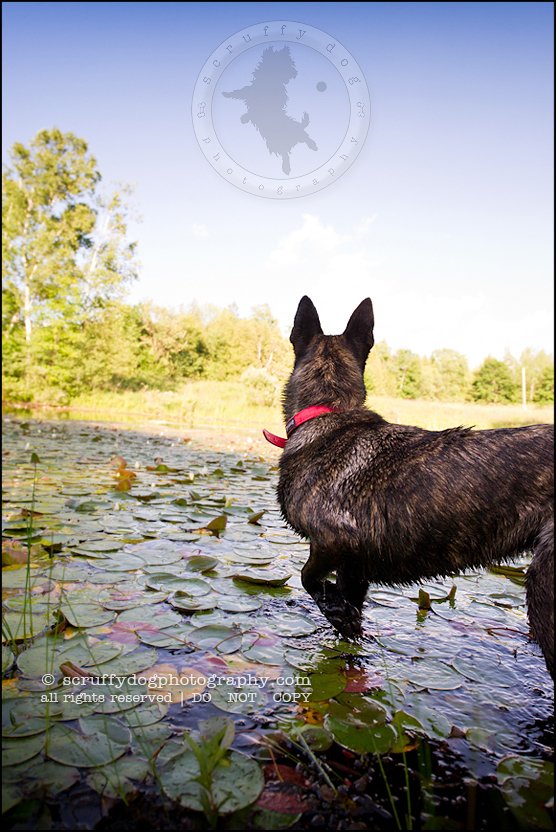 this girl is high-power, high-drive, high-octane … all the way …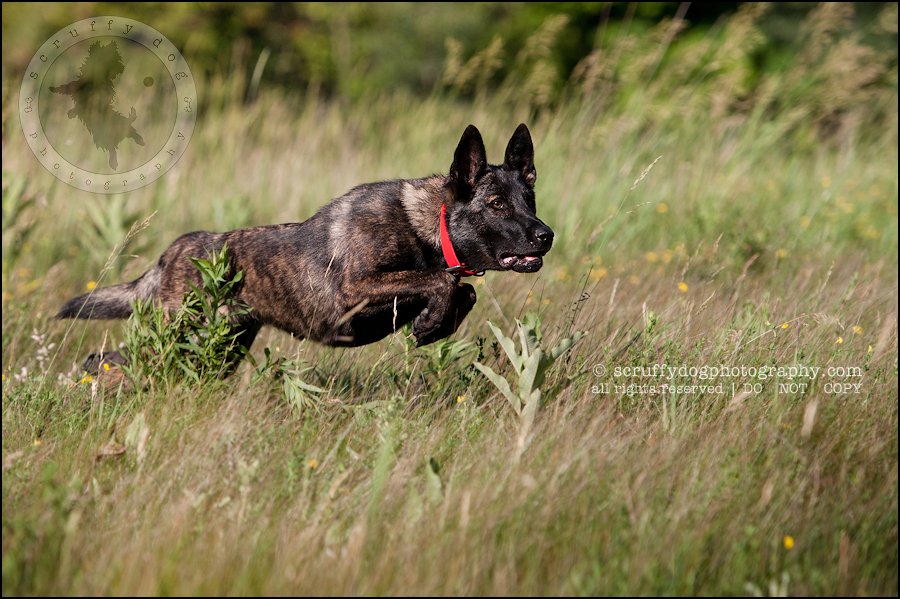 can you tell that relaxing on the couch for a few quick shots was the last thing she wanted to do?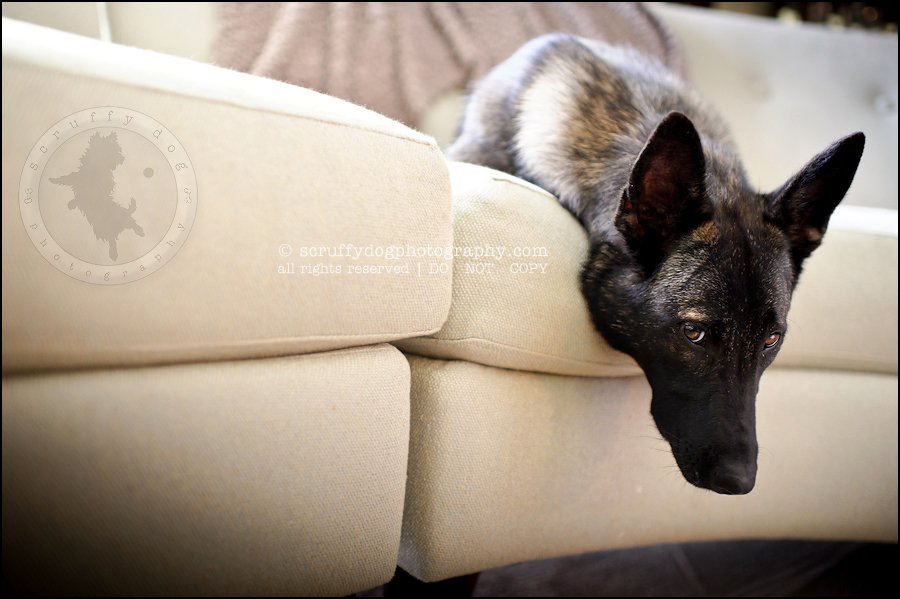 next up, Ralphie … aw, Ralphie … need i saw more about this scruffy?
yup, could have stolen this boy.
and what about Ozzy?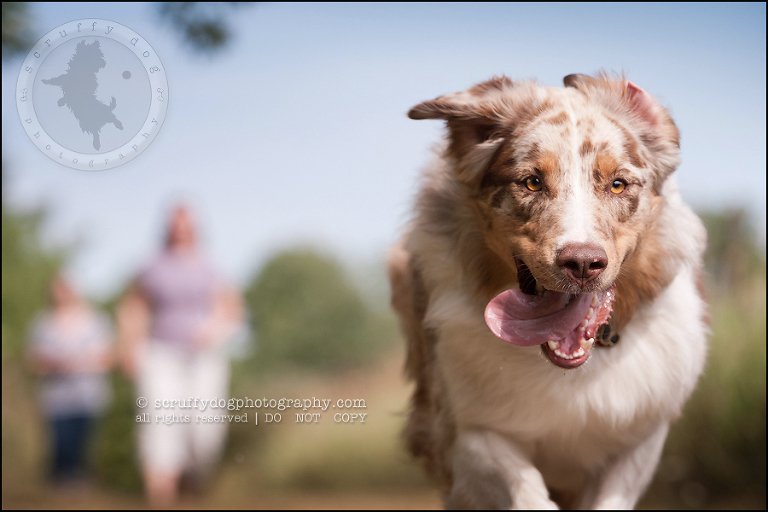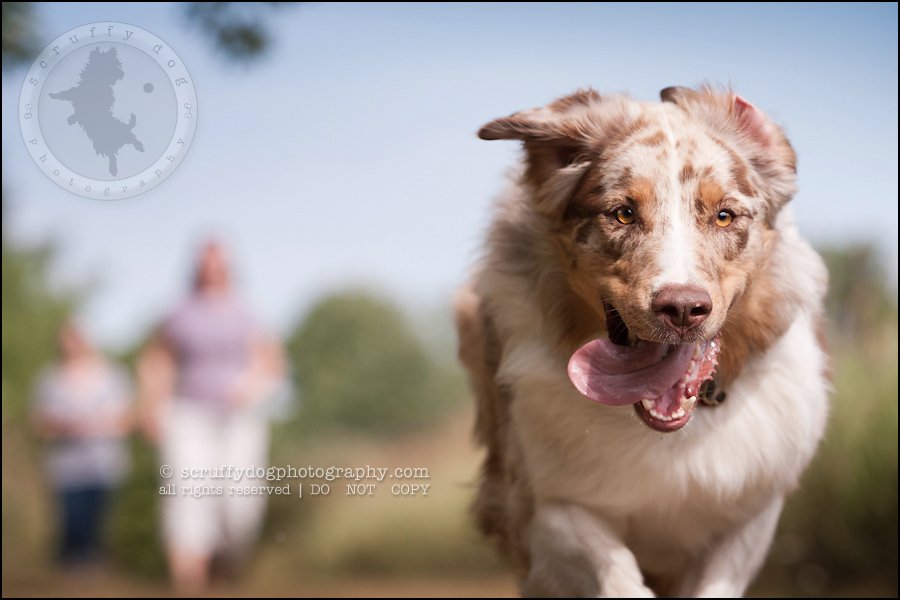 this boy lives, and i mean LIVES, for his ball …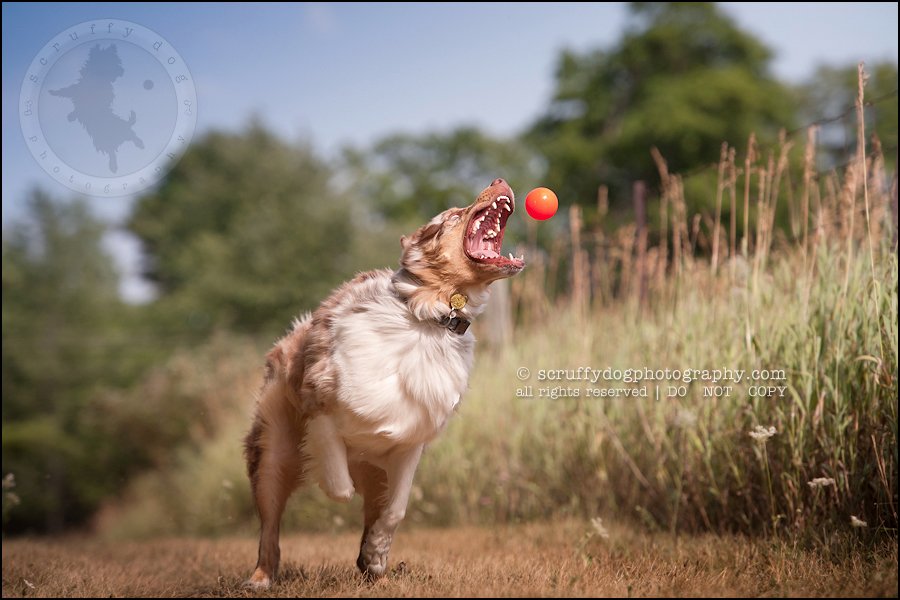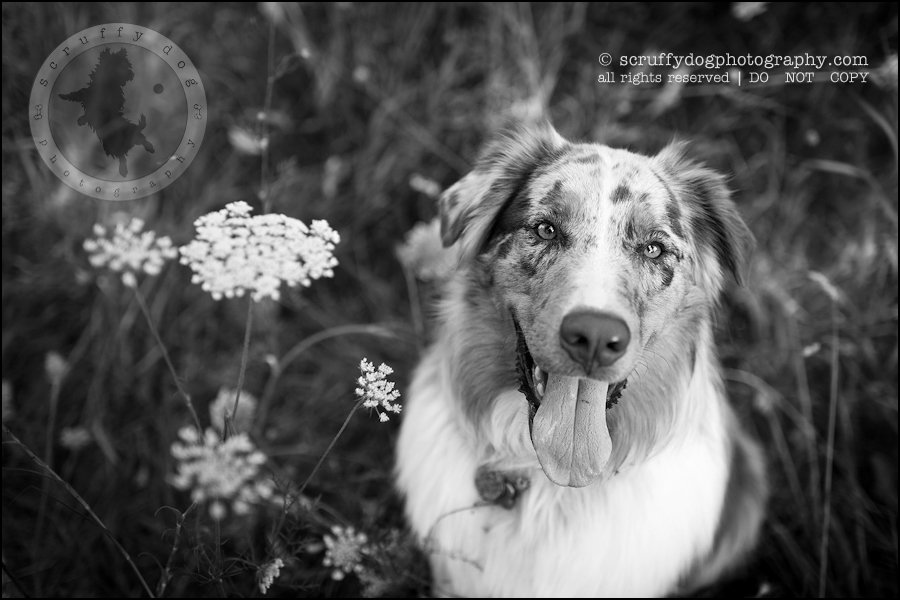 and i thought maybe it's time to feature a few non-canine scruffies who have filled our summer here at scruffy dog … like parsley-loving Gary …
and lovely Tazzi who was terrified of me and the cameras at first … i brought her around to the concept though … sweet girl …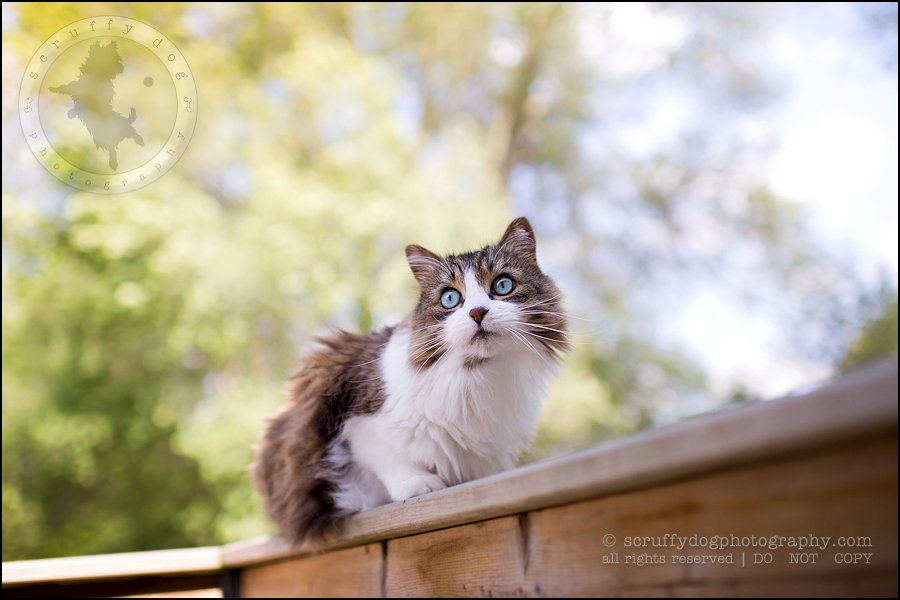 and the elusive Ember …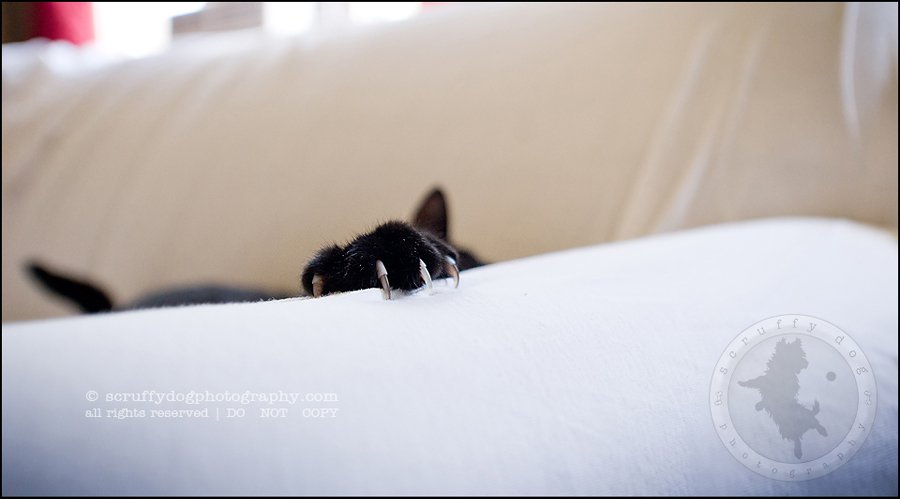 cute little Thumper …
and how about George?  nope, that's not a corgi-butt!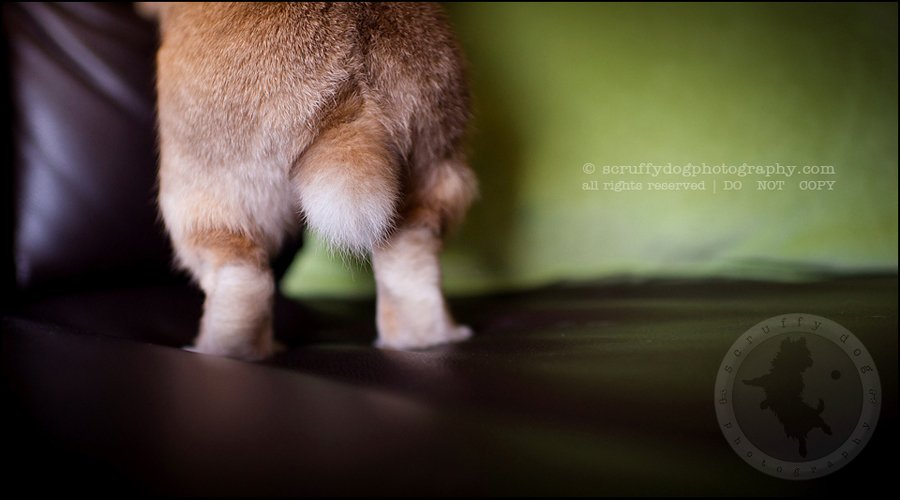 and how about these totally non-scruffy entries?  slippery frog photography?  no, this kermit was not part of a session … i stumbled upon him while out for a hike with my scruffies and had to grab a quick shot.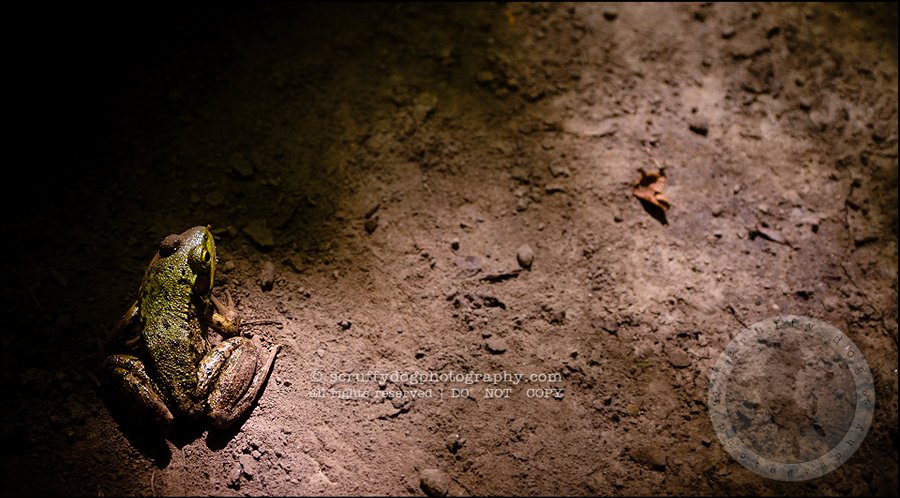 this non-scruffy was our very first visitor to the new landscaping outside of scruffy dog headquarters!  the work on the new front is still not quite complete, but when it is, i'll post photos.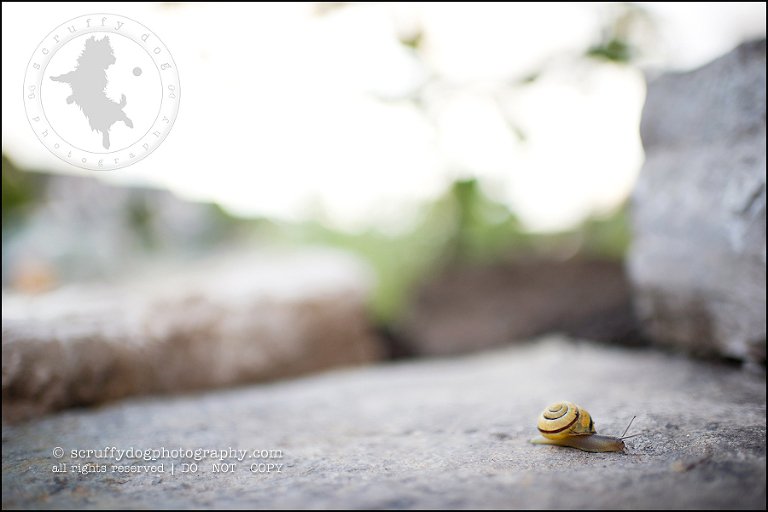 and i figure i should post at least few photos of the resident scruffnuts … merrick goobernuts mcscruffy and his girl matea …  this photo was taken for take-your-dog-to-work day.  unfortunately, the scruffies were a little disappointed to discover that it was just another typical day at scruffy dog headquarters … no subway ride, no car ride, no fancy schmancy office … just the same ol' studio.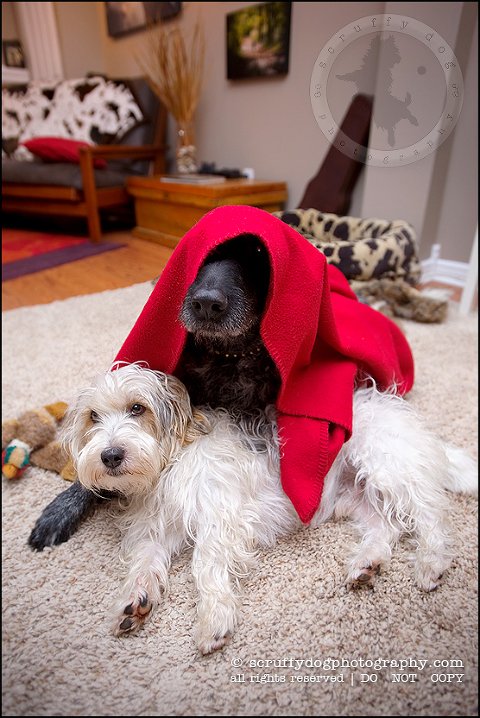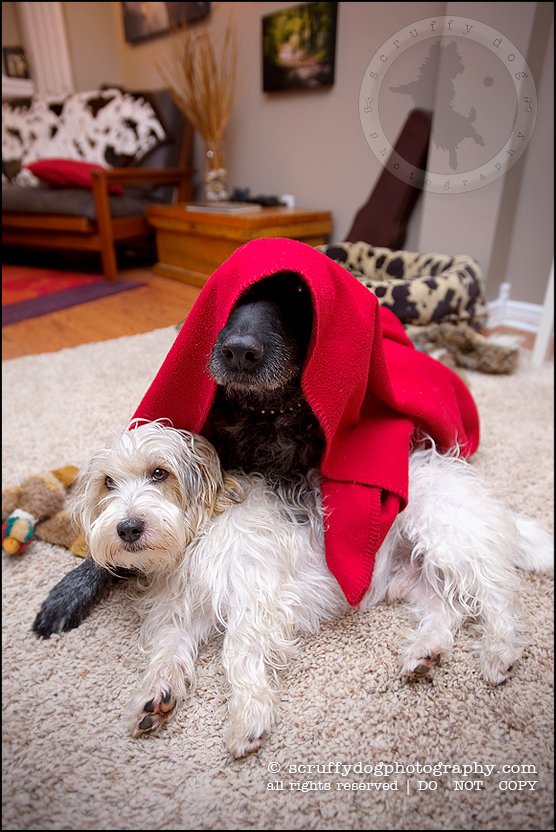 of course, nothing makes matea happier than being out in the field … posing or not posing … THAT is a day at work!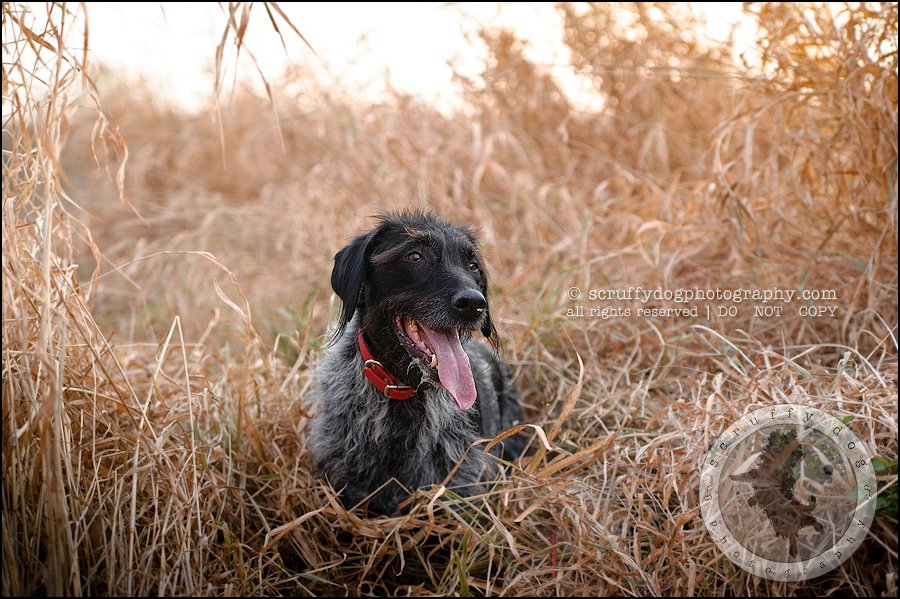 and to end this blog entry, an older image of my old man morley that i shared on facebook.  we miss the old man daily … he will always be a part of scruffy dog.