over on the scruffy dog facebook page there are always lots of sneak peeks from client sessions … but i know not everyone is into facebook, so if you're not, well, here's what you missed in the last week!
first up, sweet little Maggie … i can't wait to blog more images from this baby girl's shoot.  Maggie is a Portuguese Water Dog, and an absolute blast to photograph.
but next to Indy the Boston Terrier, Baxter might take the prize of most expressive scruffy …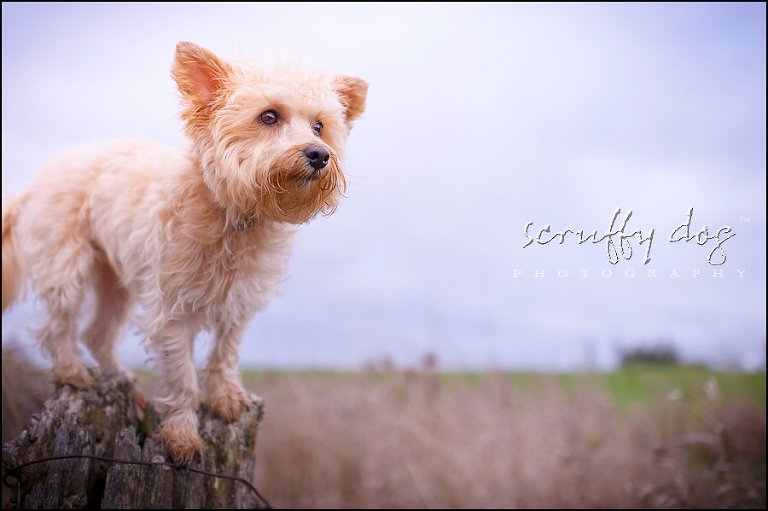 we had so much fun on Baxter's shoot …
then there was Duke — a.k.a. Mr. Ears …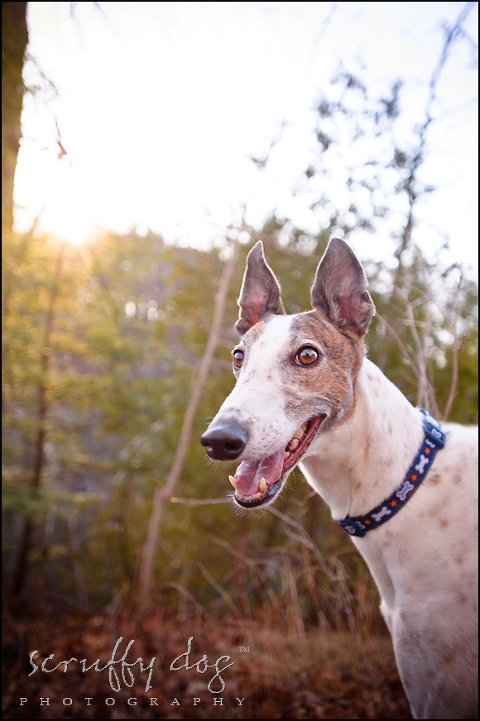 and his sister, Daisy — squirrel aficionado …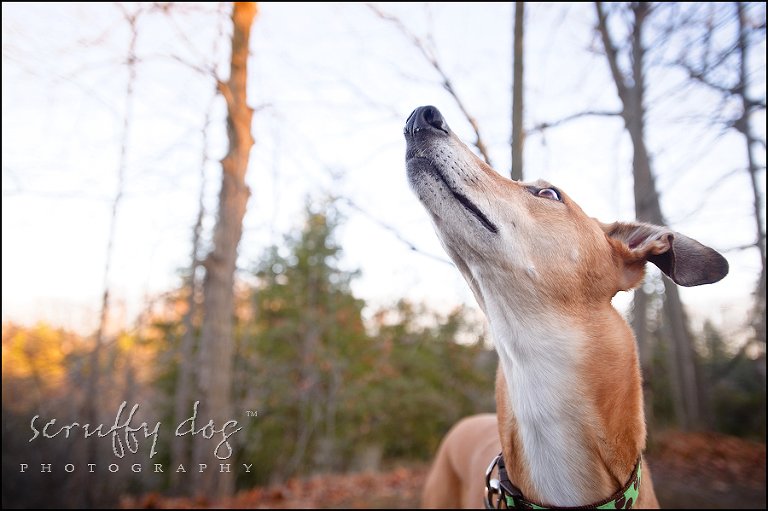 then there was Scout …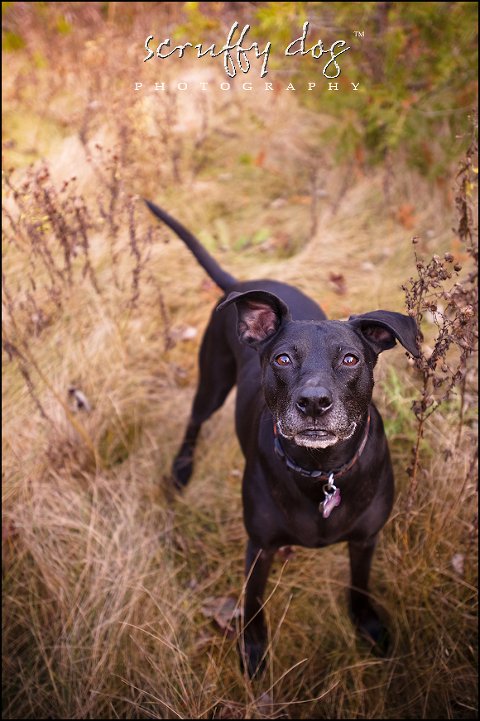 and resident scruffy merrick enjoying the holiday season … or not …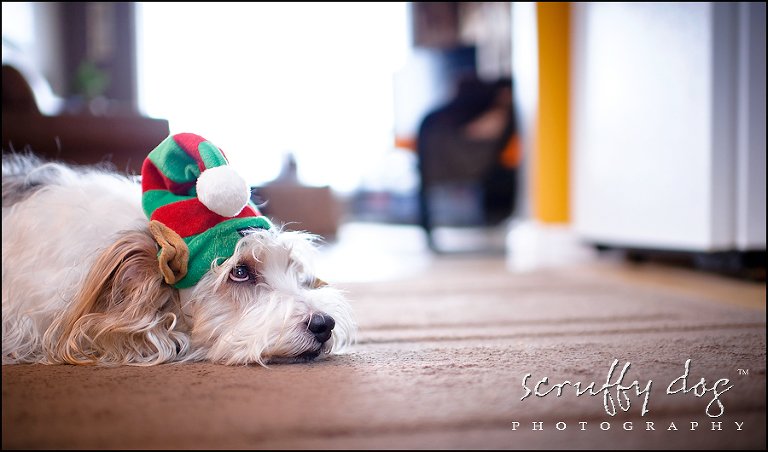 a glimpse of just one of the big canvases that have gone out to their homes recently …
another glimpse of big James …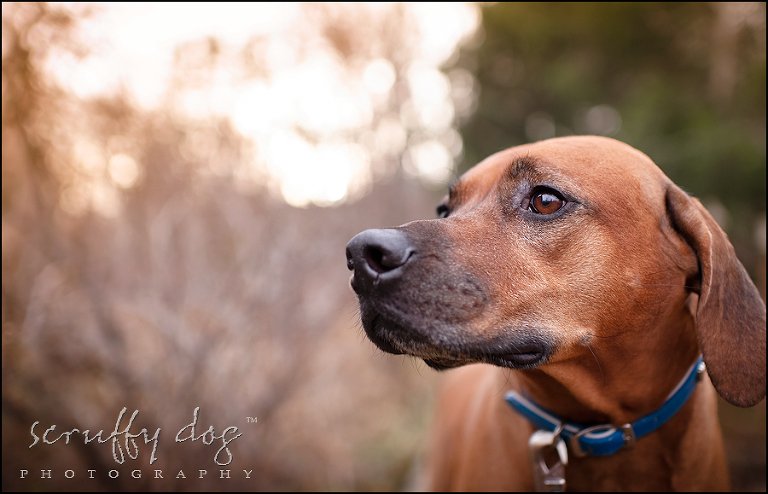 and finally young Rico having fun at his scruffy session …
if you've enjoyed these sneak peeks, then mosey on over and join all the fun on the scruffy dog facebook page so you never miss a thing!