if you're not following the scruffy dog facebook page, well, i've said it before: you're just not running with the pack!  … and you're missing a lot of sneak peeks.  but just in case you're not very keen on facebook, i always make sure to share a few of them here on the scruffy dog blog.
first we have Indy, owned by Tami Packham of  Waterloo Dog.  you'll be seeing a lot more of Indy … one of my favorite models of the year.
i also shared a couple of before-and-afters on facebook, as a lot of people enjoy seeing the work that is done on scruffy dog images.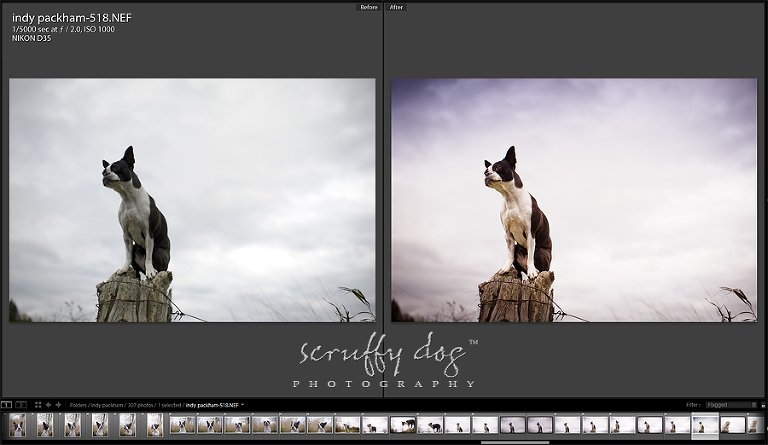 we shared a couple of sneak peeks of handsome boy Kaiser from his Standard session …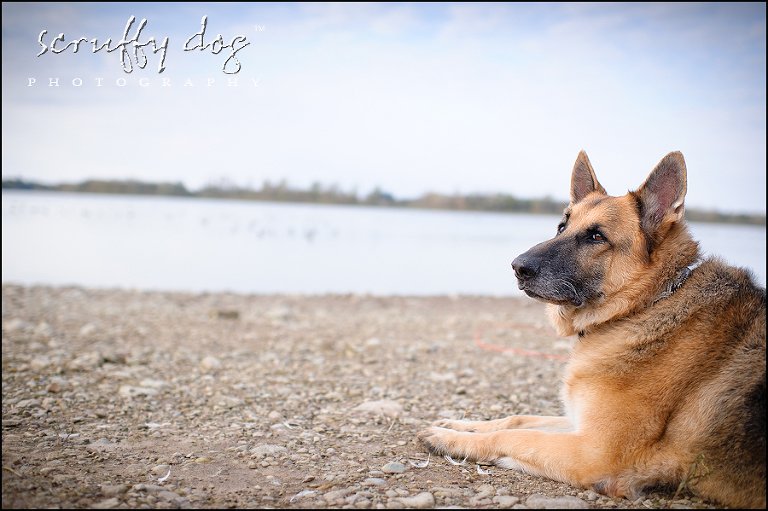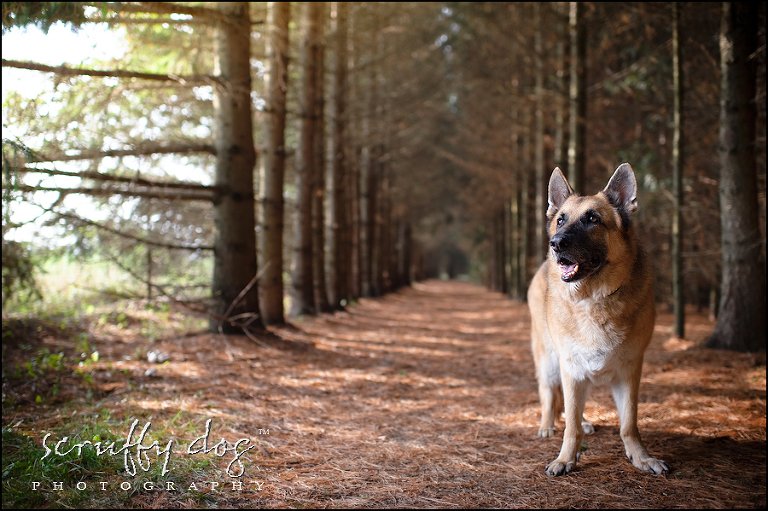 … and crazy Baxter … expert leaf exterminator …
and little Gus, whose session was a squeeze-in a couple of weeks ago …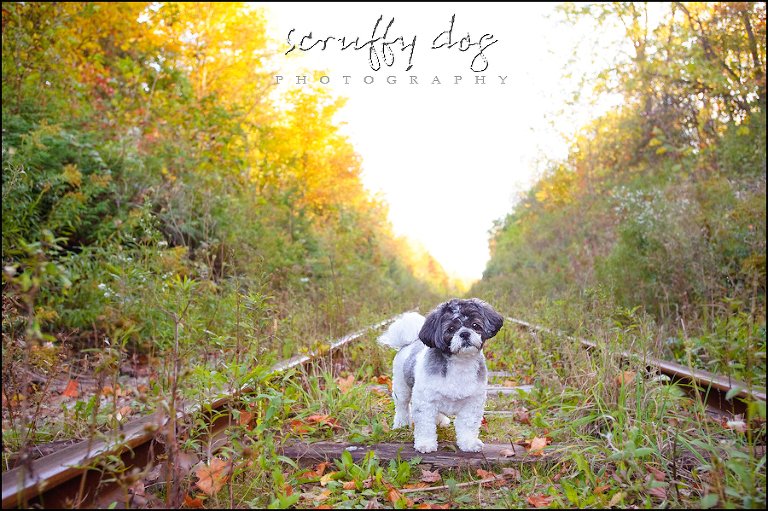 then there was wildman Sprocket and his flurry of attempts to catch a ball in spite if his dwindling eyesight due to PRA (Progressive Retinal Atrophy) …
i also shared a photo of our two resident scruffies — Matea and Merrick — wanting in from the cold and our first snowfall …
and Indy again … she just cracks me up with her myriad of expressions …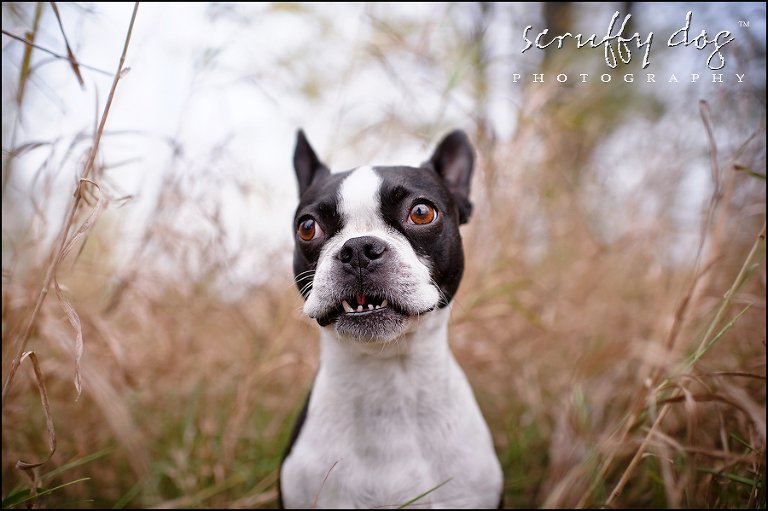 and we closed out the week with a dramatic shot of resident scruffy Matea … my girl.  this photo was taken in answer to a challenge of "black" within the 52 Weeks for Dogs project on flickr (a photo a week of your dog) …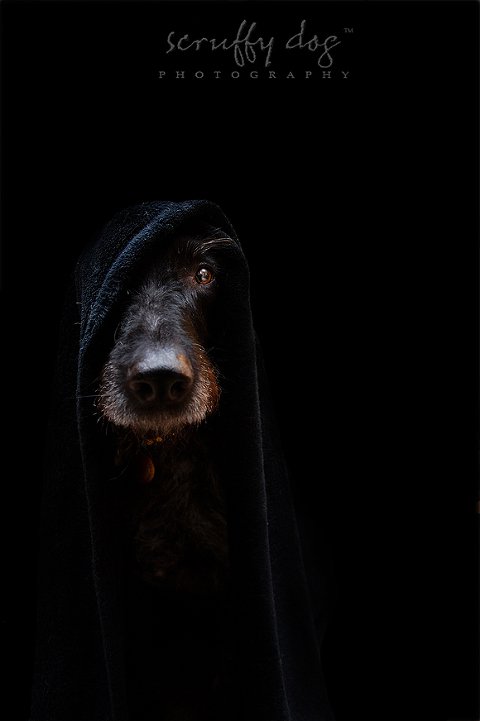 hope you have a great week!