if you follow scruffy dog on facebook, you will have already seen some sneak peek photos of these two darlings … but in case you don't, i thought i should share just a very small sampling of a couple of lovelies i had the immense pleasure of working with the other weekend.
meet Camilla …
… and Sarah.
these two girls were a blast to work with.
and we got such huge variety with these two stellar little models …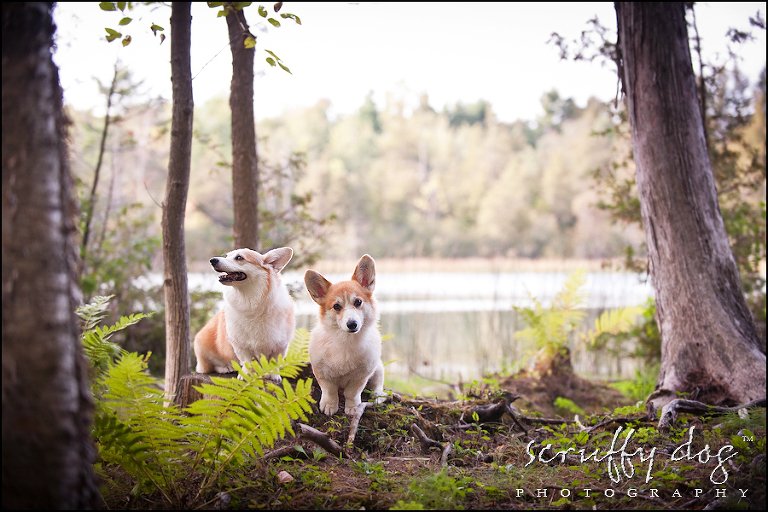 since these two darlings were a squeeze-in session, you'll be seeing more of them in a future blog entry later in the season as we catch up with regular sessions in our extremely busy fall season … but i simply couldn't resist a sneak peek for you all.