meet Boots and Mollie …
that's Boots up front– where this gorgeous girl tends to be — and just-a-little-shy Mollie hanging back a bit.
we started our shoot with a little running … letting the girls stretch their long legs …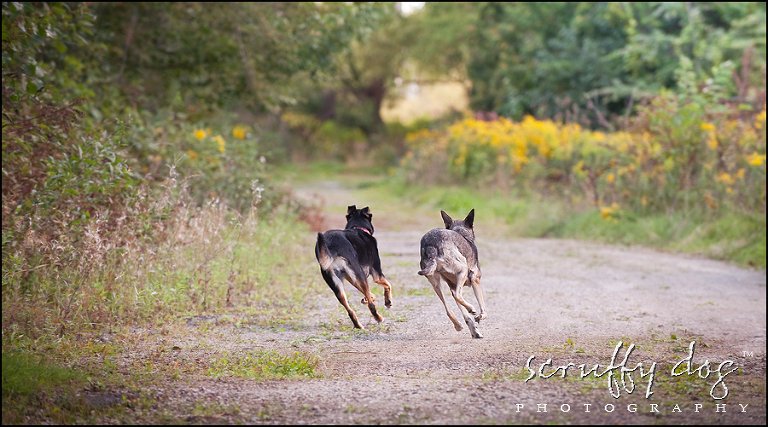 when i first laid eyes on the stunning Boots, i couldn't refrain from mentioning the slight resemblance to our Canadian TV hero The Littlest Hobo.  and ironically, Cenza, Boots' mom, had just that week seen some 30-year-old reruns of the show for the first time, and actually knew what i was referring to.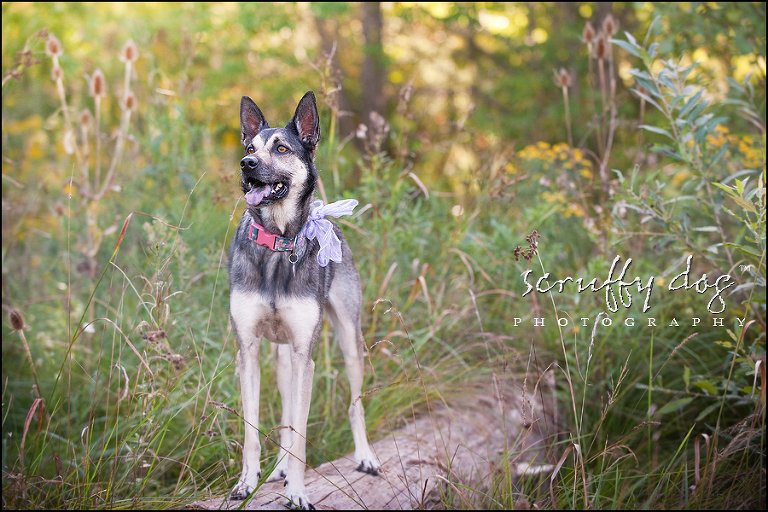 these two gorgeous gals live in New York City, but are both rescues from the Caribbean.  Boots was found at only 4 weeks of age, starving and alone, under a car.
three years later, in the midst of a hurricane, Mollie joined the family when the local humane society was looking for foster families for misplaced animals.  she went from foster to adopted immediately.
now, the sad part in all of this is that Boots is battling cancer.  like a true dog, however, this girl is living each day to the fullest.  just look at that happy face!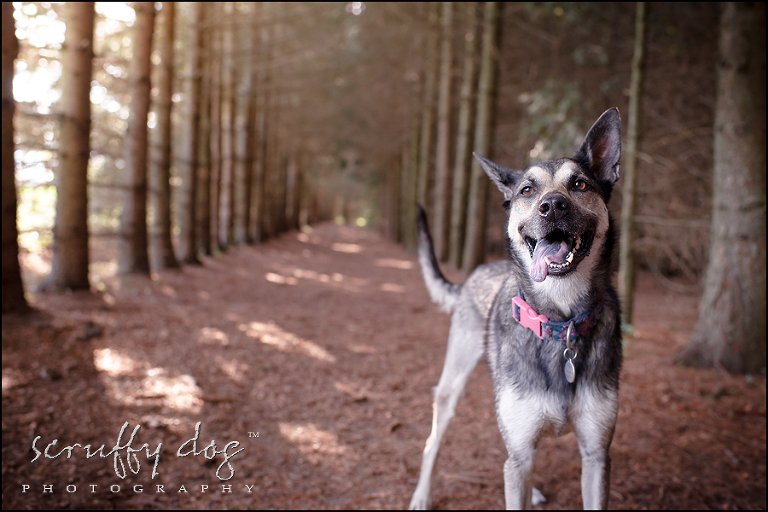 we had a lot of fun in the woods …
… in the surrounding grassy areas …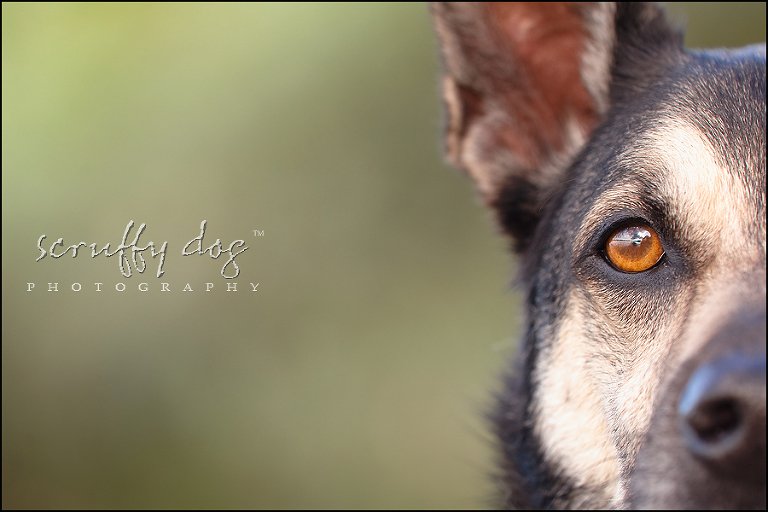 … and on the beach.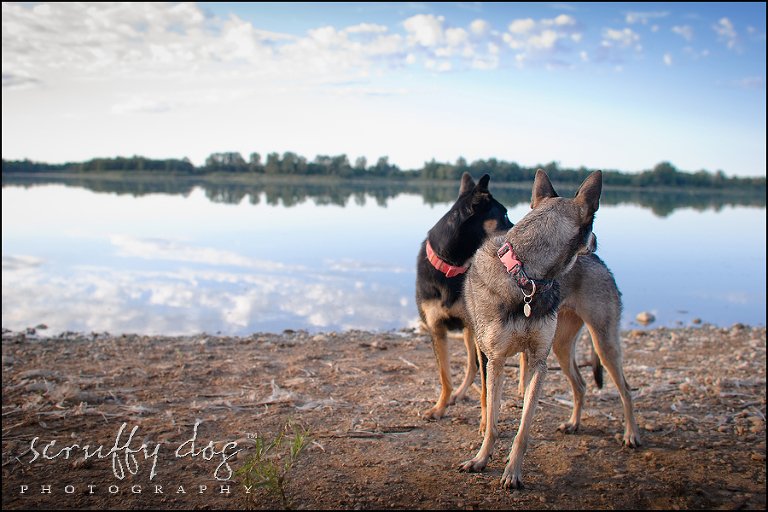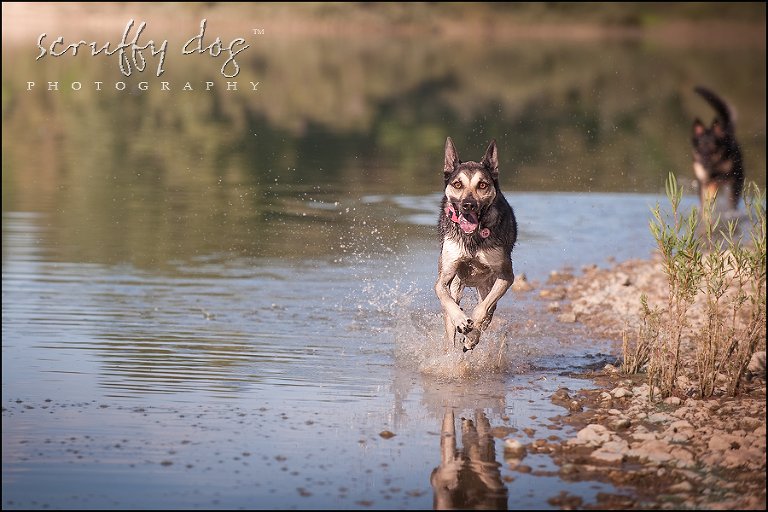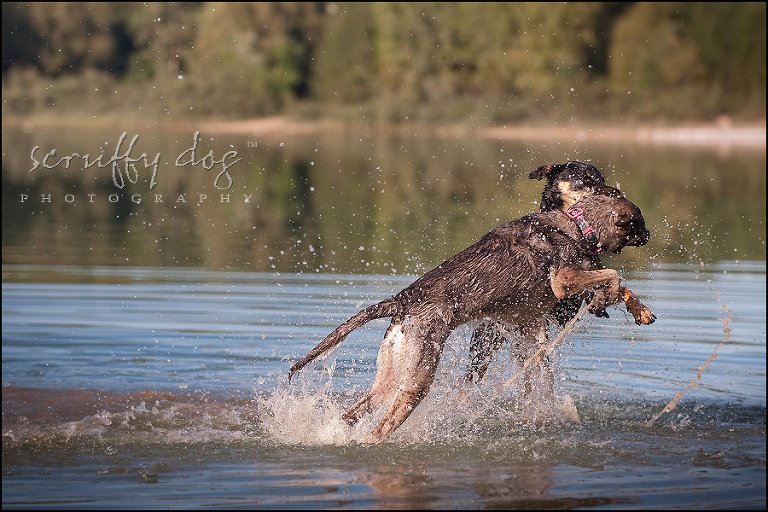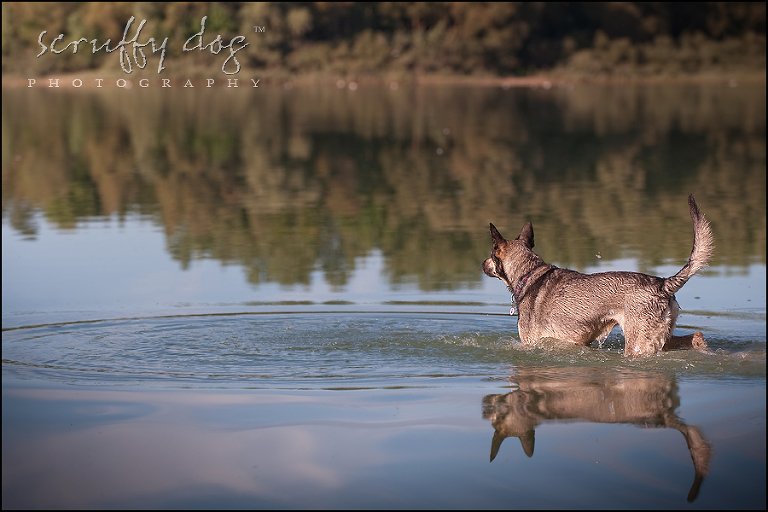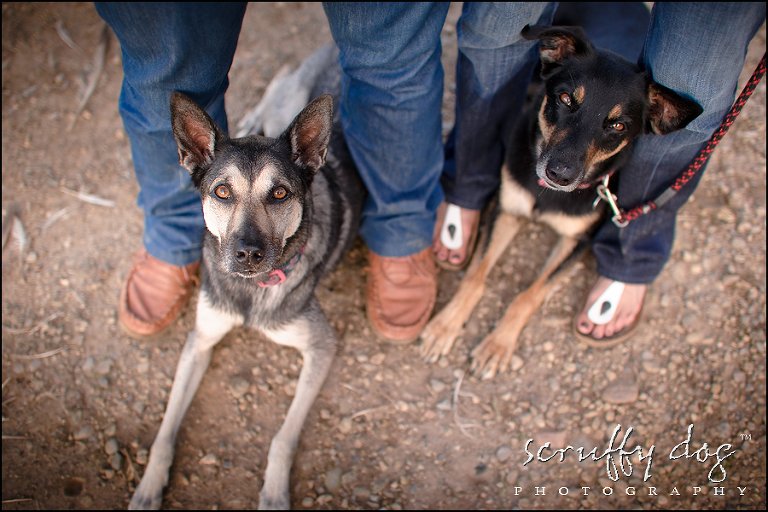 it was awesome meeting you gals.  Cenza and Massimo, i hope you're enjoying your girls' gallery!