this is Flash's sneak peek … also known as: fun with lips …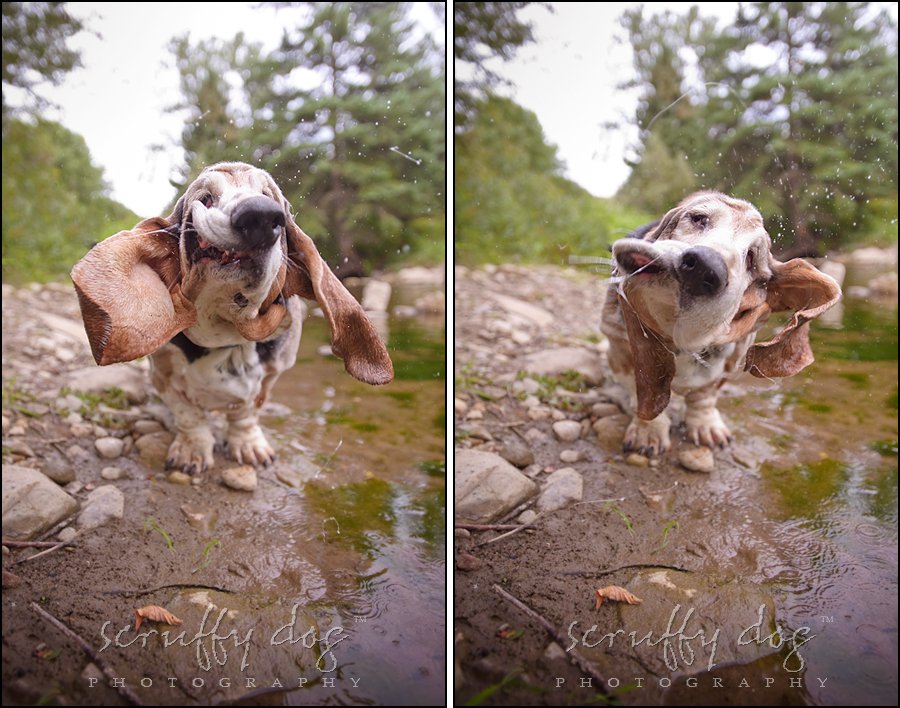 i'll say it again, if you're not following the scruffy dog facebook page then you're missing half the fun, because we've already shared a lot laughs over this boy during the past week since his session.
our session was cut short by incoming storm clouds choking out what should have been some glorious evening sun.  yeah, i know my sunset times, and plan accordingly … i time each scruffy dog session, the pre-session meeting, the get-to-know-ya, the warm-up, and even accounting for all the travel times to locations.  alas, the weather gods didn't play fair this time around and called curtains a whole hour early!
and i say: "phooey, weather-gods!", we still rocked this boy's shoot …
… with the same big variety and loads of scruffy fun … just an hour shorter.  and yes, with the scruffy dog chair.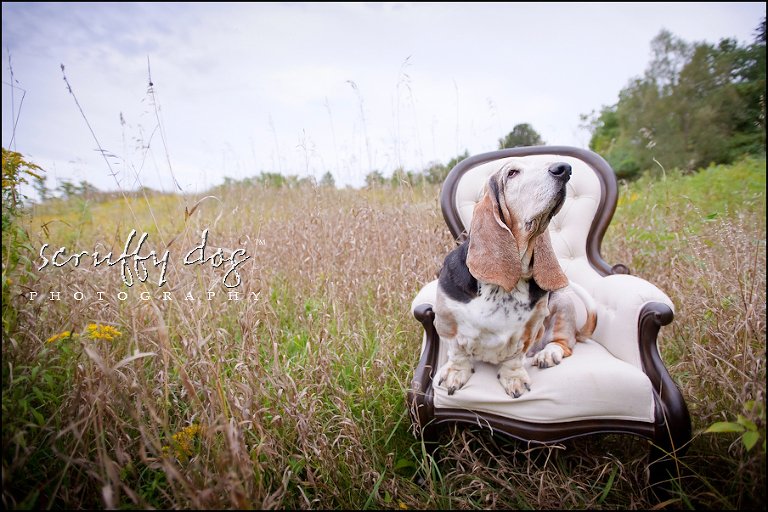 i'm sure you'll be seeing more of Flash's ears and lips on the blog soon …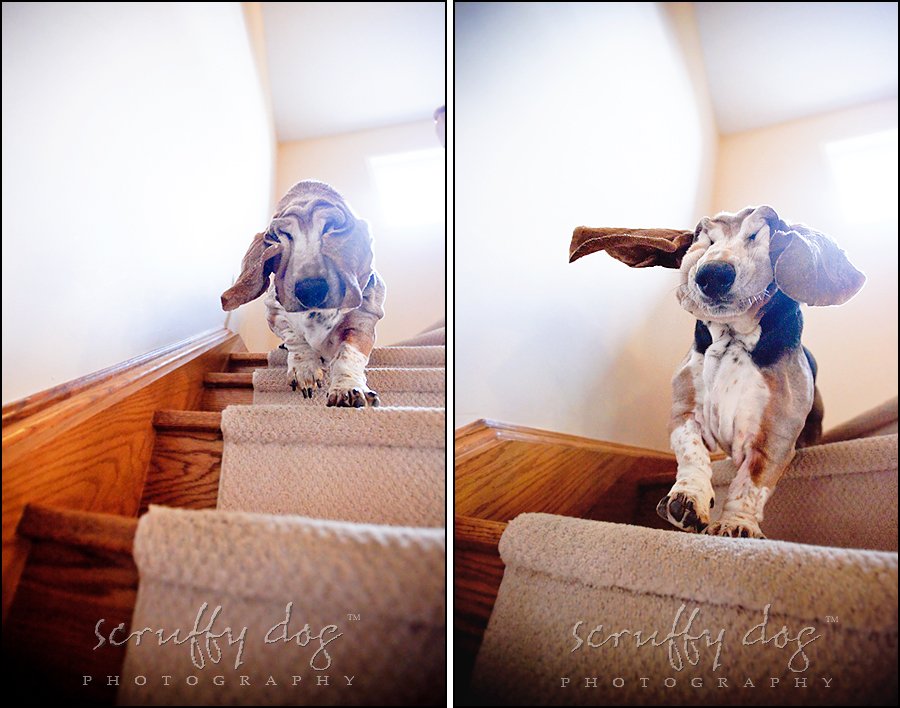 can you wait that long?