some of you will recognize this little girl from her earlier sneak peek … this is Brianna.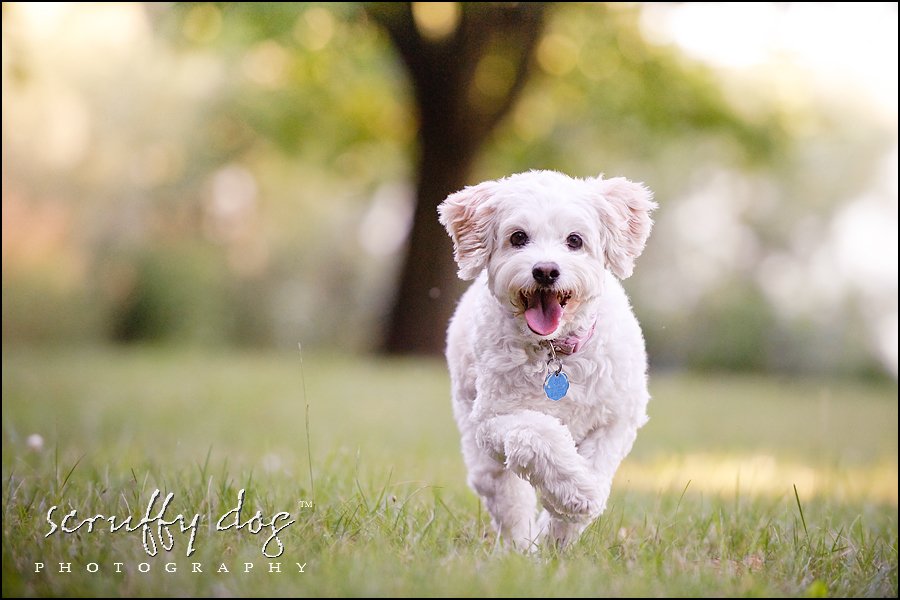 she's ten years young …
… and loaded with character.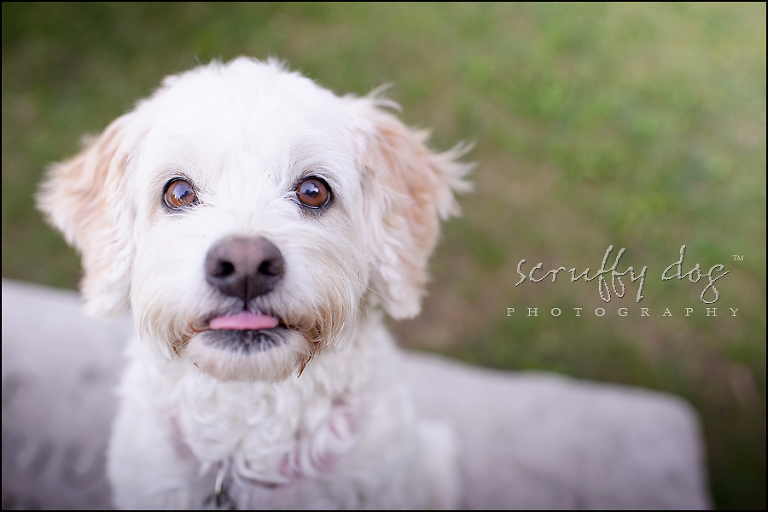 this little girl lived with her first mom, Nancy, for almost nine years.  when health issues made caring for Brianna too much, Nancy had to give her little charge over to her nephew and his wife, Meghan.  it appeared to me that this little dollface has made the transition brilliantly, adoring both of the women in her life …
by Meghan's own words, Nancy did some awesome training with this little girl: "sit, stay, come, dance, speak, shake, down, rollover and wave goodbye."  Meghan's contribution to Brianna's training, apparently, is: "high five and the moonwalk."  i so would have loved to see that moonwalk!
Meghan brought Brianna here for her shoot since Nancy lives locally, and since Meghan loves the tunnel of trees, we headed off to one of my favorite spots.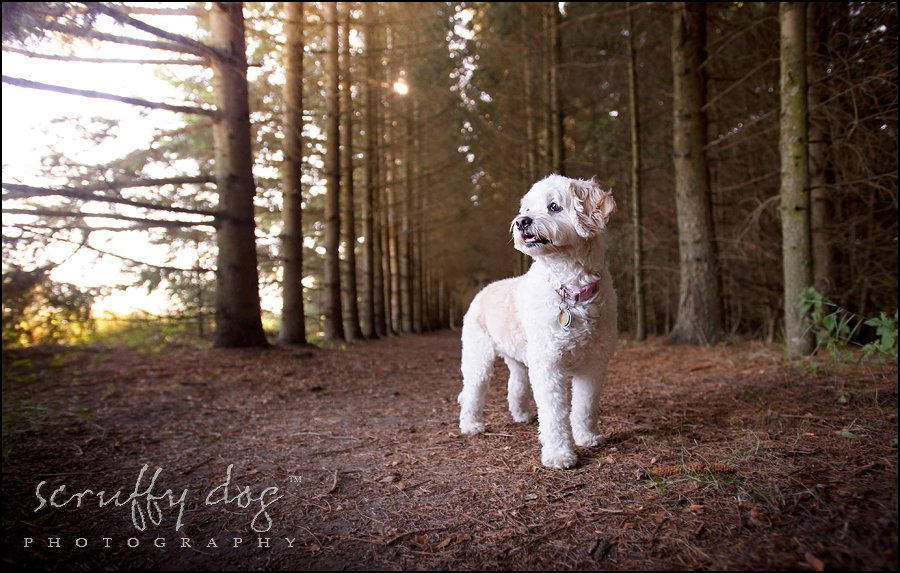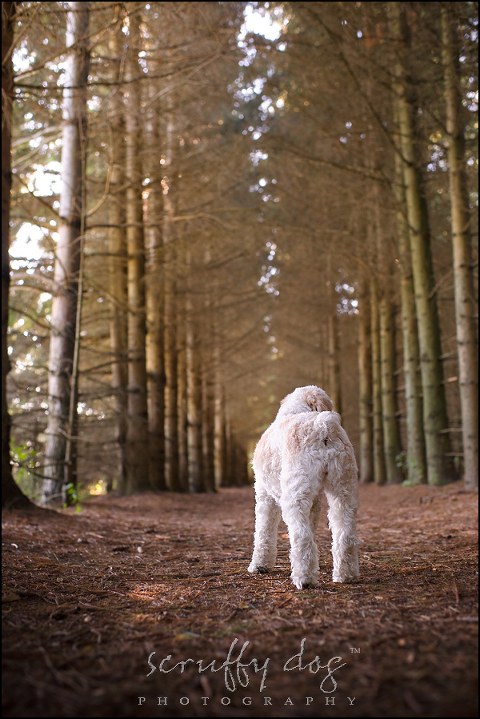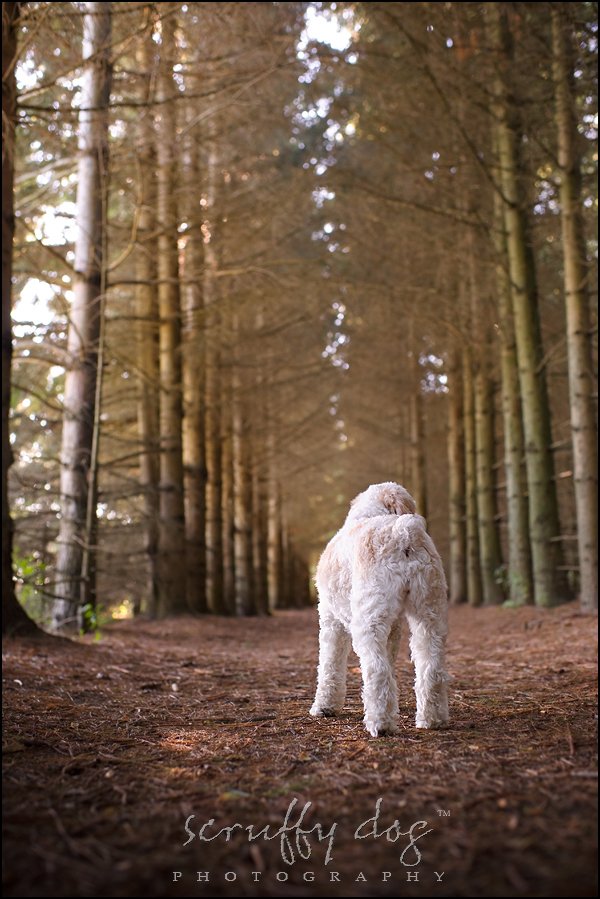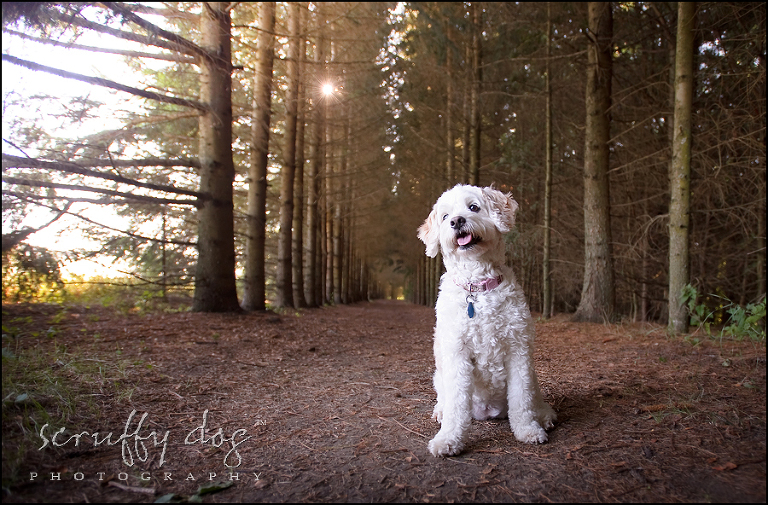 this little girl was a dream to work with …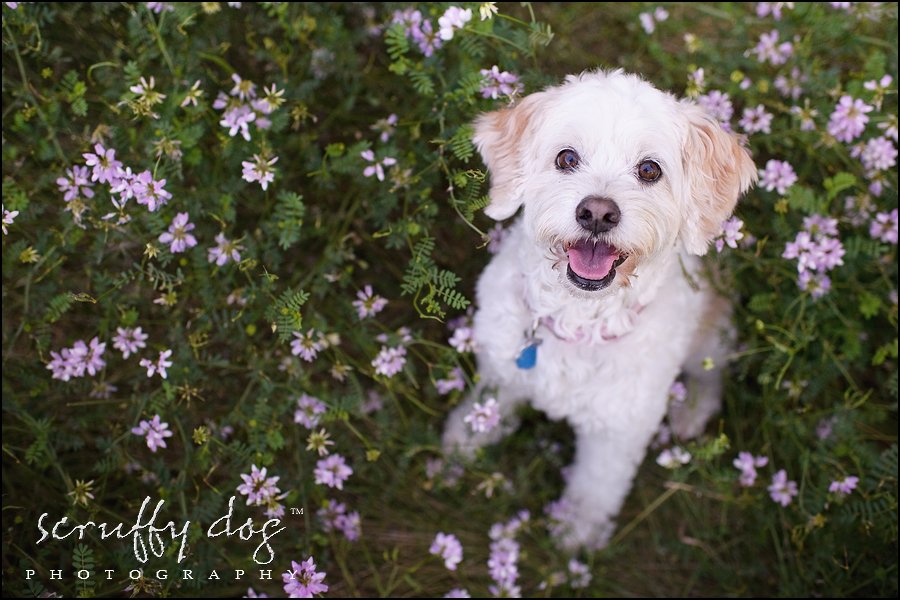 she even came whenever i called her …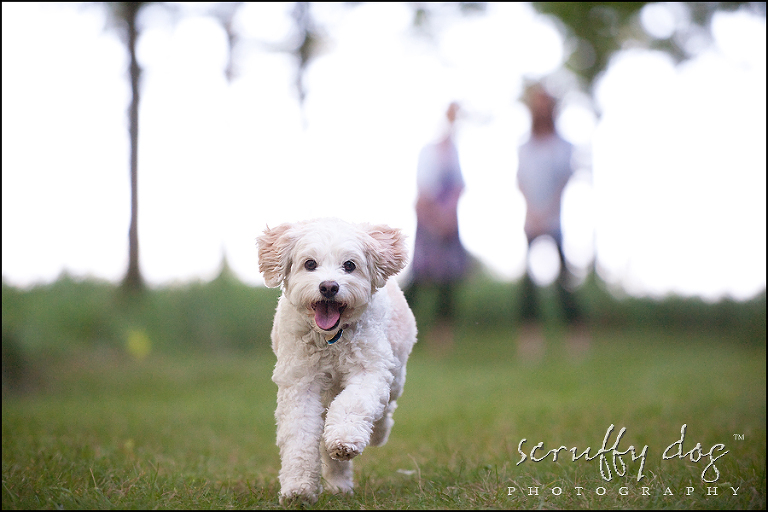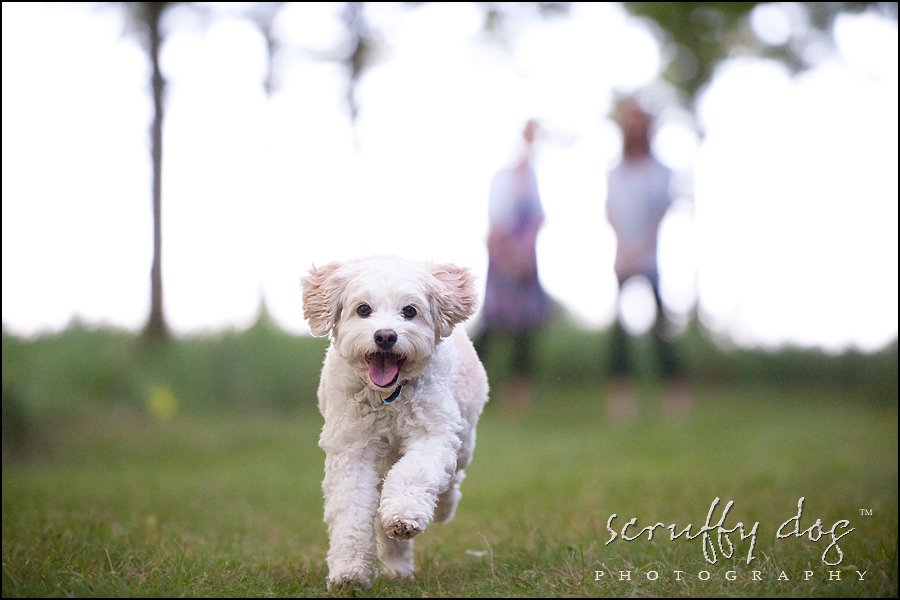 and when Meghan called her, of course.
Brianna had lots to say herself …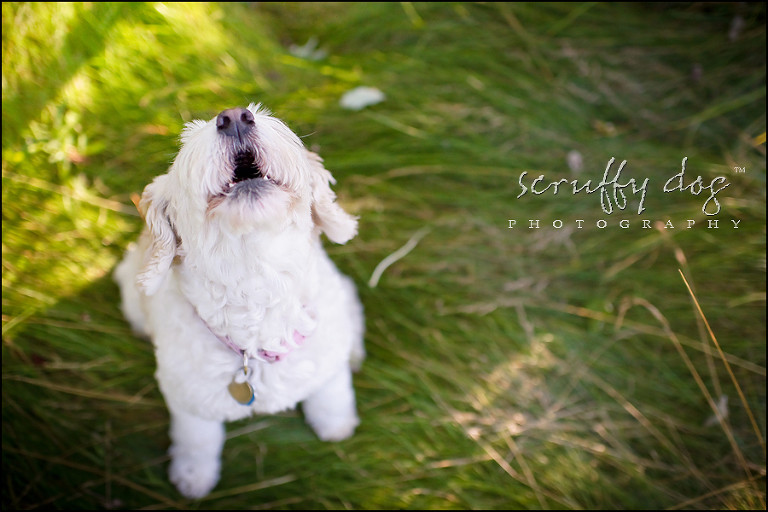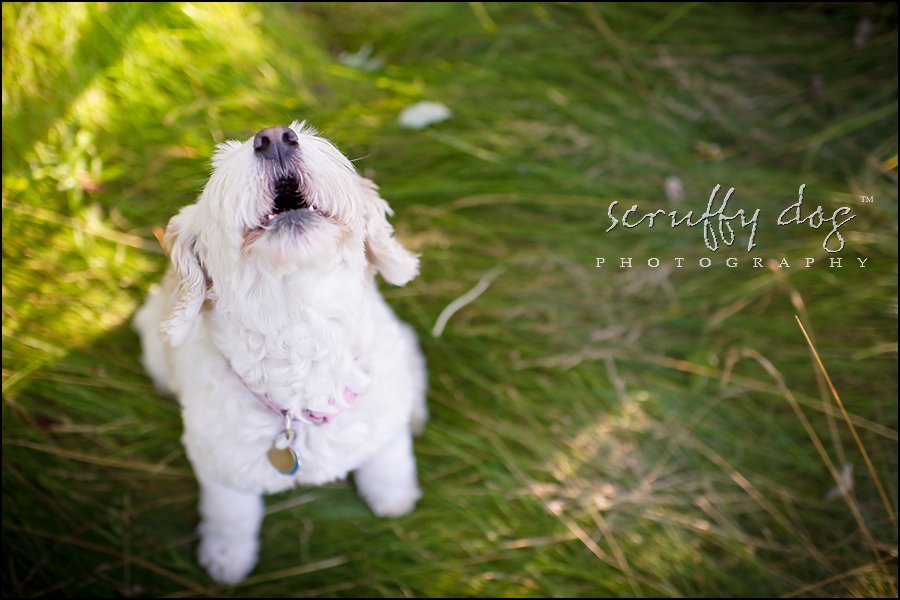 even at the beach …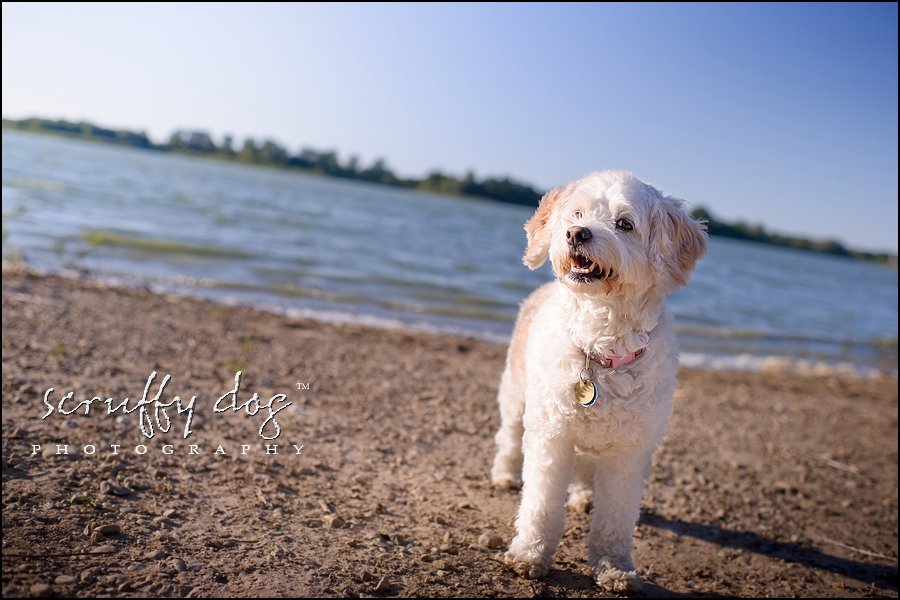 … Brianna had things to say …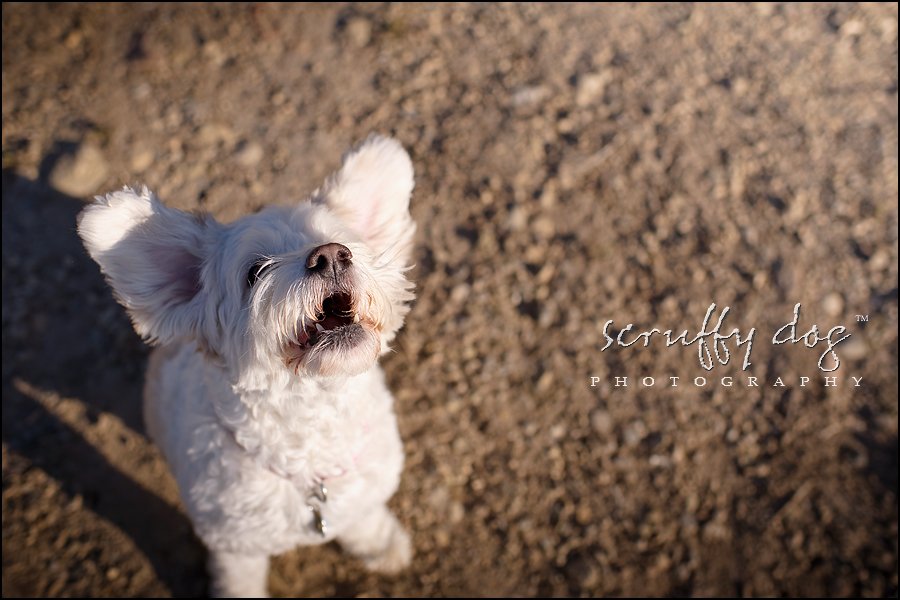 on the way back to the studio, i just knew we had to stop by a cut wheat field i'd used for an earlier shoot.
how cute is this girl?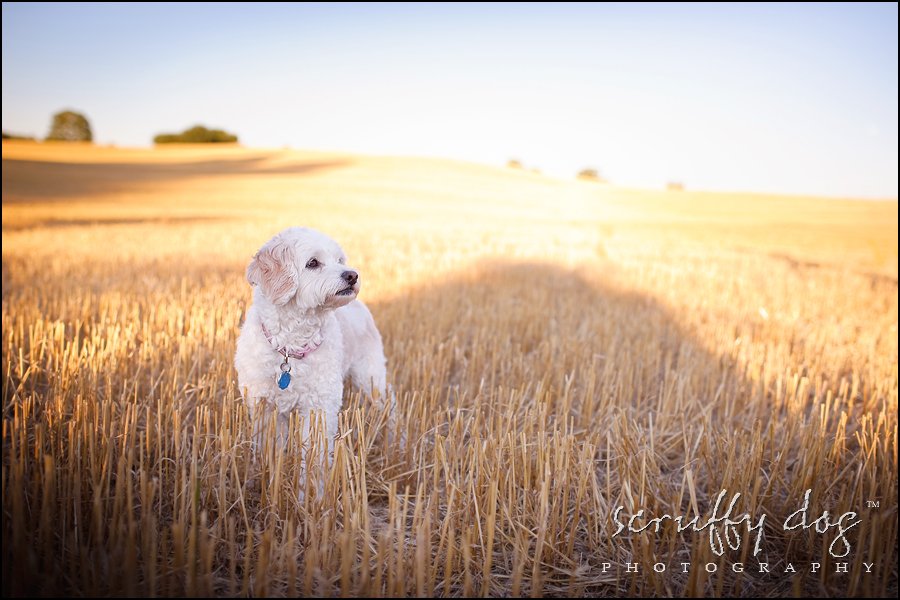 and can you believe she's 10?
something was scurrying around in the bristly wheat stalks and Brianna was definitely on alert.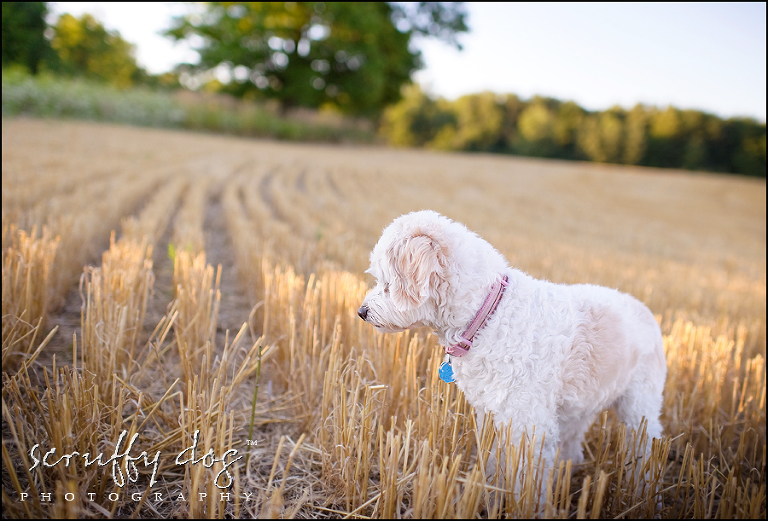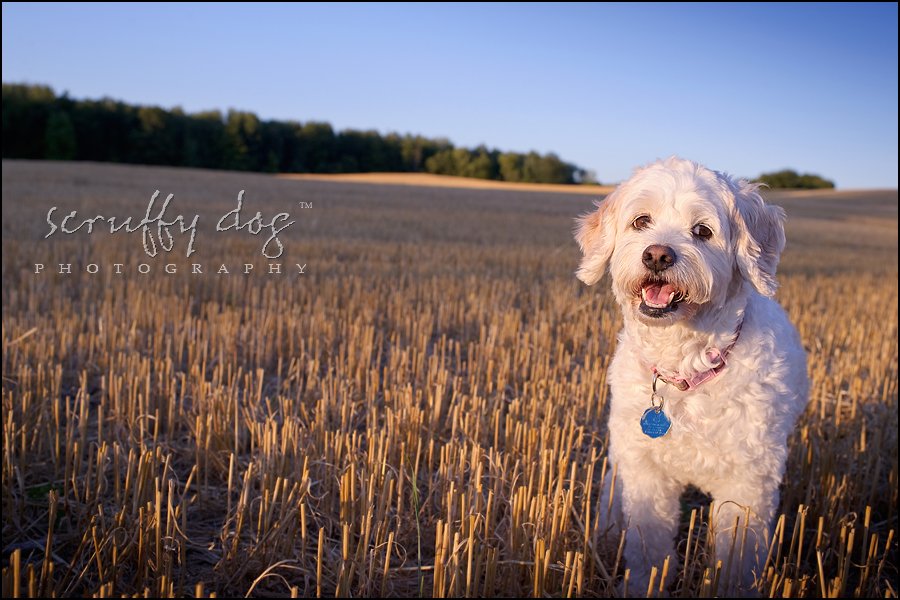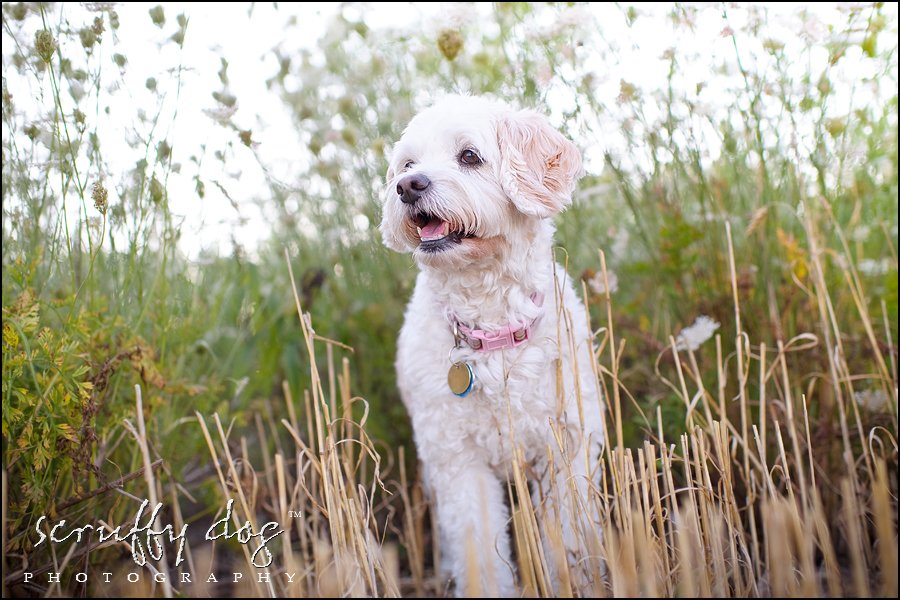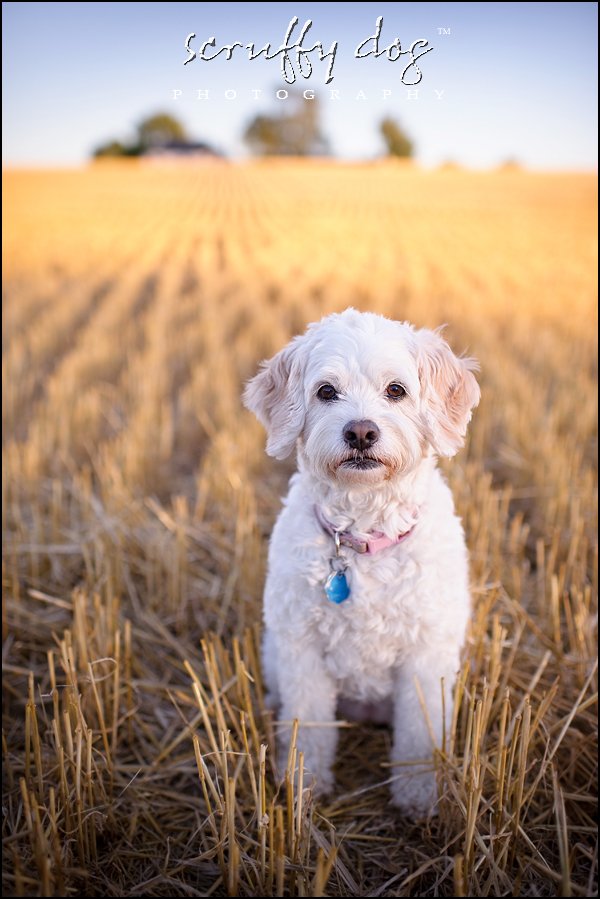 thanks for a fun shoot, Brianna … and thanks for introducing me to your wonderful girl, Nancy and Meghan.  i hope you're enjoying Bri's gallery!