our fall crush has begun early this year, so keeping up with the blog is a little tough these days.  of course, you can always see sneak peeks on the scruffy dog facebook page.  in the meantime, i'll try my best to keep you updated with some of the awesome faces who have become members of the scruffy dog family these past few weeks.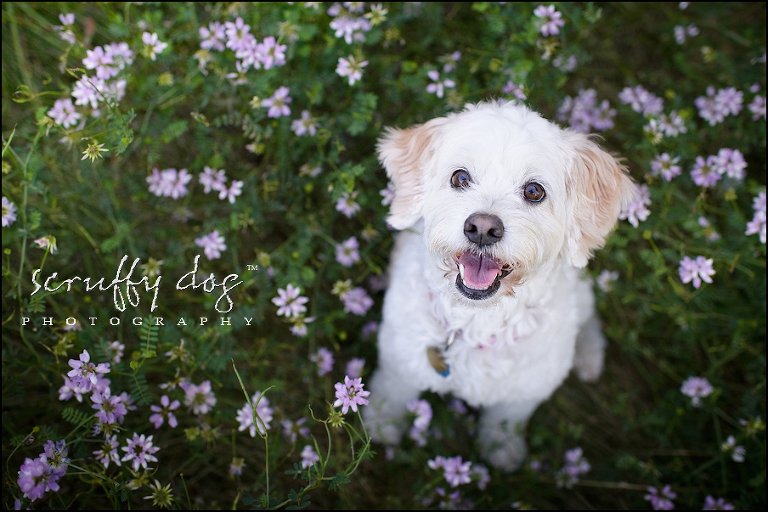 you'll be seeing more of this little dollface Brianna …
… and i'll tell you more about her story once her images are finished.  but i simply had to give you all a sneak peek.
can you believe this little puppy is 10 years old?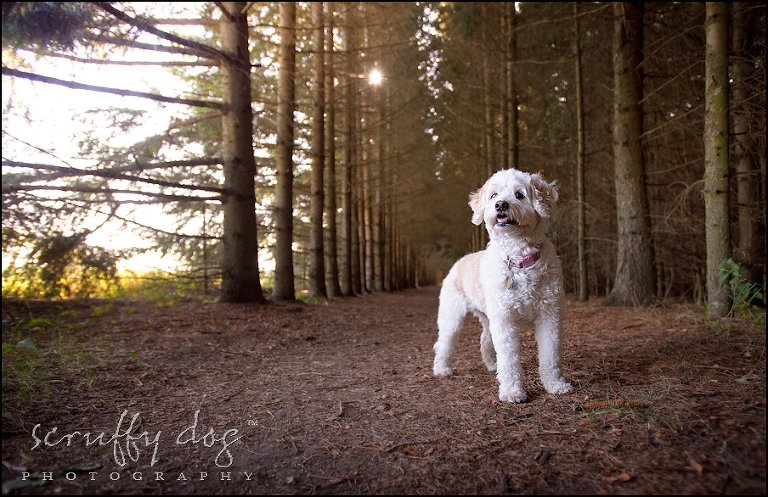 stay tuned for more photos of this wonderful girl, and even more awesome 4-legged clients!