a lot of you will, no doubt, remember Spike …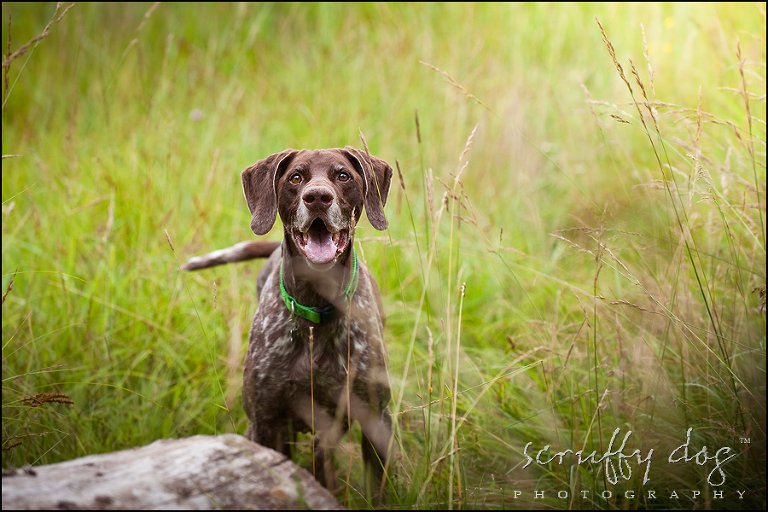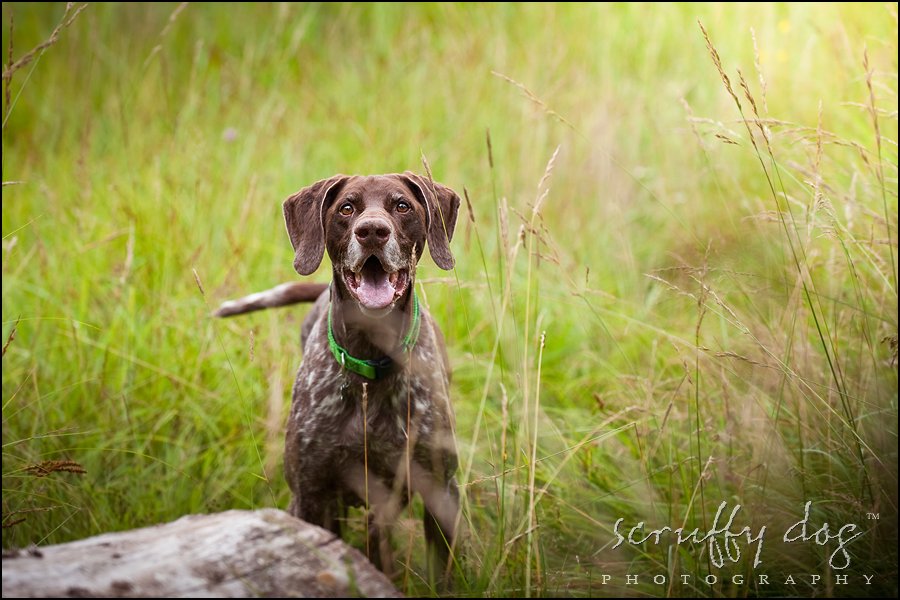 i had a session with him and his brother late last summer just before the wheat fields came down …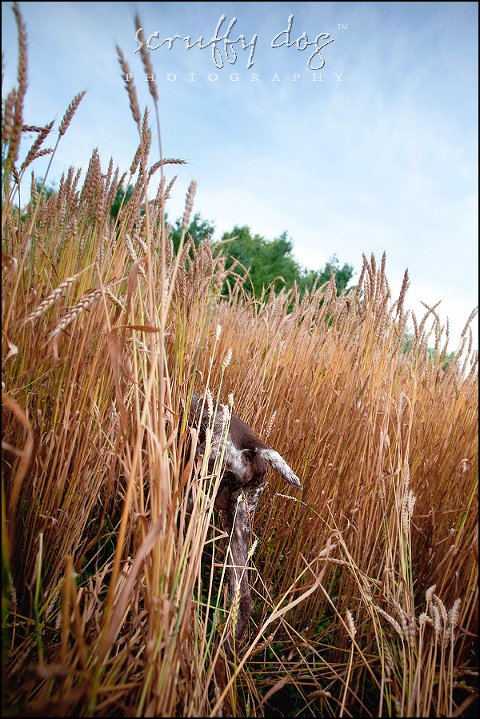 if you want to see a selection of images from their shoot you can check out their initial blog entry from last year.  at fourteen, like any respectable GSP, Spike had some wear and tear … aching and arthritic joints from years of running and hunting, but this old man still had a lot of giddy-up …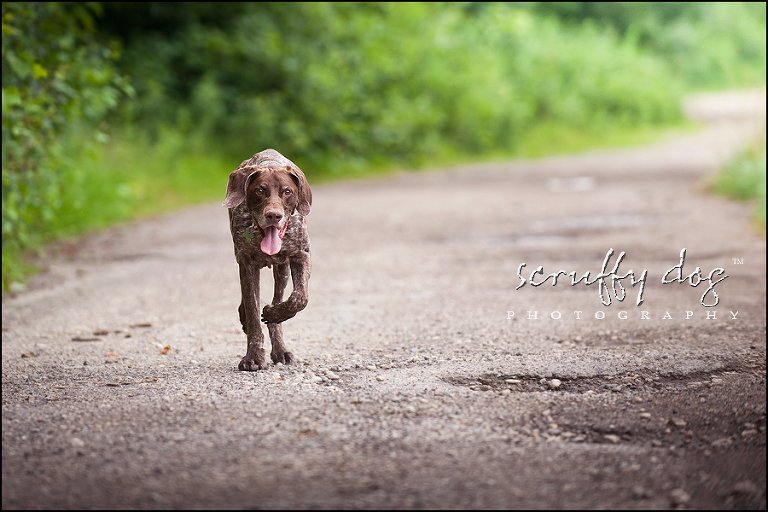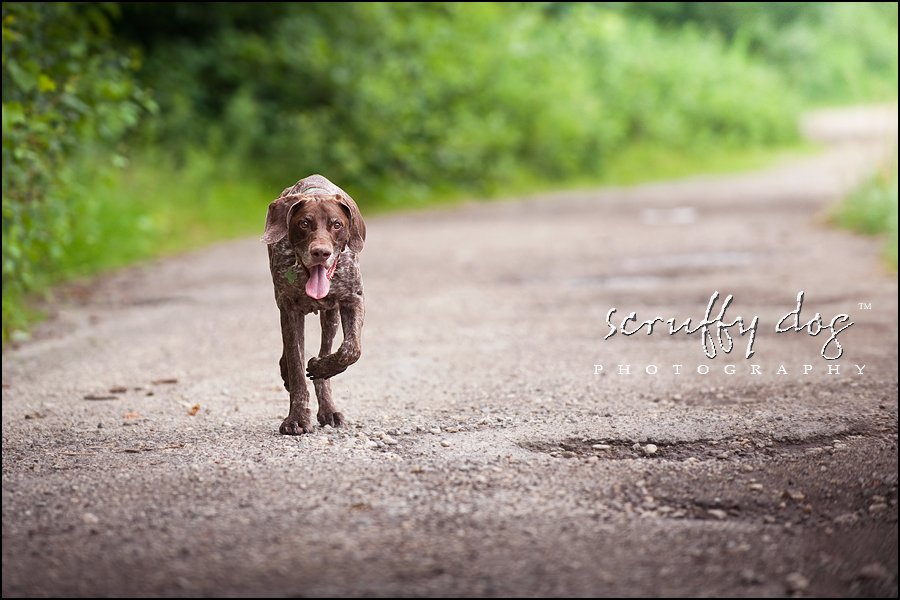 and he still had a most excellent smile …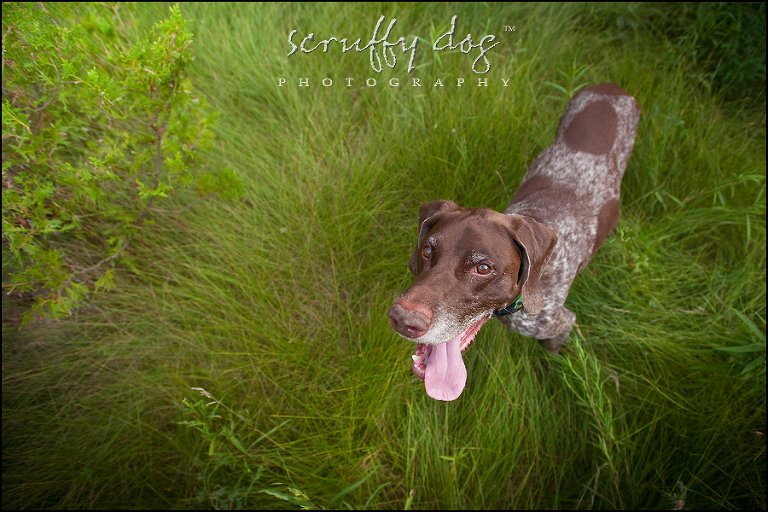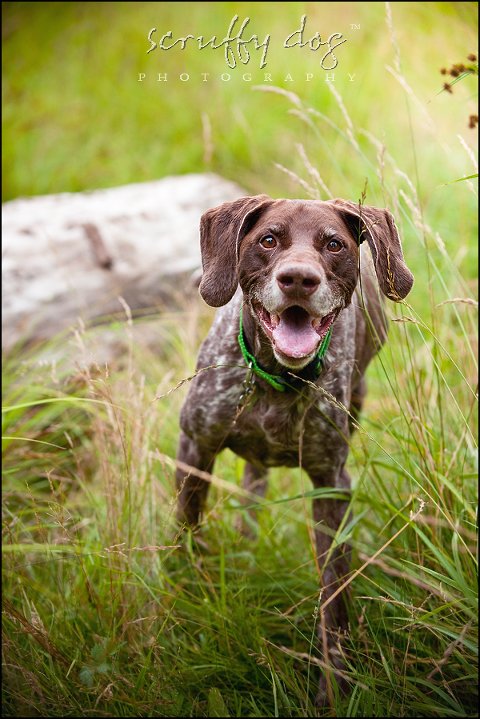 recently, mom Deb had to make the difficult decision to let her sweet man go … and i know, given the time spent together all of these years and during all their daily hikes, that she misses her old boy a ton.
i think of Spike now every time i see my own girl's toes which are starting to splay a little with early arthritis, as Spike's feet were somewhat gnarled and splayed by arthritis from the millions of miles he no doubt covered with those tireless pointer legs of his.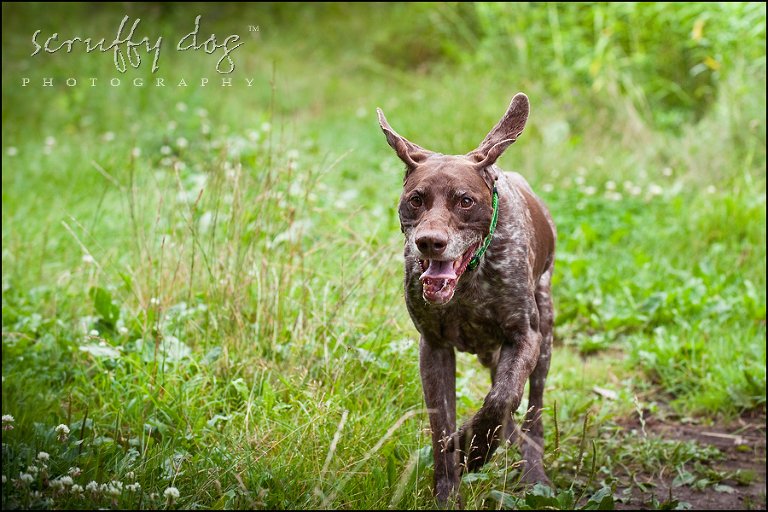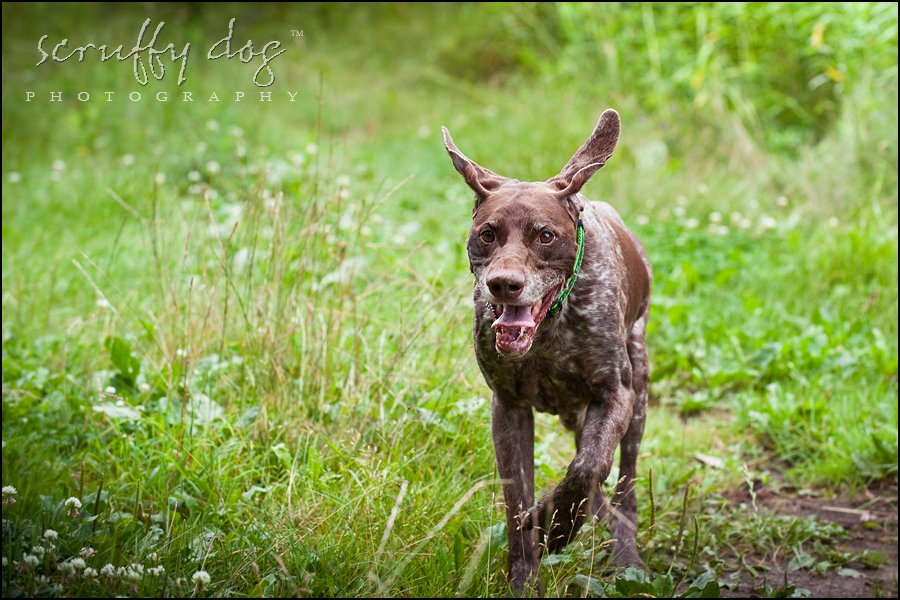 and i will never forget Spike's voice … the deep, coonhound-like bellow which he seemed to draw from the very bottom of his huge chest whenever there was something he really wanted — whether it was a treat or just his mom's attention.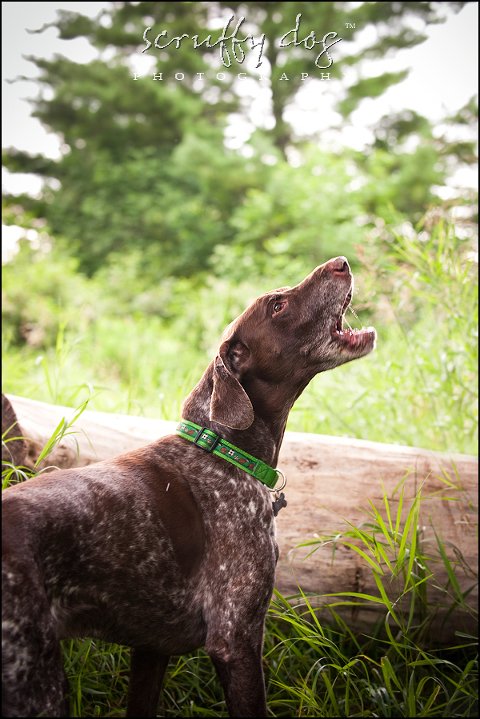 and try to convince this old man to pose?  forget about it!  senior dogs seem to have a mind of their own … it's as though they figure: "hey, i've paid my dues, i'm not listening unless there's something really, truly, totally awesome in it for me," or perhaps it's that they realize time is precious and there's simply no time to stand still.  every senior athlete i've met with the cameras has been go go go!  it'll be a long time before i forget  how much Deb and i went through to get just this one simple shot.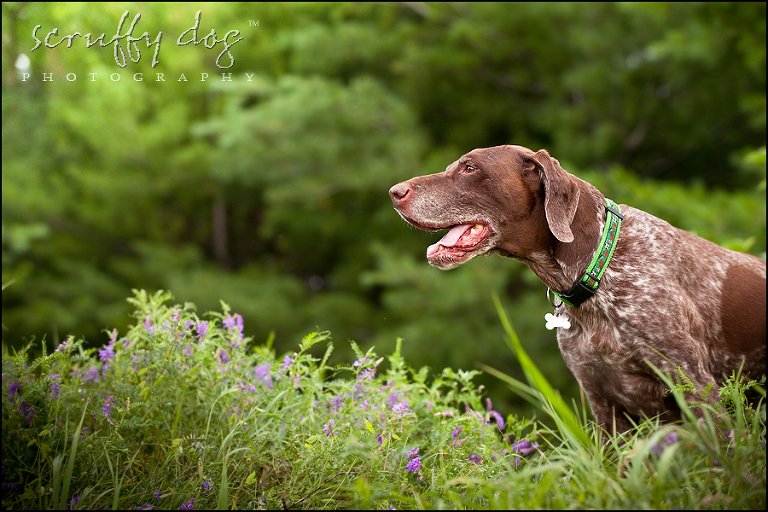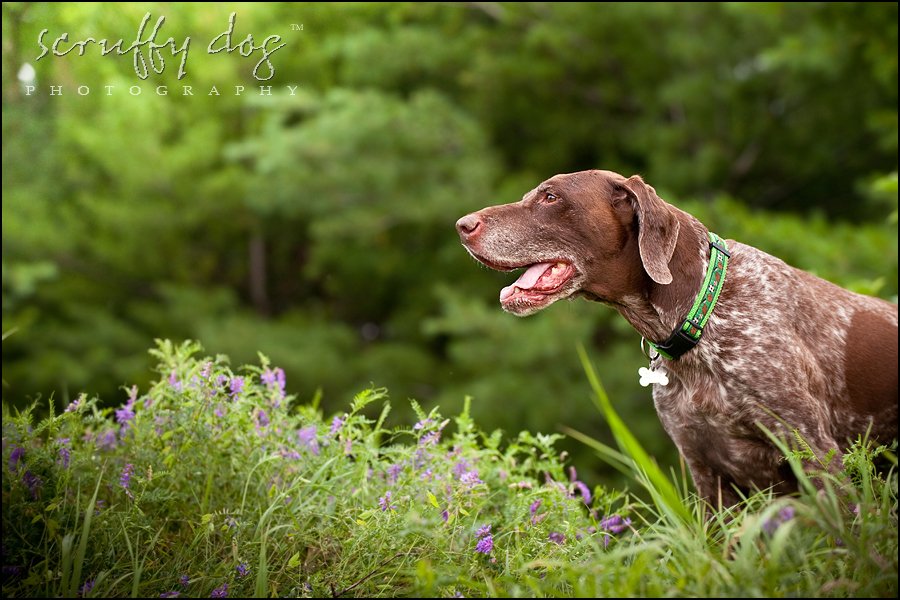 i'm quite sure Drake is missing his brother who taught him everything he knows.  i know Deb certainly is.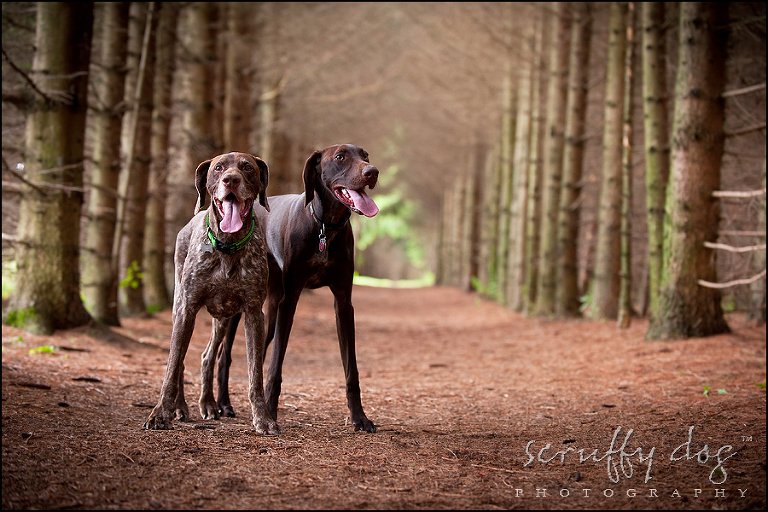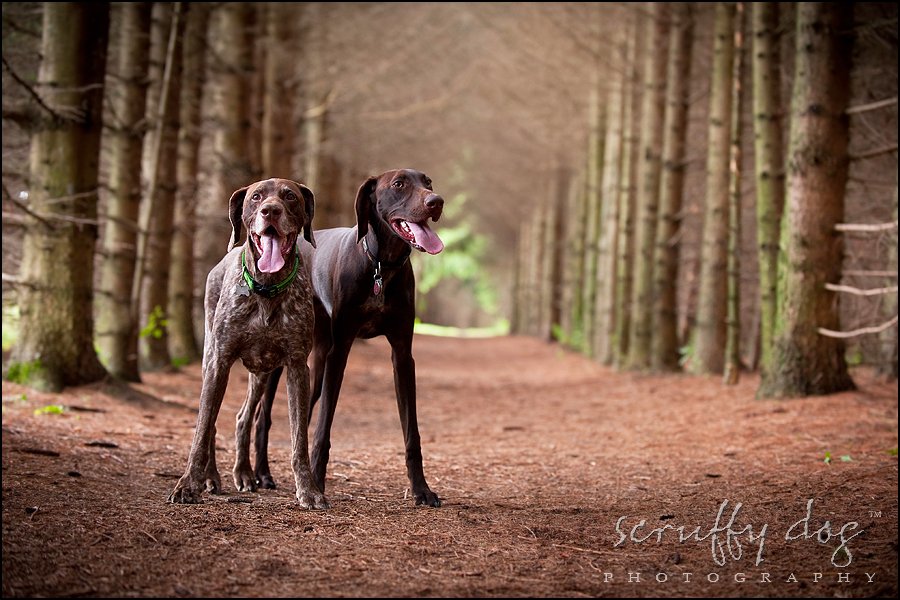 thank you, Deb, for the pleasure of meeting your wonderful old man, and for trusting me to capture his spirit.  i will always remember him.