it is with a heavy but settled heart that i bring you the sad news of the passing of yet another member of the scruffy dog family. and for those who aren't entirely familiar with how we run around here, all of our clients become scruffy family members, as the hours spent during our photo shoots develop a bond and an understanding that can be seen in no other light than: "family".  you can see Riley's original blog post here.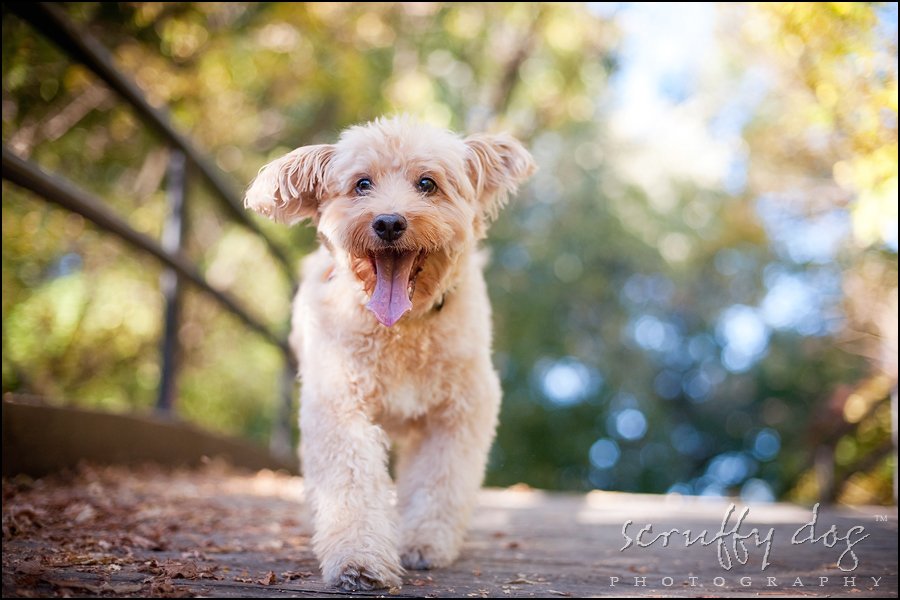 it's always sad when one of my clients loses their beloved 4-legger … but at the same time, i often feel settled in the fact that these dogs have lived fabulous, loved lives, regardless of their beginnings — whether purchased puppies, shelter dogs, or puppymill.  and Riley was certainly and deeply loved in his 17 years of life with artist Shelley and her now-grown sons.
as Shelley writes: "… we said goodbye to our beloved Riley.  He had a great life and a gentle death." what more could a little scruffy ask for?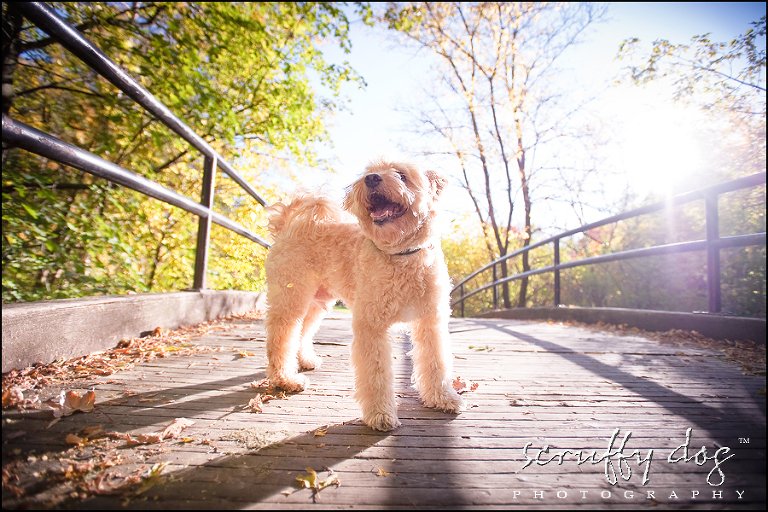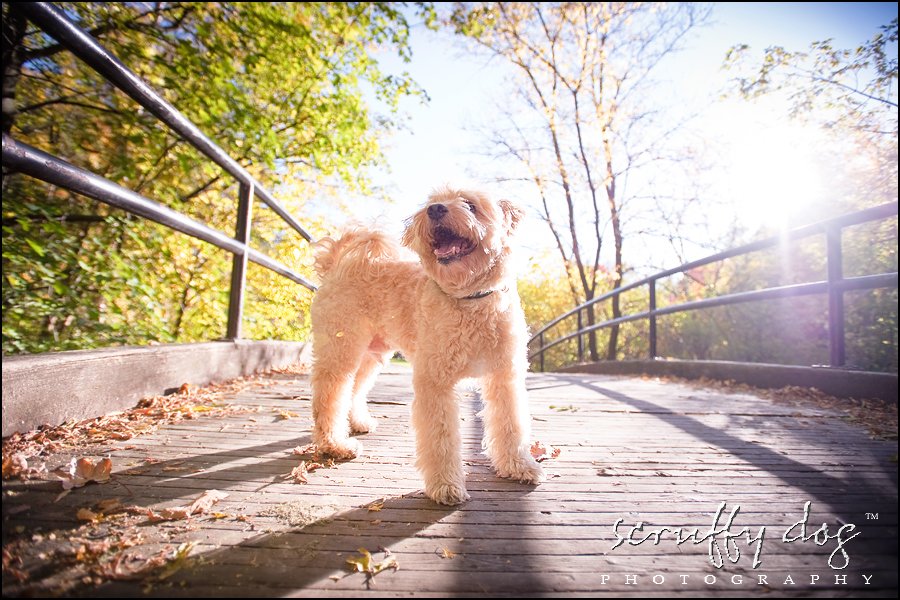 i'll never forget our afternoon stroll in the park that pleasant fall day … Riley soaking up all the sights and smells, Shelley deeply connecting with her boy, and poor Daniel lugging my equipment.  this little dog had an undeniable connection with all of his humans.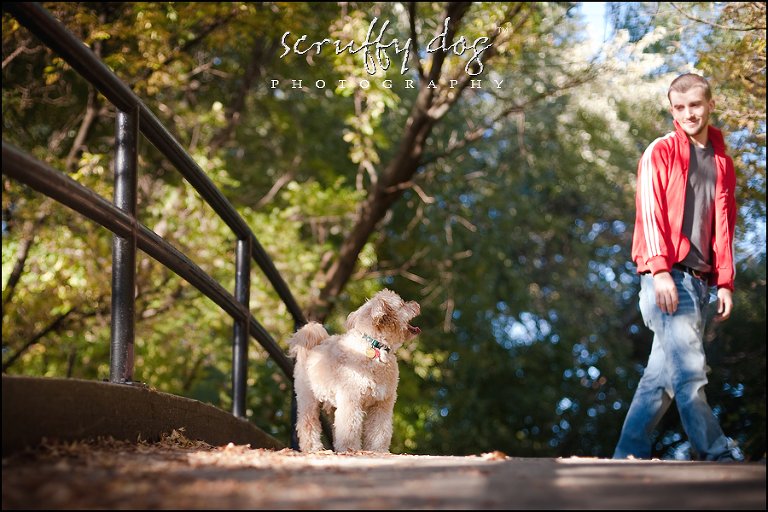 i know that a number of the scruffy dog followers will always remember Riley as the little scruffy dog with the ears.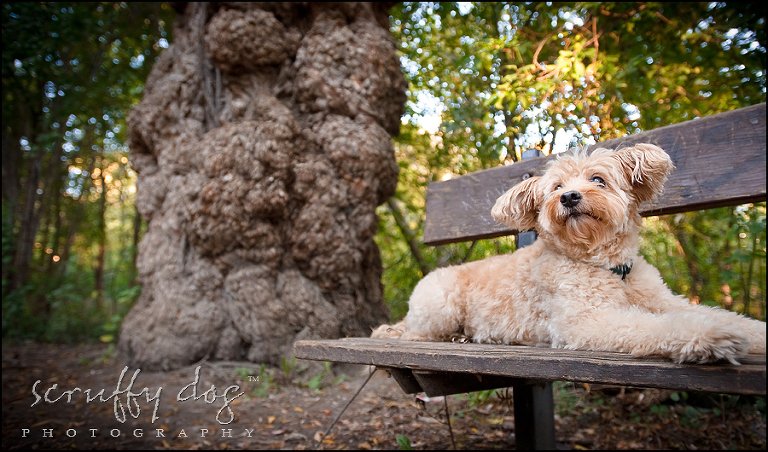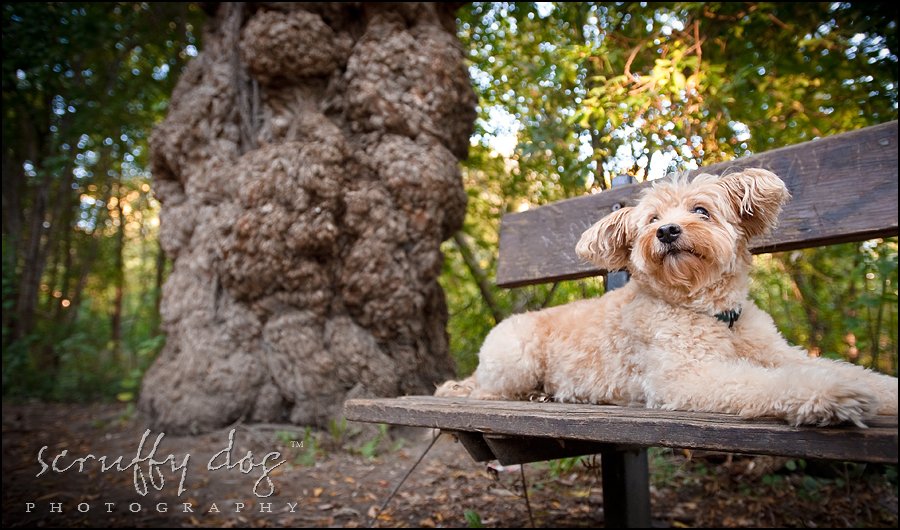 this boy certainly had a way with his ears.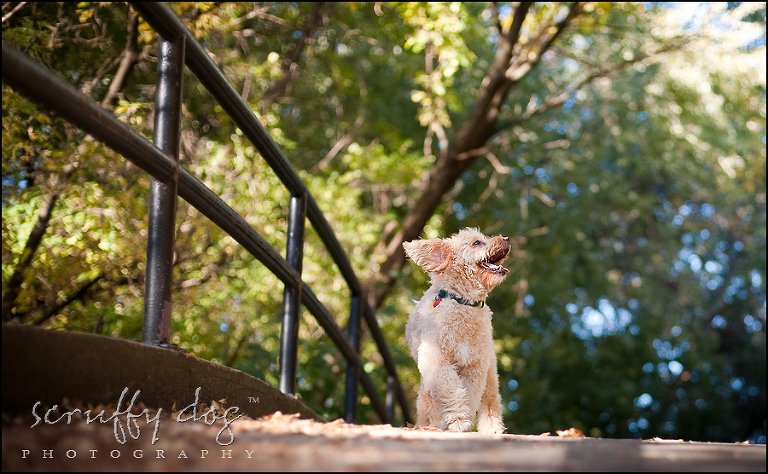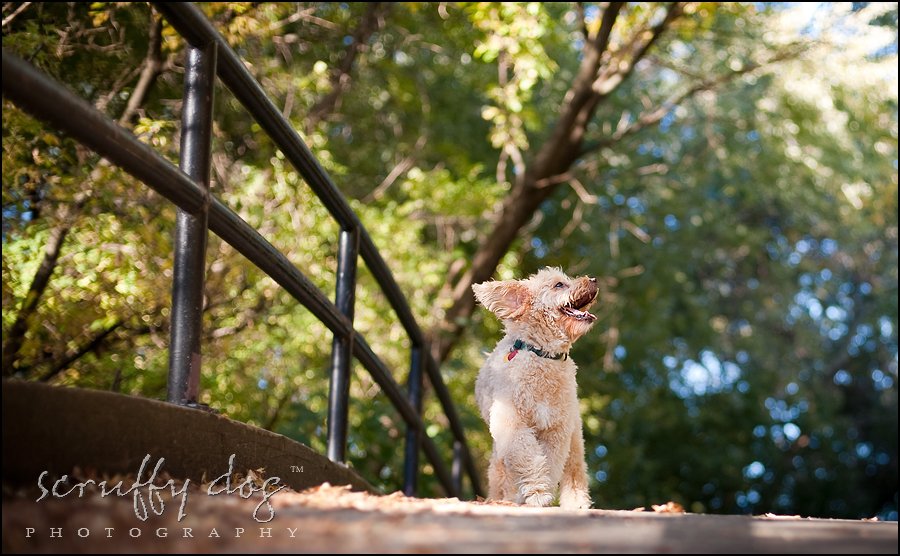 i think he could tell entire stories with those ears.
to Shelley and Daniel and Josh, you know my heart is with you during this empty time, but have faith that Riley's spirit and energy still surrounds you.  i look forward to seeing you soon.