i've been corresponding this week with Harriet, mom of sweet Bridie, over how to cope with the loss of her sweet girl recently.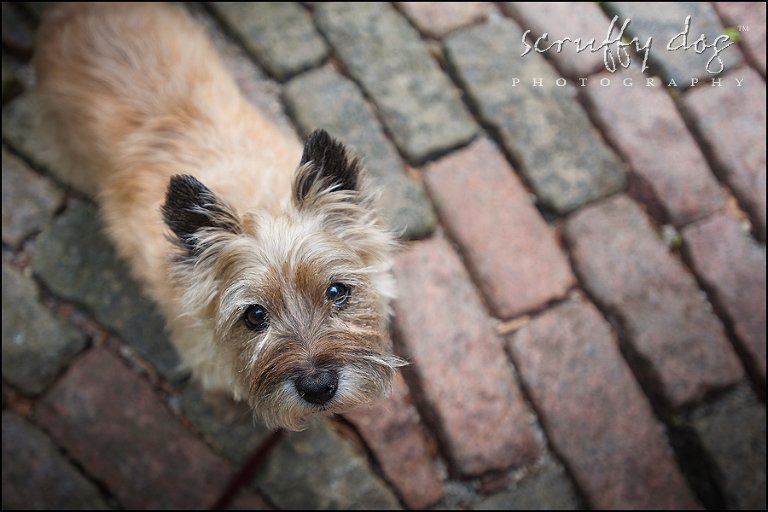 when i met this sweet little girl last summer for her photo shoot, she was actually in renal failure and had just gotten out of the vet hospital after a several-day stay.  i've said it before on the blog, i've had a good number of 'bereavement' sessions — shoots for ailing dogs whose owners have been told have very little time — and i don't know what it is, but all except one of these lovely souls have gone on for months after their shoots … a few even exceeding their vets' expectations by a year or more.  maybe it's a little scruffy dog magic … but i think it's mostly the incredible and deep love that owners like Harriet and Tom have for their pets.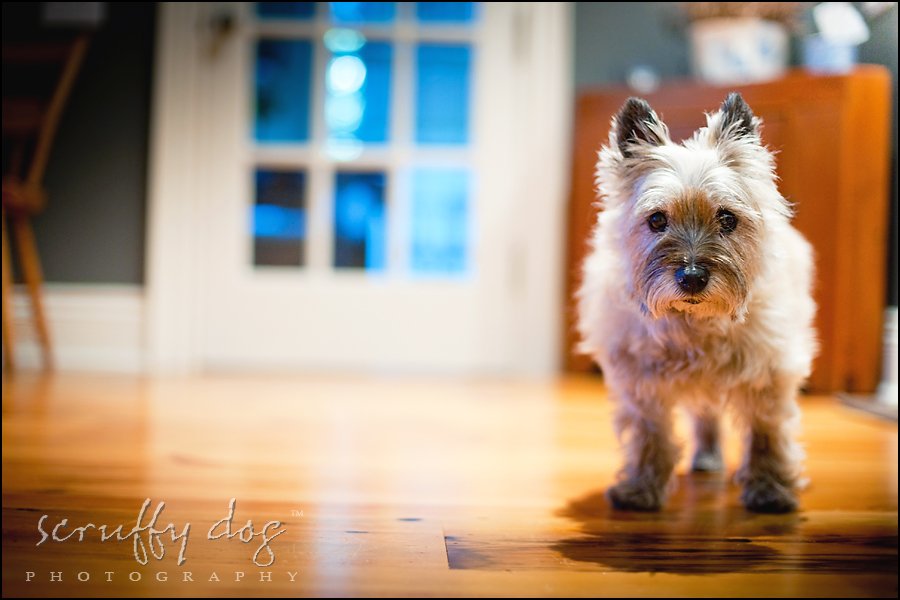 under her mom's phenomenal care, little Bridie  kept going strong … and we even added a fall shoot to capture her 'puppy' cut …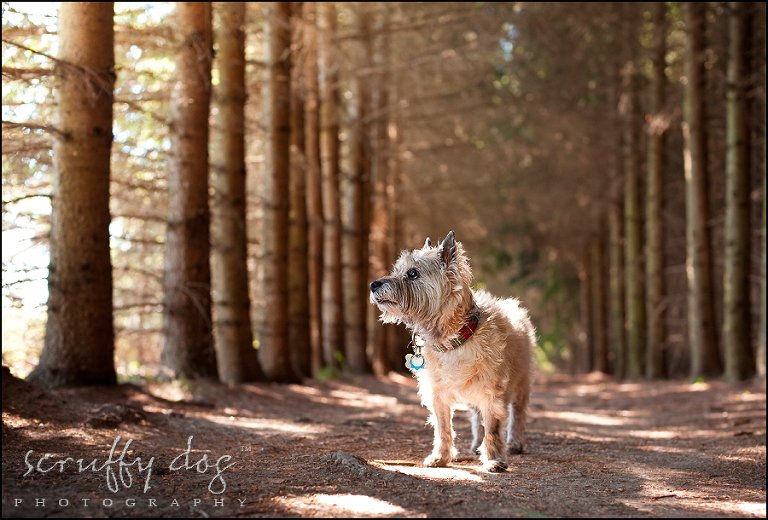 Bridie, and Harriet and Tom, are precisely why i do what i do — clients with such a deep love and unbreakable bond with their dog, and who truly appreciate art versus straight portraits of their amazing little girl.
i'll be working on their deluxe 12×12 coffeetable album.  Harriet's been waiting for a while for this one … partly because she's been too busy dealing with Bridie's health, and also because she's been waiting for the new scruffy dog photobooks to be developed.  and now that we've got them ready to roll out, Bridie's is going to be our first deluxe book.  i'm looking forward to revisiting all of this gorgeous girl's images again and designing Harriet and Tom's book of incredible memories.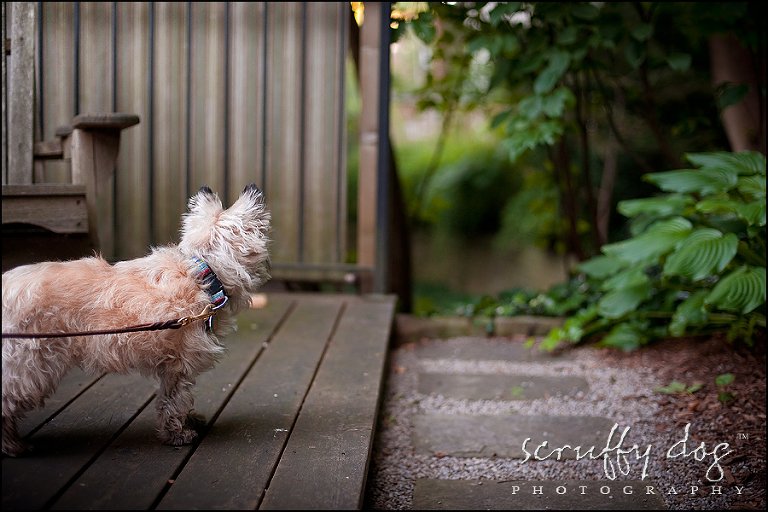 in the meantime, my thoughts are with Harriet and Tom.  i know the house and your hearts feel empty, but i know you two will soon be opening your hearts to another … the kind of love you two have to give can't keep your house empty for long, and i so look forward to meeting whatever soul is to carry on in Bridie's memory.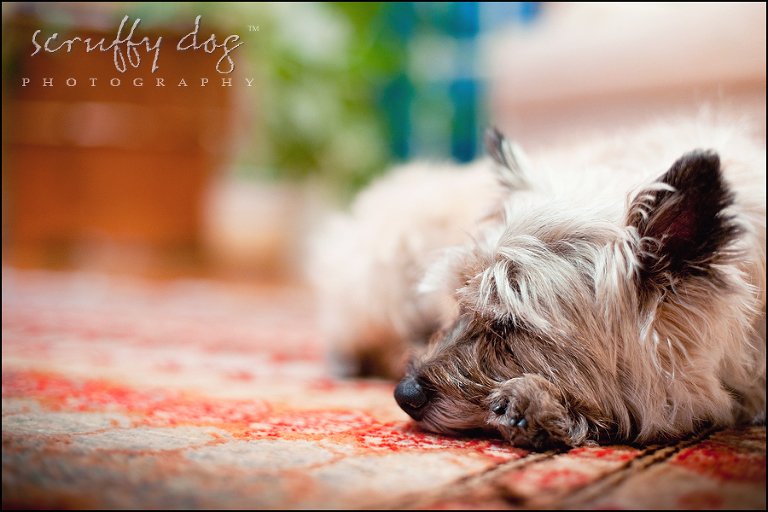 in the meantime, i'm glad that Bridie's images give you comfort.  i'm so very honored to have met your sweet girl and spent time with her, and to have been chosen to capture these very important memories of her.  big hugs to both of you.
if you want to see Bridie's past blog entries they can be found here, and here.  and her sneak peek was here.  loads of photos!