still feeling very much under the weather today (more like under a rock that is under a truckload of mucus and slime, truth be told), i thought i would do a quick dip into the archives this morning to give you a couple of scruffy, or not-so-scruffy, faces to brighten your day.  for today's dip i actually went to one of the external hard drives to find some slobbery goodness … pre-Lightroom-catalogue in the case of this first handsome boy Dexter …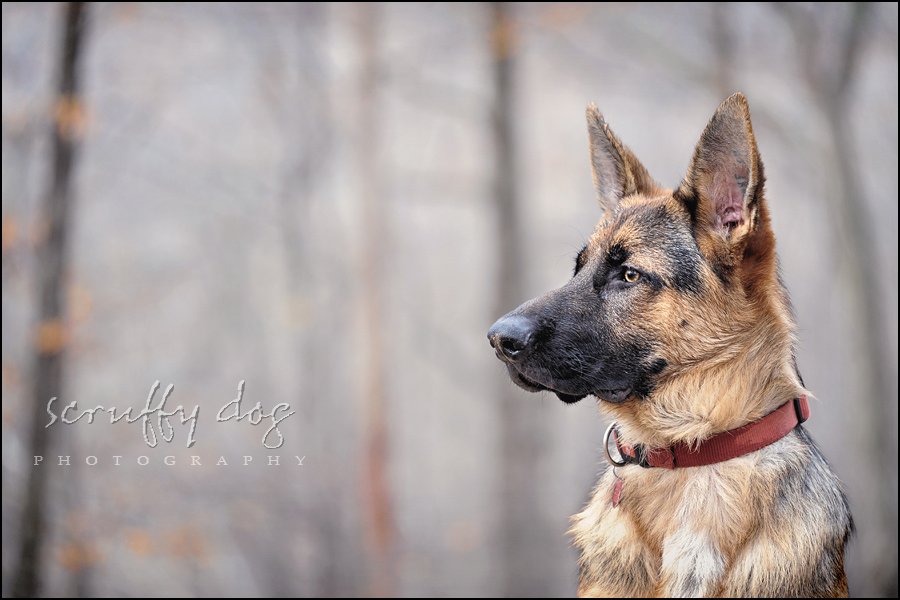 his shoot was from fall 2008, and i had a blast with this big young pup out in the woods.  as i've archived blog entries prior to January 2009, his original blog entry isn't accessible but some of his photos are still some of my faves.
next up in our morning archive-dip is young Marley … one in a pack of three goldens …
the Thompson goldens were pure fun, at home and down by the river.  their full blog entry can be found here. ah, those dog days of summer  …  soon!
i hope your wednesday is more enjoyable than mine … i've got phlegm and taxes on the agenda.  but first, a poop-pick-up in the back yard … just because i'm a glutton for punishment.  wags, everyone.