as a semi-regular occurrence on scruffy dog blog, where i know a lot of followers really hope to find a scruffy face or slobbery mug to brighten their every day, i sometimes dip into the archives to take a look at a couple of faces from our past.  for those unfamiliar with this little exercise, i literally go to my catalog of clients, close my eyes, scroll up and down, and blindly click to reveal who the lucky dog will be.  then, on the page of thumbnails from their finished gallery, i blindly click again.  it's fun to see who i come up with.
this morning it was young Rosie.  i will never forget this sweet little melonhead, as i lovingly referred to her … the second of two 5-month old bulldog pups i shot within one week back in the fall of 2009.  i had wondered if there was any relation to Marvin, my other bullpup client, but the second i held her snorty little cantaloupe-shaped dome in my hands i knew there was absolutely no relation.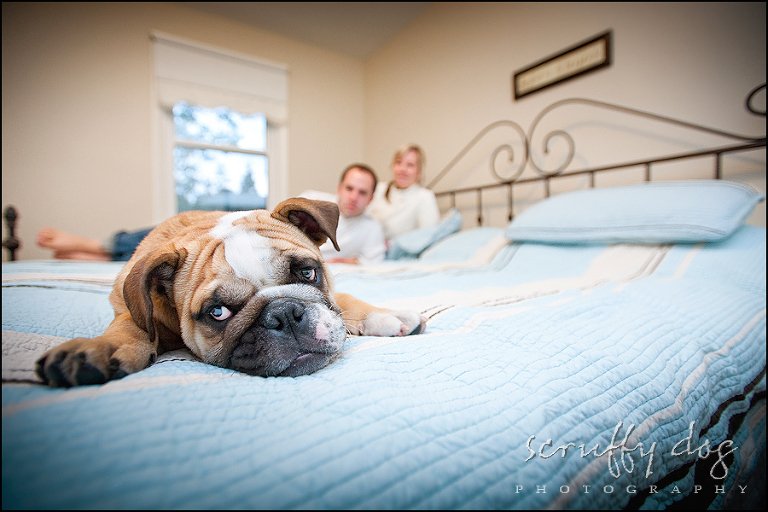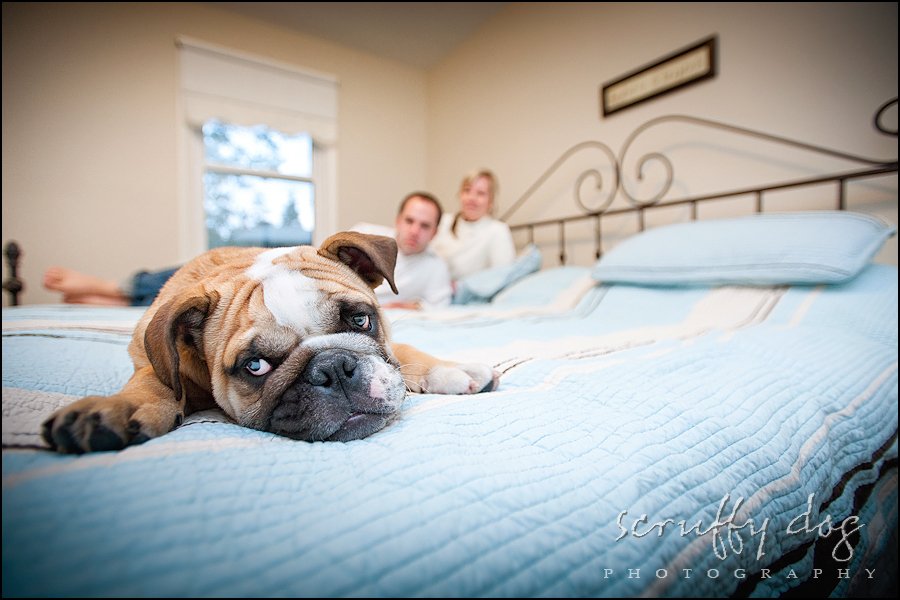 this girl was an utter doll, and her images are still some of my favorites today.  you can see her full blog entry here.
second-up in the blind archive-dip is Sara.  it's somewhat poignant that sweet, senior Sara came up after baby Rosie, as my shoot with Sara and her brother Clancy was taken in their twilight year.  in fact, their shoot was around the same time as Rosie's.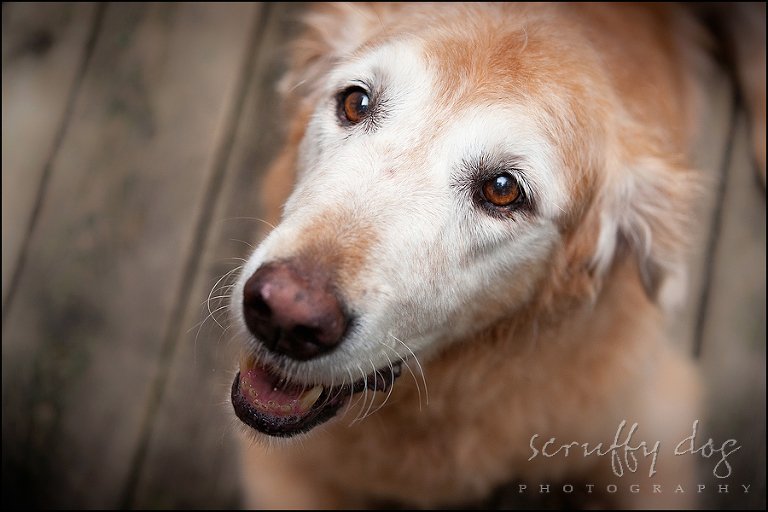 sadly, Clancy passed away shortly after our shoot, and Sara about a year later.  their shoot can be seen here.  i heard recently, with much delight, that Sue and Richard have at last opened their hearts and  home to two new goldens.
have a great Thursday, everyone.  hug your 4-legged babies, and take them for a walk.