here at scruffy dog, we, of course, shoot a dozen free sessions every year for the Humane Society calendar to help raise awareness and funds for the orphaned animals at the centre.  and there are other charity shoots that are scattered throughout the year — guide dogs, as well as silent auctions for numerous rescue organizations.
but i thought it would be fun to have our very own scruffy dog contest … to open up the possibility of a session to anyone.  you even!  or, well, your dog, actually.
so how does this work?  well, every contest needs a few boundaries and limitations, so here goes …
RULES:
the contest is open to anyone regardless of geography.  the only requirement is that, if you are the winner, you have to come here — the Waterloo region — for your shoot  [hey, scruffy dog clients drive from Ottawa, Windsor, and across the border … in fact, our first client from California is due this summer.  what's a little driving?];
you are

not eligible

if your dog is already a member of the scruffy dog family, and this includes calendar shoots;
sorry Fluffy,

dogs only

for this one;

one

dog per household;
the winner must schedule their shoot to take place before August 1st.
HOW TO ENTER:
entries must be received

by midnight March 20th

;
you must submit a

recent photo

of your dog, taken by

you

;
the size of the photo, ideally, should be 72dpi (low-res/web-ready) and 720 pixels on the long side;
mail your entry to

info@scruffydogphotography.com

using the

subject header

: "My dog wants to join the scruffy dog family!" 

[without this subject header, your entry may end up in the Spam folder and promptly consumed by the resident scruffies]

;
be sure to include your name and contact information [your contact information will not be published];
also include your dog's name and a

short

, one-line description.
HOW THE VOTING WORKS:
since we're celebrating 600 followers, we're using facebook for our contest!
several days after the contest closes on March 20th, all of the entry photos will be up on facebook and an announcement made;
if you aren't already (and why not?), you'll need to become a follower of the scruffy dog photography faceboook page … this is where you'll be voting. really, it's easy!
voting is done by "liking" the image, and anyone who follows SDP on facebook can vote!
IMPORTANT NOTE: you and other followers of the SDP facebook page can vote for more than one dog by "liking" their photo, but there's only one "like" per dog per person possible.  so, tell your family, tell your friends … anyone can help you with the voting and win your Rover their place in the SDP family and a portfolio of one-of-a-kind photos!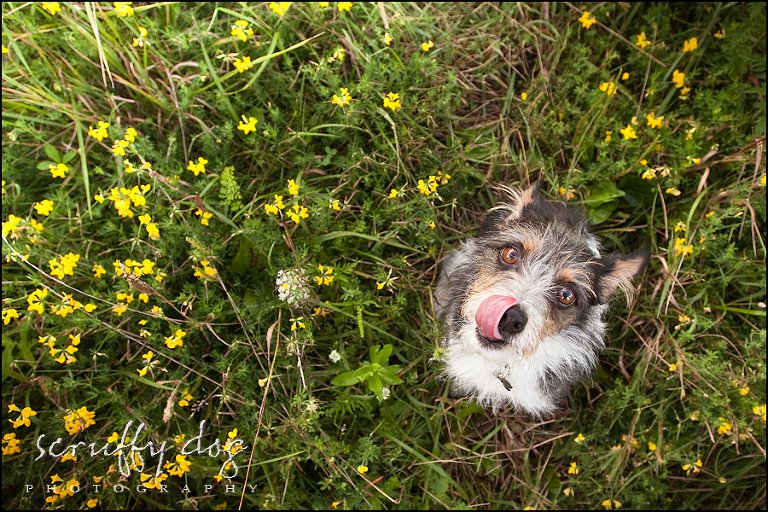 the winner of the contest receives their very own Starter Session!  [of course, the value of the Starter can be applied towards a Standard if you should choose to upgrade to the full three-hour session, or even a Serious Session if you'd like to make a day of it.  to learn about the different sessions, you can visit the main website.] if the winner fails to schedule their shoot by May 1st (to take place before August 1st), the opportunity will go to the second runner-up.
so, get those photos sent in!  and get ready to vote!  i'm looking forward to seeing a whole crop of new faces!