i have so much fun doing this … i literally go to my catalog of clients, close my eyes, scroll up and down, and blindly click.  then, on the page of thumbnails from their finished gallery, i blindly click again.  it's fun to see who i come up with.
this morning it was sweet Sasha …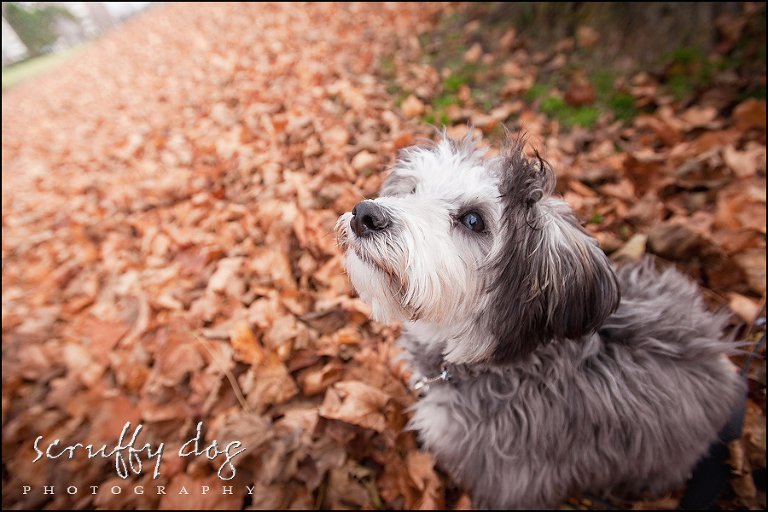 you can see her original blog entry images here.  i love this little girl, and owner Kim is such a fabulous supporter of SDP, and has recently attained her CET (Certified Educator Trainer), so will be helping others help their dogs!
next i blindly stumbled on beautiful boy Bauer …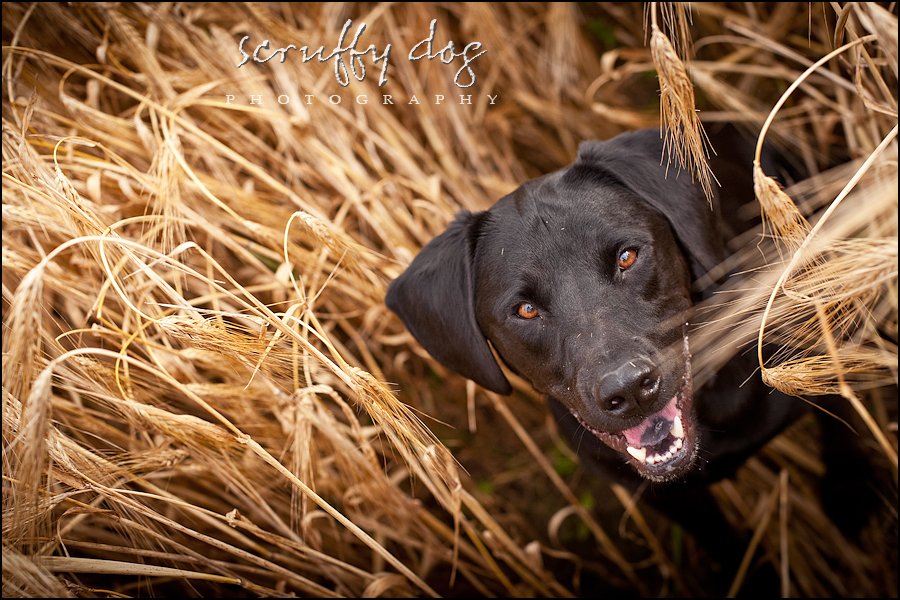 this was taken during the summer portion of his Winter/Summer session.  here's his summer shoot, and here's his winter one (one of my favorite shoots).   owner, Karen, has also been a long time supporter of SDP.
in fact, as i write this i'm only just now realizing the bizarre coincidence of this particular "dipping into the archives" entry this morning!  i swear to you, this is always done blind!  but Karen and Kim are both on board as my staff for Woofstock this summer!  so if you come to visit us at Woofstock this June, you'll not only meet Karen and Kim, but you might also meet Sasha and Bauer.
have a great weekend everyone.  i'm off to meet a woolly boy named Barkley for his Winter segment.