i was so happy to revisit Sox and Shoez yesterday, the resident beasts of the Caledon Inn … such wonderful dogs …
this is gorgeous Sox …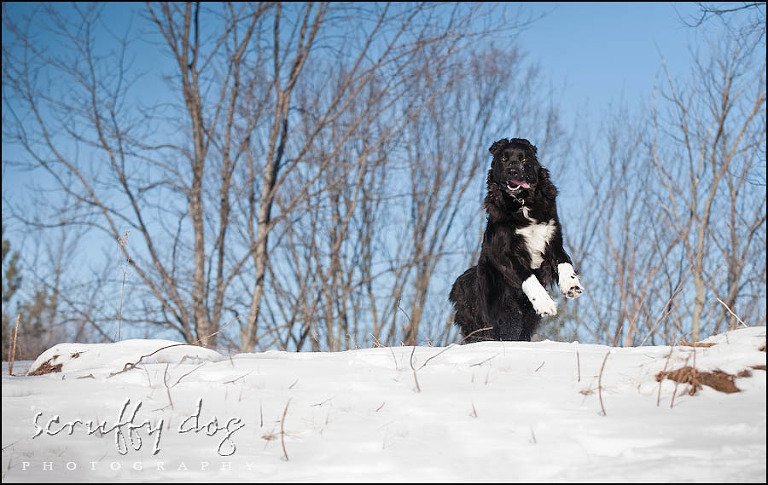 … and goofball, gregarious Shoez …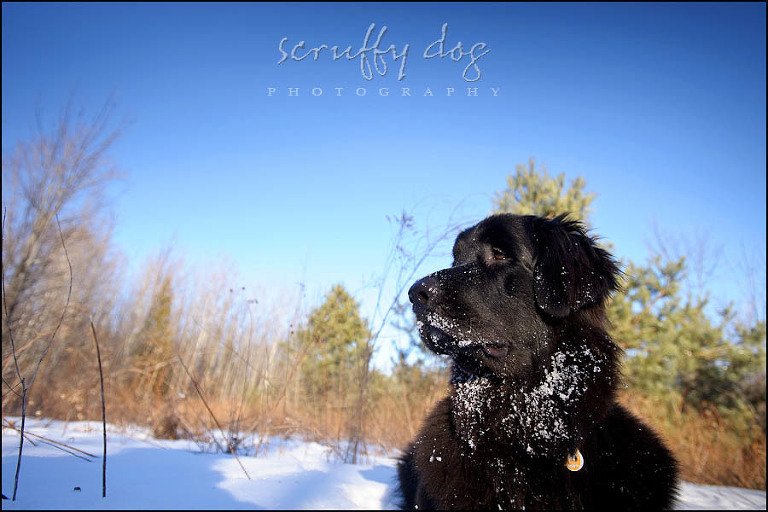 … and sweetheart, heartthrob, rescue boy Sneakerz …
in this case, three is definitely not a crowd.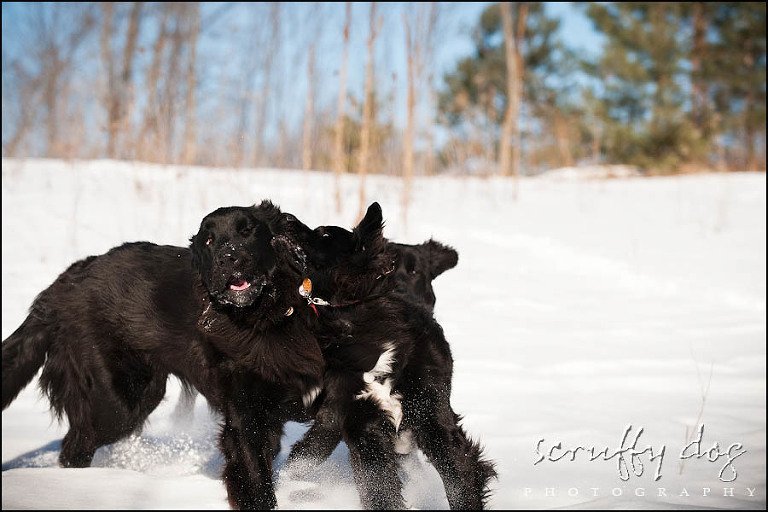 you'll be seeing a lot more of these three beauties soon.  really, this was supposed to be just a sneak from our awesome shoot yesterday.
so stay tuned for much more of these guys.  and thanks Deanna and Brian for yet another lovely afternoon.