on a dreary day, somewhere between winter and spring when the weather gods can't seem to make up their minds, i thought it might be nice to dip into the archives … and perhaps offer this as a semi-regular occurrence on scruffy dog blog, where i know a lot of followers really hope to find an entry to brighten their every day.
so, literally with eyes closed, i scroll through the archived collections, click blindly, and come up with a client-folder … i then open the page of thumbnails and once again, click blind.
and here's what you get ..
remember, sweet baby Marvin?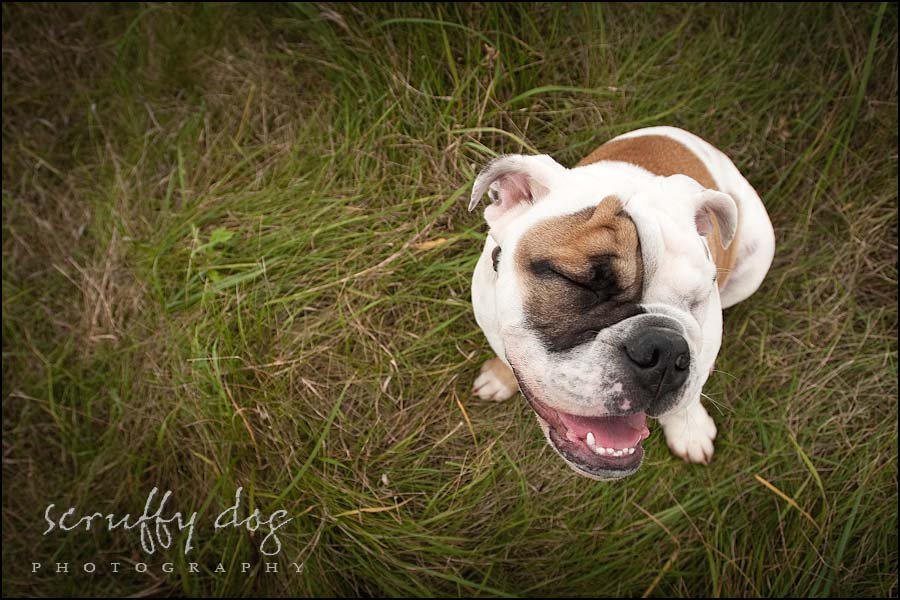 i loved this boy.  his shoot was a birthday present for his mama.  his full blog entry can be found here.
and why not double the fun?  going in blind again, i found cute little Koda.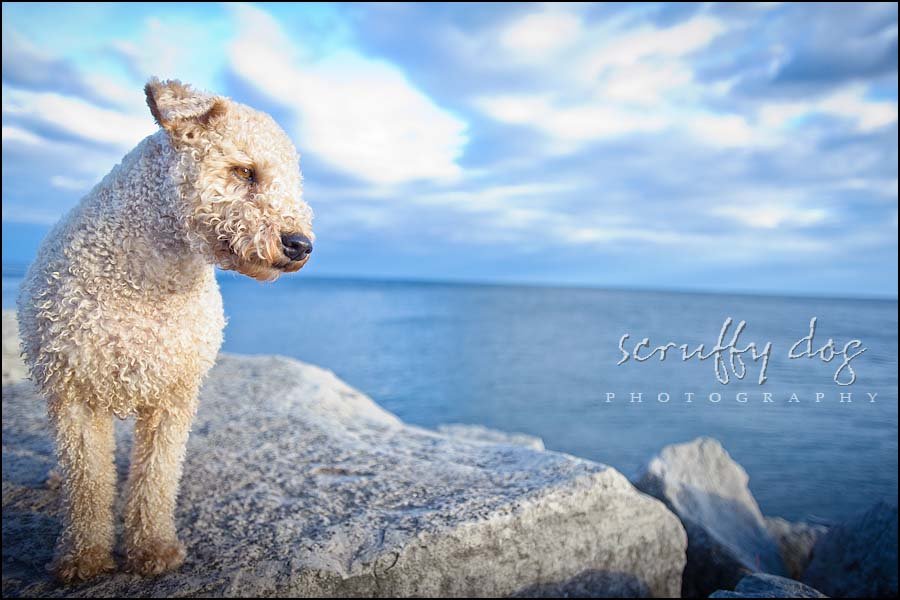 enjoy the spring-like weather … scoop the back yard while you can … and pray for more snow.   we have a lot more winter shoots on the books and we need snow!   have a great weekend, everyone.