just had to share a couple of shots from Tuesday's shoot with a couple of fabulous models …
Reese and Ruga are doing a Winter/Summer shoot and i'm so looking forward to our reunion for our summer shoot.
they're definitely a couple of characters.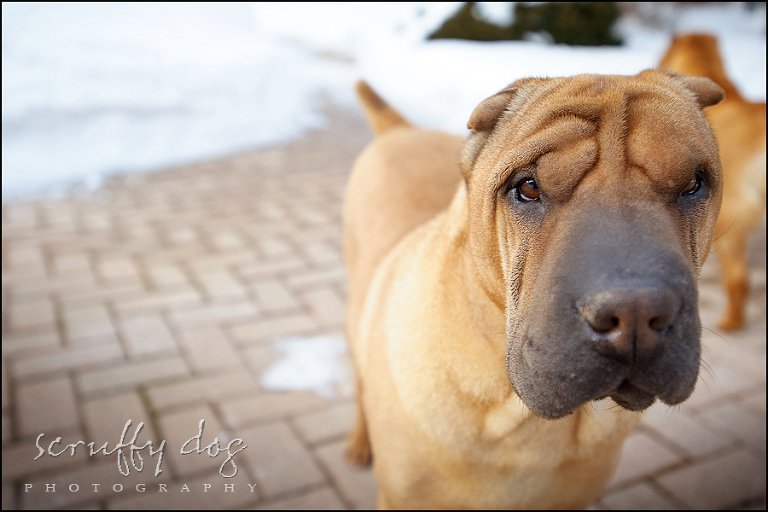 see you in the summer, guys!  and stay tuned for more of the winter segment on the blog coming soon.