meet Lily …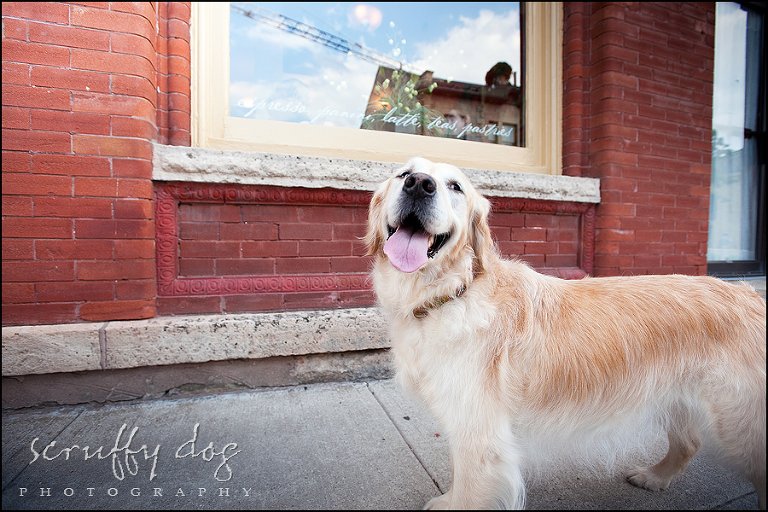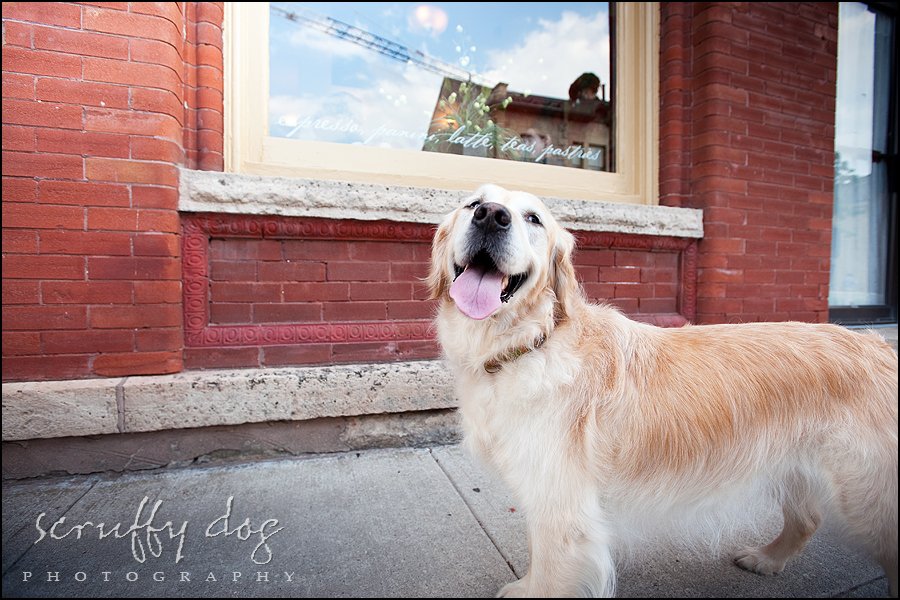 you met her first here in her sneak peek and again in a quick fall preview.  and the thing about Lily is that she's happy.  like, always happy.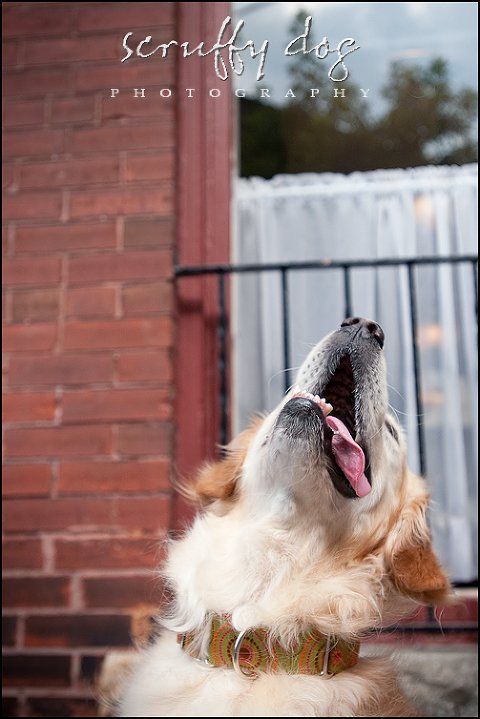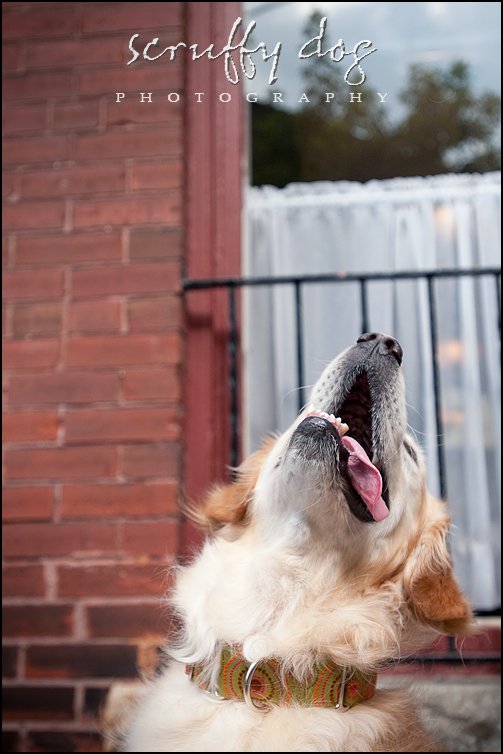 Lily's shoot was late summer, but owner Calli – a young vet just starting out her career – was in the throes of returning to Canada, relocating, moving, unpacking, and starting up in a new clinic.  so she asked me to wait to work on Lily's images until she was more settled and ready to choose photos for her package.
so, at long last, i can share these images of the gorgeous Lily.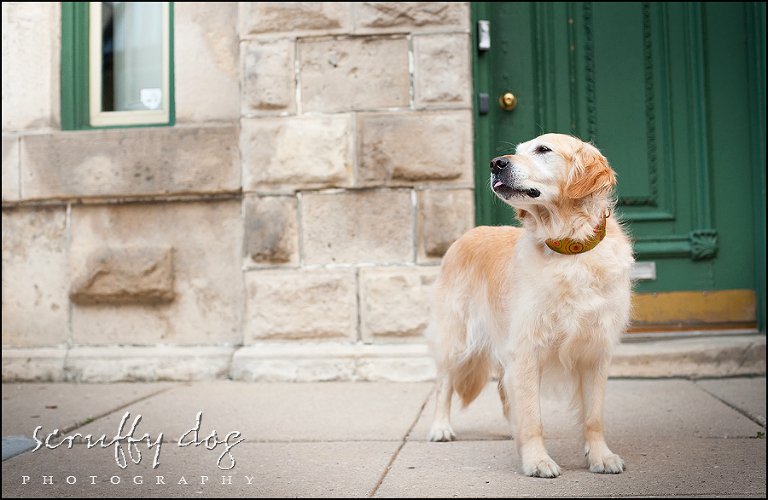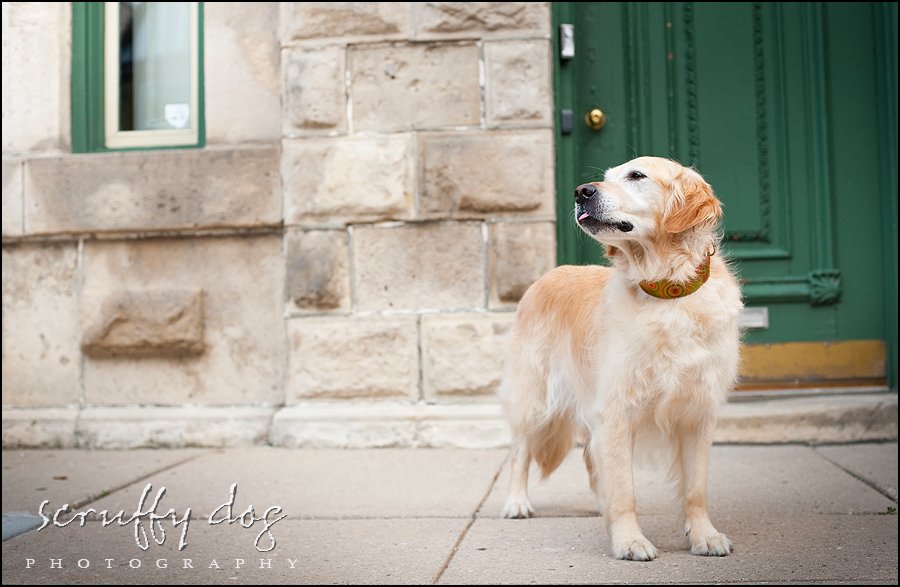 did i mention that Lily is a super happy dog?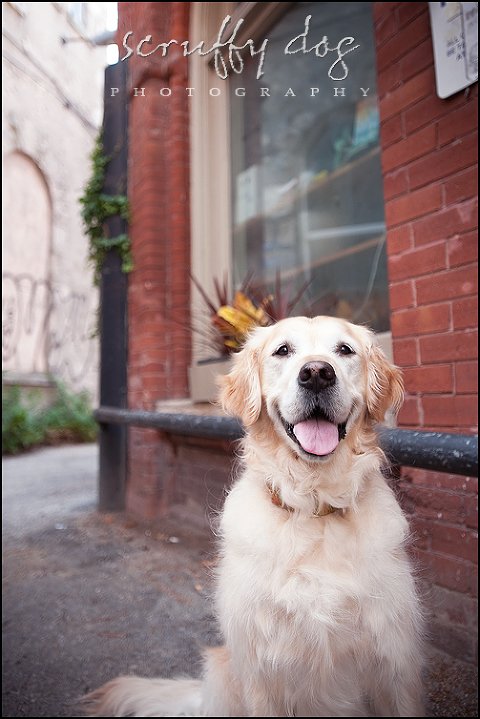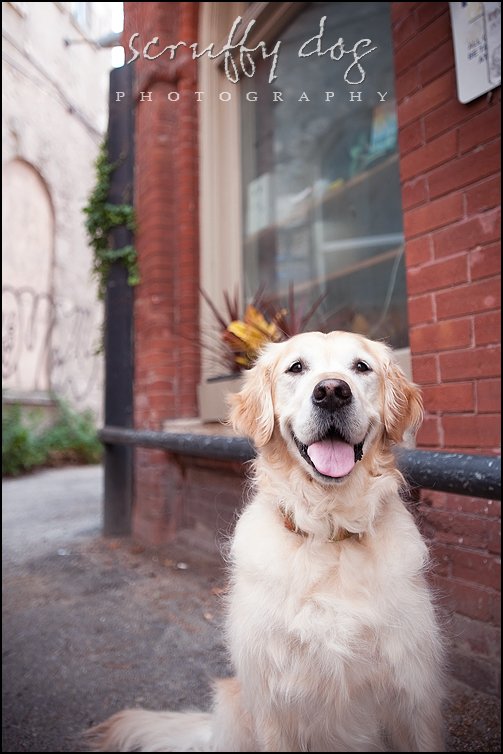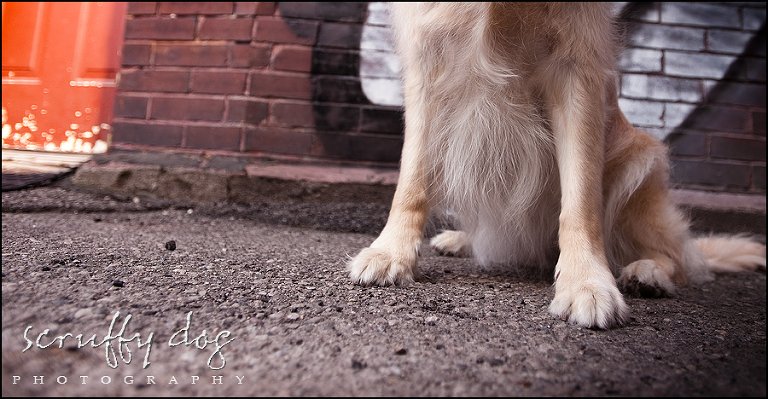 and she's super extra happy when there's catching involved …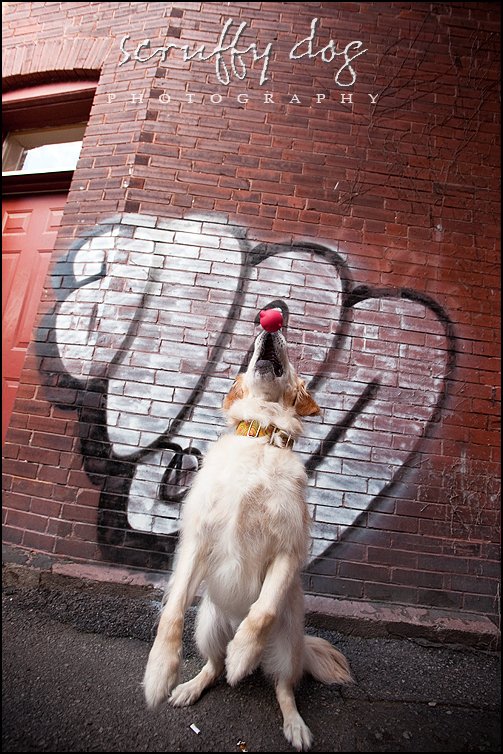 and it doesn't matter where Lily is, she loves catching!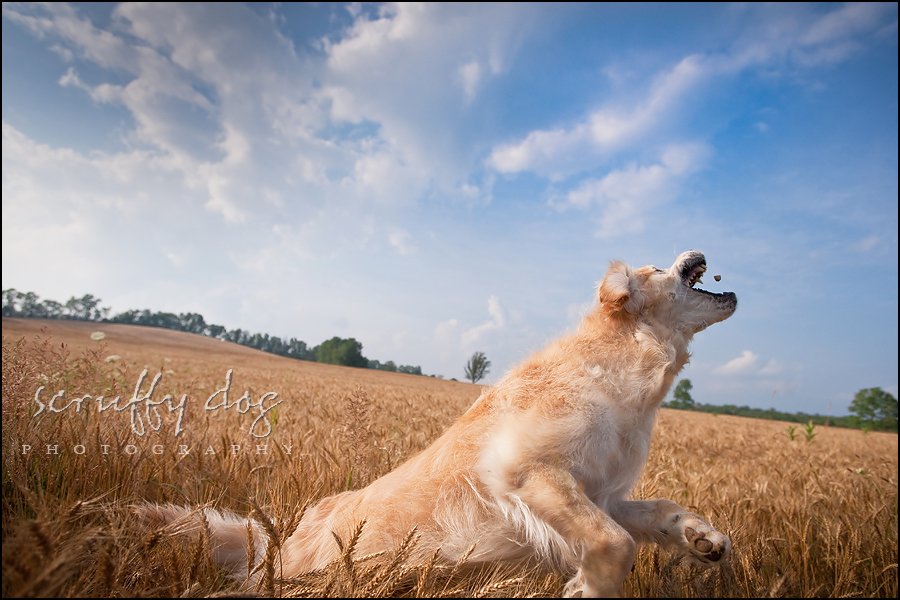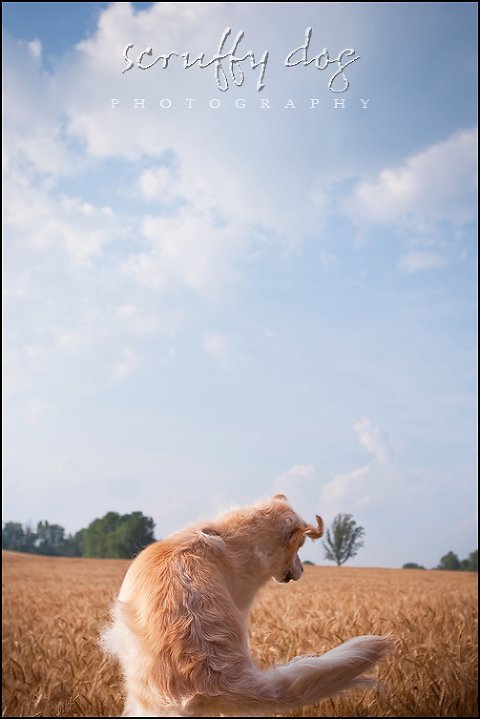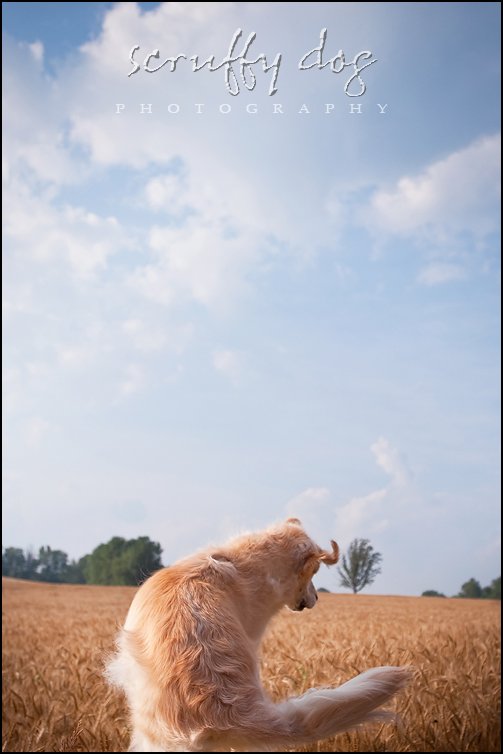 when we finished our little urban segment and headed to the quarry for another couple of hours of shooting, i found this wheat field along the way and couldn't pass up the opportunity to shoot this gorgeous girl in the golden stalks.  well, to be honest, with the utmost respect for any farmer and his/her crops, i'm always careful to stay on the very edge of the field, never actually entering it myself, and allowing the dog to go in only a foot or so.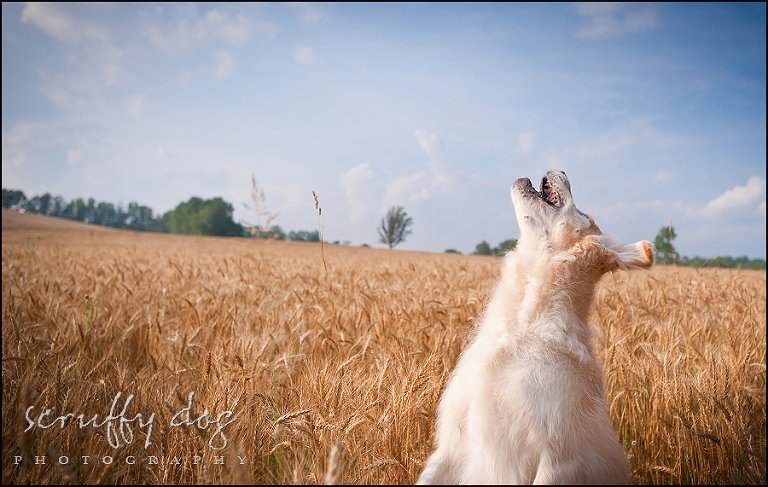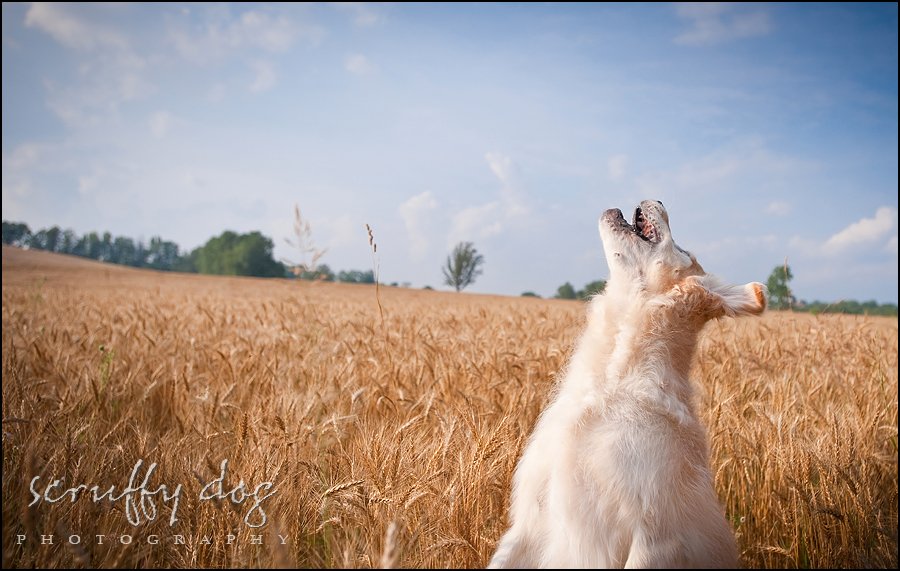 but try to get this golden girl to sit still!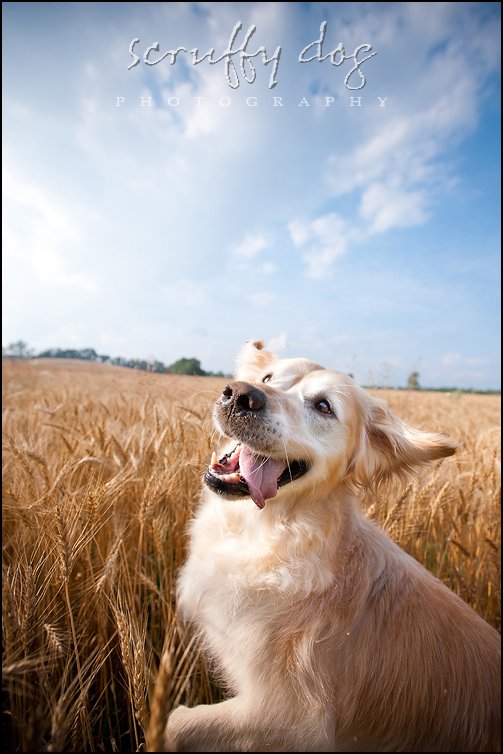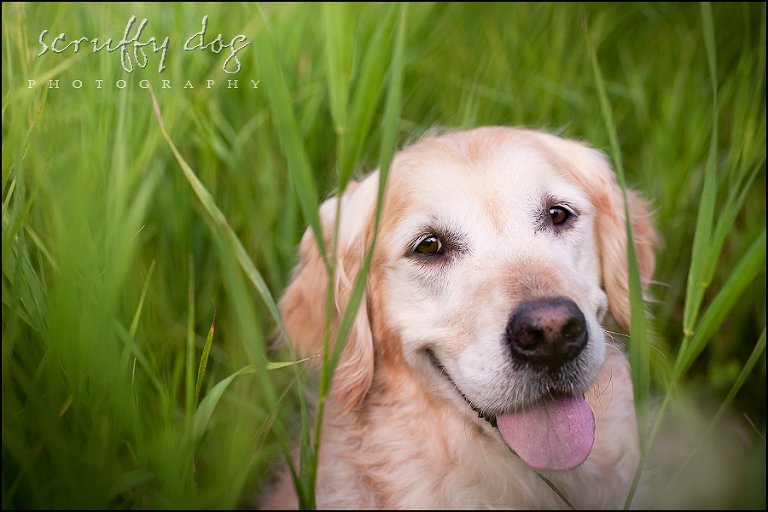 there was just no slowing Lily down, whether it was running through the meadows of flowers …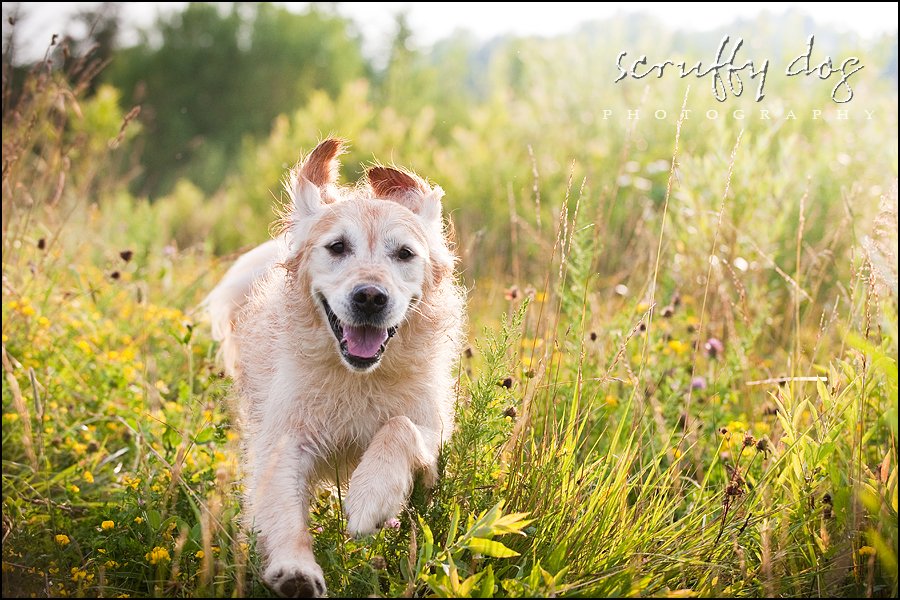 … or cooling off in the quarry.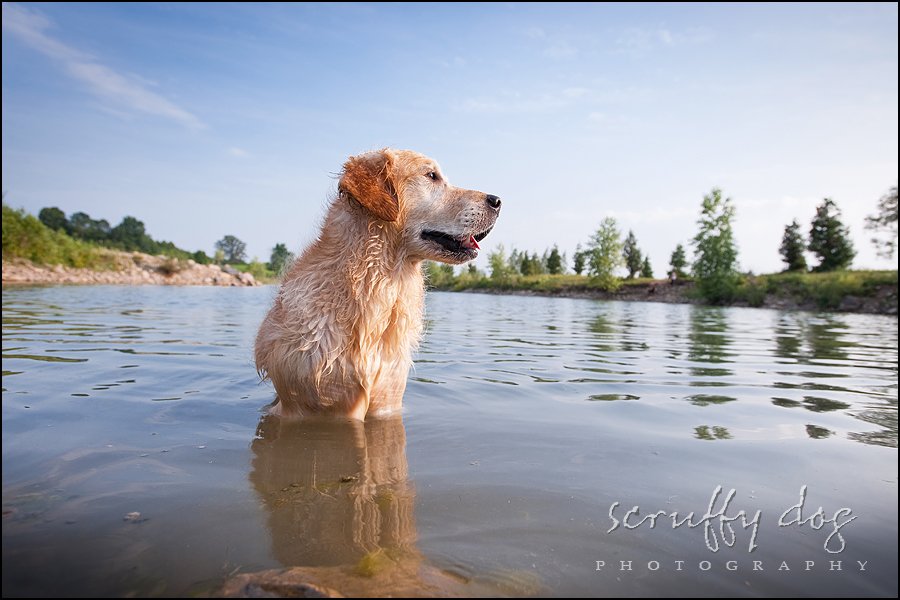 but with this girl, you had to be quick on the shutter …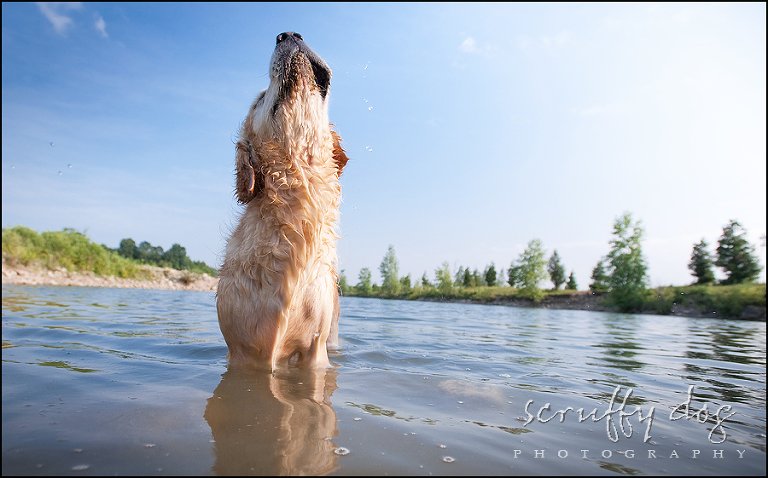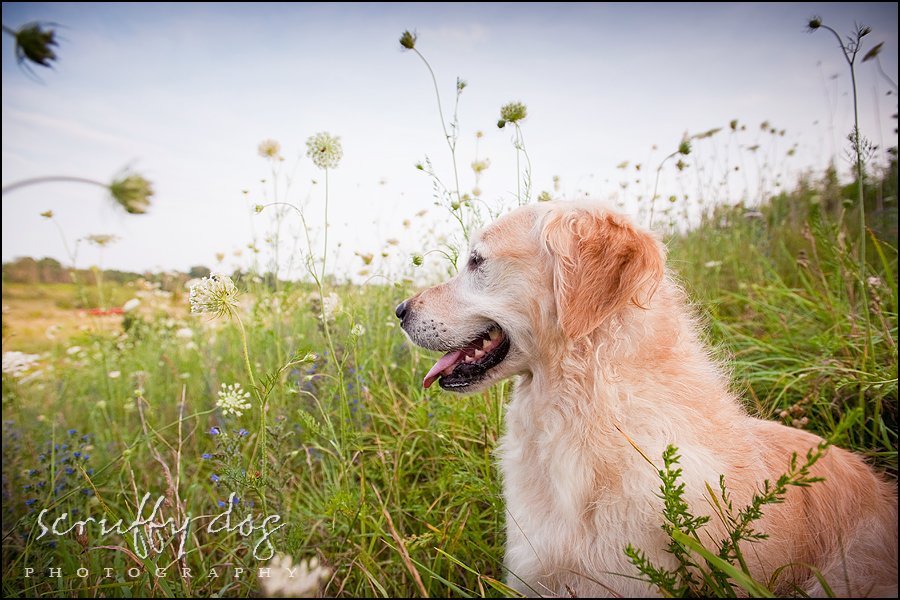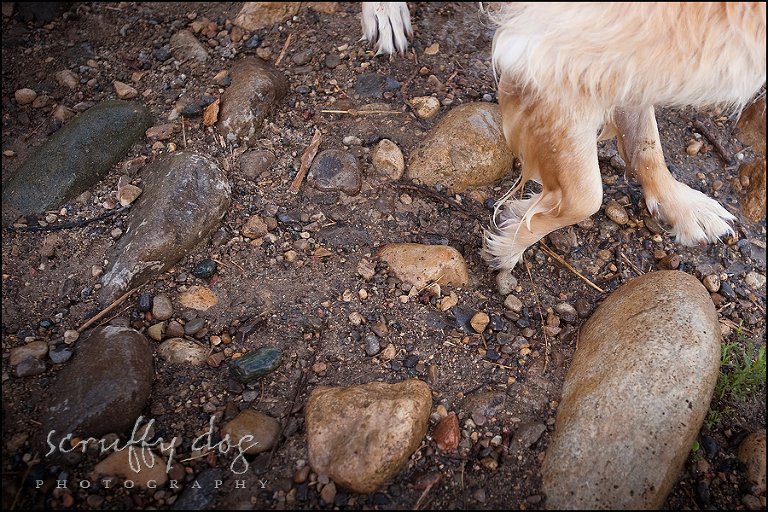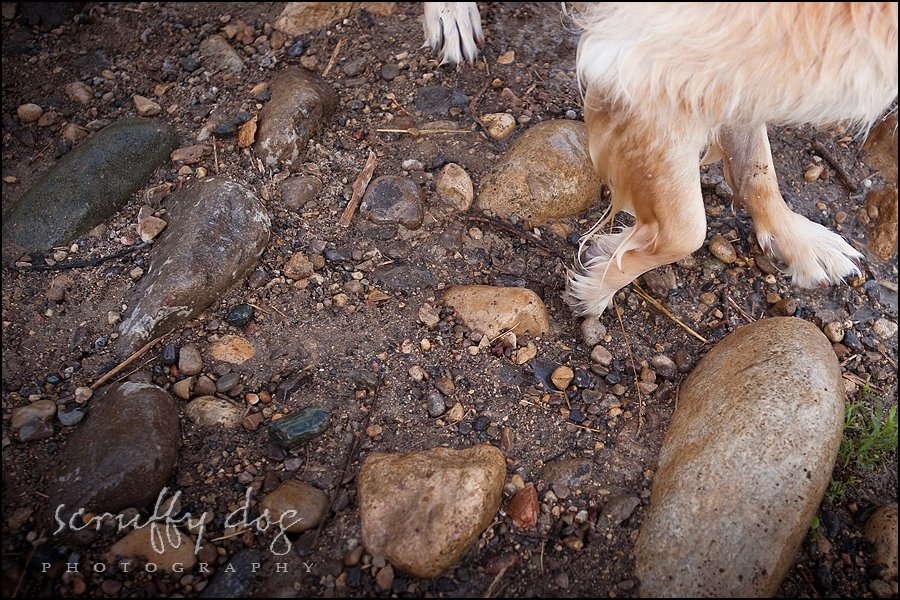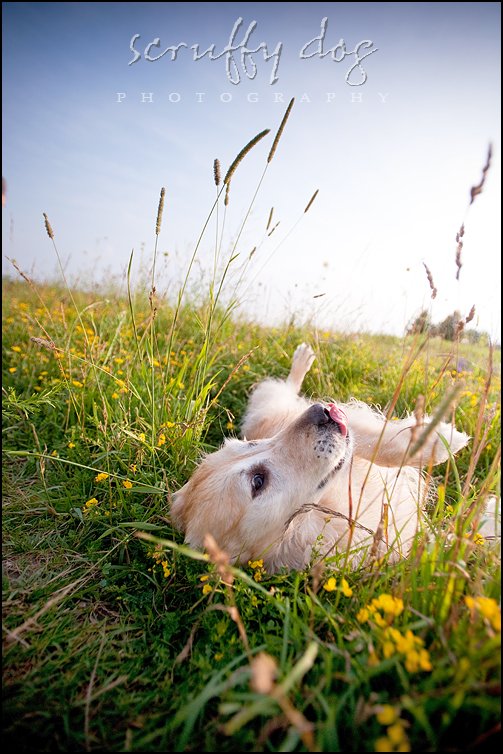 i hope Calli won't be too upset with me sharing this photo … she swore she didn't want to be in any of the shots, but come on … how could i resist this?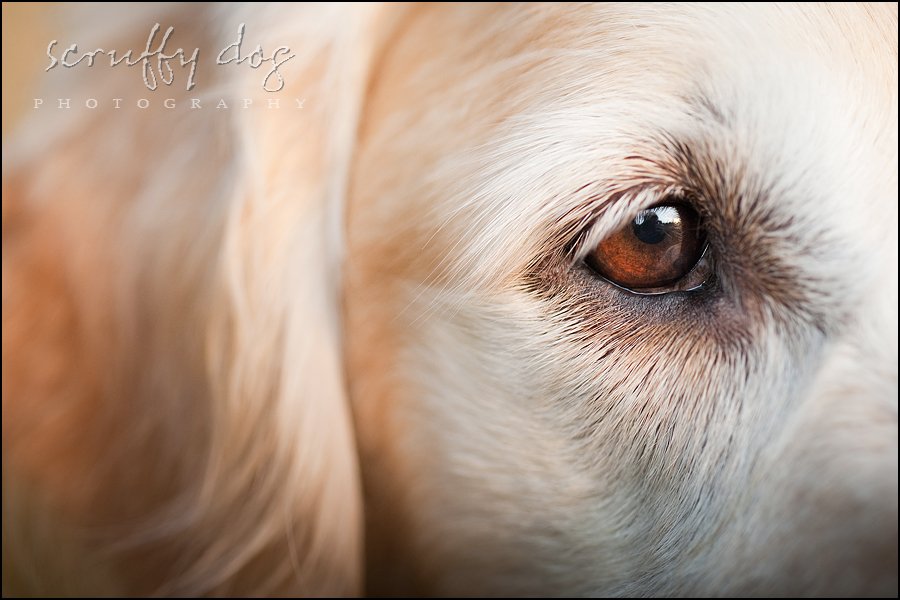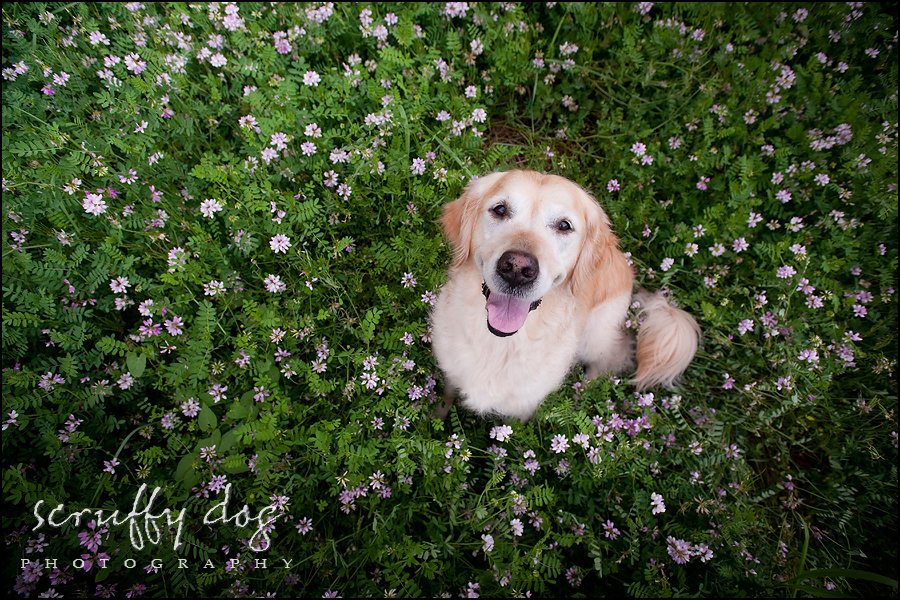 thank you, Lily, for being such a fabulous model.  and thank you, Calli, for introducing me to your lovely girl.  i hope i get to meet Calum some day!  in the meantime, enjoy Lily's gallery!