who doesn't need a pick-me-up in the middle of February?  and who can't benefit from a little shop-therapy?  i know i certainly do, although lately it's been new equipment, gear and software for scruffy dog … but still, it's all about making pretty things … and pretty things making us happy.  or as one of my clients would say: making her walls happy.
so after three recent inquiries from clients wanting to add new canvases to their walls, i figured, why not make some walls happy?
and nothing makes walls happier than canvases!  so …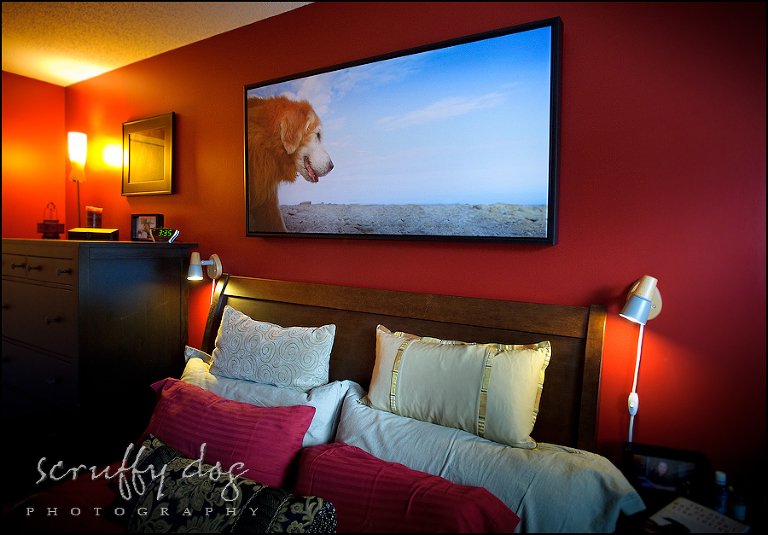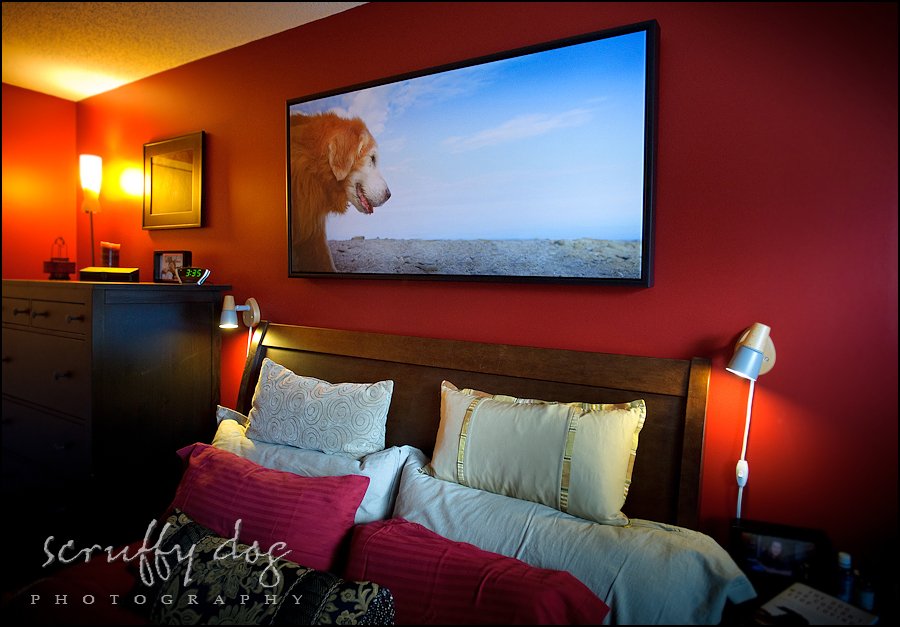 … for the rest of the month of February, scruffy dog is having a sale on canvases!  and don't let Merrick's glum-chum face fool you … it's a good one!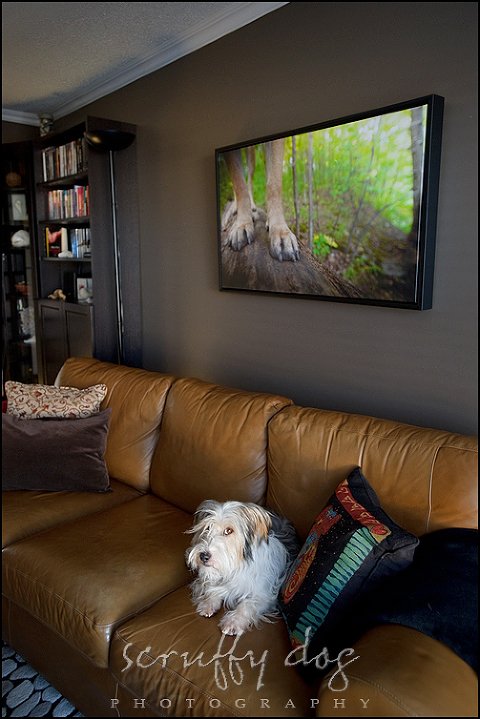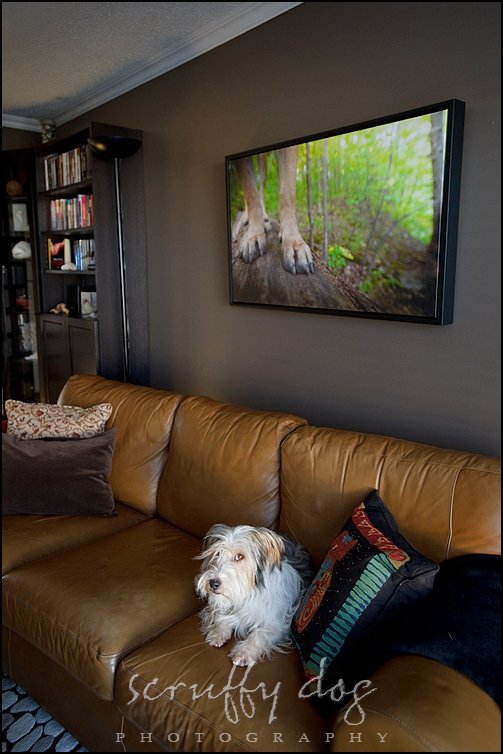 because we always encourage going big with the scruffy dog wallmounts, with this sale the bigger you go, the more you save!
16 x 24   ~   5% off
20 x 30   ~   10% off
24 x 36 +   ~  15% off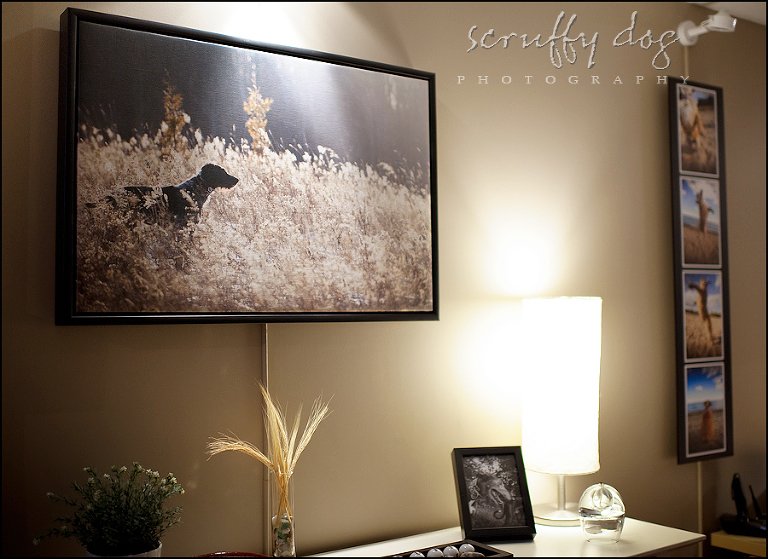 and because we also encourage framing, float-frames (as seen on the canvases in this entry)  are further discounted via a group rate.
16 x 24 floatframe  $100
20 x 30 floatframe $125
24 x 36 floatframe $155
30 x 40 floatframe $190
* this special runs only for the month of February, and is open only to SDP clients who have previously ordered one of the SDP collections/packages.  to order yours, contact the studio before the end of the month!
if you would like to read more about the canvases and frames, and see more samples, check out this recent blog entry and the blog entry about going big.