recently the scruffies received some new bling for their collars, and i just had to share!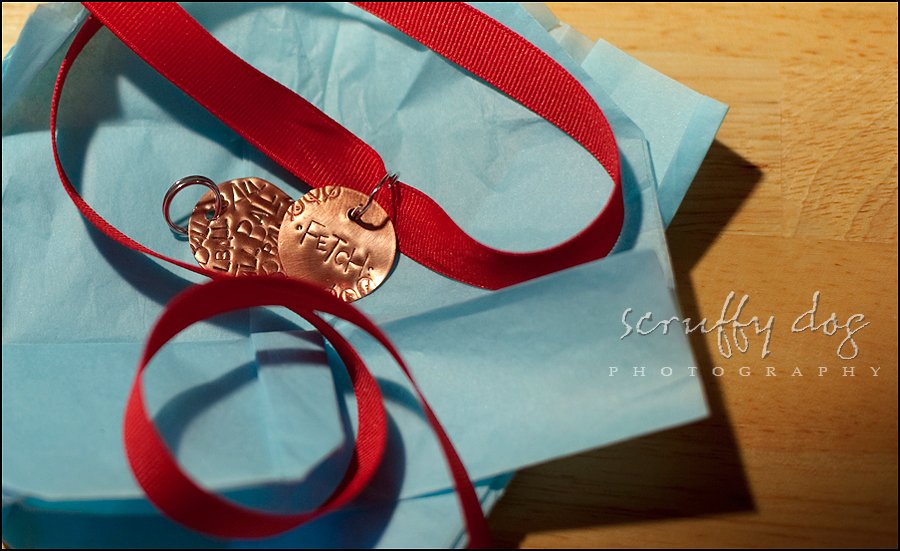 these tags are made by Emily from Ador-a-bull Dog Rescue, whose incredible creativity can be viewed in her Etsy shop Smork & Beans.
these custom-made, one-of-a-kind tags can be ordered round or square, and are completely customizable.  from Pirate Emm's Smork & Beans Etsy site:
so for Matea, my super retrieving girl who helps around the house by fetching things and carrying whatever needs to be carried when our hands are full ..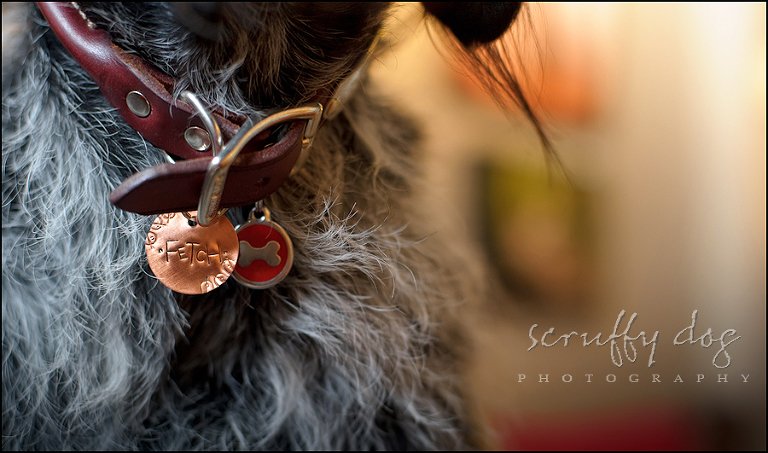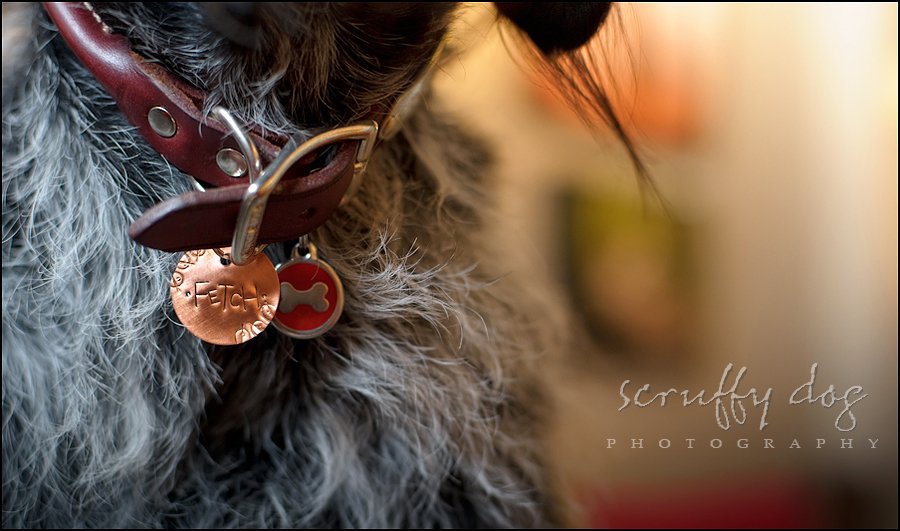 and for Merrick, well, his tag was all about his favorite thing in the world (besides me, of course) …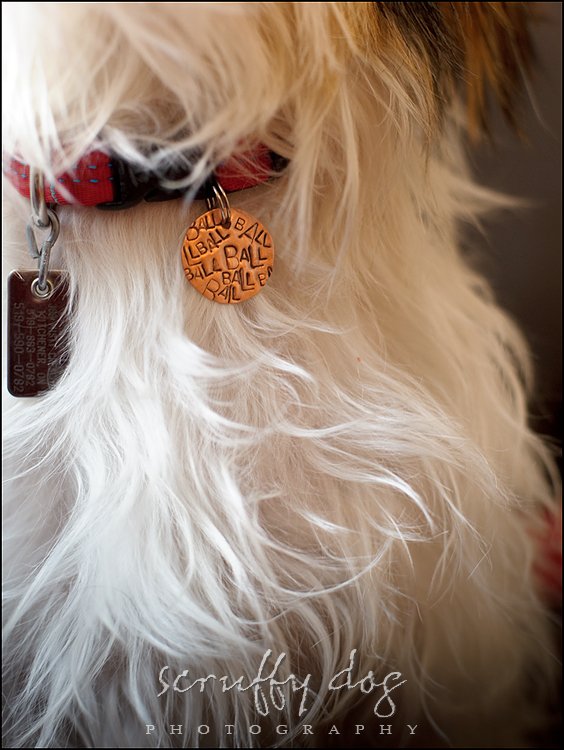 thanks for the fab tags, Emily!  and please give a big hug to Quinn for me!