a lot of gift certificates have been leaving the scruffy dog studio this season, but there's still time for you to put a little piece of scruffy dog under the tree this year for your favorite family member, your closest friend, or even your best friend — Rover himself … and Fi-fi too.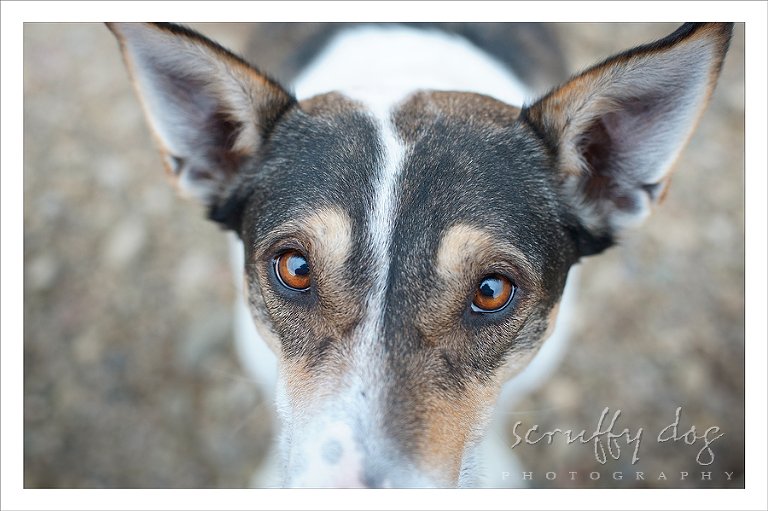 there is a variety of ways you can customize your gift certificate: purchase a dollar amount which can be applied toward a session, purchase a complete photo session, or cover all the bases for your loved one and purchase a photo session and a print/product package … whatever fits your budget and situation.   and each gift certificate is custom designed with the individual recipient in mind …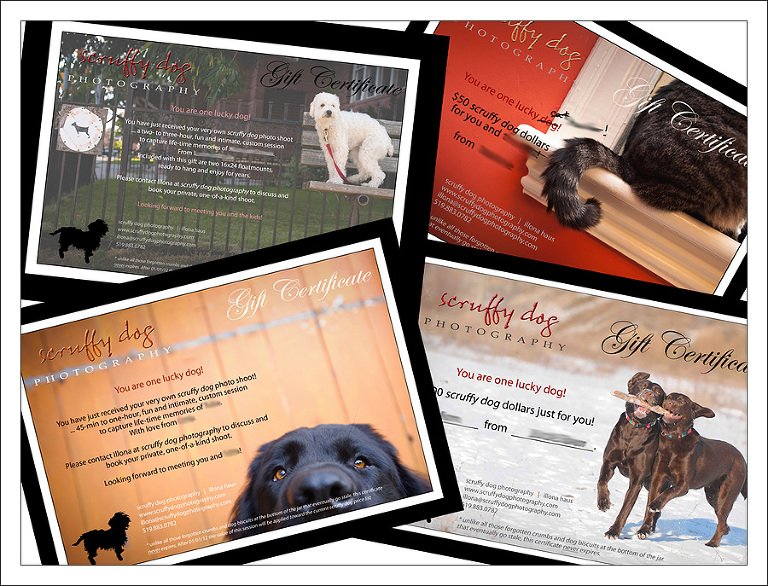 (obviously i've had to blur out some of the essentials!)
of course, gift certificates are available year round, but for those looking for something different to make their loved ones' Christmas morning a little more exciting …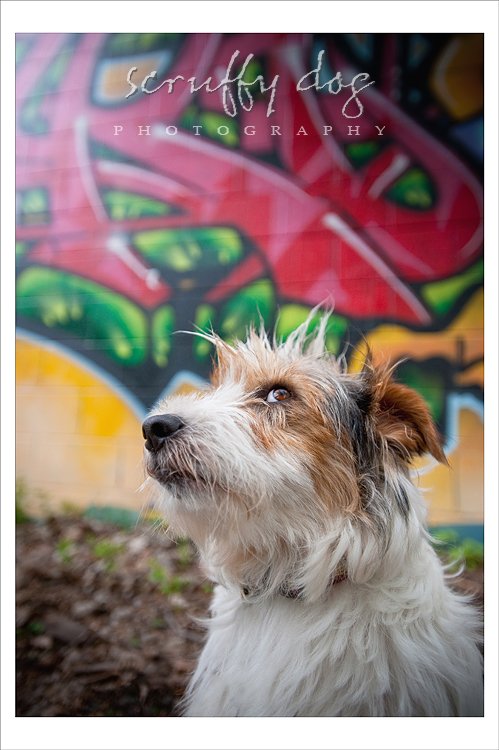 … a scruffy dog gift certificate is a great option.  just contact us via the website to get yours!