i've been dying to share these two darlings with you.   you saw their sneak peek here, but now it's time to share a fuller sampling from their shoot a couple of weeks ago.
we started our shoot indoors since both Max and Lucy were willing …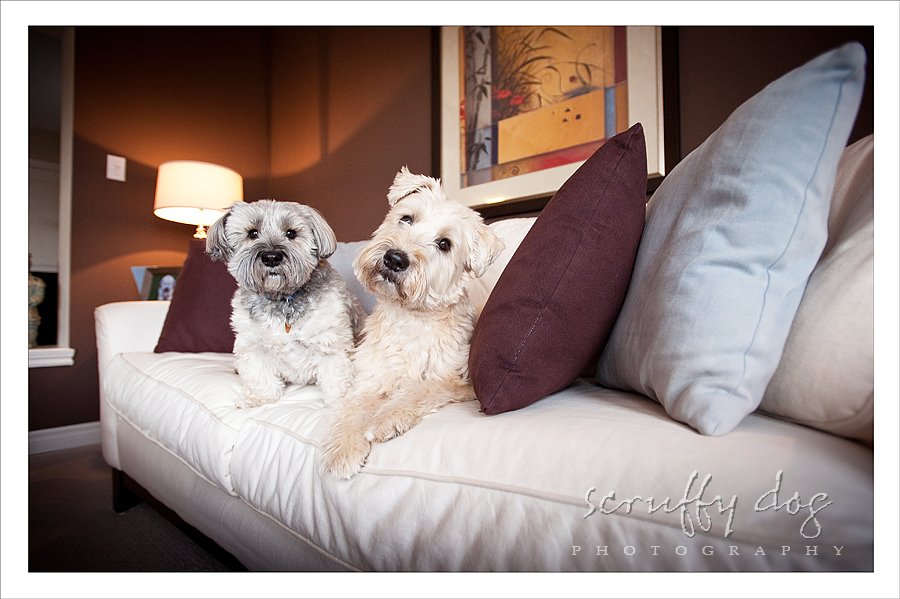 … and still clean …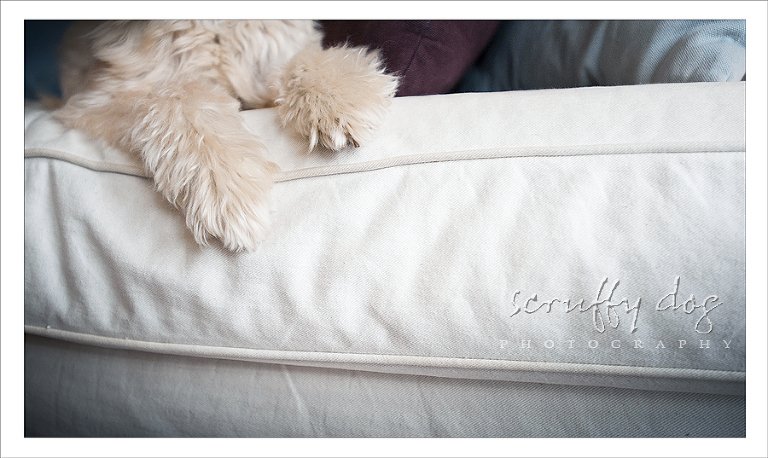 but say the word "walk" and all eyes go to the door!
once out at location, though, these two s-wheaties really let loose …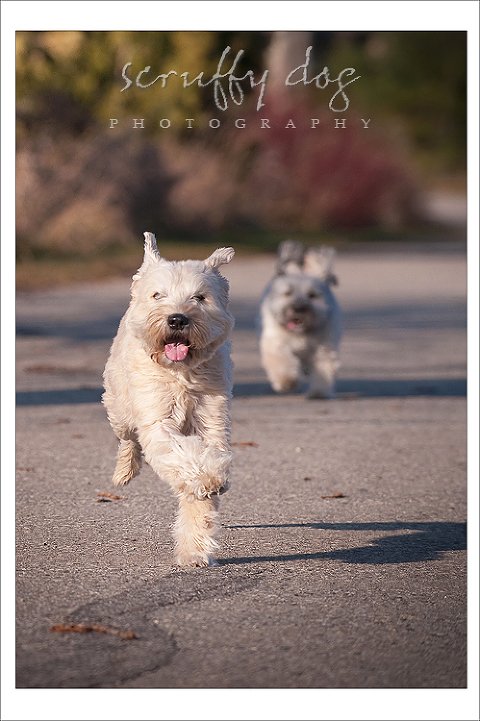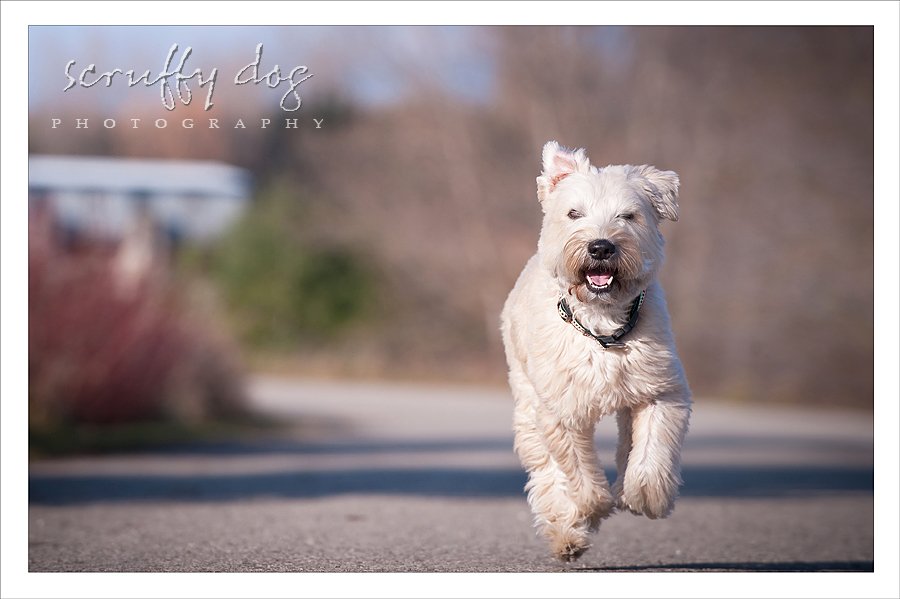 but both Max and Lucy were so awesome as models.   as excited as they were to run around, they stayed put when we asked them to …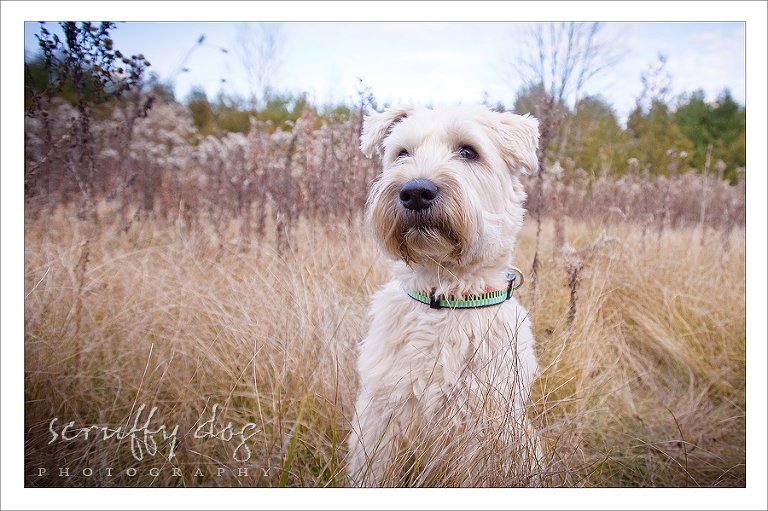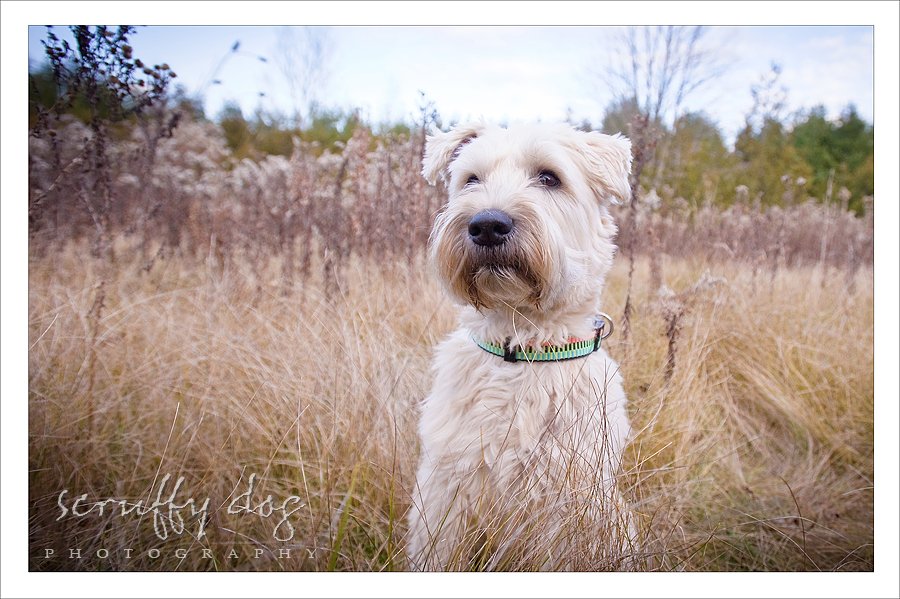 and then into my favorite woods we went …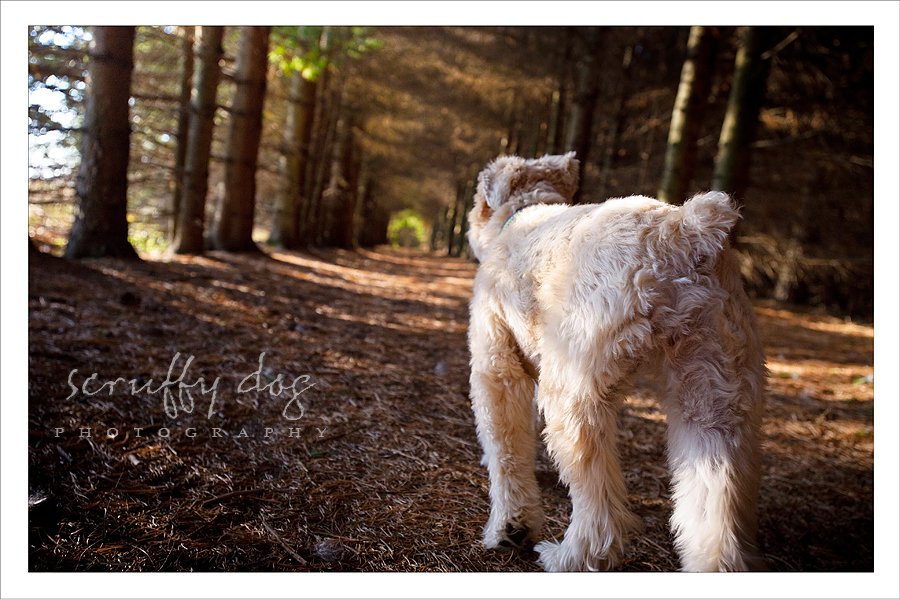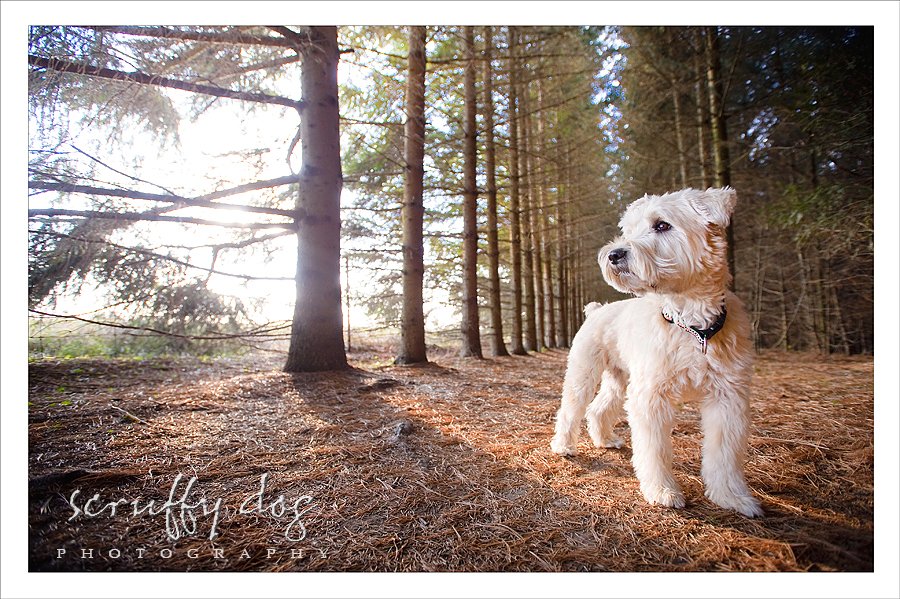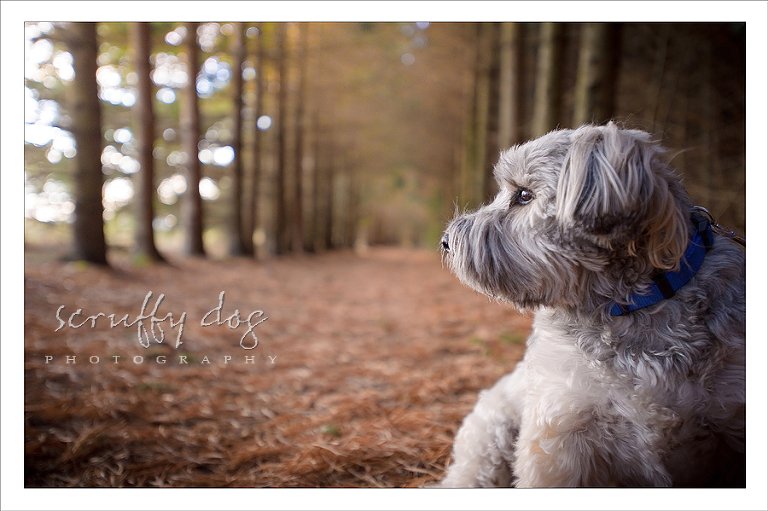 i love this location.  it is often requested by my clients just for the trees above, but i love it for the wide variety we're able to shoot in a small area … the forest, some fields, awesome grasses …
and of course, the beach!
besides the wonderful colour i had to work with throughout this shoot, and Lucy's poise and beauty …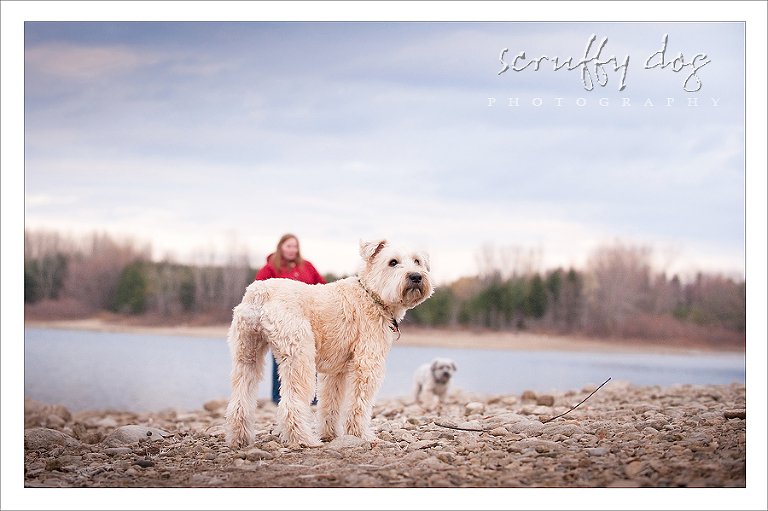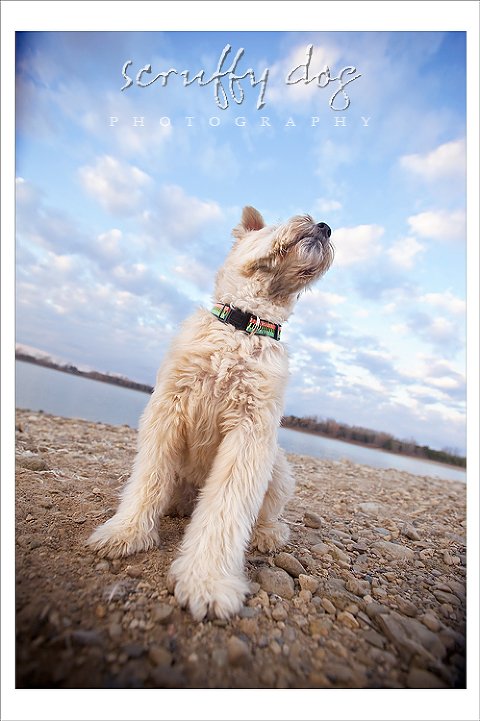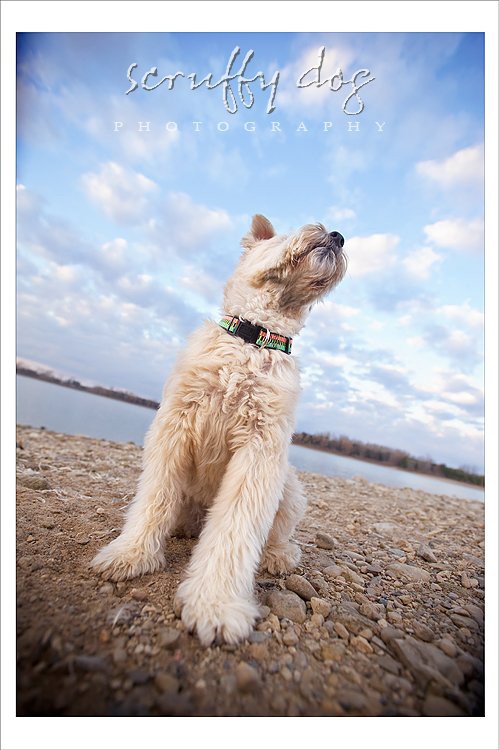 i gotta admit, i don't think any client has made me smile more than sweet, round-faced Max during the hours of post-production work.  just look at this little Ewok!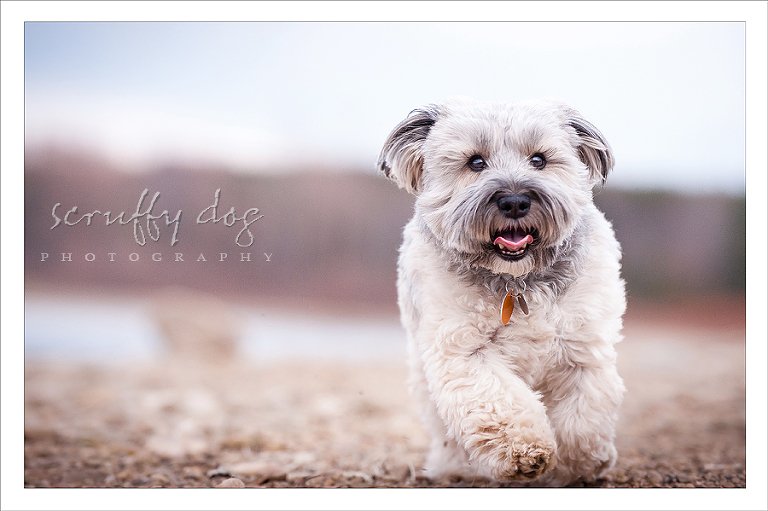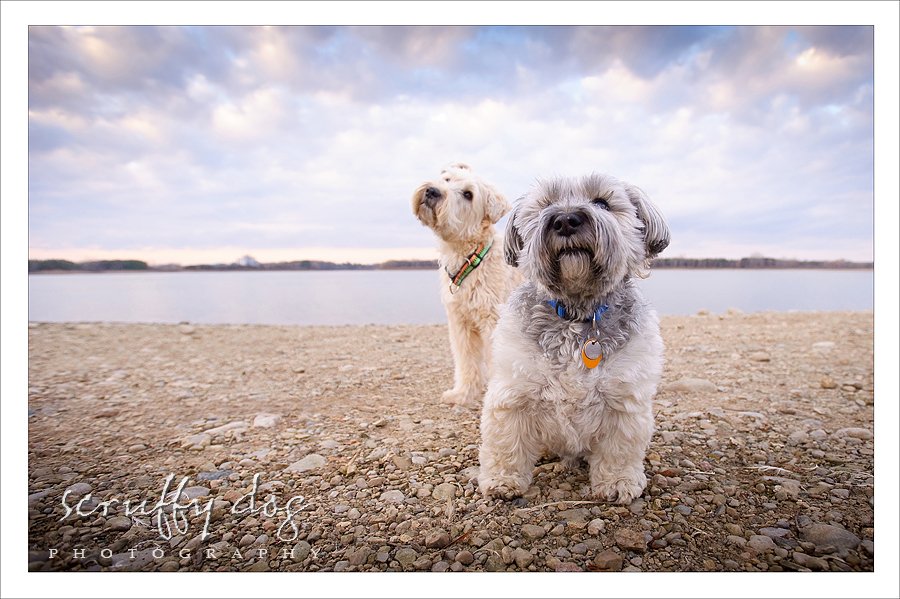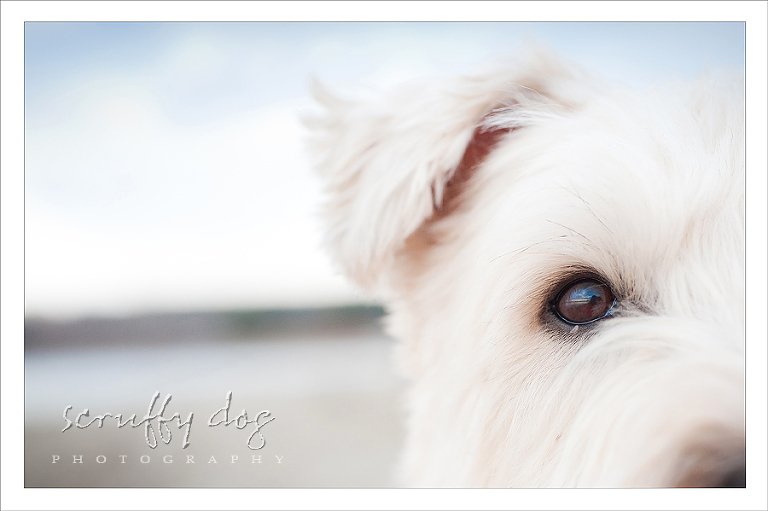 and check out Max's eye-lashes …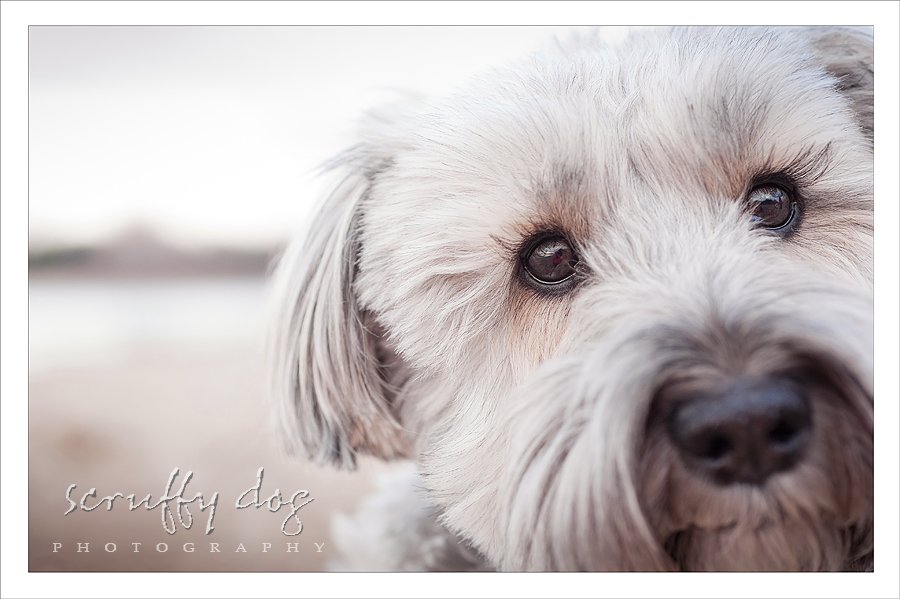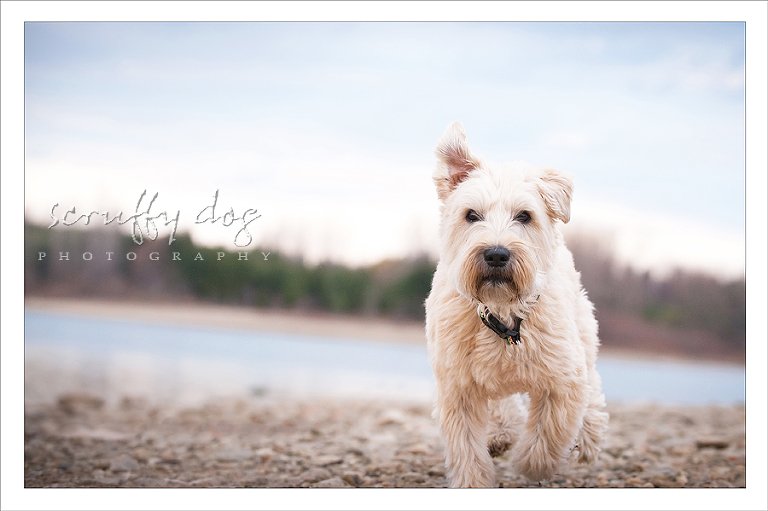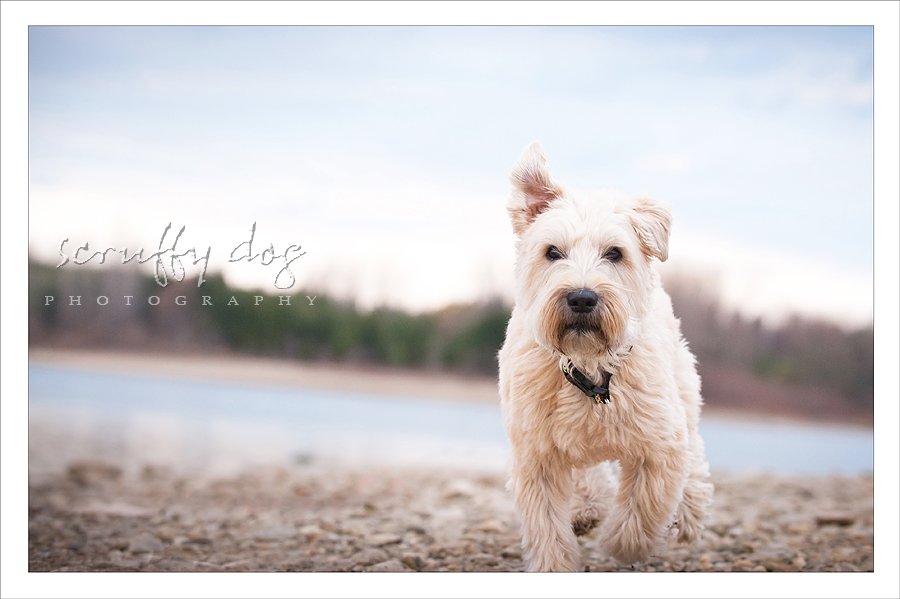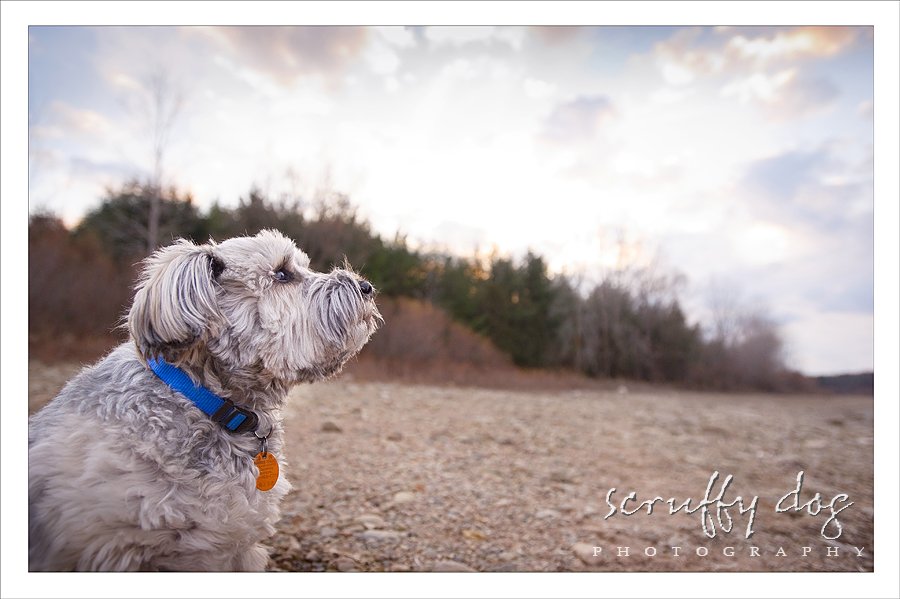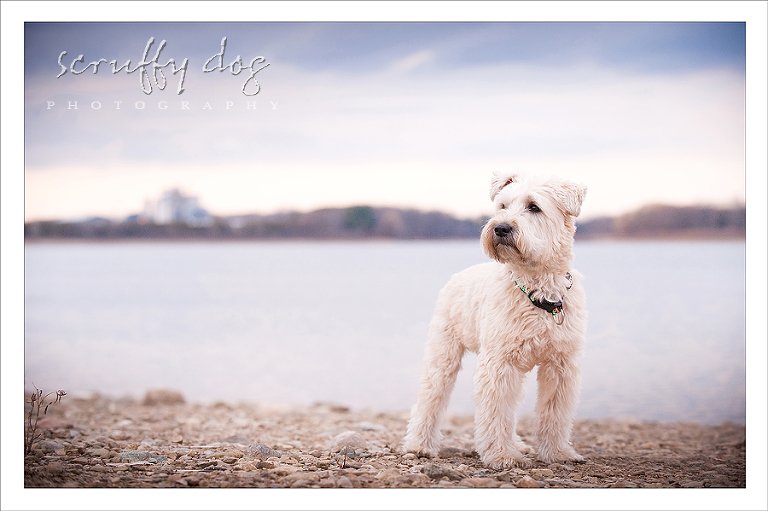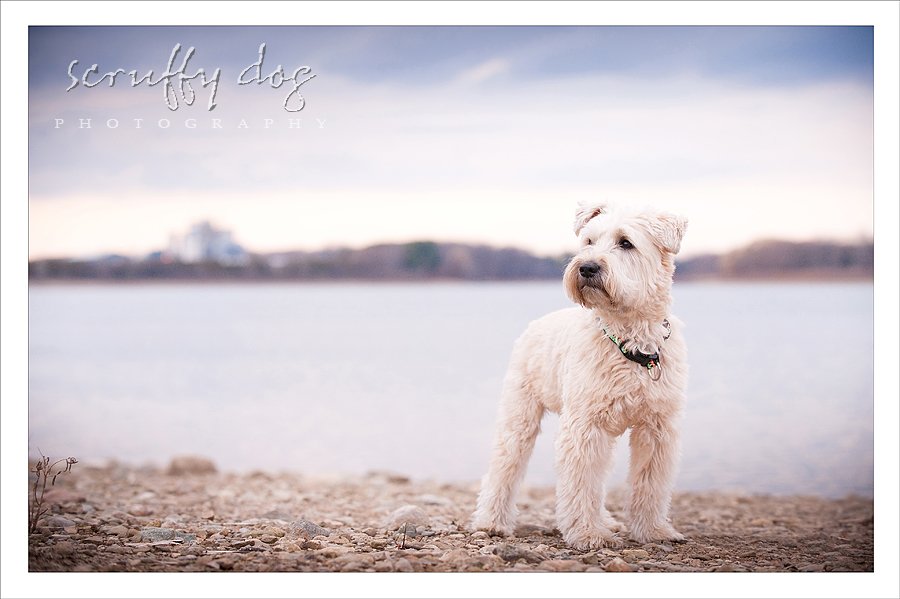 again with the eye-lashes and that adorable round face …
thanks, Lucy and Max, for being two of the most adorable, photogenic, fun and willing scruffy models to date.  love you both.  Julie and Drew, i know you're going to have a hard time choosing from your double-wide gallery.  i can't wait to get going on your photobook and look forward to going over your selections at your studio consult.