so this weekend, instead of walking the poopy-purple carpet at the Winter Woofstock, i opted for hanging out with the good people of Ador-a-bull Dog Rescue and chillin' with one of their fosters, Quinn…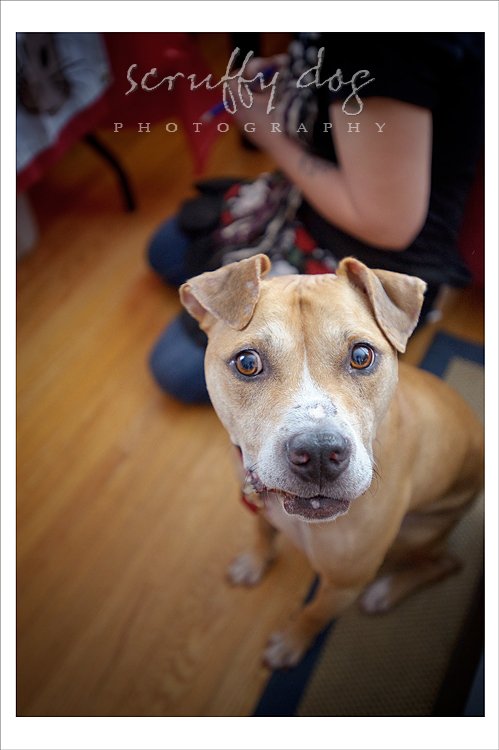 lots of goodies — for the dogs and for the hoomans — to be bought, with a portion of the proceeds going to help the dogs through Ador-a-bull.   a true representative of the breed, Quinn was an absolute gentleman … greeting all, loving the kids, and really really really wanting to say 'hi' to the resident cats who taunted him throughout the afternoon.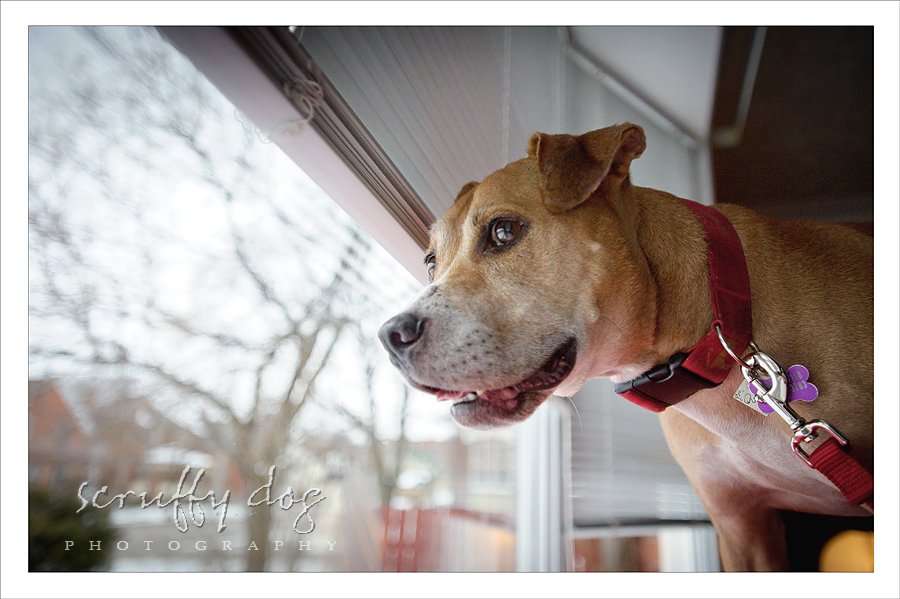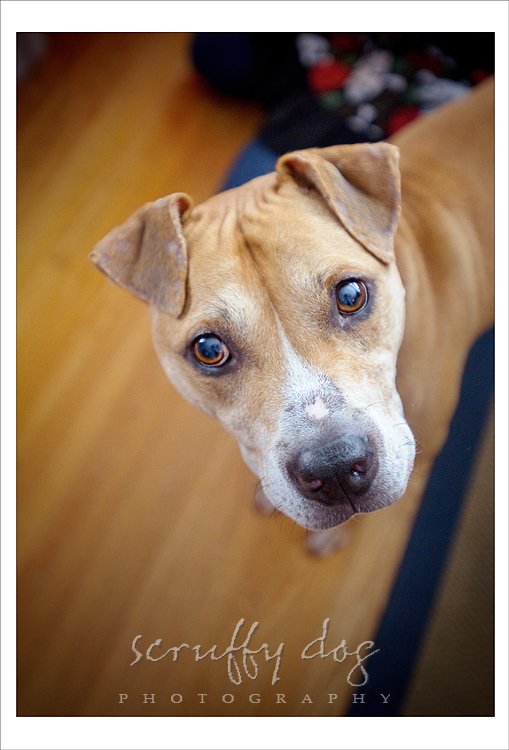 thanks, Ador-a-bull peeps, for the incredible work you do.