in spite of a busy weekend, i couldn't leave you all without a dose of cute …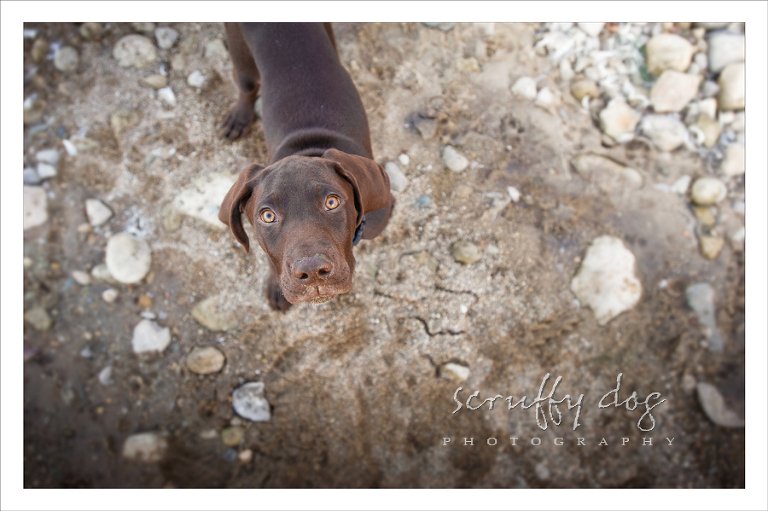 this is the razor-toothed puppy i had the pleasure of meeting yesterday for her Starter session … along with her boy, Marty.
they had a blast on the beach …
and i had a blast with Saffy.  of course, i'm a little partial to pointers and hunting breeds, and who doesn't love a puppy?
… and this is what i got whenever i used my insanely obnoxious, high-pitched, but-oh-so-effective "puppy, puppy, puppy!!" cry …
yeah, she's pretty special.  and you'll see more of her much later.  Saffy was a  "squeeze-in" session … shot to take advantage of the lovely weather and colours while they last, but with the back-log of post-production work here at scruffy dog, the final images won't be ready for some time yet.  so for now, this is all you get.  enjoy!