another short session client … this is Lola …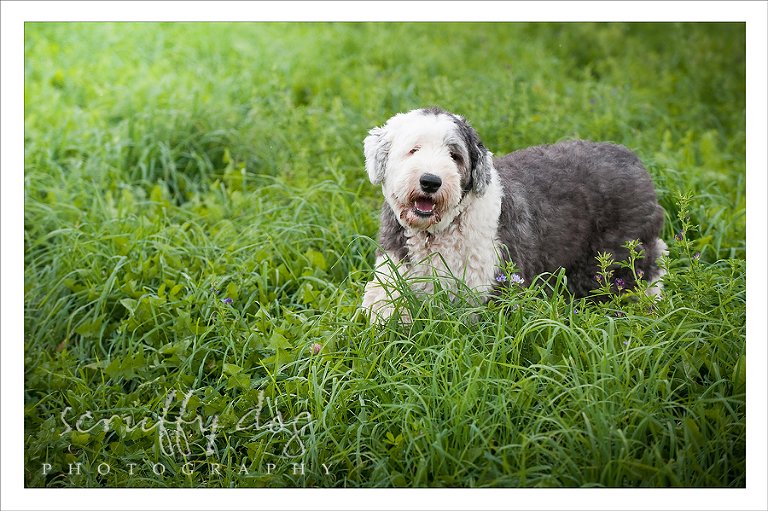 she was a sweetheart during our session.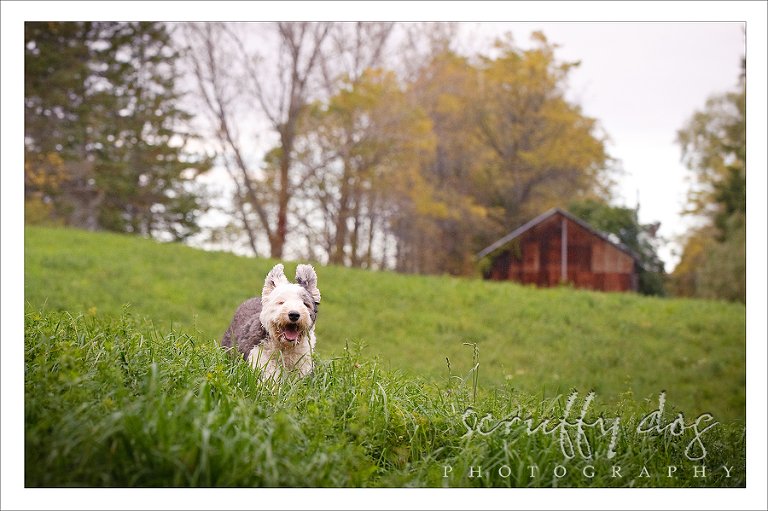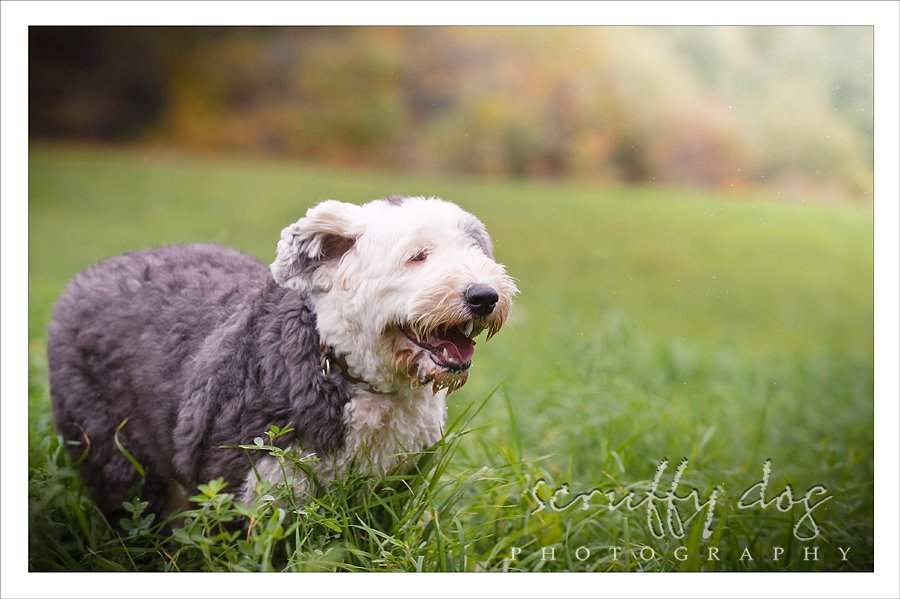 this one is one of my favorites from the day …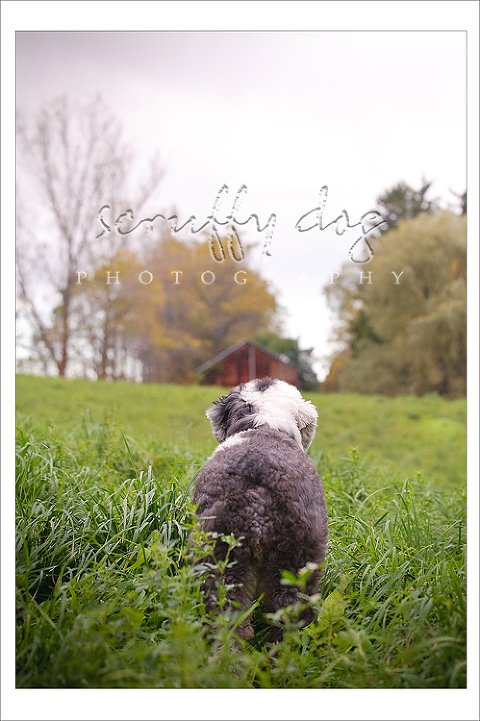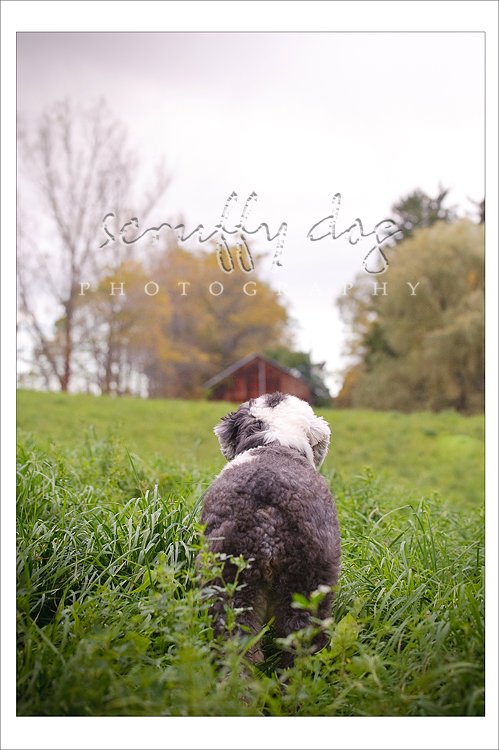 and just check out the spray of water coming up from the long grass in the wake of Lola's running …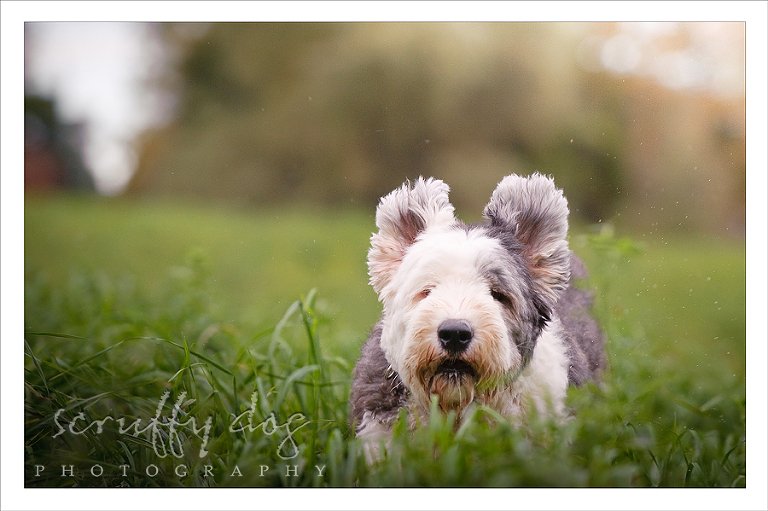 thanks for a fun romp in the alfalfa fields, Lola.  i hope your parents enjoy your gallery of images.