this is Riley …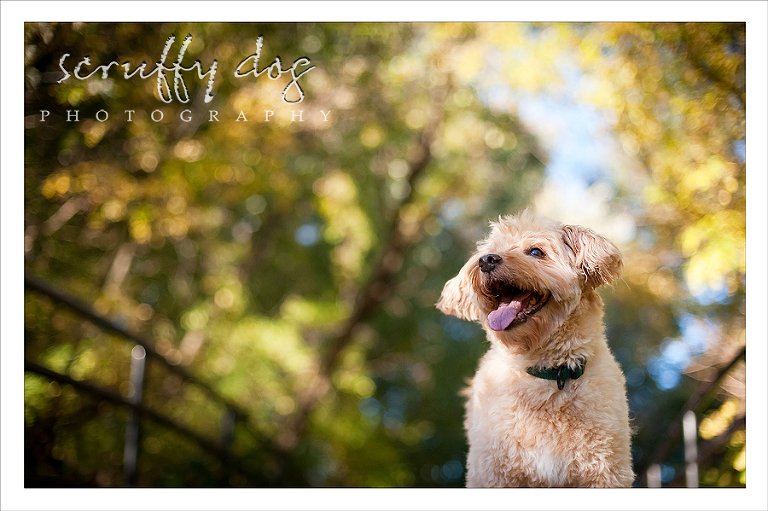 you met him earlier in a sneak peek, and now i can share his fuller blog entry with a sampling from his finished gallery of images.
owner Shelley and her son Dan and i headed into the Riley's favorite park for a  great walk with the old man on a glorious fall afternoon.  of course, i was very grateful to have Dan acting as my sherpa, lugging my heavy camera bag.  with such a full schedule this fall and some shoots booked back to back, my shoulders were happy to take a break from the burden of the extra camera and lenses.  thanks again, Dan!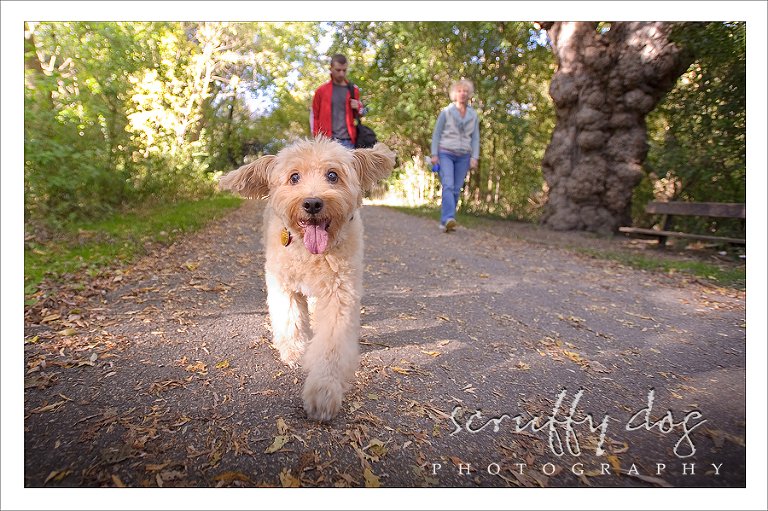 not only is the light glorious in the fall …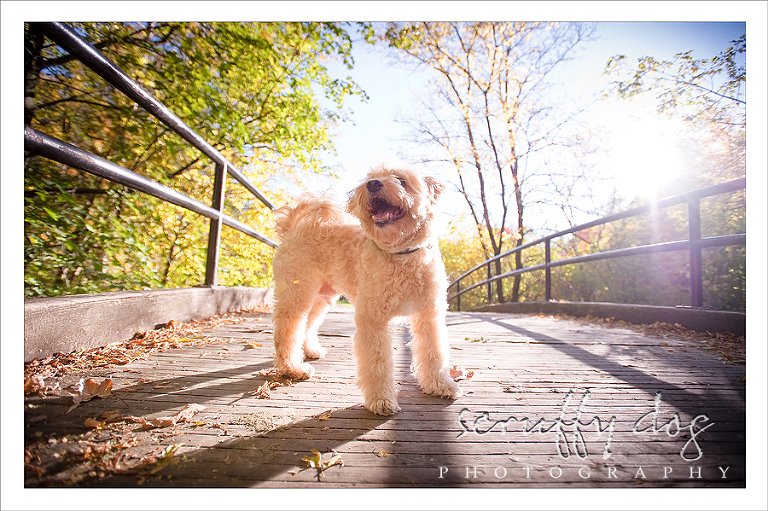 … but, of course, so are the colours.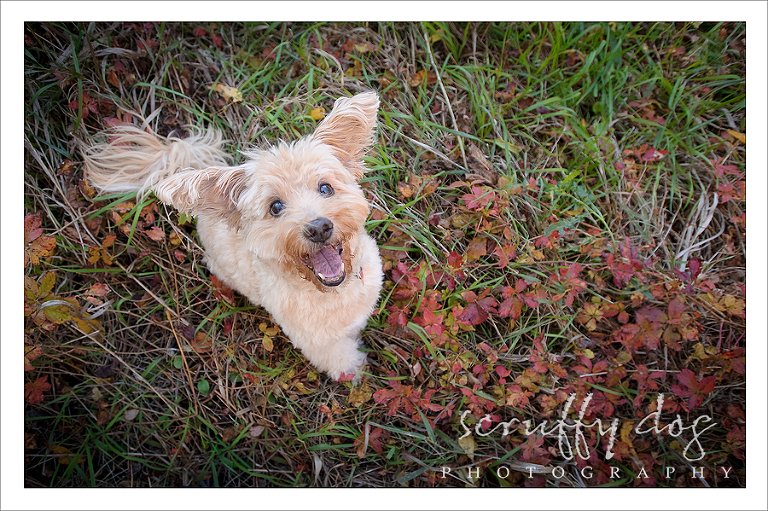 and i loved this bridge, even though the light breaking through the trees presented a challenge, and i had to wait for Riley to be in right position.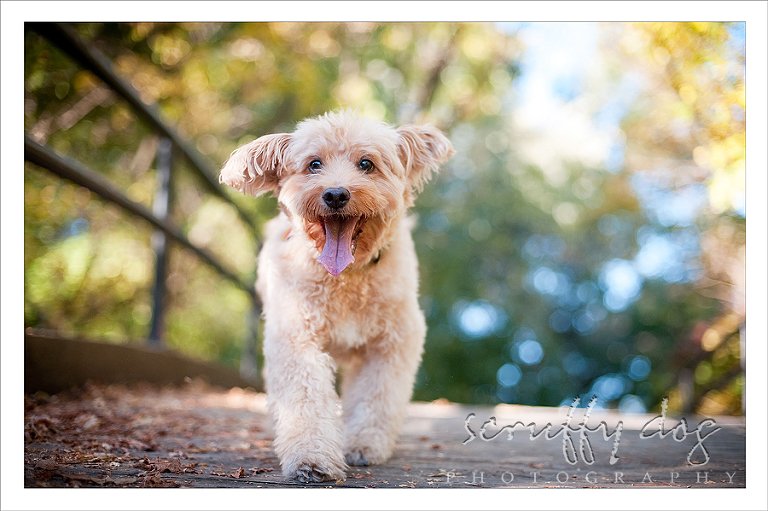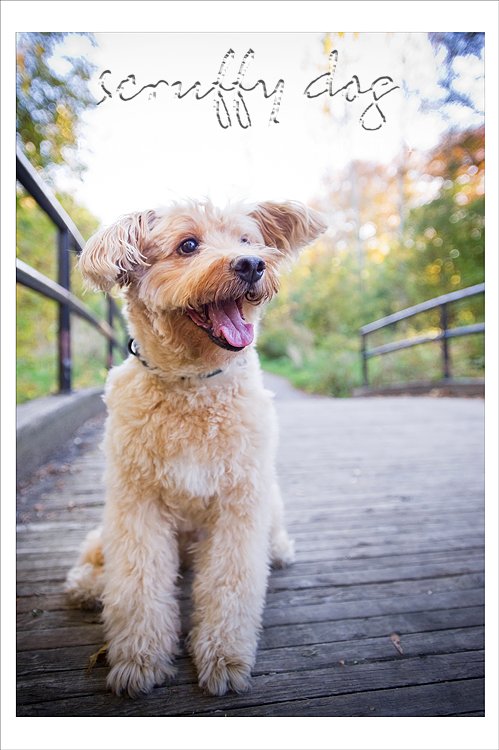 if you're wondering, Riley is 16 years young, and is a spitz-poodle cross.  he's a little hard of hearing and a little short-sighted, but — as my luck would have it — he loved the natural lamb treats i brought … well, almost every client does.
and what you've probably already noticed about Riley is that he's got the coolest, most expressive ears.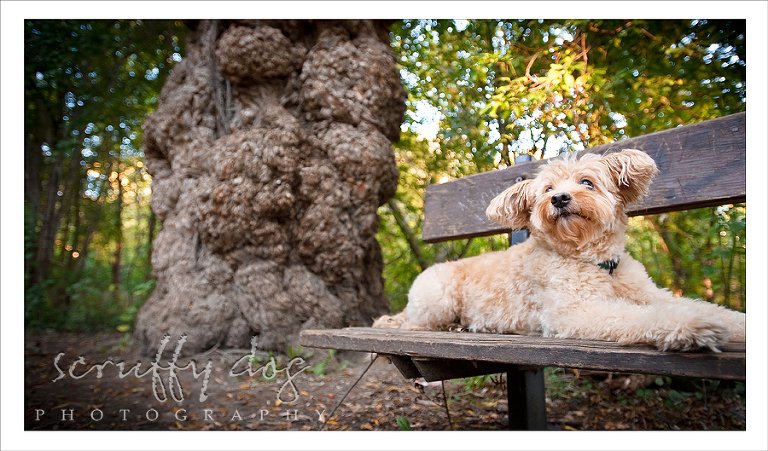 what you should also know is that he is deeply, deeply loved.  in fact, i'd venture to say he's revered.
and he sure loves his boy Dan.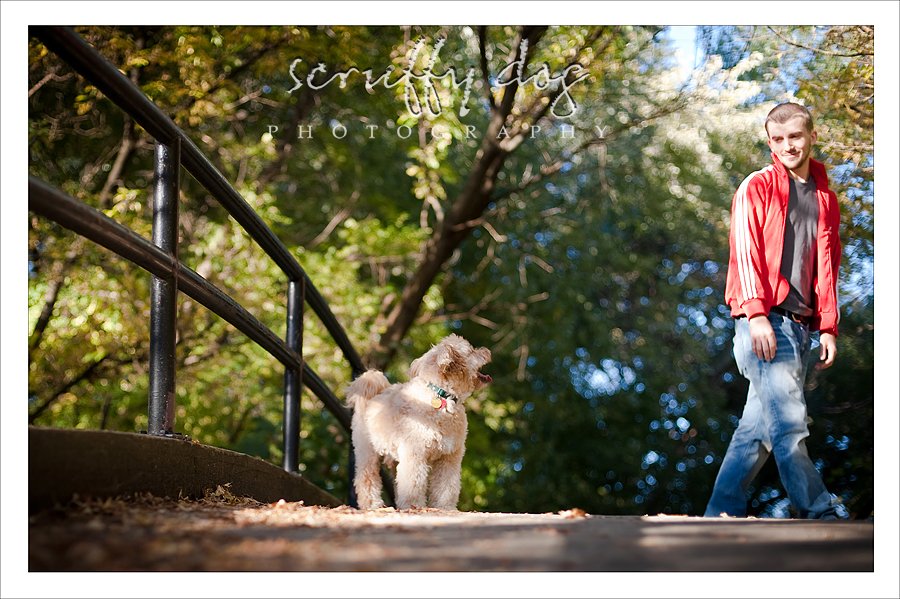 when you think about it, at sixteen years, they basically grew up together.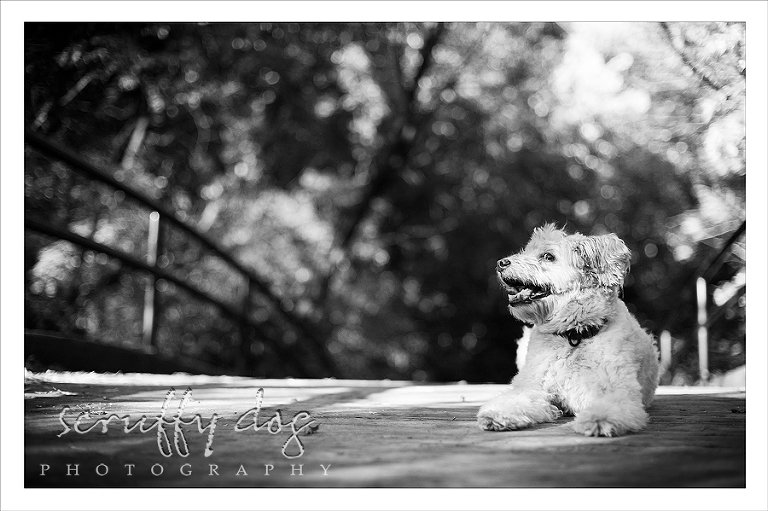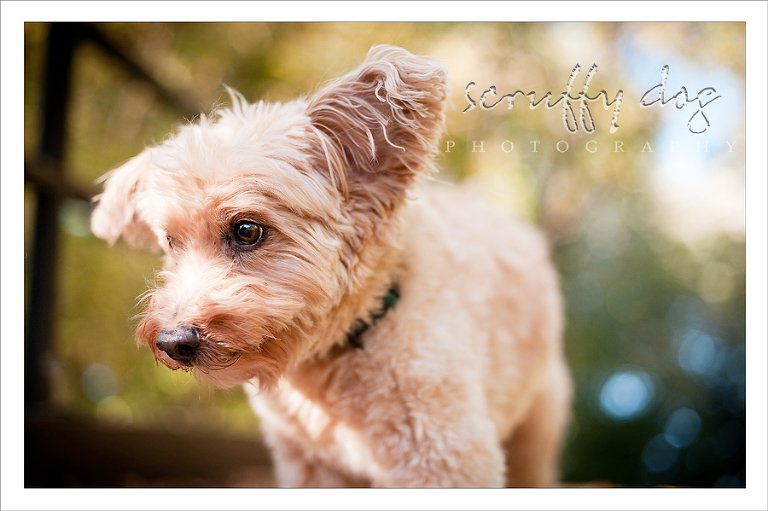 whether on our walk or at home, Riley always worked those magical ears of his …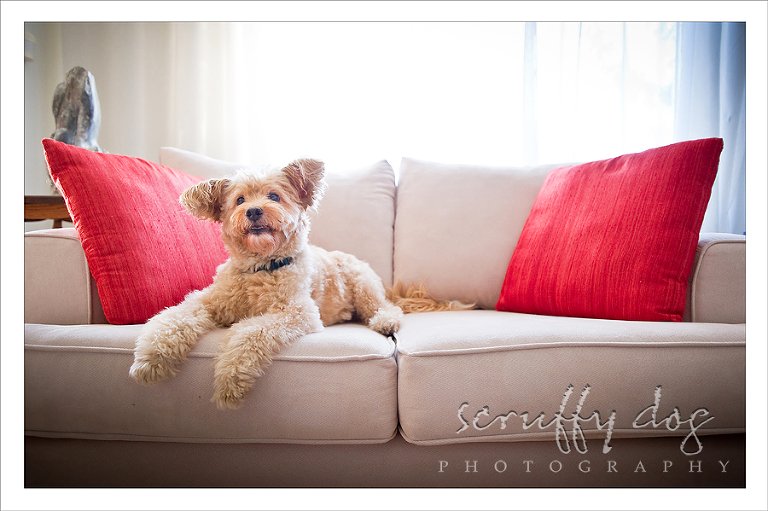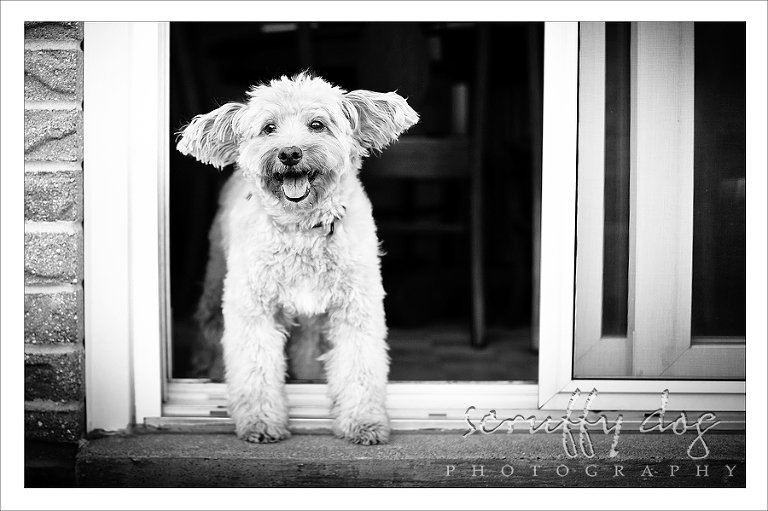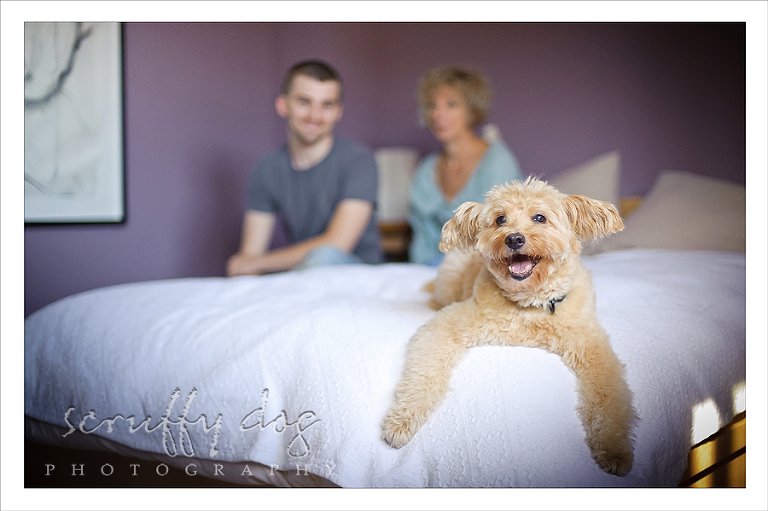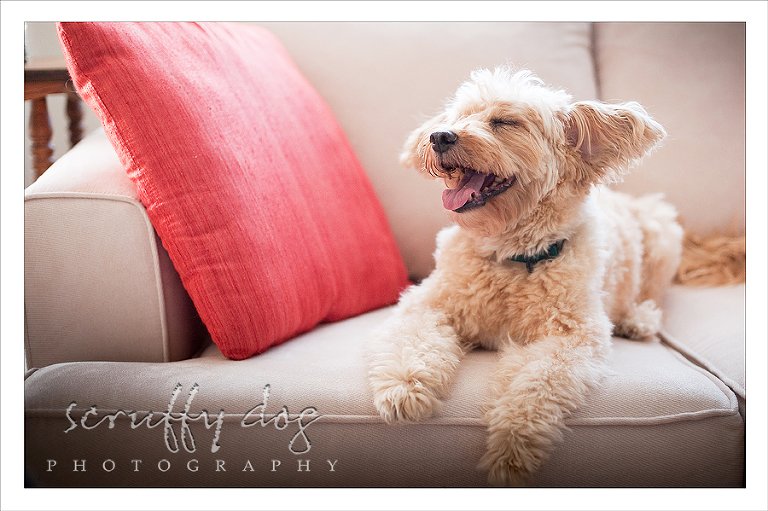 thanks for a lovely afternoon, Riley, and Shelley and Dan.  i hope you enjoy your gallery, and i look forward to seeing you again at your studio consult.