i met these two big, gorgeous boys this past weekend and just had to put up a sneak peek for mom and dad.  this is older brother Domi…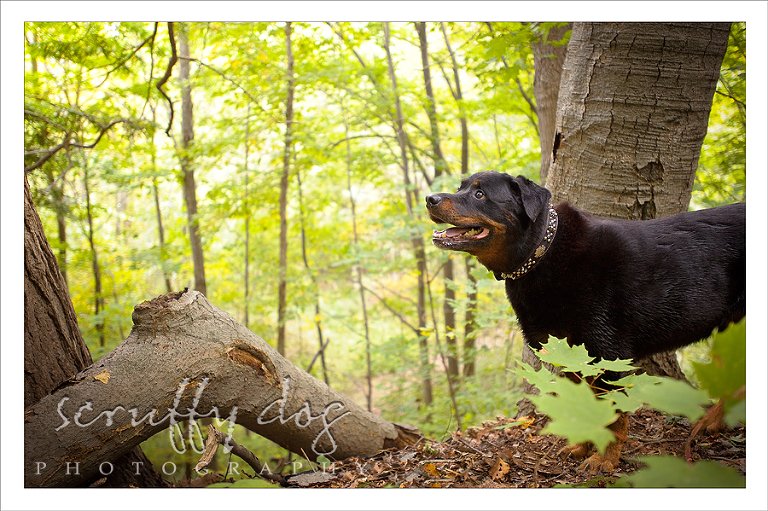 … and still-puppy Cashus.
we hit a few locations and had a blast, but i think the soy bean field was my favorite …
and this one's for Kristy, who wanted a shot of her boy's very cute and very discreet butt …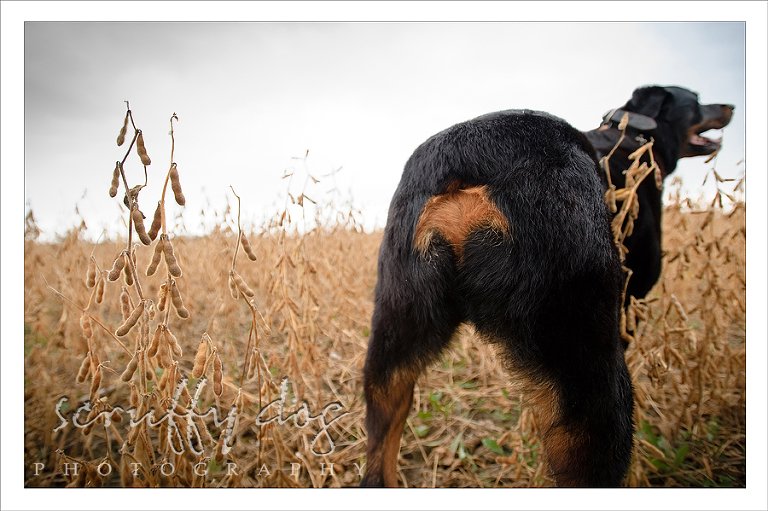 many more of these two fabulous boys to come soon.