you might remember Bridie …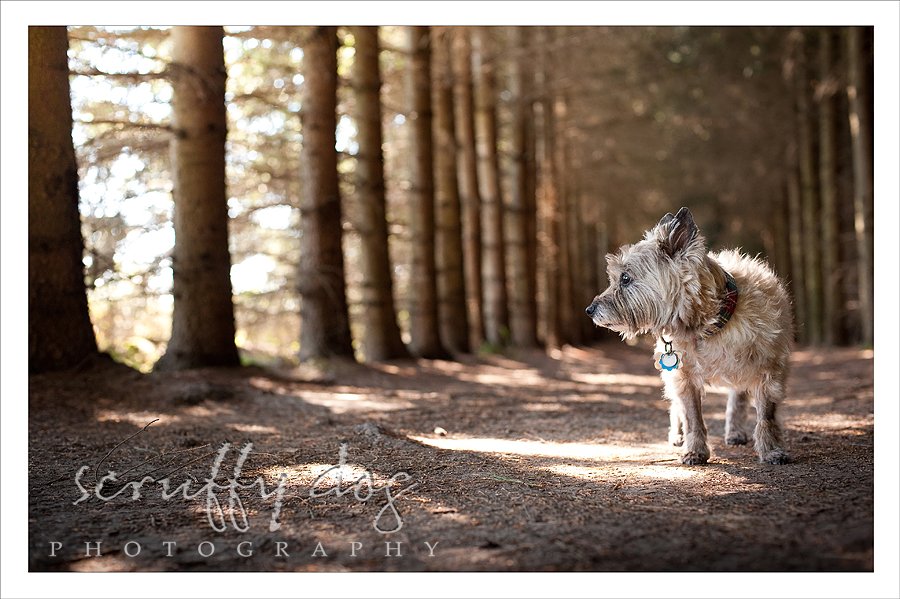 you first met this feisty little girl here, three months ago, when she was in renal failure.  well, with much love and diligence on the part of owners Harriet and Tom and their vets, Bridie is still going strong.
when Harriet mentioned to me back in July that she'd like to book a follow-up shoot for Bridie after her groom at the end of August, i could hear the hesitation in her voice … after all, the end of August was a long way off.  would Bridie make it that long?  even i wondered.  but who were we kidding?!  just look at this girl.
but this shoot was on my turf … and i took Harriet and Tom and Bridie to one of my favorite spots, where everyone enjoyed themselves … most of all Bridie.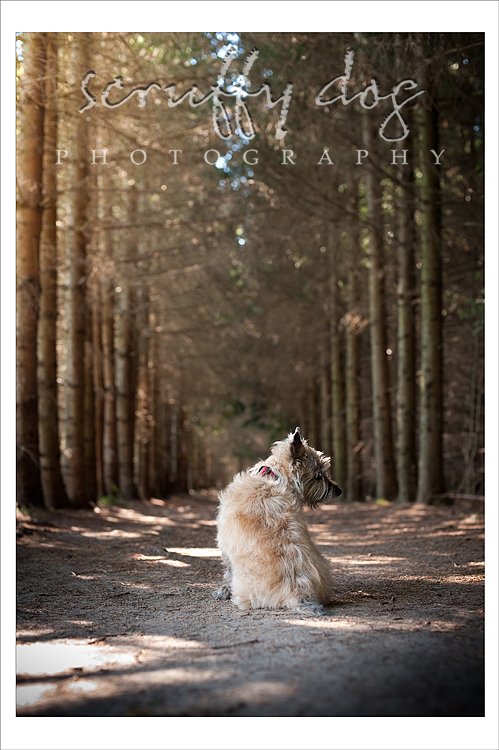 lots of new smells and new scenery …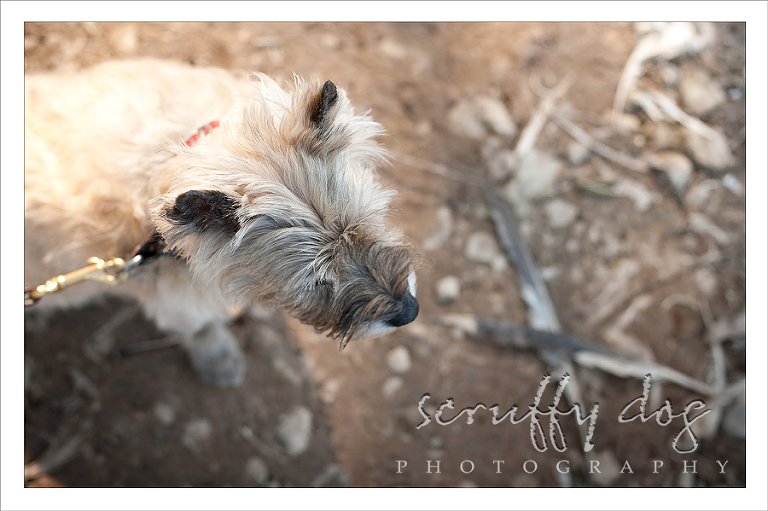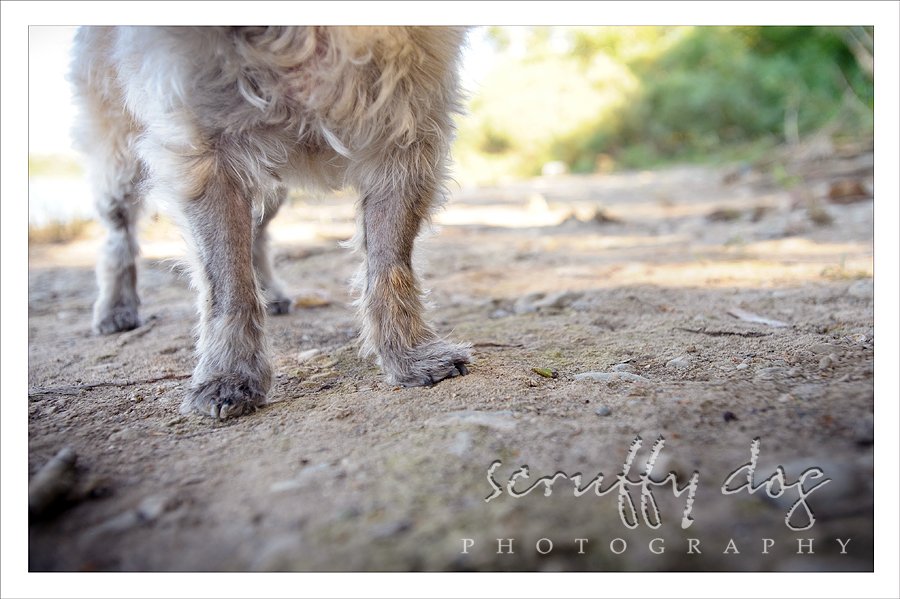 but i think what keeps Bridie going — besides the incredible love of Harriet and Tom — is her sense of humor …
thanks for a lovely afternoon, once again, Bridie, Harriet and Tom.  i look forward to putting together Bridie's big coffee table book soon.  give your girl a hug from me.