i love this boy …
of course, he's not so "little" any more.  they grow up so quickly.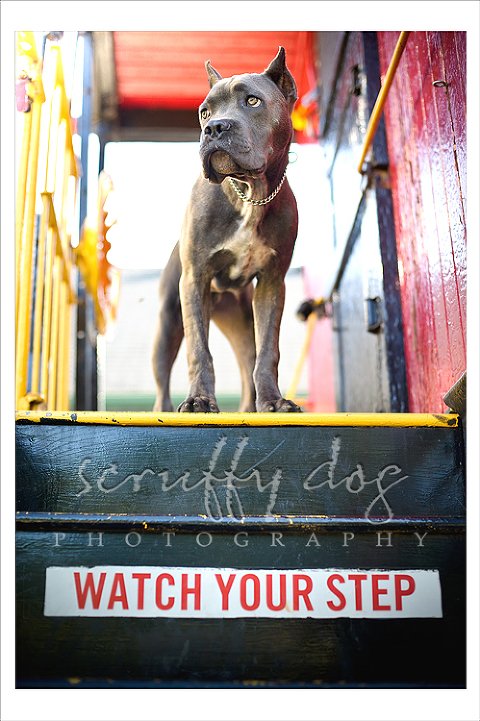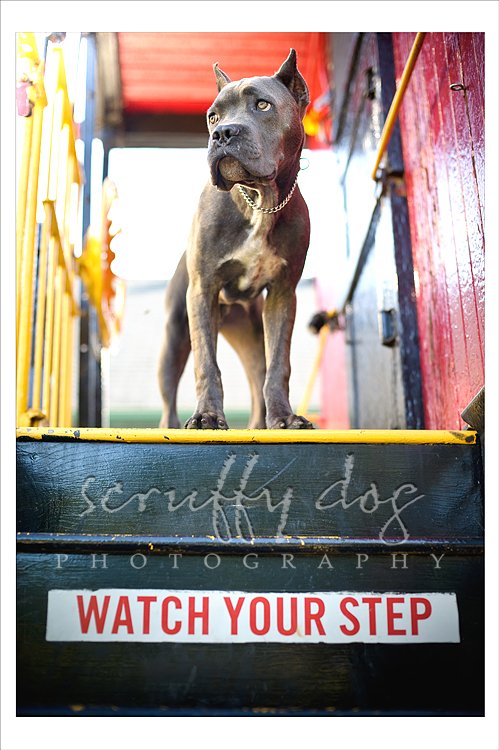 Sal belongs to Becky of Grooming with Finesse and is big brother to the three girls: Cee Cee, Viva, and Sofie. you met them from their earlier shoot.  and since their shoot incorporated the red caboose down at Waterloo Park we decided to take young Sal down there as well.
ah, so regal and proud, posing by the lake …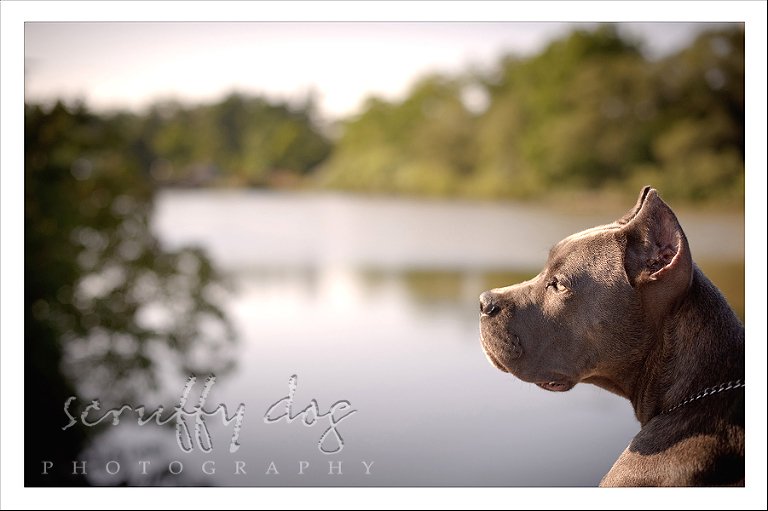 … or not.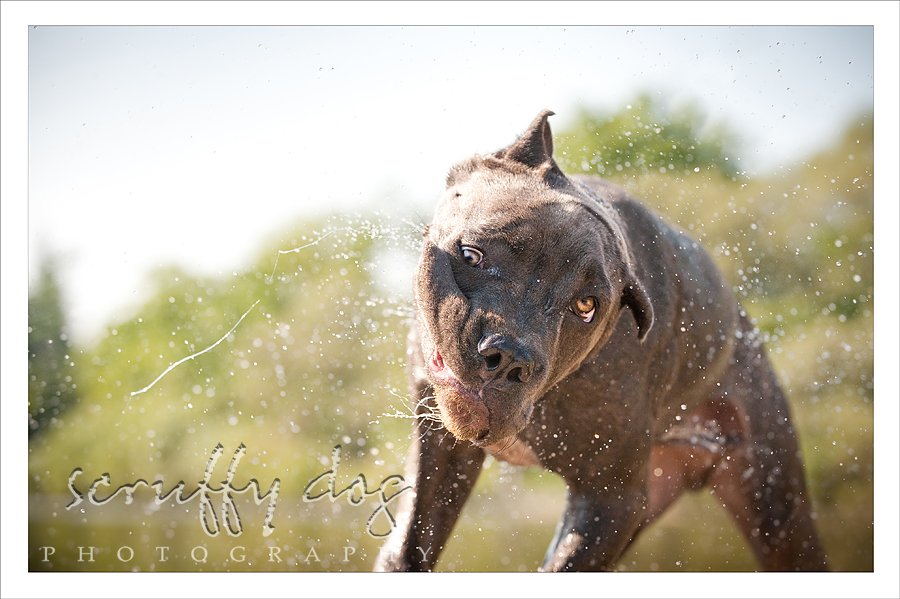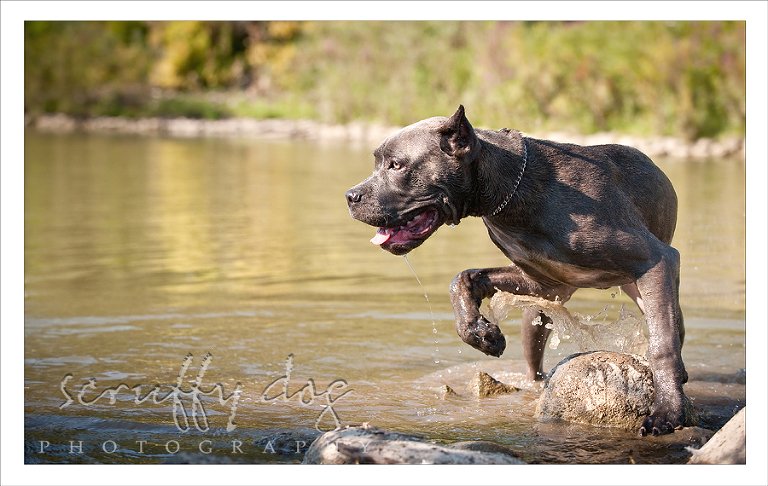 Sal sure loves his big pink stuffie … racing around the park with it …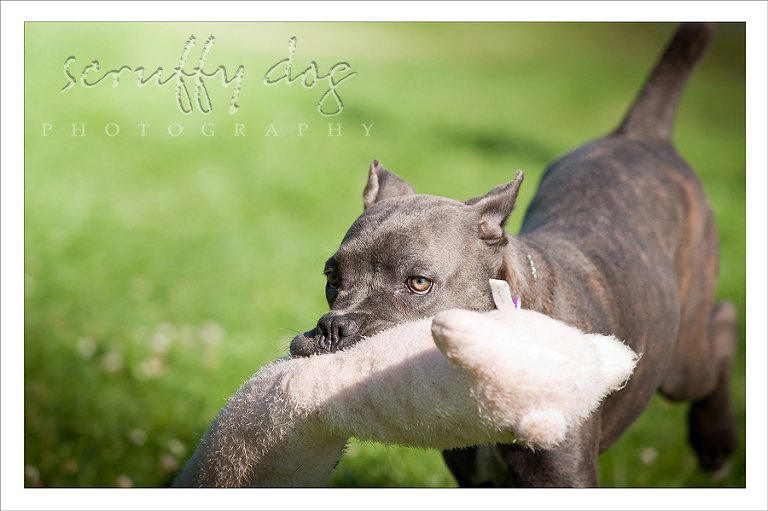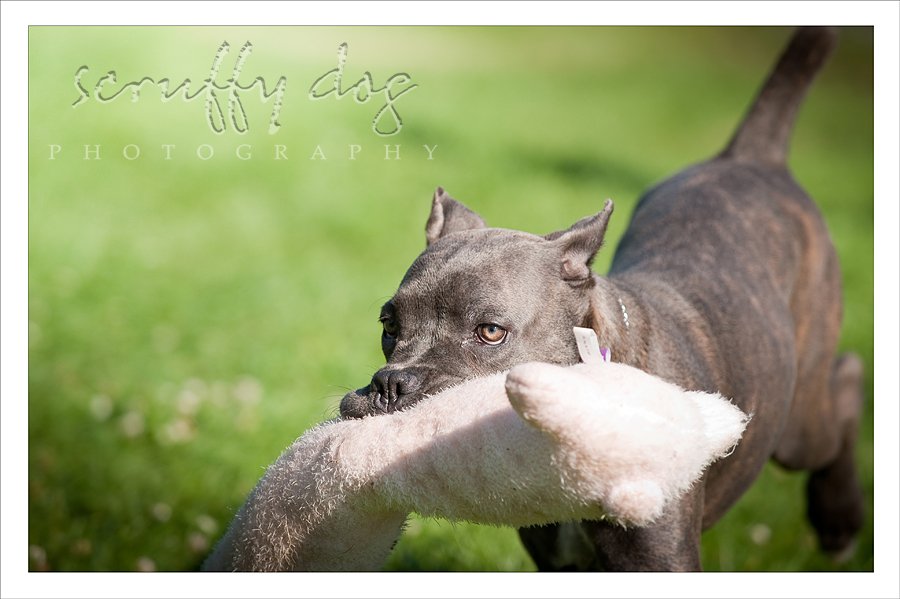 and posing with mom.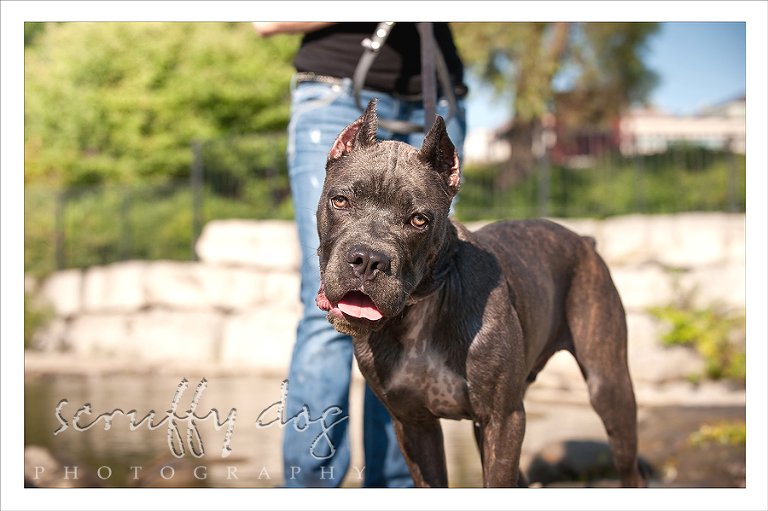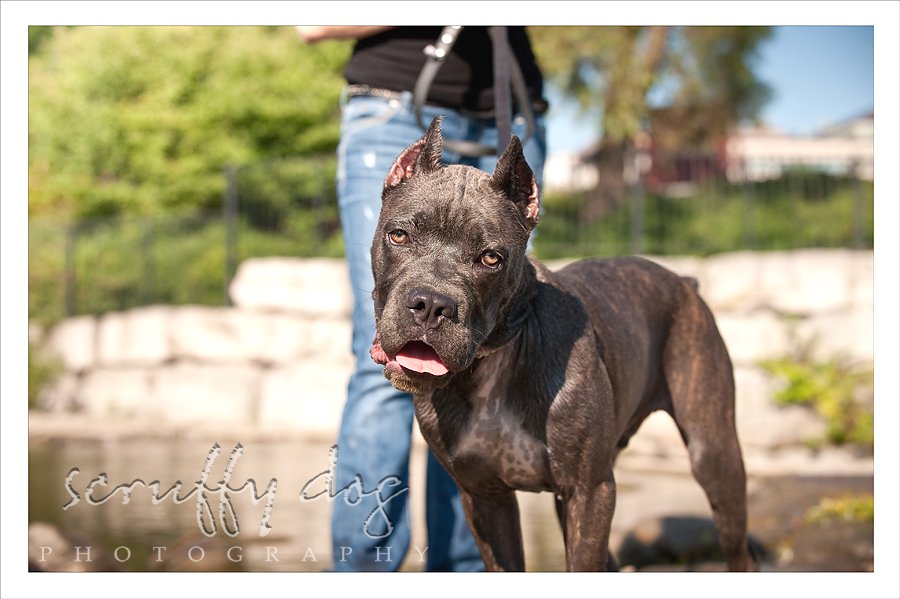 and then to the caboose for poses.  and no, we don't beat the dogs first.  😉   i think Sal heard a sound on the platform behind him when i released the shutter and i liked his expression here.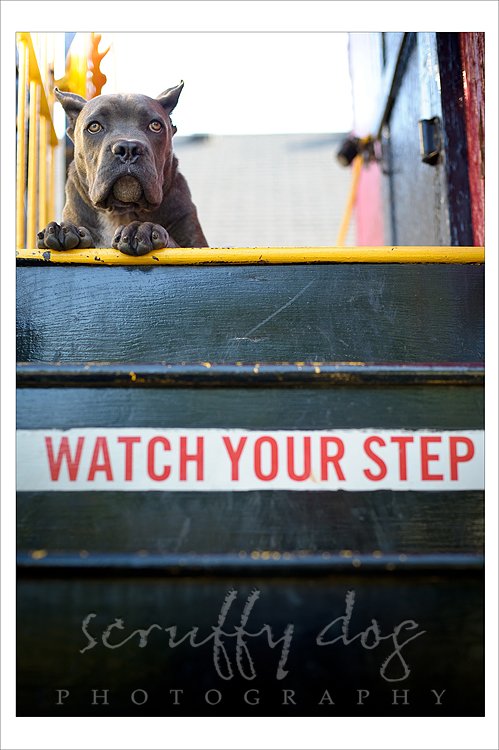 more sounds …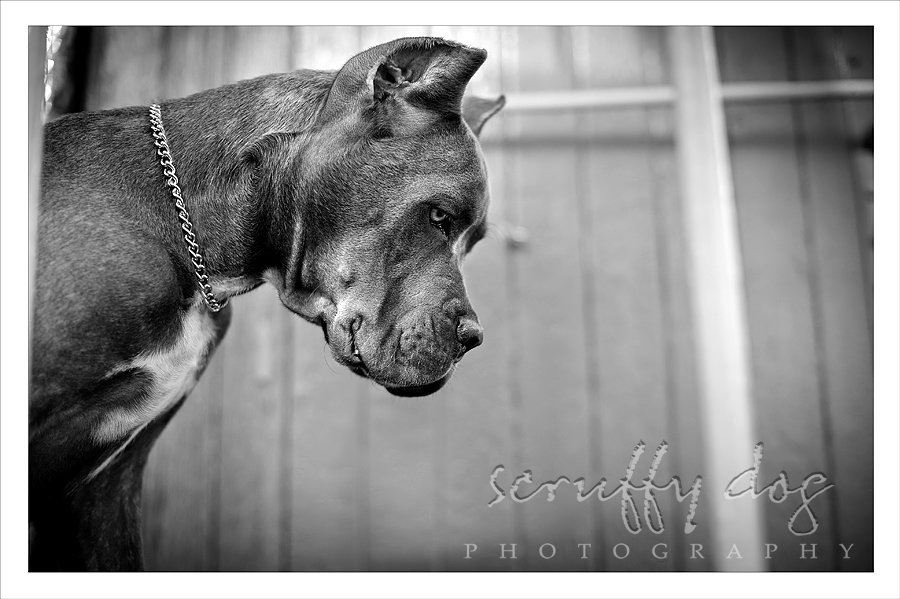 thanks, Becky, for introducing me to your wonderful boy … he's such a charmer.  i can't wait to shoot the big lug as an adult.