being an on-location, environmental photographer, with 80% of the scruffy dog portfolio being shot outdoors, we're often at the mercy of the elements … and Mother Nature doesn't always have the same agenda as we do when it comes to bookings.  this summer, She seems to have been exceptionally difficult — perhaps because scruffy dog has been exceptionally busy.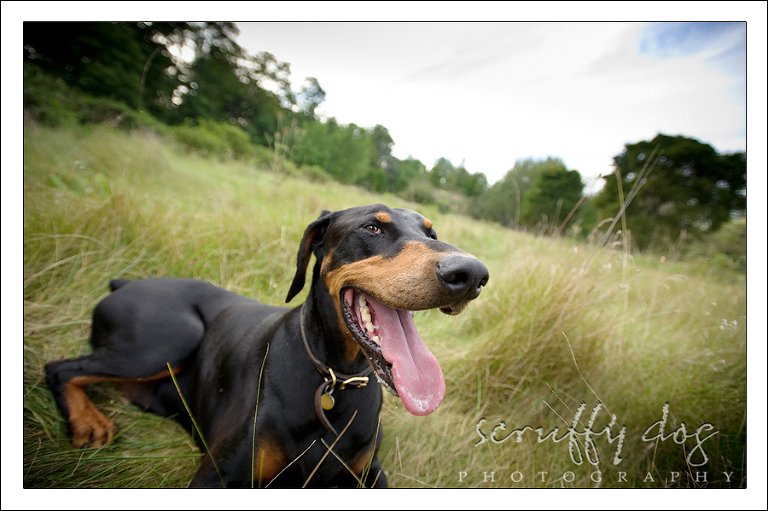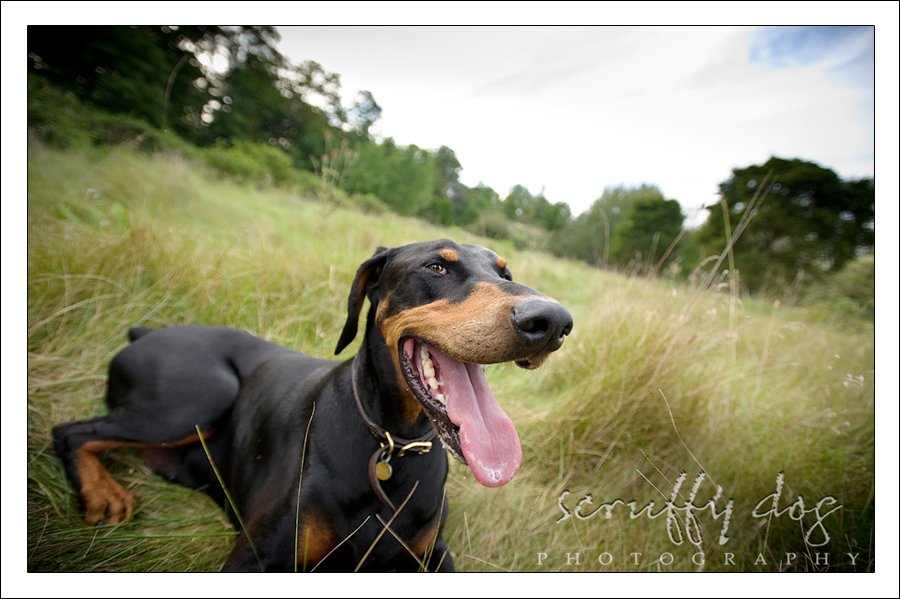 unlike summers in the past, this year we've had to postpone shoots not just because of rain, but due to extreme heat.  and this week has been particularly frustrating, with three clients needing to be pushed to later dates due to the heat, one of whom is a 17 1/2 year old golden retriever.  there's no way i'm subjecting any dog, much less a senior, to this kind of heat.  fortunately, old girl Cassy is doing great and we are holding off until the temperatures are more favorable.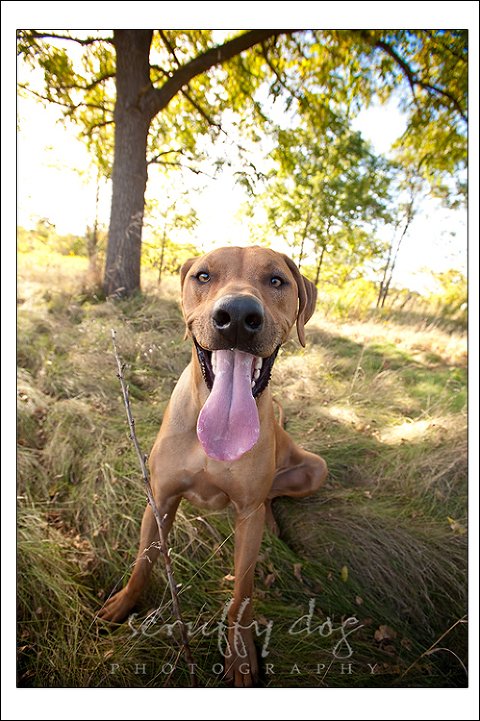 but whether a senior or not, this kind of heat and humidity can be hard on a dog.  not to mention that  for the true scruffy dog experience and a full portfolio rich with a variety of images that include action shots, and images that don't consistently have your dog's tongue lolling to the ground, it's best to wait for the right day.
most importantly, i will not have a dog going down with heat stroke on one of my shoots!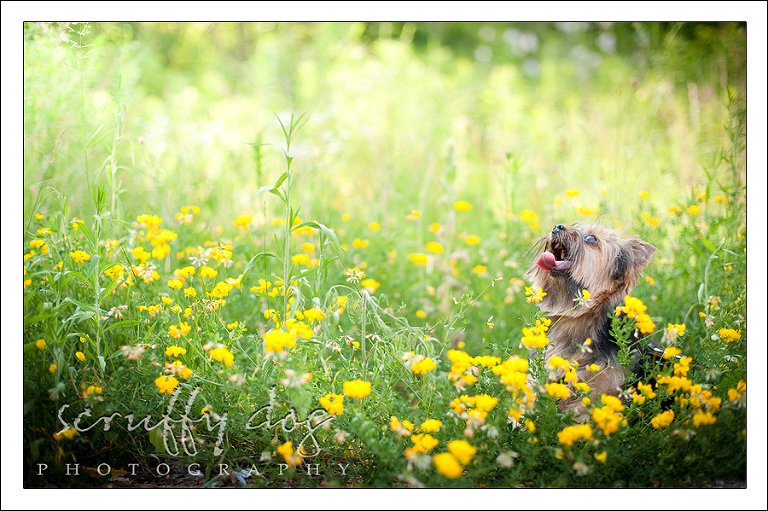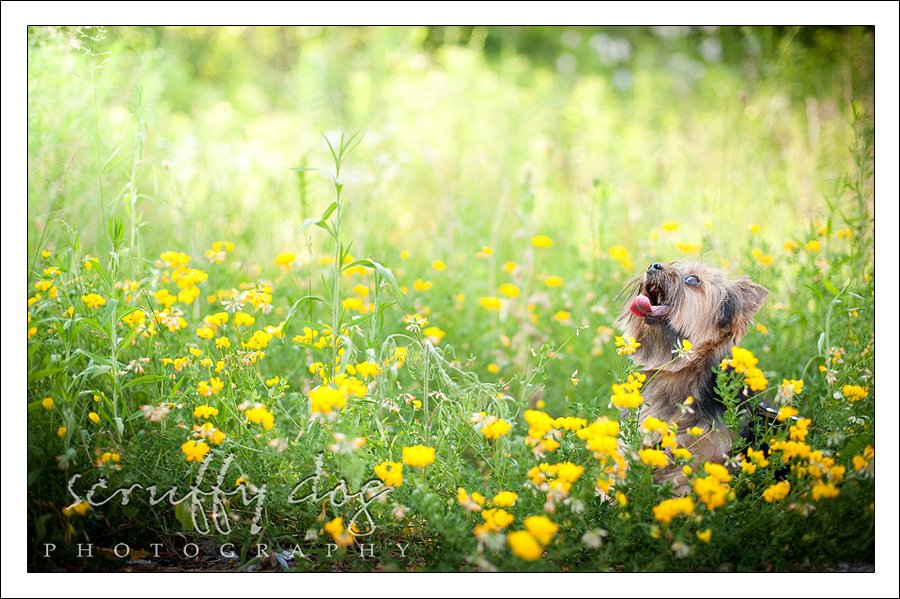 so … you already know that scruffy dog always places the utmost priority in your 4-legger's images … but you should know that before that, our concern is for the health and safety of your pet.  be safe!