yeah, already. really.
if you're stumped as to what to send family and friends this year, or maybe you haven't sent cards in years because you simply haven't been inspired, well, how about something just a little bit more personal?  scruffy dog offers a variety of designs of high-quality, ultra-trendy, press-printed cards to show off the images from your one-of-kind photo shoot.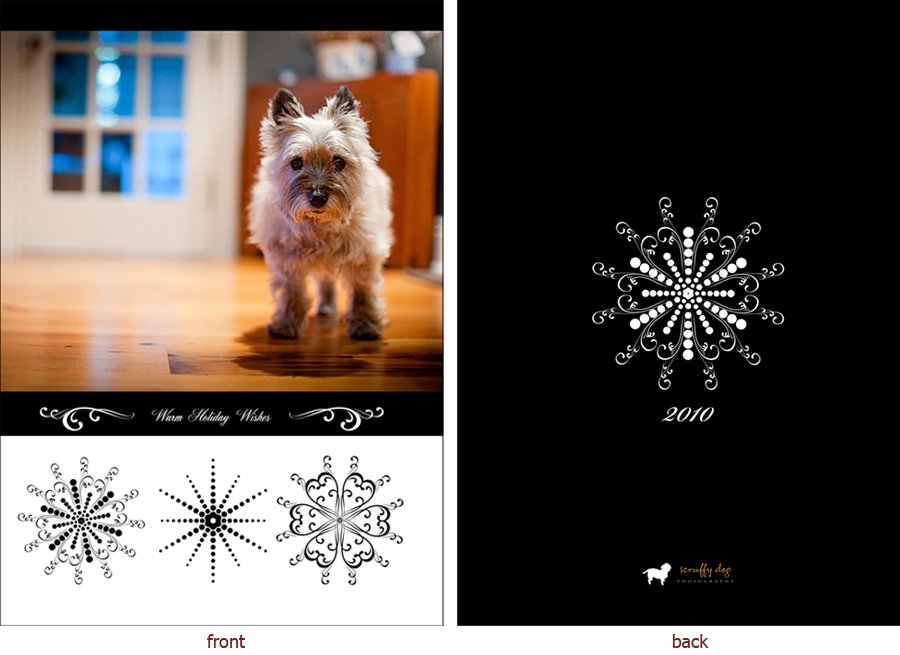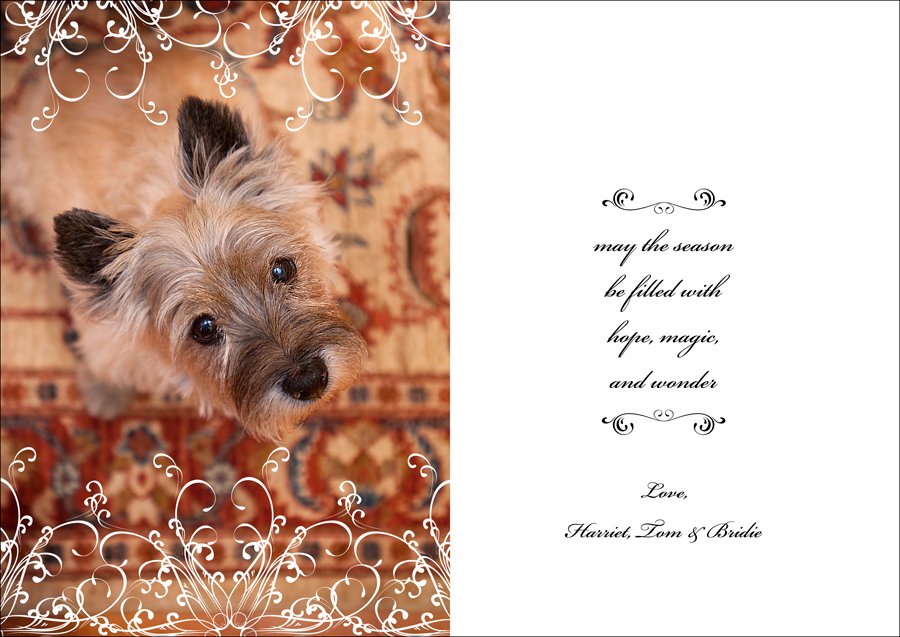 but here's the thing: if you want your holiday cards in plenty of time for mailing to all your family and friends, you'll need your photo session to be shot before the end of September, if not sooner.
and if you're already a member of the scruffy dog family, and would like to use some of your past images for your holiday cards, well, you know how much we love you!  if you order before September 1st you will receive 10% off of your holiday card order.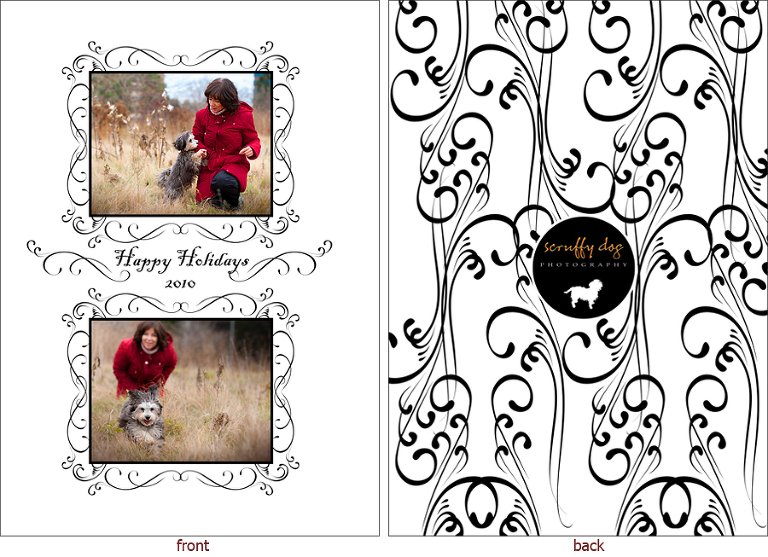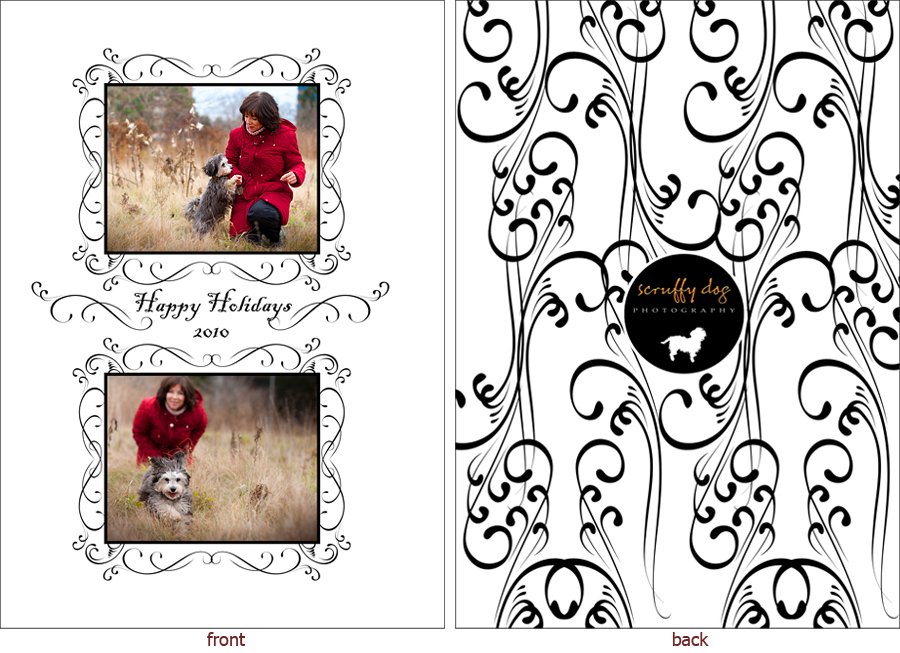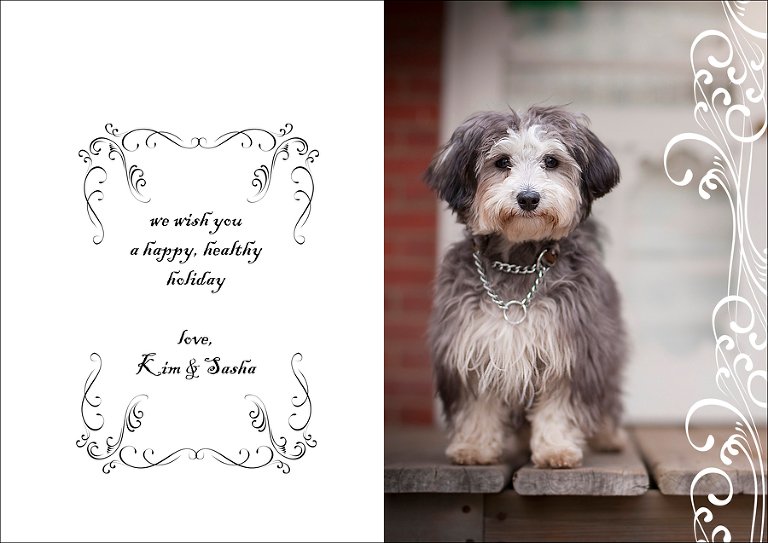 cards are printed in sets of 24, with greatly reduced rates for 4 sets and over, and, yes, they come with envelopes.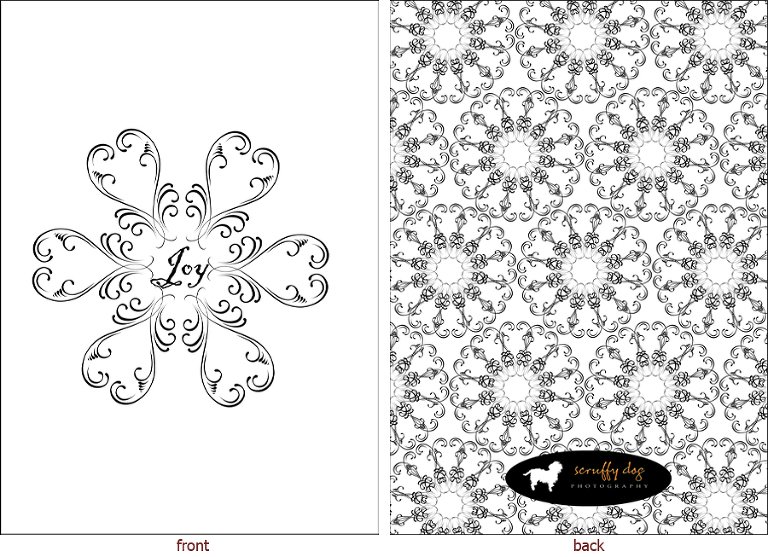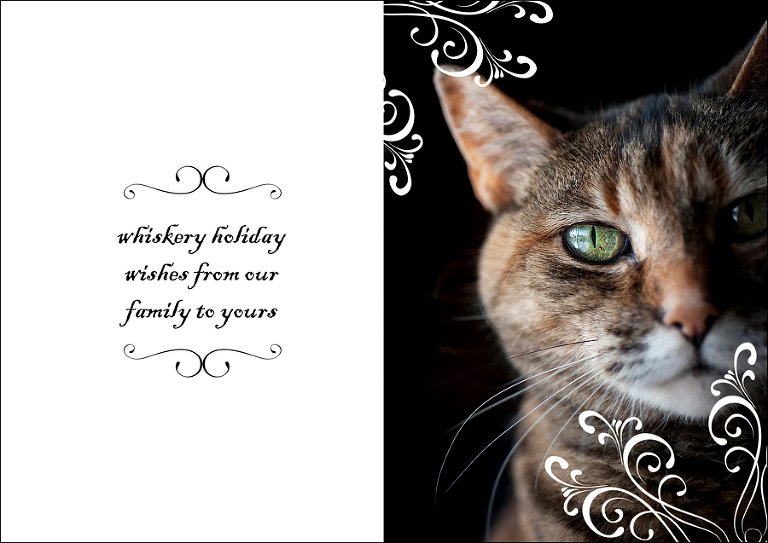 of course the text can be altered to read anything you'd like, and other custom flourishes can often be incorporated.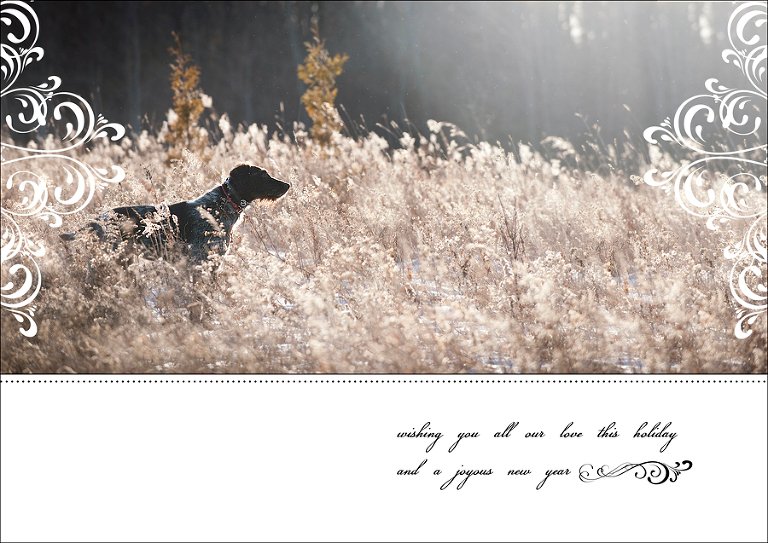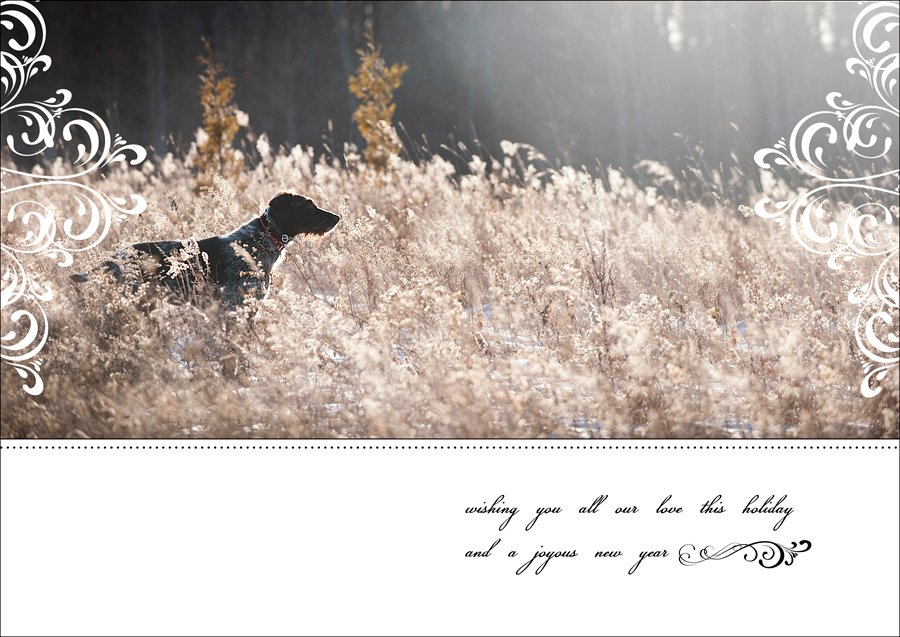 and, as always, plain cards can always be ordered, without all the flourish … as well as non-seasonal cards.  press-printed cards can be ordered for any occasion from blank cards to invitations, announcements and even moving notices.
so if cards are something you're interested in for this holiday season, contact us today.