i've had a number of email inquiries lately from upcoming clients regarding conversions and whether i do them since there really aren't that many seen in the regular blog entries.  well, i'll admit … in spite of being an old-school b&w film shooter from years … er … decades ago, and loving b&w and other conversions, i am desperately in love with colour.  not just that, but i am downright anal about colour management, saturation and tone, light and white balance … and even after i've done conversions, and those b&w's or aged versions absolutely wow me, i'm still more inclined to show you the colour version.  why?  because it's often colour that is the greatest feat.
colour management is one of the reasons i encourage clients to come to the studio consult.  saturation, tone, contrast and so many other aspects of the images can change — sometimes drastically — from monitor to monitor, and even from browser to browser; with different browsers using different colour management tools, their results end up sometimes miles away from one another in spite of carefully managed and saved colour profiles at the photographer's end.  when clients come in for their studio consult they are able to see the images on a large-format monitor which is regularly and carefully colour-calibrated and kept in check with the various labs used to print the high-end prints and products scruffy dog offers.
still, some images beg to be converted …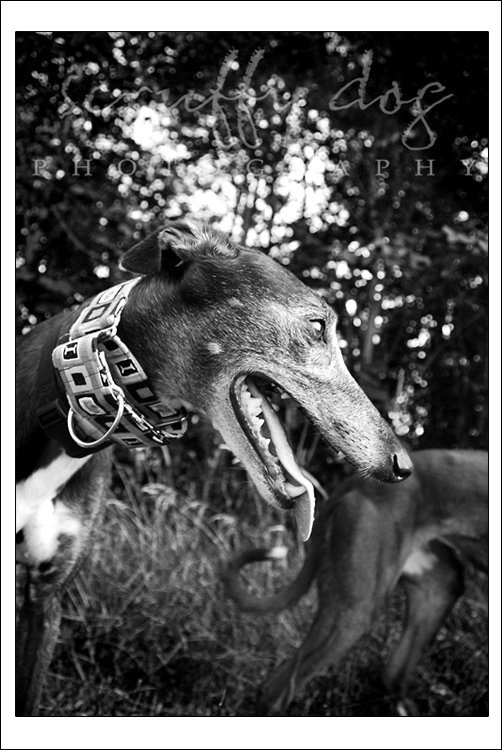 … or given a special treatment …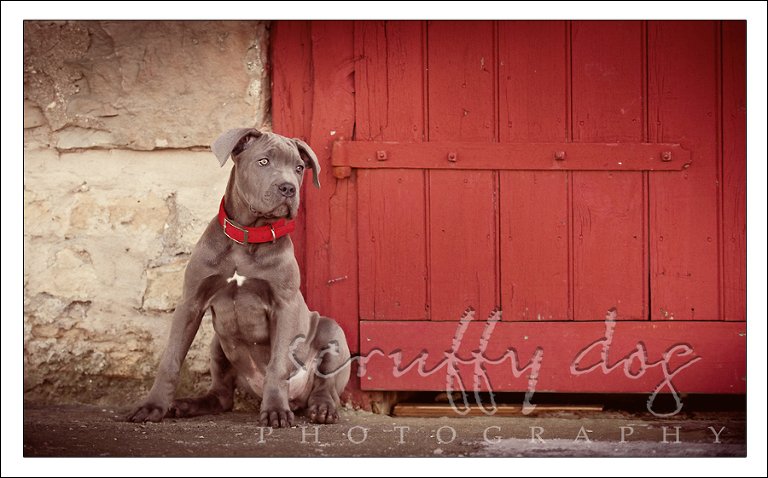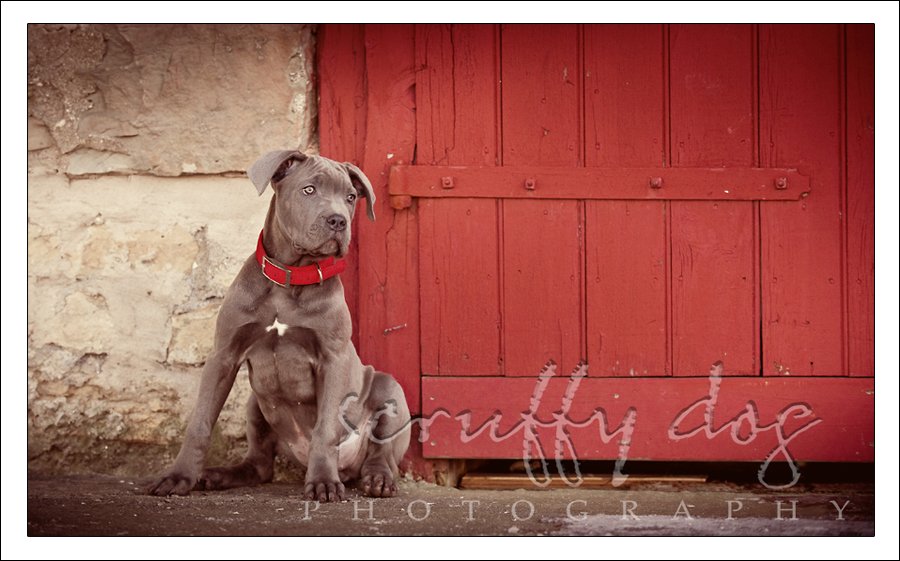 the following are the typical conversions you get within your regular scruffy dog client gallery: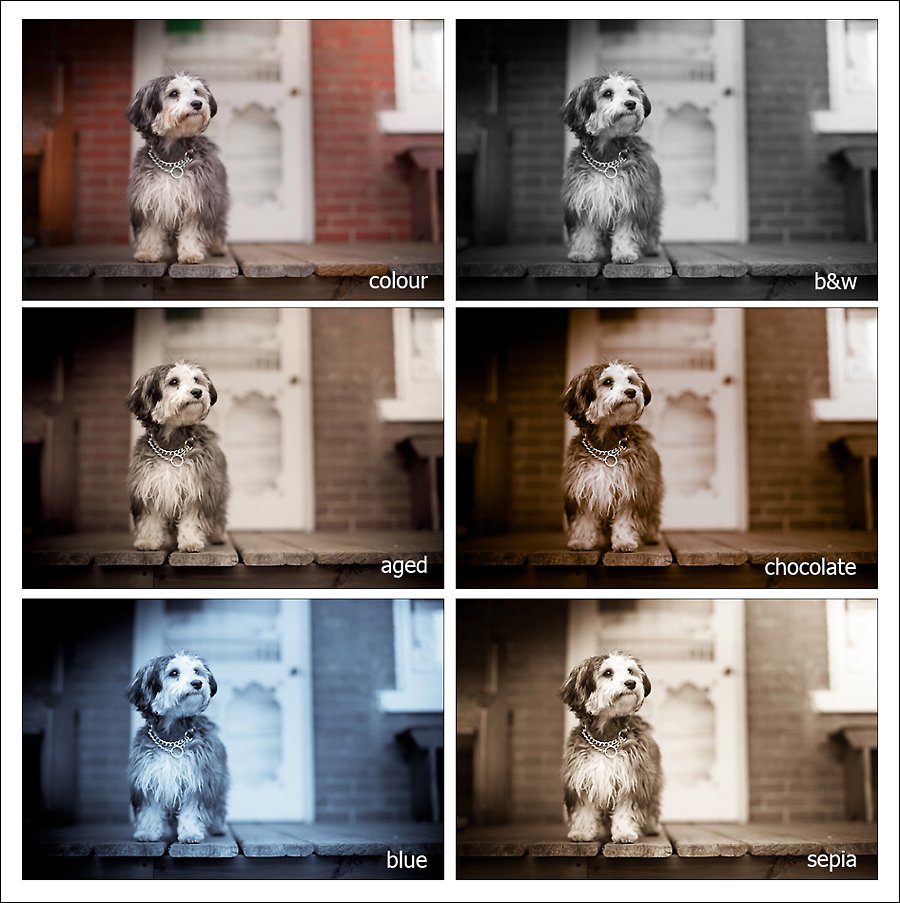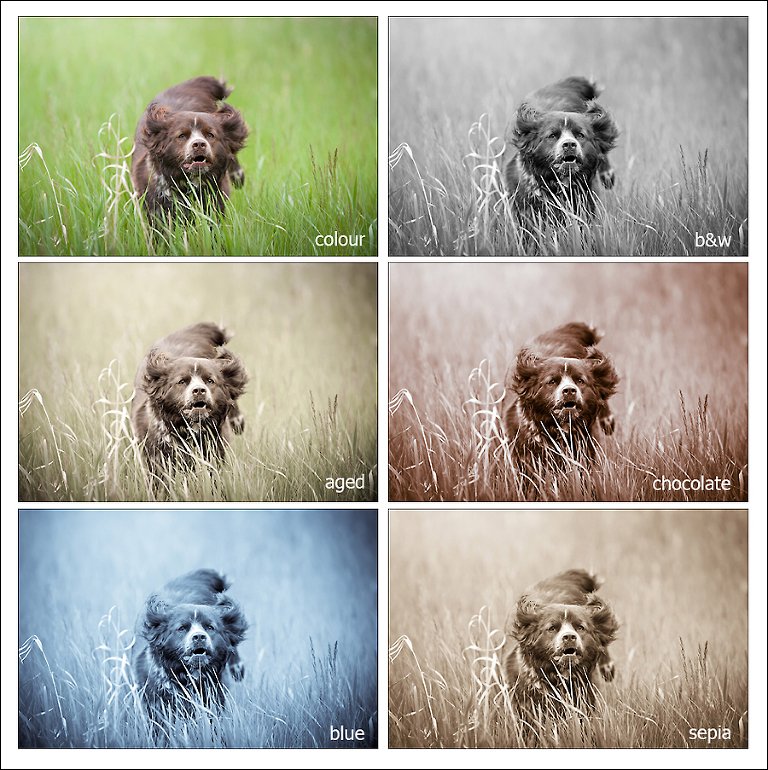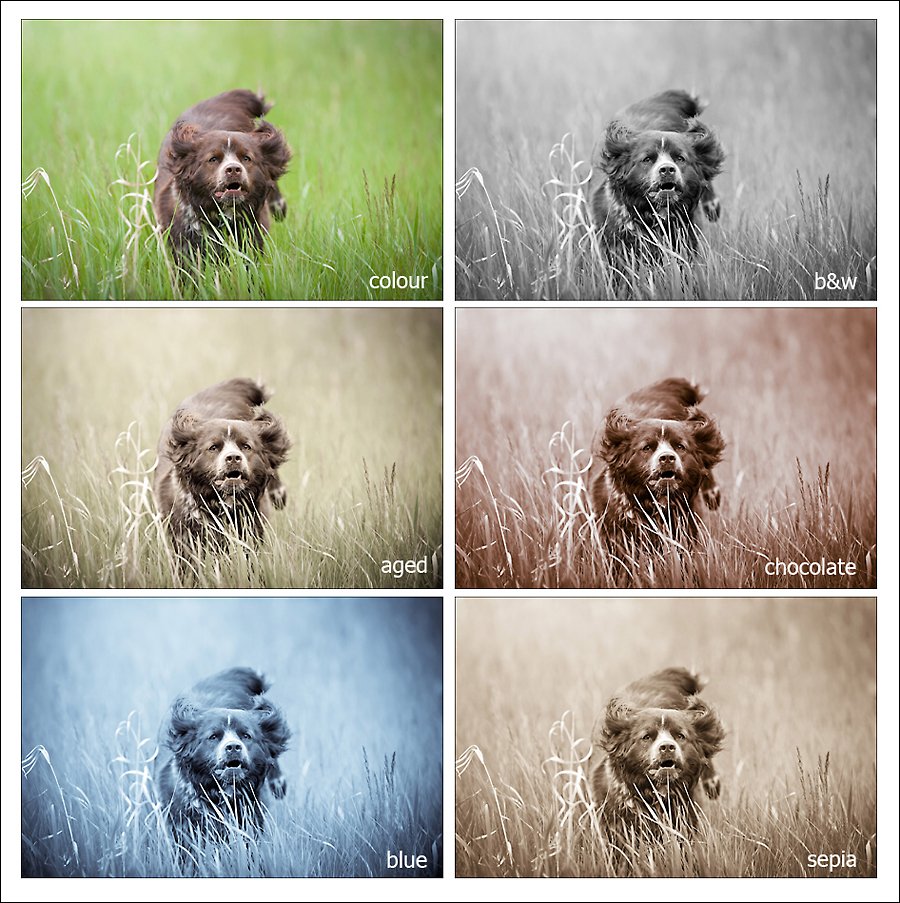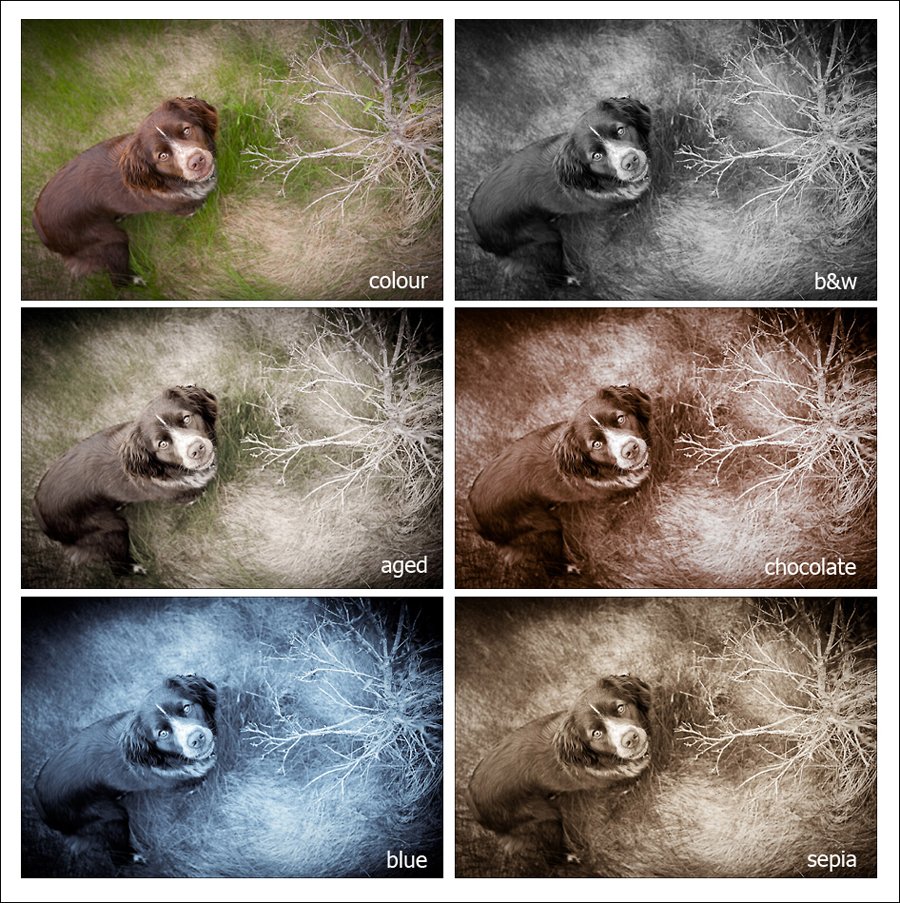 … as if the scruffy dog client galleries weren't large enough!  🙂
hope this helps those who have been inquiring.  wags!